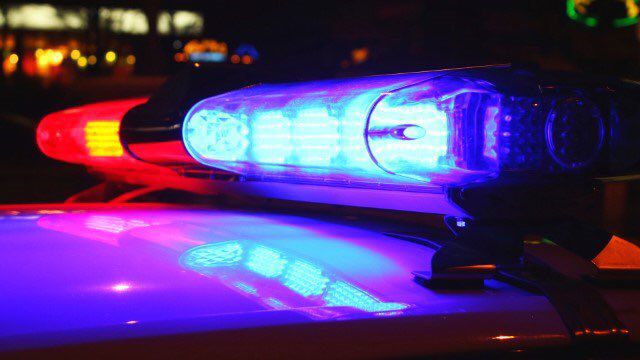 A man was found dead Sunday in an apartment complex on Tucson's northwest side, officials say.
At about 11:30 p.m., deputies responding to reports of shots fired found 27-year-old Adolph Mincy dead. The complex is in the 7300 block of North Mona Lisa Road, north of West Ina Road.
The "reason for his death is unknown," said Pima County Sheriff's Department spokesman Deputy James Allerton.
Another two men were taken from the complex to the hospital with non-life-threatening injuries that "appear to be gunshot wounds," Allerton said.
No further information has been released.
Get local news delivered to your inbox!
Subscribe to our Daily Headlines newsletter.