A man has been indicted in the separate killing of two Tucson girls —  Isabel Celis and Maribel Gonzales, officials said in a news conference today.
Isabel, 6, whose remains were discovered in early March 2017 in rural northwest Pima County, was taken from her midtown home; and Maribel, 13, whose body was found in June 2014 in the same general area, disappeared after she told family she was going to visit a friend.
The big break in the cases came in 2017, when the FBI received a tip about a man who might have information about Isabel's disappearance.
On March 3, 2017, after talking to the man, Christopher Clements, officials were able to find Isabel's remains.
They were discovered in the same general area where Maribel's body had been found.
Clements, 36, was indicted Friday on 22 charges related to the killing of the two girls. Those include two counts of first degree murder; two counts of kidnapping of a minor; and one count of burglary of a residential structure.
Clements also was indicted on 14 counts of sexual exploitation of a minor. Those charges stem from allegations Clements was dealing with child pornography.
Authorities served the indictment Friday at the Maricopa County jail, where Clements is being held for an unrelated case.
County Attorney Barbara LaWall said Saturday that her office assigned three prosecutors to the case against Clements.
"I'm really pleased to be able to say that Pima County prosecutors and all of law enforcement never gave up the hunt for the killer of these two little girls," LaWall said. "The cases went unsolved but they were never closed."
Isabel went missing from her midtown home on the night of April 20, 2012, prompting a massive search and thousands of tips to police.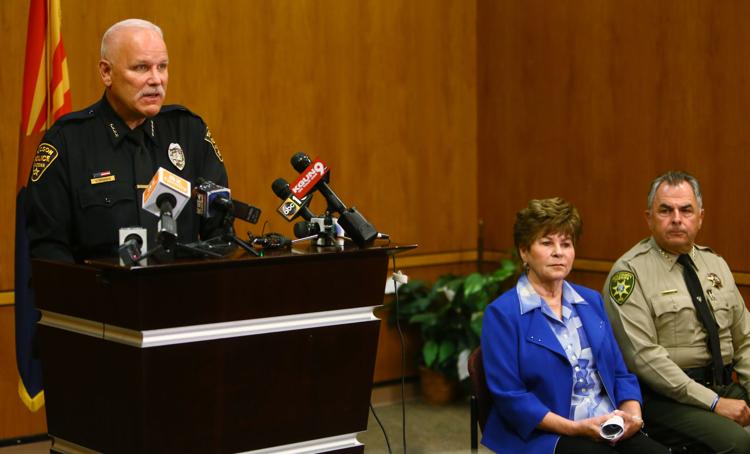 Isabel's father, Sergio, reported her missing the next morning after he and his sons searched the house. The oldest boy found her window open with a screen laying in the backyard.
Tucson police Chief Chris Magnus this morning praised the department for sorting through several thousands tips in the case and pursuing the investigation for years.
Maribel was reported missing June 4, 2014 a day after she told family she was going to visit a friend. The case was initially investigated as a runaway.
Maribel's body was found in the desert two days later on the east side of Trico Road, about a half-mile south of Avra Valley Road.
Photos: The deaths of Isabel Celis and Maribel Gonzalez
Tucson officials: Man indicted in killing of Isabel Celis and Maribel Gonzalez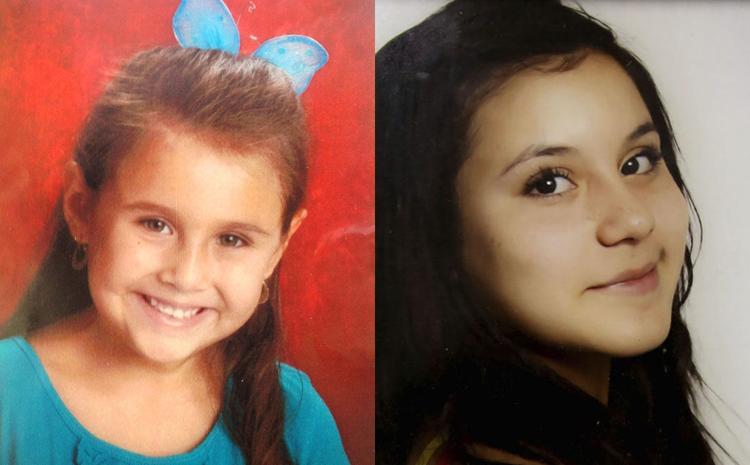 Felony indictments in homicide cases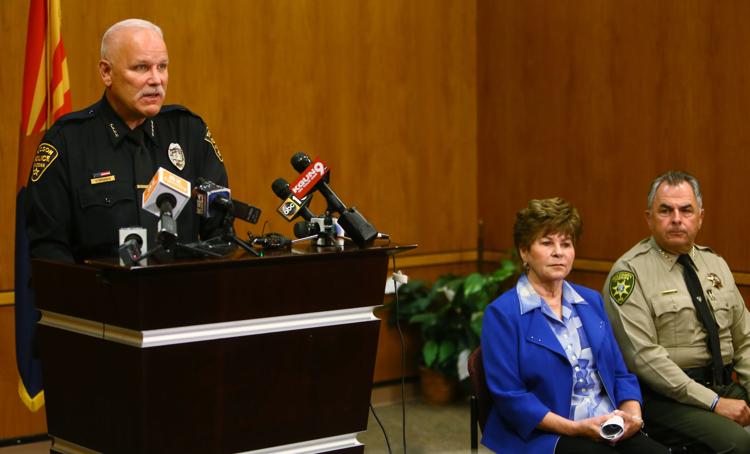 Abrian Gonzalez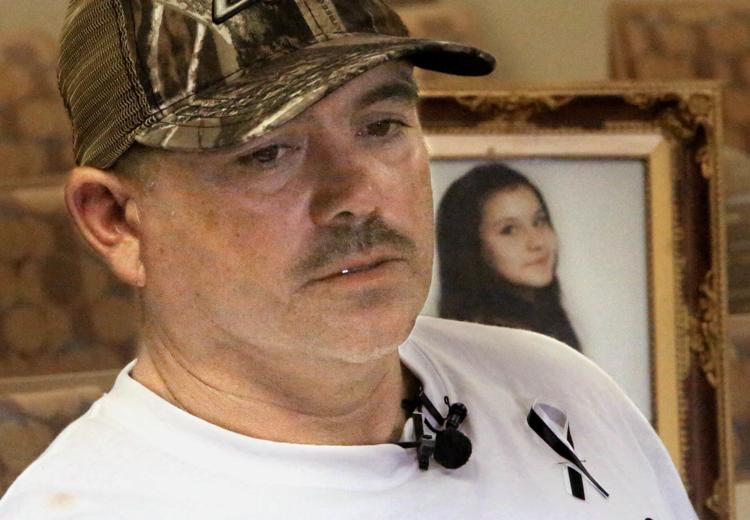 Maribel Gonzalez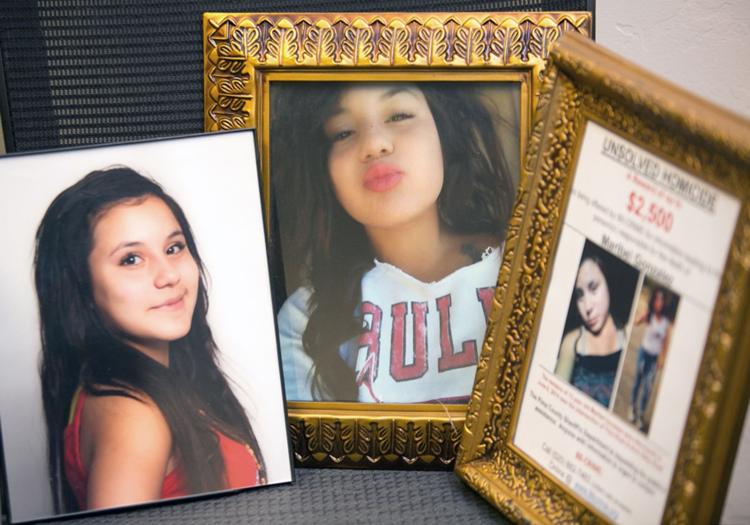 Disappearance of Isabel Celis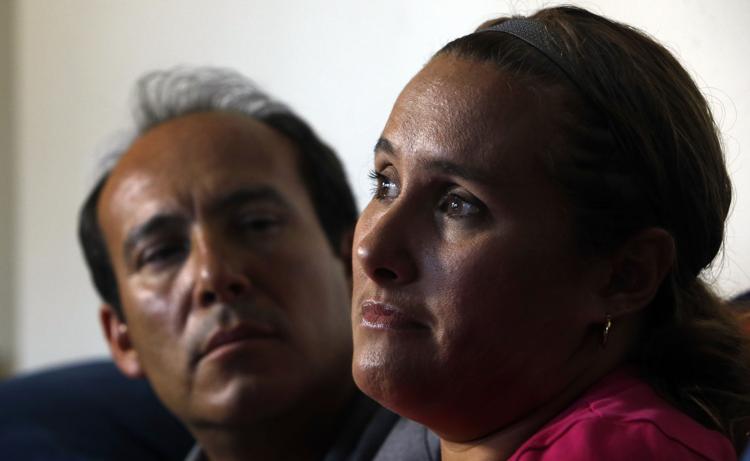 Disappearance of Isabel Celis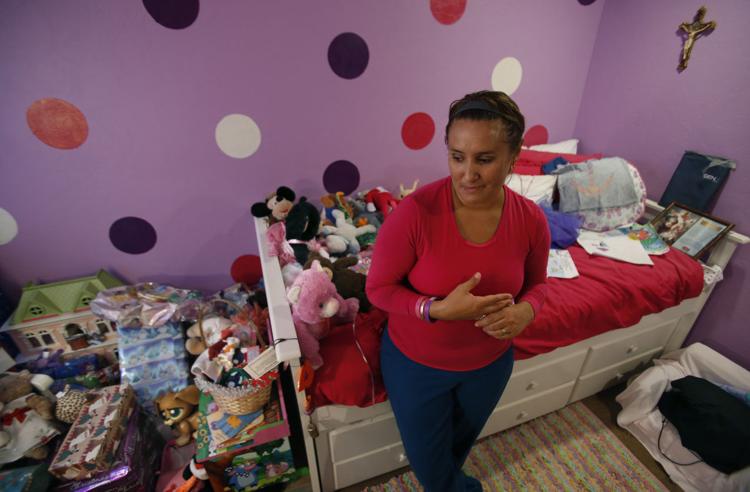 Disappearance of Isabel Celis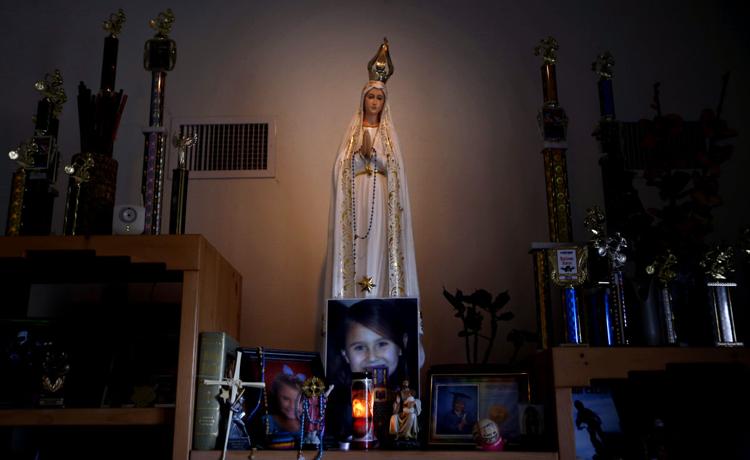 Disappearance of Isabel Celis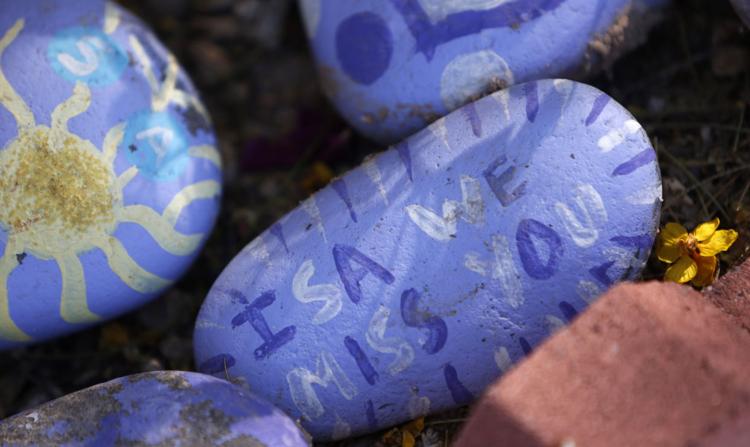 Memorial for Isabel Celis
Memorial for Isabel Celis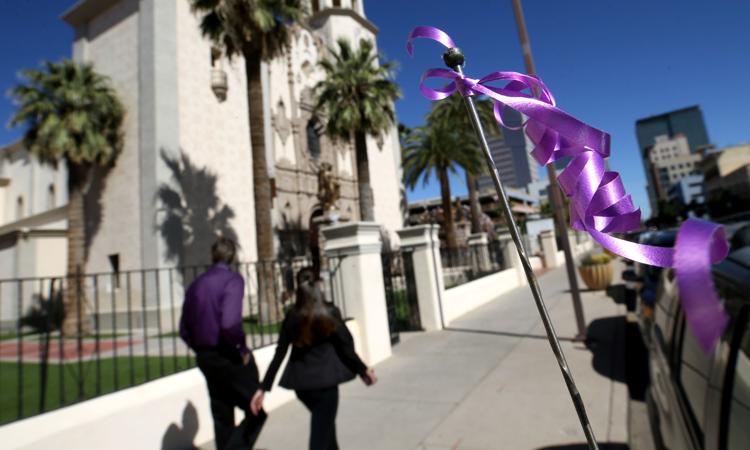 Memorial for Isabel Celis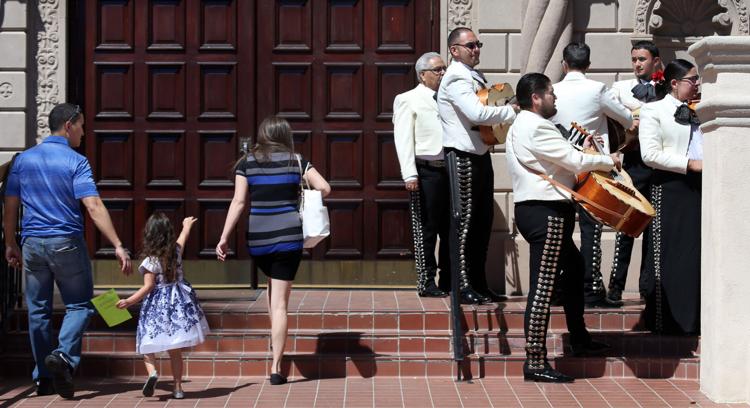 Memorial for Isabel Celis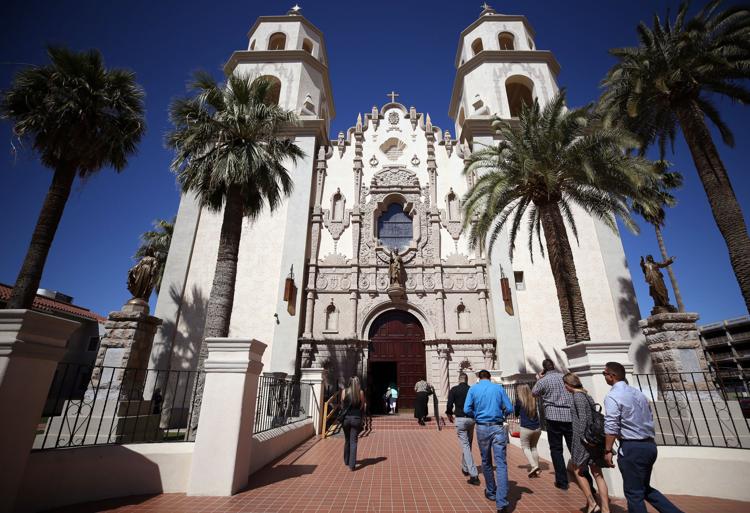 Isabel Celis Anniversary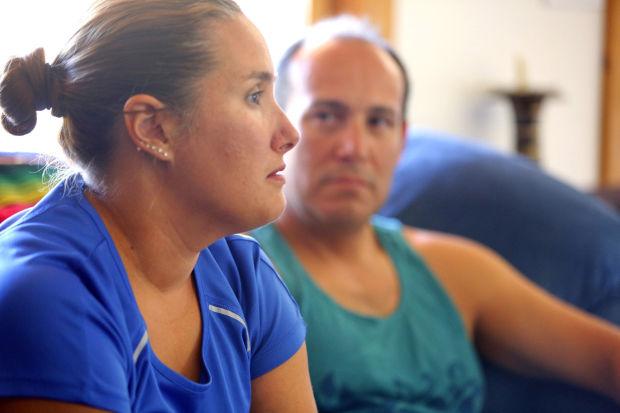 Missing girl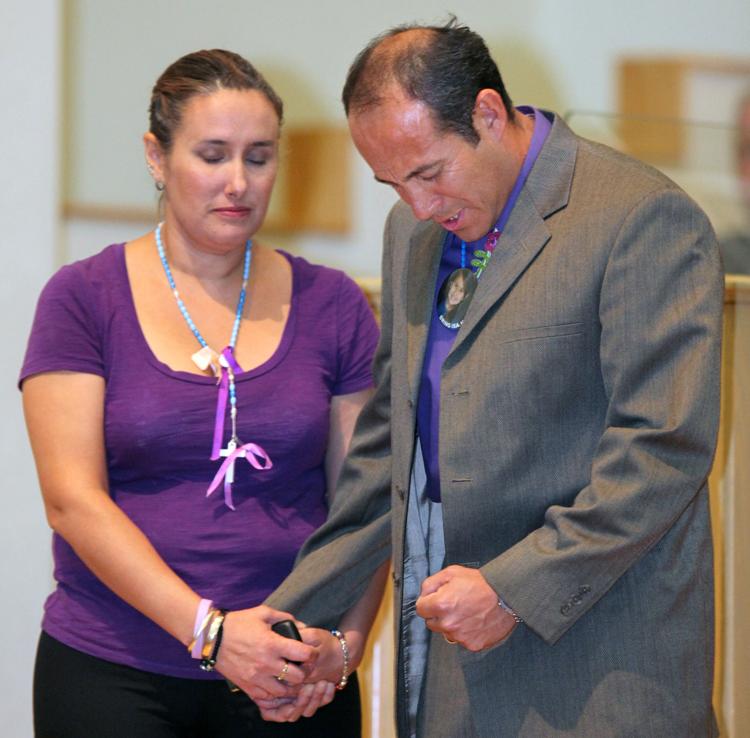 Missing girl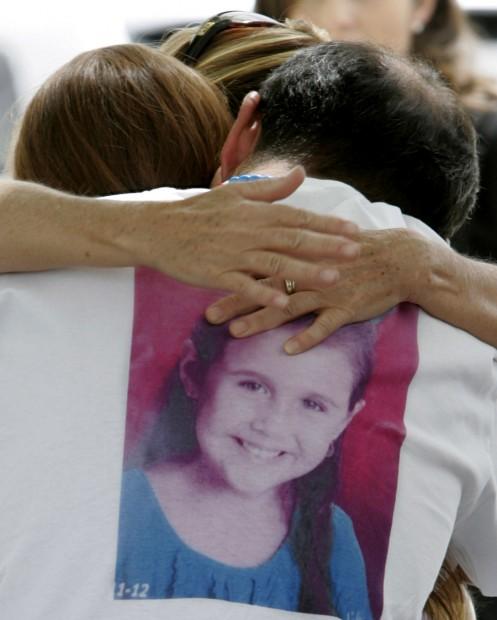 Isabel Celis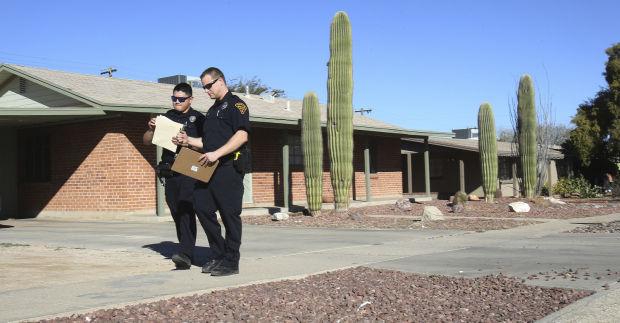 Missing girl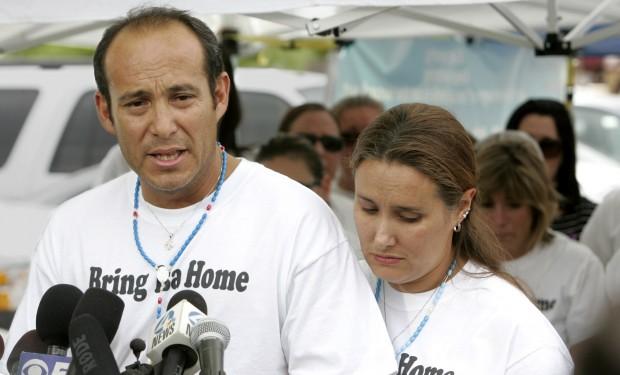 Missing girl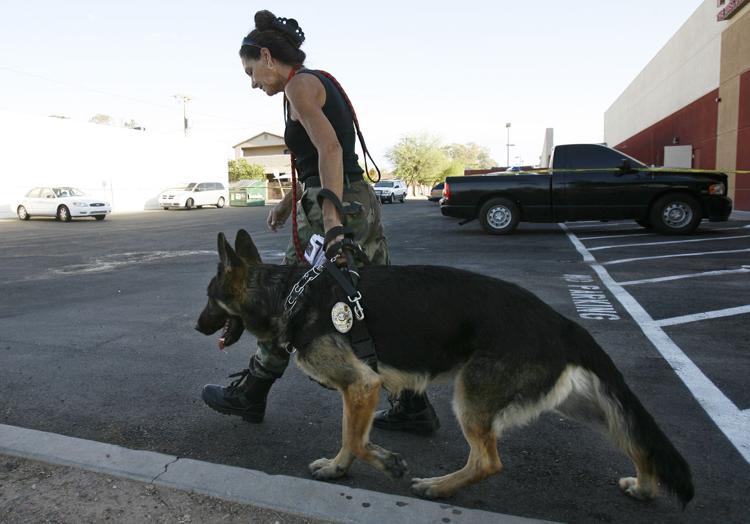 Missing girl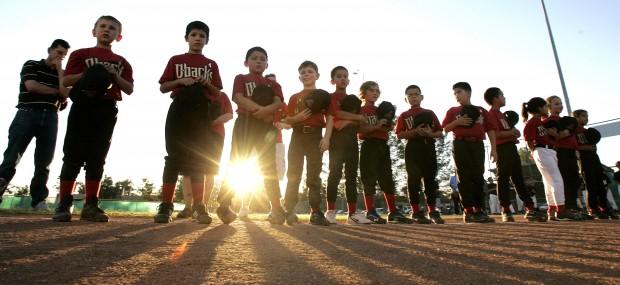 Missing girl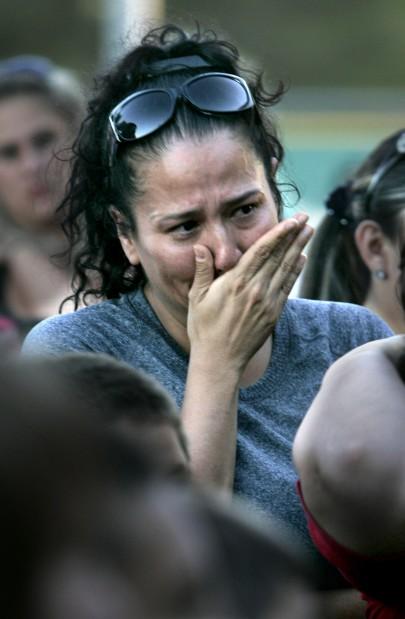 Missing girl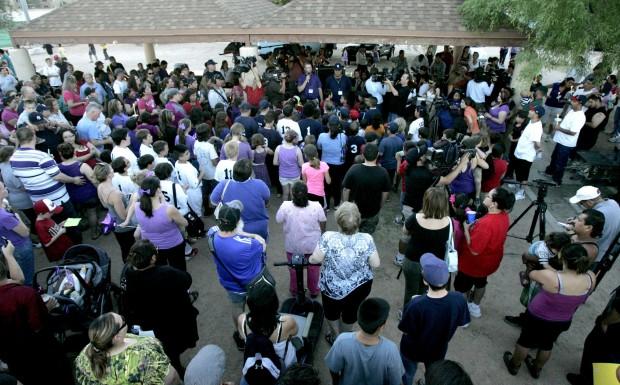 Missing girl
Missing girl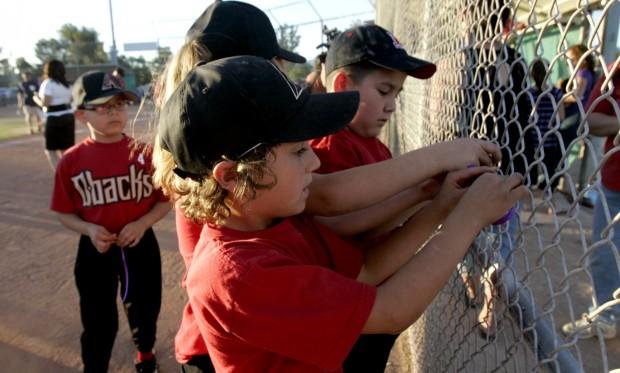 Missing girl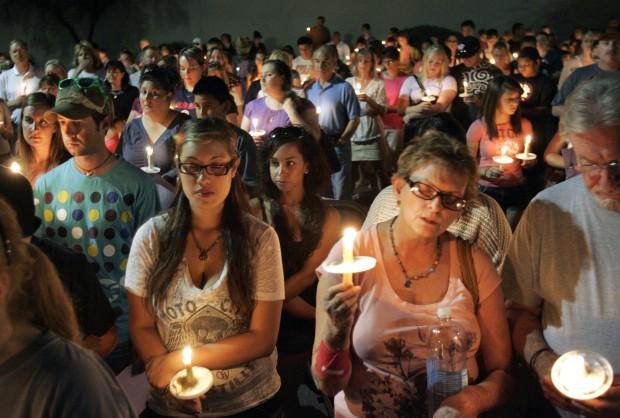 Missing girl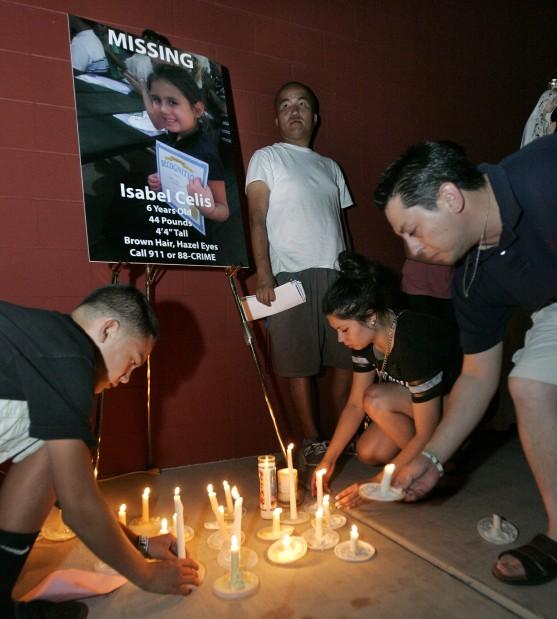 Missing girl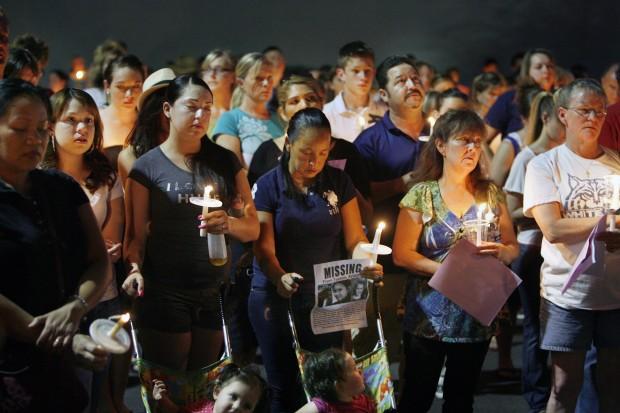 Missing girl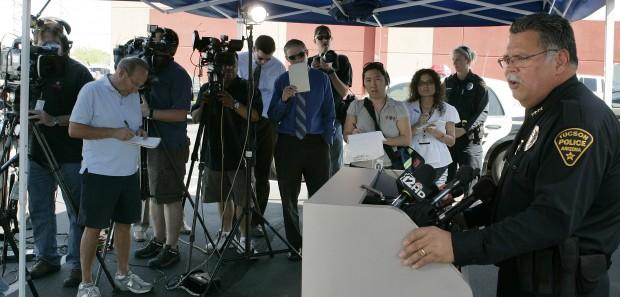 Missing girl

Missing girl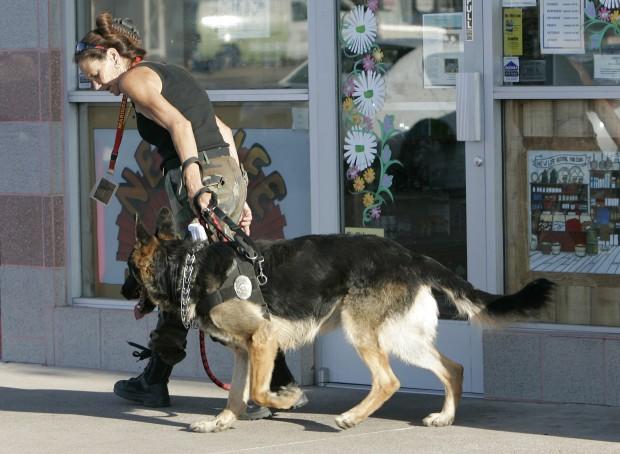 Missing girl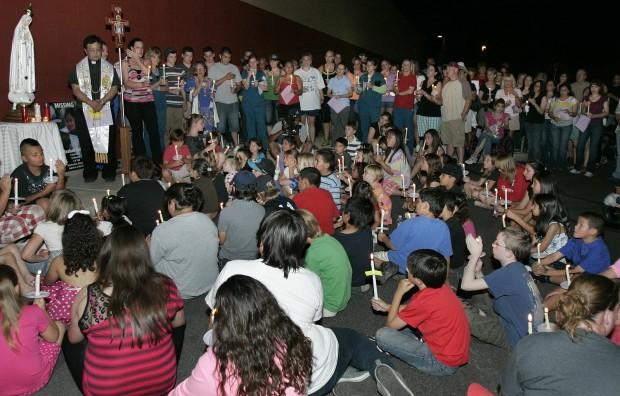 Missing girl
Missing girl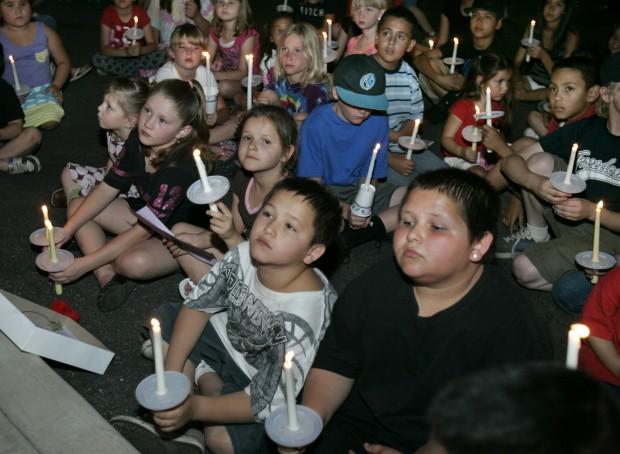 Missing girl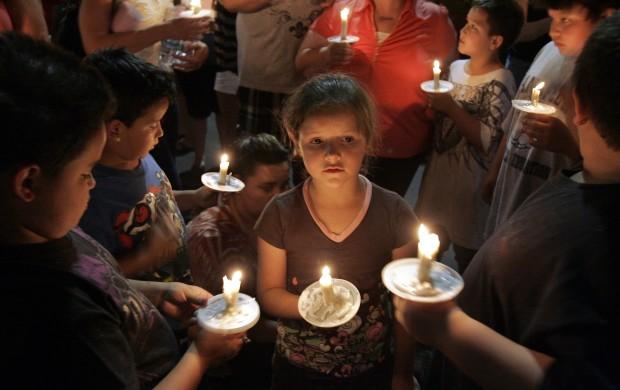 Missing girl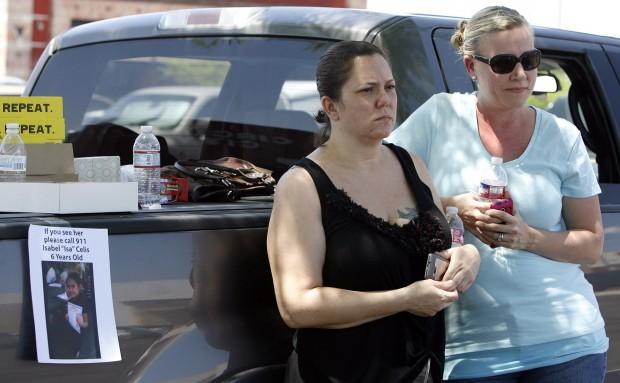 Missing girl