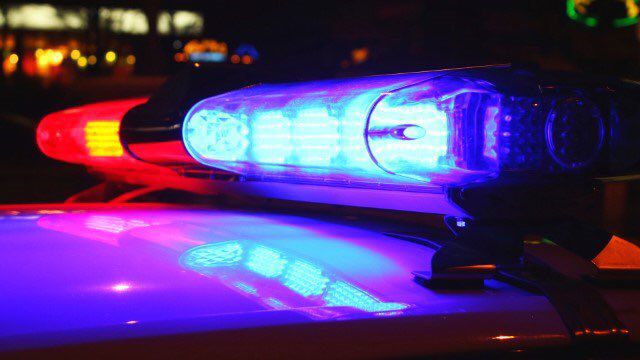 A man who was shot by Tucson police officers during a family fight call Monday night has died, officials say.
The man has not yet been publicly identified.
Police were called about 7 p.m. to a house in the 4000 block of South Ninth Avenue, near West Ajo Way and South Sixth Avenue, for a report of a family fight, said Sgt. Pete Dugan, a police spokesman.
Dugan said that prior to arriving at the residence, police learned that the man was armed with a knife and had been making suicidal remarks.
Upon arrival, officers were able to evacuate the family, but the man locked himself in a bathroom for about two hours, police said. Later, officers said they realized the man was "cutting himself" in the bathroom.
When exiting the bathroom, the man came out with a weapon, and was shot, Dugan said.
Two officers are believed to have fired at the man.
No officers were wounded. The two officers have not been identified.
The investigation continues.
The @Tucson_Police Dept is investigating an officer-involved shooting/barricaded suspect in the 4000 block of S. 9th Ave. Limited details at this time. Please avoid the area. Officers/Detectives/SWAT/Hostage Negotiators etc still working the scene. pic.twitter.com/pqwXretlG9

— Sergeant Pete Dugan (@SgtDugan) September 11, 2018
Contact reporter Gloria Knott at gknott@tucson.com or 573-4235. On Twitter: @gloriaeknott