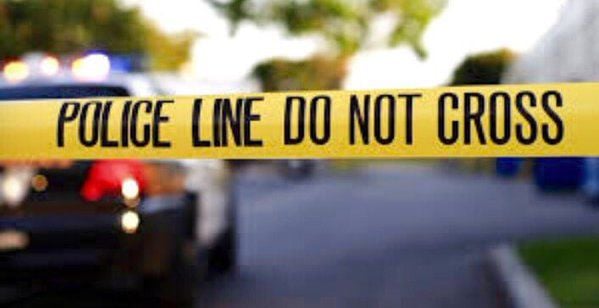 One man is dead following a Wednesday night exchange of gunfire with at least four police officers on Tucson's northeast side, officials said.
At about 9:40 p.m., police received reports of a shooting in the area of North Pantano and East Wrightstown Road, said Sgt. Pete Dugan, a Tucson Police Department spokesman.
Officers went to the parking lot of Desert Sports and Fitness and located a victim and multiple witnesses, Dugan said.
Police learned that there was an altercation between the victim and two suspects, during which one of the suspects fired a gun several times at the victim, Dugan said.
The person wasn't struck.
One of the suspects left the scene in a car and the other fled on foot. Officers put out a description of the vehicle and both suspects and found the suspect who had fled on foot near a car wash, located west of the parking lot where shots had been fired, Dugan said.
Multiple officers went to the car wash and tried to make contact with the suspect, when gunfire was exchanged. The suspect was struck and officers began rendering first aid, but the suspect was pronounced deceased at the scene, Dugan said.
As this was happening, officers in the 5000 block of East 1st Street, near North Rosemont Boulevard, located a vehicle with a partial plate match and same description as the vehicle that left the scene of the shooting, Dugan said.
Officers performed a traffic stop and detained the driver without incident. As of Wednesday night, the suspect was detained and waiting questioning by detectives, Dugan said.
Information from the victim and witnesses indicate that there are no other suspects outstanding in the case. Detectives from the homicide and aggravated assault units, along with investigators from the office of professional standards all responded to the scenes to continue the investigation, Dugan said.
More information will be released as it becomes available.