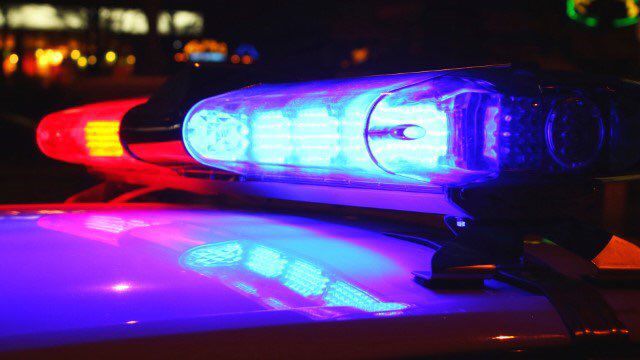 A 39-year-old Utah man was sentenced to 20 years in prison Thursday in connection to two child pornography cases in federal court.
Donald Macarthur, of Lehi, Utah,  was sentenced in Tucson by U.S. Chief District Judge Raner C. Collins to the prison term, which will be followed by lifetime supervised release. Macarthur must register as a sex offender, according to a news release.
Macarthur had previously pleaded guilty to two counts of production of child pornography in two cases.
Authorities said Macarthur used the internet to meet young girls on modeling and pro-anorexia web sites. He communicated with the girls through email and text messages.
One of the victims was a 13-year-old girl in Tucson, and the other was a 14-year-old girl in Mississippi. Macarthur manipulated the girls by acting as an anorexia coach who encouraged them to starve themselves, states the release.
He also requested that they send him sexually explicit photos. If the girls did not do it, he threatened not to coach them and he ridiculed them.
This case was part of the U.S. Department of Justice Project Safe Childhood, a nationwide initiative to combat the growing epidemic of child sexual exploitation and abuse. The project was launched in May 2006.
Contact reporter Carmen Duarte at cduarte@tucson.com or 573-4104. On Twitter: @cduartestar