A man suffered serious injuries attempting to cross the road near the Park Avenue and Ajo Way intersection Thursday night, police say.
Tucson police detectives reported that the man was not in a crosswalk when the collision occurred shortly before 9:20 p.m. The driver remained at the scene to cooperate with the investigation, according to Sgt. Pete Dugan, a Tucson police spokesman.
Officers have closed South Park Avenue in both directions from East Ajo Way to East Palmdale Street. The road will likely be closed until midnight.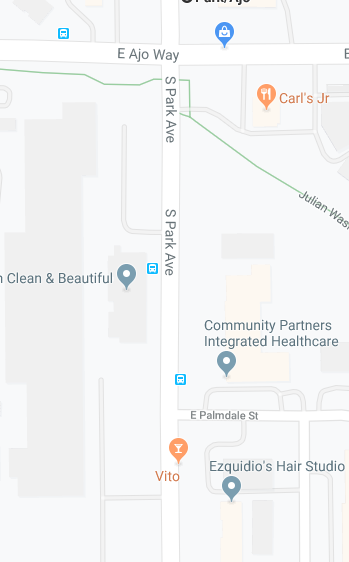 Motorists should use an alternate route.