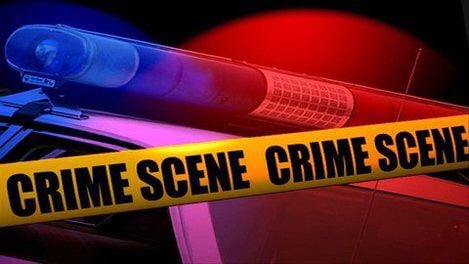 A man was shot and wounded in a central-Tucson parking lot Wednesday afternoon as two other men tried to rob him, police said.
Two men are in custody, said Tucson police spokesman Sgt. Pete Dugan. No names were released.
Police said officers were in a neighborhood near the intersection of Glenn Street and Columbus Boulevard when they heard multiple gunshots.
The officers looked over a wall and found two men standing over another man on the ground. Police said one of men standing had a gun in his hand and both fled the scene.
Dugan said the victim on the ground was wounded. He was taken to a local hospital with non-life-threatening injuries.
The two men were apprehended after a short foot chase. They later stated to officers that they met the victim online in order to purchase an item from him, Dugan said. They met the victim at the parking lot and attempted to rob him, according to Dugan.
Dugan emphasized that if the public decides to purchase or sell items online, they should meet the other person in a public area that is well-lit. The person should also bring someone along for the transaction and let another person know their whereabouts.