Tucson police are searching for a man they say fired at an officer following an early-morning traffic stop on Monday. The incident forced the closure for the day of a nearby elementary school.
Authorities are searching for Paul Irvin, 48, who police say fled after he was pulled over about 3 a.m. on North Tucson Boulevard between East Grant and East Fort Lowell roads.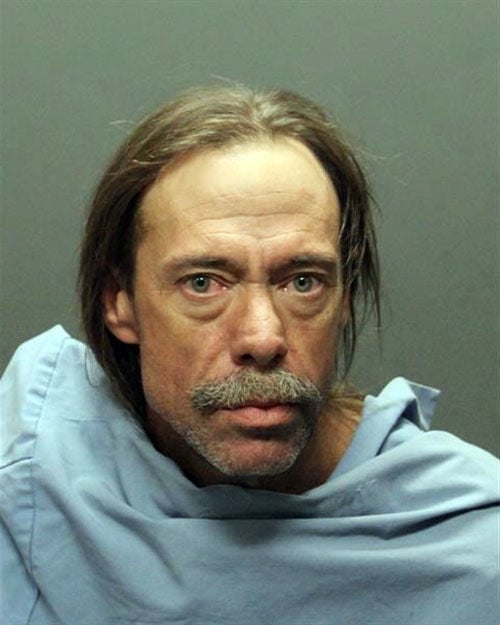 Irvin is 5-feet 10-inches to 6-feet tall, weighs about 160 pounds and has long brown hair. He was last seen wearing a gray T-shirt and jeans.
Police say he is considered armed and dangerous and should not be approached. Detectives late Monday obtained an arrest warrant on Irvin for aggravated assault on a peace officer.
After the stop, one of two officers involved chased him and "gunfire was exchanged" before police say Irvin got away, said Tucson Police Department spokeswoman Sgt. Kimberly Bay.
The officer, who has not yet been publicly identified, was unharmed Bay said. It is unknown if Irwin was wounded.
A passenger in the vehicle Irvin was driving was taken into custody, she said.
Irvin is a convicted felon, having been sentenced to the Arizona Department of Corrections for misconduct involving a weapon and criminal damage. A warrant was issued for Irvin in January in a case that involved credit card theft, identity theft and illegal drug charges.
Police closed streets around North Tucson Boulevard and East Blacklidge Drive. The area, near Cragin Elementary, is south of East Fort Lowell Road.
The Tucson Unified School District decided to close Cragin Monday because it was unclear how long the police investigation would be going on. 
The school, which serves about 340 students, has enough instructional hours that the district does not expect to have to extend the school year as a result of the closure. 
Classes will resume on Tuesday.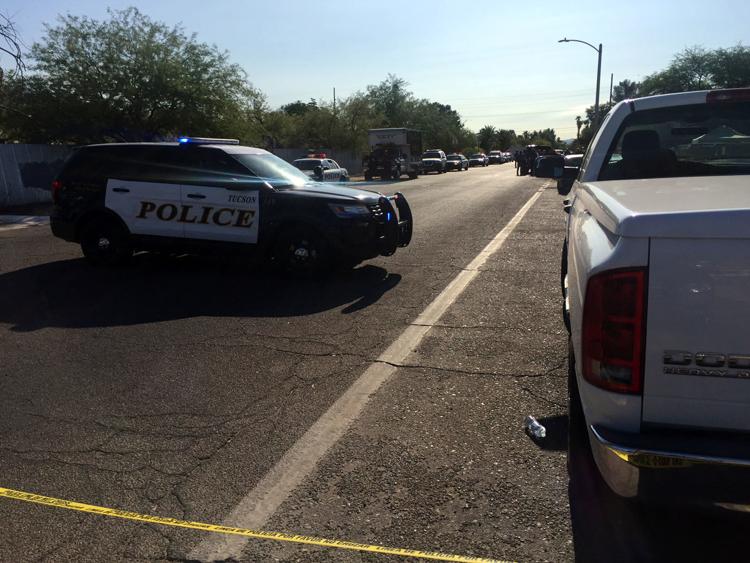 Anyone who sees Irvin should call 911, Bay said.