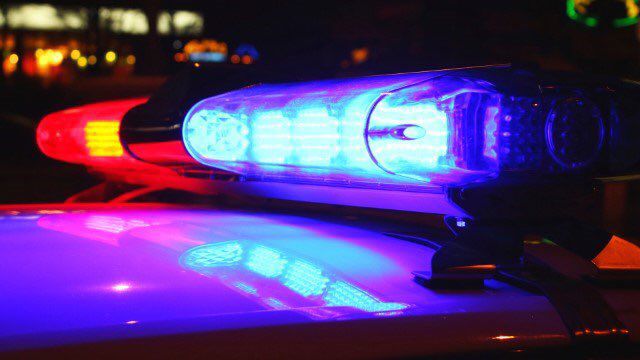 A man was hit by a car and killed on Tucson's far east side Wednesday, the city's eighth pedestrian death this year.
Chase R. Harriman, 29, was walking or standing on the pavement, rather than keeping to the side, when he was struck in the 1200 block of North Camino Seco around 7 p.m. April 8, the Tucson Police Department said in a news release.
Roadway evidence showed the victim "was walking/standing in the southbound lane of travel when he was struck," by a 2003 Toyota Corolla, Tucson police said.
Emergency personnel could not revive him and he was declared dead at the scene.
The driver stopped and called 911 and was not impaired, but speed may have been a factor in the accident, police said.
The investigation continues.
The number of pedestrian deaths so far in 2020 is at the same level as 2019.
Get local news delivered to your inbox!
Subscribe to our Daily Headlines newsletter.