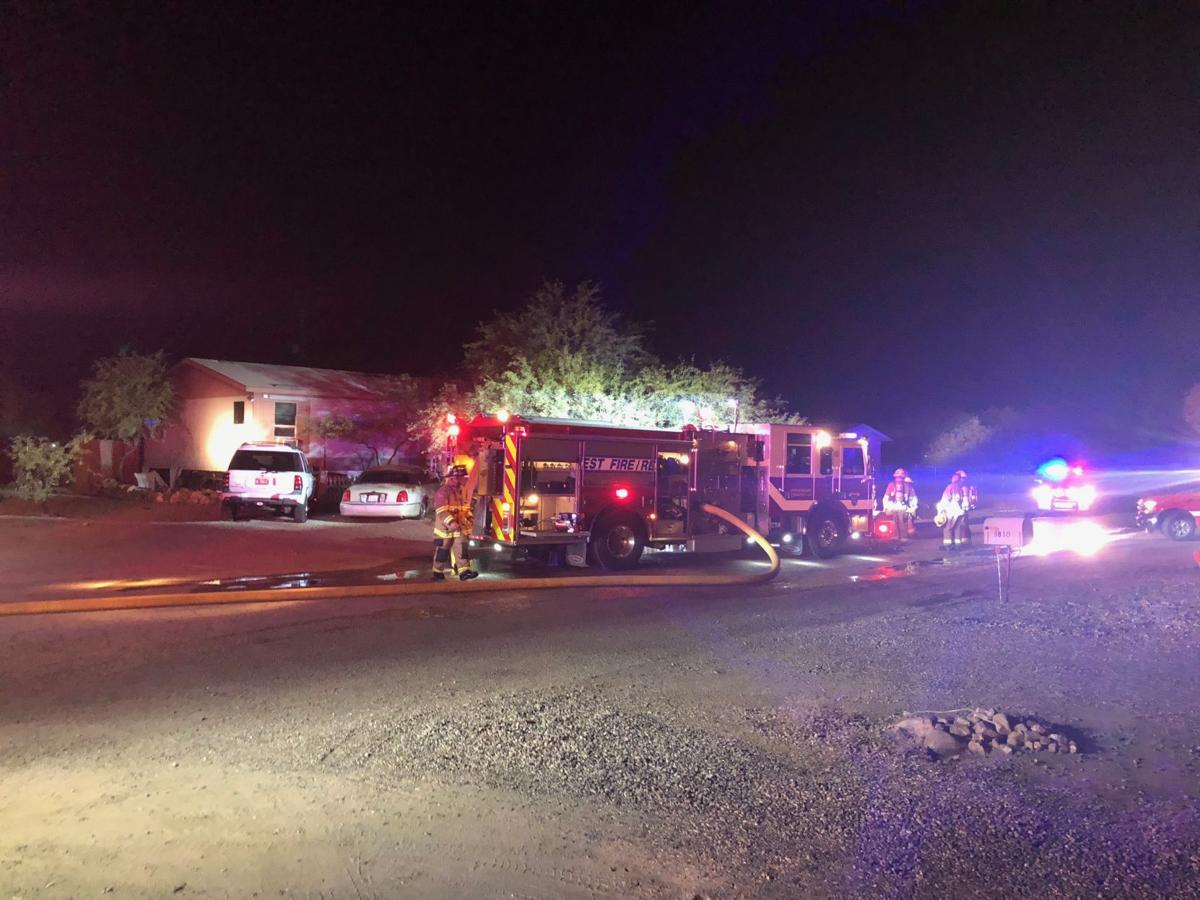 An elderly man, who was found dead in a mobile home fire on Tucson's northwest side Tuesday night, was identified as Raymond Little, authorities said.
Little was age 69, said Deputy Cody Gress, a Pima County Sheriff's Department spokesman, on Wednesday, Nov. 8. An autopsy will determine his cause of death, Gress said.   
Northwest Fire District paramedics found the man with no pulse, and began life-saving measures before taking him to a hospital where he was pronounced dead, said fire Capt. Brian Keeley on Nov. 7.
A woman, who also lived in the home, called 911 at 7:32 p.m. and reported that smoke was coming from the house in the 9800 block of North El Uno Minor, which is east of West Lambert Lane and west of North Coachline Boulevard, said Keeley. The woman said a man was inside the mobile home.
When firefighters arrived, they saw no visible signs of fire coming from the residence, Keeley said. He said firefighters were met by the woman who said the home was full of smoke. Keeley said he did not know the relationship between the woman and the victim. 
Firefighters entered and found a small fire in a room just inside the front door, said Keeley. The man was found unconscious in a back room of the home, and firefighters carried him outdoors for medical treatment.
The cause of the fire has not been determined. A damage estimate also was not available, Keeley said.
Contact reporter Carmen Duarte at cduarte@tucson.com or 573-4104. On Twitter: @cduartestar