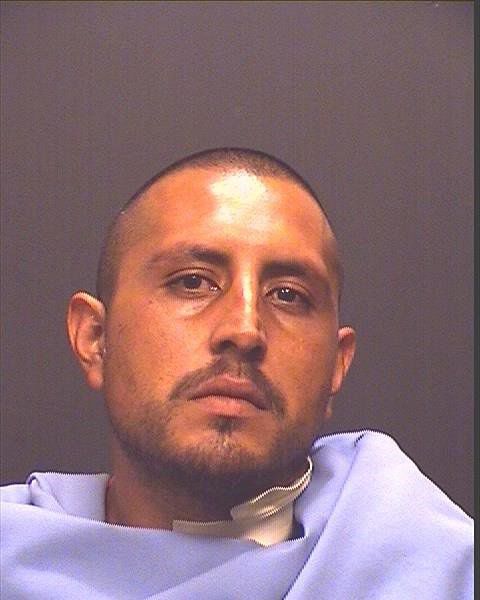 A Tucson man who shot and injured a Tucson police officer in 2016 has been sentenced to 25½ years with no early release, officials said.
Marcus De la Torre, 35, was sentenced in connection with one count of attempted first degree murder and two counts of aggravated assault with a deadly weapon, according to Krisanne LoGalbo, a Superior Court spokeswoman.
On Monday, Oct. 24, 2016, officers Robert Miranda and Robert Orduño attempted to stop De la Torre for traffic violations in Tucson's south side, Arizona Daily Star archives show. De la Torre was on a motorized bicycle.
De la Torre refused to pull over, eventually jumping off his bicycle to run from the officers. 
Shots were fired between De la Torre and Miranda, archives show. A bullet grazed the side of Miranda's head. He was taken to a hospital with non-life threatening injuries and was released by the following day.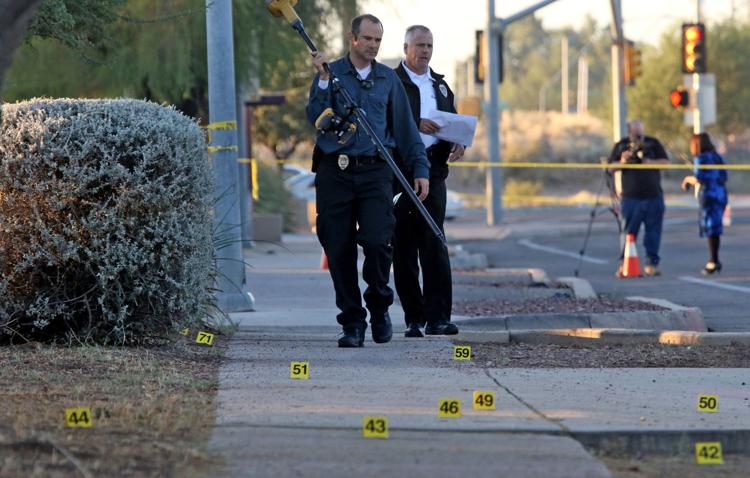 Shots were also exchanged between De la Torre and Orduño. 
De la Torre also sustained injuries and was taken to a hospital for surgery. After being released from the hospital, De la Torre was booked into the Pima County Jail, according to Arizona Daily Star archives.
Prior to the incident, police said that De la Torre had an "extensive criminal history," which included aggravated assault on a peace officer, resisting arrest, probation violation, unlawful flight from a law enforcement vehicle, burglary and drug possession, Arizona Daily Star archives say.
Contact reporter Gloria Knott at gknott@tucson.com or 573-4235. On Twitter: @gloriaeknott