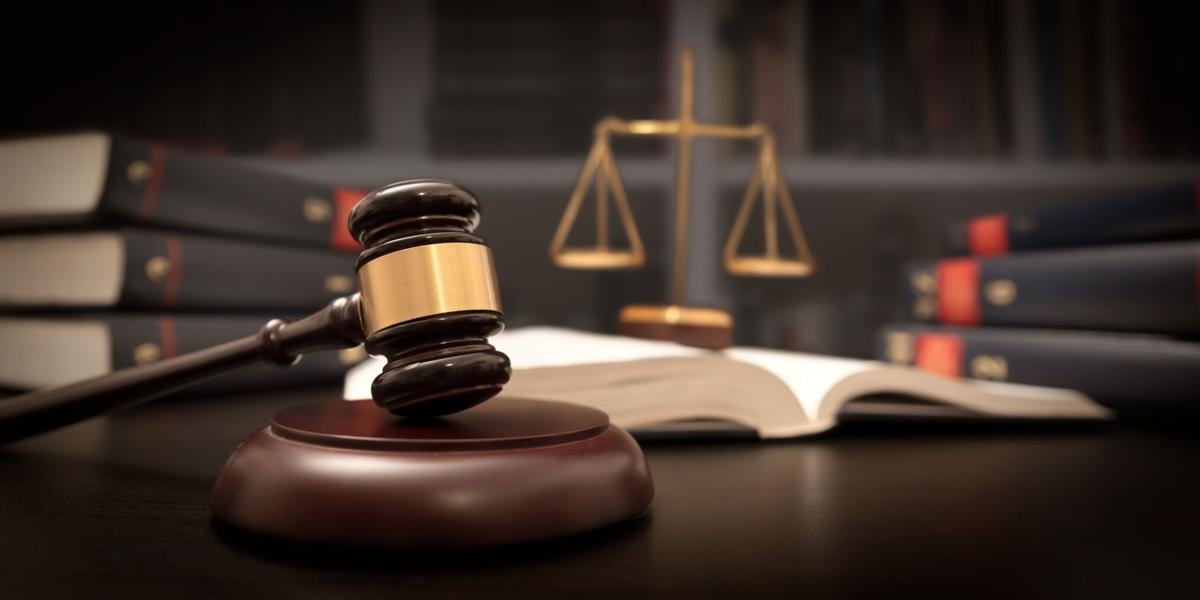 A New Jersey man accused of scamming money from vulnerable adults in Tucson was sentenced to nearly six years in prison last week, according to the U.S. Attorney's Office.
Joseph Andre Batts, 44, pleaded guilty to charges of conspiracy to commit money laundering and conspiracy to mail and wire fraud. He was sentenced to serve 70 months in prison.
From 2013 to 2018, Batts partook in a Jamaican crime ring that targeted and called vulnerable seniors claiming the victims had won large amounts of money from a lottery or publishing house, the U.S. Attorney's Office said.
To access their "winnings," victims were told they would need to send thousands of dollars in "taxes" or "fees" to the scammers to collect their prizes.
Batts' role in the operation was to distribute "lead lists," containing the names and information of vulnerable adults, to others and to come up with scripts and templates others could use when attempting to scam.
According to an Arizona Daily Star article from 2019, one of Batts victims, an elderly Benson woman, lost more than $70,000 after she believed she won a Publisher's Clearinghouse prize that was actually just a scam.
The IRS' Criminal Investigation team, along with multiple other federal agencies, conducted the investigation into Batts while the U.S. Attorney's Office, Tucson, handled his prosecution.
Edward Celaya is a breaking news and marijuana reporter. He has been on both beats since May 2021.