As thousands roll into town for the Tucson Gem, Mineral & Fossil Showcase, venues are setting up across the Old Pueblo.
The first show was in 1955 and has since evolved into more than 35 shows spread across different pockets of Tucson. This interactive map highlights a few major shows and where to find parking if you plan to attend. 
The three-week event takes place from Saturday, Jan. 21 to mid-February.
Photos of the Tucson Gem, Mineral, and Fossil Showcase through the years
Tucson Gem, Mineral, and Fossil Showcase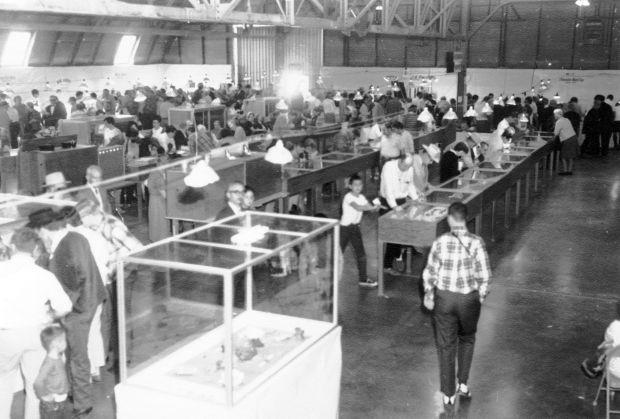 Tucson Gem, Mineral, and Fossil Showcase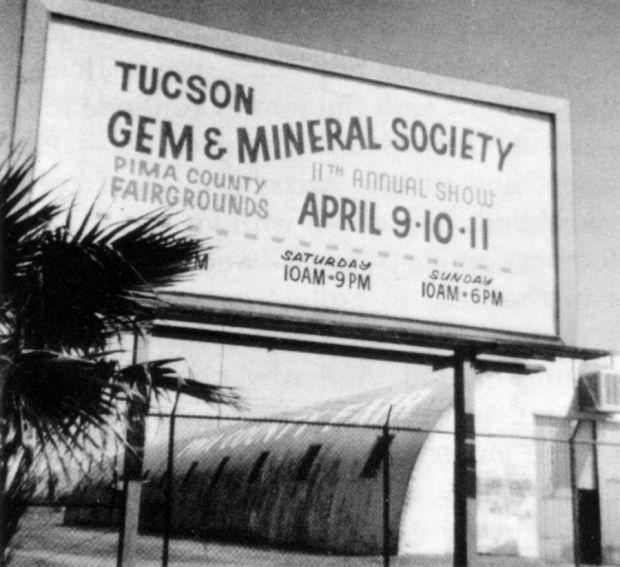 Tucson Gem, Mineral, and Fossil Showcase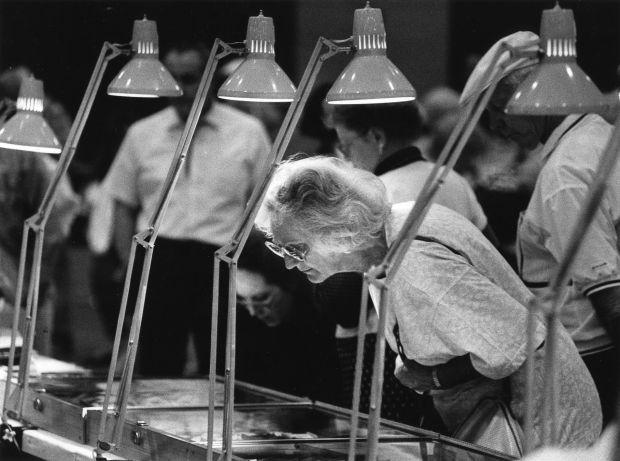 Tucson Gem, Mineral, and Fossil Showcase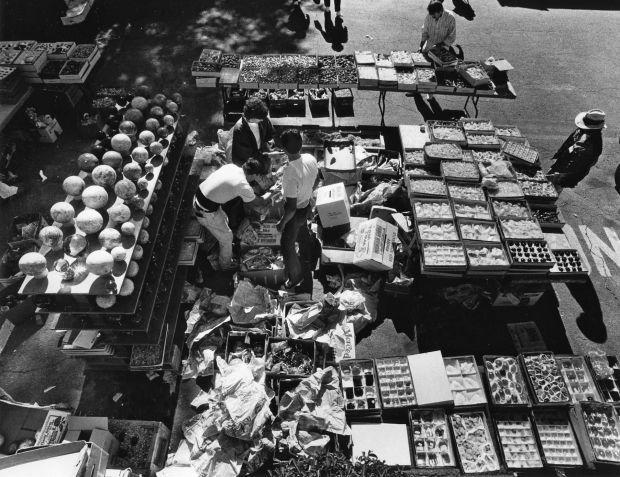 Tucson Gem, Mineral, and Fossil Showcase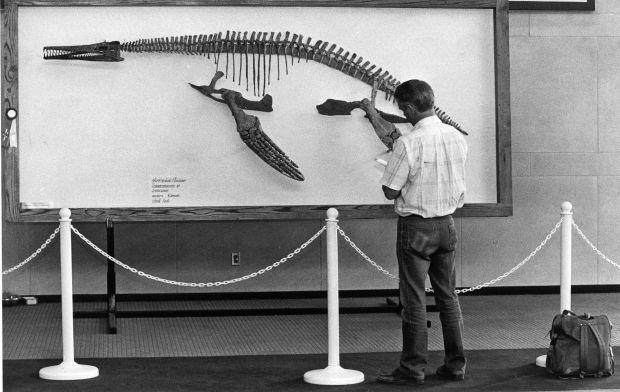 Tucson Gem, Mineral, and Fossil Showcase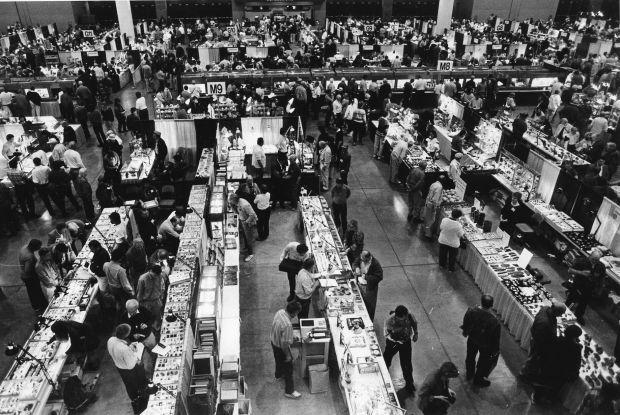 Tucson Gem, Mineral, and Fossil Showcase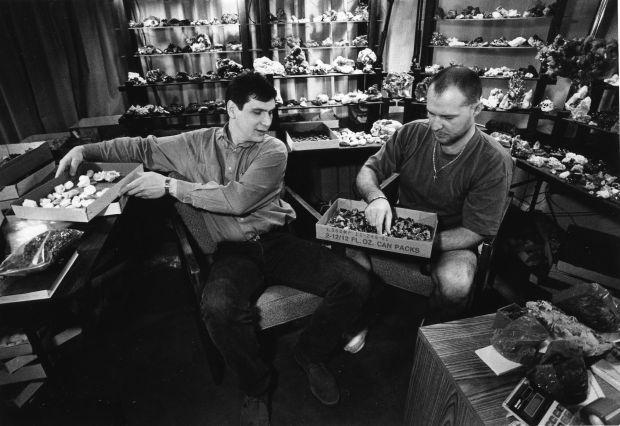 Tucson Gem, Mineral, and Fossil Showcase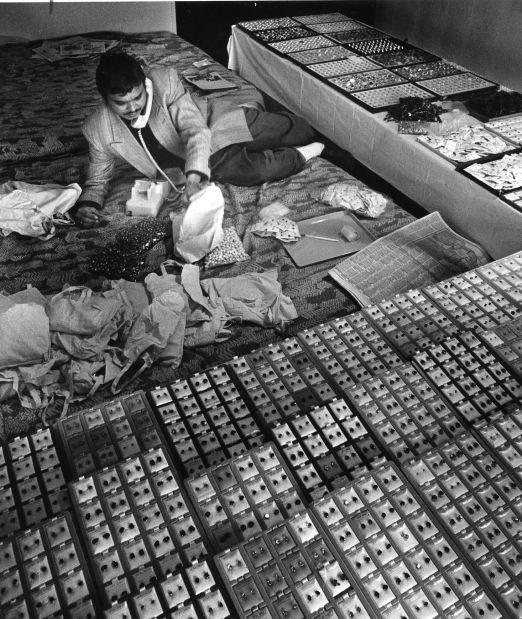 Tucson Gem, Mineral, and Fossil Showcase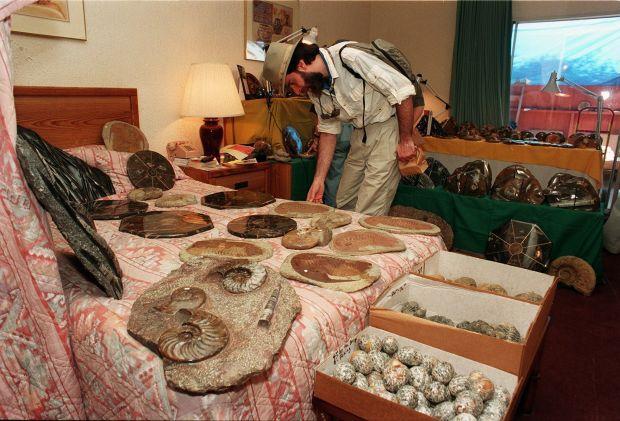 Tucson Gem, Mineral, and Fossil Showcase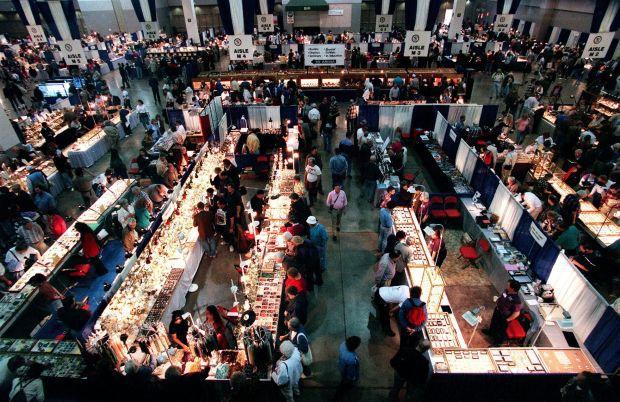 Tucson Gem, Mineral, and Fossil Showcase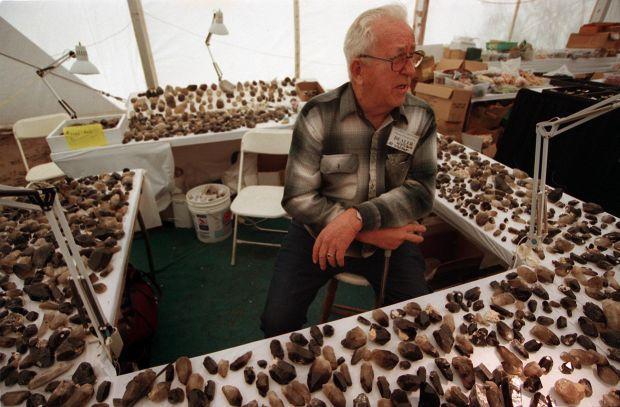 Tucson Gem, Mineral, and Fossil Showcase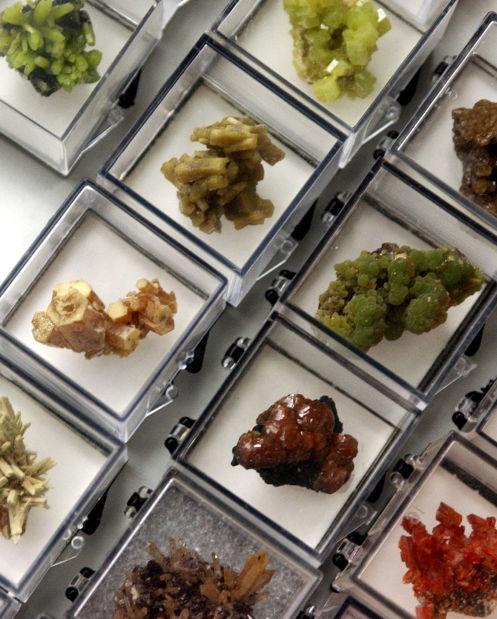 Tucson Gem, Mineral, and Fossil Showcase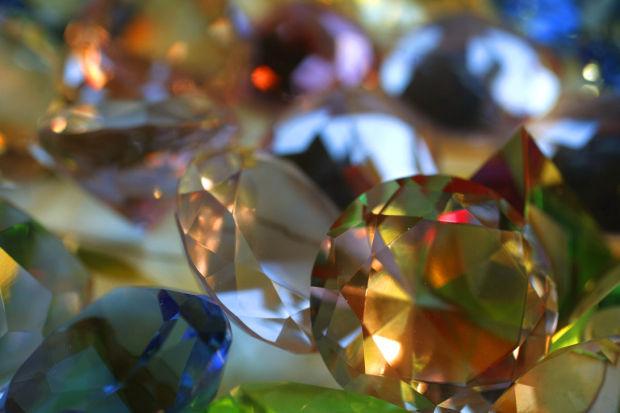 Tucson Gem, Mineral, and Fossil Showcase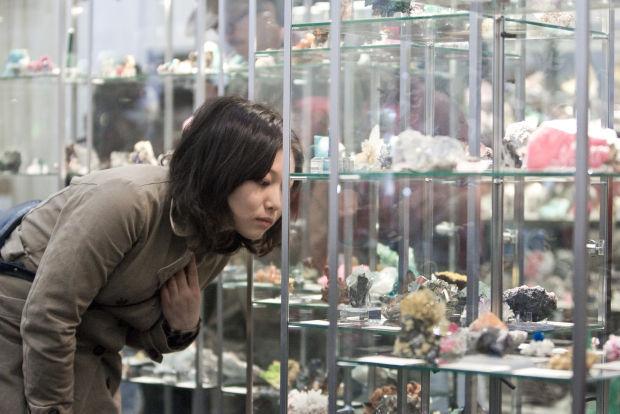 Tucson Gem, Mineral, and Fossil Showcase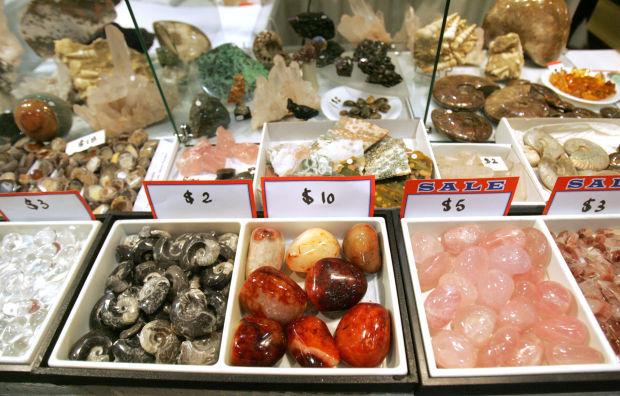 Tucson Gem, Mineral, and Fossil Showcase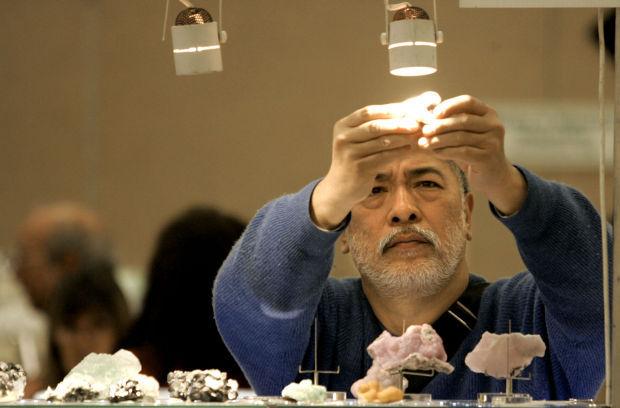 Tucson Gem, Mineral, and Fossil Showcase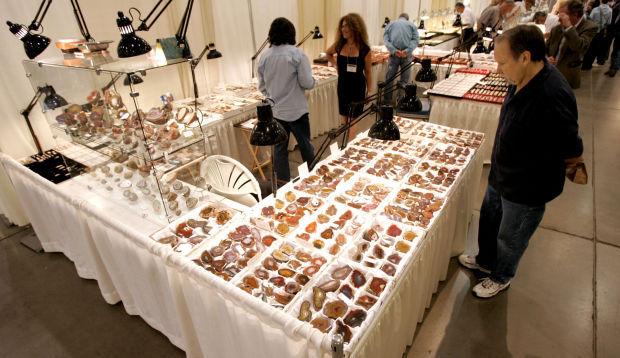 Tucson Gem, Mineral, and Fossil Showcase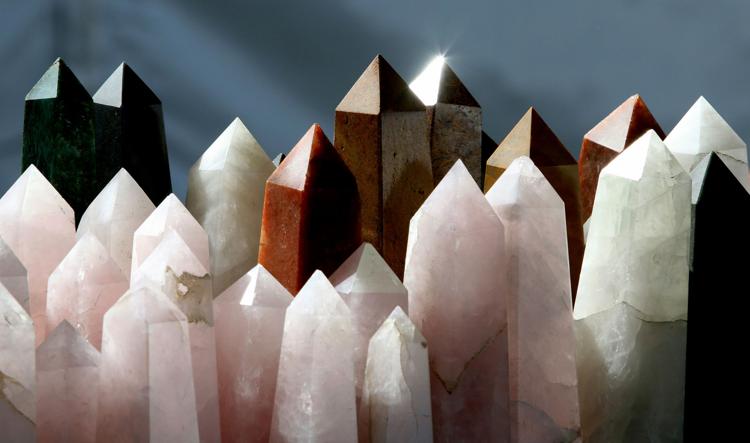 Tucson Gem, Mineral, and Fossil Showcase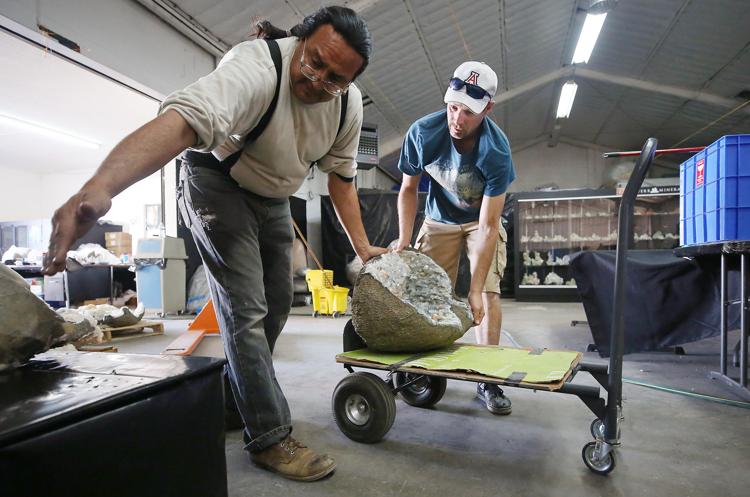 Tucson Gem, Mineral, and Fossil Showcase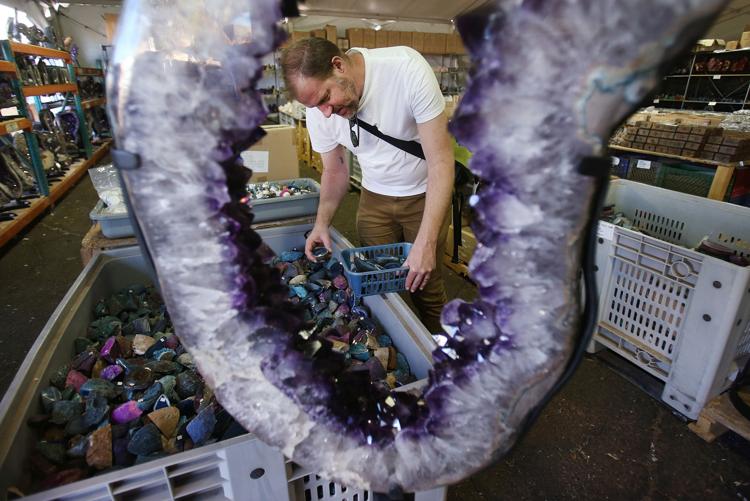 Tucson Gem, Mineral, and Fossil Showcase
Tucson Gem, Mineral, and Fossil Showcase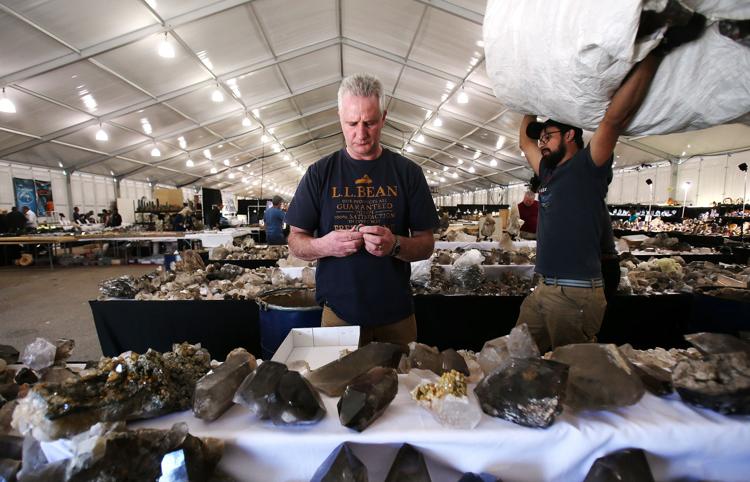 Tucson Gem, Mineral, and Fossil Showcase
Tucson Gem, Mineral, and Fossil Showcase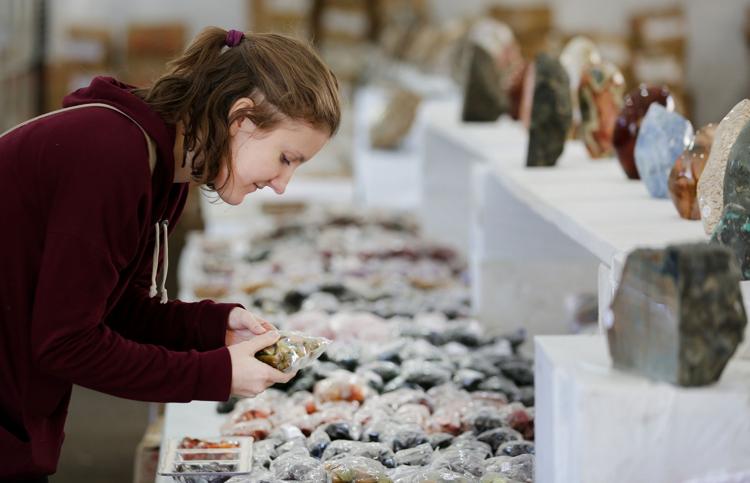 Tucson Gem, Mineral, and Fossil Showcase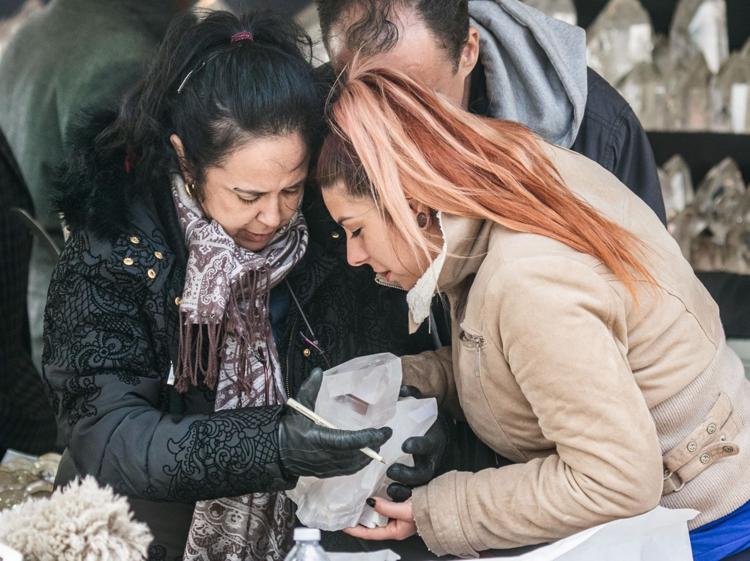 Tucson Gem, Mineral, and Fossil Showcase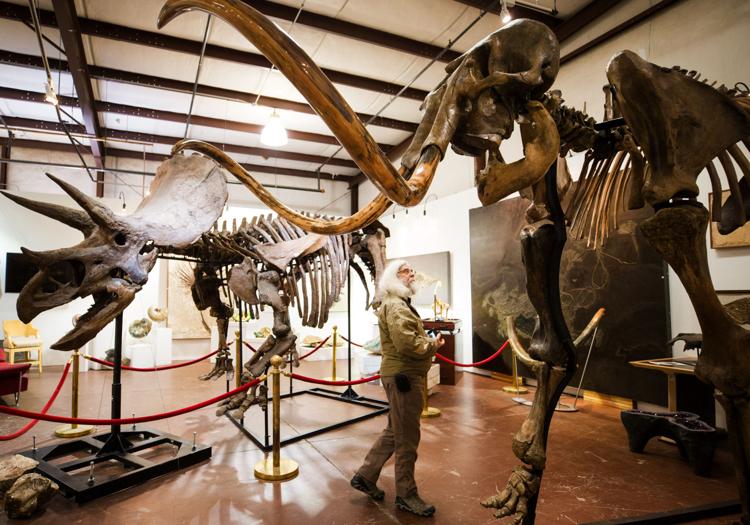 Tucson Gem, Mineral, and Fossil Showcase