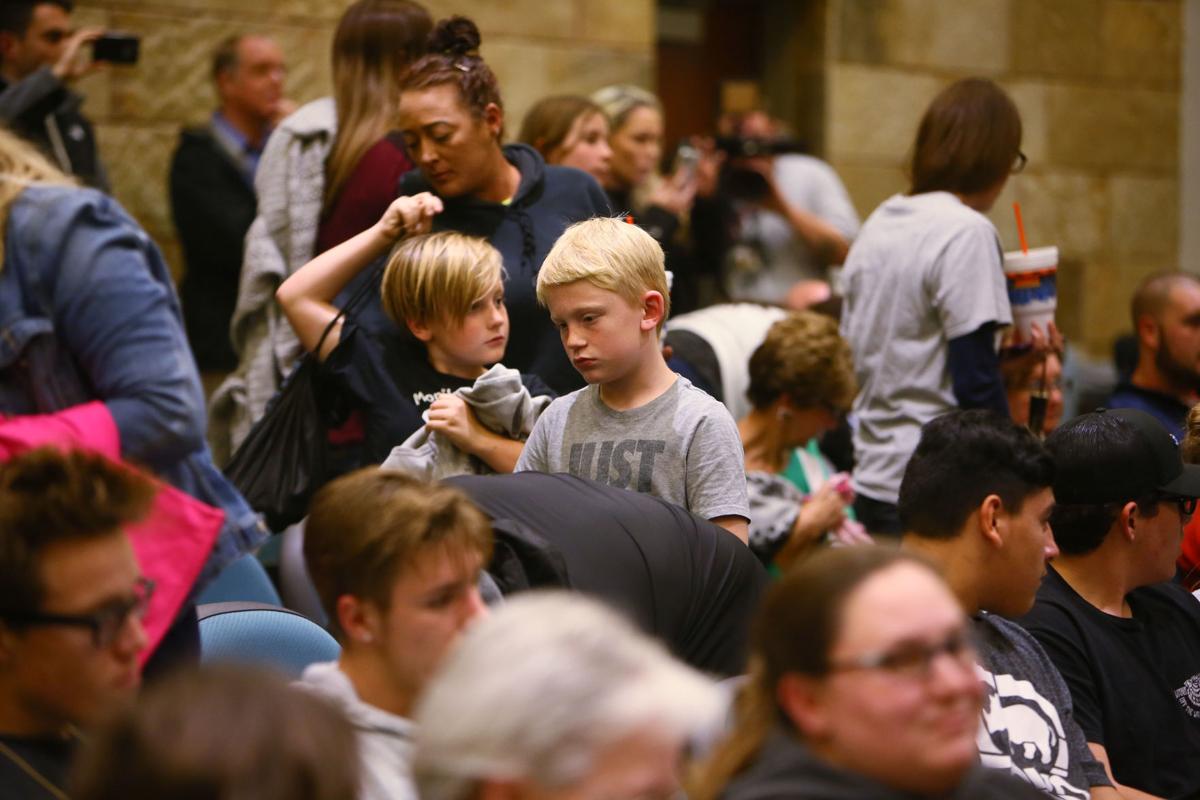 Despite pleas from parents and community members and a previous decision to spare Thornydale Elementary School from closure, the Marana School District Governing Board voted to shutter the campus on Tuesday.
The board voted 4-1 for closure with Member Dan Post casting the only dissenting vote. 
The northwest side school, at 7651 N. Oldfather Dr., has been subject to declining enrollment over the years, going from 700 students in 1994 to around 300 this year. Enrollment was expected to continue to fall over the next six years due to an aging neighborhood surrounding the campus and an increase in area families choosing charter schools for their children over traditional public schools.
Operating the under-enrolled school is costing the district around $6,500 for each Thornydale student, while the average MUSD elementary student costs around $4,700. That adds up to a difference of around $550,000 — money Marana Superintendent Doug Wilson said the district could be saving if it were operating more efficiently.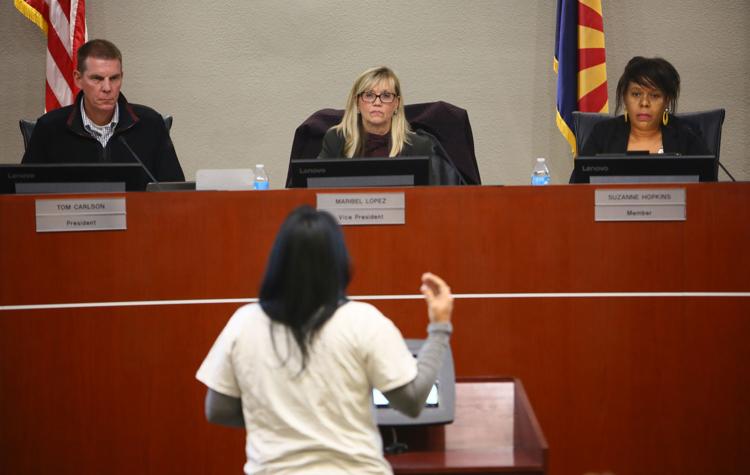 "We have to be sure we're making financially sound decisions with those dollars," Wilson has previously said.
Thornydale students displaced from the closure could be re-assigned to either Quail Run or Butterfield elementary schools. The school itself will be repurposed to house the district's Play and Learn preschool program, health services and student services. Such a move would allow Marana's career and technical high school program, MCAT, to move to and expand at the district campus at 11279 W. Grier Road.
Earlier this year, the school district proposed closing Thornydale but the governing board decided against it.
The campus will close at the end of the school year.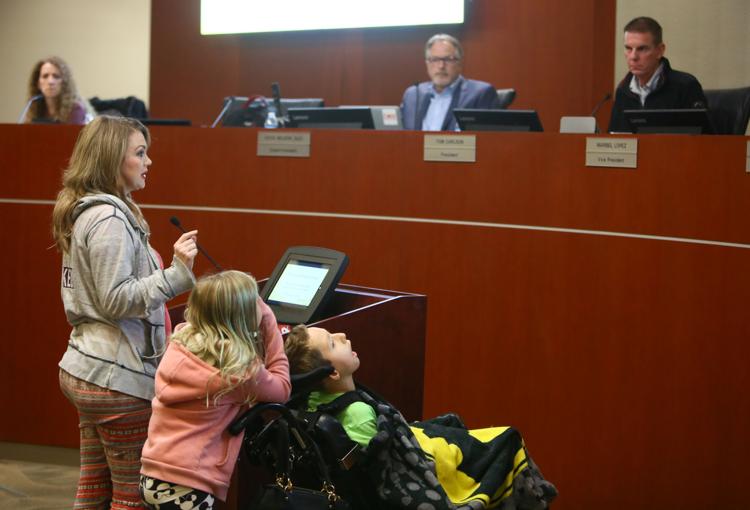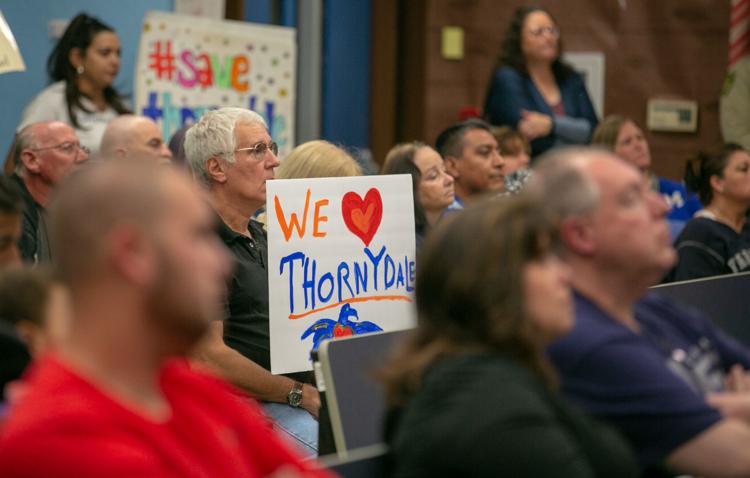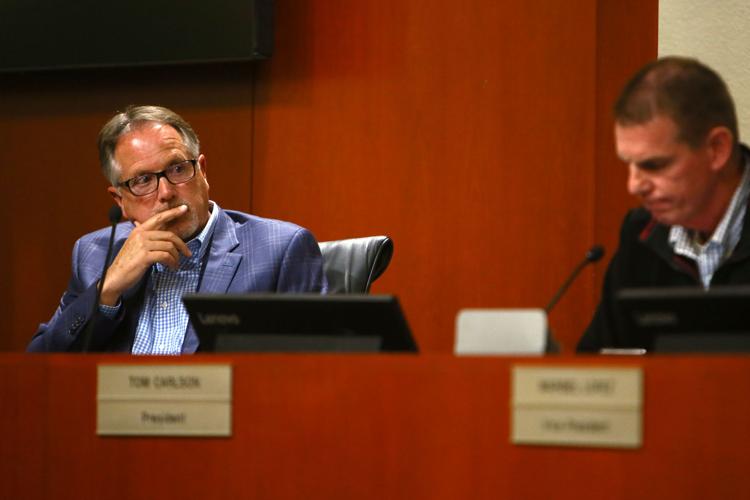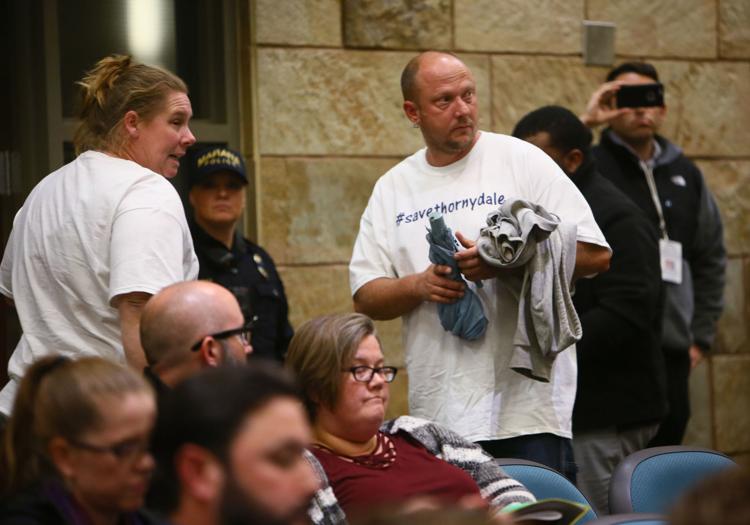 Contact Star reporter Shaq Davis at 573-4218 or sdavis@tucson.com
On Twitter: @ShaqDavis1