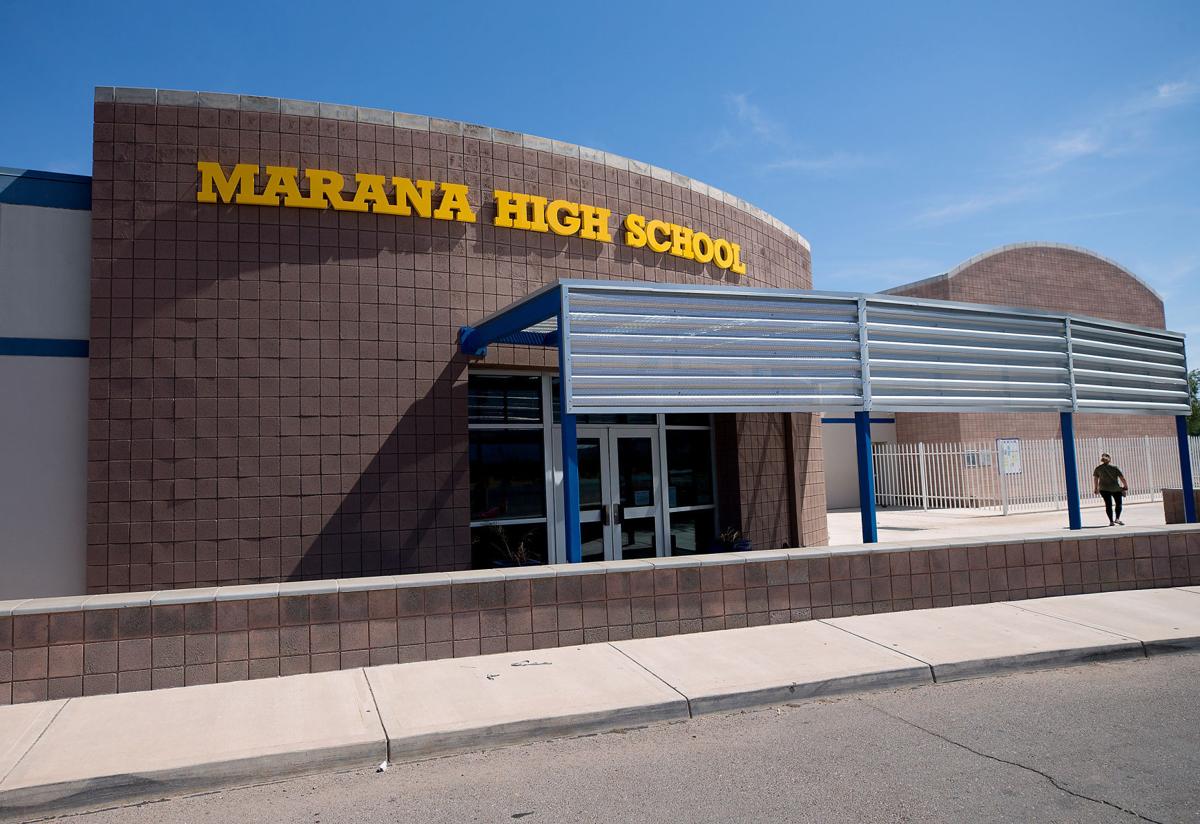 Marana Schools hiring teachers, subs
The Marana School District is holding a job fair to hire certified teachers, substitutes and support staff in transportation departments and health offices.
The fair is Saturday, March 6, from 10 a.m. to 1 p.m. in the Quail Run Elementary School courtyard, 4600 W. Cortaro Farms Road. Because of COVID-19 restrictions, attendees are required to schedule an appointment by calling 682-4762.
Applicants can bring résumés and participate in on-site interviews. Masks and social distancing will be required, with masks provided for applicants who need one.
Tucsonan chosen for Senate Youth Program
A Tucson teen was selected from among the state's top student leaders to be part of the United States Senate Youth Program and to receive a $10,000 college scholarship for undergraduate study.
Nathaniel Cross, a junior at Catalina Foothills High School, will join Sens. Kyrsten Sinema and Mark Kelly in representing Arizona during the 59th annual Senate Youth Program Washington Week, to be held virtually March 14 through 17.
Cross serves as the secretary of the Pima County Teen Court Bar Association. He successfully advocated for the program's continuation during the COVID-19 pandemic because of the support it provides young people and the effect it has on lowering recidivism, a news release said. Cross is also active in the youth cycling team El Grupo where he serves as the youth representative on the governing board of directors.
Eman Massoud, a senior at Gilbert Classical Academy, is the other Arizona student to join the 104-student delegation. University High School student Iselle Barrios and Ross Nemeth, a Scottsdale student, are the two alternatives.
United States Senate Youth Program works to "increase young Americans' understanding of the interrelationships of the three branches of government, learn the caliber and responsibilities of federally elected and appointed officials, and emphasize the vital importance of democratic decision-making not only for America but for people around the world," a news release said.
The Hearst Foundations provide each student with a $10,000 college scholarship.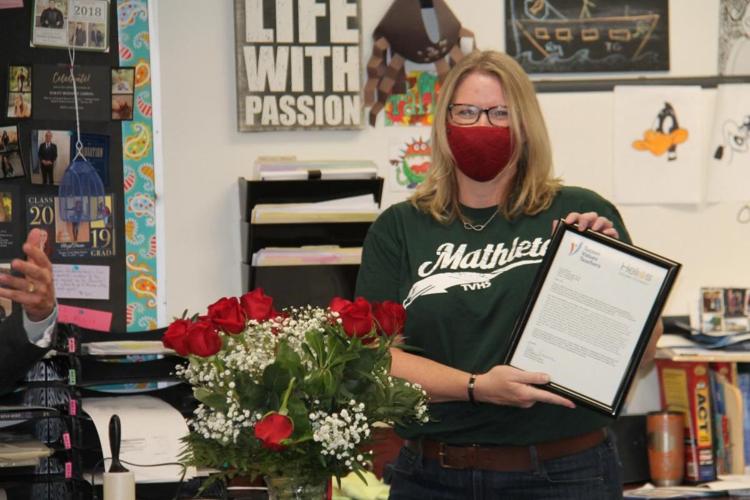 Tanque Verde teacher honored for excellence
Tucson Values Teachers presented Tanque Verde High School math teacher Joni Lightcap with the February Teacher Excellence Award.
Lightcap has been teaching since 1999 and is in her fourth year at the high school. She's the professional learning community leader for the math department and is a second-year teacher leader with the Tucson Regional Educator Collaborative.
"One thing that I really appreciate about Joni is that she models self-care and positivity," said Judy Dasse, a colleague who nominated Lightcap for the award. "She drives me to try new things and encourages me to find new ways to engage students. We share experiences and encourage each other."
Lightcap is teaching both in-person and remote students.
"We're making it work, but it is the greatest challenge I have faced so far in my teaching career," she said.
Tucson Values Teachers spotlights a Southern Arizona teacher every month. Award recipients receive flowers, $250 cash courtesy of Helios Education Foundation and a $100 gift card for classroom materials.
Grijalva Elementary School receives $5,000
Tucson Unified's Grijalva Elementary is the recipient of a $5,000 donation for school supplies.
National retailer Burlington Stores in partnership with nonprofit AdoptAClassroom.org donated the $5,000 to the school and presented a check toward school supplies during a ribbon-cutting ceremony for its new Burlington store at Tucson Spectrum shopping center.
Each time Burlington opens a new store, it "adopts" a local elementary school, a news release said.
"Our teachers are so excited to purchase the tools they need, whether teaching in the classroom or from home," said Grijalva principal Megan Chavez. "We are thankful for the continued partnership and support we received from Burlington and AdoptAClassroom.org."
Photos: Salpointe Catholic gets by Rincon in girls high school basketball
Rincon vs Salpointe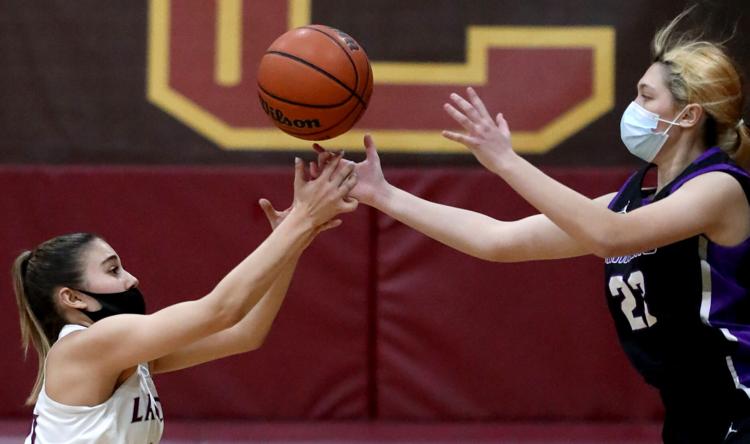 Rincon vs Salpointe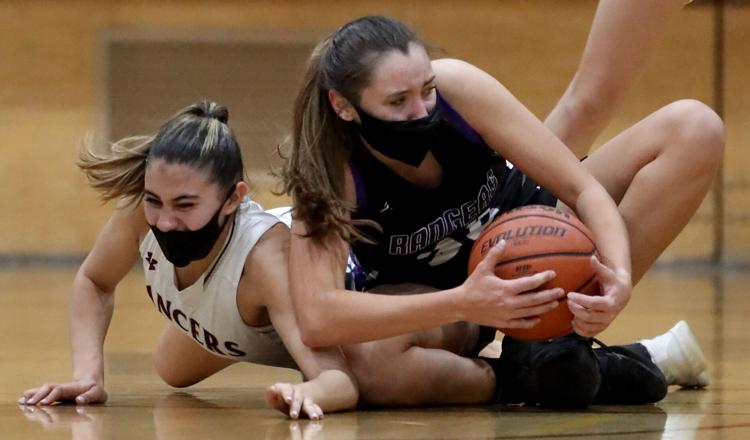 Rincon vs Salpointe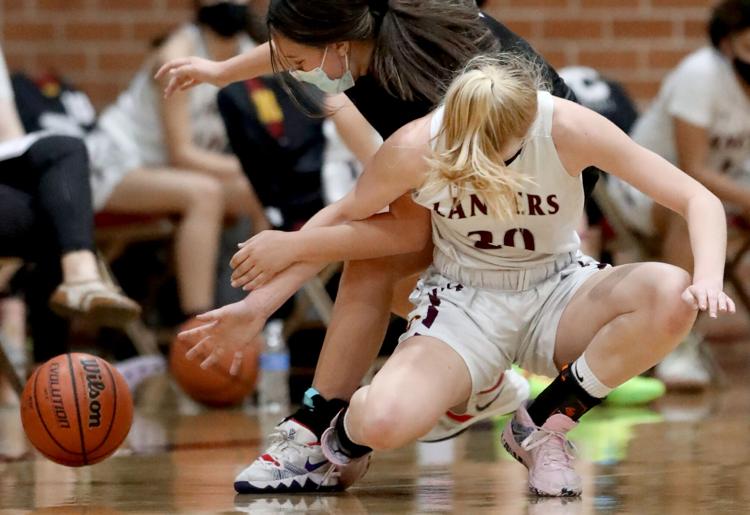 Rincon vs Salpointe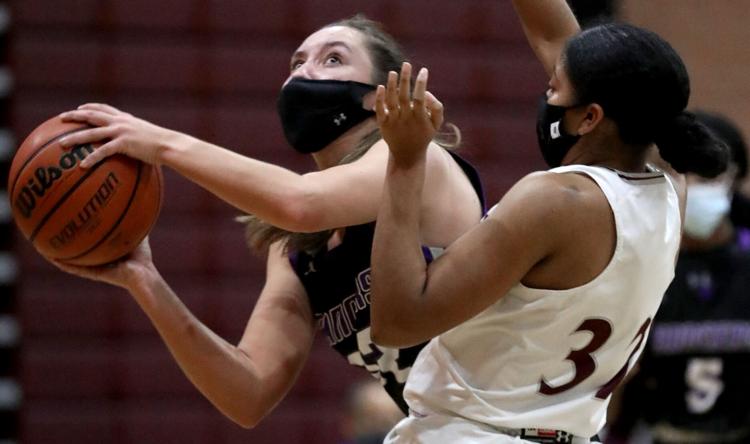 Rincon vs Salpointe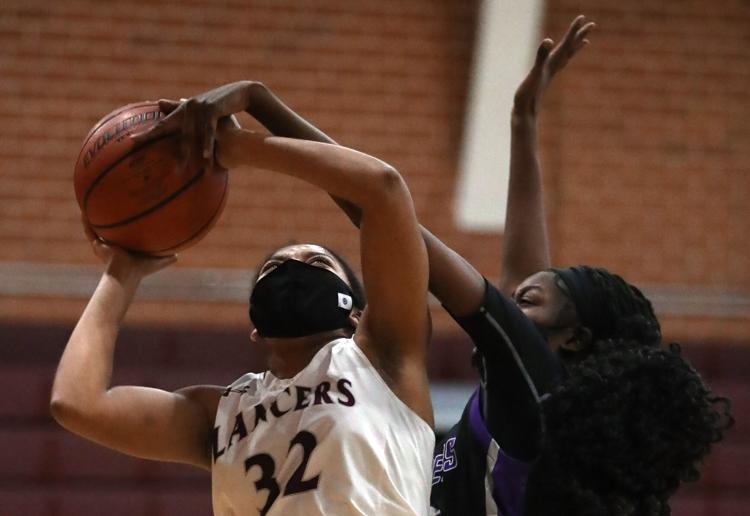 Rincon vs Salpointe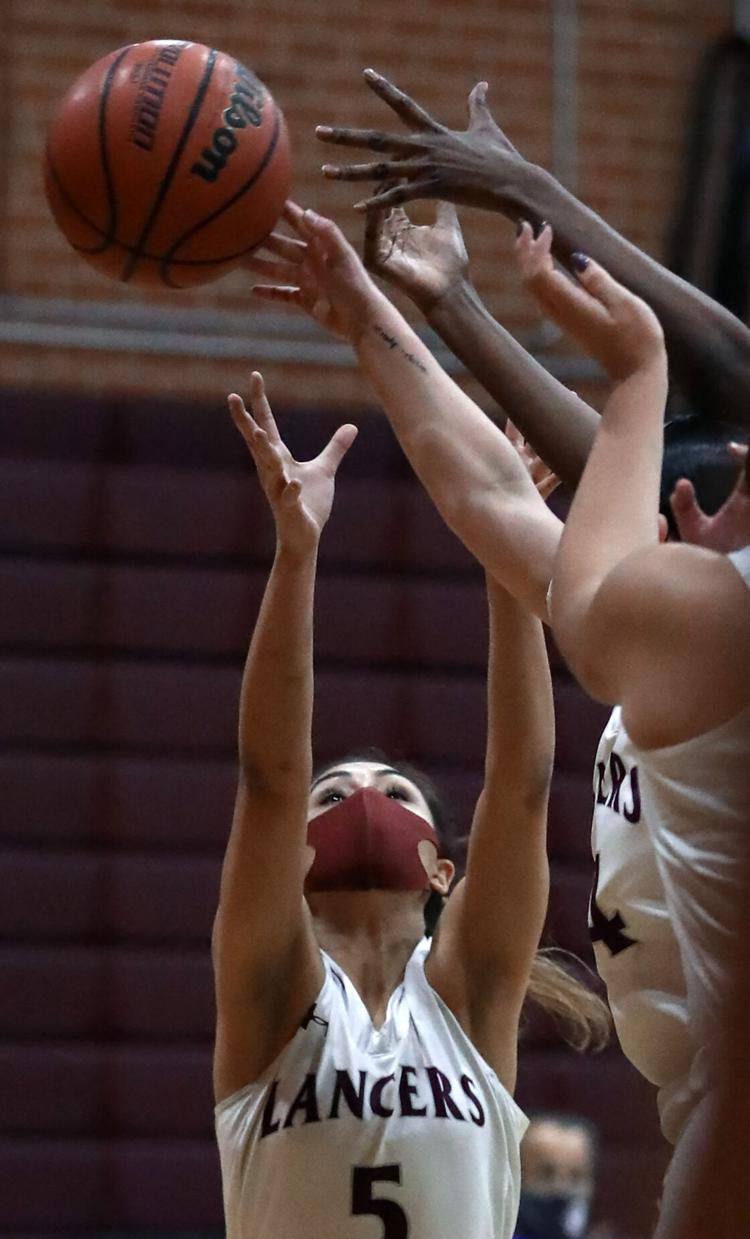 Rincon vs Salpointe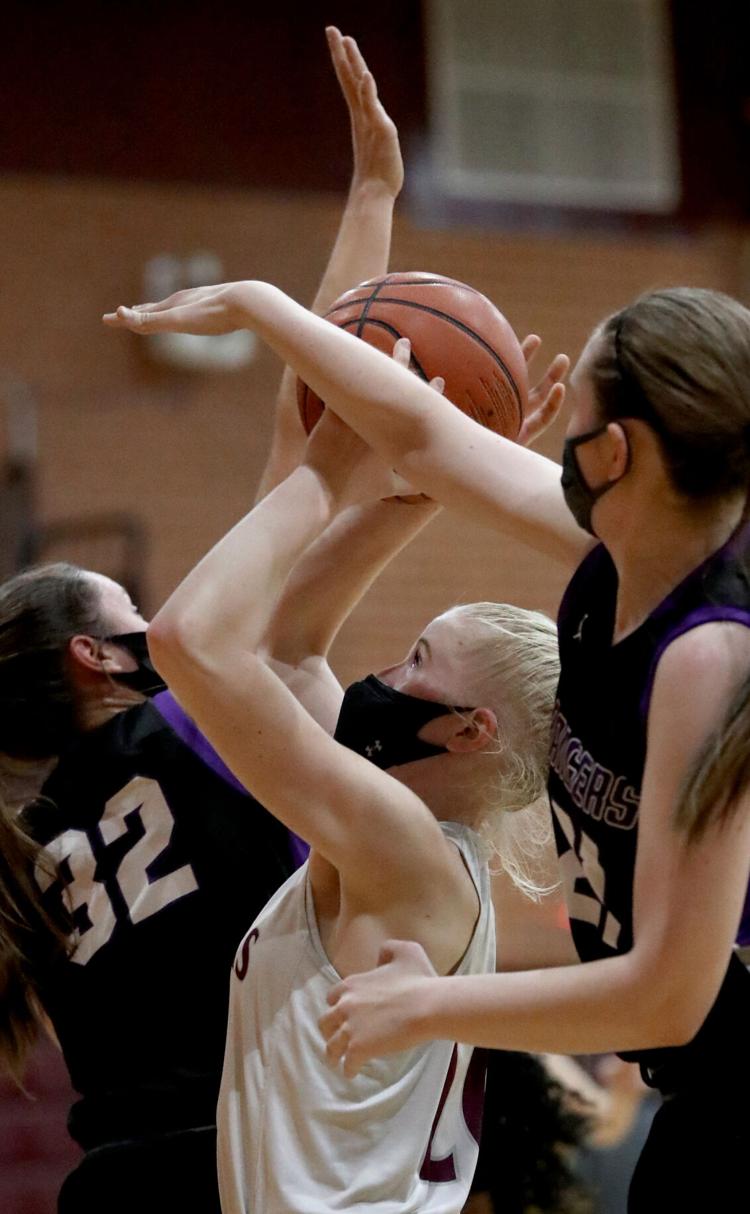 Rincon vs Salpointe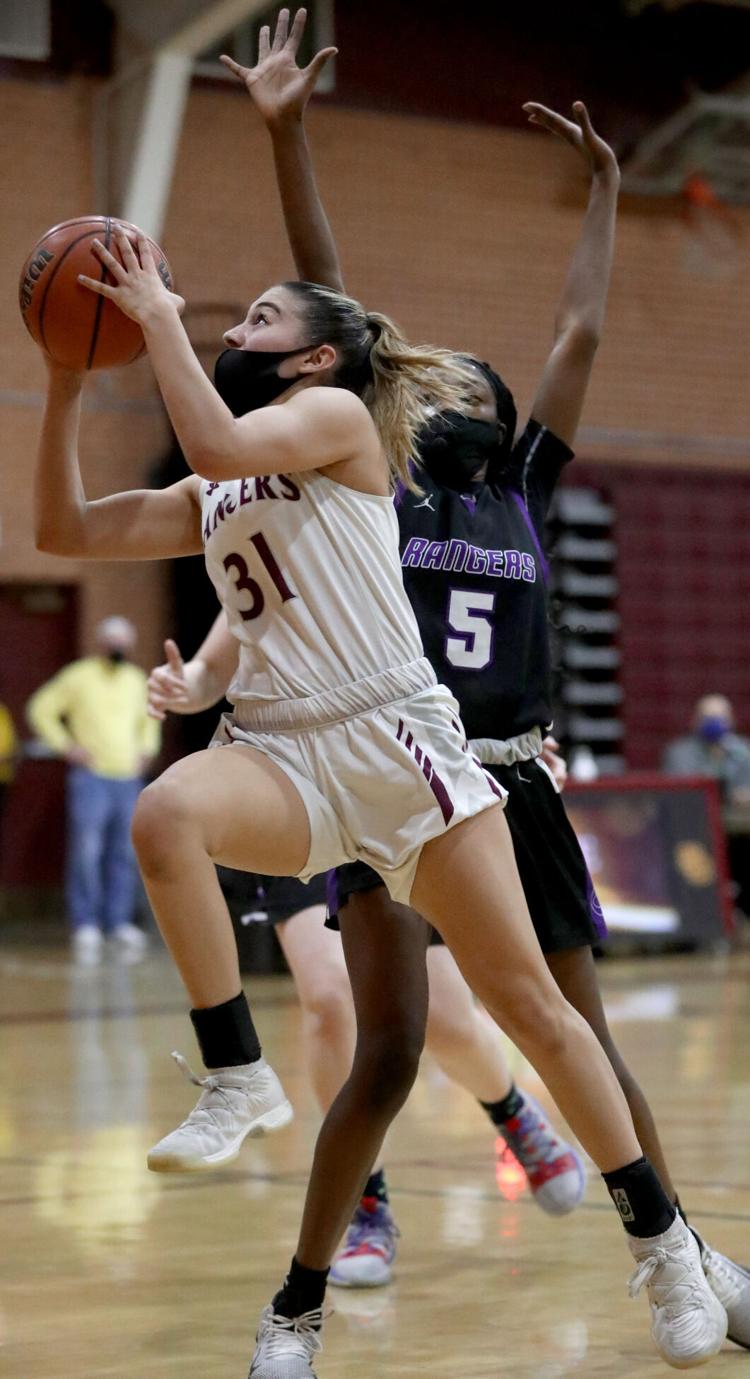 Rincon vs Salpointe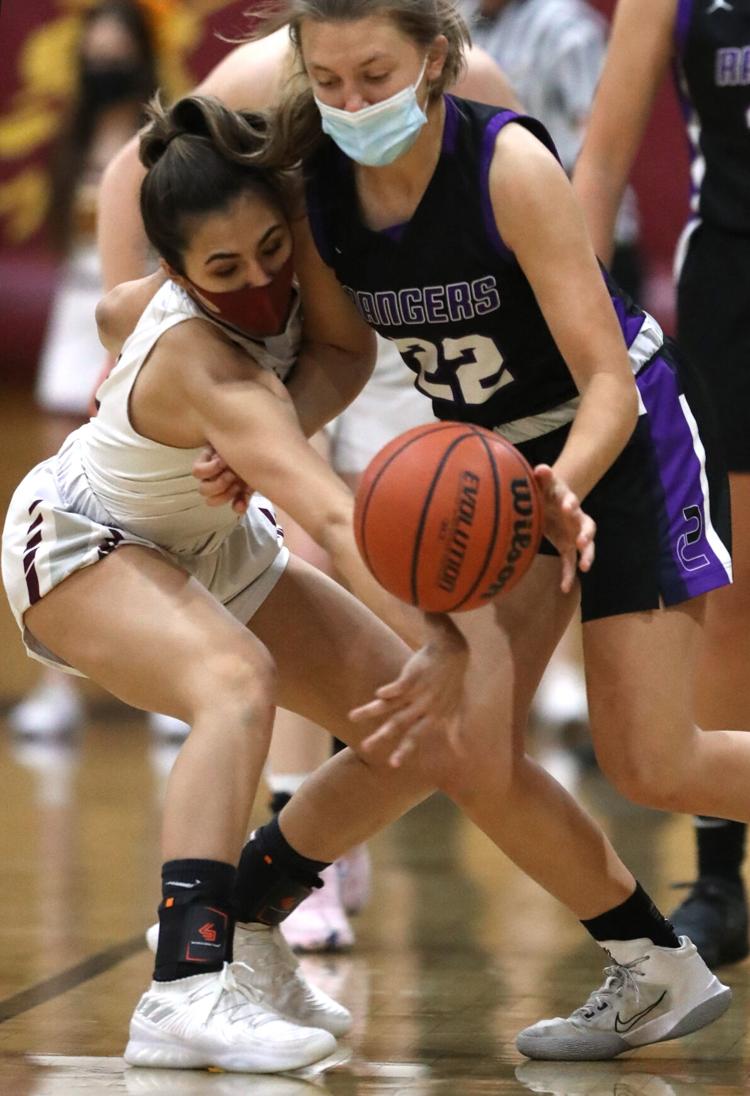 Rincon vs Salpointe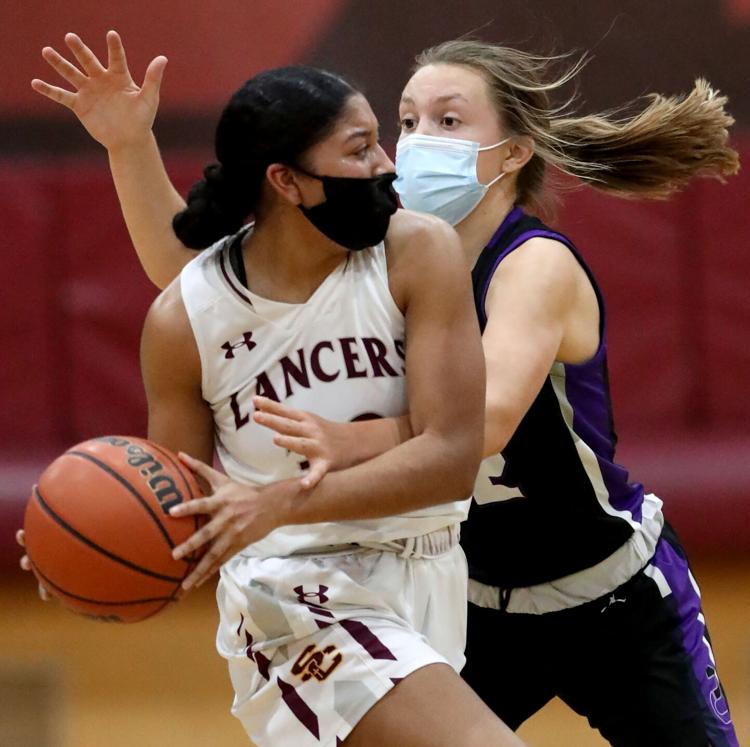 Rincon vs Salpointe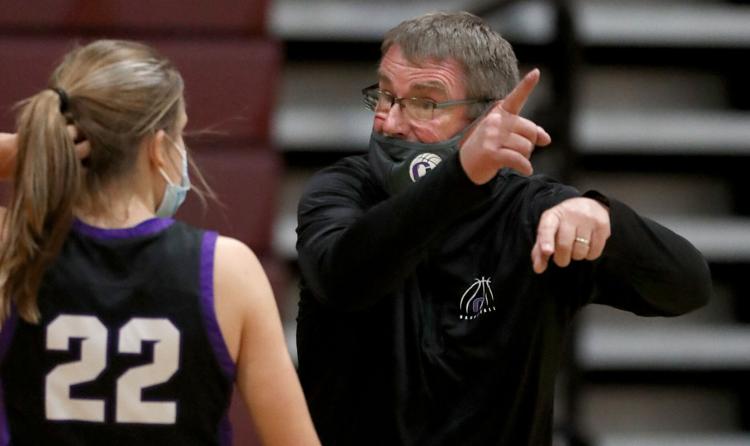 Rincon vs Salpointe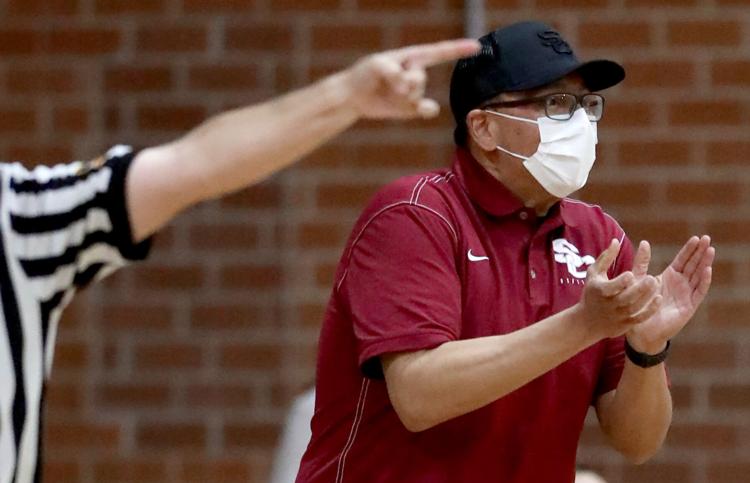 Contact reporter Danyelle Khmara at dkhmara@tucson.com or 573-4223. On Twitter: @DanyelleKhmara