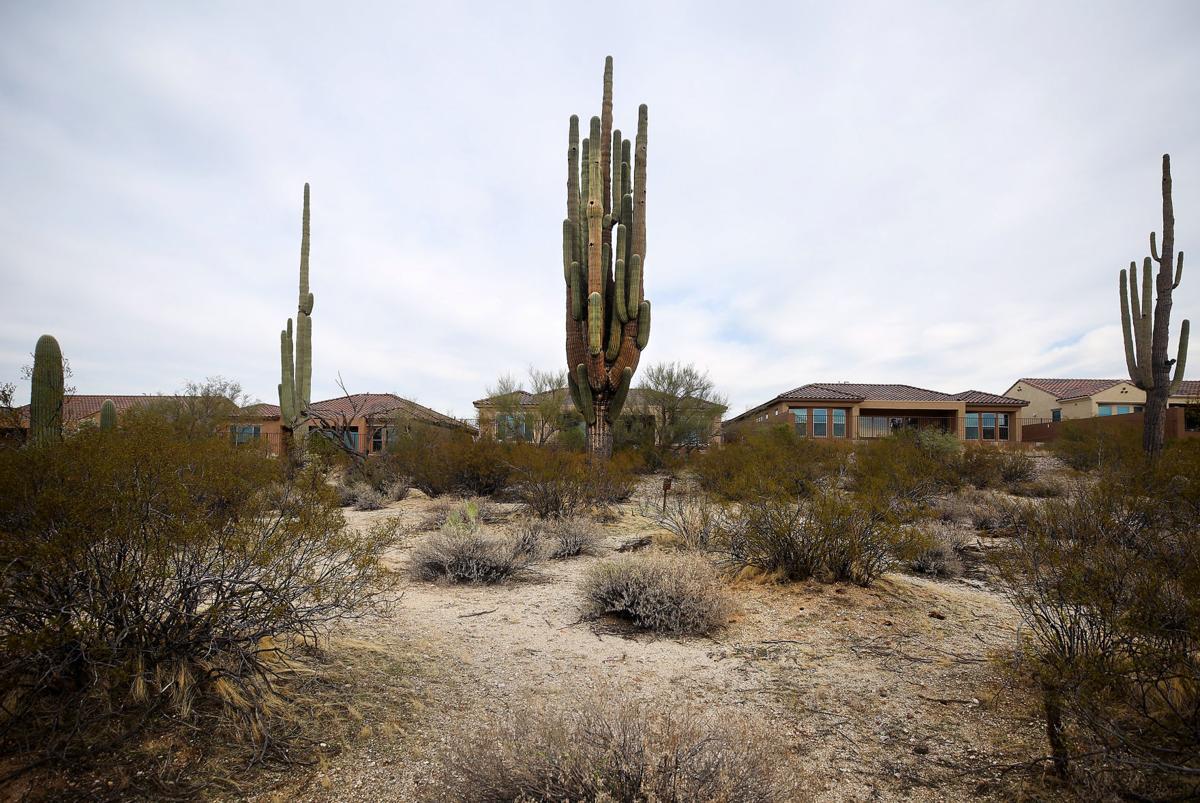 The Marana Town Council unanimously approved a pair of changes to the town's Make Marana 2040 plan during Tuesday's special council meeting. The vote removed a "special planning area" categorization of the 2,400-acre preserve and areas south and west of it, ensuring its preservation through the remainder of its 99-year lease with Arizona State Land Department, which ends in 2099.
Marana Mayor Ed Honea said the vote will put a lot of minds "at ease" and make it simpler to prevent high-density development in those special planning areas.
But he cautioned, that it "doesn't say forever and ever and ever and ever, there will never be any changes on that property," he said.
Concerns about the preserve's future were raised last month after the council met to discuss ending the lease, citing escalating lease payments.
State Land offered to auction off the parcel to establish it as a permanent wildlife preserve, but only if the town rezoned 8,000 acres of state-owned land, with only some being left as open space.
While Marana nixed the deal, neighbors and environmentalists sought to ensure the future of the preserve, which is located near Dove Mountain, and home to walking and biking trails, saguaros and serves as a habitat for several species, including the pygmy owl.
They've branded themselves the Tortolita Alliance and flooded council meetings to urge the town to keep the preserve intact. They broke into applause after Tuesday's vote.
"What I saw tonight and what you decided tonight, was that government is of and by and for the people," Alyssa Page, an original member of the group, told the council. "I thank you for that."
Marana Vice Mayor Jon Post, who joined the council in 2008, remarked that it was "only the second time we've ever had a room this full," and encouraged the group to keep providing input.
"Please, help us set the direction of our town," he said. "I think that we all together can make this town somewhere that we want to continue to live in, and I thank you for helping us with that tonight."
Contact reporter Justin Sayers at jsayers1@tucson.comor 573-4192. Twitter: @_JustinSayers. Facebook: JustinSSayers.