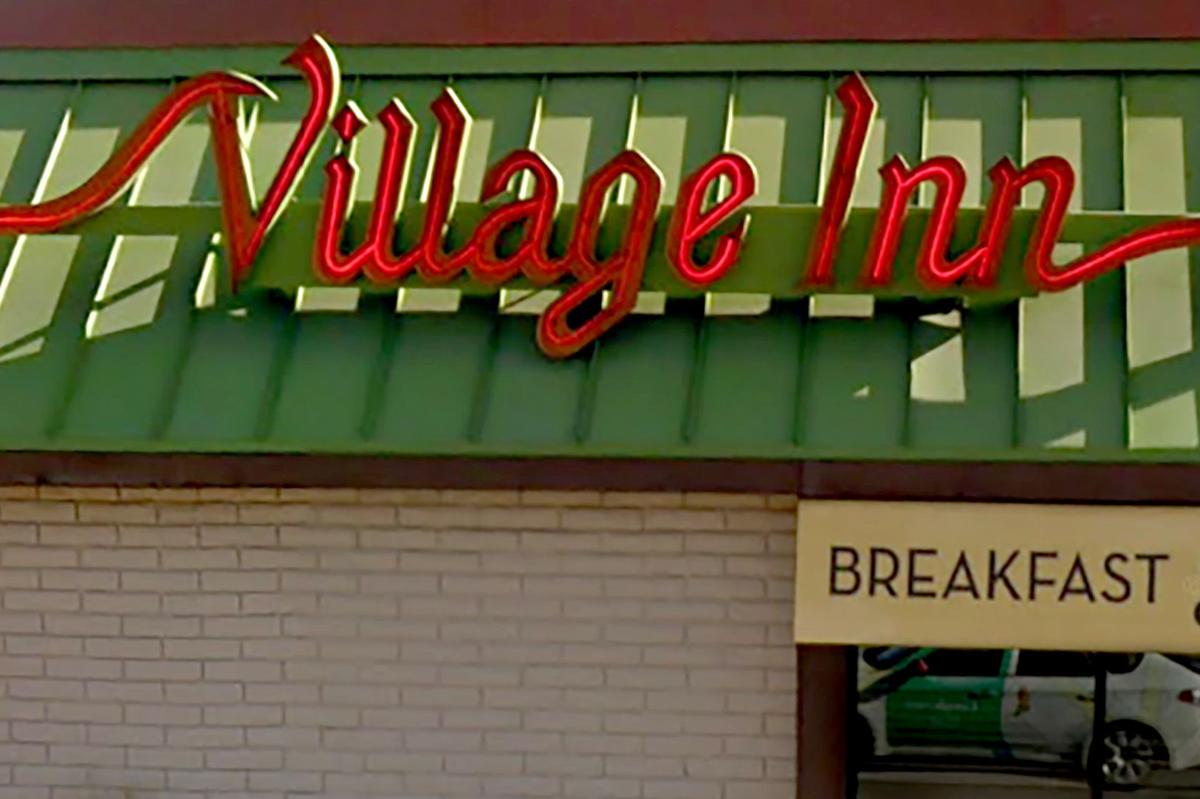 The Village Inn Restaurant, located at 4245 E. Speedway Blvd., at North Columbus Boulevard has closed, according to a press release issued by spokesperson Rob Hoskins.
"We have made the tough, but necessary decision to discontinue operations at this location," according to Village Inn. 
The decision was driven by many business factors, the release said.
"All employees who desire to stay with the company will be relocated to another location in the market or will be provided a parting severance package."
There are two remaining Village Inns in the Tucson area. Their east side restaurant is located at  9560 E 22nd St., at South Harrison Road and the other is in Marana, at 5955 W Arizona Pavilions Dr. near North Cortaro Road and Interstate 10.