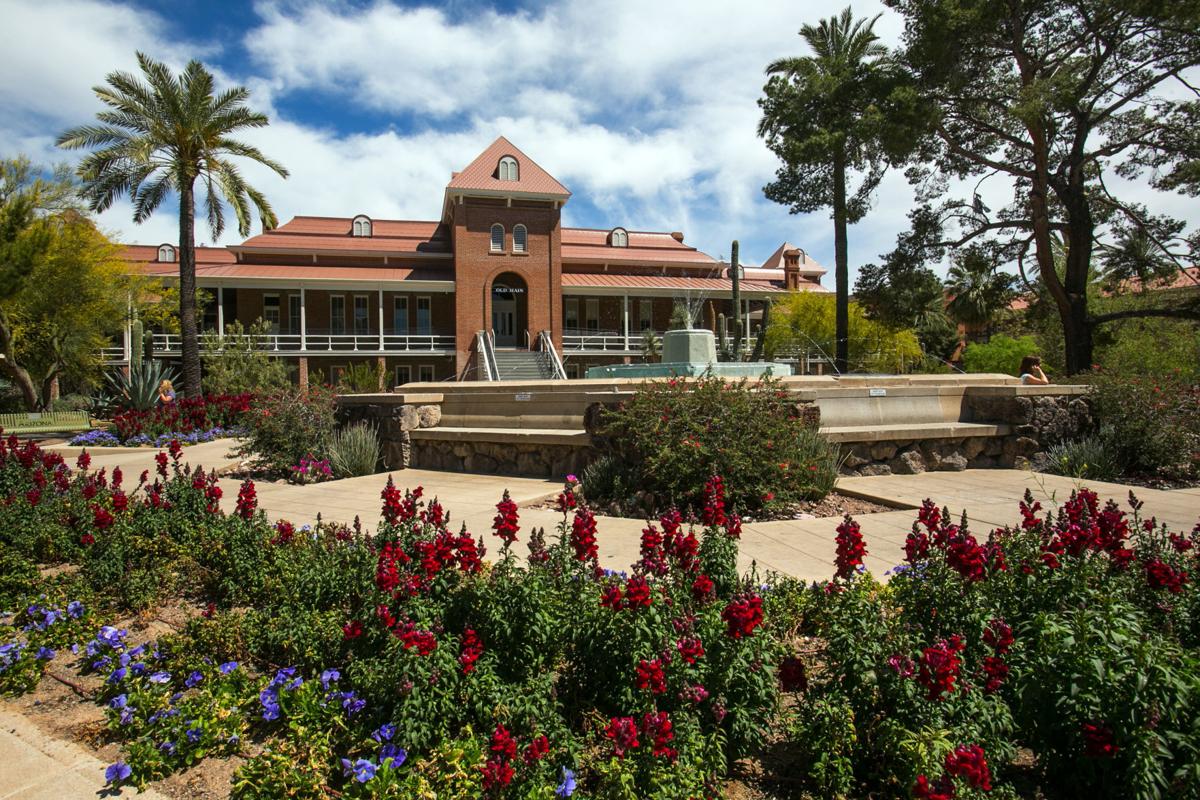 The University of Arizona Cancer Center has received an $8.6 million grant from the National Cancer Institute to perform early phase clinical trials for cancer prevention.
The UA Cancer Prevention Clinical Trials Network is one of three throughout the country to be funded by the NCI. UA researchers will collaborate with 12 other organizations to design and conduct clinical trials that will assess the cancer preventative potential of a variety of treatments, including repurposed drugs already being used for other illnesses, food and dietary supplements believed to provide health benefits, topical drugs such as lotions and creams and immunoprevention approaches, such as cancer vaccines.
"The mission of the UA Cancer Center is to prevent and cure cancer," said Sherry Chow, co-leader of the Cancer Center Prevention and Control Program. "Through these early phase clinical trials, we will be able to contribute to that mission. We hope to find something that will be safe and effective to use in cancer prevention."
Chow, along with the UA Cancer Center's Deputy Director Julie Bauman, will serve as co-principal investigators on the five-year grant.
Early phase clinical trials — phase 0, I or II — are the first steps in testing new or existing medicines on a particular disease or illness. The goal of the network is to conduct these trials to assess the safety, tolerability and cancer preventative potentials of the drugs or agents, and to identify effective treatments that can be advanced to larger phase III studies.
Through these trials, the network will help pave the way for new drugs and vaccines that could be approved by the U.S. Food and Drug Administration in the future.
The UA's network will be an extension of the UA Early Phase Chemoprevention Consortium, which conducts early phase clinical trials of chemopreventive agents. The consortium has been funded by over $20 million from the NCI since 2003.
"We've been very successful in conducting early phase clinical trials, testing different agents for prevention of lung and upper aerodigestive cancers, HPV-associated cancers, breast, prostate, skin, cervical and esophageal cancers," Chow said. "We have completed 11 of those trials and six are still ongoing. We are very proud of the work we have done, and continue to do, to determine safety and clinical activity of promising agents identified in laboratory research. The new funding will allow us to focus on other prevention concepts, like immunoprevention."
Related gallery: Historical photos of the UA
University of Arizona in history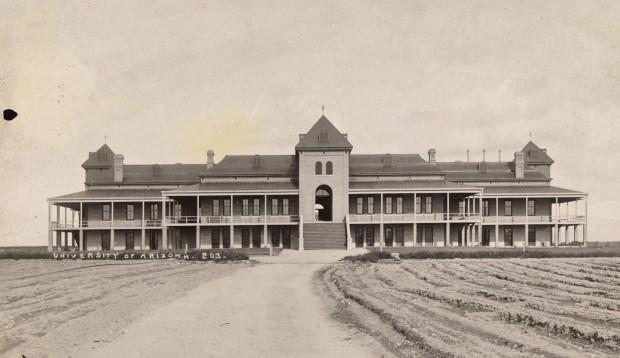 University of Arizona in history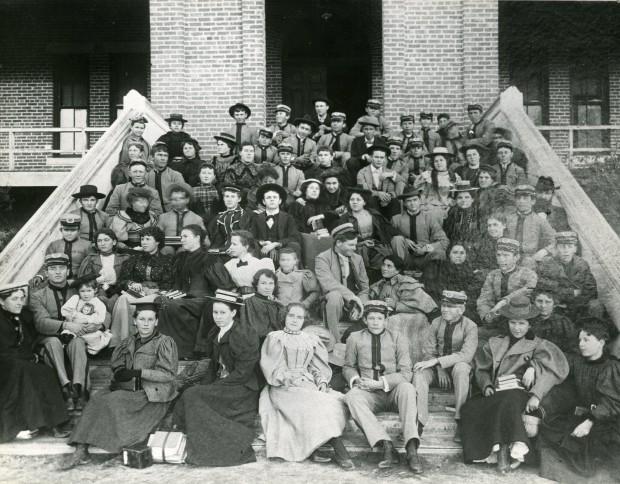 University of Arizona in history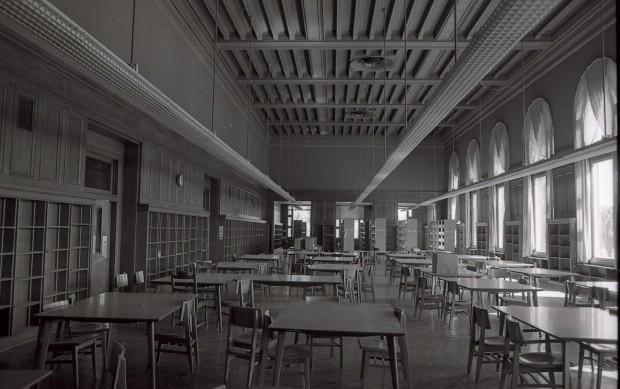 University of Arizona in history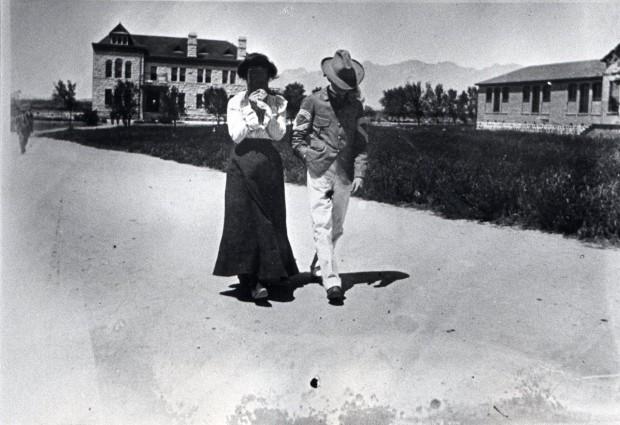 University of Arizona in history
University of Arizona in history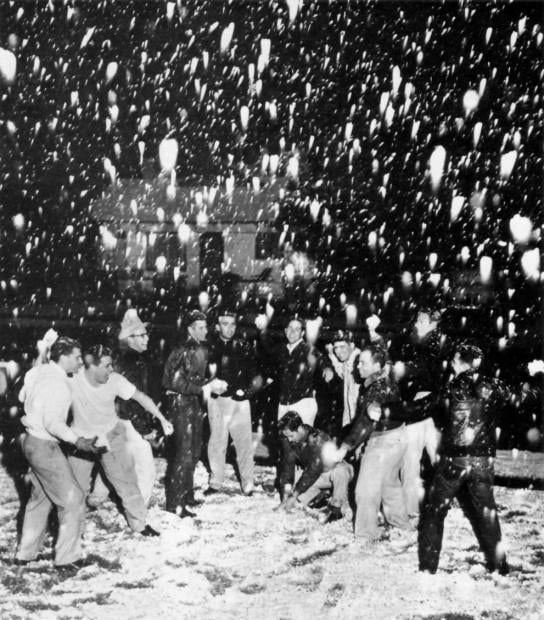 University of Arizona in history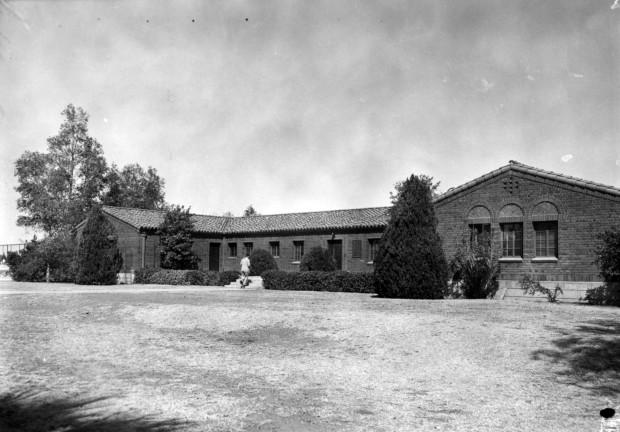 University of Arizona in history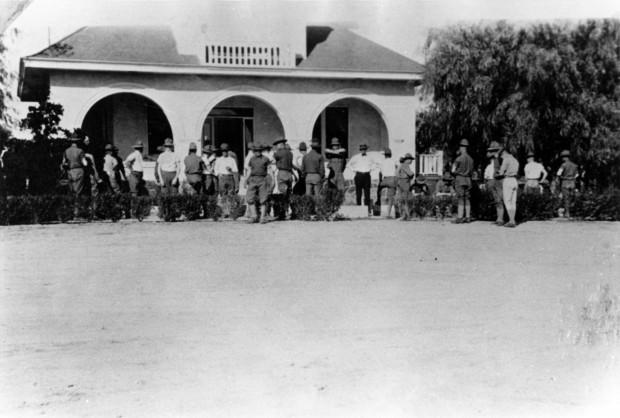 Robert F. Kennedy visit to Tucson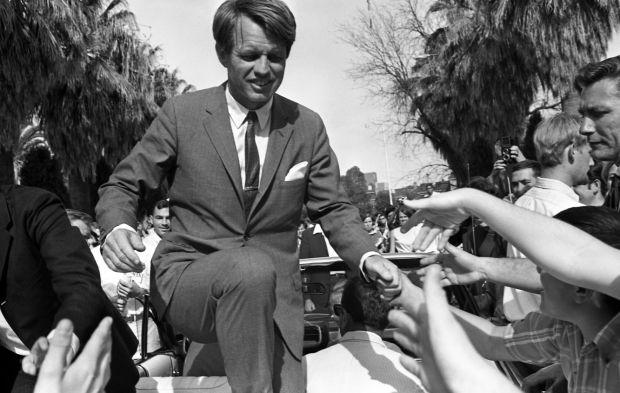 University of Arizona in history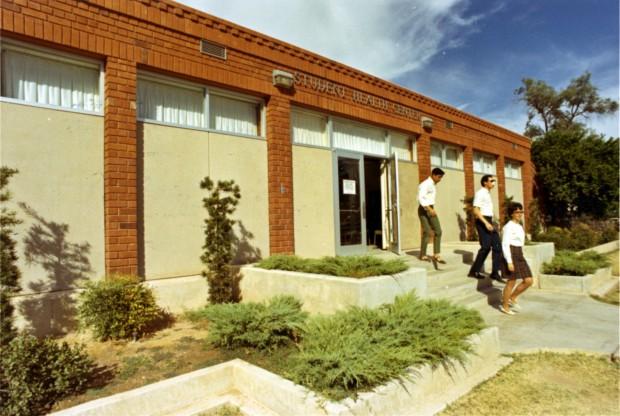 University of Arizona in history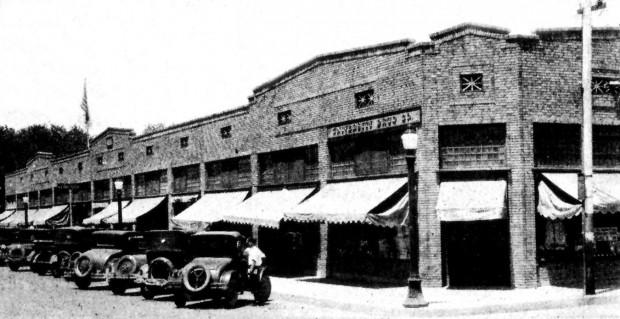 University of Arizona in history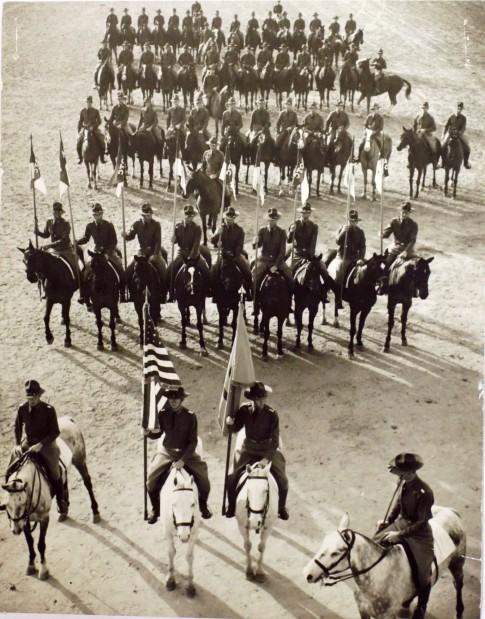 University of Arizona in history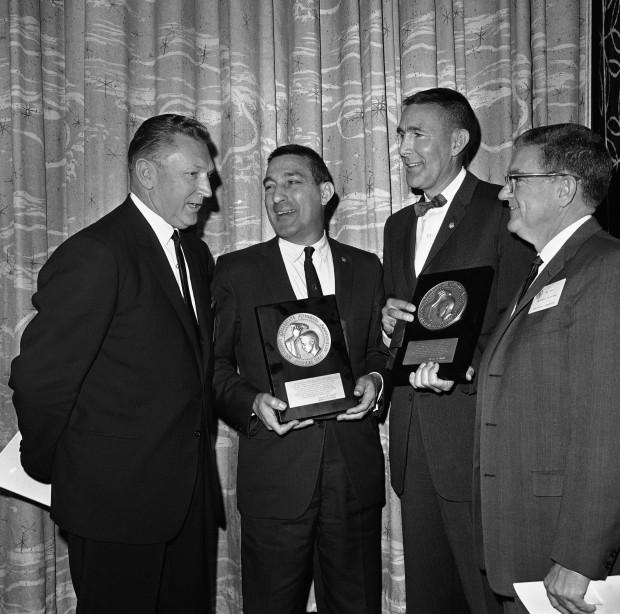 UA athletic directors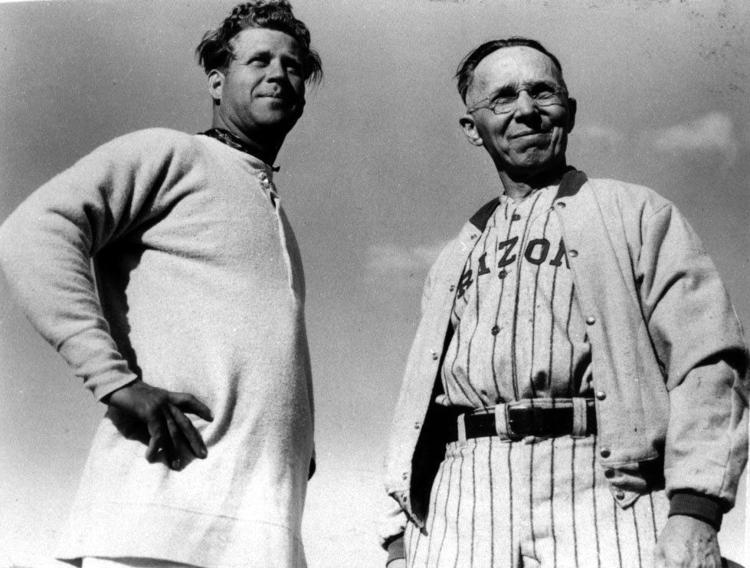 University of Arizona in history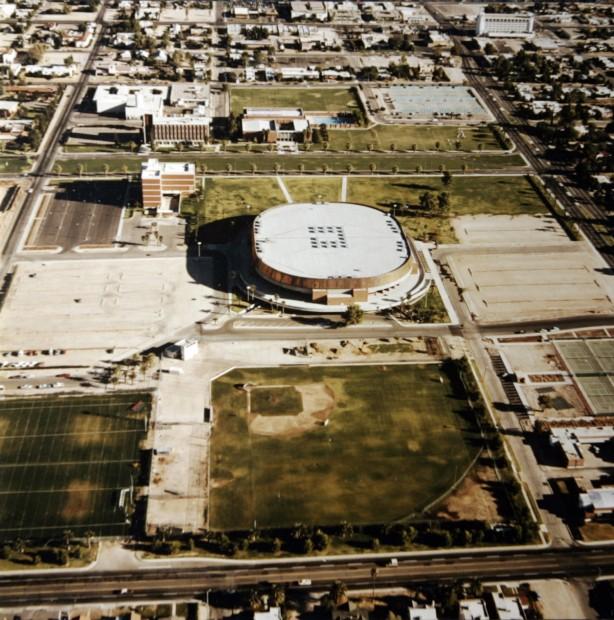 University of Arizona in history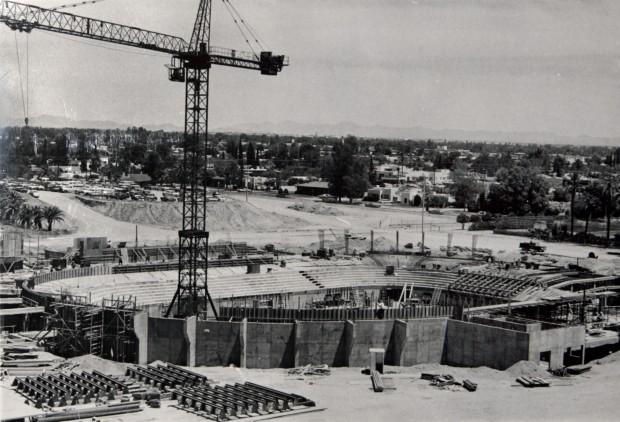 University of Arizona in history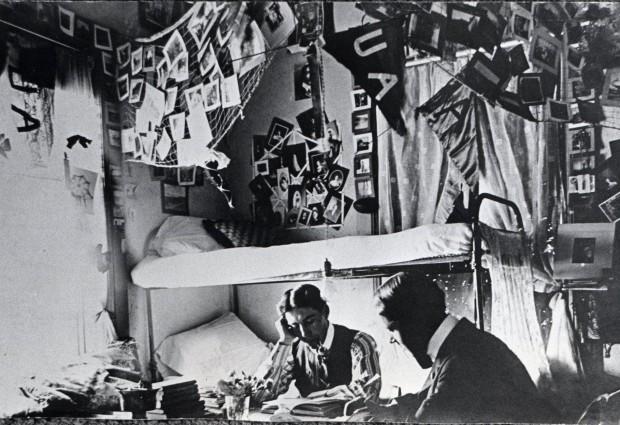 University of Arizona in history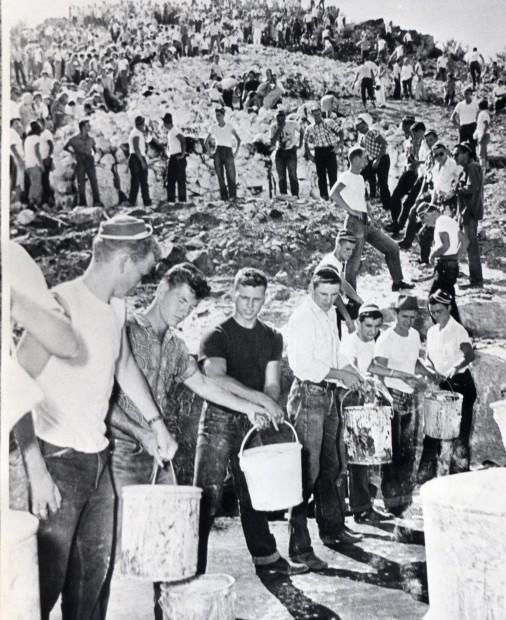 University of Arizona in history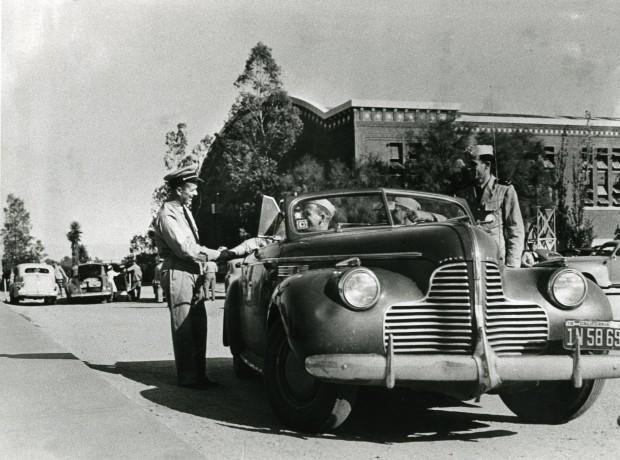 University of Arizona in history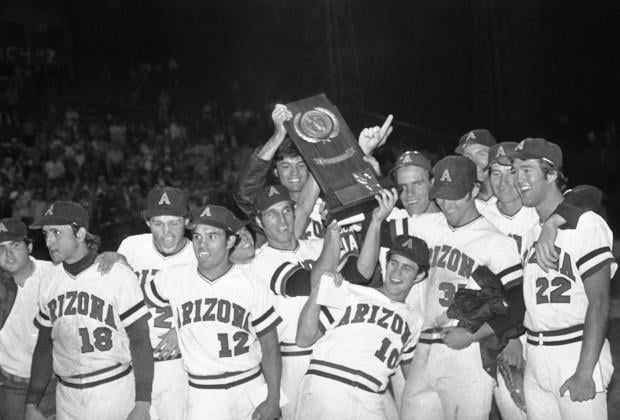 University of Arizona in history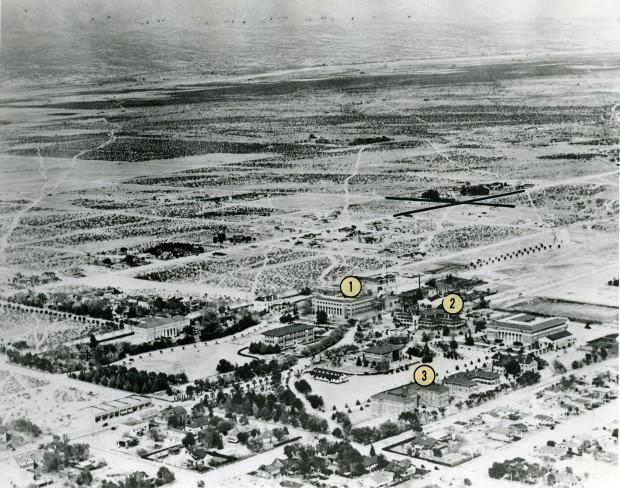 University of Arizona Homecoming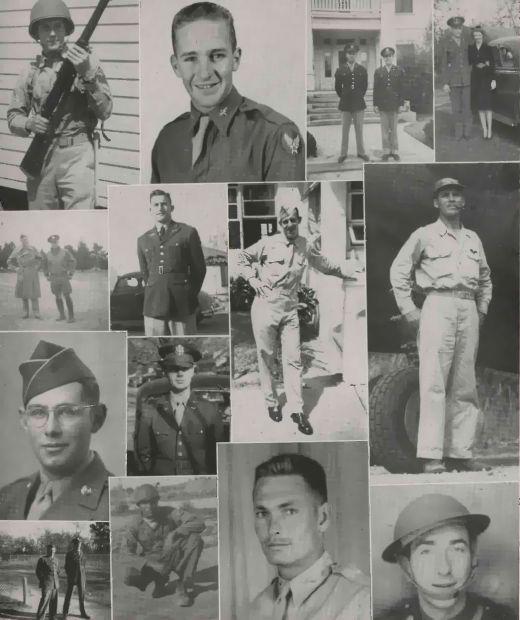 University of Arizona in history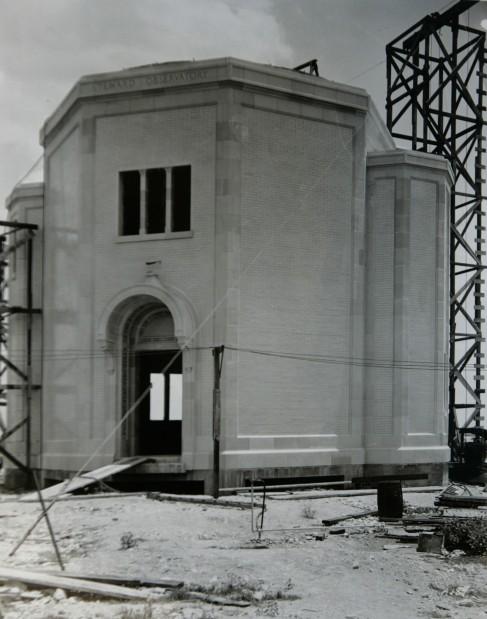 University of Arizona in history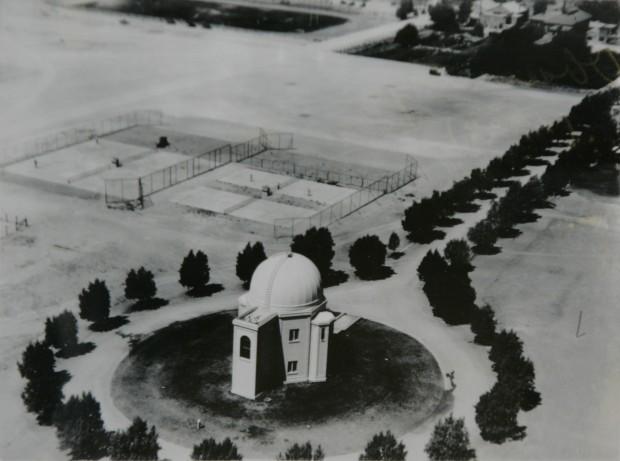 UA Rush Week in 1968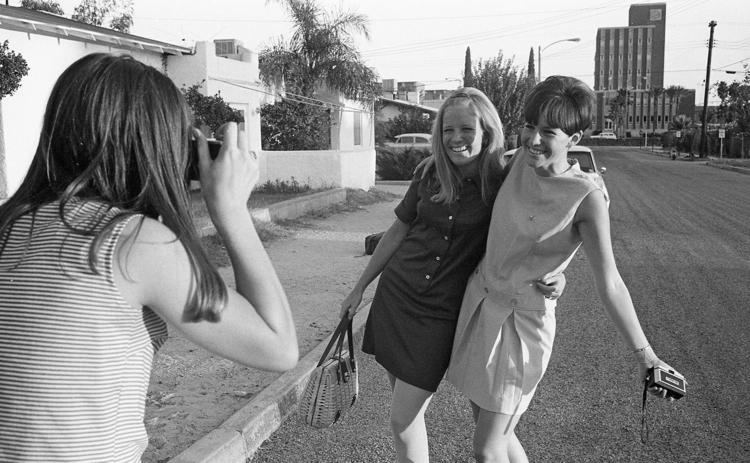 University of Arizona in history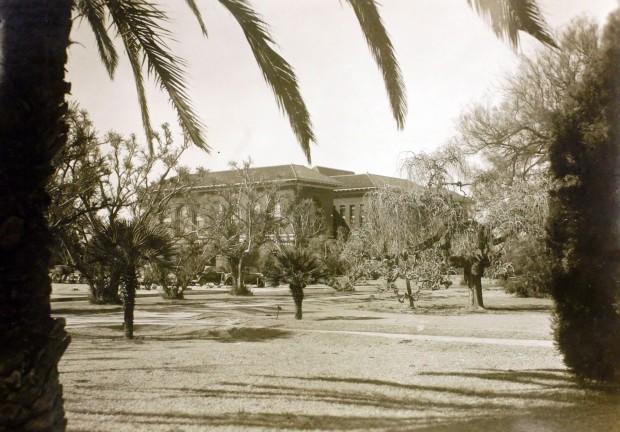 University of Arizona in history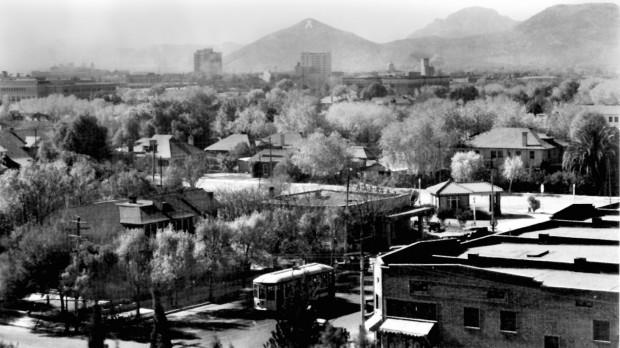 University of Arizona in history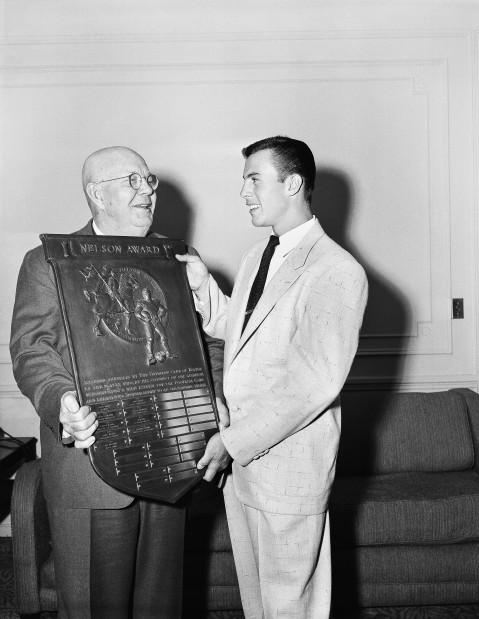 University of Arizona in history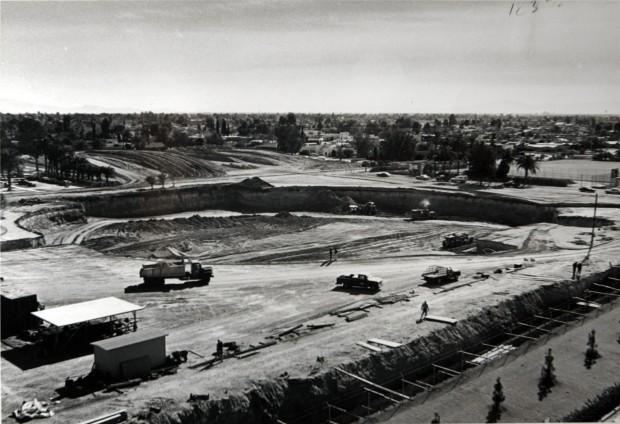 University of Arizona in history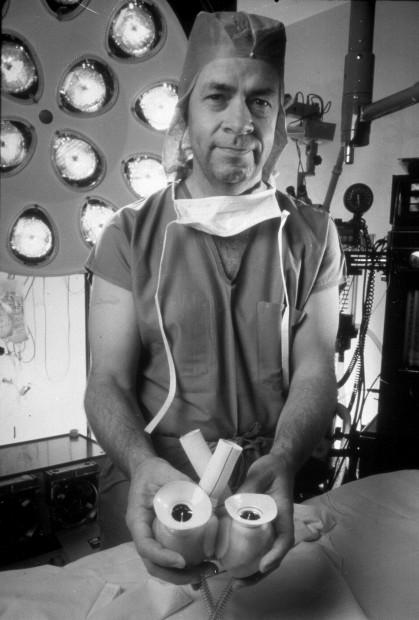 University of Arizona in history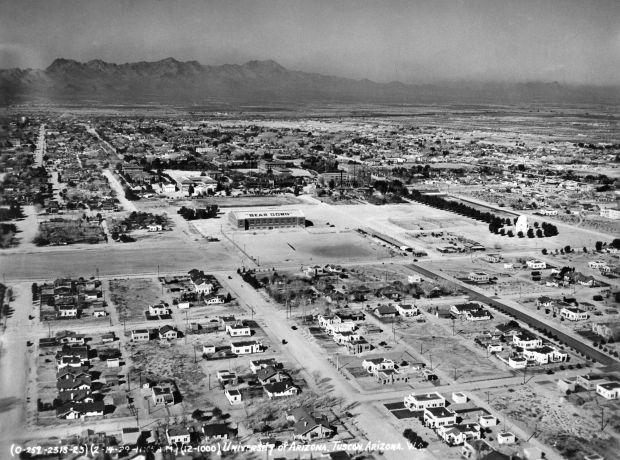 University of Arizona in history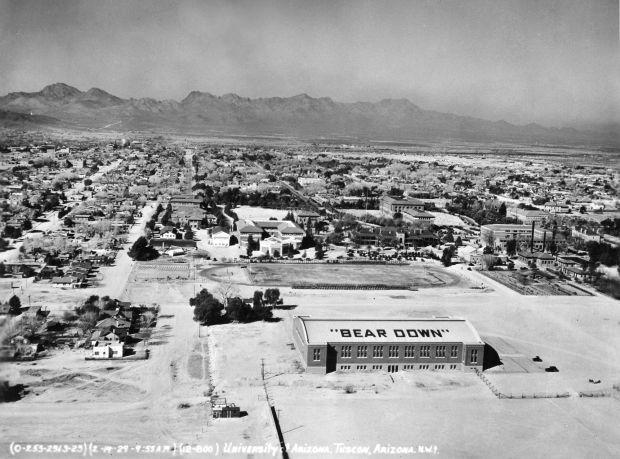 1997 NCAA Championship: Arizona vs. Kentucky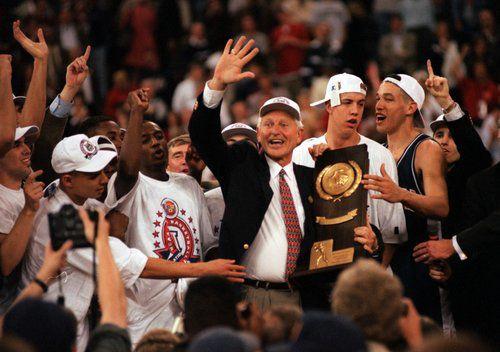 Lute Olson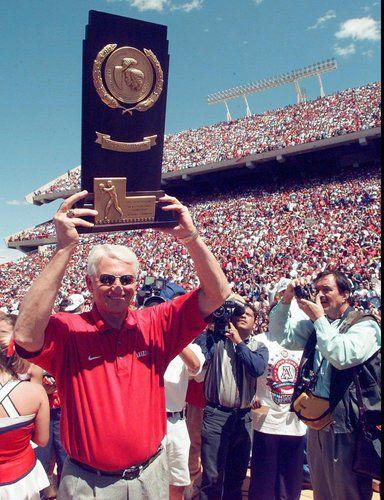 University of Arizona in history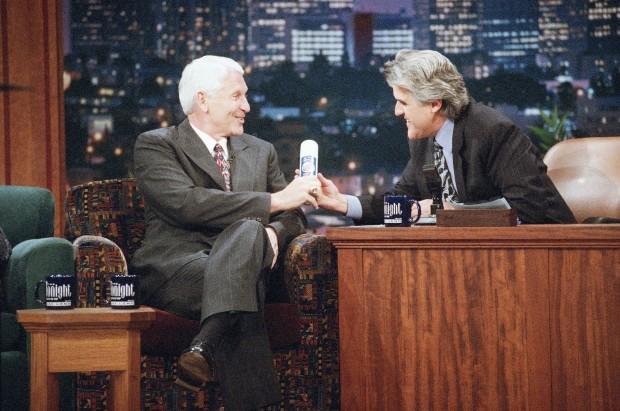 Dick Tomey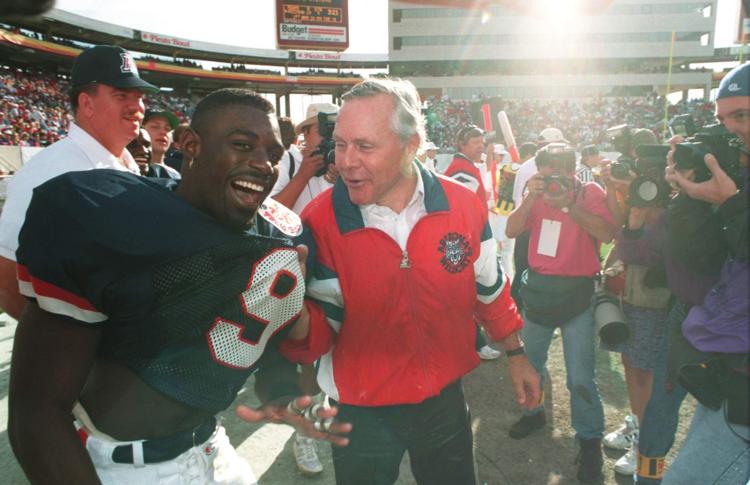 University of Arizona homecoming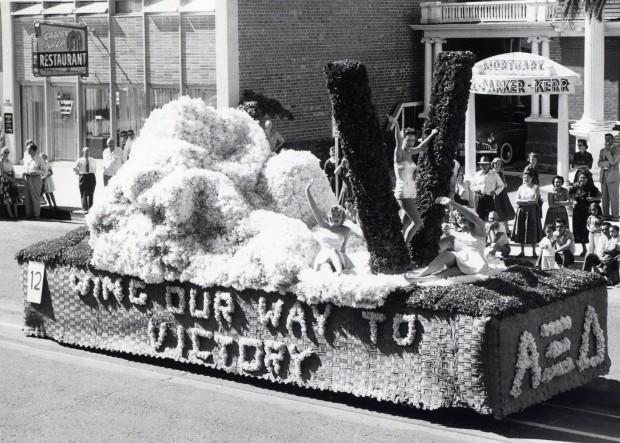 University of Arizona Homecoming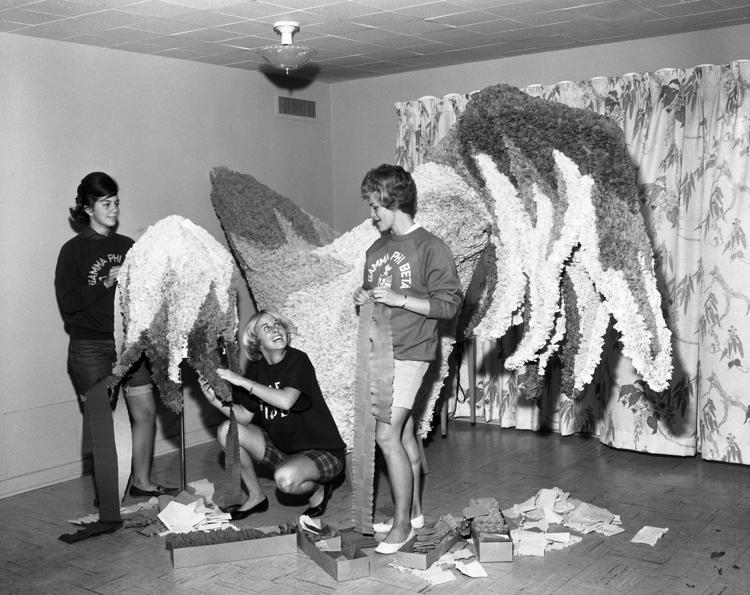 Stewart Udall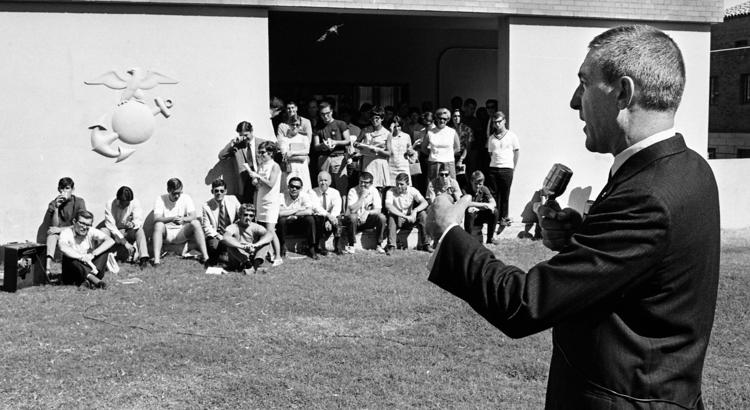 Arizona State College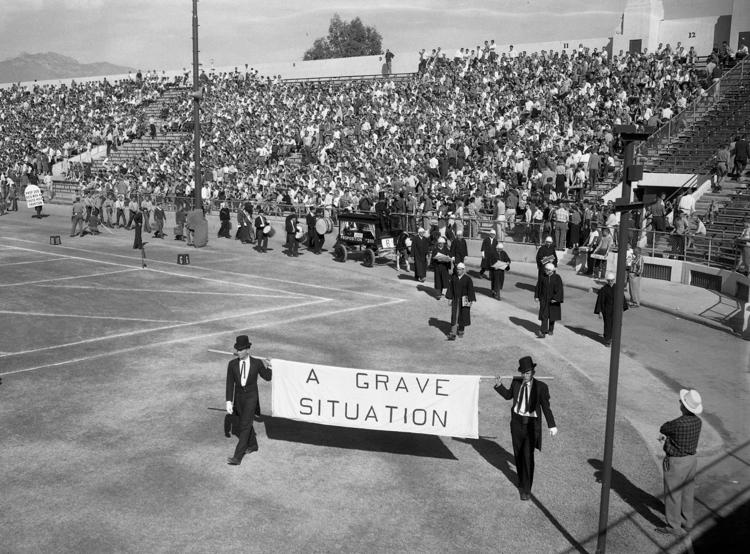 Julian Bond at University of Arizona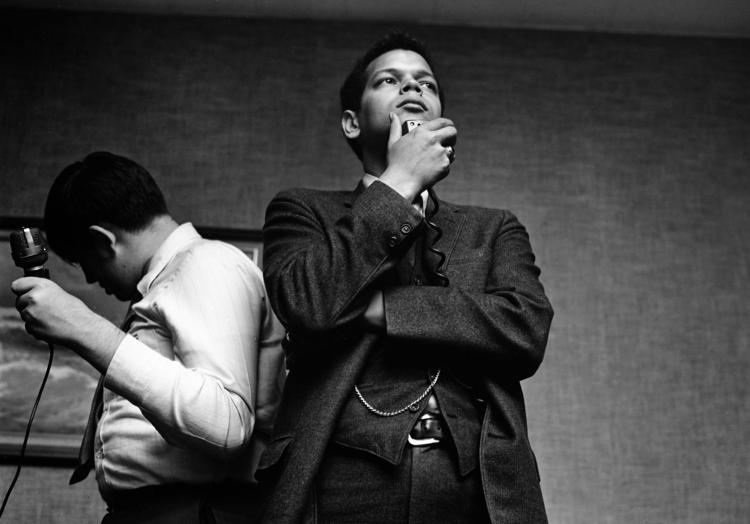 Kennedy-Johnson presidential campaign in 1960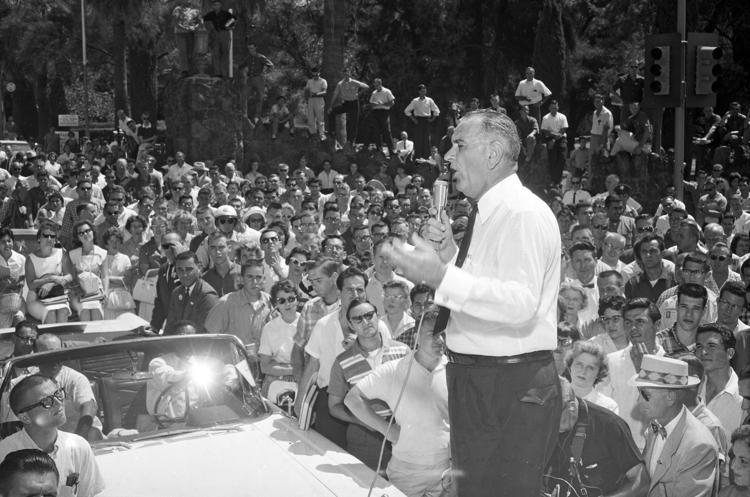 Sonora Hall at University of Arizona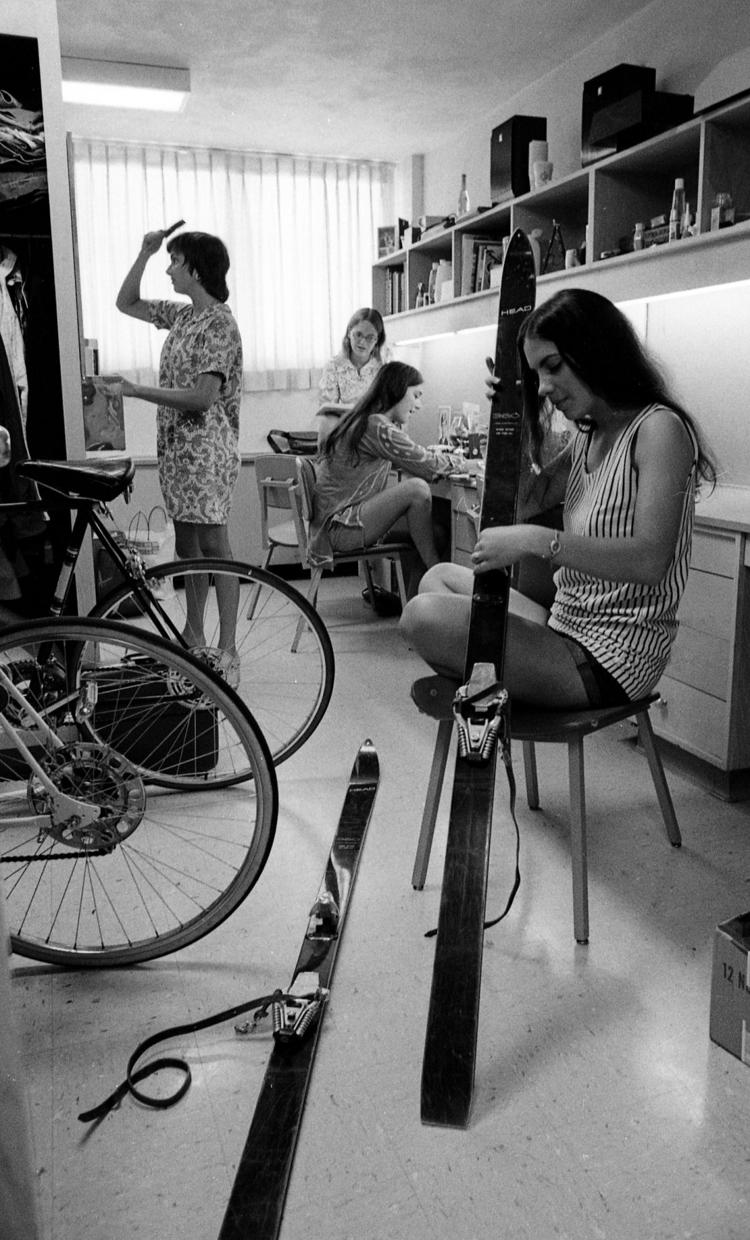 University of Arizona Homecoming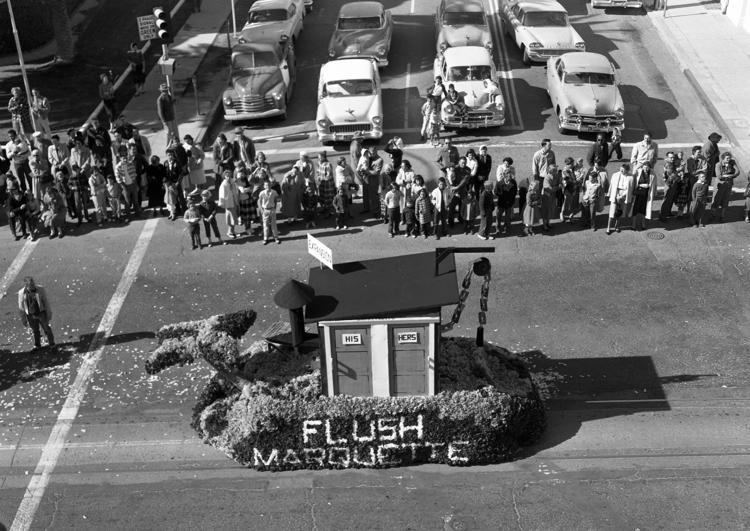 A-7D Corsair II jet fighter crash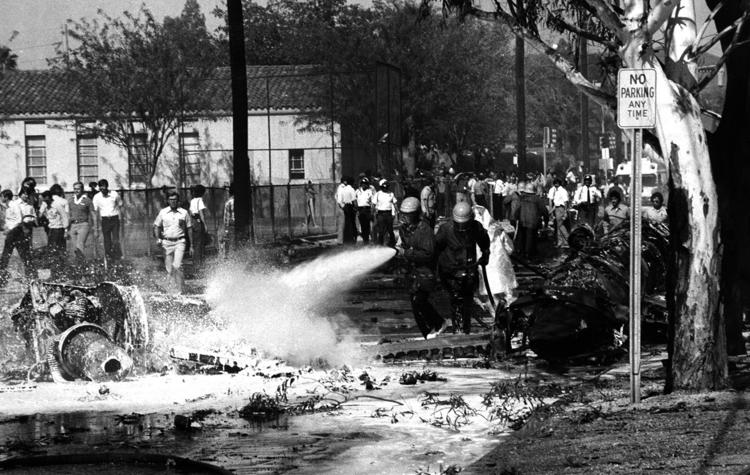 College World Series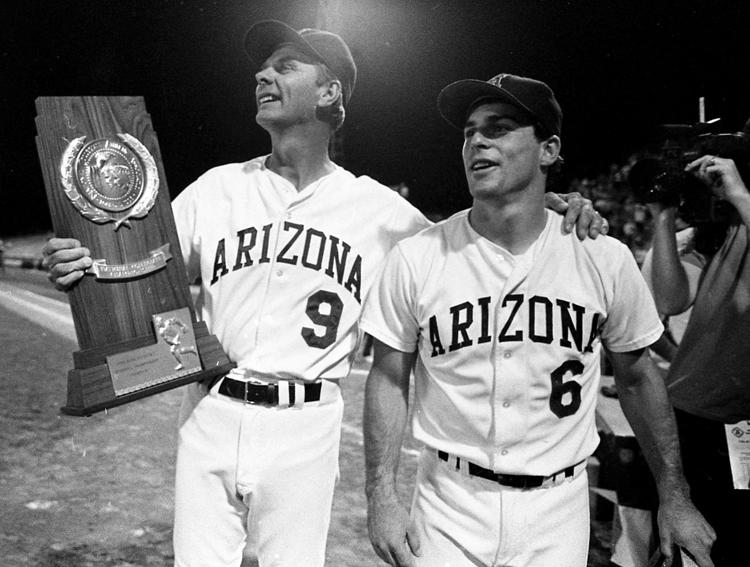 Arizona Wildcats win College World Series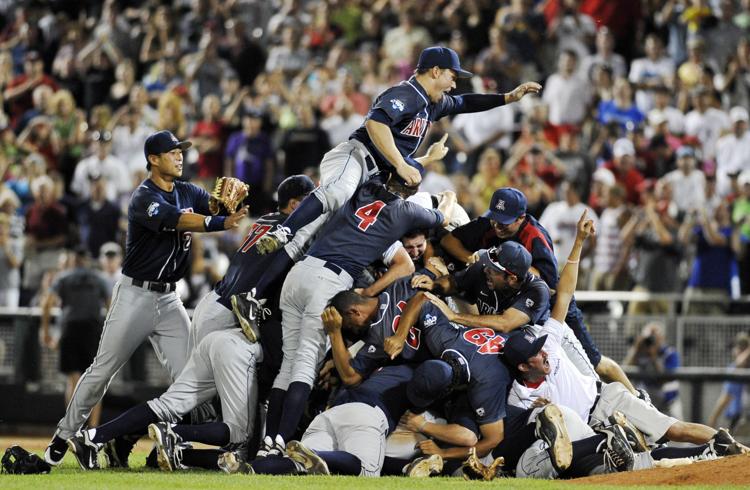 Steve Kerr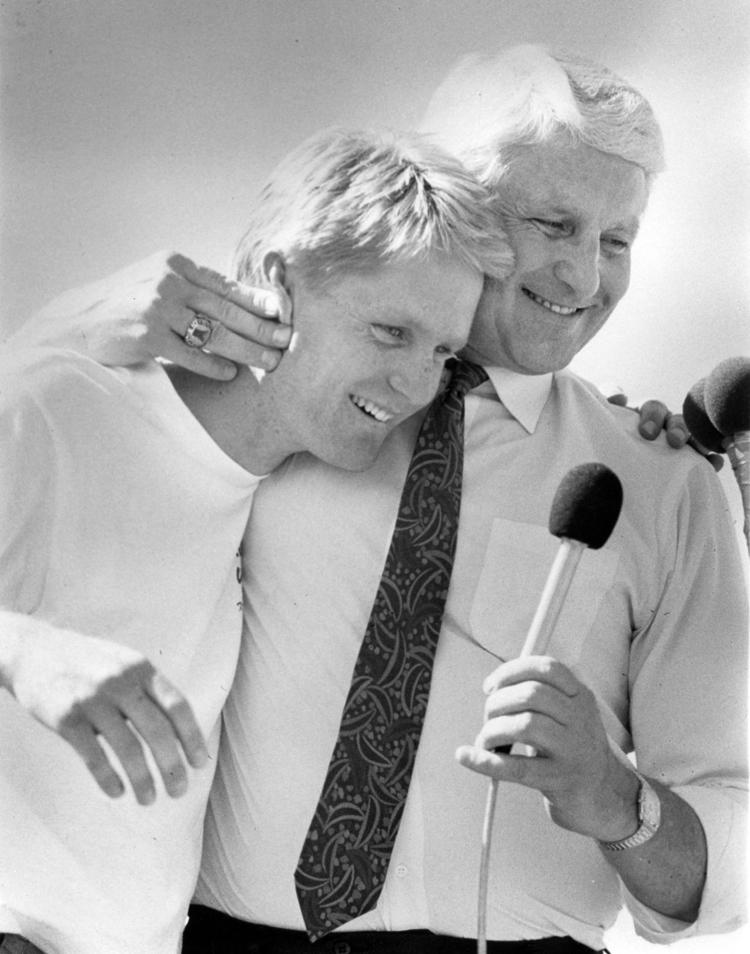 Savannah Guthrie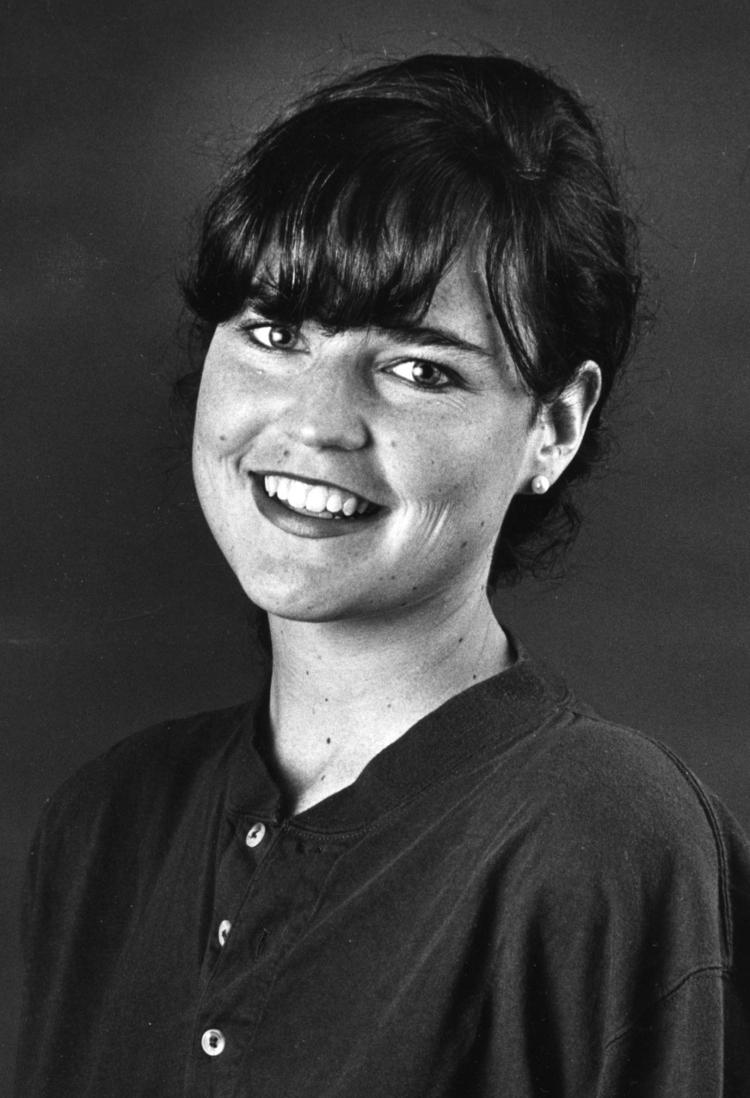 Snowball fight

Anderson Chevron gas station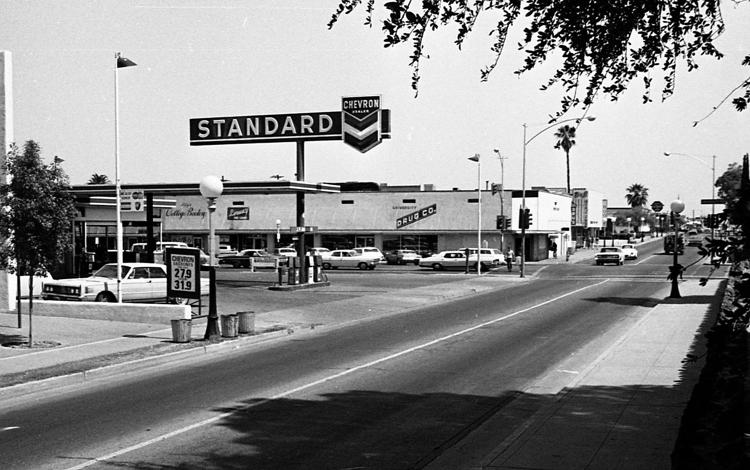 Graduation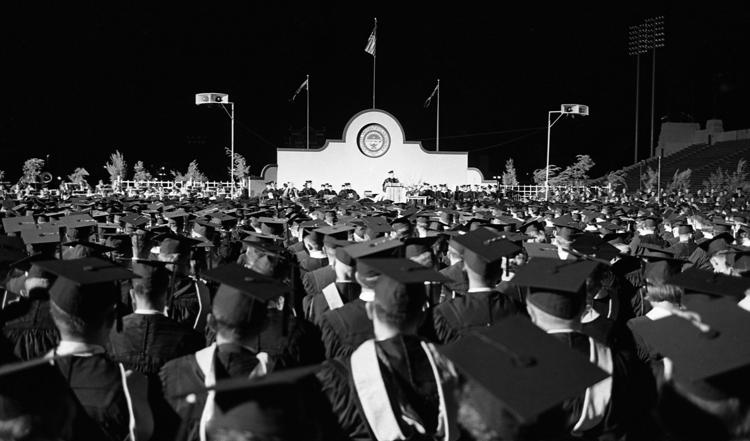 UA Stadium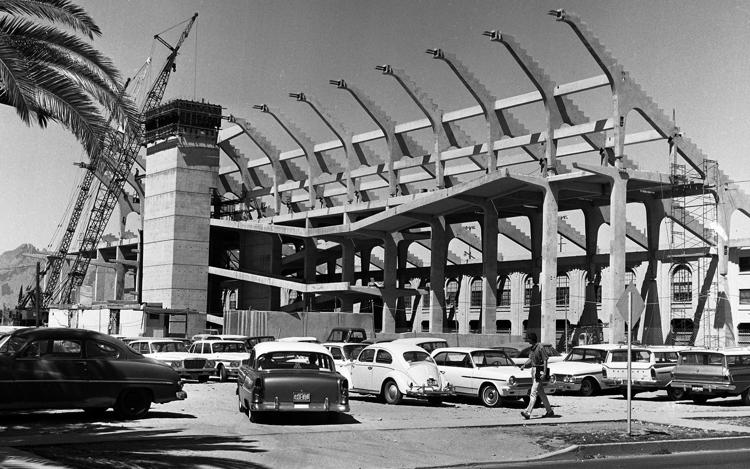 1965 in Tucson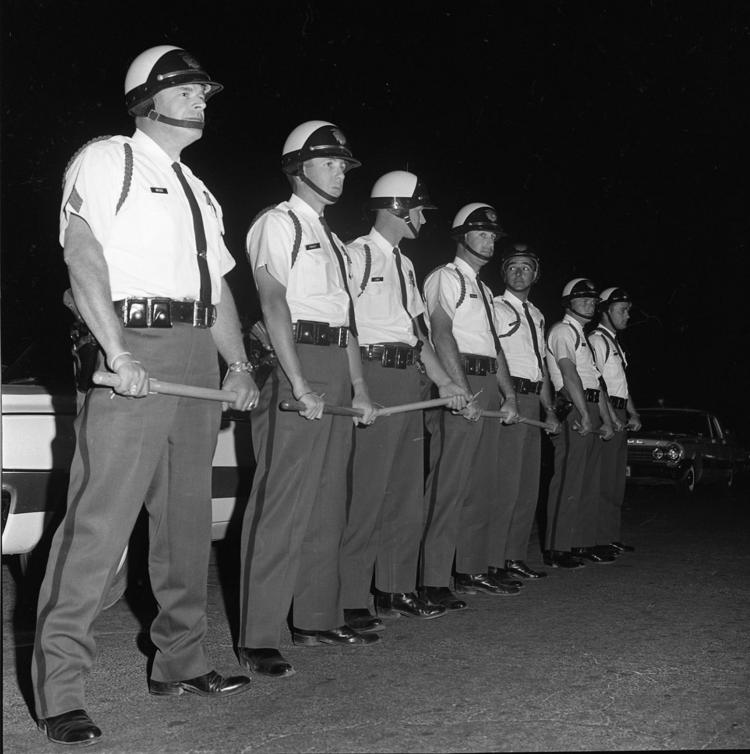 University of Arizona pitcher Taryne Mowatt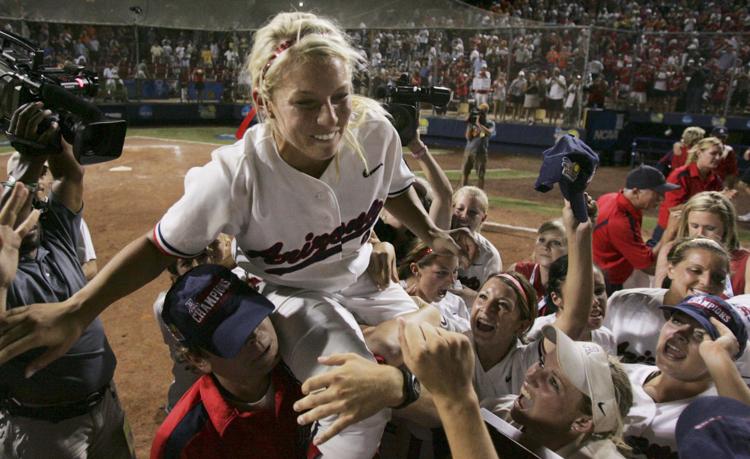 Donald Trump in Tucson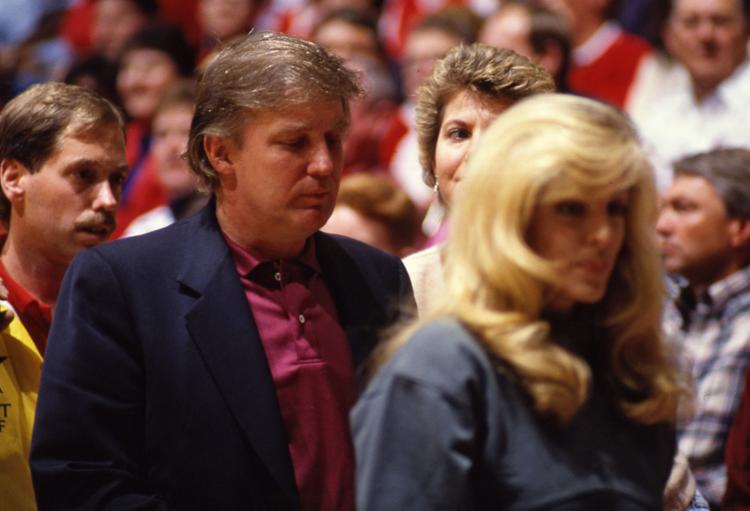 UA computing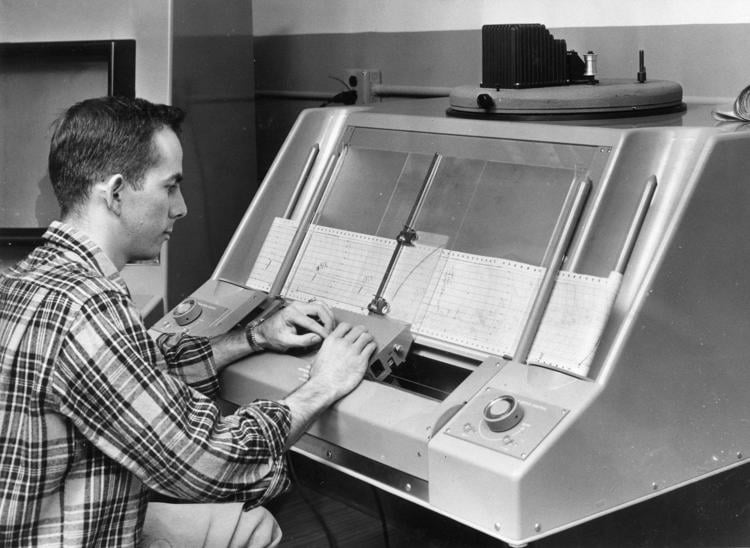 University of Arizona campus, 1959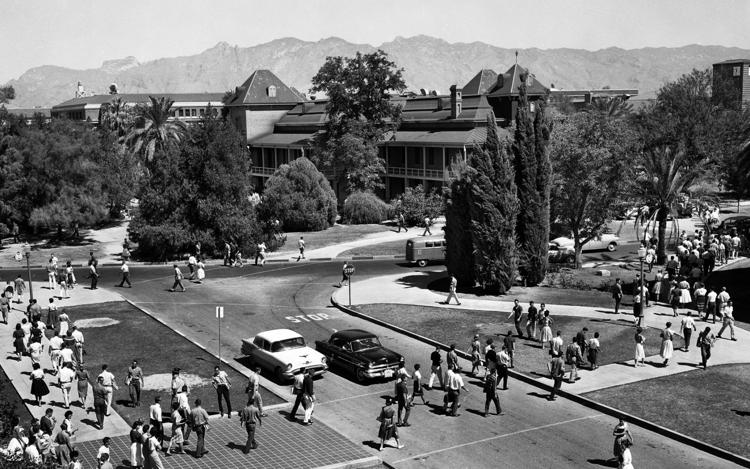 UA commencement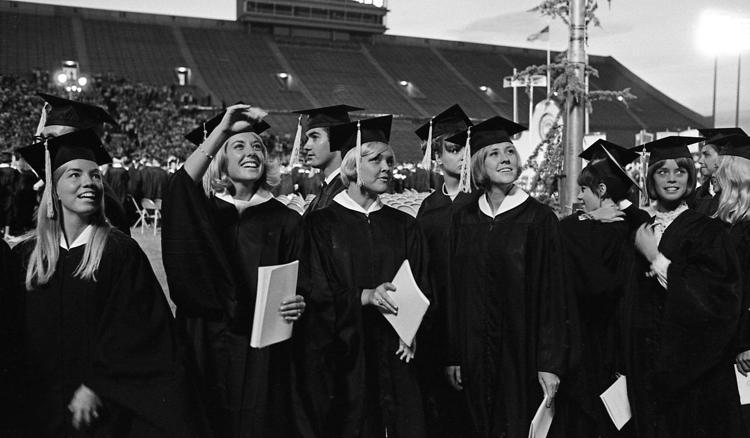 John Hancock Bowl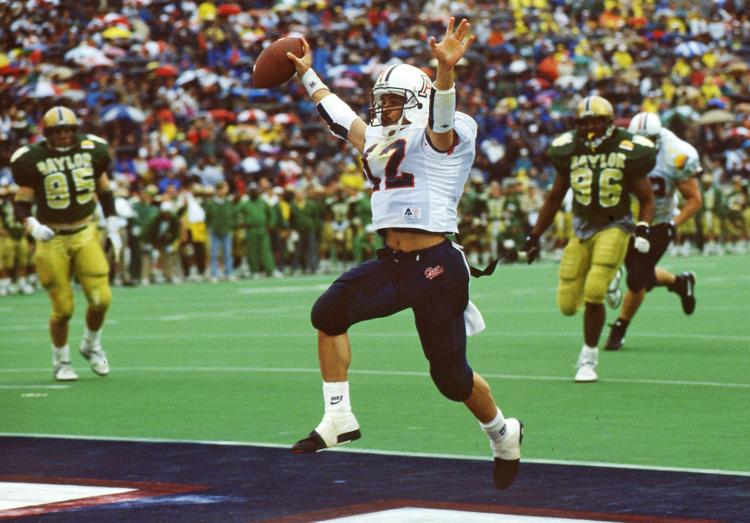 Famous people who visited Tucson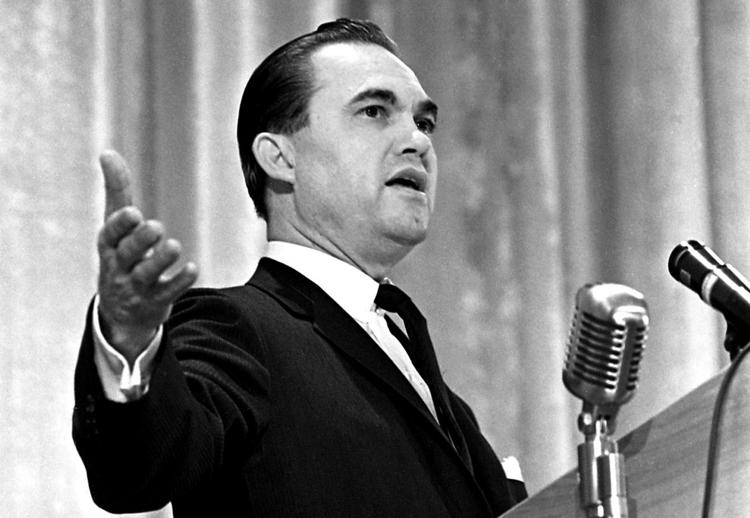 University of Arizona Homecoming