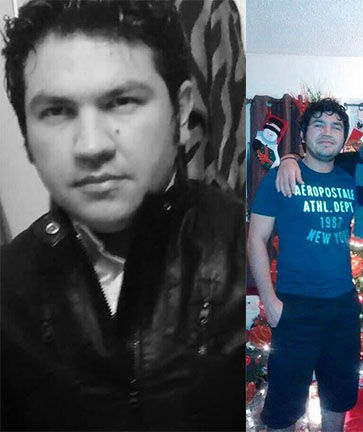 The body of a missing hiker was found Friday near Seven Falls in Sabino Canyon.
The deceased man is Mauricio Carreon-Maltos, 28, who was last seen on April 8, in the canyon, said Deputy Courtney Rodriguez, a Pima County Sheriff's Department spokeswoman.
A hiker spotted the body and called 911 at about 6:30 p.m. A Southern Arizona Rescue Association crew and deputies identified the body, Rodriguez said. She said authorities then notified Carreon-Maltos' family.
The Pima County Medical Examiner's Office is expected to do an autopsy on the body Saturday morning, said Rodriguez.  
Authorities said a man matching Carreon-Maltos' description was last seen speaking Spanish with other hikers near a visitor's center between 2 and 3 p.m. April 8, according to a witness.
Southern Arizona Rescue Association crews searched for Carreon-Maltos for days since he was reported missing.