Tucson firefighters battled a mobile home fire on the city's south side Wednesday afternoon.
Upon arriving at the blaze in the 6100 block of South Park Avenue, firefighters found smoke and flames coming from the side of the home.
Crews attacked the blaze while additional firefighters searched inside to make sure the home was empty, a fire department news release said.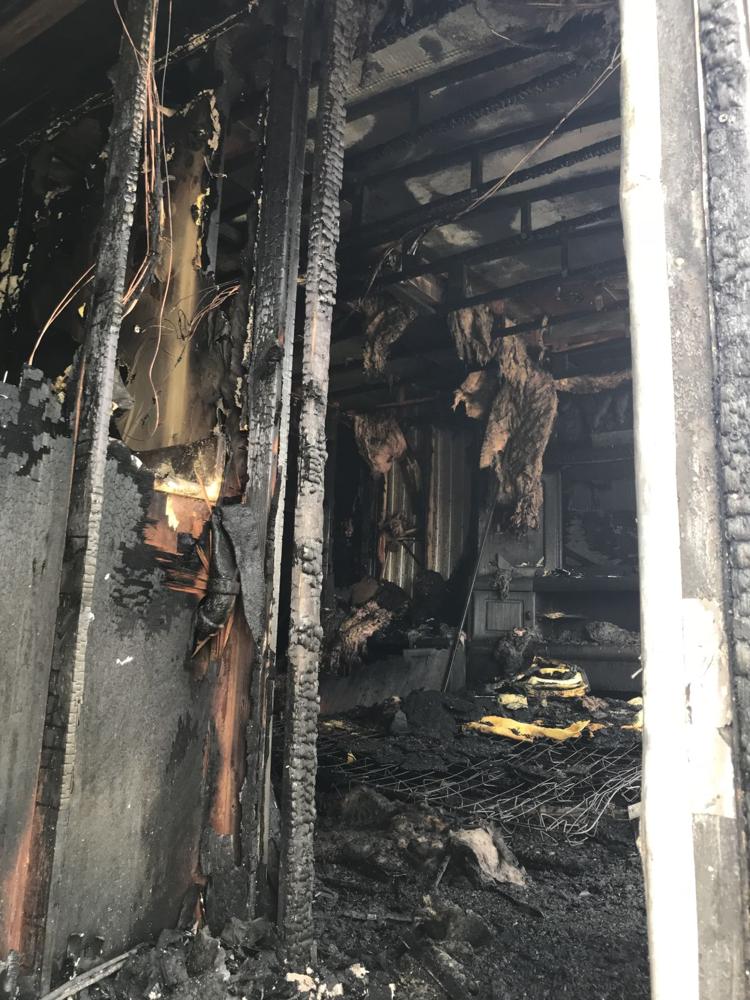 The fire took 12 minutes to fully extinguish and did not threaten nearby mobile homes.
None of the 25 firefighters dispatched were injured, the news release said. 
A man told the fire department he will be staying with family after being displaced.
The cause of the blaze and estimated damage has not been determined.