Dark storm clouds burst Saturday evening bringing the season's first monsoon rain and causing power outages and a flood advisory throughout Tucson.
The National Weather Service issued a weather advisory for northeastern Pima County and southeastern Pinal County around 5:30 p.m., warning people of wind gusts of 50 mph, blowing dust and possible hail along with heavy rainfall. 
At 6:30 p.m., the agency issued a flood advisory for the greater Tucson and Oro Valley area and a flash flood warning for northeastern Pima County. 
The storm also brought cloud to ground lightning which can strike 10 miles away from a thunderstorm, according to the National Weather Service. The agency advised people to seek safe shelter inside. 
Pima County Regional Flood Control District recorded more than an inch of rainfall along the Santa Cruz River Basin just before 6 p.m. 
Tucson Electric Power officials were dispatched to several areas around 5:30 p.m. to restore power to more than 7,000 customers.
The two largest outages affected more than 5,000 residents from south of Grant Road to south of Roger Road between Interstate 10 and Campbell Avenue. Tucson Electric Power determined the outages were due to downed poles and wires, according to the company's website. 
The Tucson Fire Department reported four swift water rescues within the flood advisory area, the weather service said.
Captain Hector Carpio, spokesman for the Tucson Fire Department, said firefighters rescued three people that were stranded on top of a car near South La Cholla Boulevard and West King Avenue, a few blocks south of Cholla High School on Tucson's west side. 
Firefighters were able to rescue the three people within 35 minutes and no injuries were reported, Carpio said. 
Monsoon 2019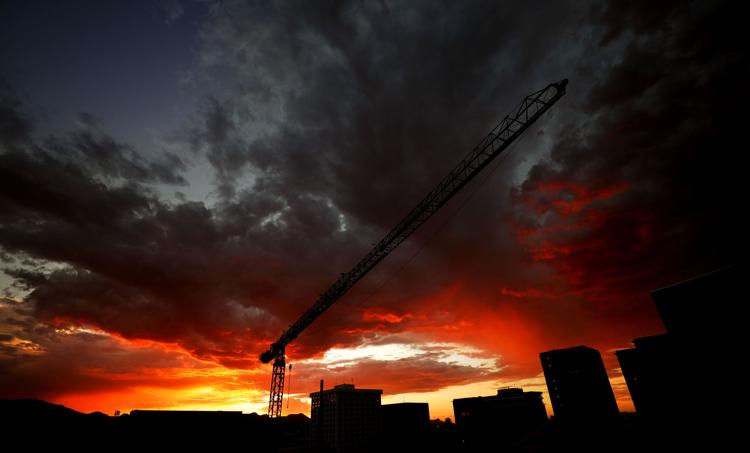 Monsoon 2019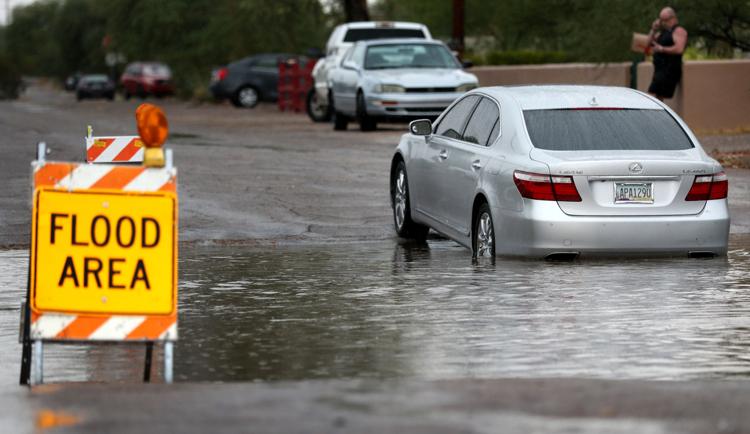 Monsoon 2019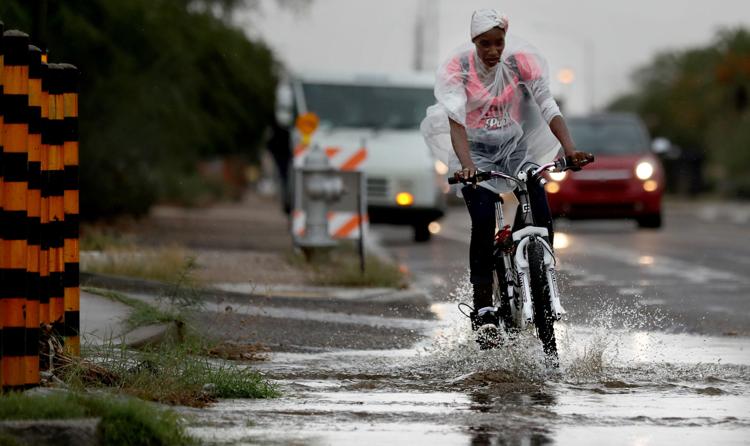 Monsoon 2019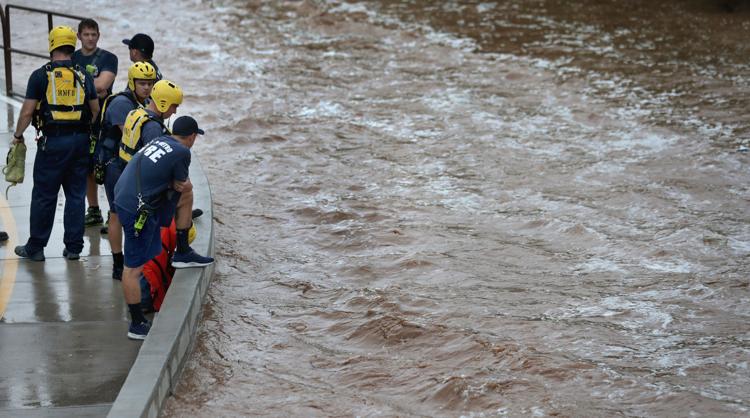 Monsoon 2019
Monsoon 2019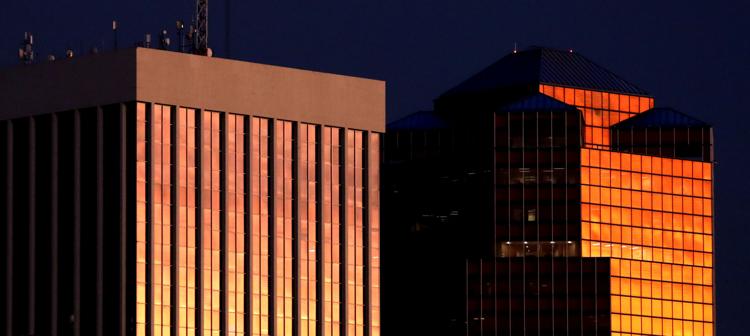 Monsoon 2019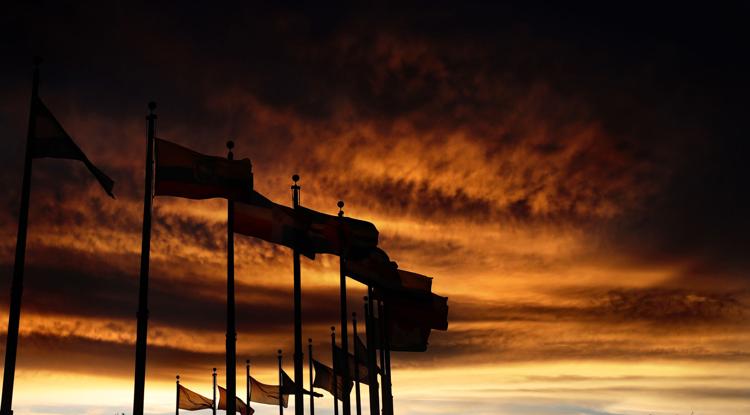 Monsoon 2019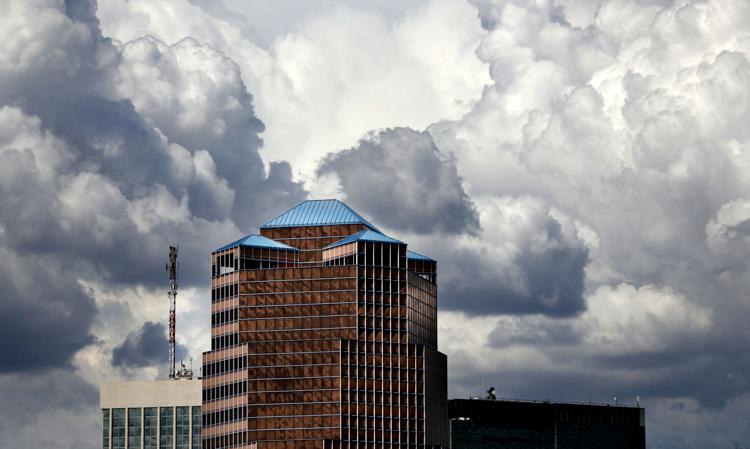 Monsoon over Sunnyside football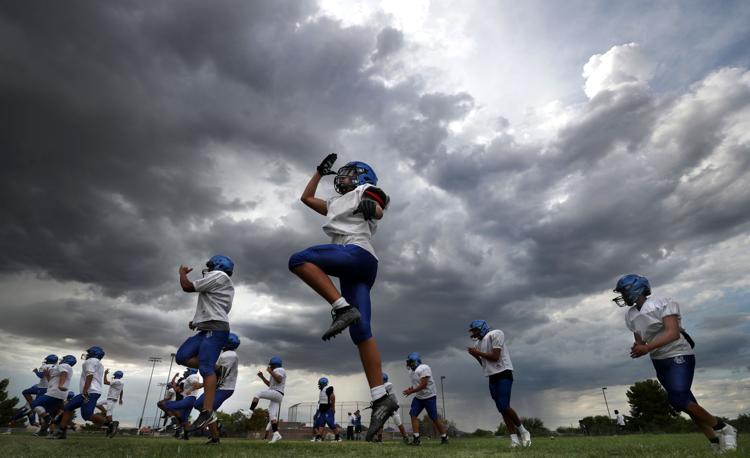 Monsoon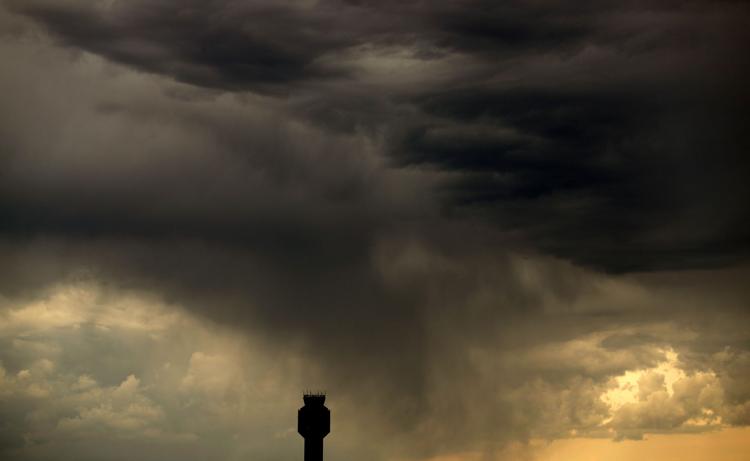 Monsoon 2019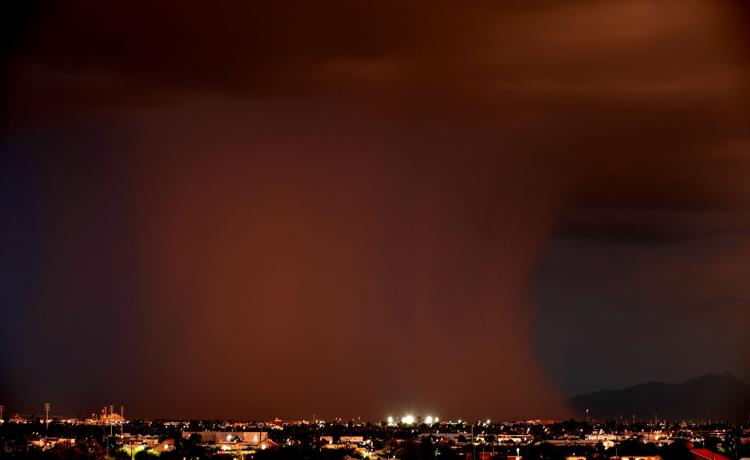 Monsoon 2019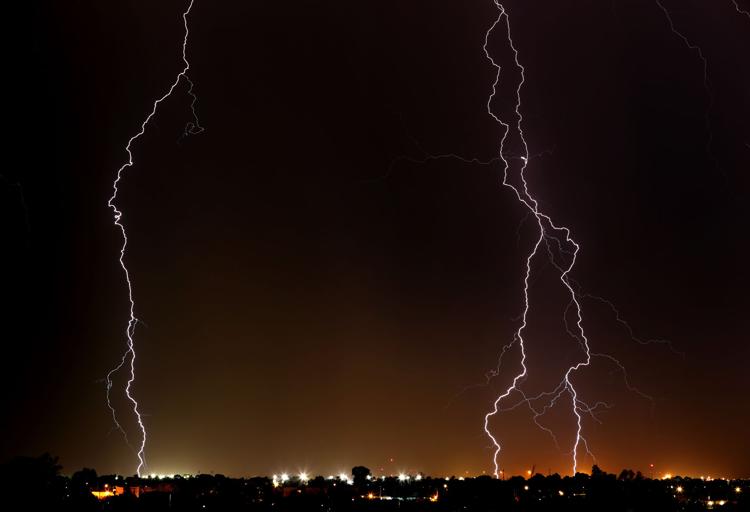 Monsoon 2019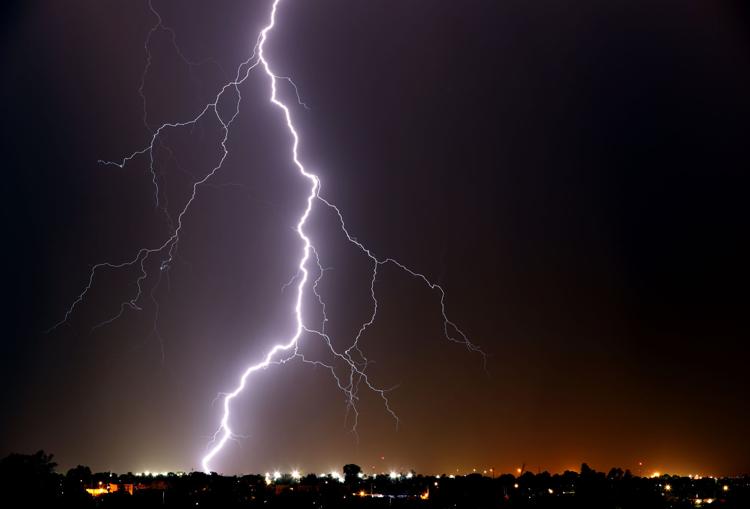 Monsoon 2019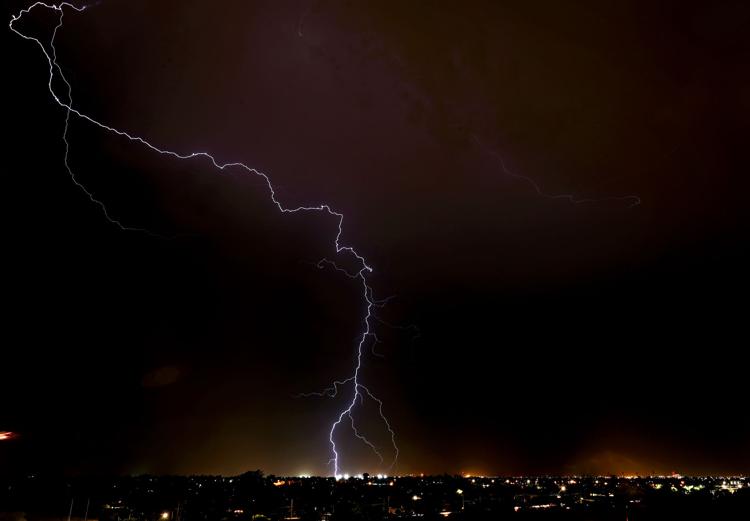 Monsoon 2019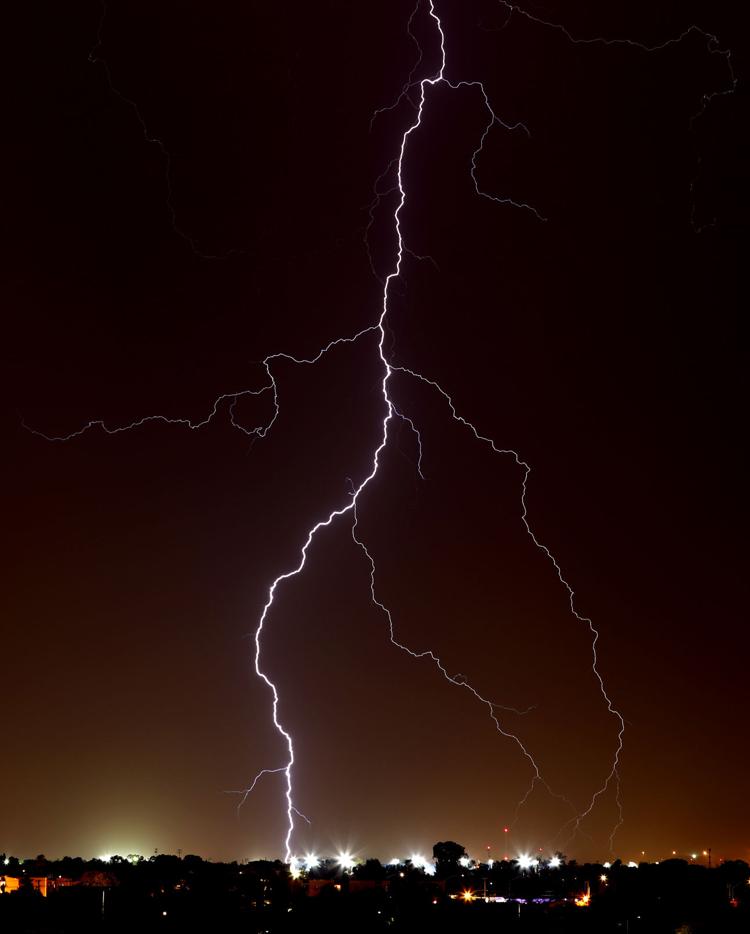 Monsoon 2019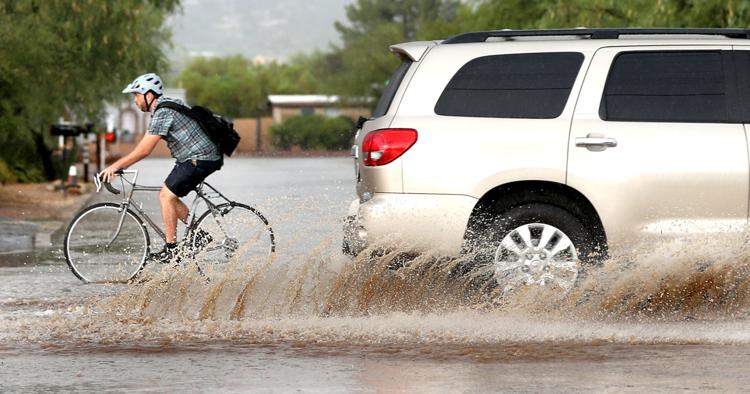 Monsoon 2019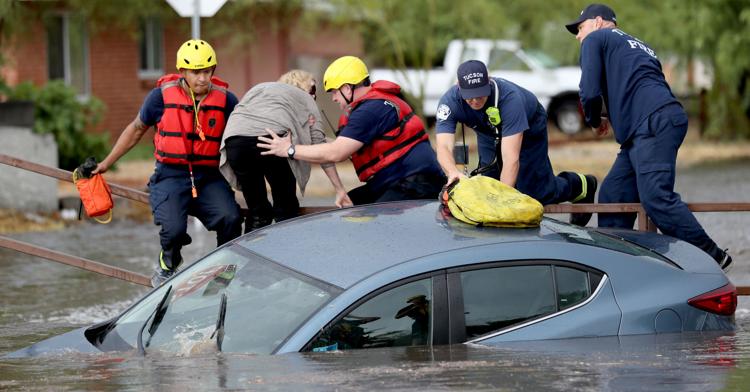 Monsoon 2019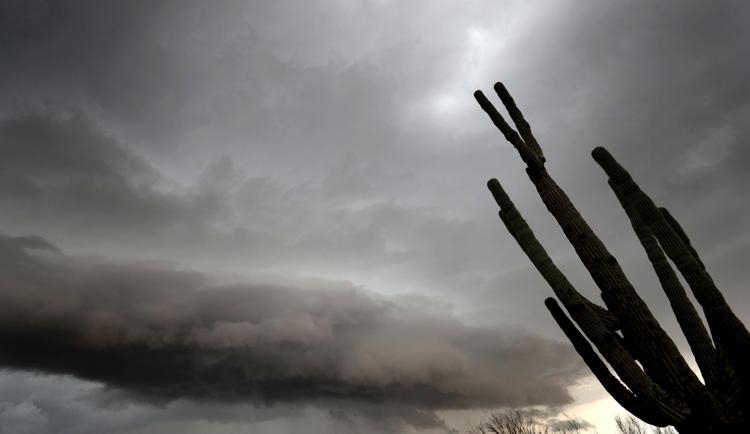 Monsoon

Monsoon 2019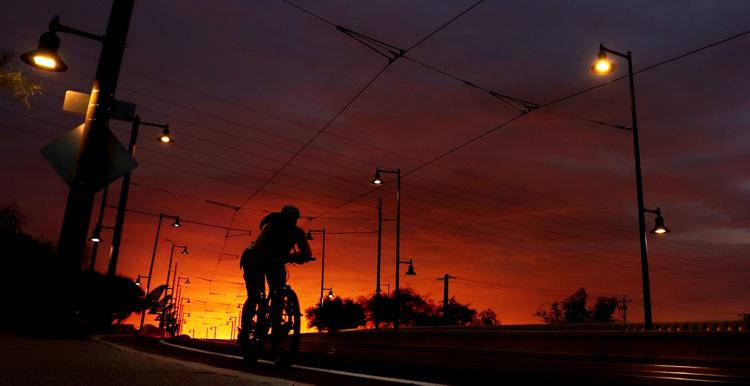 Monsoon 2019, bats take flight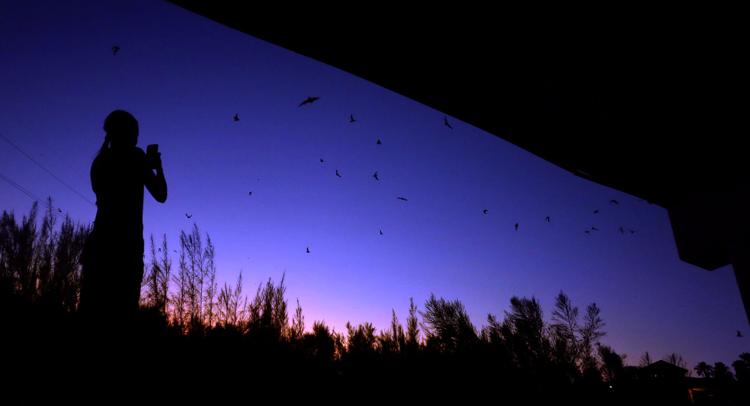 Monsoon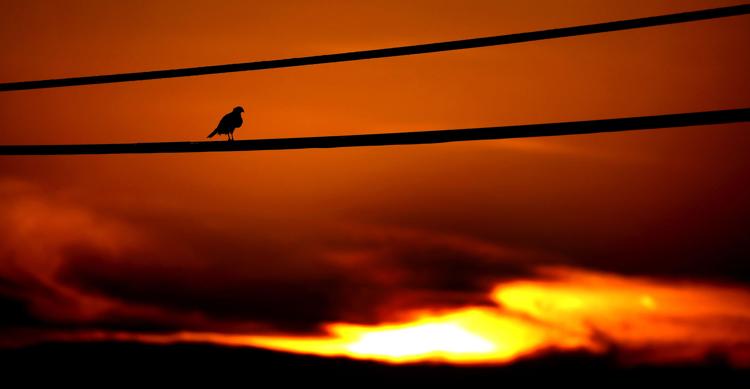 Monsoon 2019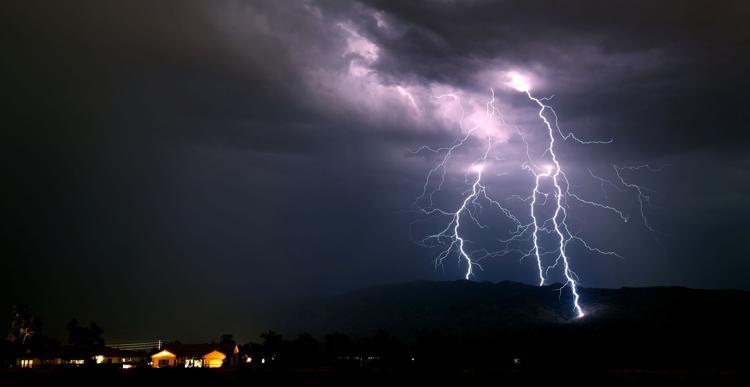 Monsoon 2019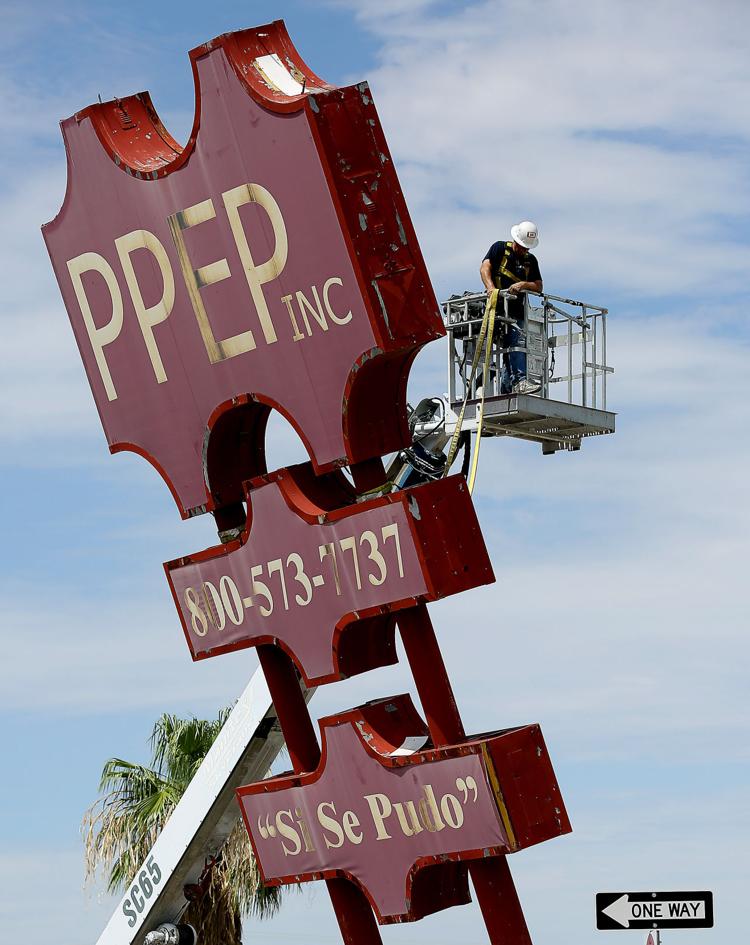 Monsoon 2019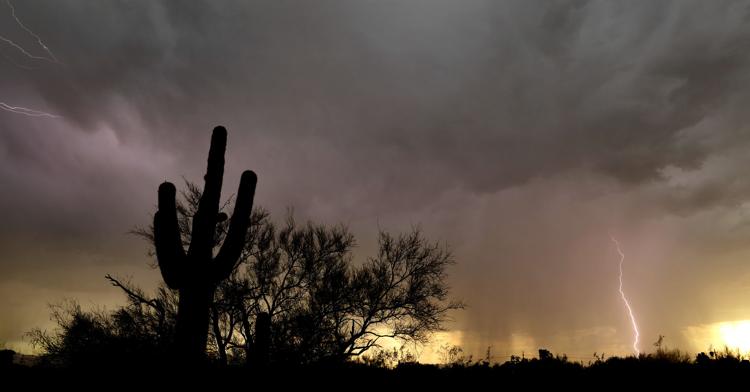 Monsoon 2019
Monsoon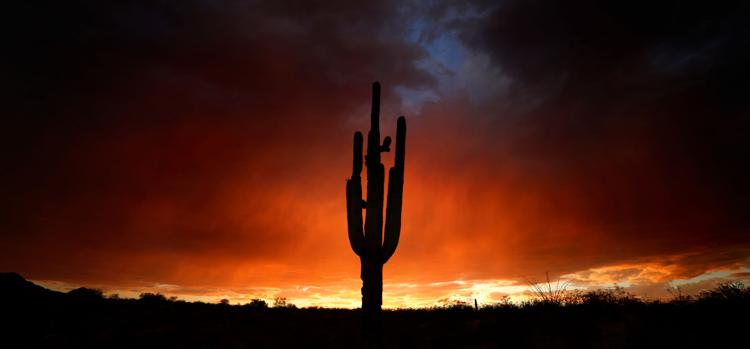 Monsoon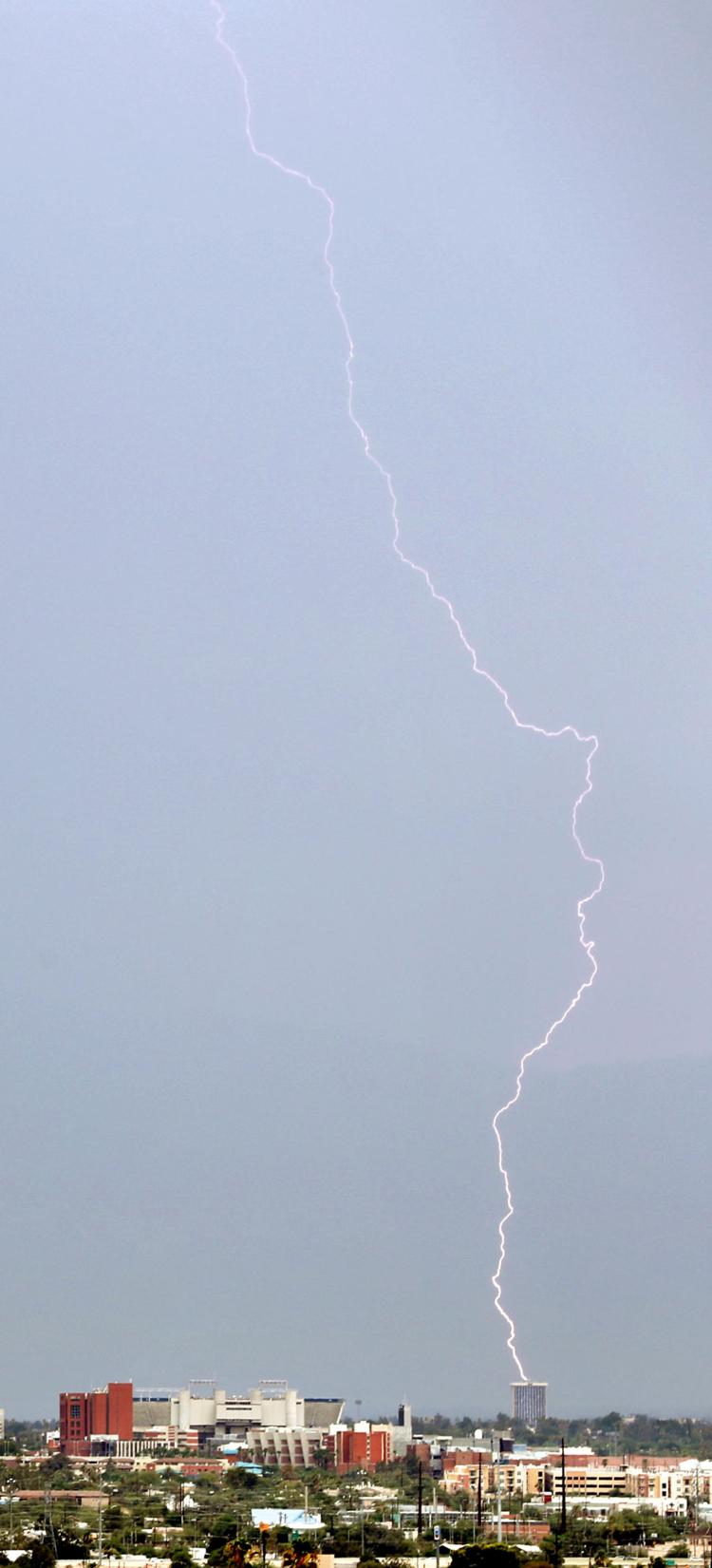 Monsoon
Monsoon