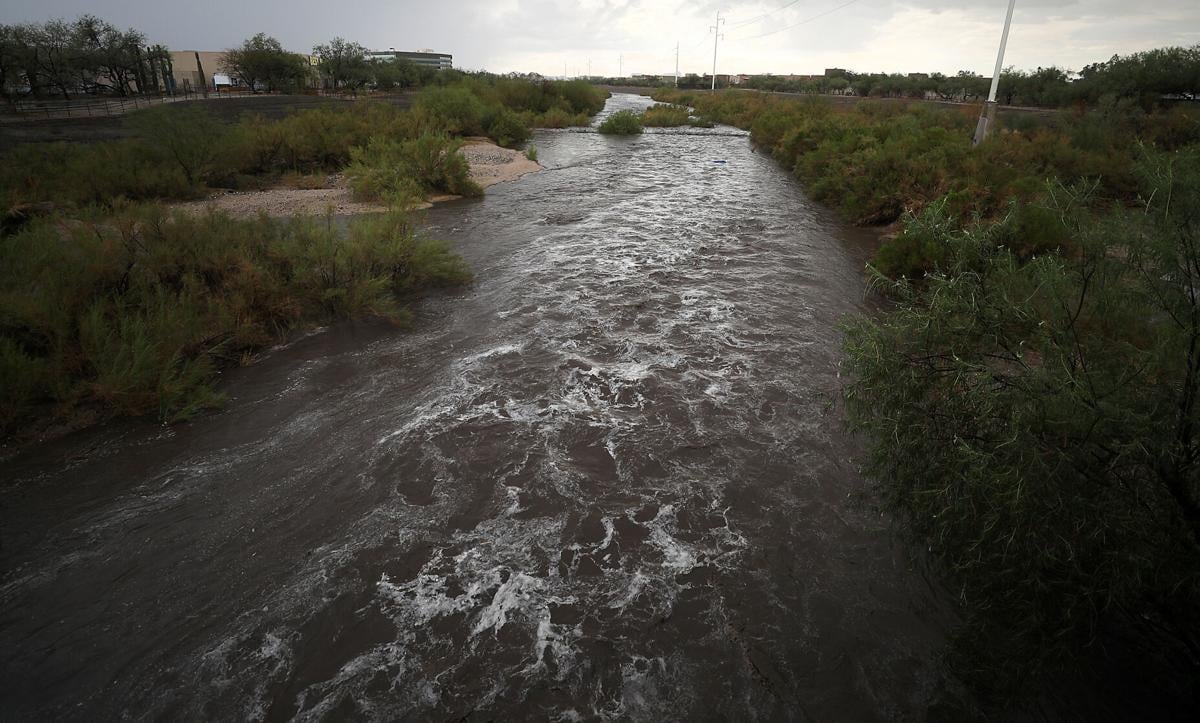 Parts of Tucson and Southern Arizona received intense rain and thunderstorms Friday afternoon as the monsoon season presses on.
A flash flood warning was issued for Tucson and surroundings areas till 6:30 p.m. This included Oro Valley, Marana, Casas Adobes, Drexel Heights, Flowing Wells, South Tucson, Pascua Pueblo Yaqui Reservation, Tucson Estates, Saguaro National Park West, Valencia West, Catalina Foothills and Ryan AirField.
Thousands of TEP customers were also without electricity as a result from the storm. Find the latest power-outage information here. 
Saturday brings a chance of rain throughout the day, with a 50 percent chance of showers and thunderstorms in the evening.
Expect the Fourth of July to be partly sunny in the day, with a 30 percent chance of rain before 11 p.m.
Here's a look at what's been spotted during Friday's storm:
🚨🚨TRAFFIC ALERT🚨🚨All travel on N. 1st Ave. will be shutdown between E. River Rd. and E. Wetmore Rd. until tomorrow due to down power lines.Please find an alternate route. Drive safe! pic.twitter.com/eeHsCTKMjM

— Sergeant Richard Gradillas (@SgtGradillas) July 3, 2021
Harmless but interesting (and yes, slowly cyclonically rotating) hi-based funnel seen from SE Tucson looking NE from Ajo Way & I-10, lasted 3 minutes starting 2118Z. As expected in weak ambient-flow conditions it has been enveloped in & destroyed by rain/outflow. @NWSTucson pic.twitter.com/LnSBnnlozd

— Roger Edwards (@SkyPixWeather) July 2, 2021
Photos: Monsoon 2021
Rillito River after Tropical Storm Nora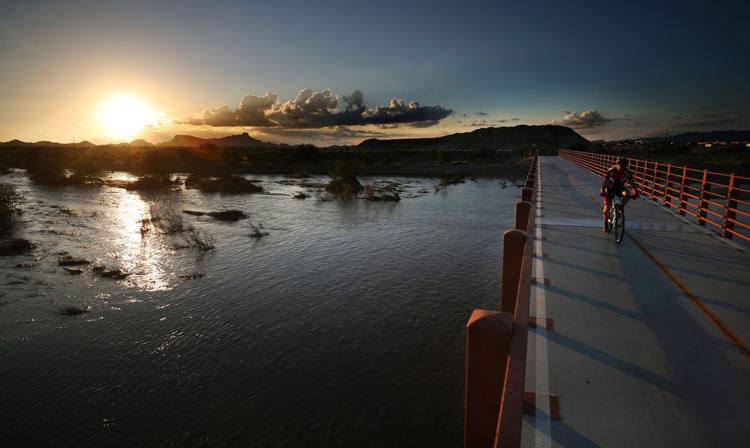 Storm Preparation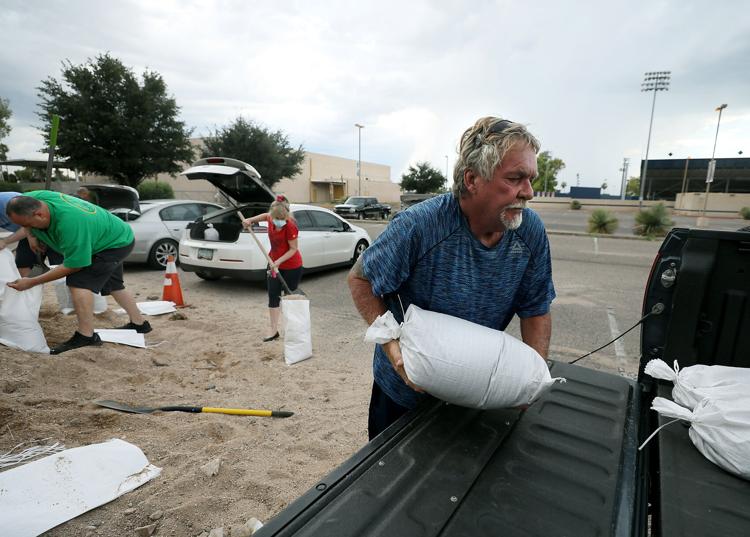 Tropical storm Nora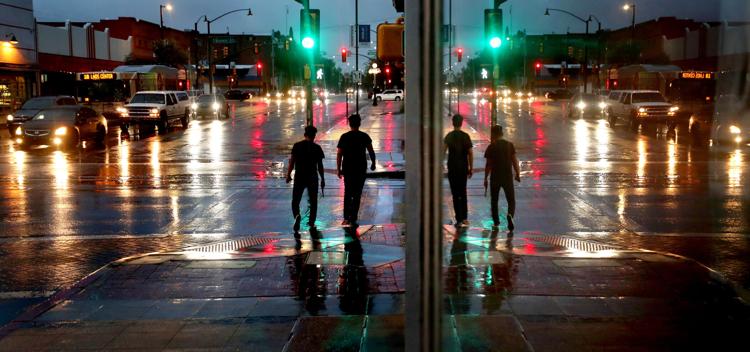 Storm Preparation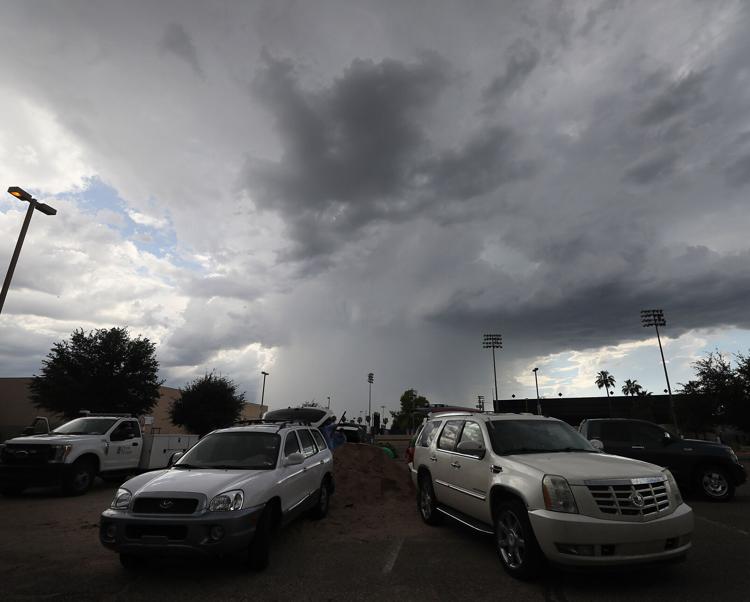 Storm Preparation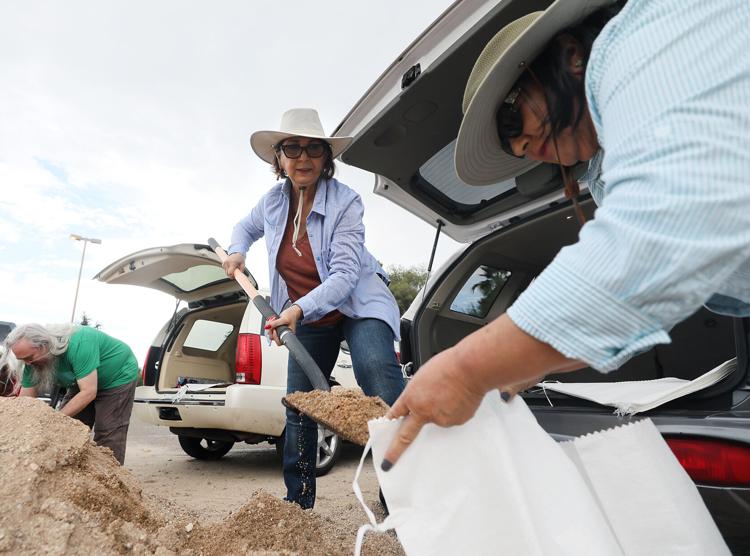 Storm Preparation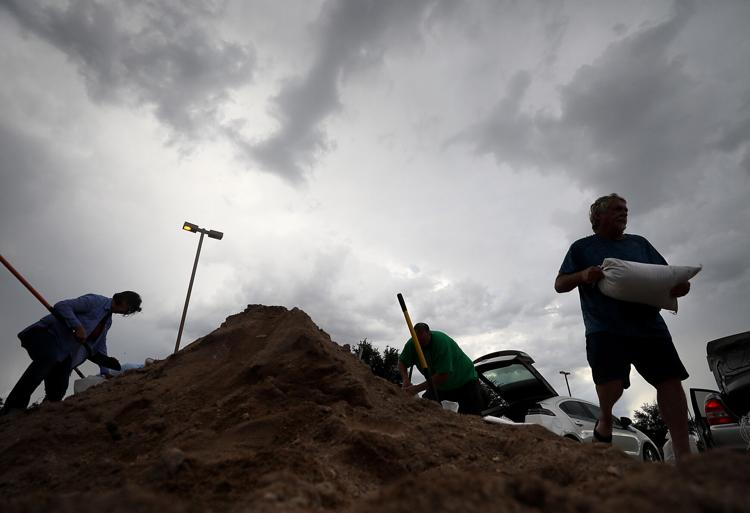 Monsoon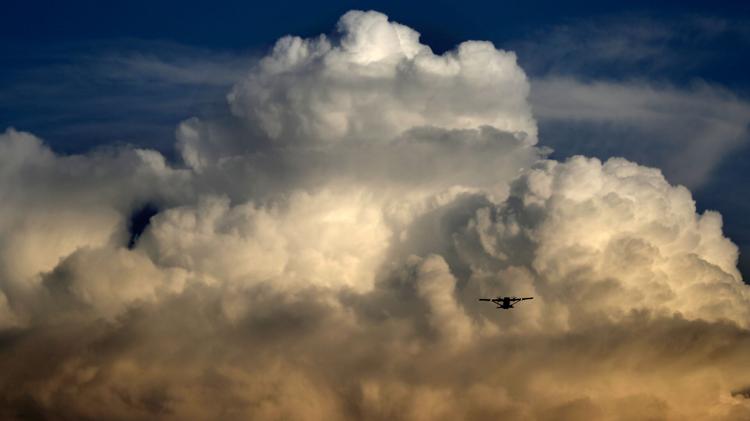 Monsoon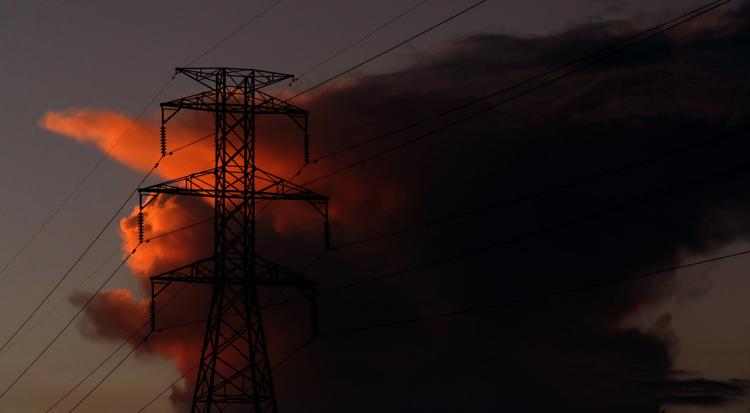 Monsoon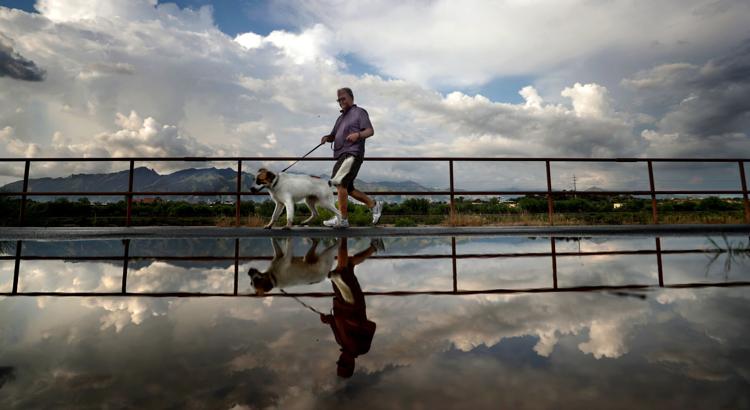 Monsoon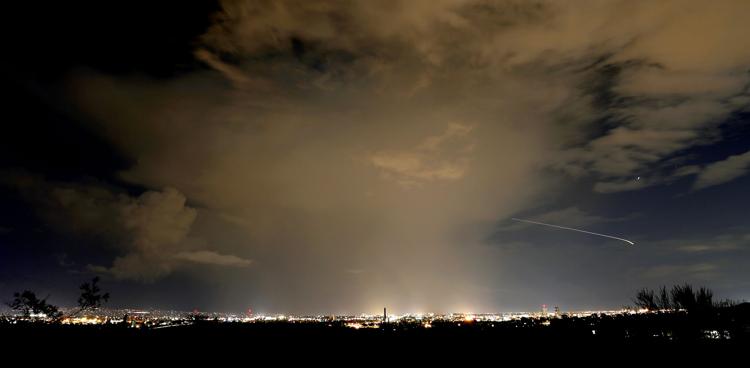 Monsoon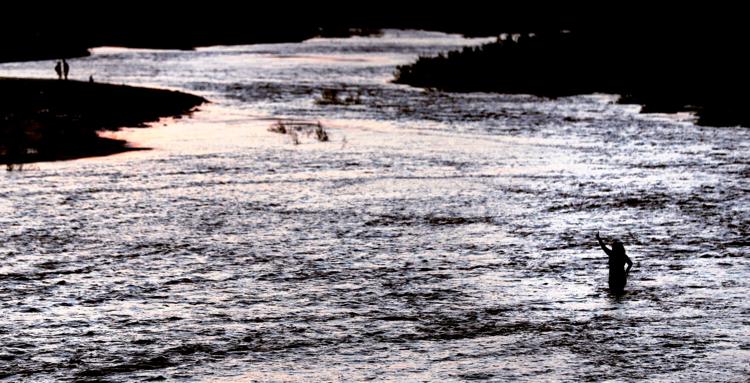 Monsoon, 2021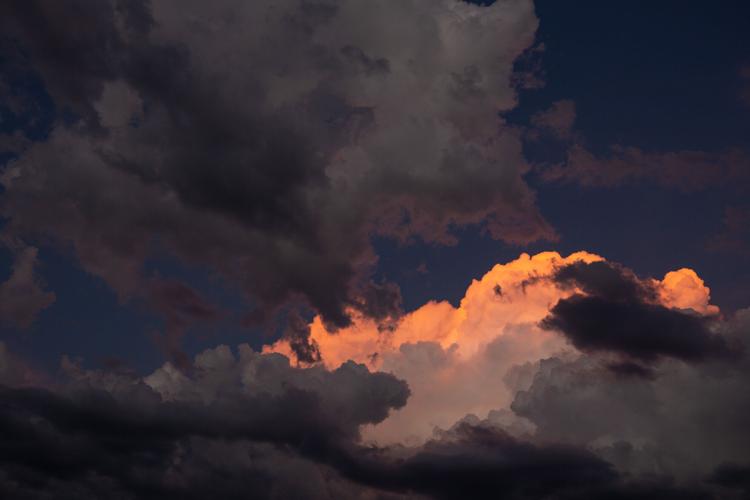 Arizona Weather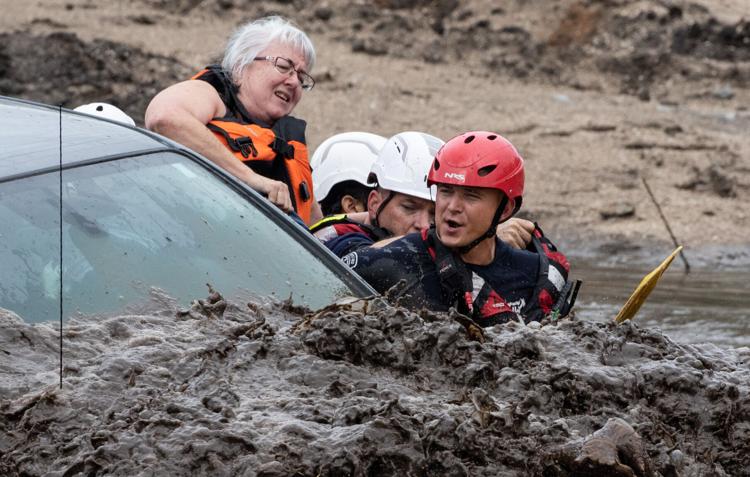 Monsoon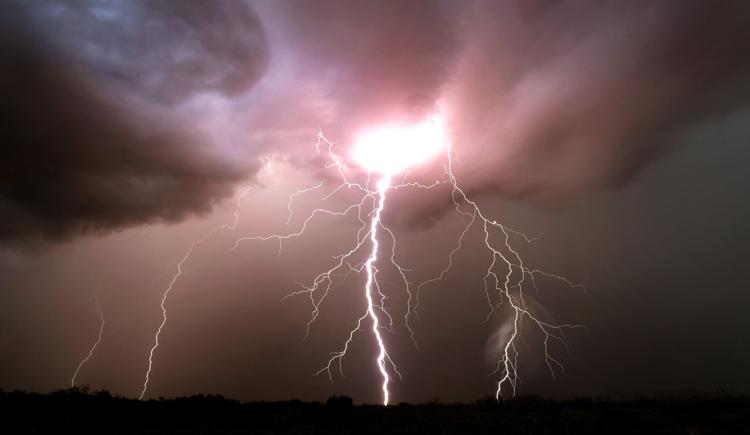 Monsoon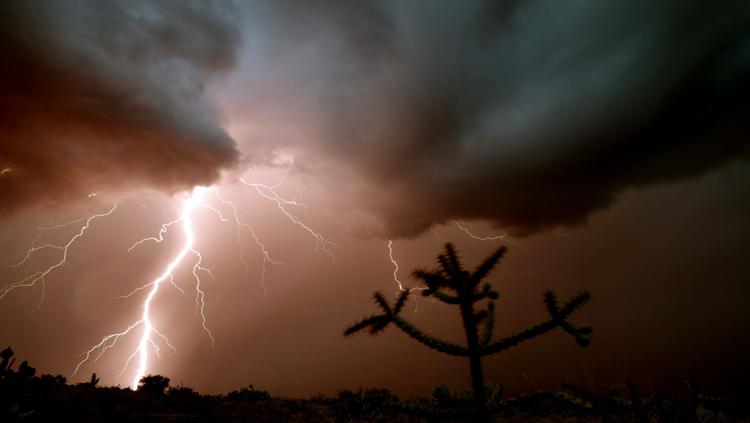 Monsoon
Monsoon lightning 2021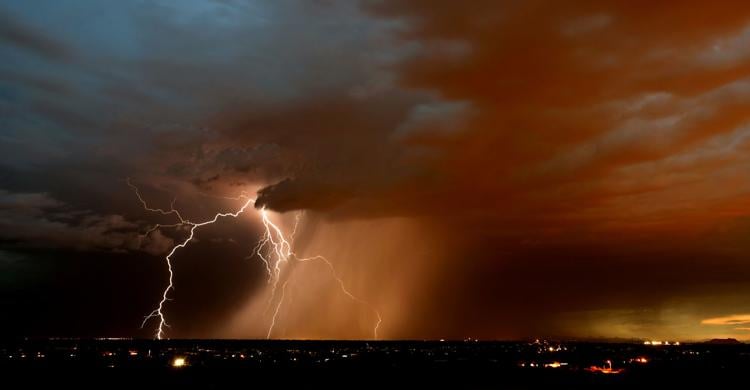 Monsoon lightning 2021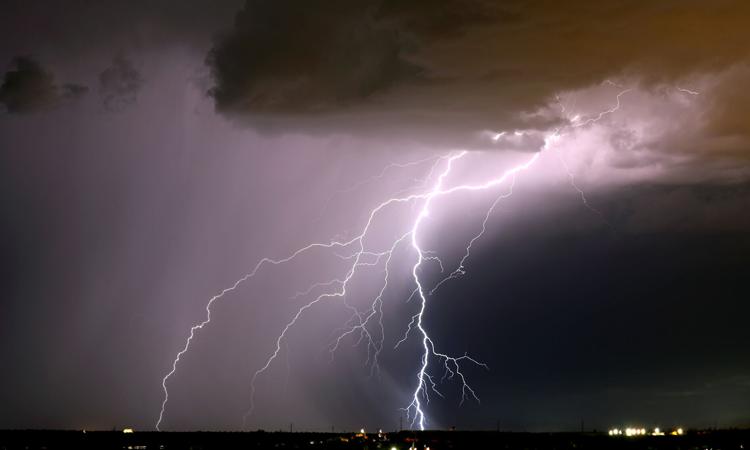 Monsoon lightning 2021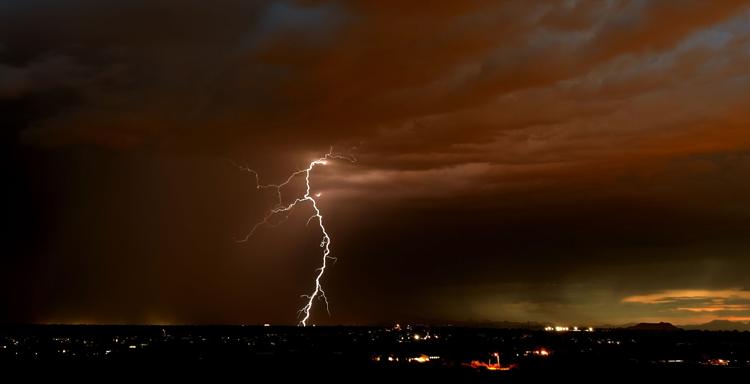 Monsoon lightning 2021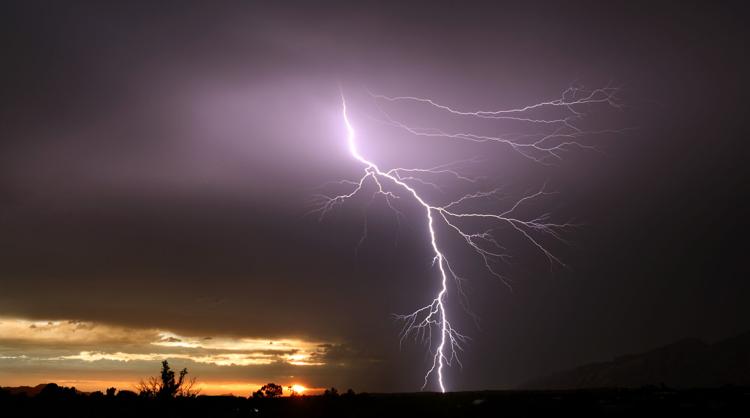 Monsoon lightning 2021
Monsoon lightning 2021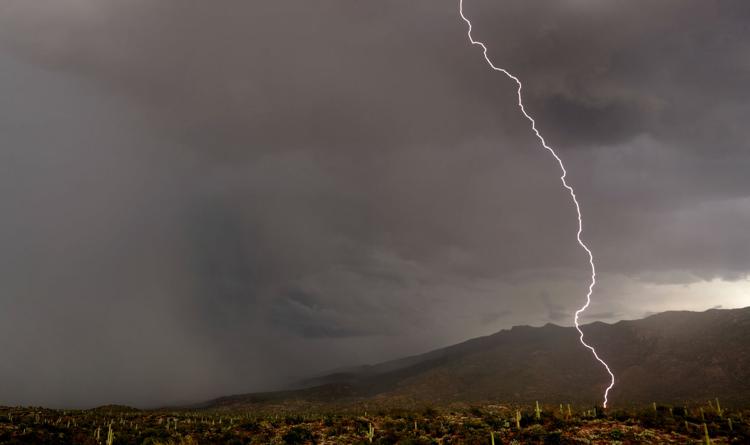 Monsoon lightning 2021
Monsoon, Sabino Creek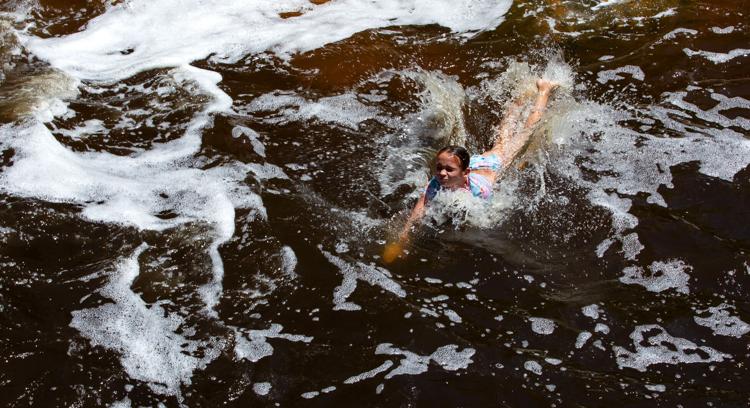 Monsoon, Sabino Creek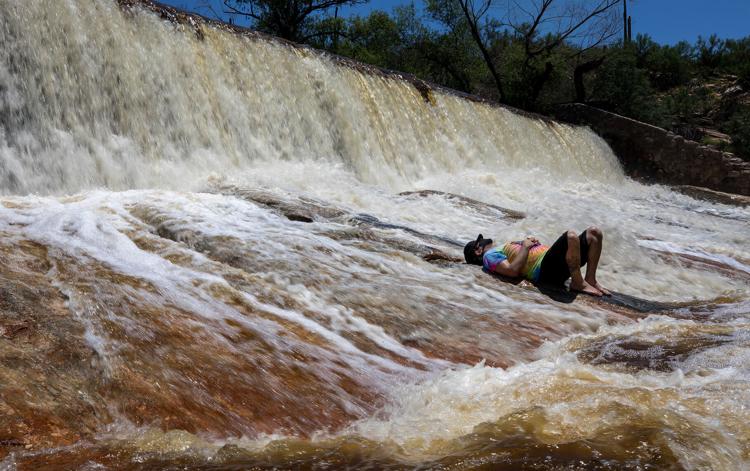 Monsoon, Sabino Creek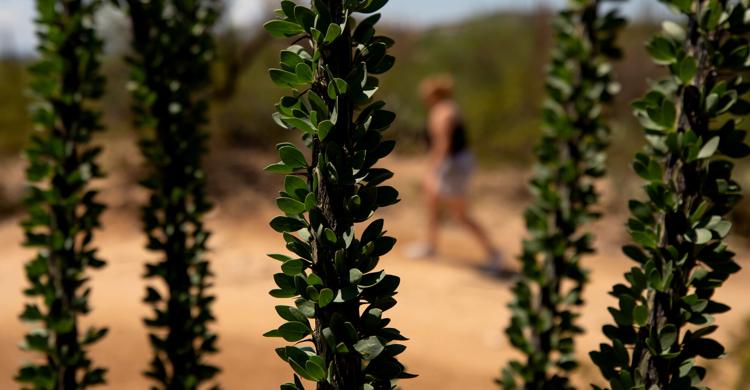 Monsoon, Sabino Creek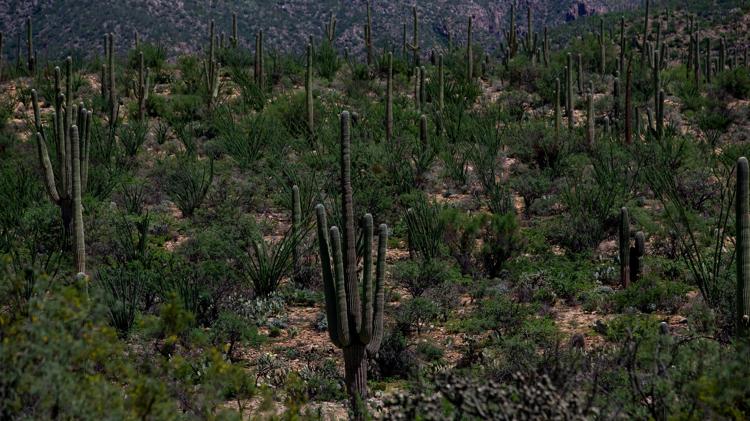 Monsoon, Sabino Creek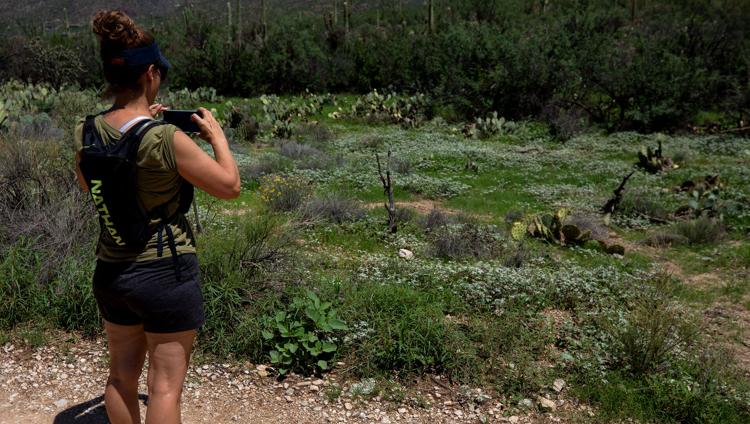 Monsoon, Sabino Creek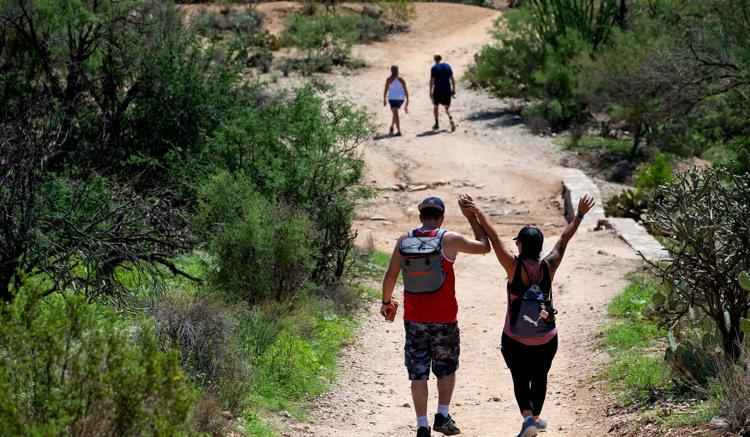 Monsoon, Sabino Creek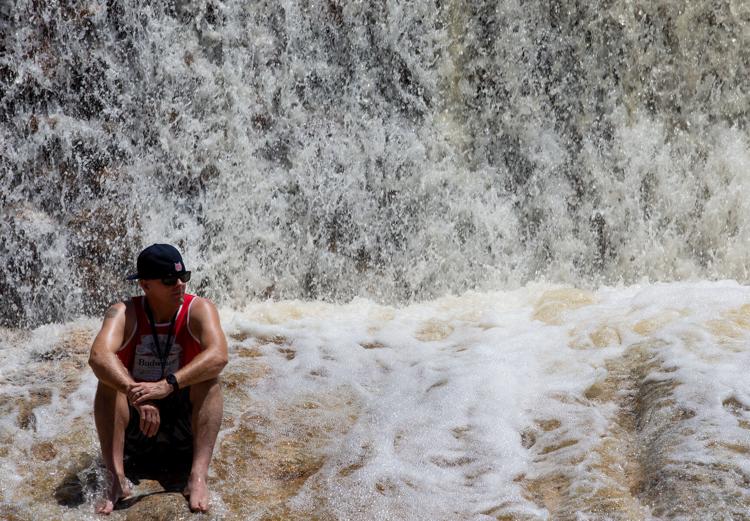 Monsoon storm, July, 2021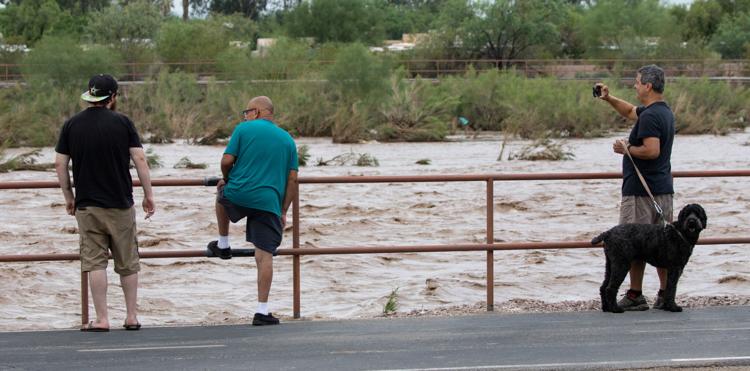 Monsoon, Santa Cruz River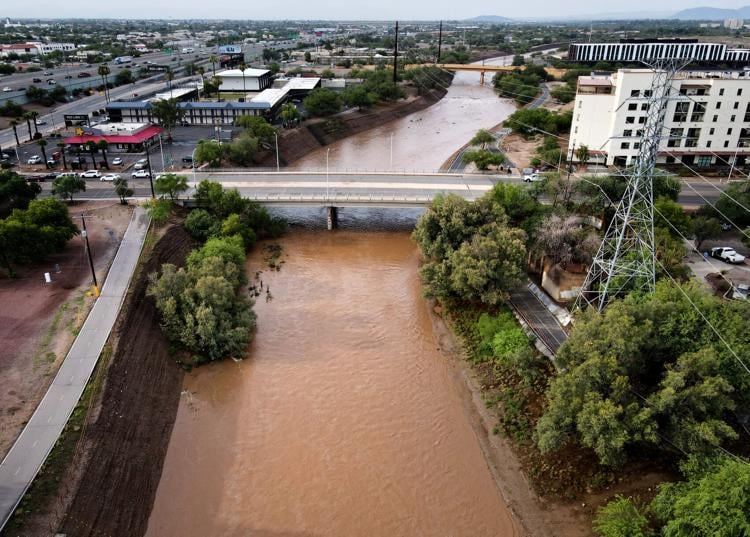 Monsoon storm, July, 2021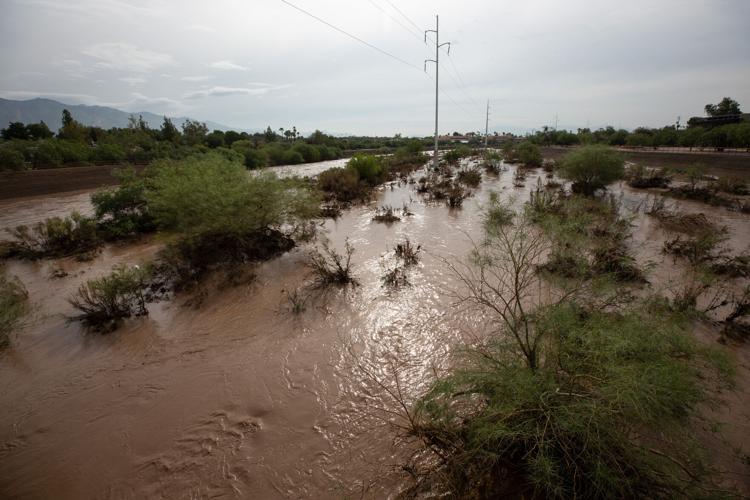 Monsoon storm, July, 2021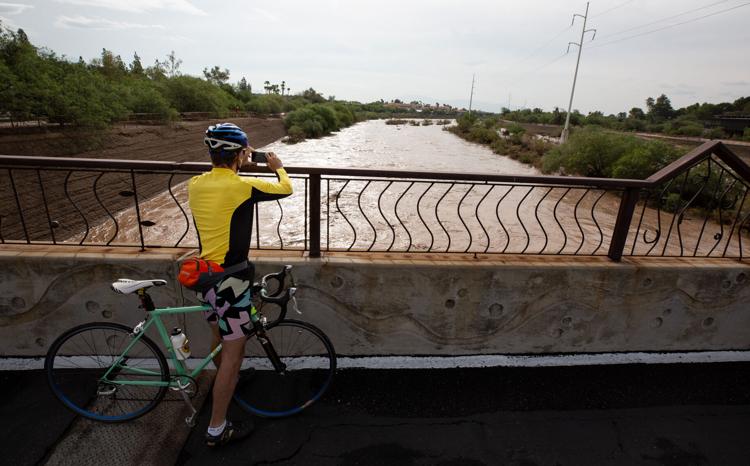 Monsoon storm, July, 2021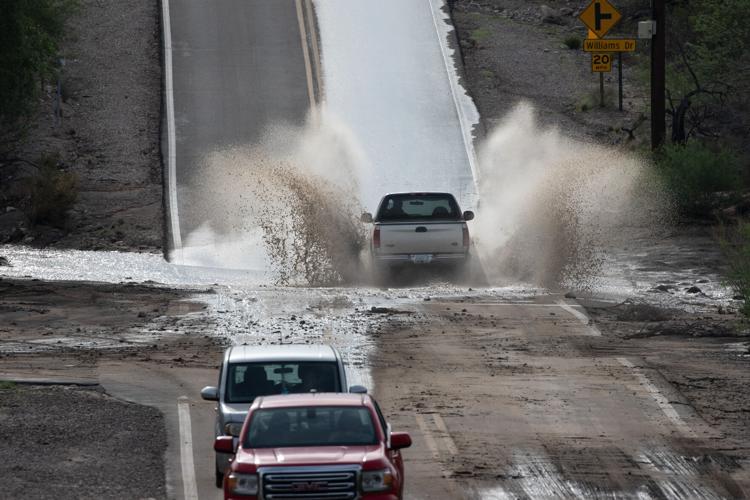 Monsoon storm, July, 2021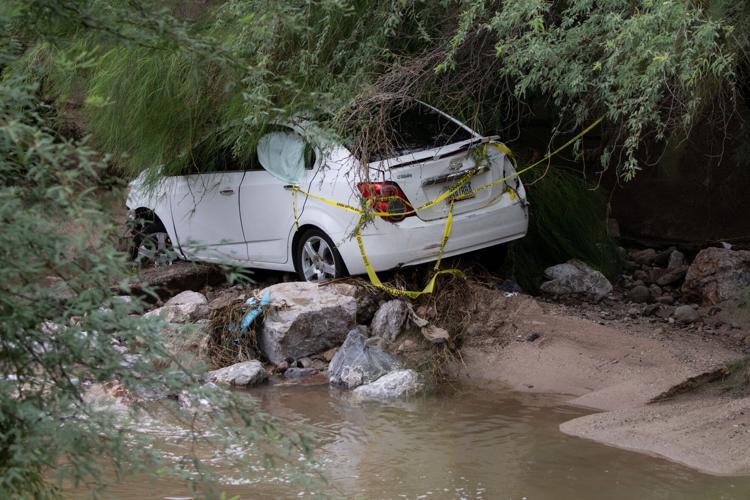 Monsoon flooding, July 2021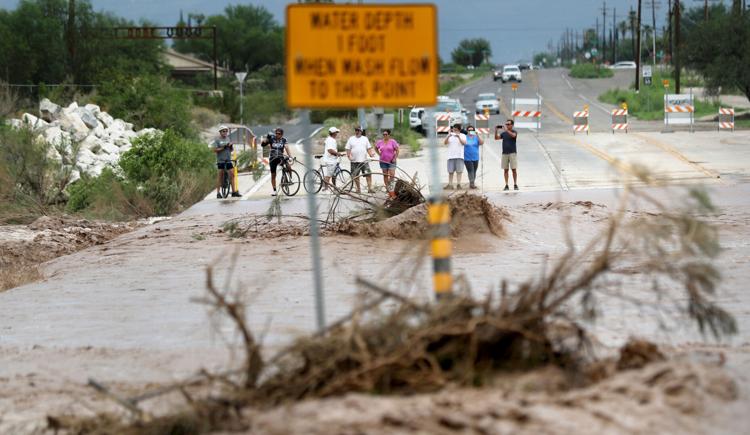 Monsoon flooding, July 2021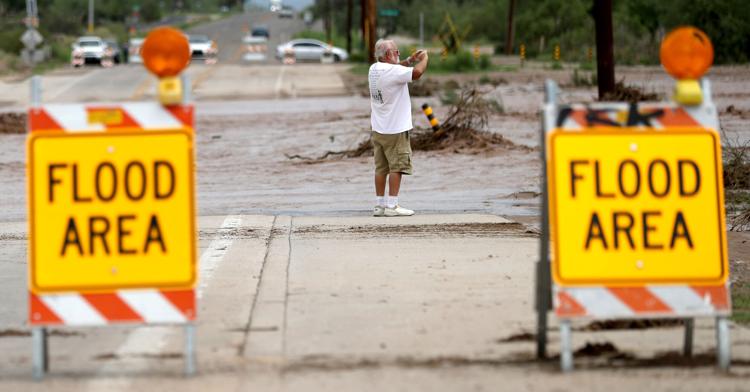 Monsoon flooding, July 2021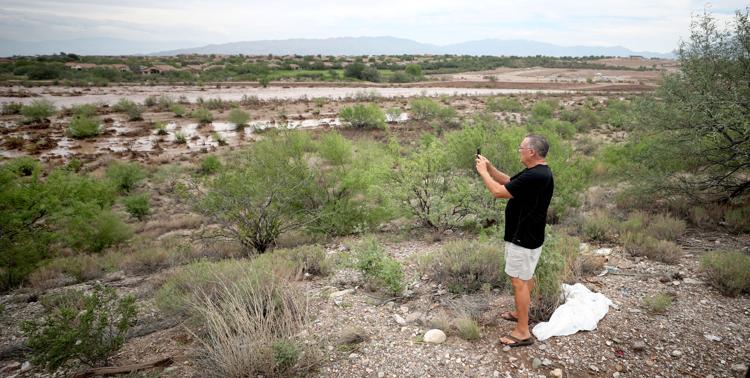 Monsoon flooding, July 2021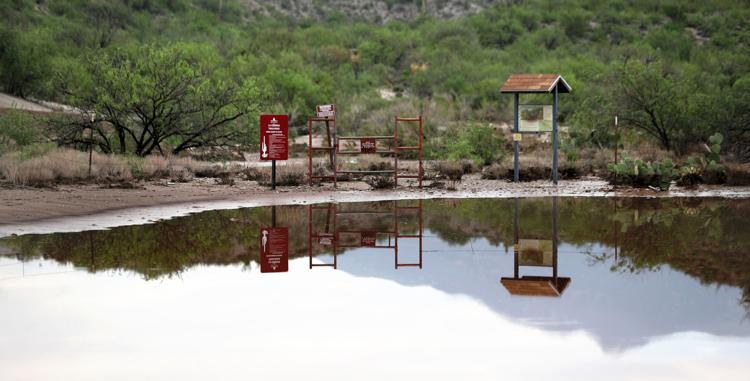 Monsoon flooding, July 2021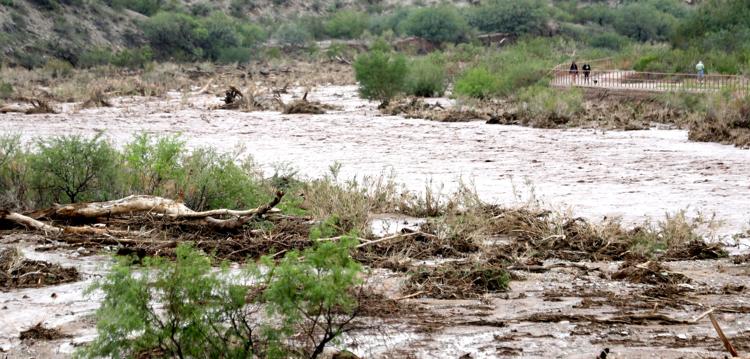 Monsoon flooding, July 2021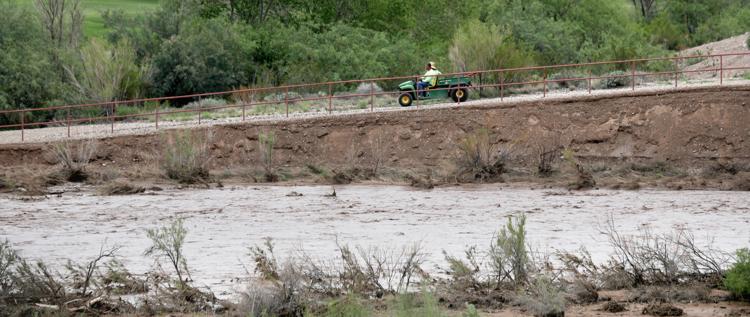 Monsoon storm, July, 2021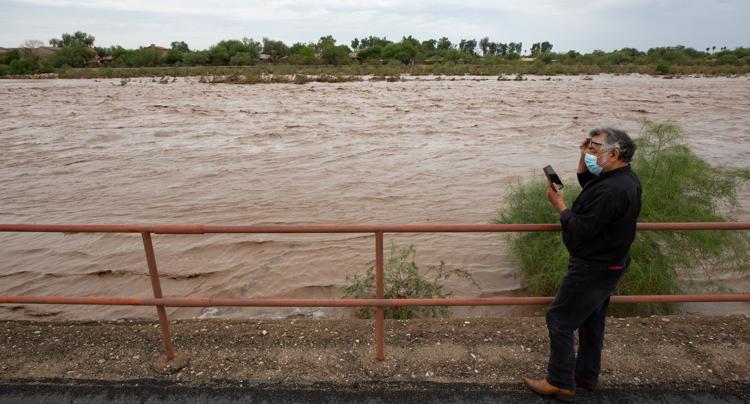 Possible water rescue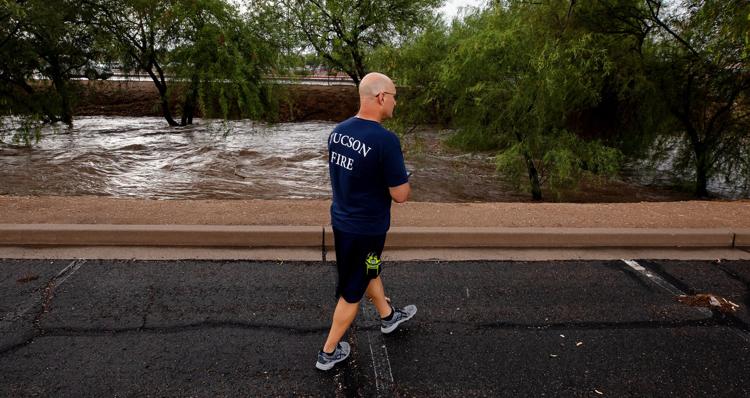 Possible water rescue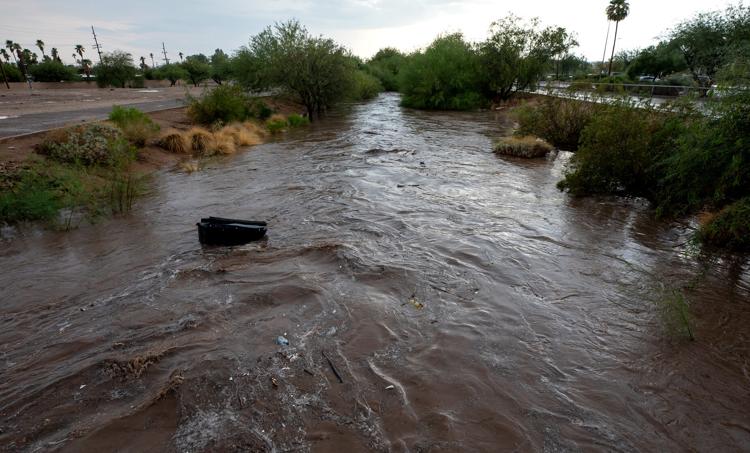 Sandbag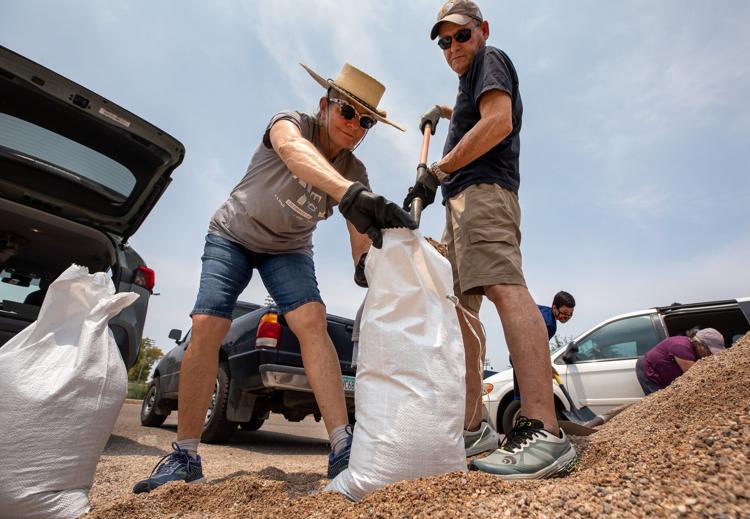 Sandbag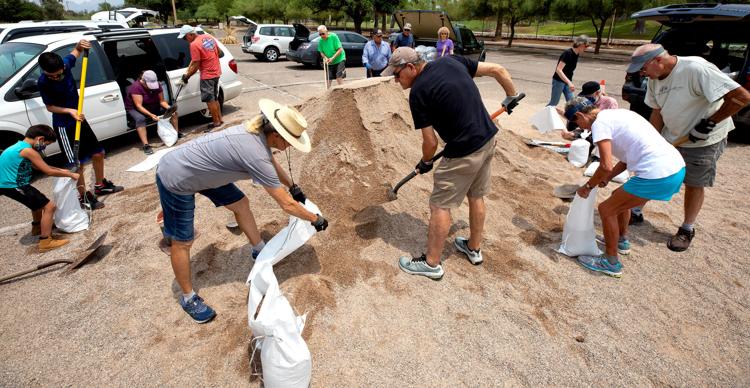 Monsoon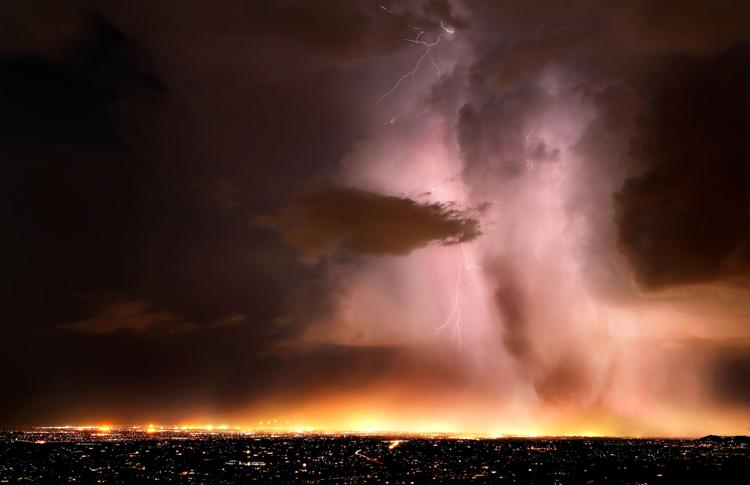 Monsoon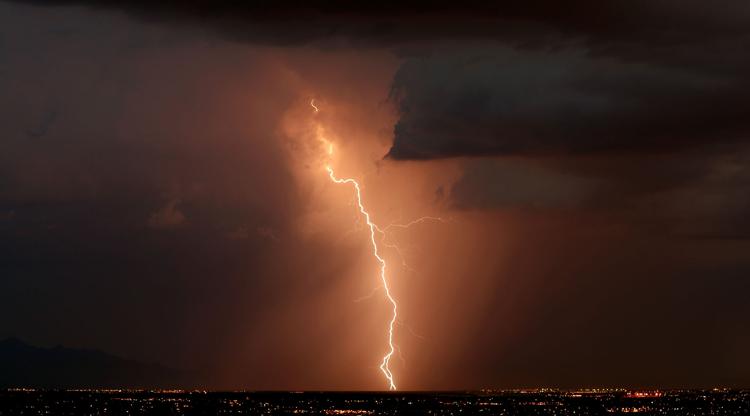 Monsoon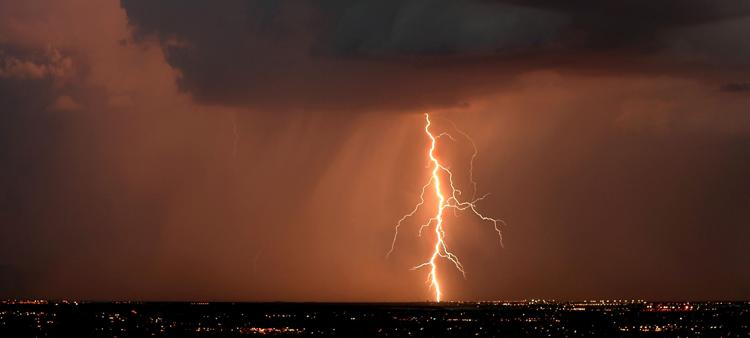 Monsoon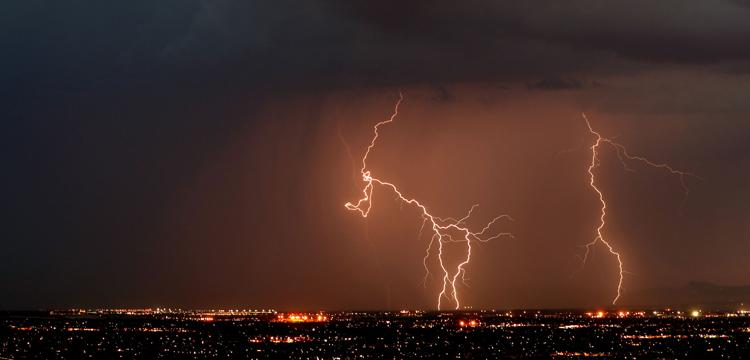 Monsoon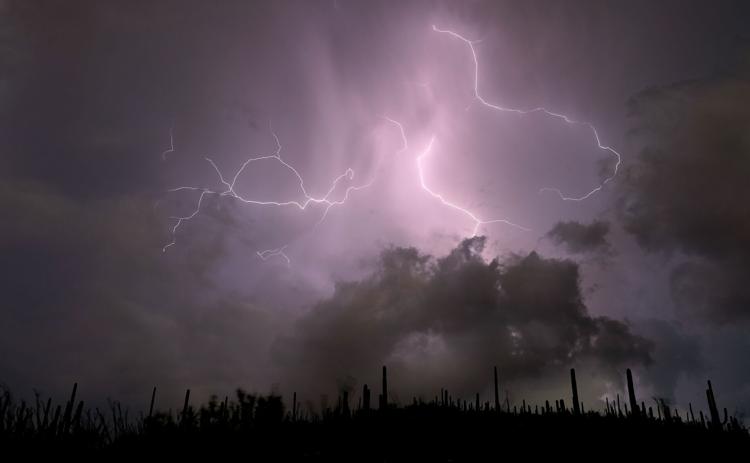 Monsoon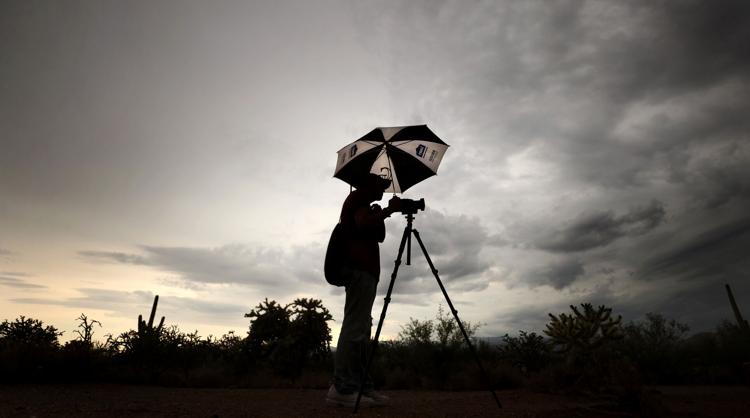 Monsoon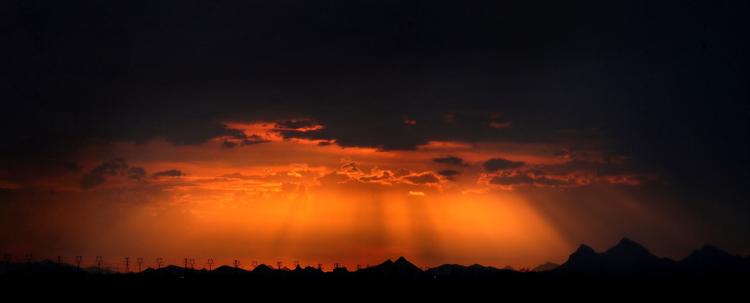 Monsoon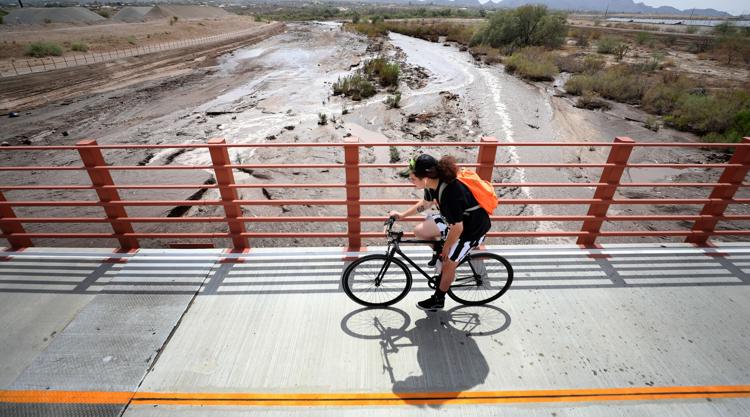 Monsoon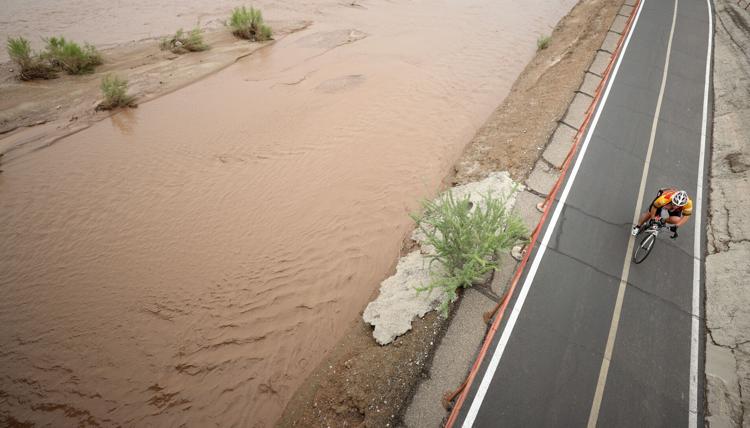 Monsoon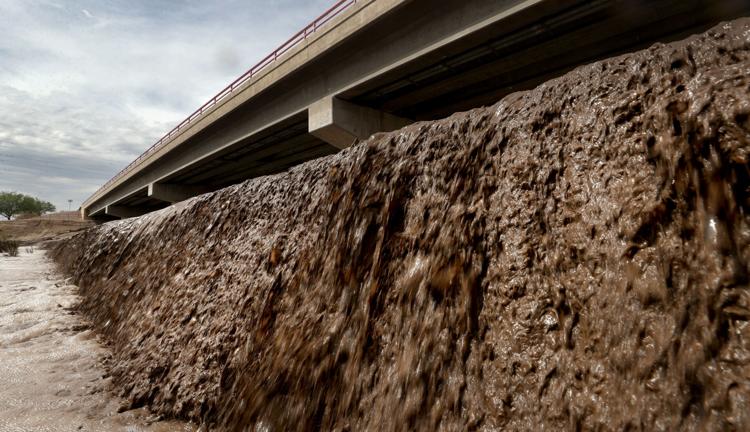 Monsoon 2021, CDO Wash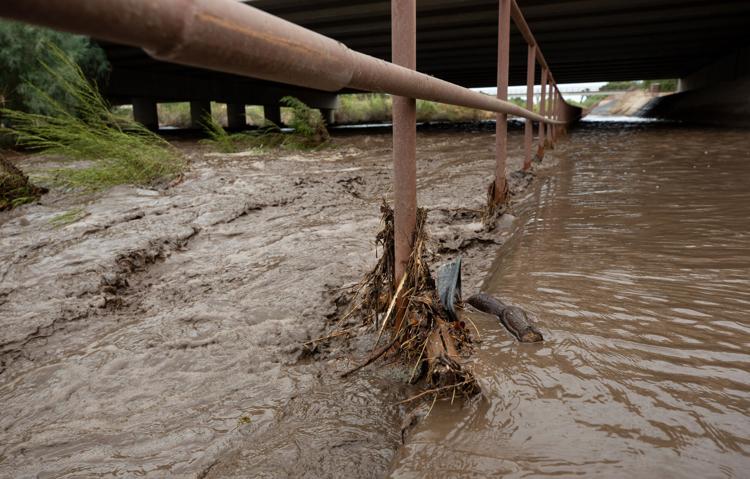 Monsoon 2021, CDO Wash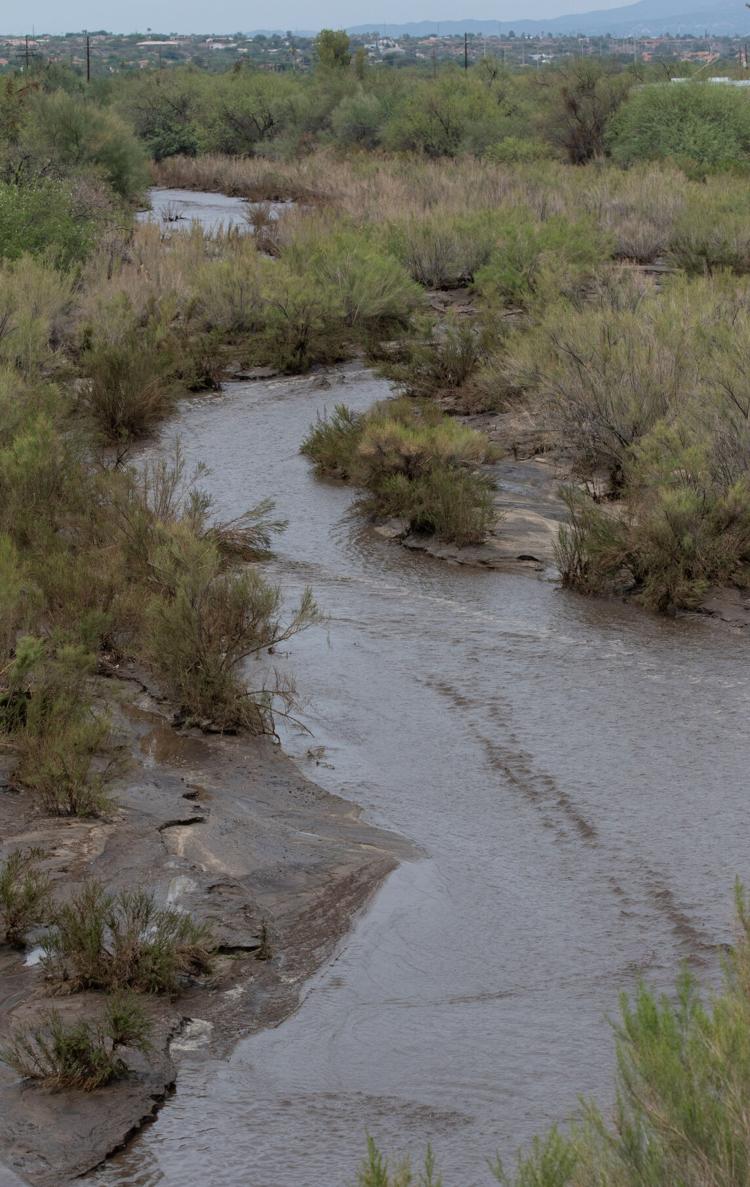 Monsoon 2021, CDO Wash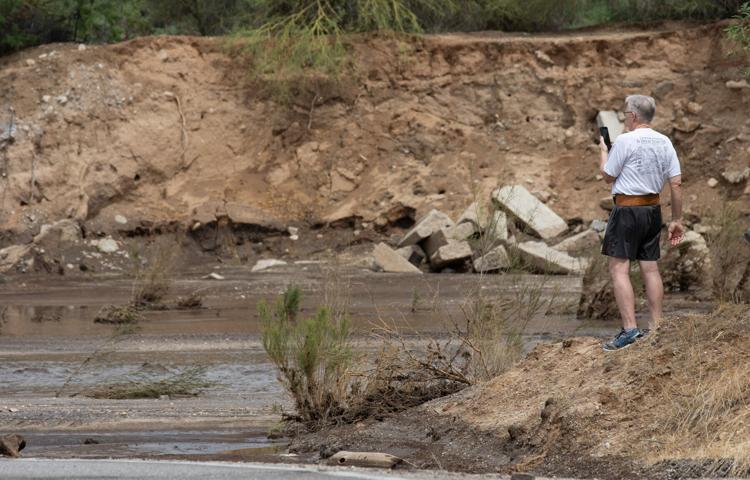 Monsoon 2021, CDO Wash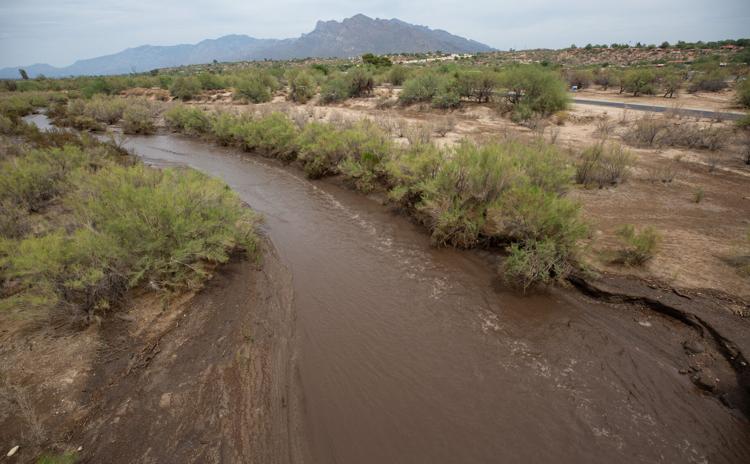 Monsoon 2021, CDO Wash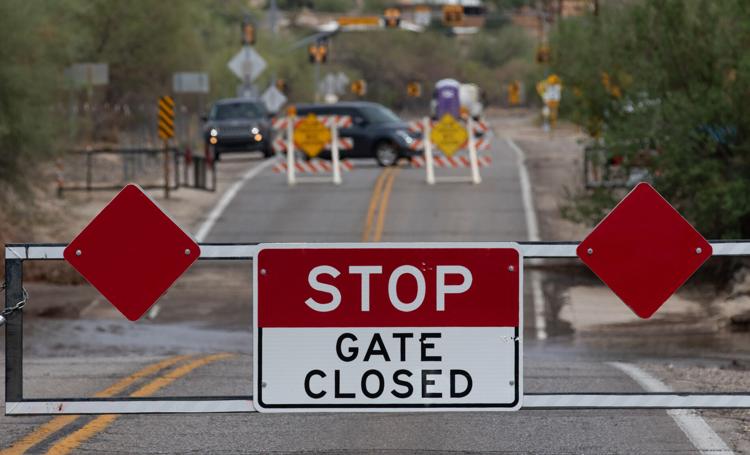 Monsoon 2021, CDO Wash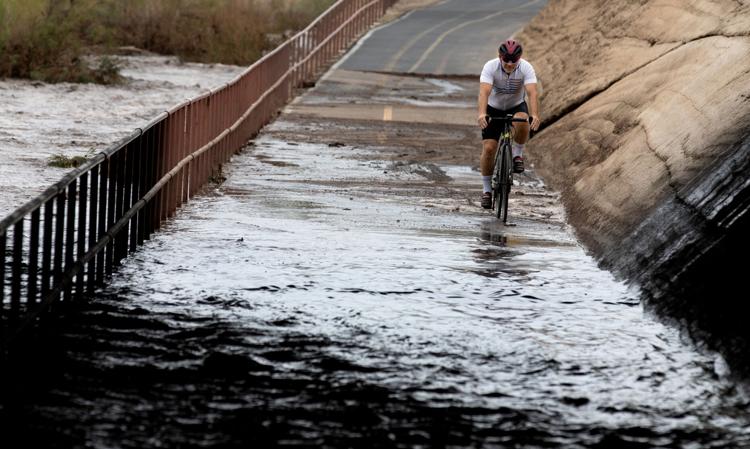 Monsoon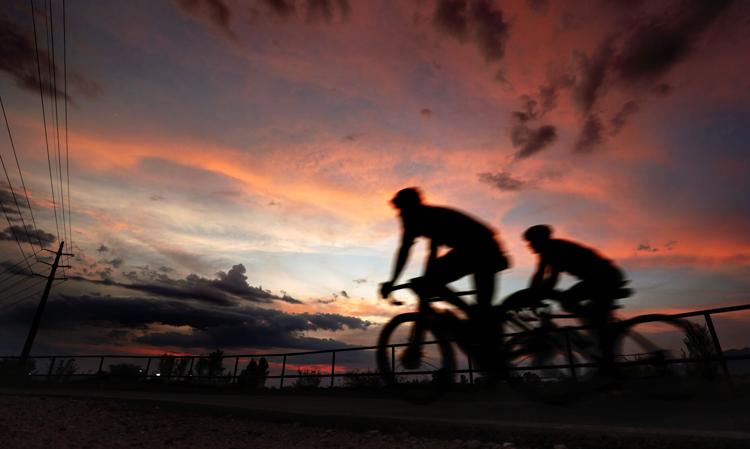 Monsoon, 2021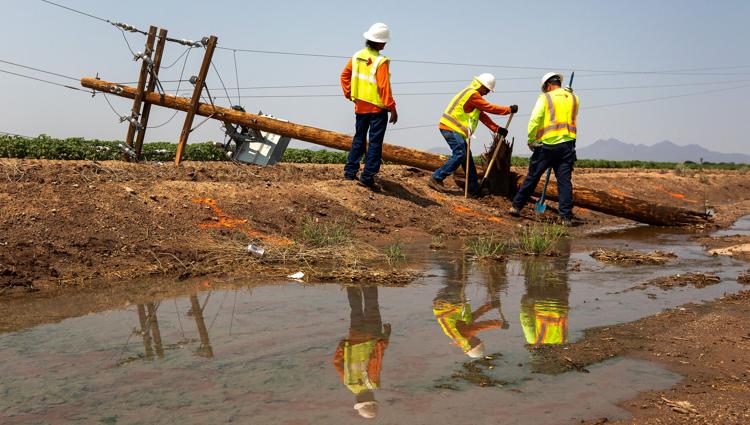 Monsoon, 2021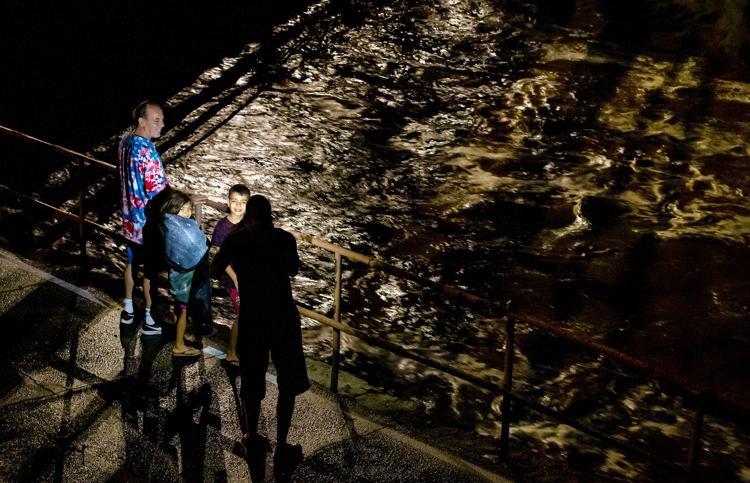 Monsoon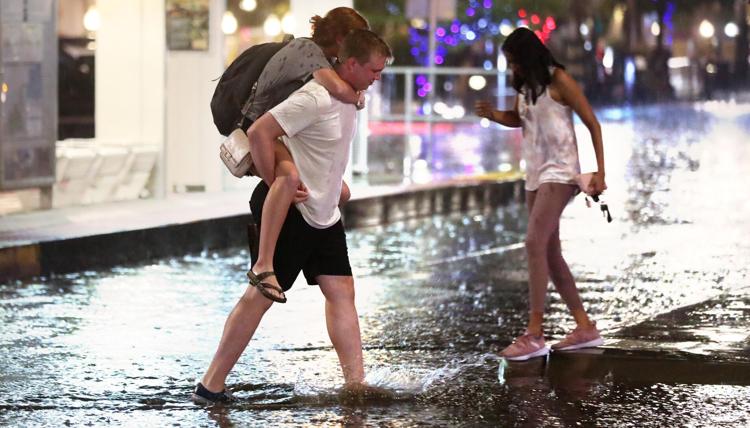 Monsoon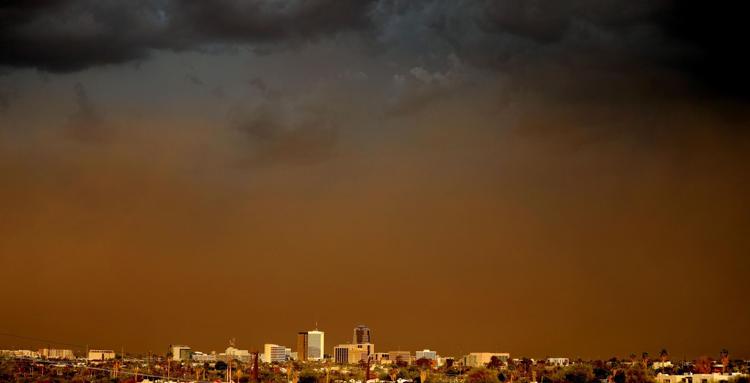 Monsoon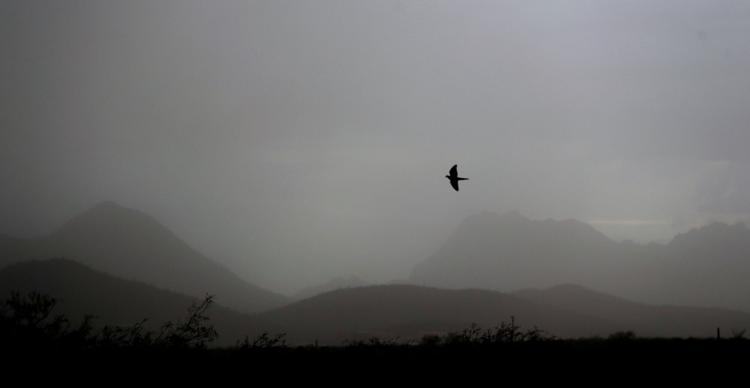 Monsoon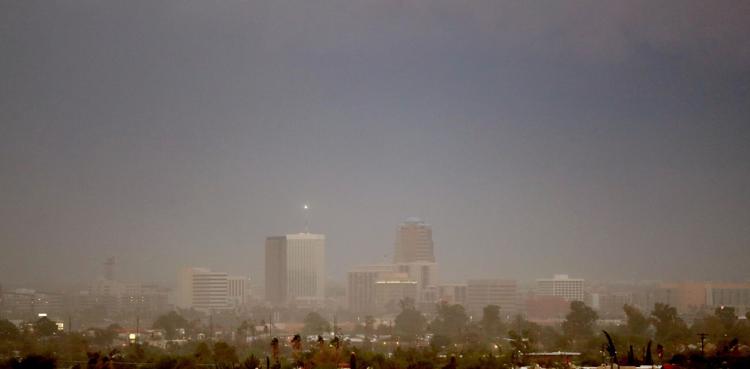 Monsoon
Monsoon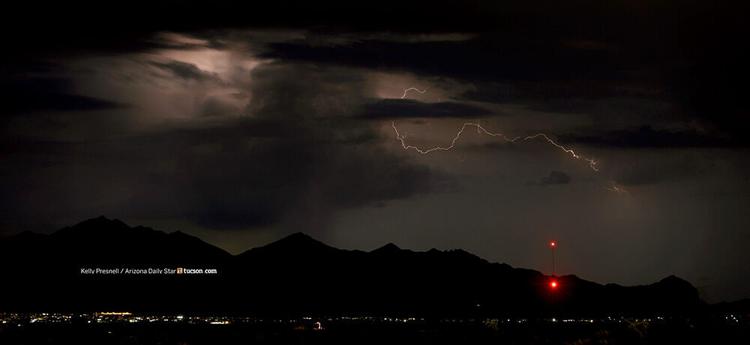 Monsoon, 2021
Monsoon, 2021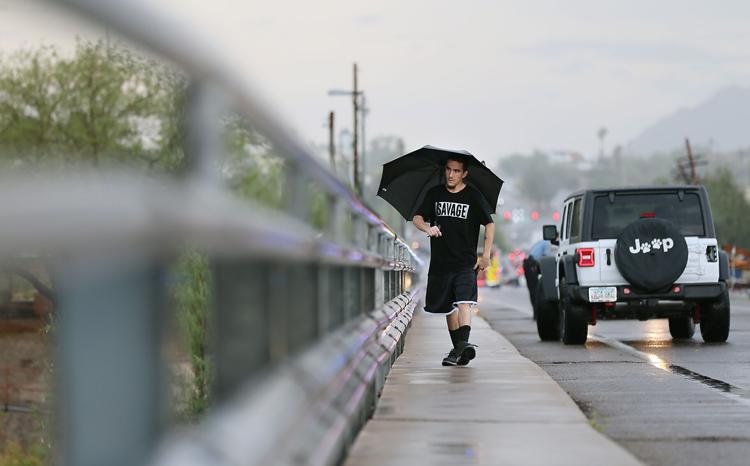 Monsoon, 2021
Monsoon, 2021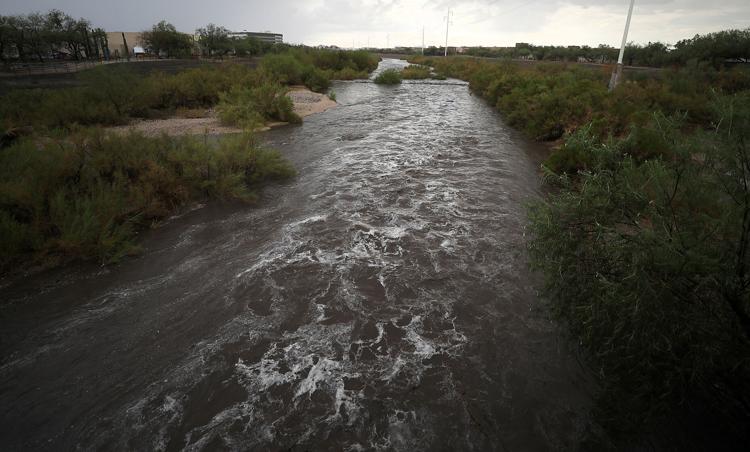 Monsoon, 2021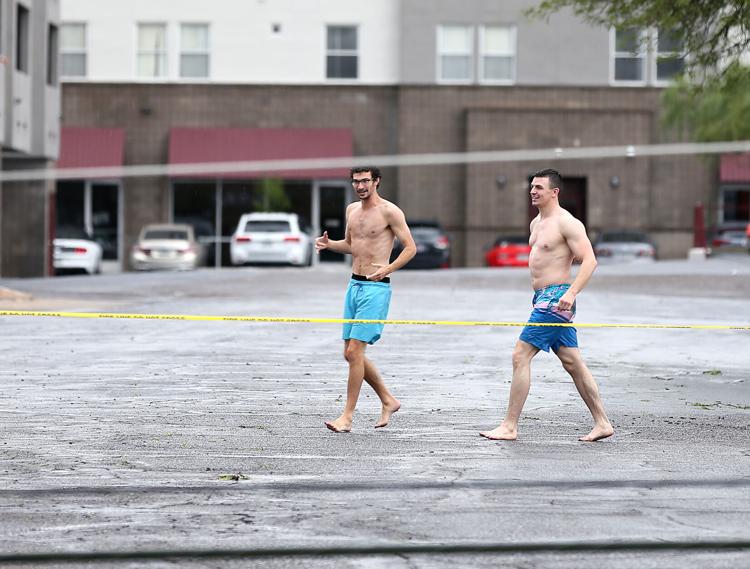 Monsoon 2021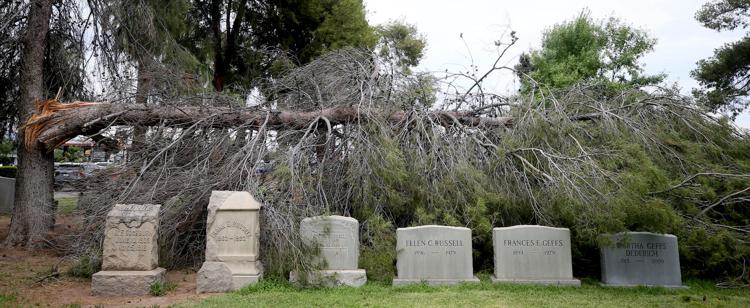 Monsoon 2021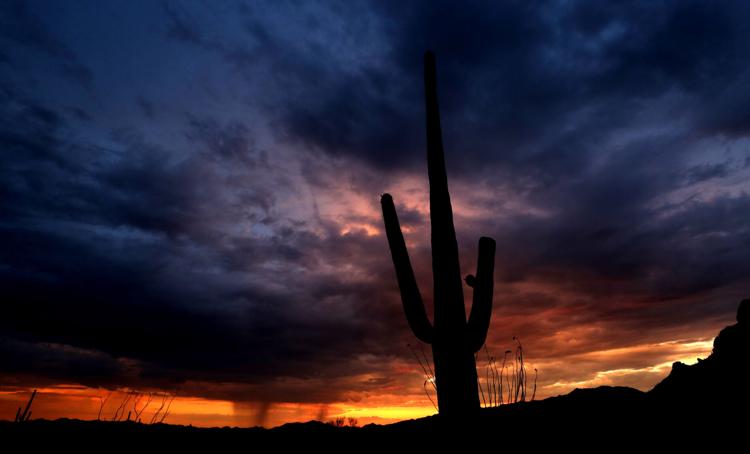 Monsoon 2021

Monsoon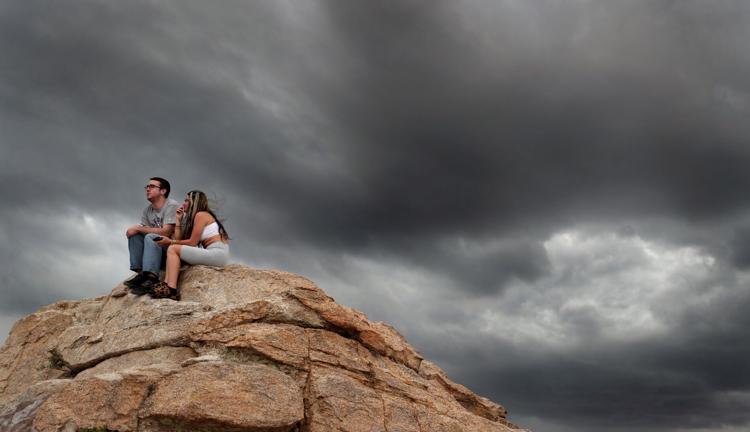 Monsoon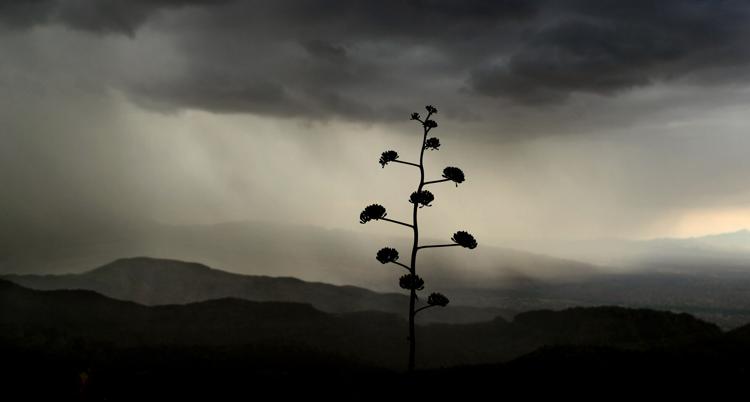 Monsoon