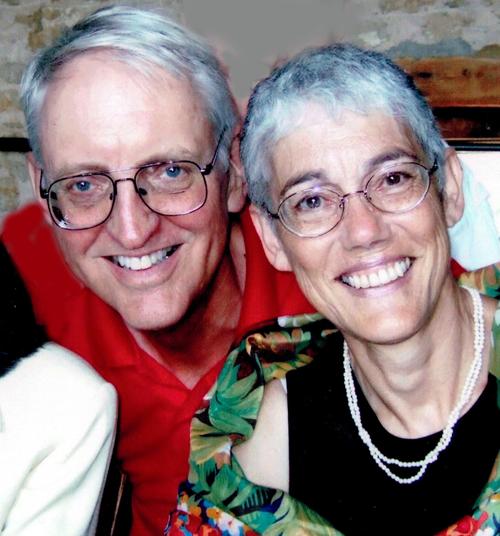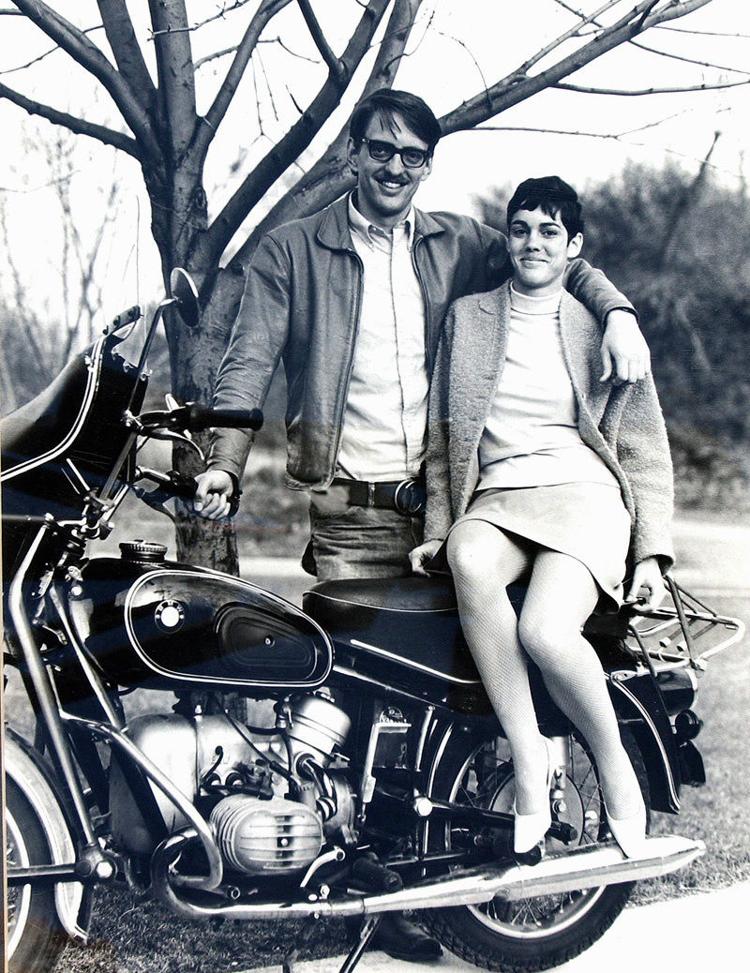 Jill and I were living in Madison, Wisconsin, on July 20, 1969, "glued" to our tiny television set when Neil Armstrong stepped off the LEM and onto the surface of the moon. We were overwhelmed by the significance of the event and still were last Sunday when we watched Todd Miller's new movie, "Apollo 11." It was one of those rare events in which when we remember exactly where we were and what we were doing at that moment, as I also remember the instant at Yale when I heard that JFK has been assassinated.
I was and am astonished that the United States in less than a decade and with the technology of the 1960s, could pull off a safe landing of men on the moon and then return them safely home. We cannot do that 50 years later, in 2019. And some still think the moon landing was a hoax. In many ways, the world was a better place in 1969 when great things were possible and, unlike today, most Americans thought their government was a force for good.
Get local news delivered to your inbox!
Subscribe to our Daily Headlines newsletter.