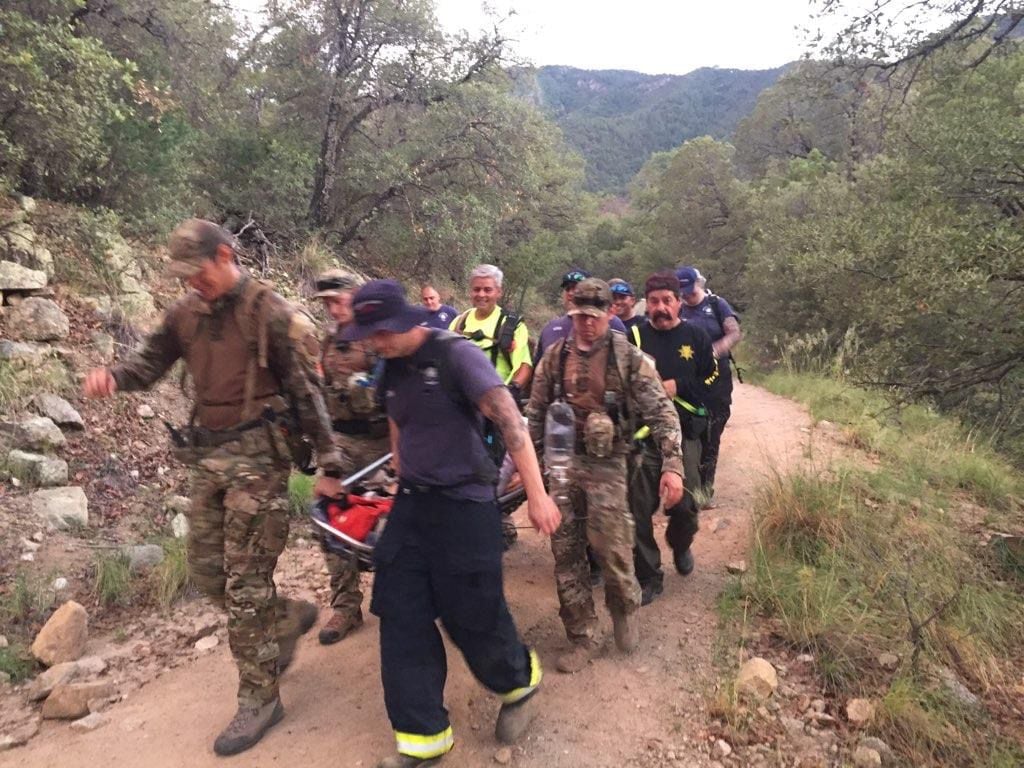 Multiple agencies, in and out of Pima County, assisted more than 20 hikers throughout the weekend due to the blazing summer heat.
On Facebook, Rural Metro Fire said that with the help of the Pima County Sheriff's Department and the Southern Arizona Rescue Association, the agencies assisted several hikers in the Sabino Canyon area.
While responding to initial calls for dehydrated hikers, agencies ended up finding more hikers in need of assistance. 
According to Pima County Sheriff's Deputy Daniel Jelineo, the sheriff's department helped assist 23 hikers over the weekend.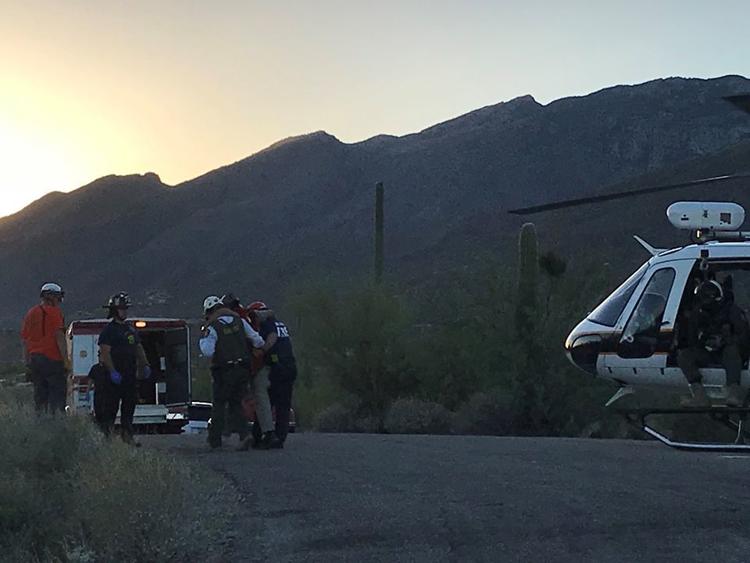 In addition to the Sabino Canyon rescues, the Green Valley Fire District and the Tubac Fire District assisted an overheated hiker in Madera Canyon yesterday. 
In a Tweet, Green Valley Fire said it took close to five hours to assist the  hiker. Fire officials also worked with Coronado National Forest officials, border agents, and the Santa Cruz County Sheriff's Department to help the hiker. 
The high temperature in the Tucson area on Sunday was 107 degrees.
Need some hiking tips? 
9 hiking tips to help keep you safe during Southern Arizona summers
In an emergency, call 911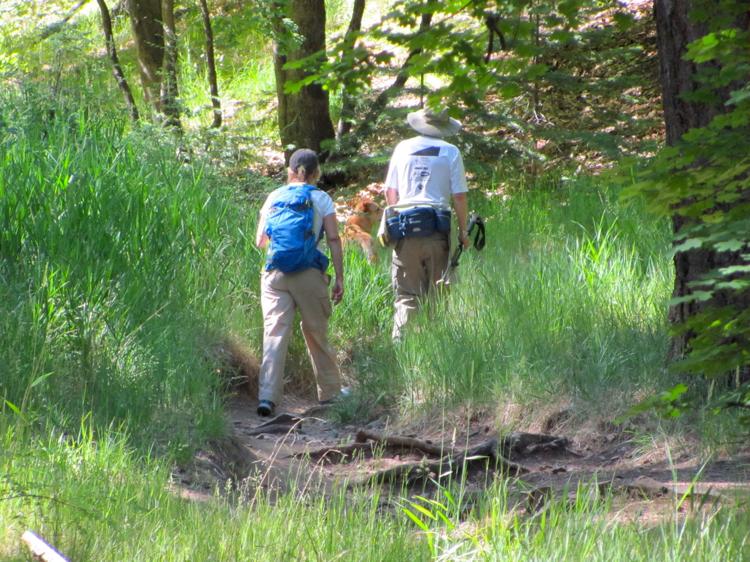 In the event of an emergency, call 911 or send someone to get help. 
Bring the essentials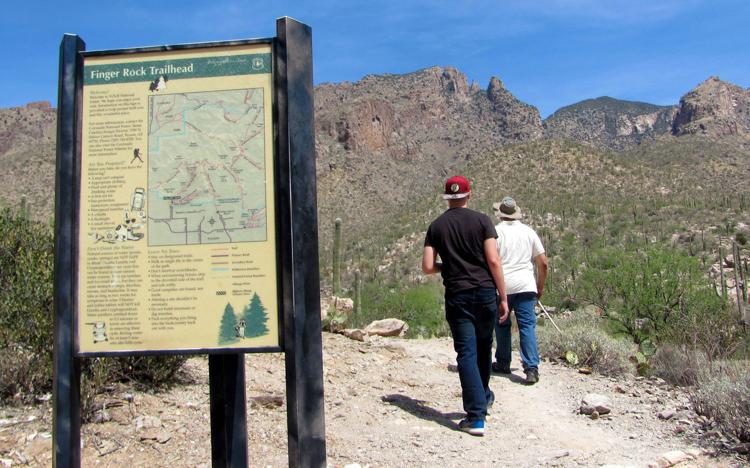 Ten essential items to carry on a hike:
Navigation: map, compass, GPS
Sun protection: hat, sunscreen, long sleeves
Insulation: extra clothing such as jacket, fleece
Illumination: headlamp, flashlight
First-aid kit
Fire: matches, lighter
Repair kit and tools: multi-tool, whistle, signal mirror
Nutrition: extra food
Hydration: extra water
Emergency shelter: large plastic bag, space blanket
Check your water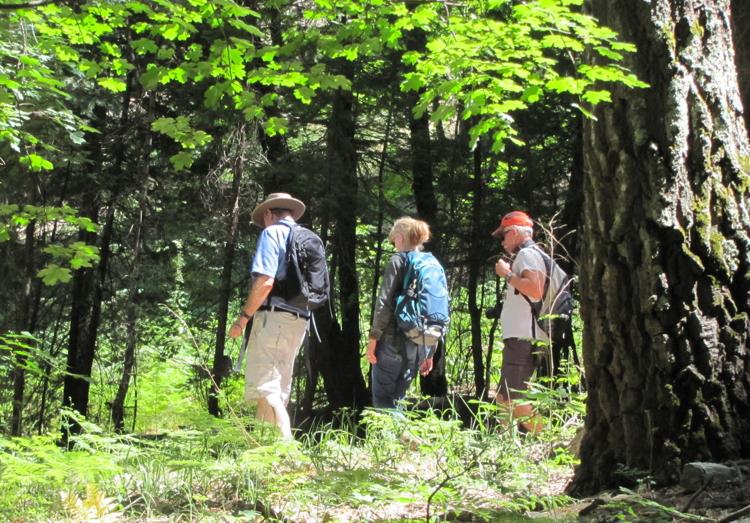 Bringing water with you should be a given. But it's important to turn around before half of your water is gone.
The Pima County Sheriff's Department recommends bringing along around one liter of water for each hour you'll be hiking.
Communicate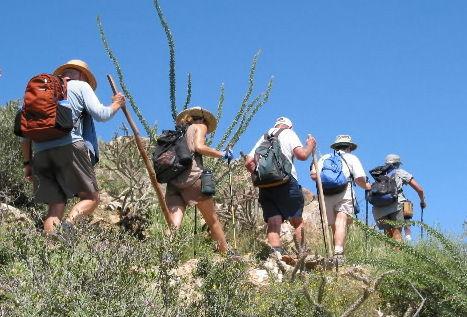 It's always important to communicate with your friends and family. Tell a responsible person where you are hiking and when you expect to be back.
Do not hike alone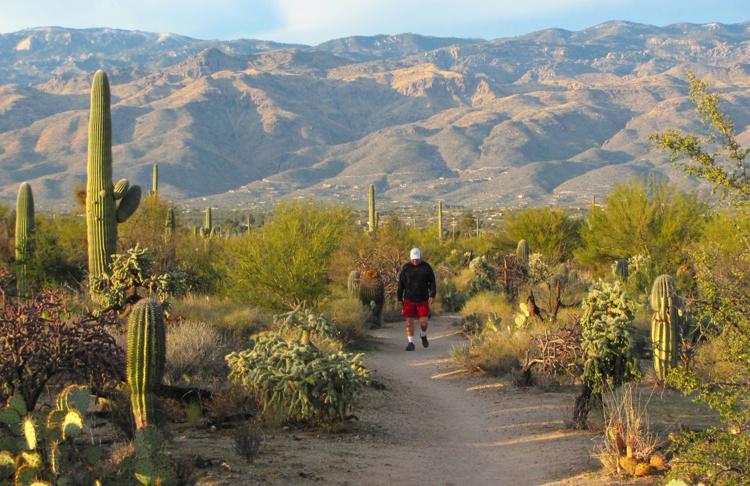 It's always best to hike with other people. Plus, it's more fun to venture into hiking trails when you have friends or family with you. 
Bring your phone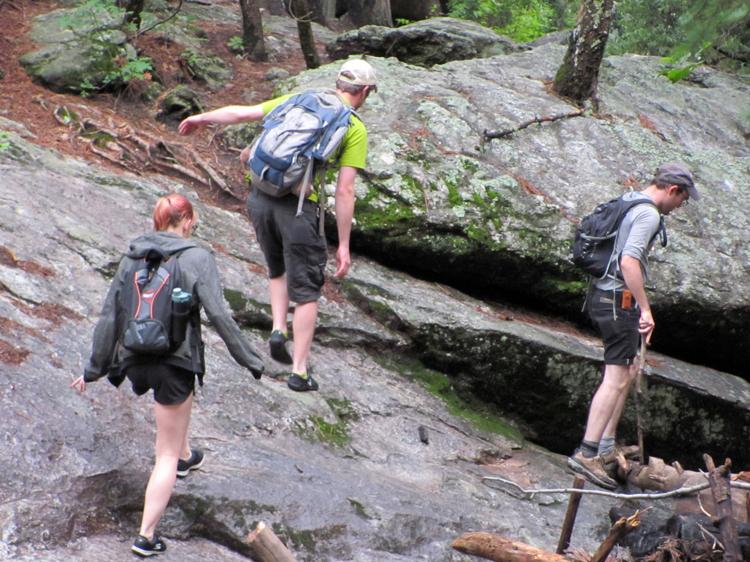 Take a fully charged cell phone with you. Turn your phone off or place it in airplane mode to save its battery life. You never know when you'll need it.
Your cell phone may not work in the back country. You may have to move to a higher or more open location to place a call.
Plan ahead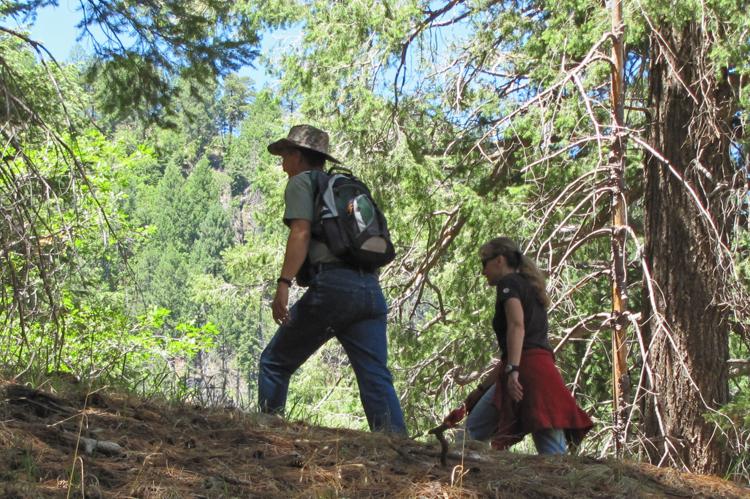 Plan your hike so you are not hiking during the hottest part of the day. Always check the day's weather before leaving for your hike.
Know your limits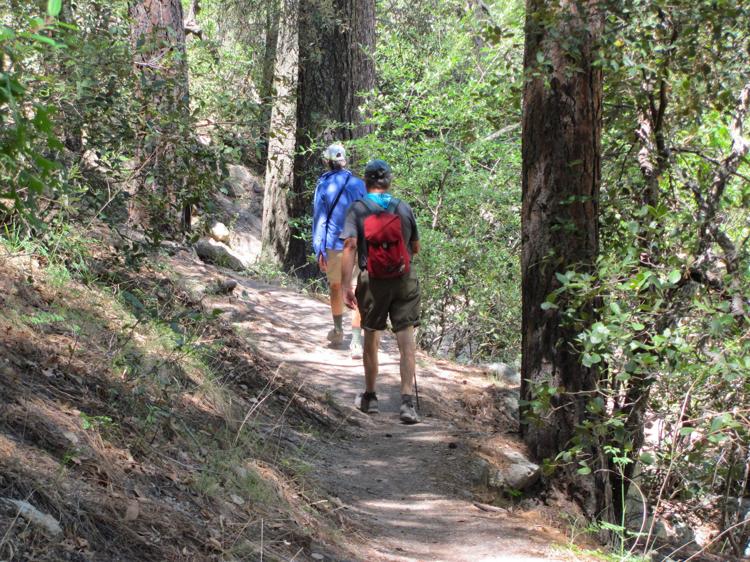 Hike within your ability. Know what's within reasonable distance or elevation for you. 
Stay away from wildlife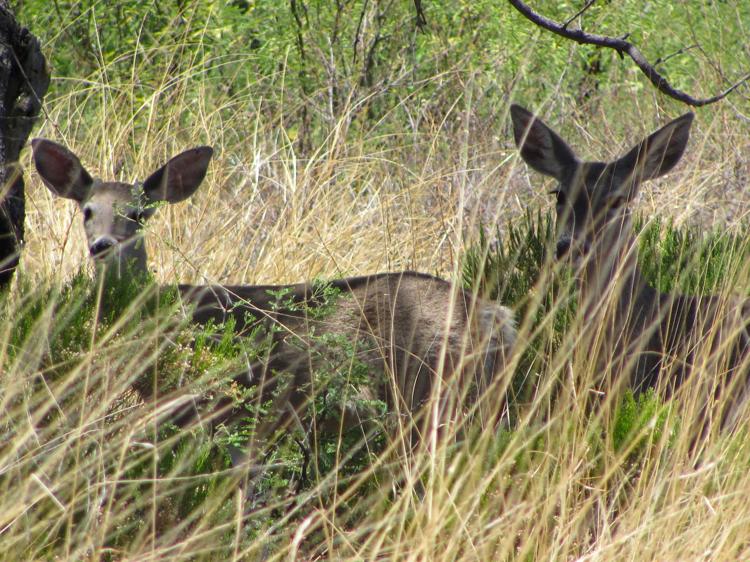 While on a hike, you're bound to see wildlife.
The Pima County Sheriff's Department recommends keeping a safe distance from desert wildlife. 
Contact reporter Gloria Knott at gknott@tucson.com or 573-4235. On Twitter: @gloriaeknott