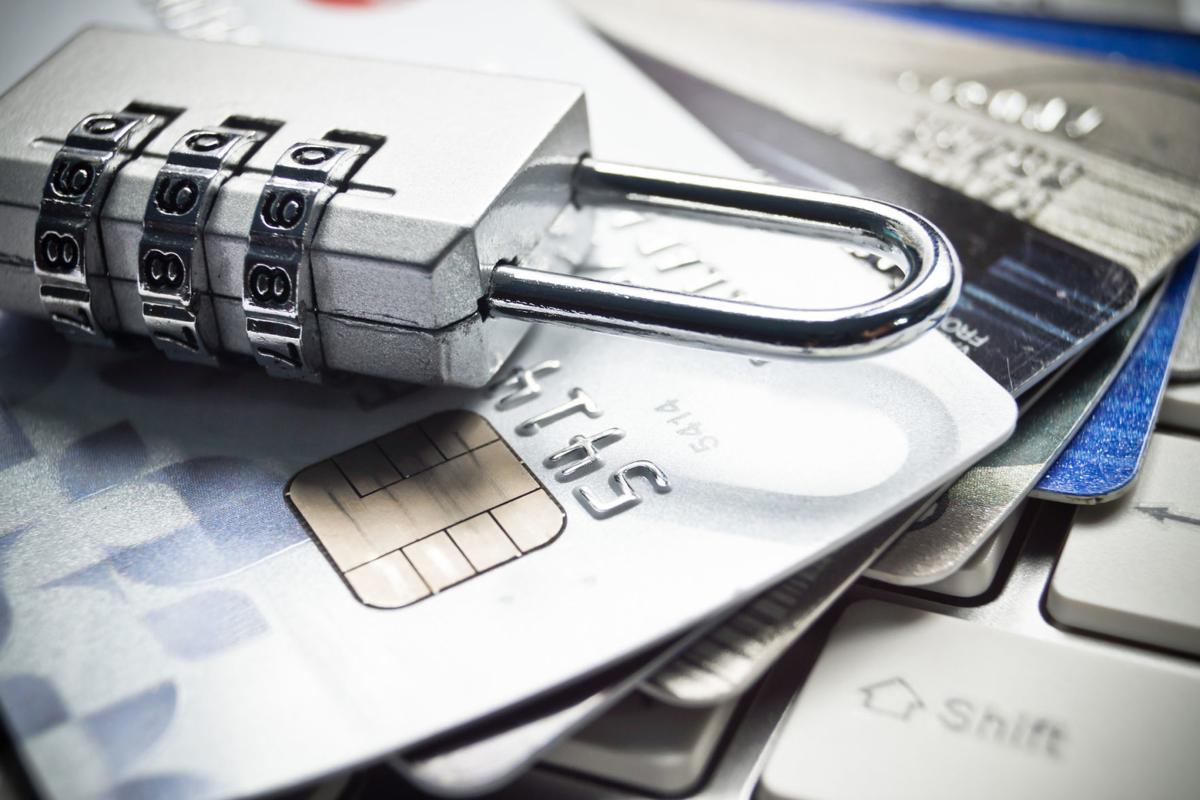 If you're fretting over how to avoid touchy topics during holiday dinner, the federal government has a suggestion.
Talk about holiday scams. Use the time to alert your loved ones about con artists aiming to cash in on the season.
"If you're looking for conversation starters that avoid tricky topics — like who should've won the World Series — why not chat about scams?" the Federal Trade Commission said in a recent announcement of a new public awareness campaign.
Many holiday scams are themed versions of year-round frauds, according to the FTC, the Better Business Bureau and consumer protection groups.
Gift delivery scam: Postcard in the mail says you've received a holiday gift shipment and has a phone number to call to arrange delivery. The caller is then pressed for personal data, such as a social security or credit card number, to claim the present.
Gift card fraud: When buying a gift card, check to ensure it has not been tampered with. "Thieves are known to remove gift cards from the display rack and record the numbers associated with that card, including the activation PIN," said a recent alert from the Better Business Bureau.
Bogus shopping websites: Be suspicious of unsolicited emails that invite you to click on links to shopping websites. It's best to visit a store website directly instead of clicking a link that could be a conduit for identity theft.
Puppy scams — Posing as dog breeders, scammers posts cute puppy photos online, then ask for money up front for adoption and shipping costs and
fees. "Once money is sent, the puppy never ends up arriving," the BBB said.
Fake charities: Legitimate charities often launch year-end drives to raise money for the needy. So do phony charities, so it's best to check to make sure they are real. Information is available from the
Internal Revenue Service or on charity screening websites such as
.
Work from home: Need extra money for holiday gifts? Pay no attention to ads that offer big bucks for working from home once you pay an up-front fee. "Don't pay money to earn money," the FTC said.
"Unfortunately, the holidays are not a time of rest for scammers," the Better Business Bureau said.
"With all of the holiday distractions, they target people hoping that they will be too busy to notice the red flags of a possible scam."
Contact reporter Carol Ann Alaimo at 573-4138 or calaimo@tucson.com. On Twitter: @AZStarConsumer
Get local news delivered to your inbox!
Subscribe to our Daily Headlines newsletter.