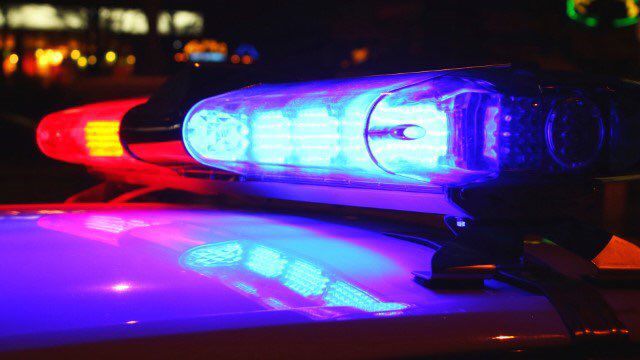 A Tucson motorcyclist who ran a red light died when he hit a car in a crash at West Speedway and North Greasewood Road on Sunday.
Joseph Javier Snyder, 26, died at the scene and an adult female passenger was taken to the hospital with serious injuries, the Tucson Police Department said Monday.
Snyder and his passenger were traveling east on Speedway not long after 5 p.m. on April 5 when his motorcycle ran a red light and crashed into a 2018 Volkswagen Passat headed south on Greasewood on a green light, Tucson police said in a news release.
Speeding appears to be a factor, police said. The driver of the Volkswagen remained at the scene and was found not to be impaired.