A new Pima County trails park — set in scenic terrain southeast of Tucson — features the first competition course for mountain bikes in Southern Arizona.
The McKenzie Ranch Trails Park has 13½ miles of trails including a 10-mile race course arranged in two loops, said Steve Anderson, planning division manager for Pima County.
"It's a unique trail system for Southern Arizona," Anderson said. "It's the first mountain bike competition course here," although other such courses are in the Phoenix and Flagstaff areas.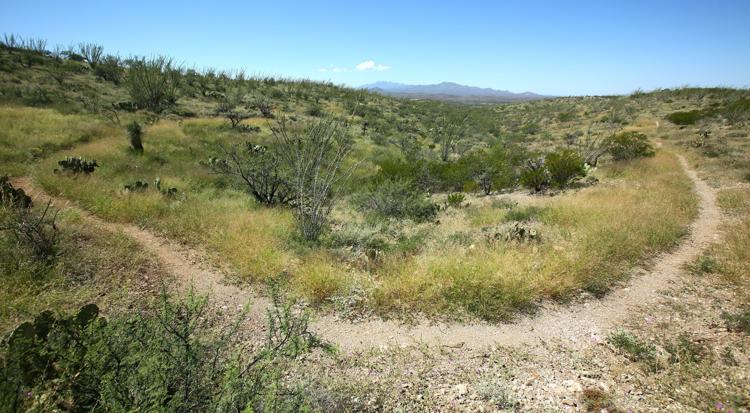 "It's rolling terrain — hilly but also with some flat areas," Anderson said. "We made it as a course that can be used by all riders — beginners, intermediates and advanced."
The course is also open to hikers when race events aren't in progress.
Mark Flint, trail project manager for the county, and Anderson designed the trails park. Anderson said Neil Stitzer, trails coordinator for the county, and Evan Pilling, president of the Sonoran Desert Mountain Bicyclists, aided in development of the project.
Work began at the site last December on the 10-mile course and the 3½-mile Hohokam Trail, which connects the course with a segment of the cross-state Arizona Trail.
"A volunteer hand crew took part in the work, with over 30 volunteer days," Anderson said. "They did a great job.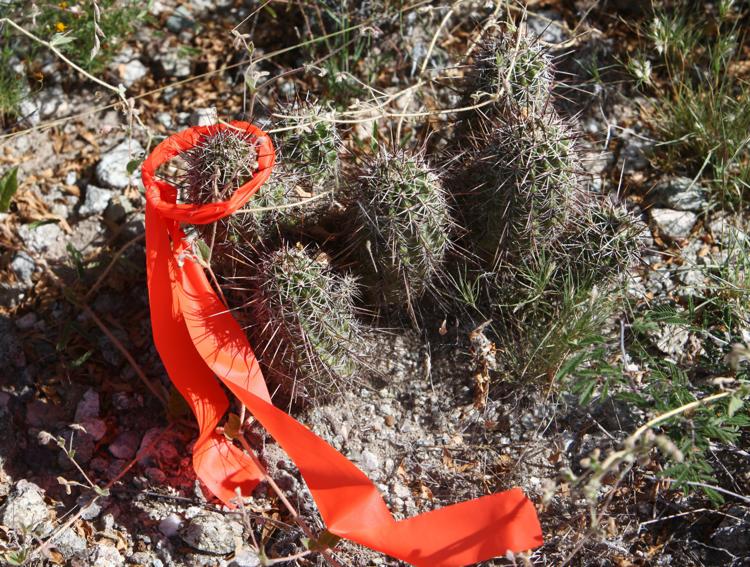 "We did the project for less than $100,000 with lots of volunteers."
Anderson said the trails park, with a trailhead along Red Hill Ranch Road south of the Coronado National Forest boundary, is open now. (See directions to the trailhead in the box.)
"People can go out there now and ride any time" on the race course, when races aren't taking place, and on the connecting Hohokam Trail, he said.
There are no fees for using the park and its trails.
No races are scheduled at this time.
A dedication ceremony will be at 10 a.m. Nov. 3 at the trailhead, Anderson said.