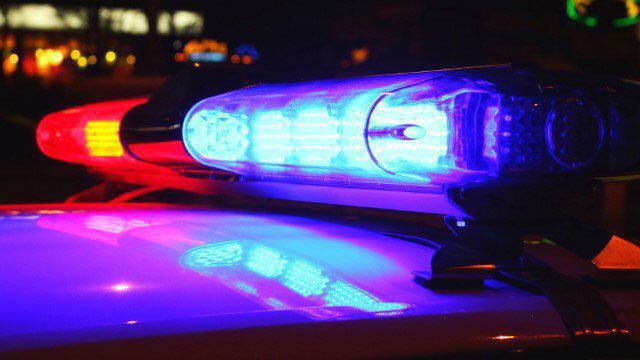 A four-car crash is restricting traffic in the northbound lanes of South Park Avenue, police said.
There were no serious injuries in the crash that took place at the intersection of South Park Avenue and East Ajo Way, but one of the drivers ran from the car, said Sgt. Pete Dugan, a Tucson Police Department spokesman.
Traffic in the area is backed up, as police are still investigating and clearing the scene.
Get local news delivered to your inbox!
Subscribe to our Daily Headlines newsletter.

Reporter
Caitlin is a sports reporter covering investigations, enterprise stories and longform features. She graduated from the UA's journalism school in 2014.