The National Weather Service issued the thunderstorm warning on Monday along with a flash flood warning until 7:15 p.m., a flood advisory until 8:30 p.m. and a wind and dust advisory until 9 p.m. in Pima County. 
Power outages affected more than 1,500 customers throughout Tucson and Vail Monday evening. 
The National Weather Service warned of 70 mph wind gusts and nickel-size hail. The storms could cause significant damage to trees, mobile homes, roofs and outbuildings, the agency said. 
The agency tracked a severe thunderstorm near the Davis Monthan Air Force base at 6:32 p.m. moving west at 25 mph. 
Monsoon 2109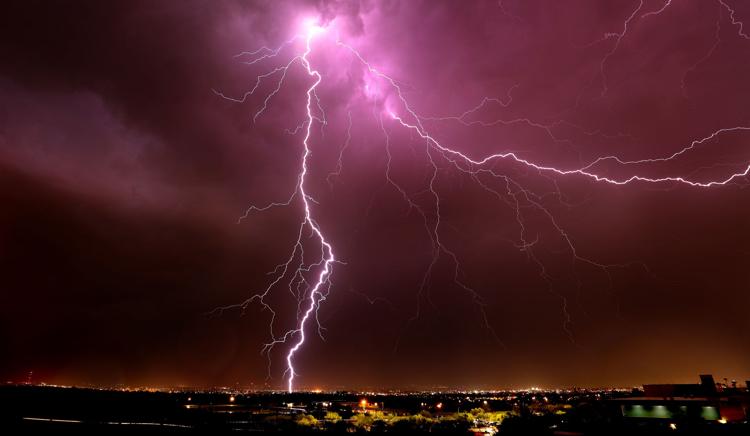 Monsoon 2109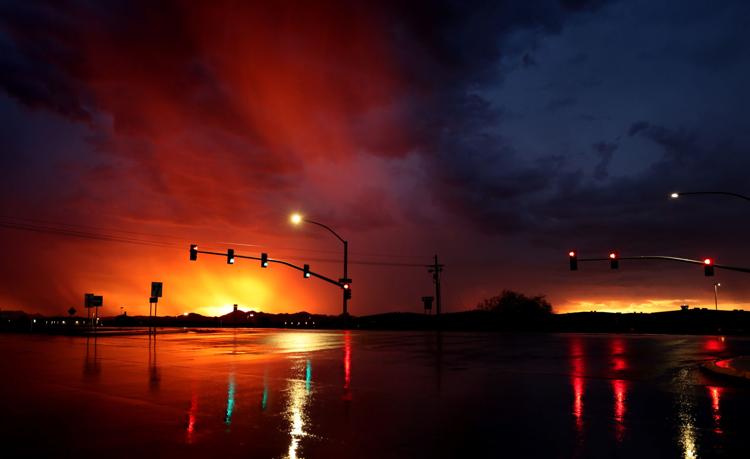 Monsoon 2019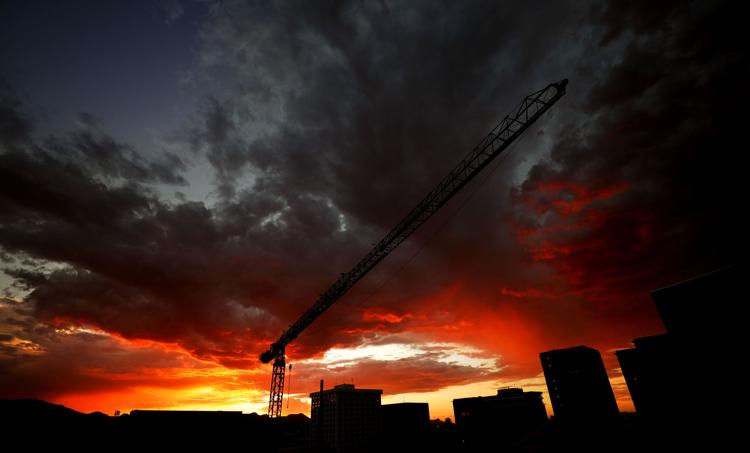 Monsoon 2019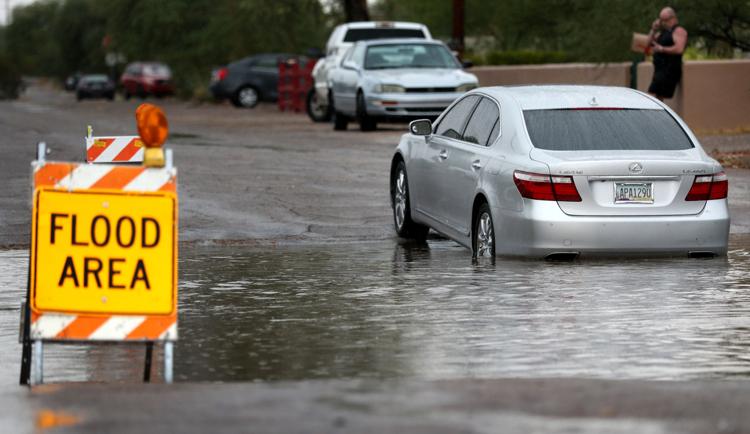 Monsoon 2019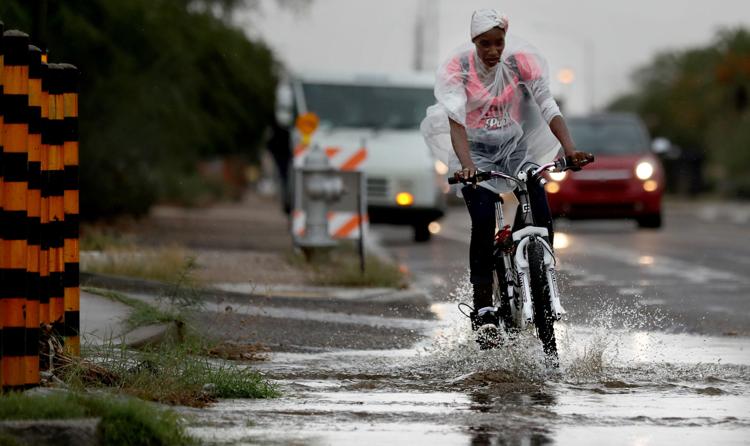 Monsoon 2019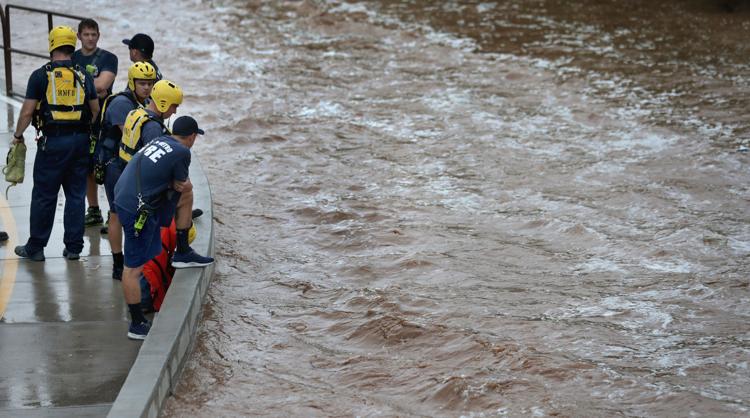 Monsoon 2019
Monsoon 2019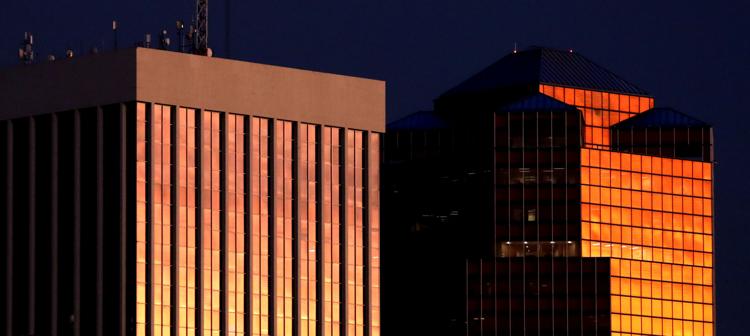 Monsoon 2019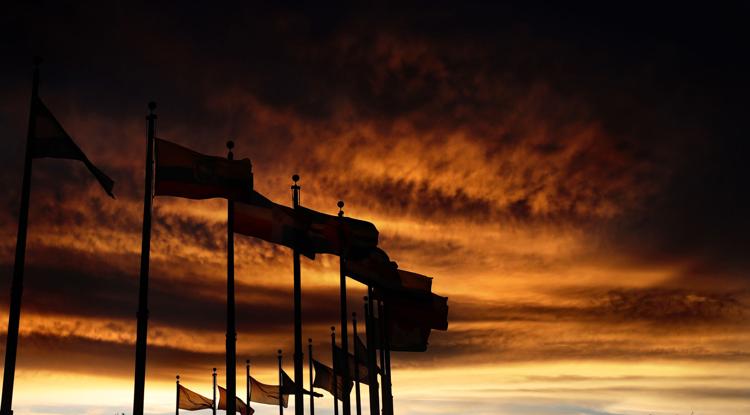 Monsoon 2019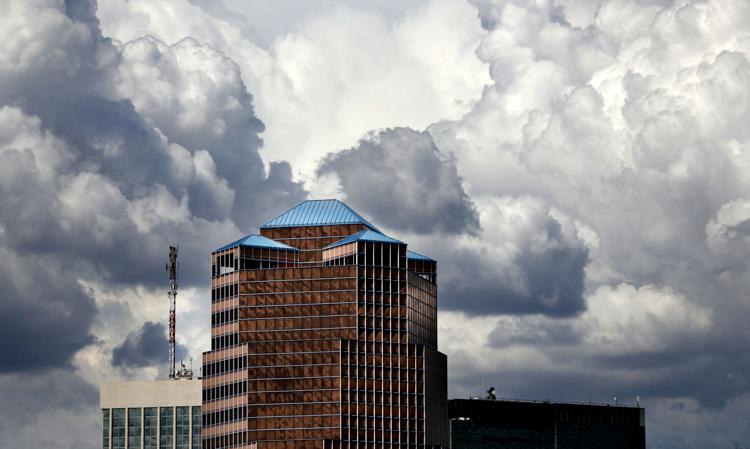 Monsoon over Sunnyside football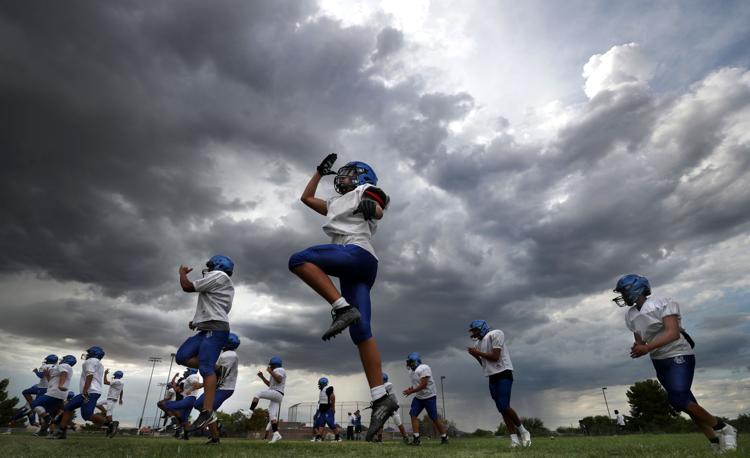 Monsoon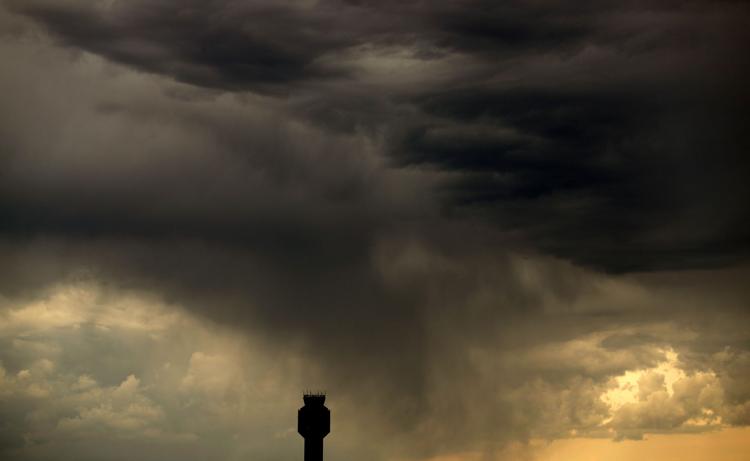 Monsoon 2019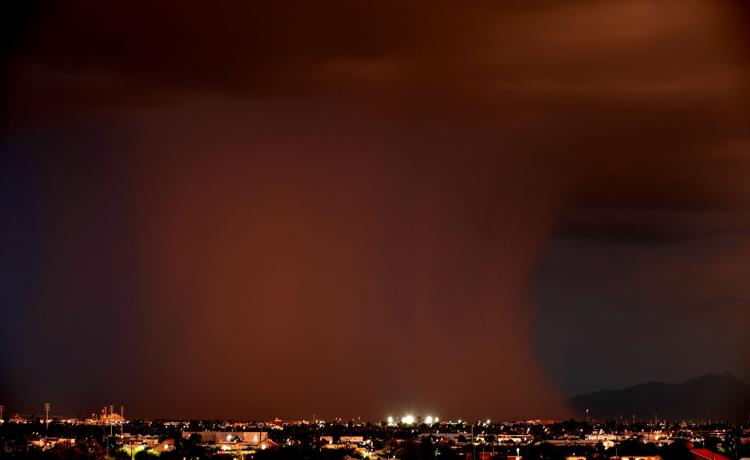 Monsoon 2019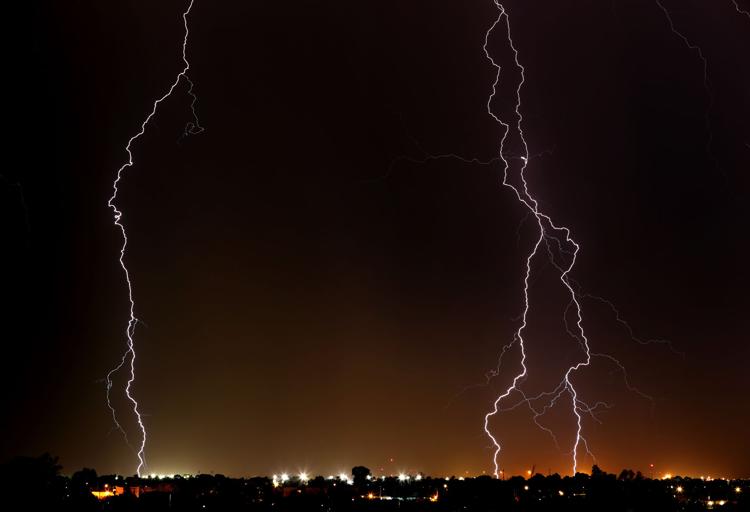 Monsoon 2019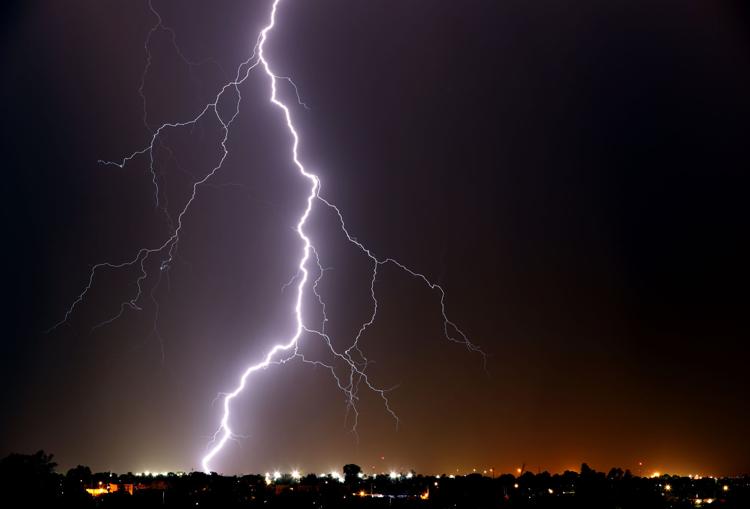 Monsoon 2019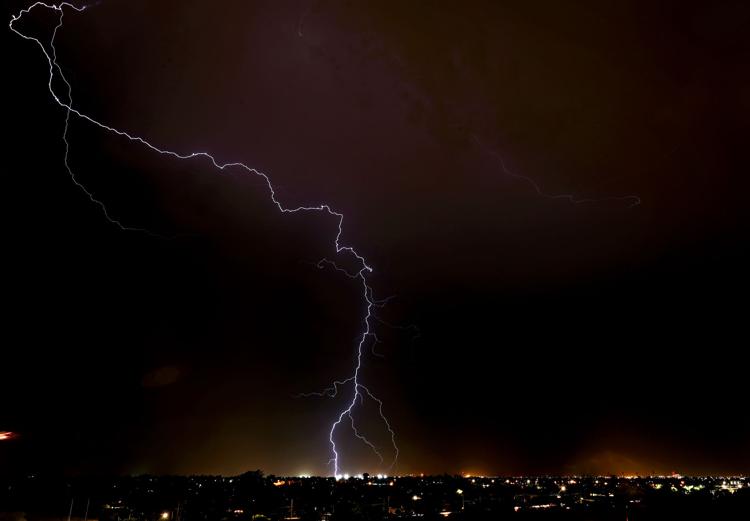 Monsoon 2019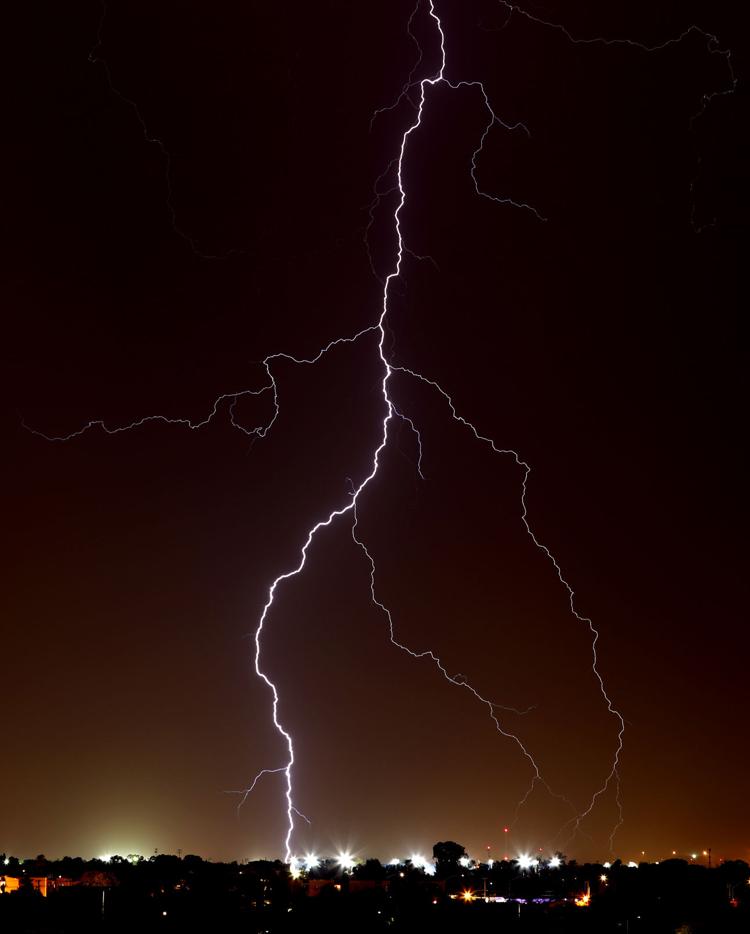 Monsoon 2019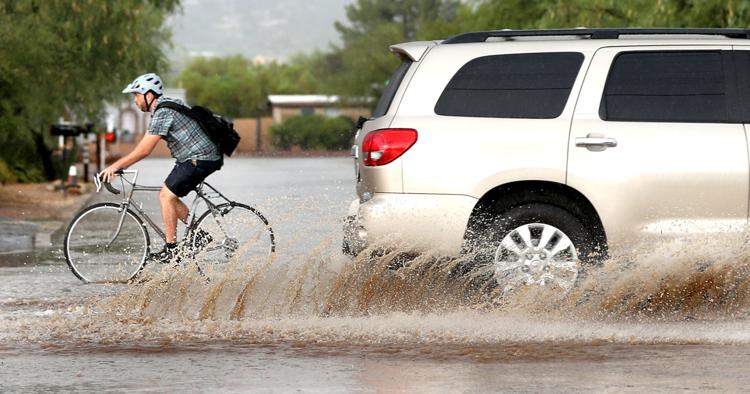 Monsoon 2019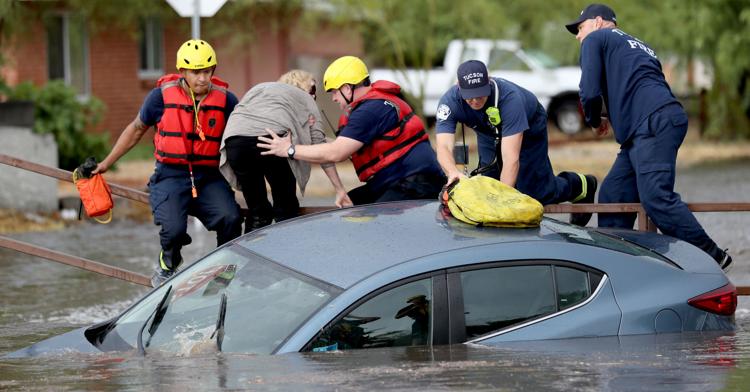 Monsoon 2019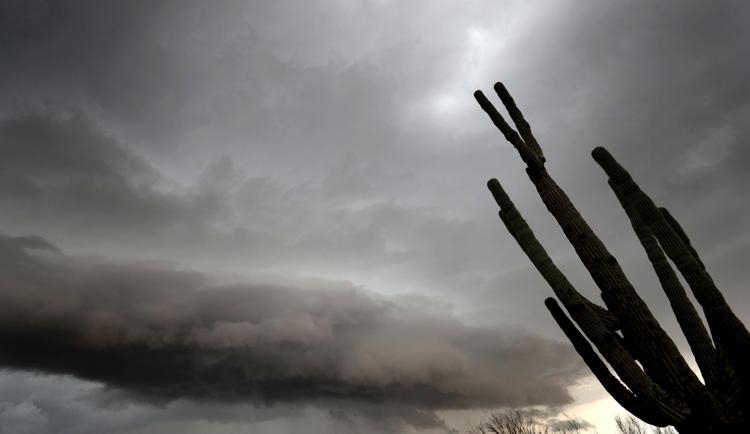 Monsoon

Monsoon 2019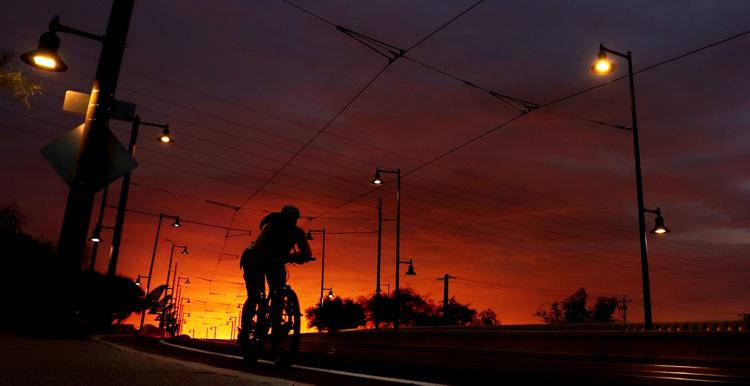 Monsoon 2019, bats take flight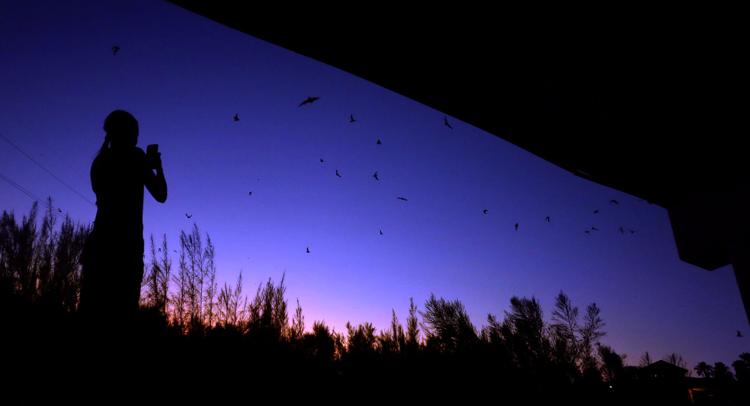 Monsoon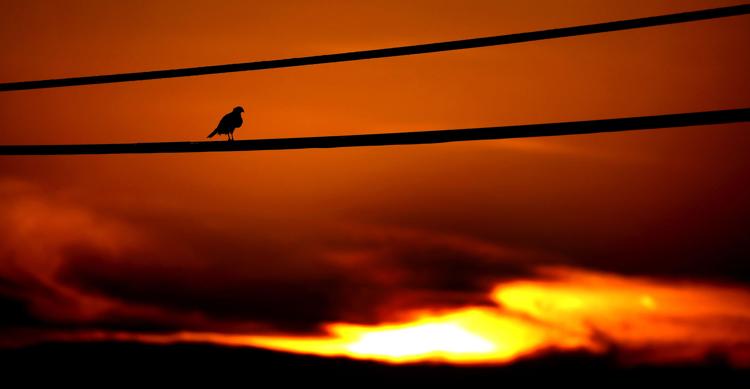 Monsoon 2019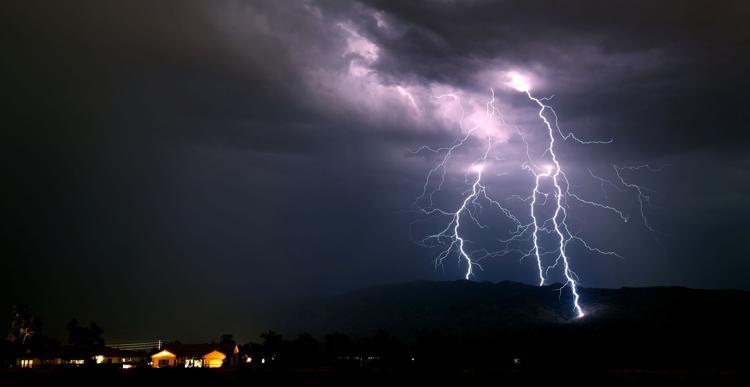 Monsoon 2019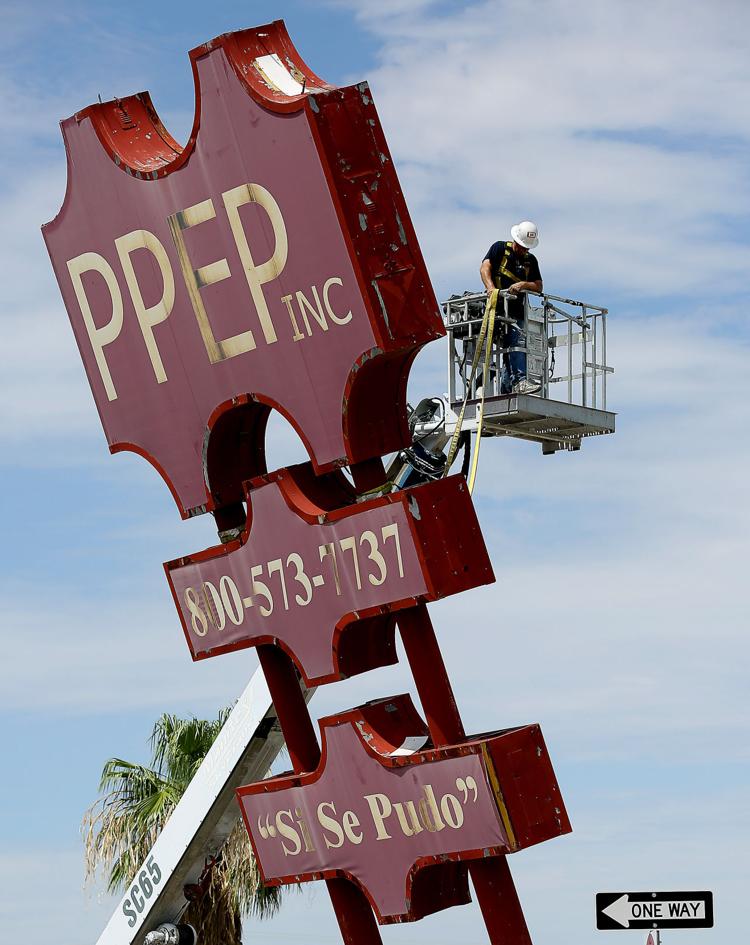 Monsoon 2019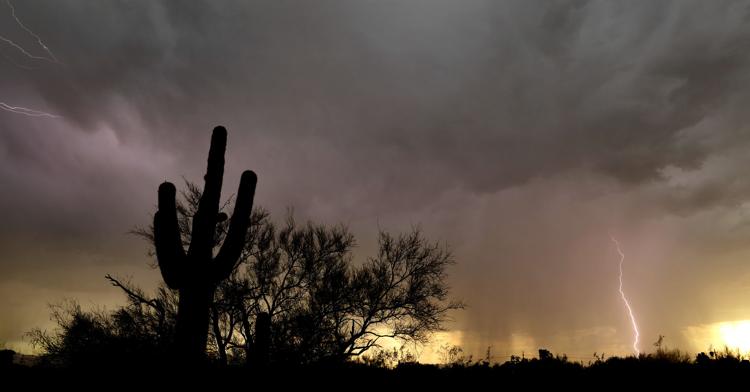 Monsoon 2019
Monsoon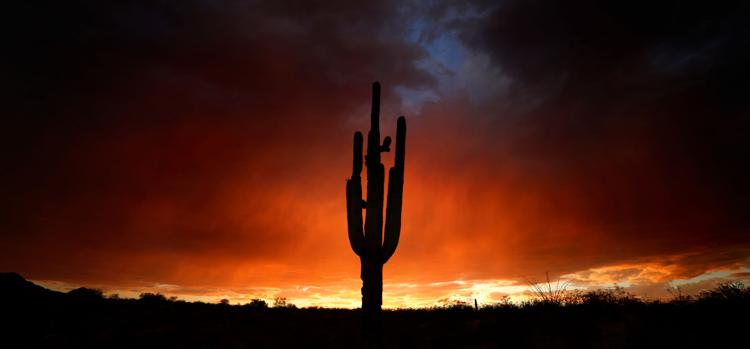 Monsoon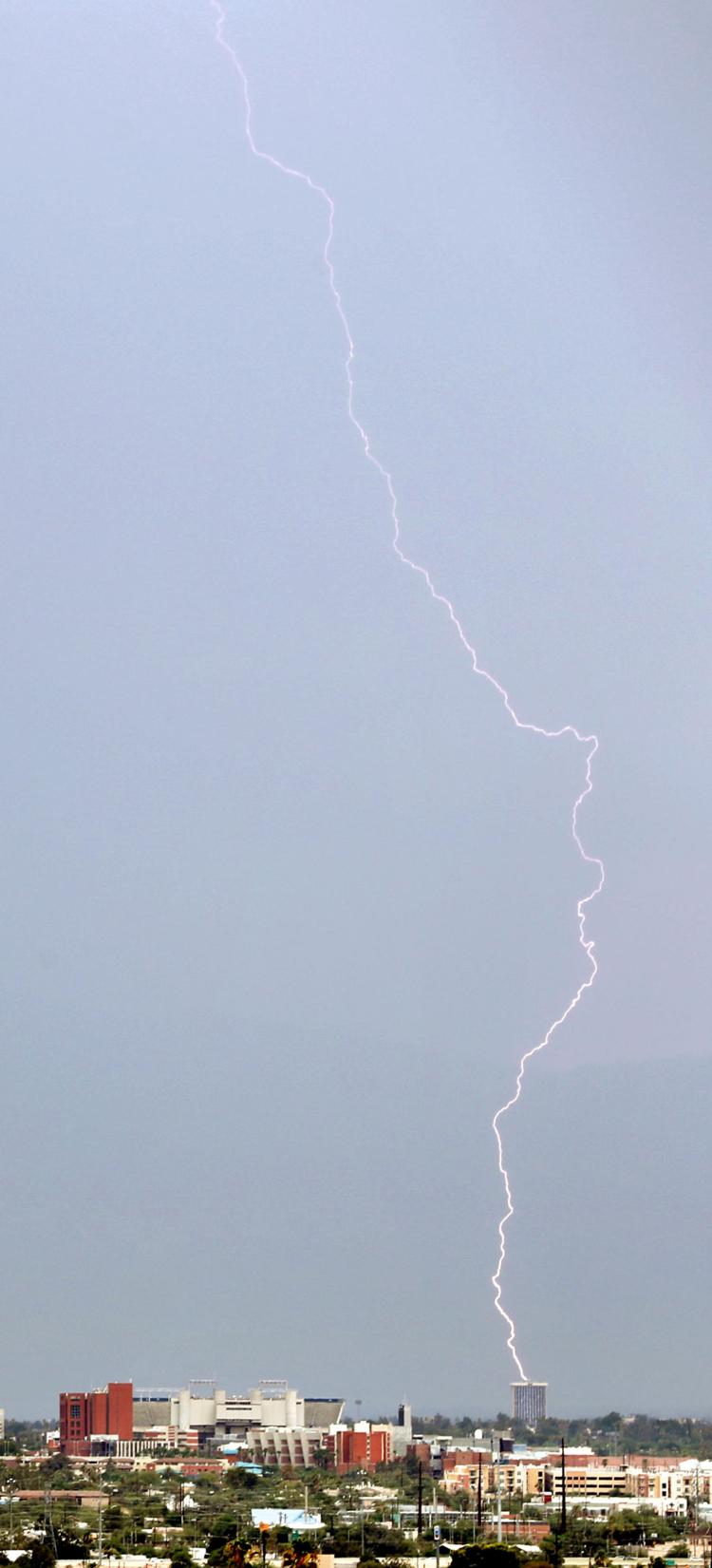 Monsoon
Monsoon