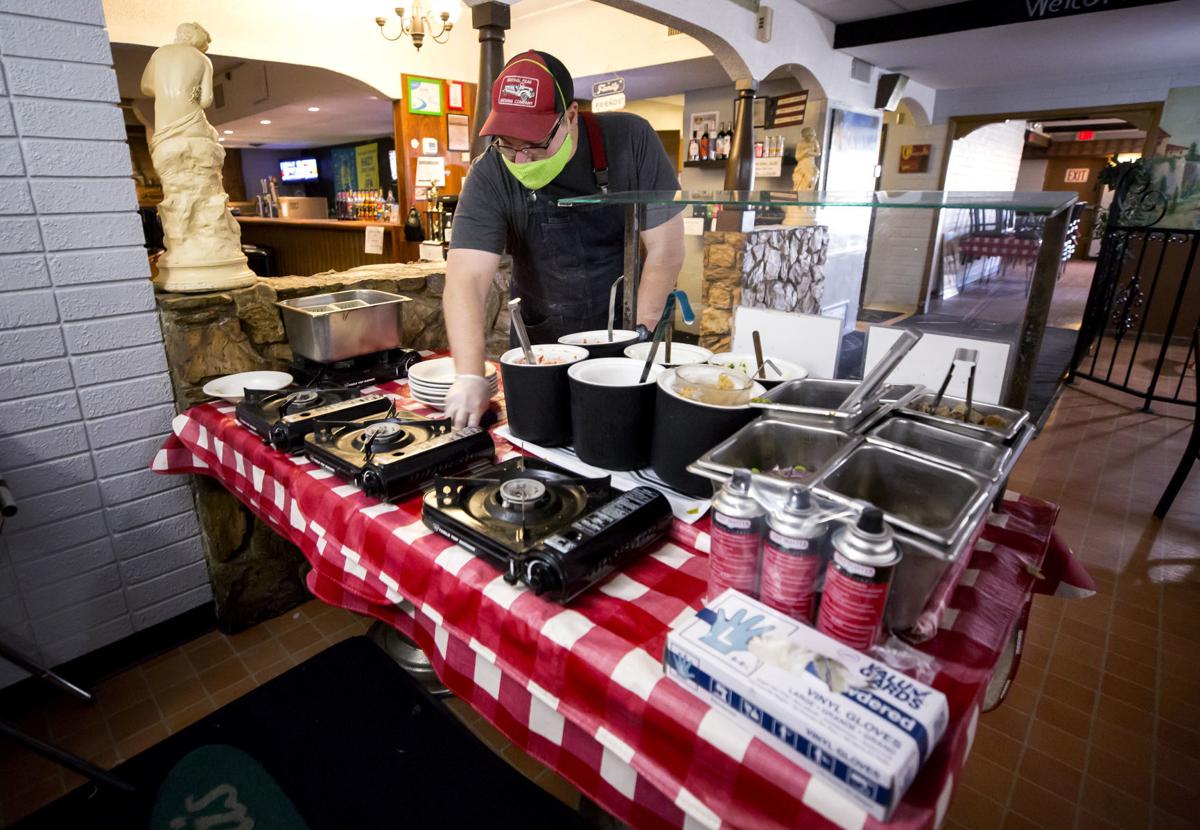 A set of temporary health-code regulations for restaurants and other facilities for the duration of the coronavirus pandemic has been approved by the Pima County Board of Supervisors.
Expanding on Gov. Doug Ducey's recommendations for businesses, the protective measures are intended to protect employees and customers even as the state's stay-at-home order lifts.
The county was seeing improvements in the number of people impacted by the virus, but steps must continue to be taken to reduce the spread, including the enforcement of these safety measures, Pima County's Chief Medical Officer Fransisco Garcia told supervisors Wednesday during an emergency meeting.
Garcia said he visited a local restaurant earlier this week to see how they were dealing with the guidelines and that this particular operator was going above and beyond what they were being asked to do by the county.
"To me, what that says is that these things can be brought into an operational setting without causing too much stress," Garcia said. "At the end of the day, part of the reason for these guidelines is to reassure the public that someone is thinking about their risk and doing something affirmative to mitigate that."
For restaurants and bars, this means that facilities must limit their indoor occupancy to 50% or lower, keep a minimum of 6 feet between tables and that dine-in services only be allowed if a party calls ahead first, among other things. With a temporary change in zoning requirements, restaurants will be allowed to expand their outdoor capacity .
For places such as pools, fitness centers and other attractions, the guidelines are similar. Under the regulations, indoor occupancy at these facilities will also be limited to 50% capacity unless 6-foot physical distancing standards can be achieved with higher occupancy. There must also be proper distancing between equipment, chairs, tables or desks, in addition to other regulations.
All facilities would also be required to take precautions such as daily wellness and symptoms checks, frequent hand-washing and all employees being equipped with cloth masks and gloves. Servers will not be required to wear gloves as long as the operator can document that the servers hands are sanitized between servings. In addition, all facilities will need to post their cleaning logs online to document the cleaning of public areas.
Republican Supervisors Steve Christy and Ally Miller voted against the regulations, citing inconsistencies in requirements for different businesses and not allowing them to operate under the state's guidelines before adding more regulations.
"Restaurants and now other industries have suffered terribly and have been devastated for many weeks now. Finally, they are open by the governor, and in Pima County, the first thing that hits these suffering businesses are a series of burdensome regulations and the threat of fines," Christy said. "Does this say that Pima County is open for business?"
Civil penalties will be issued for those who do not adhere to the regulations. The first two violations will consist of written warnings and the opportunity to correct the issue. The third and subsequent violations will result in a $500 fine. Those who do comply will be awarded a badge that they can display both digitally and physically "to provide a visible symbol of the commitment to the community's health and well-being."
Both Christy and Miller also discussed their concerns that restaurant workers would be required to "become police forces and medical experts" by performing temperature checks, not just personnel, but for any vendors, contractors and third-party delivery service workers as well, and turning away any patrons who exhibit symptoms of COVID-19.
In the end, the board made an amendment to the motion, clarifying that temperature checks at these facilities, beyond just employees, would be required only when possible. The meeting concluded in a 3-2 vote.
"We're not doing this against the governor's order. It is in compliance with the governor's order and making sure that our community is safer, or as safe as possible. The virus is not gone," said Supervisor Ramón Valadez. "The only thing that has kept the virus trending down, is that we have been careful as a community. None of us wanted to deal with COVID-19. But the truth is, we have a responsibility."
Photos for May 13: Tucson gets by during Coronavirus Pandemic
Tucson gets by during coronavirus pandemic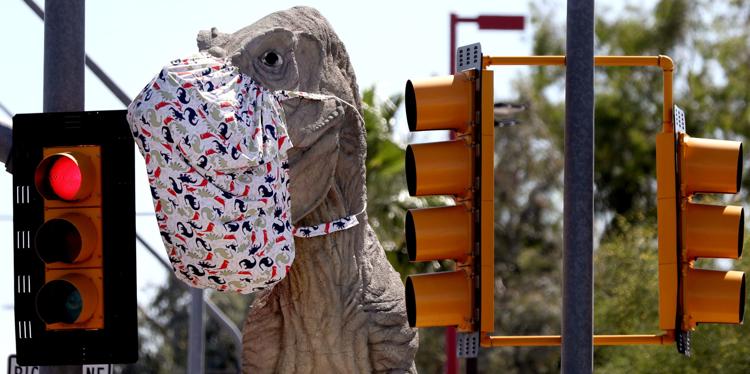 Tucson gets by during coronavirus pandemic
Tucson gets by during coronavirus pandemic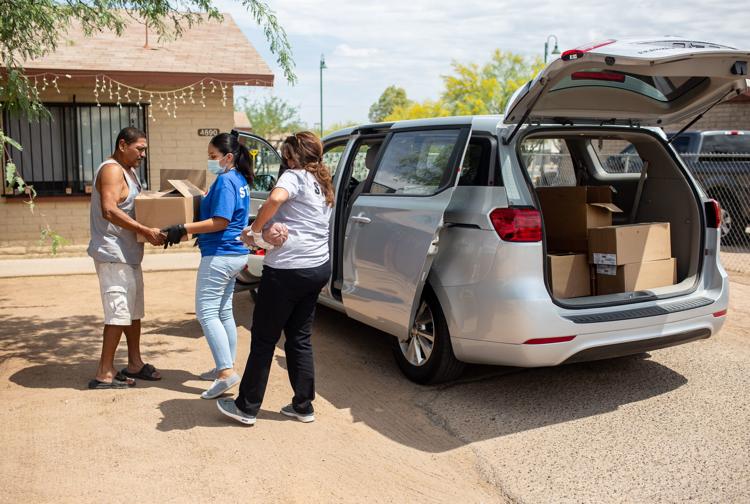 Tucson gets by during coronavirus pandemic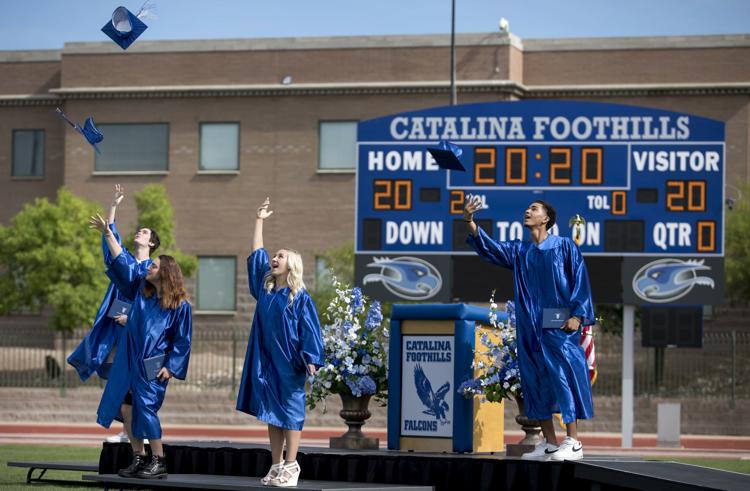 Tucson gets by during coronavirus pandemic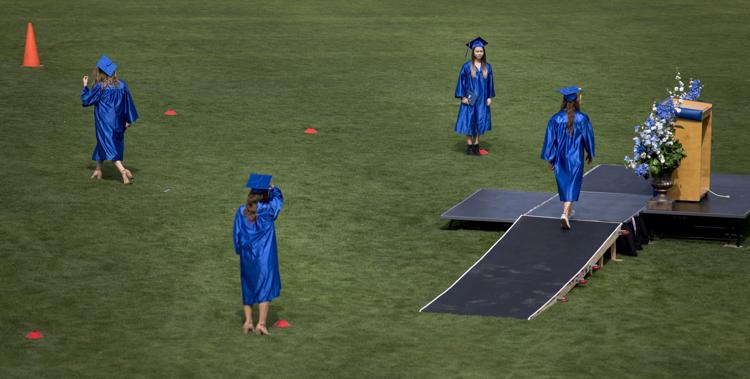 Tucson gets by during coronavirus pandemic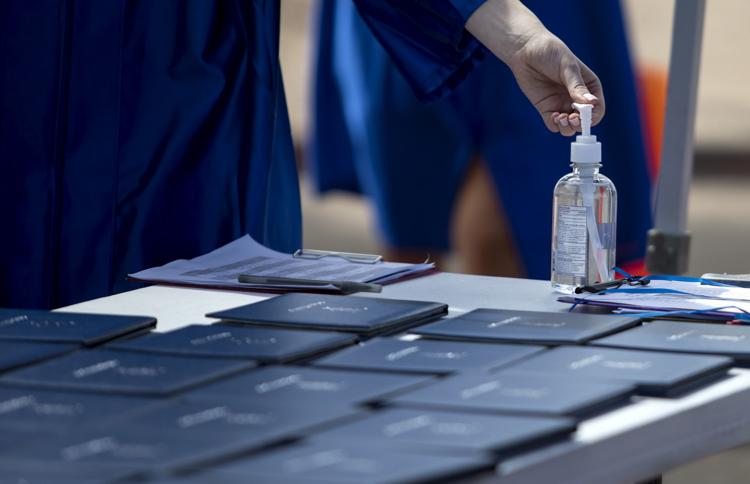 Tucson gets by during coronavirus pandemic

Tucson gets by during coronavirus pandemic
Tucson gets by during coronavirus pandemic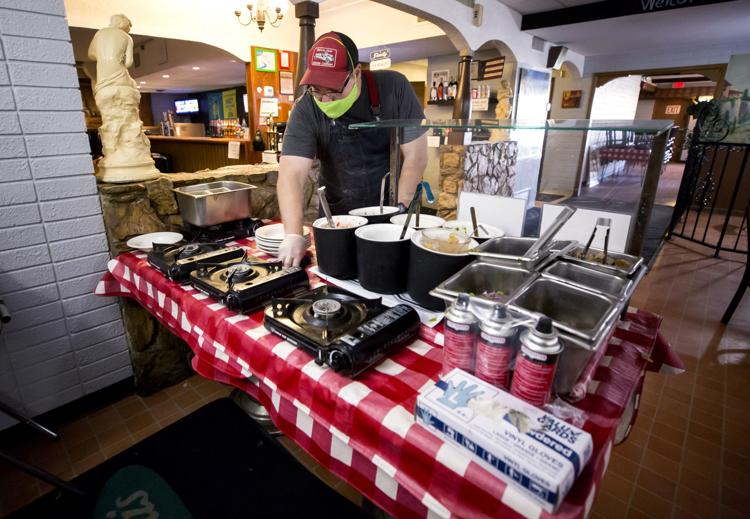 Tucson gets by during coronavirus pandemic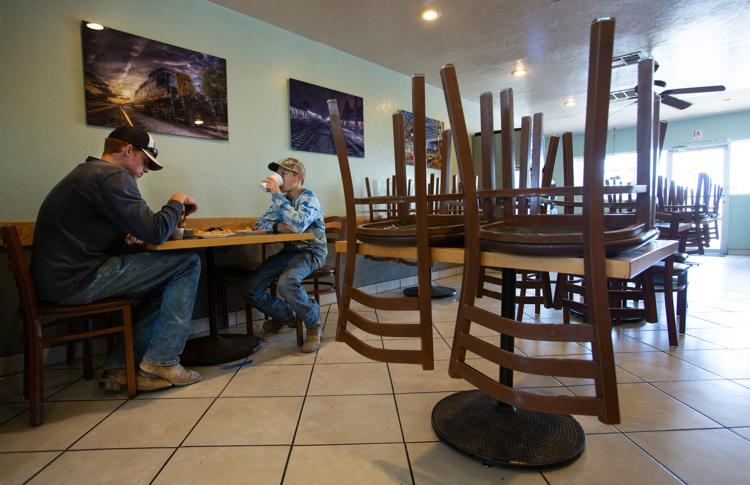 Tucson gets by during coronavirus pandemic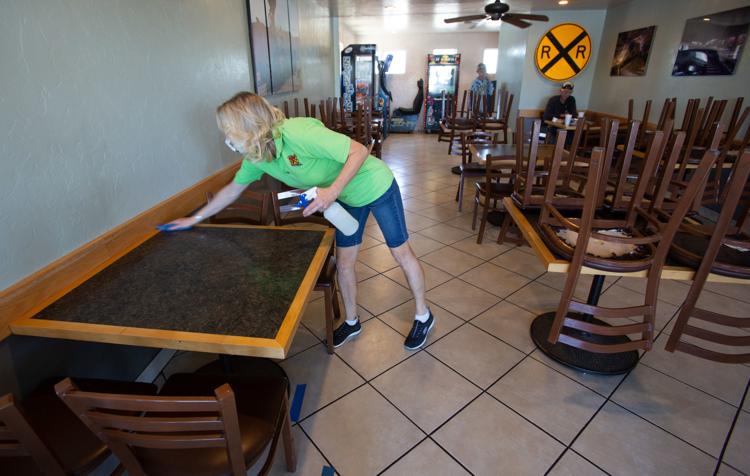 Tucson gets by during coronavirus pandemic
Tucson gets by during coronavirus pandemic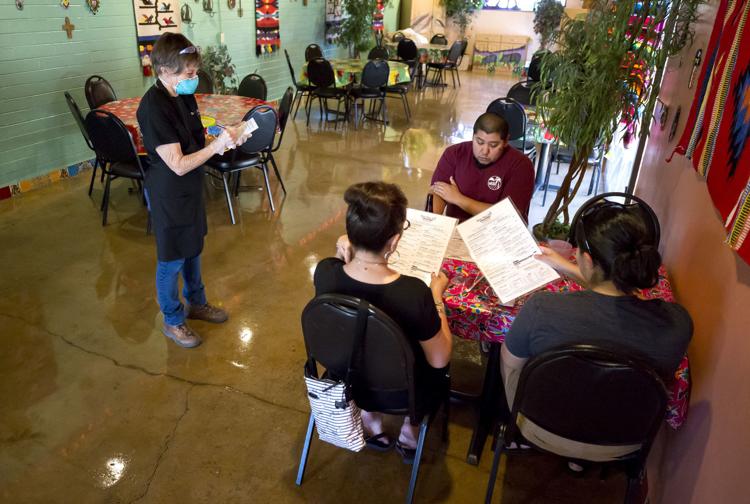 Tucson gets by during coronavirus pandemic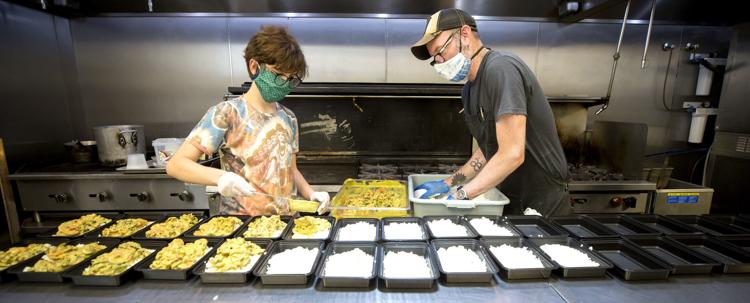 Tucson gets by during coronavirus pandemic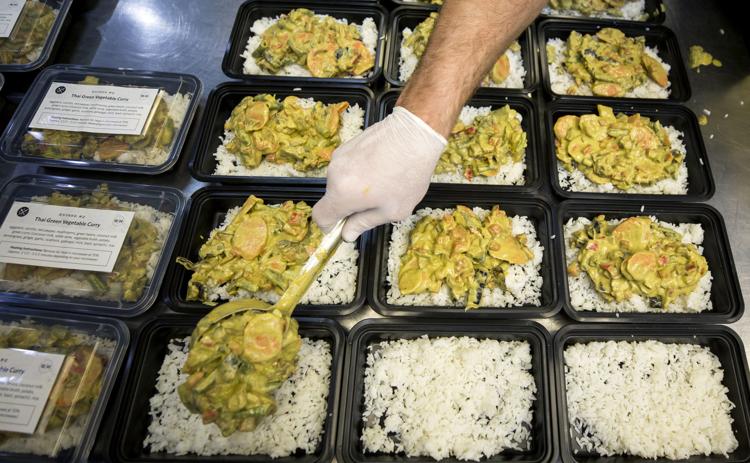 Tucson gets by during coronavirus pandemic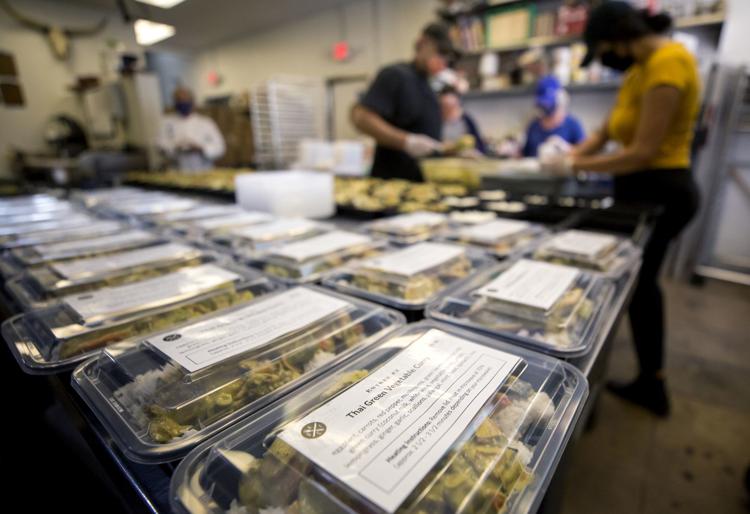 Tucson gets by during coronavirus pandemic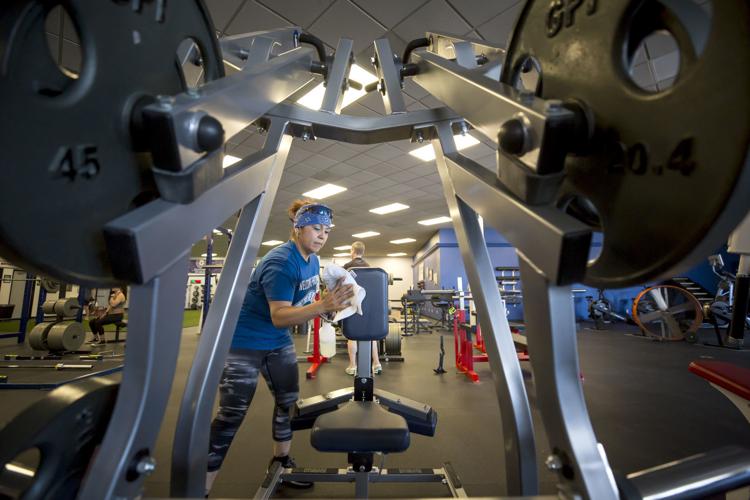 Tucson gets by during coronavirus pandemic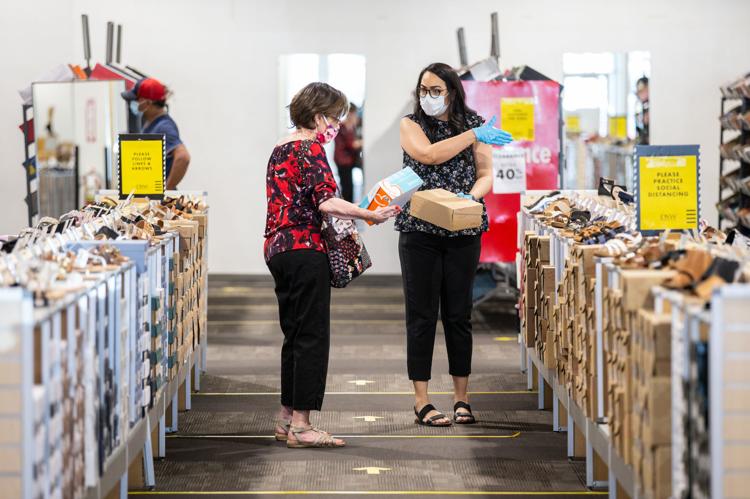 Tucson gets by during coronavirus pandemic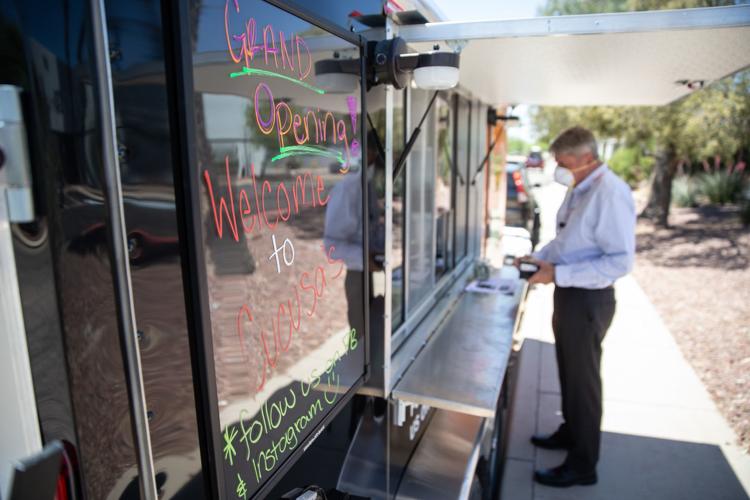 Tucson gets by during coronavirus pandemic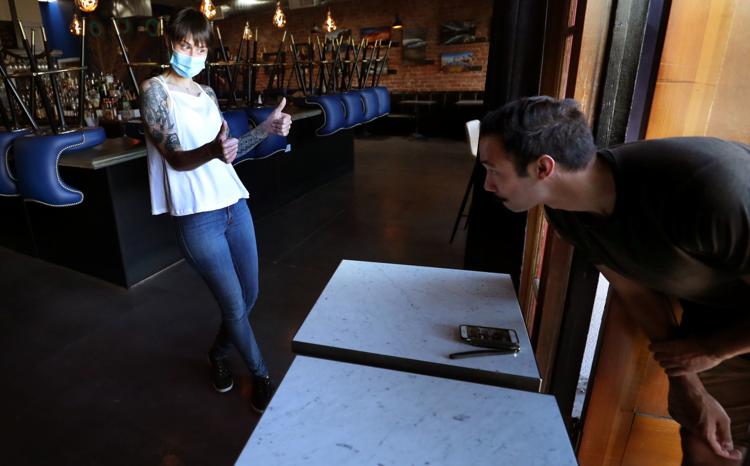 Tucson gets by during coronavirus pandemic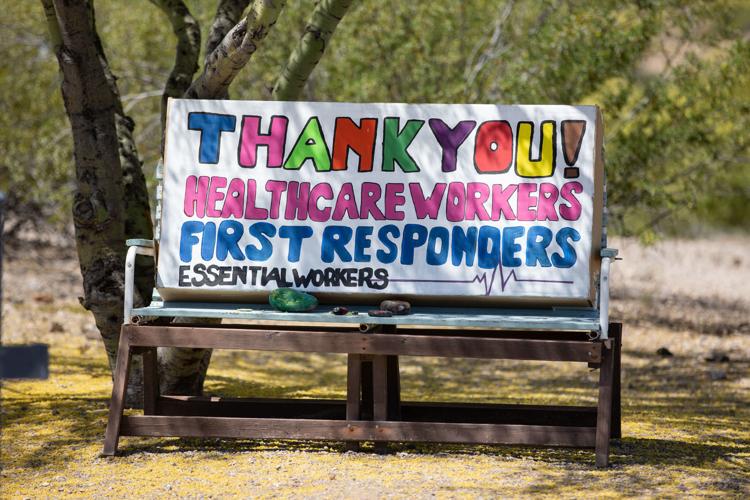 Tucson gets by during coronavirus pandemic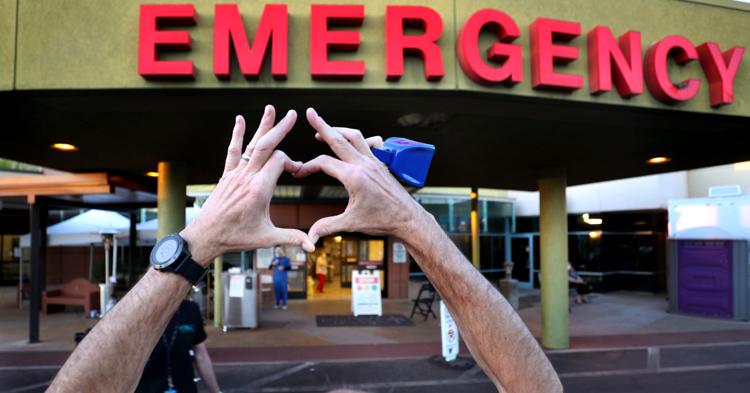 Tucson gets by during coronavirus pandemic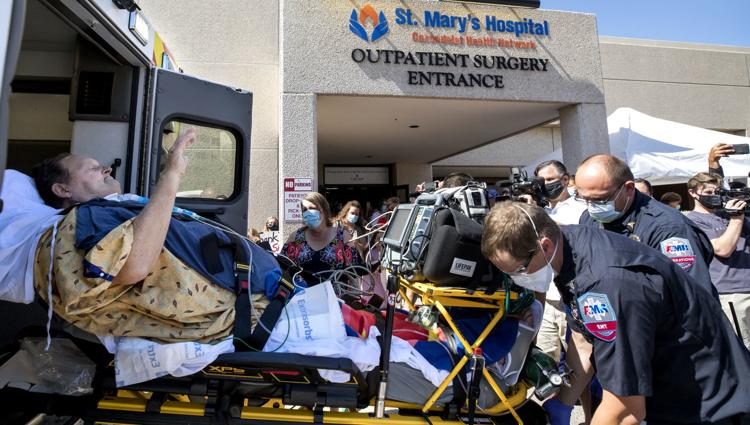 Tucson gets by during coronavirus pandemic
Tucson gets by during coronavirus pandemic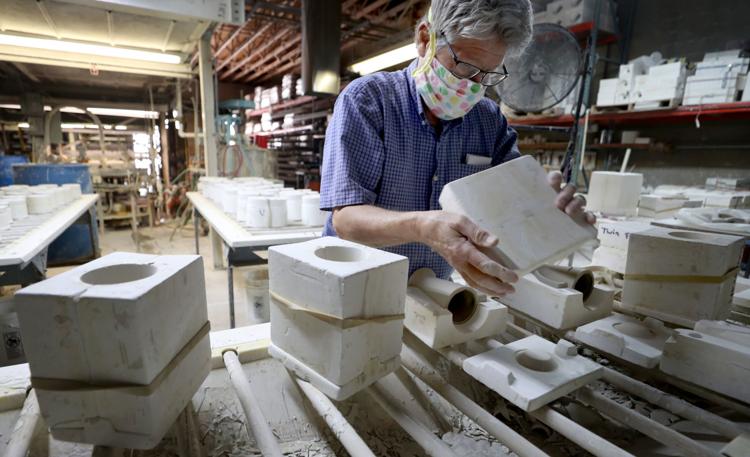 Tucson gets by during coronavirus pandemic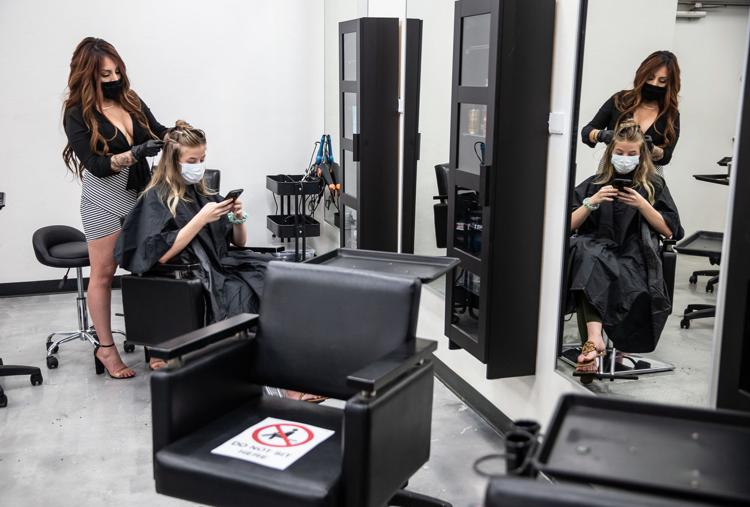 Tucson gets by during coronavirus pandemic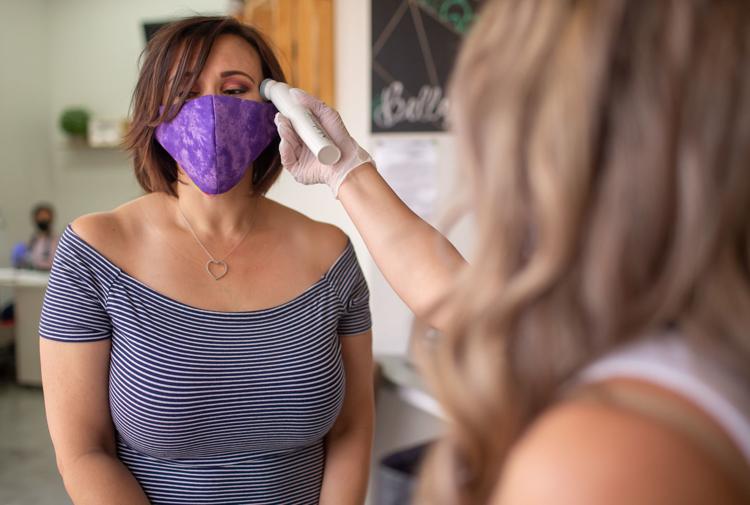 Tucson gets by during coronavirus pandemic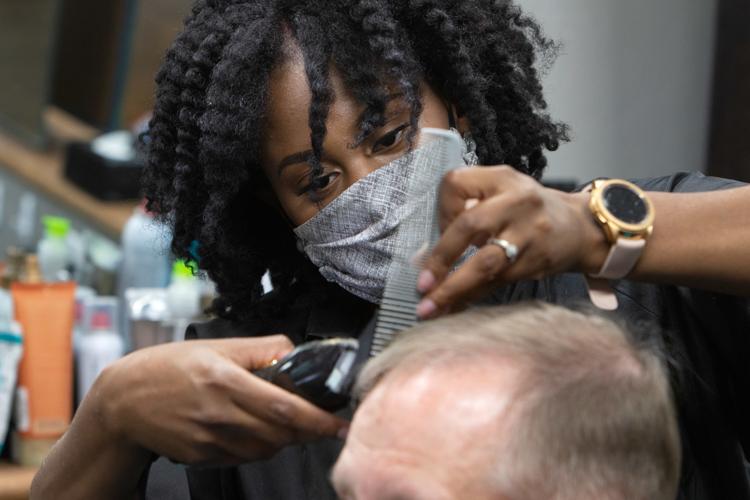 Tucson gets by during coronavirus pandemic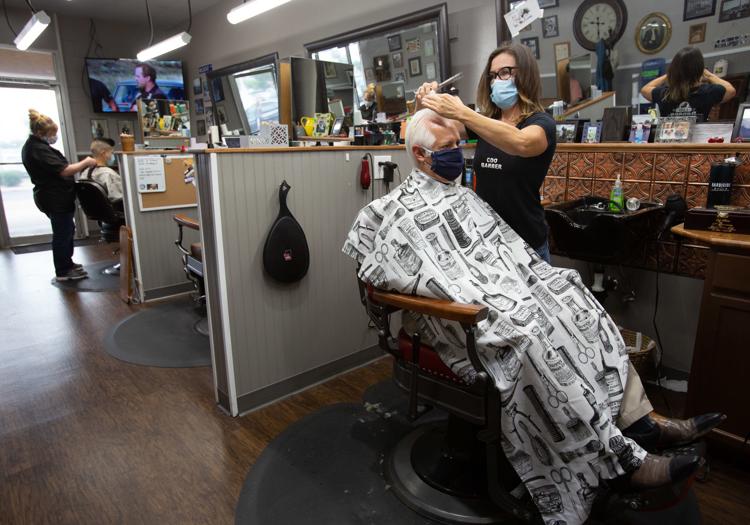 Tucson gets by during coronavirus pandemic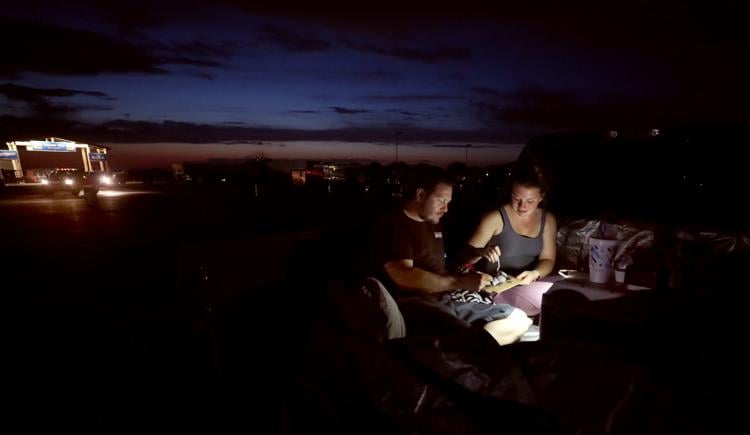 Tucson gets by during coronavirus pandemic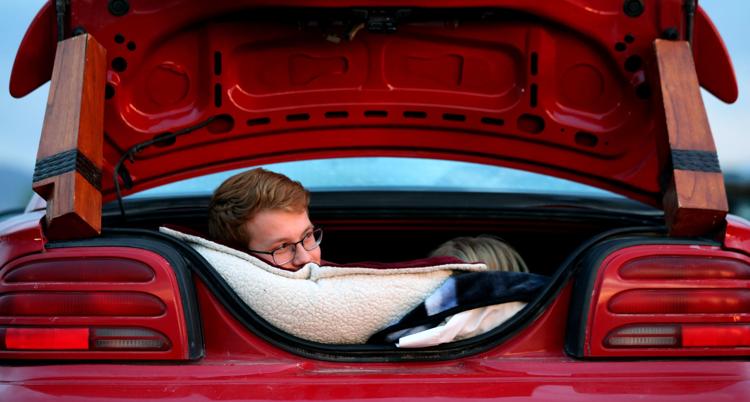 Tucson gets by during coronavirus pandemic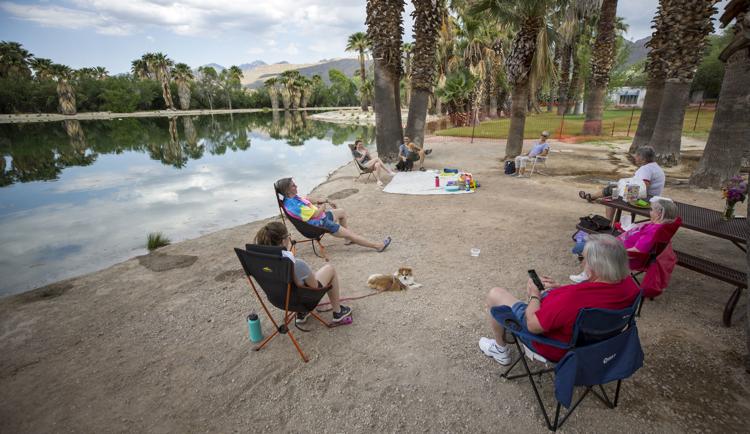 Tucson gets by during coronavirus pandemic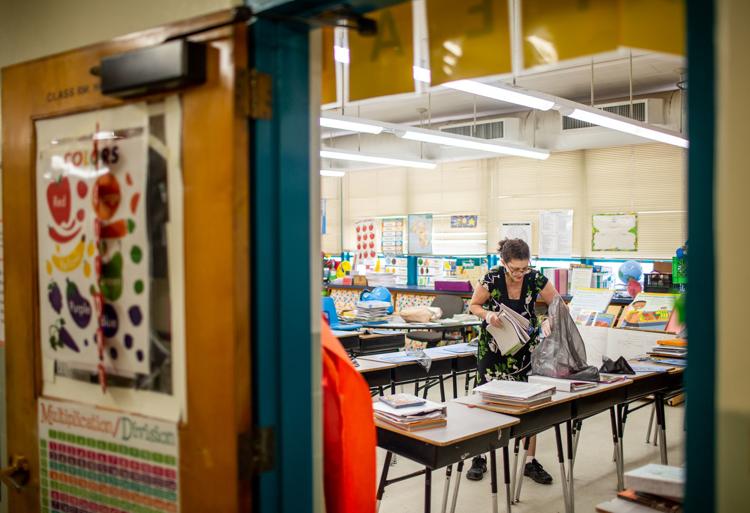 Tucson gets by during coronavirus pandemic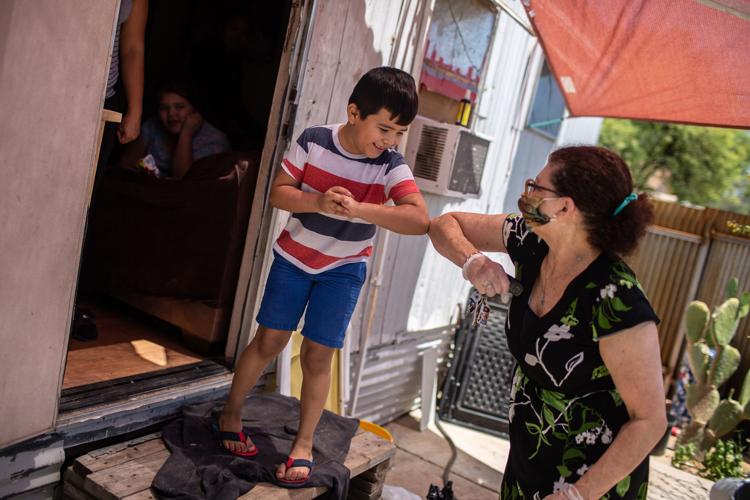 Tucson gets by during coronavirus pandemic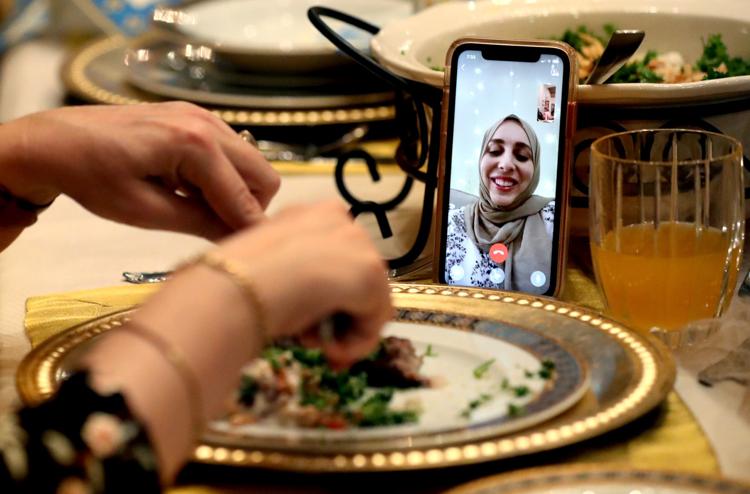 Tucson gets by during coronavirus pandemic
Tucson gets by during coronavirus pandemic