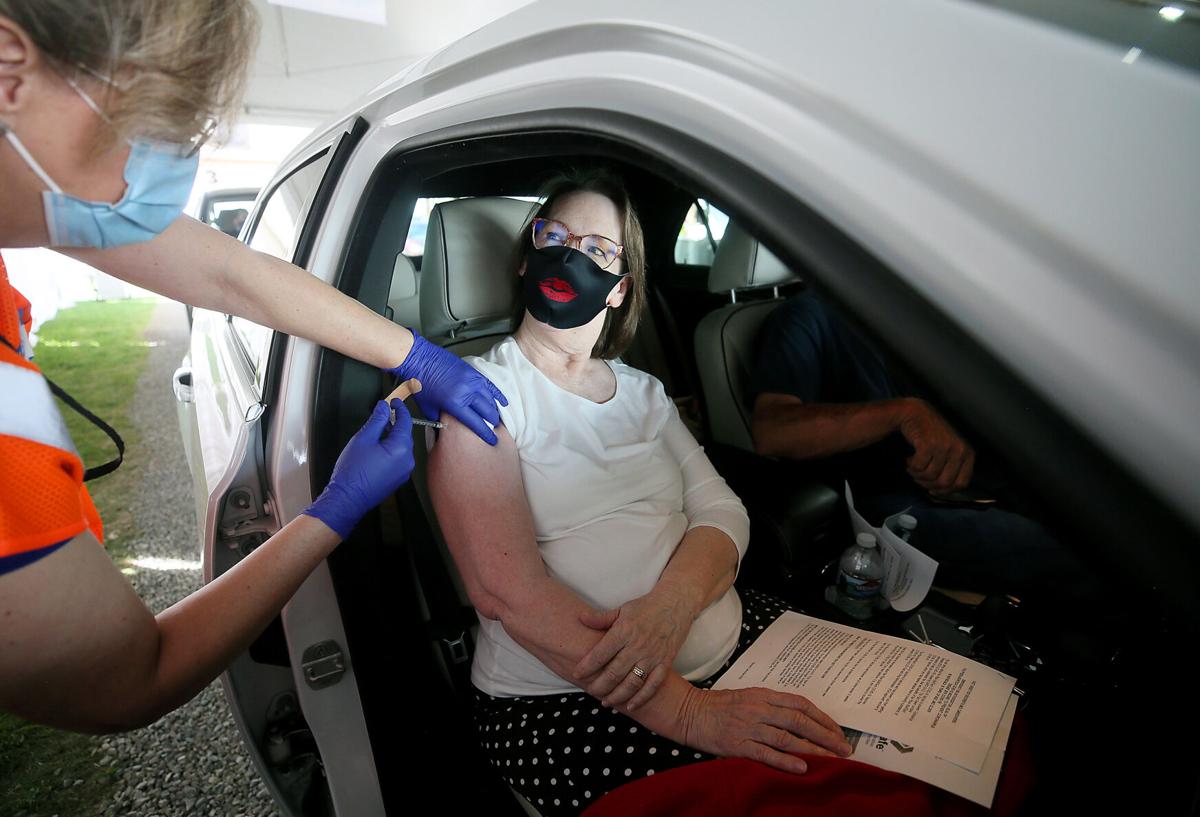 UA COVID-19 vaccination site will start new operating hours starting Tuesday, June 1, and will no longer offer first-dose shots beginning June 7, according to officials. The site will close on June 25 as vaccines become more widely available.
The University of Arizona's state-run point-of-distribution, or POD, will operate Tuesday from 9 a.m. to 3 p.m. The walk-in-clinic in the Ina E. Gittings Building, 1737 E. University Blvd., will administer first- and second-dose shots through June 4, states a news release.
Those ages 12 and older are eligible for a vaccine. A parent or legal guardian must accompany children, but no identification is required for the child or adult.
No appointments are necessary for vaccinations, but walk-in vaccination slots are sometimes limited, states the release. No walk-ins will be accepted less than 30 minutes before the clinic closes. For those who would prefer to set up an appointment, visit podvaccine.azdhs.gov
Those who need assistance with scheduling can call 602-542-1000 or 844-542-8201 for help in English or Spanish. Anyone with additional questions about the university site can or email covidhelp@arizona.edu or call 520-848-4045 between 7 a.m. and 7 p.m. daily.
Since the clinic opened in mid-January, it has administered nearly 240,000 shots. The state-run site served all of Southern Arizona, according to the release.
On Thursday, the state Department of Health Services reported 764 new COVID-19 cases and 18 virus-related deaths. This brings Arizona's pandemic totals to 879,102 cases and 17,594 deaths. The number of COVID-19 patients hospitalized statewide remains at 545, and 154 of the patients are in ICU, according to The Associated Press.
Under half, or 45.8%, of Arizona's eligible population has gotten at least one dose. Over 5.8 million vaccine doses have been administered. More than 3.2 million people have received one dose, and over 2.7 million have gotten both doses, according to The Associated Press.
Contact reporter Carmen Duarte at cduarte@tucson.com or 573-4104. On Twitter: @cduartestar