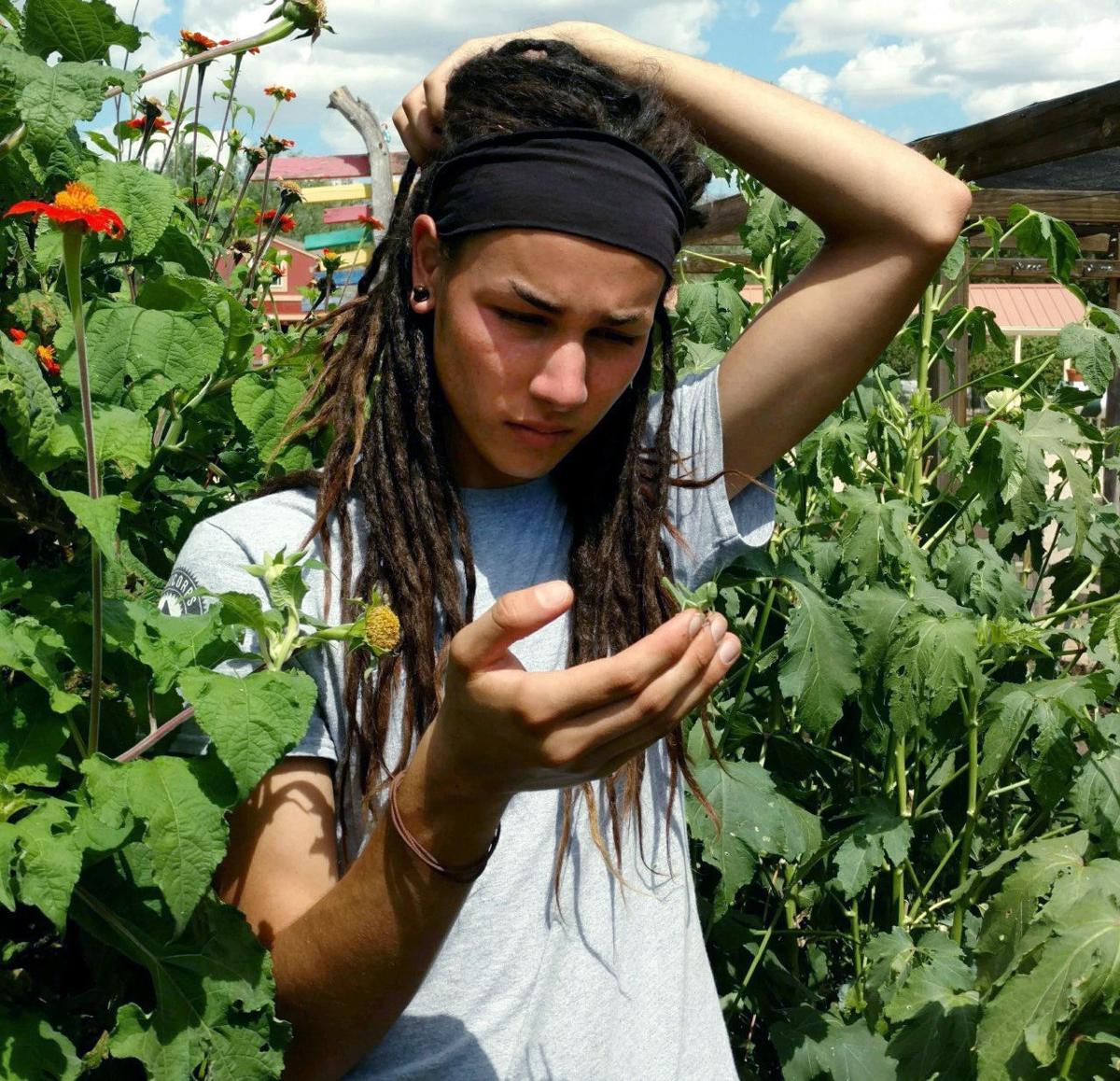 Fentanyl has broken Alex Atkin's heart more than once.
The first time was in 2003 when it killed her father, who was 53 and using the powerful narcotic in a patch for chronic pain.
The second was last May when 20-year-old Jason Isles, one of Atkin's AmeriCorps charges at Tucson Village Farm, accidentally overdosed after taking a pill or pills that contained fentanyl.
Their deaths, and those of hundreds of others who have died prematurely because of legal and illegal drugs, are the reason Pima County will soon start its own overdose fatality review board.
The Arizona Department of Health Services, which reviews drug fatalities statewide, is paying for the new effort in counties to try to save more lives. Yavapai County set up a similar review board two years ago.
Statewide, 10 counties will be setting up teams to review overdose deaths, said Chris Minnick, the agency's communication director.
Law enforcement officers, medical professionals, social workers and corrections employees will reconstruct the final months, days and hours of overdose victims' lives.
They will learn what happened and, they hope, prevent future deaths, said Mark Person, program manager with Pima County Community Mental Health and Addiction.
This might include creating new strategies to help people better manage chronic pain, he said, or to access mental health services.
"If someone was hospitalized," said Dr. Greg Hess, the county's chief medical examiner, as an example, "and then died a week later, we want to see if there was an opportunity in there for some type of intervention."
Another example, Hess said, would be providing risk warnings to recovering addicts who are leaving prison and no longer have the same tolerance levels.
"Without knowing more about these cases, it's harder to make those interventions," he said.
And help is desperately needed: The number of people dying of drug overdoses in Pima County increased 29% between 2010 and 2018.
The single drug responsible for most of those deaths here is methamphetamines, but as a class of drugs that comes in multiple forms, opioids are worse, accounting for 60% of the drug-related deaths overall in 2018.
One of the worst is the synthetic opiate fentanyl, which contributed to five overdose deaths in 2014 and 45 in 2018, an 800% increase.
The strongest opioid available in medical treatment, pharmaceutical fentanyl is used to treat severe pain and is usually administered through a patch. The euphoria-inducing drug is up to 50 times stronger than heroin.
"Cheaper to make it out of fentanyl"
Jason Isles' mother, Maria Pier, is not sure why her only child took those pills on May 14, but guesses he was self-medicating for anxiety or insomnia.
His autopsy shows he had ingested the anti-anxiety drug alprazolam, or Xanax, as well as three times the amount of fentanyl a person would ever be prescribed, in the hours before his roommate found him, collapsed on his bathroom floor.
Several people close to Isles said they don't believe he would have knowingly taken fentanyl, and they think the Xanax pills were likely laced with the drug.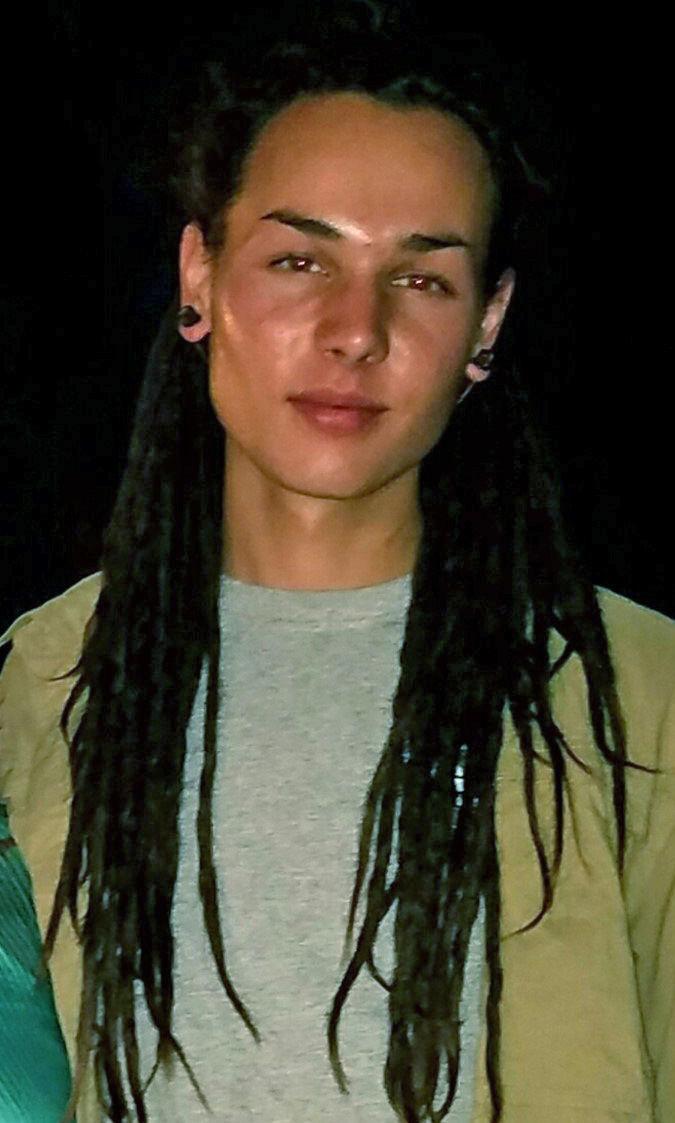 Not at all, says Tucson police Capt. John Leavitt, commander of the department's Counter Narcotics Alliance.
"A lot of times, people are not doing this for recreation but are self-medicating for anxiety," he said of people buying Xanax from drug dealers.
Street sales of drugs that contain fentanyl are on the rise, he said, with made-at-home pills being falsely marketed as a less potent painkiller or an anti-anxiety medication.
"For a street drug, it's cheaper to make it out of fentanyl," he said.
It's also extremely dangerous, he said, with some of these counterfeit pills containing enough fentanyl to kill an otherwise healthy person.
Leavitt had not heard of Isles' case, but he quickly recited several similar cases.
Days before winter break last year, a University of Arizona student took a pill that he thought was one thing but turned out to be fentanyl.
A father and his two sons purchased three street painkillers on Christmas Day and took them together. They contained fentanyl, not the drug they were expecting, and the father and one son died.
And last Halloween, a teen at a party took a blue pill and died: fentanyl.
"Impossible not to love Jason"
Isles fell in love with Tucson Village Farm when he was 17 and visited as part of a high school field trip.
"It was impossible not to love Jason," said Atkin, a program coordinator with the farm, which is supported through the Pima County Cooperative Extension and the University of Arizona. "We miss him a lot here."
He was inquisitive, she said, and very excited about everything he was learning.
"It was one of the hardest things I have been through, getting that phone call," she said. "You could see all of the potential he had. He was never going to leave the farm. He was so dedicated to being here."
Isles had survived a rare form of pediatric cancer and lost his left kidney about two weeks after his 10th birthday. He continued to go to the doctor to deal with the effects of chemotherapy for several years and eventually made a full recovery.
"Working at the farm, he got better mentally and physically," his mother said. Even so, he'd never slept particularly well, which is why she thinks he might have sought out Xanax.
Coping with this never gets any easier, she said.
"There's no real closure. The feeling never goes away," she said. "In a matter of seconds, you've lost your child."
Isles dreamed of expanding the orchard at Tucson Village Farm, and wanted to raise goats there.
There's now an apricot tree, planted in his memory. Soon, there will be a bench with his name on it alongside the tree.
"That's where anyone who loves Jason can go and sit," his mother said. "His energy and his spirit are at that farm."