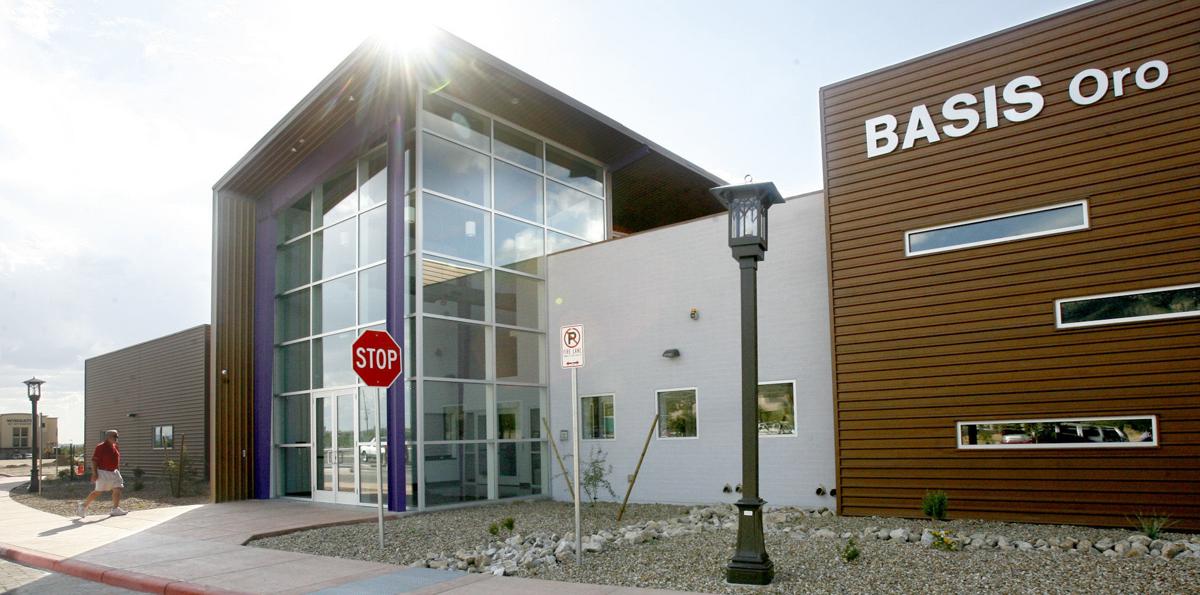 Three Tucson-area high schools managed to maintain their top national rankings, being named among the top 50 public high schools in the country for 2019. But a new methodology that considers schools as a whole and not on test scores alone caused the campuses to fall several spots.
Basis Oro Valley and Basis Tucson North dropped from third- and fourth-best in the nation on the 2018 U.S. News & World Report list to 32nd and 34th, respectively, this year. Tucson Unified's University High School dropped from 27th last year to 40th this year.
The next-closest school, Catalina Foothills, rose to 626th, up from 670th last year.
Given the more comprehensive methodology on which the rankings are based, Basis.ed CEO Peter Bezanson says the change in ratings does not come as a surprise.
"Previously, they had focused exclusively on college readiness, and because Basis charter schools are focused intensely on preparing our student to academically excel. ... We naturally rose to the tops of those rankings," Bezanson said. "So it was natural that since we didn't change our focus, and they changed their focus ... it makes sense we would fall."
TUSD's UHS also bills itself as a college preparatory high school, requiring students to test in for admission.
The new system scores schools based on college readiness, reading and math proficiency, reading and math performance, underserved student performance, college curriculum breadth and graduation rates, according to a press release from U.S. News.
A school's ranking is based on the summative score it receives across categories, each of which carries a specific weight, the release said.
"It's important to note that this year's rankings cannot be compared to rankings of the past because of the methodology changes ... since the ranking this year is much more comprehensive," U.S. News spokeswoman Madeline Smanik told the Arizona Daily Star.
The previous methodology involved a four-step process in which schools qualified to be ranked nationally based only on college readiness.
"Now, each school's score correlates to its national percentile," Robert Morse, the chief data strategist at U.S. News, said in the release. "A school with a score of 70 is in the 70th percentile and ranks higher than 70 percent of schools."
The change allowed 17,000 high schools to be nationally ranked this year — a steep increase from last year's 2,700, Smanik said.
"By evaluating more schools than ever before, the new edition expands that focus so all communities can see which schools in their area are successfully serving their students — including historically underserved populations," U.S. News education editor Anita Narayan said in the release.
Despite falling in the national rankings, Basis Oro Valley and Basis Tucson North were rated as the fifth- and sixth-best high schools in Arizona. University High was eighth.