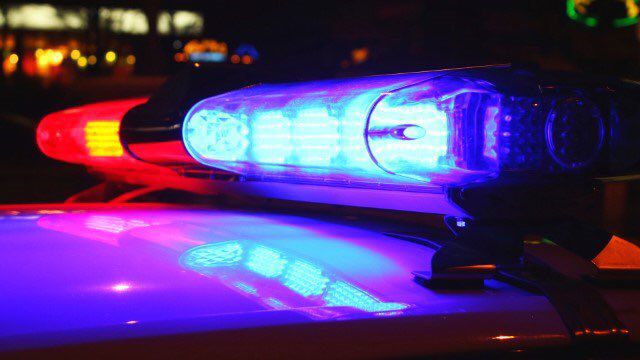 A train crashed into a stalled truck in downtown Tucson Wednesday night, authorities said.
The collision occurred at 7th Street and 7th Avenue at 8 p.m., said Officer Ray Smith, a Tucson police spokesman.
He said the driver was able to exit the truck before the crash. There were no reported injuries in the incident.
Authorities are investigating the crash. No roads have been closed, Smith said.
No further information has been released.
Contact Star reporter Shaq Davis at 573-4218 or sdavis@tucson.com
On Twitter: @ShaqDavis1