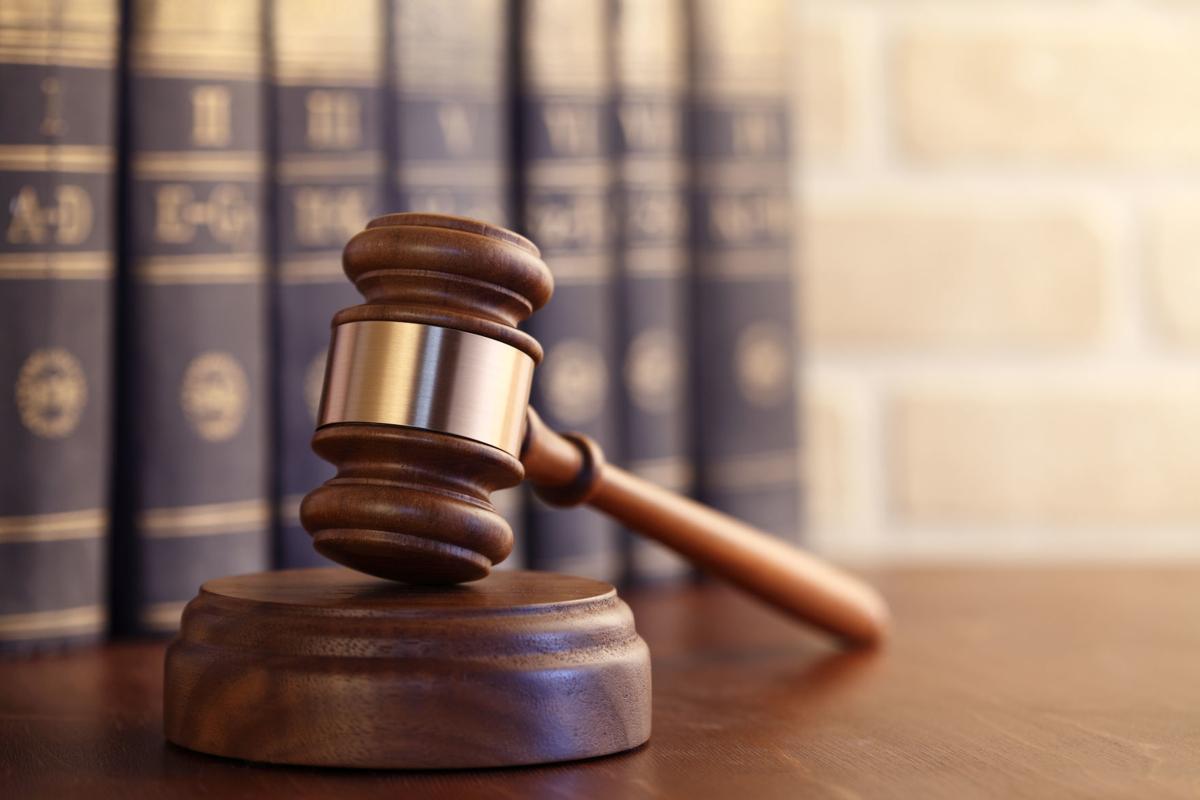 A Border Patrol agent pleaded guilty to repeatedly punching a man who was handcuffed and lying on the ground near Nogales.
Roy Ammerman faces five years of probation after pleading guilty Tuesday to a misdemeanor charge of deprivation of rights under color of law, according to a plea agreement filed in U.S. District Court in Tucson.
On July 30, 2014, Ammerman was on patrol near Nogales with another agent when camera operators saw two people illegally crossing the U.S.-Mexico border, according to documents related to the plea agreement.
One of the crossers ran into Mexico. An agent caught the other man, who was not identified in court documents, near the international border road west of Nogales.
The agent who arrested the man suffered an injury to his leg, which was not caused by the man he arrested. The agent used his radio to call for assistance.
When Ammerman arrived at the scene of the arrest, three other agents were already there. Ammerman got out of his patrol vehicle, ran past the injured agent, and approached the victim.
The victim was handcuffed, lying face-down on the ground, and not resisting arrest. Two agents were standing next to him, according to the plea agreement.
Ammerman struck the victim with a closed fist at least six times on the right side of his head and face. Agents intervened. Ammerman then struck the victim on his left side. A minute later, Ammerman again struck the victim with a closed fist.
Ammerman joined the Border Patrol in 2006 and received training and frequent updates on how to lawfully make arrests and use force, according to the plea agreement.
He agreed to resign from the Border Patrol immediately after a May 16 sentencing hearing before Chief Judge Raner C. Collins and not seek employment in any law enforcement capacity for five years, according to the plea agreement.
"Roy Ammerman was a longtime and very dedicated employee of the Border Patrol. It's unfortunate that a single incident cost him his career," said defense lawyer Michael Bloom.
Ammerman was indicted Feb. 1, 2017, and pleaded not guilty the following month, court records show. He was released on his own recognizance. One condition of his release was to not possess a firearm.
The Border Patrol placed Ammerman on indefinite suspension without pay on Feb. 12, 2017, according to the public affairs office of the agency's Tucson Sector.
The maximum punishment Ammerman faced was one year in prison, one year of probation, and a $100,000 fine, according to the plea agreement.
Ammerman agreed to a mental health evaluation and to take part in anger management screening and awareness programs.
Get local news delivered to your inbox!
Subscribe to our Daily Headlines newsletter.