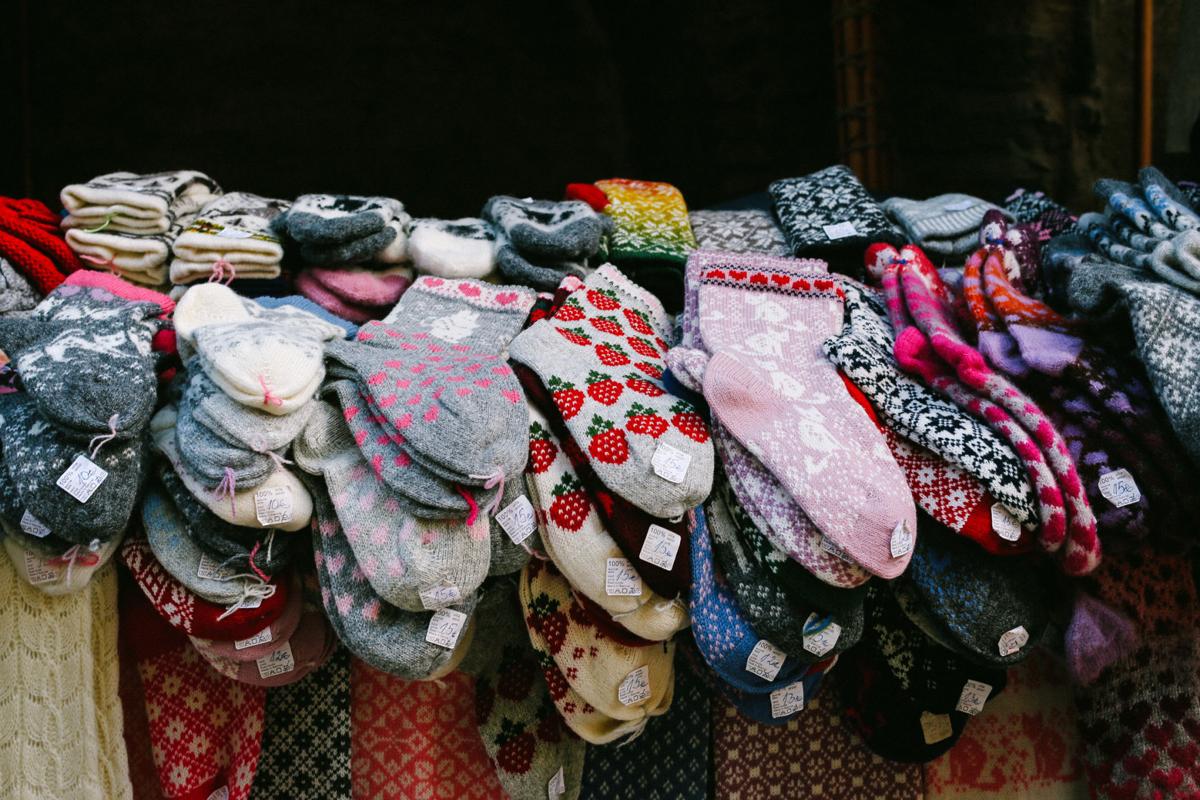 Underwear-and-sock drive afoot in TUSD
The Educational Enrichment Foundation is partnering with the TUSD Family Resource centers to gather donations of new socks and underwear for TUSD students.
Students in the district are experiencing a a critical need for these garments, a news release said.
"Over 36,000 TUSD students live at or below the poverty line, making EEF and TUSD's Family Resource Centers an essential lifeline for students whose families are struggling," the release said.
Throughout February, the two organizations are hosting a Socks & Undies Drive, asking for new packaged donations from the community for children 5 to 18 years old.
"Many families are dealing with financial challenges and COVID illness, and they are reaching out to the Family Resource Centers for assistance," says the foundation's executive director Dawn Bell.
"Being a parent myself, I know how quickly kids grow out of their clothes, shoes and underwear. All children deserve to have proper undergarments to feel confident and comfortable."
Donations can be dropped off at TUSD Family Resource centers throughout the month.
A labeled bin will be placed outside the locations listed below, Monday through Friday from 9 a.m. to 3 p.m. Monetary donations are accepted at eeftucson.org.
Catalina High School Family Resource Center at 3645 E. Pima St. For more information, call 232-8684.
Palo Verde Family Resource Center at 1302 S. Avenida Vega. For more information, call 584-7455.
Southwest Family Resource Center at 6855 S. Mark Road. For more information, call 908-3980.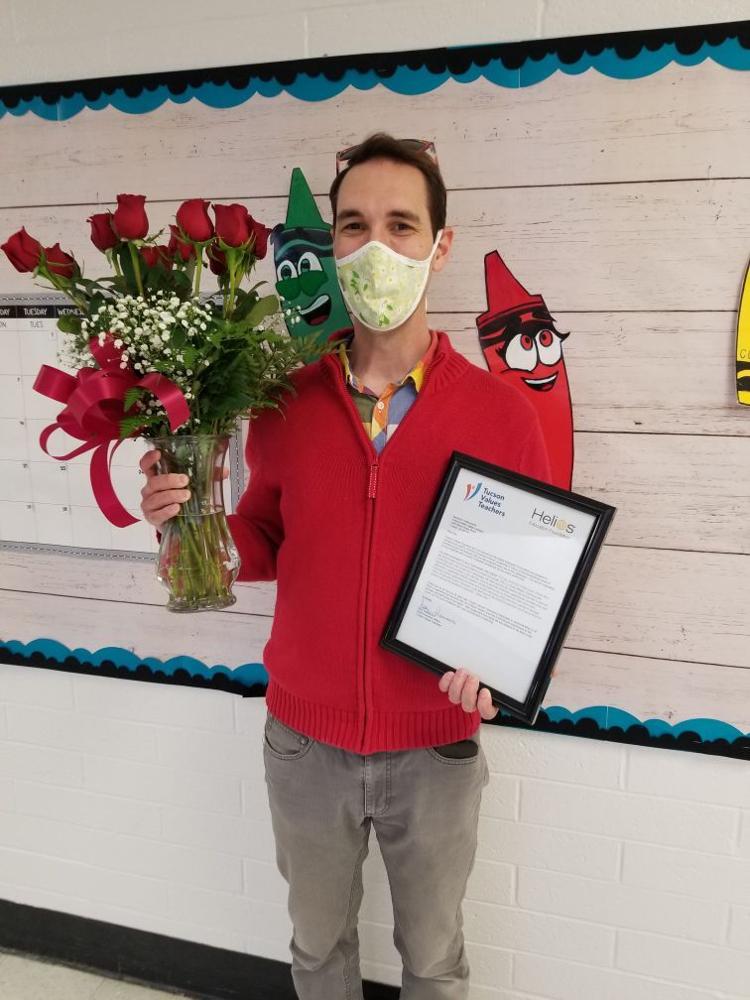 'Mister Ben' honored for teaching excellence
A first grade Flowing Wells teacher earned the January Teacher Excellence Award.
Tucson Values Teachers presented Benjamin Collinsworth, who teaches at the Flowing Wells Digital Campus, with the award.
"Mister Ben," as his students know him, previously taught pre-K at the Emily Meschter Early Learning Center and was named a 2020 Ambassador for Excellence by the Arizona Educational Foundation.
His wife, Amy Collinsworth, nominated him for the award, highlighting the additional demands of online learning this school year.
"Ben has risen to meet the challenge, adjusting his teaching style and approach to connecting with his students," she wrote in her nomination letter.
"He has found a way to present the same story times, interactive music, opportunities to meet new people and learn about their lives, and more through videos, Zoom and Google Classroom. I am impressed by the flexibility and hard work put forth by all teachers during this pandemic, especially Mister Ben."
Tucson Values Teachers chooses a Southern Arizona educator to highlight with the award each month. Winners receive $250 courtesy of Helios Education Foundation, a $100 gift card for classroom materials, and flowers.
Teachers are nominated through the Tucson Values Teachers' website by colleagues, students, friends and others.
TUSD's Gallegos makes Elite 100 list
A TUSD teacher received international recognition through IXL Learning's Elite 100 list.
Alejandro Gallegos from Mary Belle McCorkle Academy of Excellence is recognized by the K-12 learning program out of 700,000 educators from around the world who have demonstrated a commitment to helping their students learn through IXL, a news release said.
Gallegos uses IXL, a math and language practice website, to reinforce concepts, identify areas for reteaching and personalize instruction to effectively engage students, close achievement gaps and "create confident learners in the process during an unprecedented moment in education," the news release said.
Photos: COVID-19 vaccinations in Tucson, Pima County
COVID-19 vaccination clinic, retirement community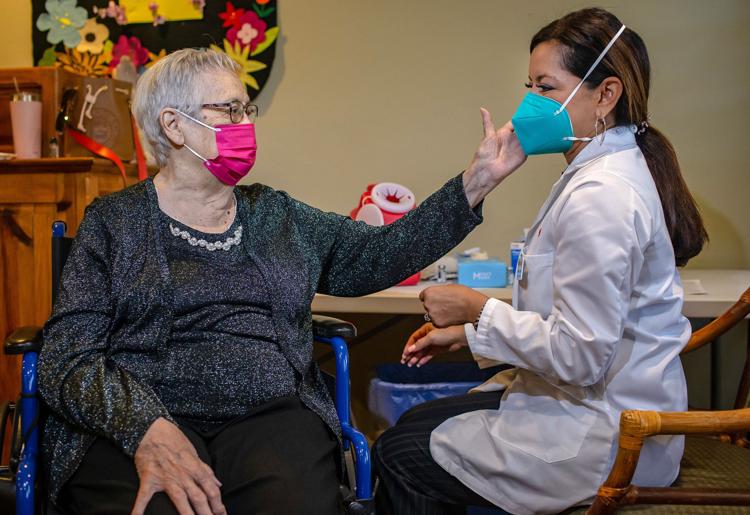 COVID-19 vaccinations, University of Arizona Mall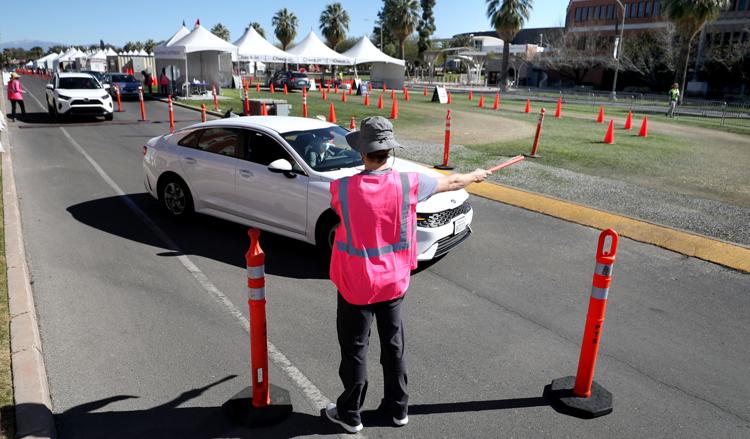 COVID-19, clinic, TCC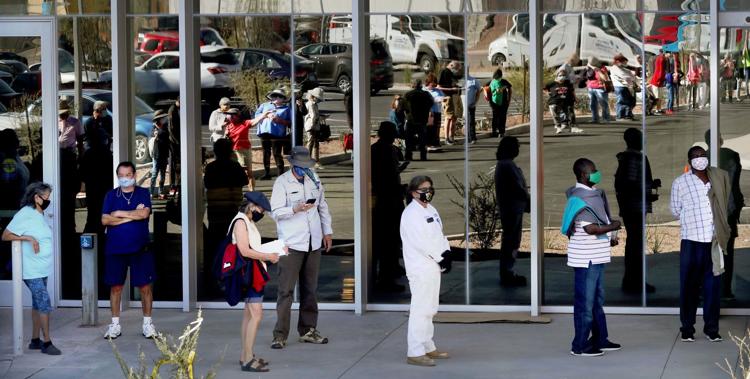 COVID-19 vaccinations, PIma County, Hacienda at the Canyon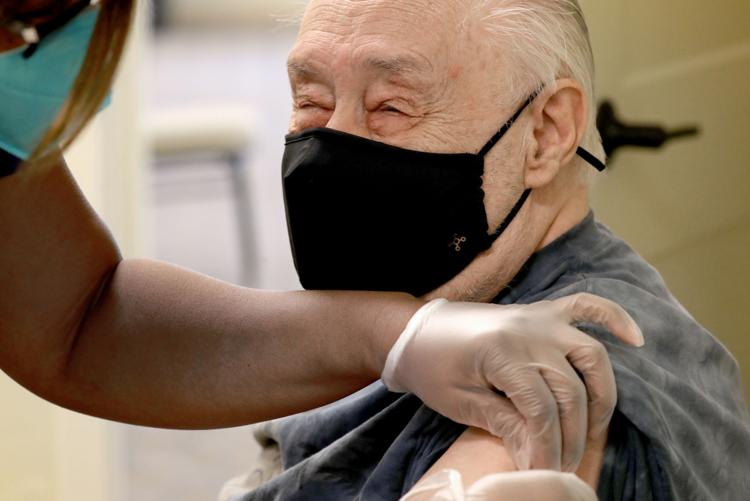 COVID-19 vaccinations, PIma County, Hacienda at the Canyon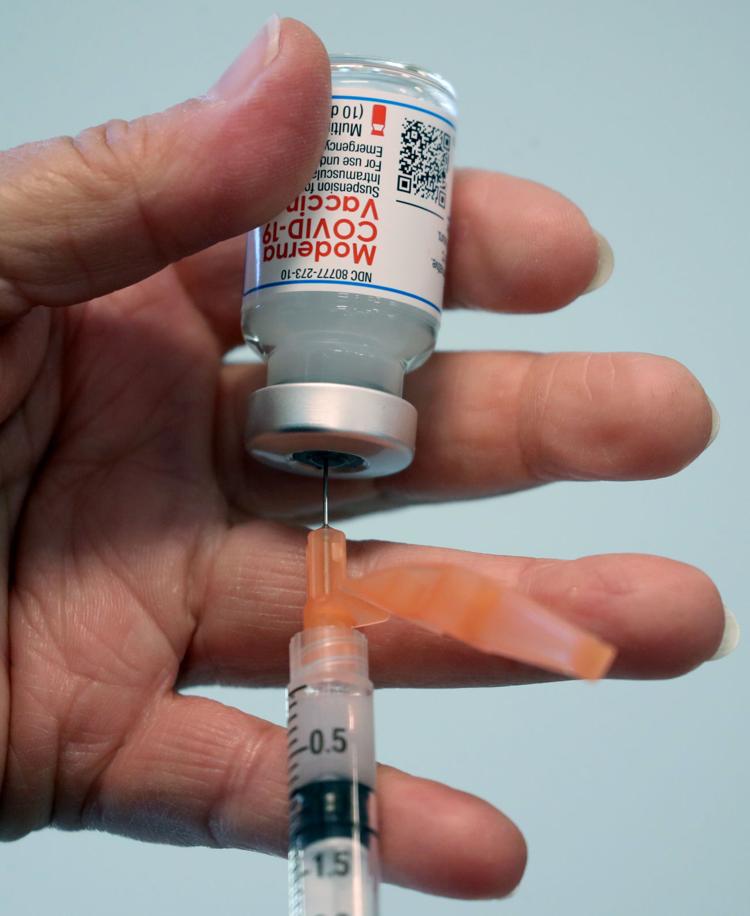 COVID-19 vaccinations, PIma County, Hacienda at the Canyon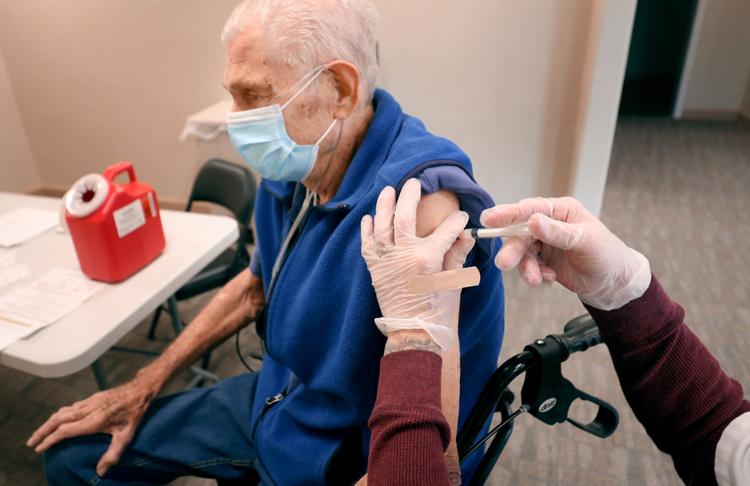 COVID-19 vaccinations, PIma County, Hacienda at the Canyon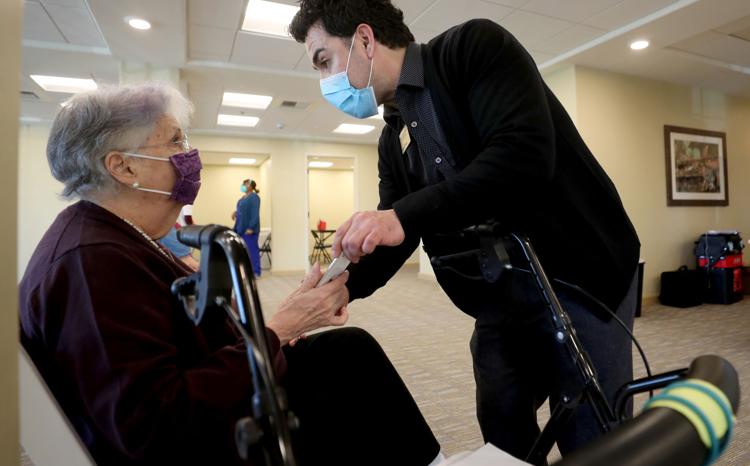 COVID-19 vaccinations, PIma County, Hacienda at the Canyon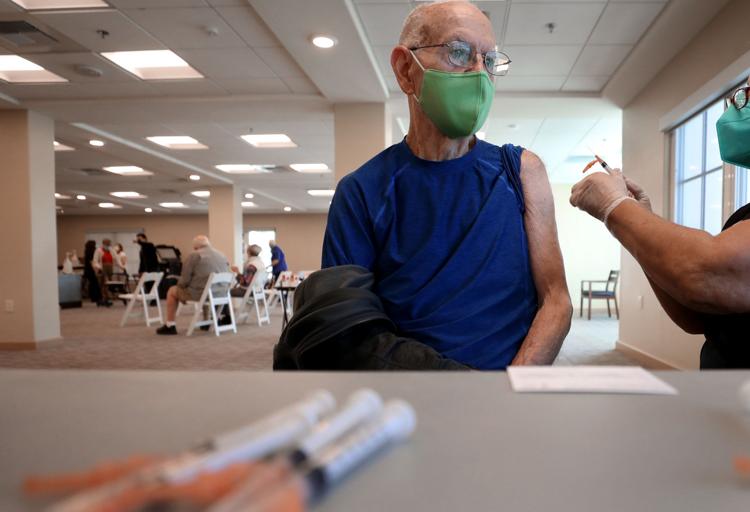 COVID-19 vaccinations, PIma County, Hacienda at the Canyon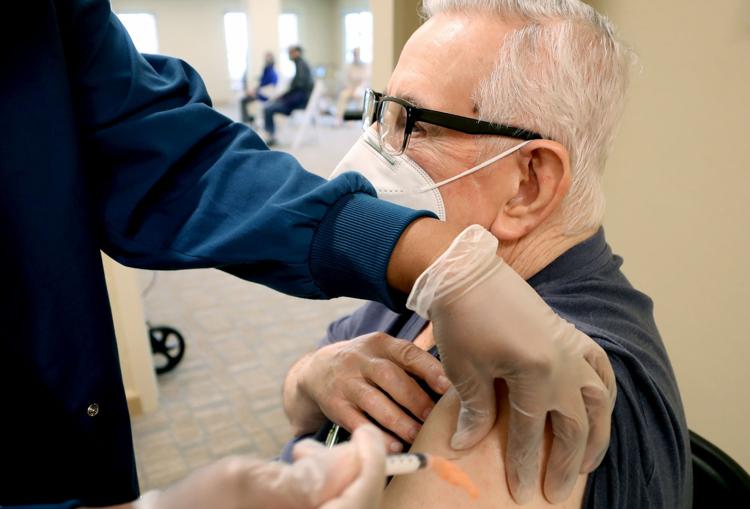 COVID-19 vaccinations, PIma County, Hacienda at the Canyon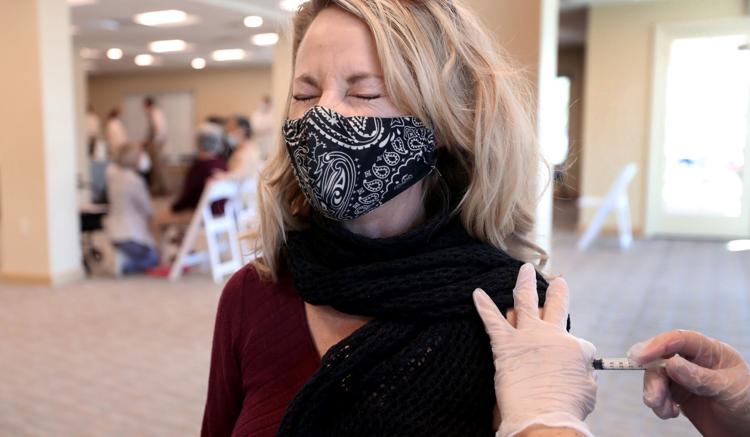 COVID-19 vaccinations, PIma County, Hacienda at the Canyon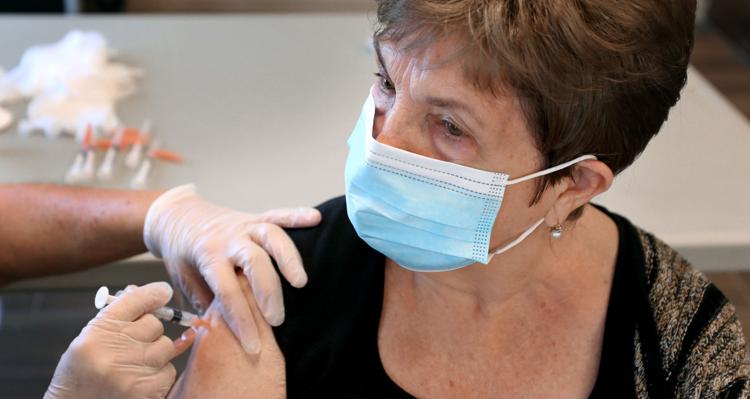 COVID-19 vaccinations, Pima County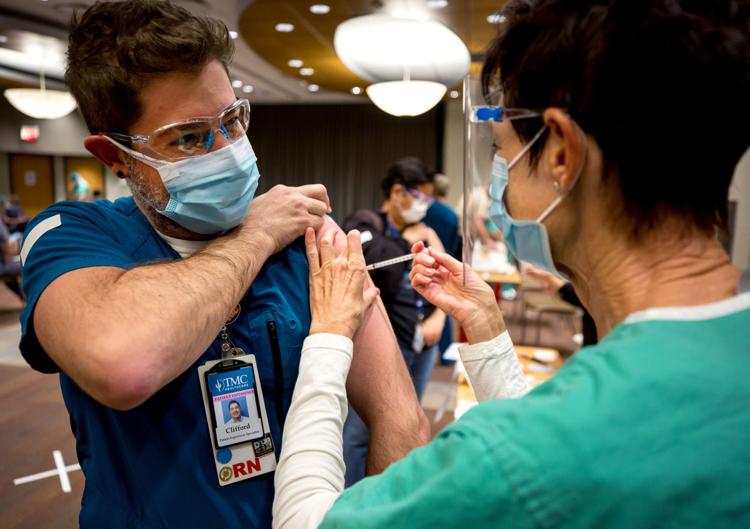 COVID-19 vaccinations, Pima County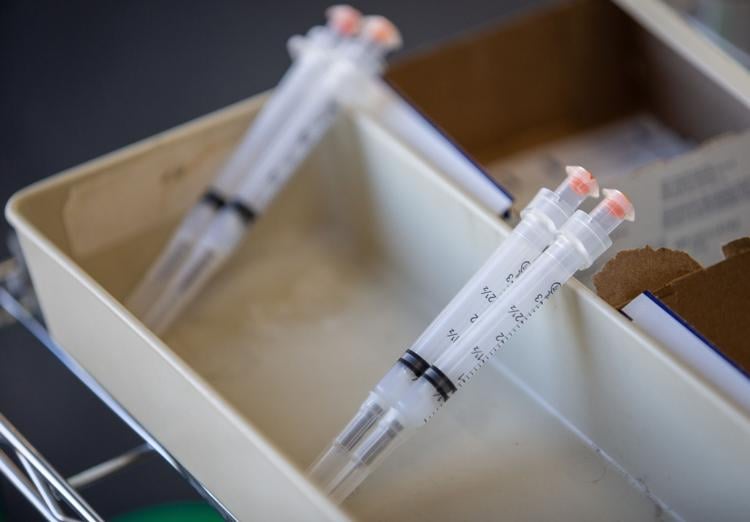 COVID-19 vaccinations, Pima County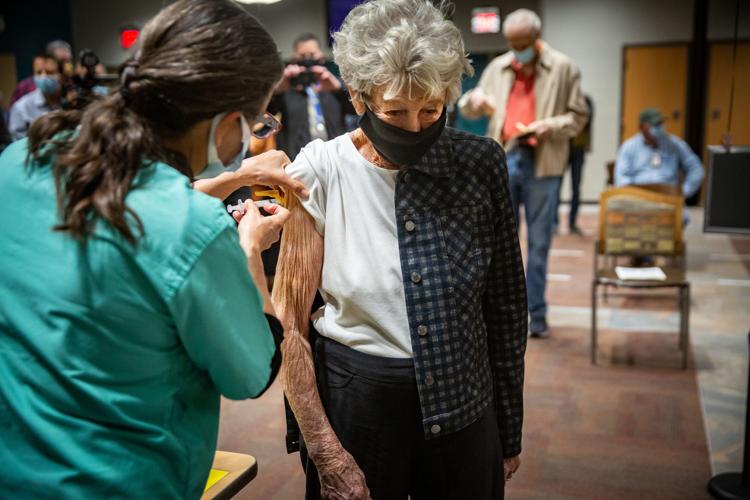 COVID-19 vaccinations, Pima County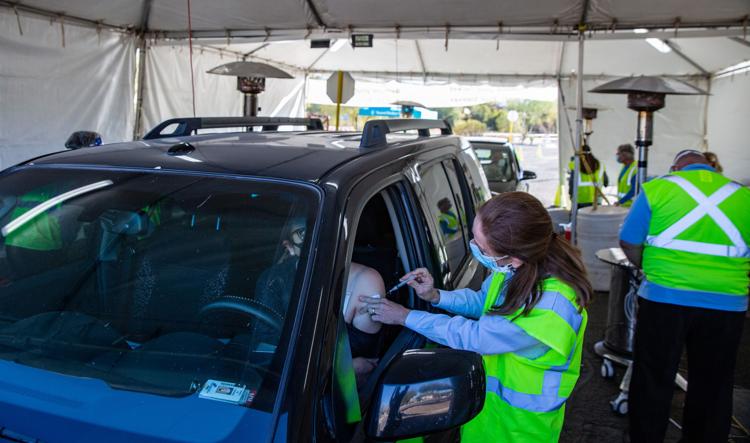 COVID-19 vaccinations, Pima County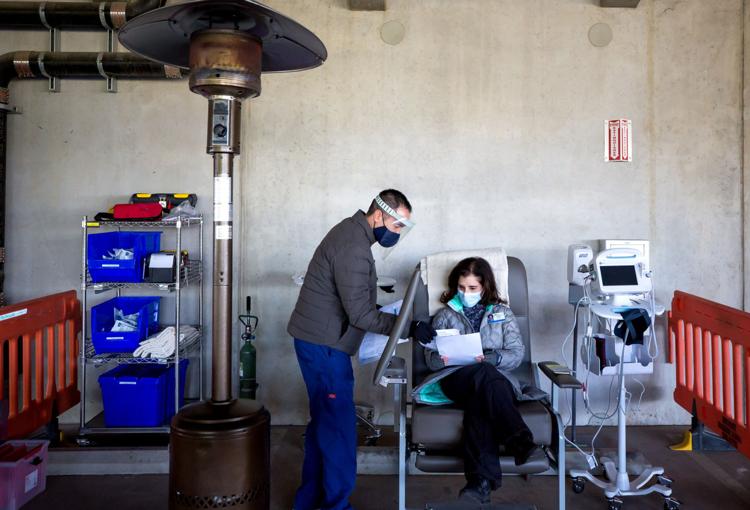 COVID-19 vaccinations, Pima County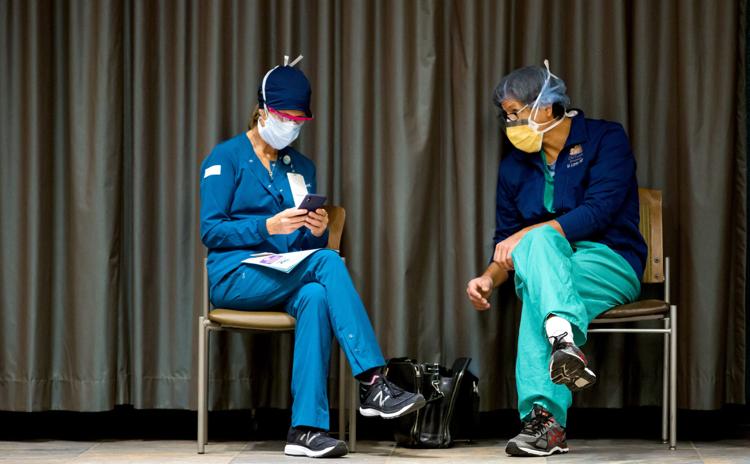 COVID-19 vaccinations, Pima County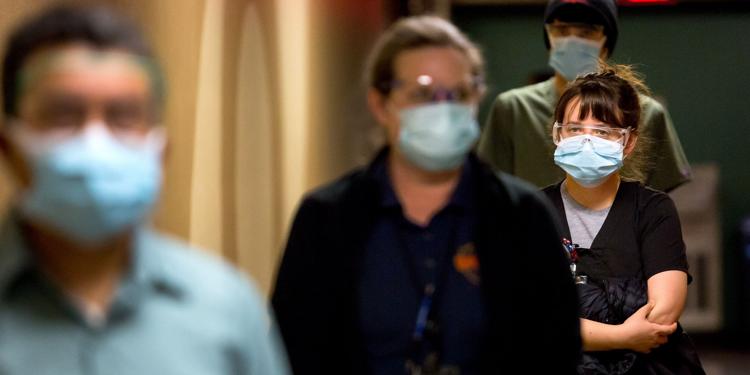 COVID-19 vaccinations, Pima County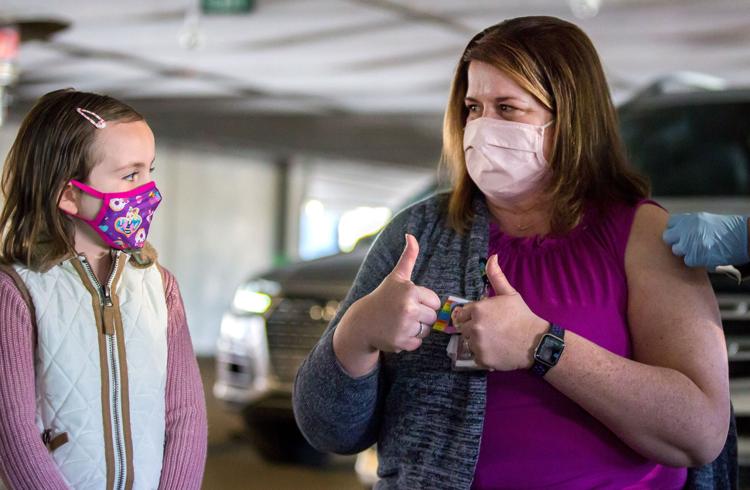 COVID-19 vaccinations, Pima County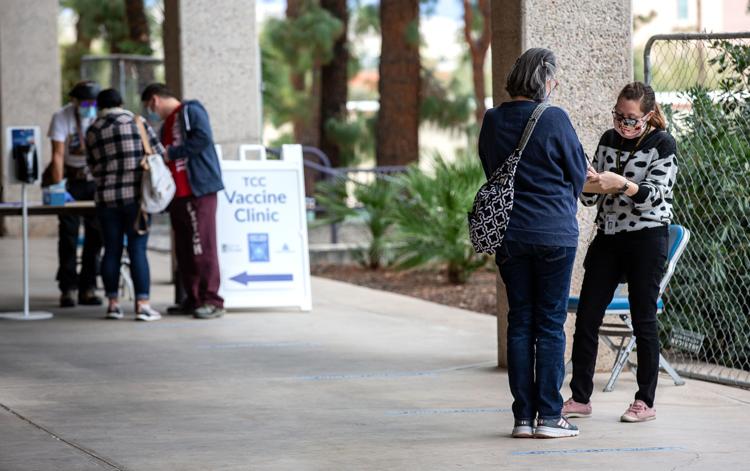 COVID-19 vaccinations, Pima County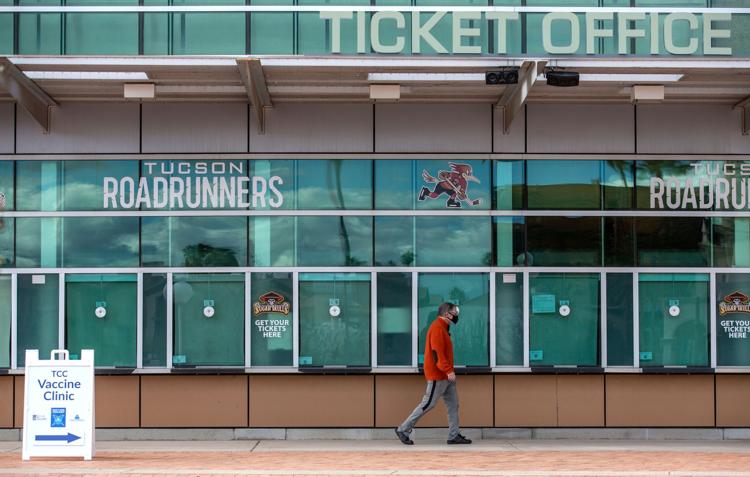 COVID-19 vaccinations, Pima County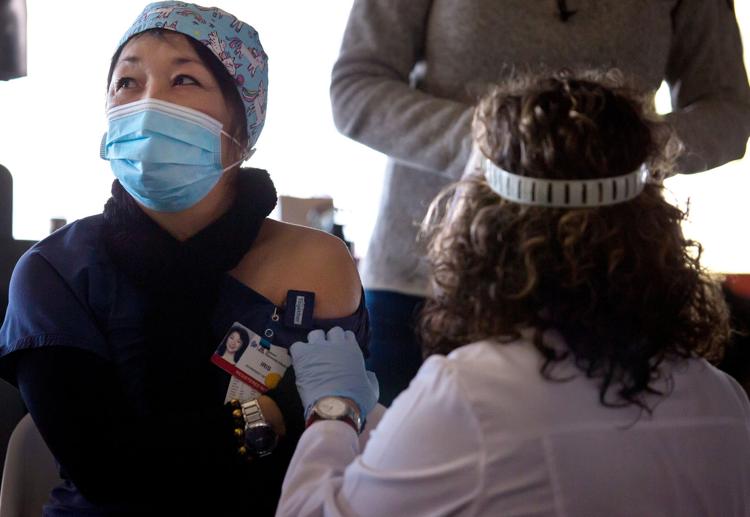 COVID-19 vaccinations, Pima County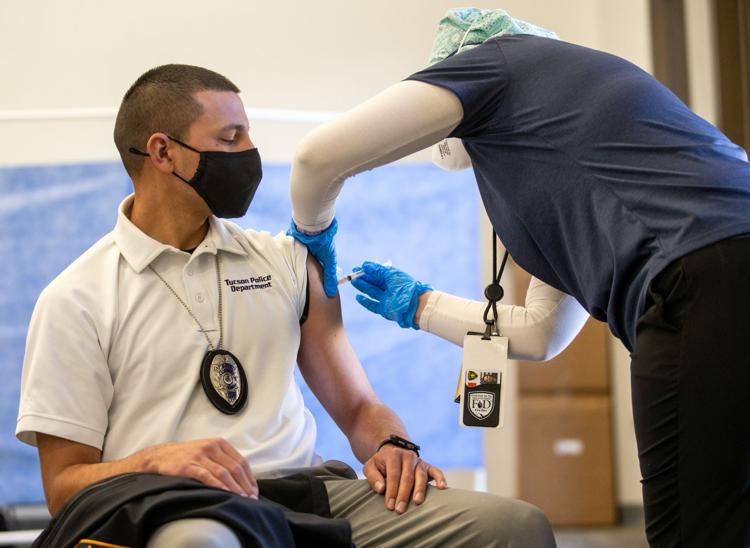 COVID-19 vaccinations, Pima County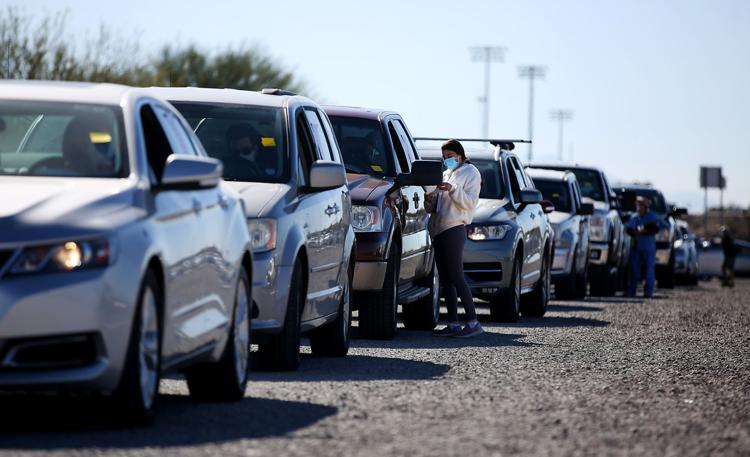 COVID-19 vaccinations, Pima County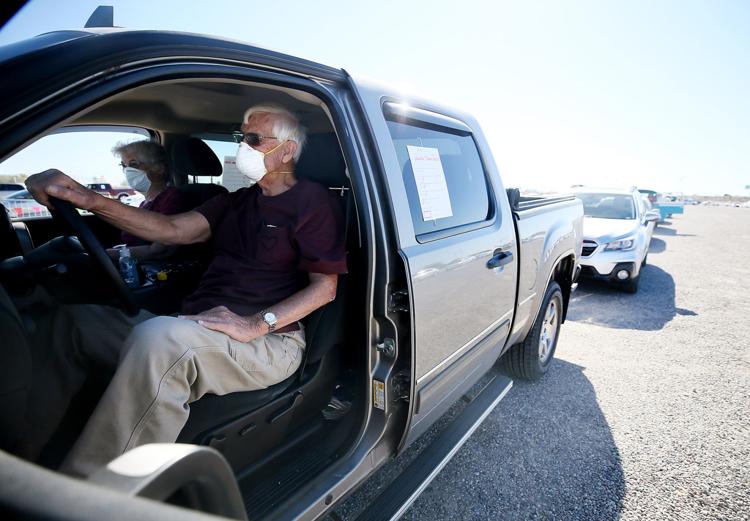 COVID-19 vaccinations, Pima County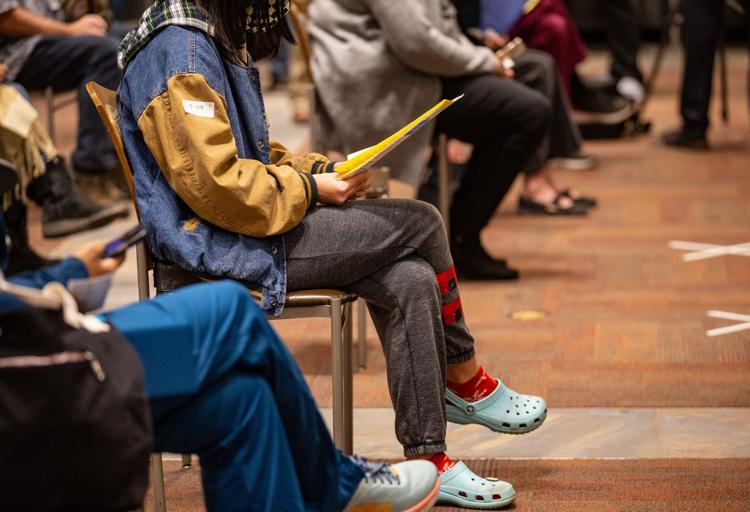 COVID-19 vaccinations, Pima County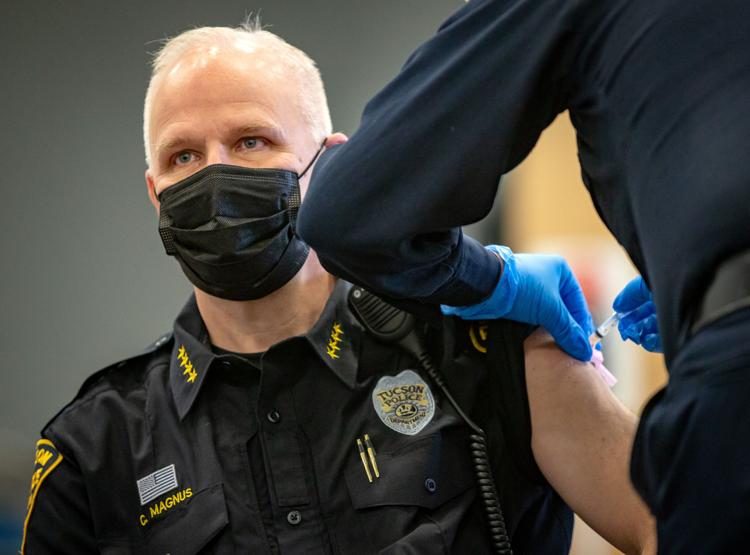 COVID-19 vaccinations, Pima County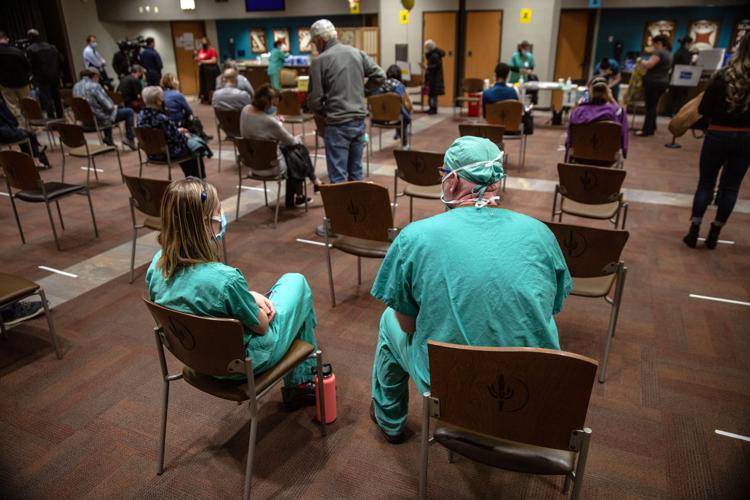 COVID-19 vaccinations, Pima County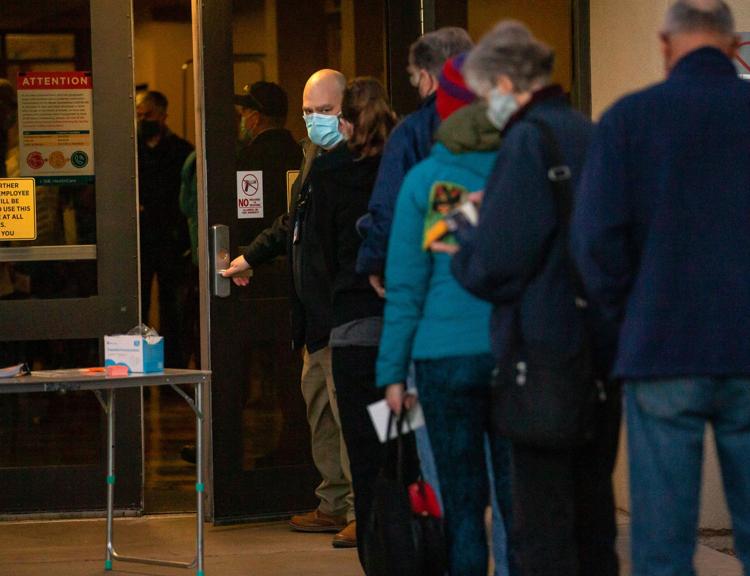 COVID-19 vaccinations, Pima County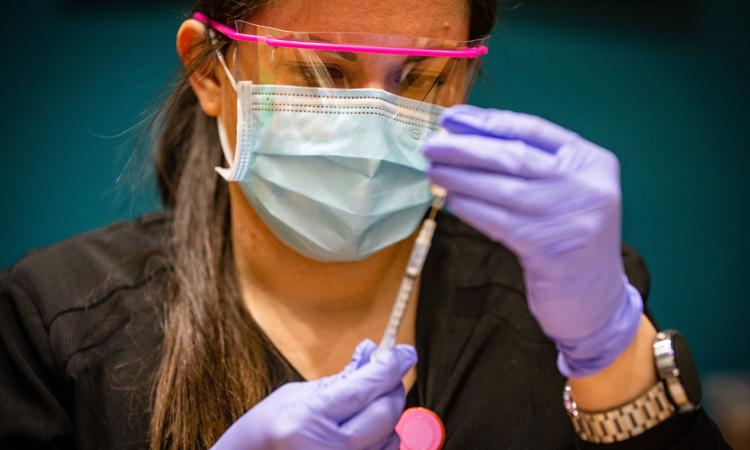 COVID-19 vaccinations, Pima County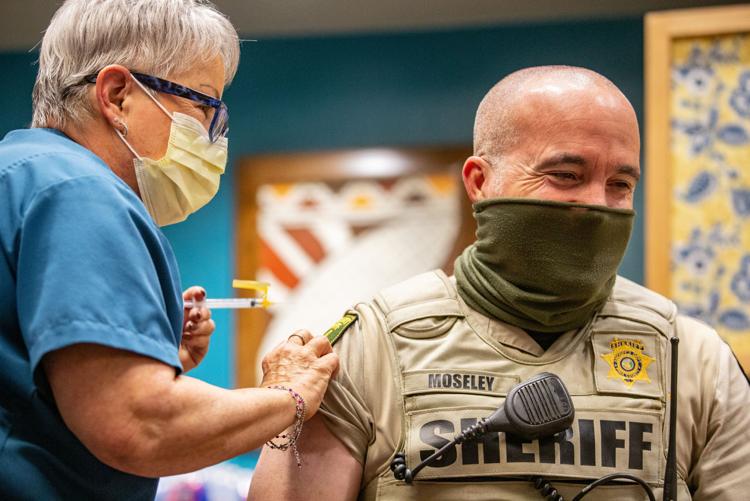 COVID-19 vaccinations, Pima County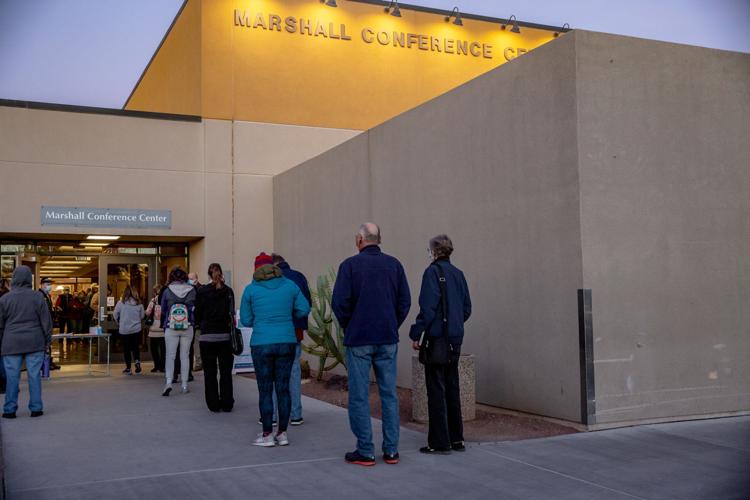 COVID-19 vaccinations, Pima County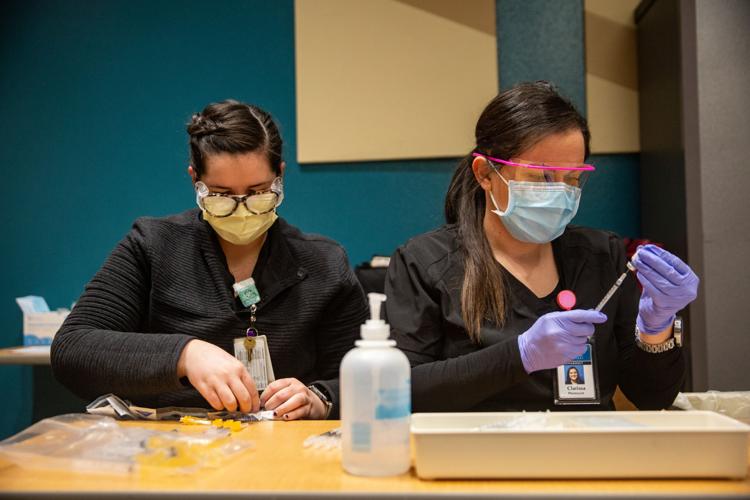 COVID-19 vaccinations, Pima County
COVID-19 vaccinations, Pima County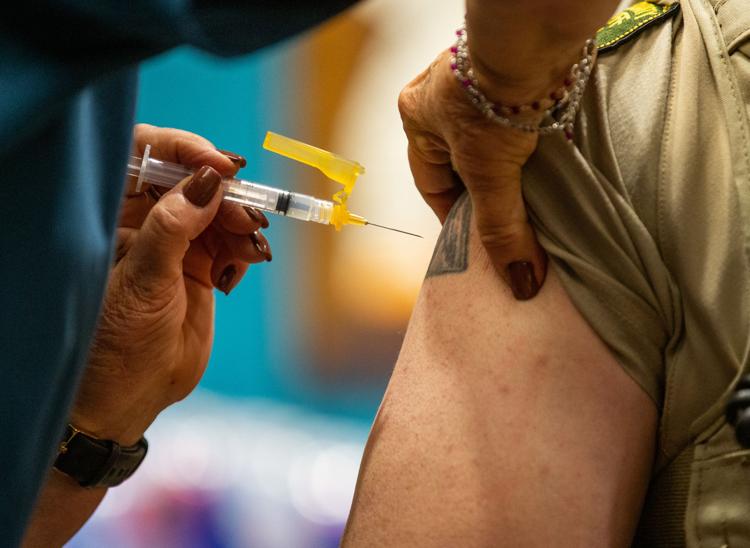 COVID-19 vaccinations, Pima County