PHOENIX – Staff Sgt. Terry Stallings served in the Army for 23 years. He was stationed across the globe, including posts in Iraq, Balad, Kuwait, Desert Storm, Mexico, Central America, Alaska, Portugal and Germany.
After six combat deployments overseas, he returned home and was diagnosed with post- traumatic stress disorder.
Veterans often rely on medications, therapy, sports and other treatment options for PTSD relief. Stallings looked toward companionship.
"He's basically my battle buddy," Stallings said. "Wherever I go, he follows me. If I'm laying down, he lays down at the foot of our bed. If I'm in the living room, he lays down next to my chair. He's always ready to help me."
"He" is Stallings' service dog, a 135-pound Anatolian shepherd named Koda.
"Koda's learned when I'm having nightmares, he'll come up and he'll comfort me," Stallings said. "He'll put his wet, cold nose on me at night when I'm sleeping and wake me up because he knows I'm having a bad dream or an episode or something like that."
Stallings and his wife, Debbie, picked up two Anatolian brothers with the intention of eventually training one or both as service dogs.
"I thought it'd be nice to have one. We actually weren't even sure what a service dog would do for us," Stallings said, "but we decided to look around and do some research."
The Mesa residents turned to Soldier's Best Friend, an Arizona nonprofit that trains dogs to work with veterans with PTSD – or a combat-related traumatic brain injury – as service dogs. The organization either pairs the veteran with a dog adopted from a local shelter, or they train a dog already owned by the veteran.
"One thing we did notice was everywhere we looked and all the inquiries that we did, everything was leading us towards Soldier's Best Friend as being the best (organization) out of all of them," Stallings said.
Soldier's Best Friend has been a nonprofit since 2001. Its program comes at no cost to the veteran. It has nearly 40 contributors – including volunteers and organizations – and is entirely funded through donations, grants and fundraisers.
Soldier's Best Friend has helped hundreds of veterans, with nearly 300 dog-veterans teams that have graduated, according to its website. The group has locations in Phoenix, Tucson, Prescott, Sierra Vista and Flagstaff.
Its staff is made up of war veterans, practicing PTSD therapists, professional service dog trainers, veterinarians and nonprofit professionals.
Whether a dog goes through the adoption process or is brought in by a veteran, the dog must know how to perform basic commands, All dogs are spayed, neutered and vaccinated, and have received all recommended preventative medications before placement.
Veterans who are paired with rescue dogs will not be charged for veterinary services and most supplies during the training process, the organization says, and veterans who own dogs will get veterinary services at a reduced rate during training.
A LEARNING PROCESS
The primary focus of Soldier's Best Friend is to train the dogs to be service animals, but the program is equally as rigorous for the veterans. Because of their PTSD symptoms, everyday tasks such as going to a store or attending a crowded event can become nearly impossible for some.
"We tell them that this program is going to push their boundaries and test their limits," Walker said, "because although we don't want to overwhelm anyone, we want them when they are in the real world to know how to respond to things."
Stallings said the training program changed his mind about repetitiveness and perseverance. Because of his military background, he liked to give a command and see it performed right away. He also was quick to get frustrated and react.
"There's a saying in the program: It only takes a couple of weeks to train a dog; it takes six to nine months to train the veteran," Stallings said. "The dog will usually get it before the veteran gets it. You learn patience really quick, which is a skill that when you go back into the civilian world, it's really hard to have patience."
The nonprofit's main goal is to train each dog to fit the veterans' unique and specific needs.
"Every dog is a little bit different, and every veteran needs something different from their dog," Walker said. "We do a lot of talking and deciding what tasks the veteran is going to teach the dog because the task work is so personal."
Koda has graduated from service dog training, but he and Stallings now attend advanced training classes . The tasks mastered at this training level have made Stallings feel more at ease.
"I've always worried about people being behind me where I can't see," Stallings said, "so I taught him to watch my back. He would sit on my right side and look behind me. He'll actually nudge me, letting me know there are people behind me."
Koda is there to lend a helping paw when Stallings needs help up.
"If I was sitting on the floor or sitting in a chair and I needed him," Stallings said, "he'll come to me and I'll tell him to brace, and then he locks his front legs up. Between his shoulder blades, I can apply all my body weight on him and stand up basically like a cane."
Koda also "has learned to turn on light switches, to open up all the doors in the house and close them," Stallings said.
At the beginning of the program, however, Stallings was skeptical.
"I know when we first started it, I was like, 'There's no way this is going to work,'" he said.
He could tell that Koda did not understand why he was training or going through such repetitive motions, but it didn't take long to see a change in himself and his dog.
"All of a sudden, the light would kick on, and he'd understand," Stallings said. "It's kind of cool to see him get it. It's almost like he's smiling, he's figured it out. 'I know why I'm doing this.'"
Walker said she, too, can see a dog's mentality change throughout the training.
"One day they come in, and they realize they are no longer just a pet," Walker said.
But the veterans also go through a big change as well.
Some of the best Arizona Daily Star photos of 2020
Best of 2020 photos, Arizona Daily Star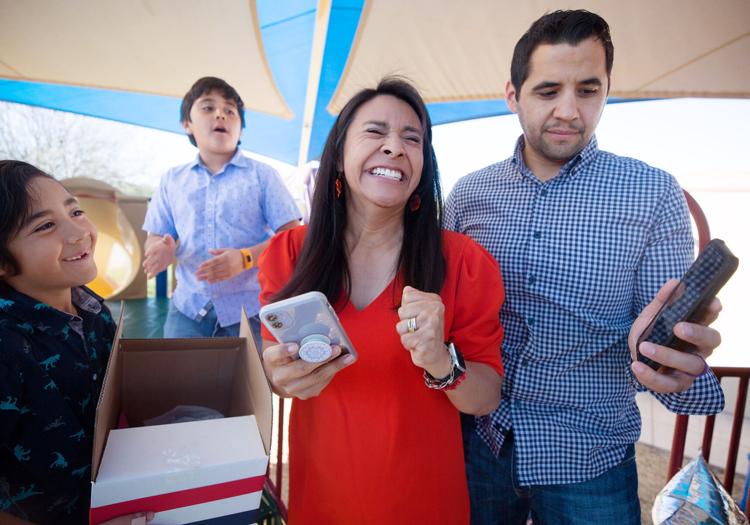 Best of 2020 photos, Arizona Daily Star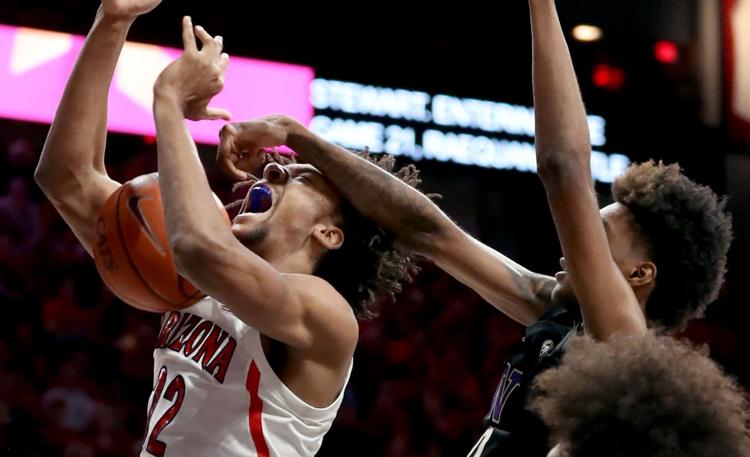 Best of 2020 photos, Arizona Daily Star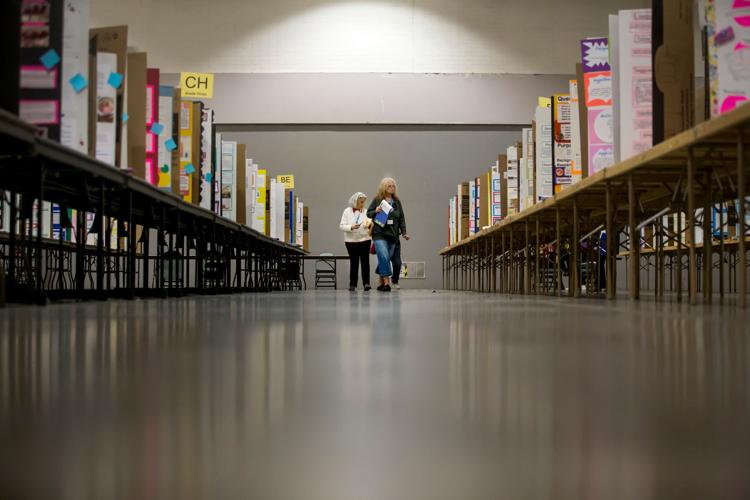 Best of 2020 photos, Arizona Daily Star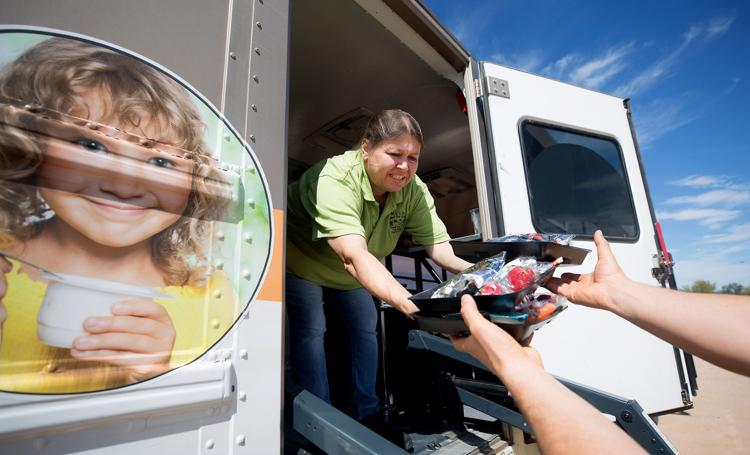 Best of 2020 photos, Arizona Daily Star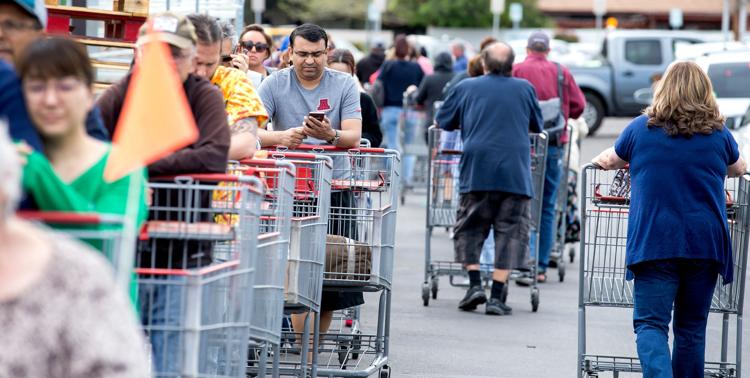 Best of 2020 photos, Arizona Daily Star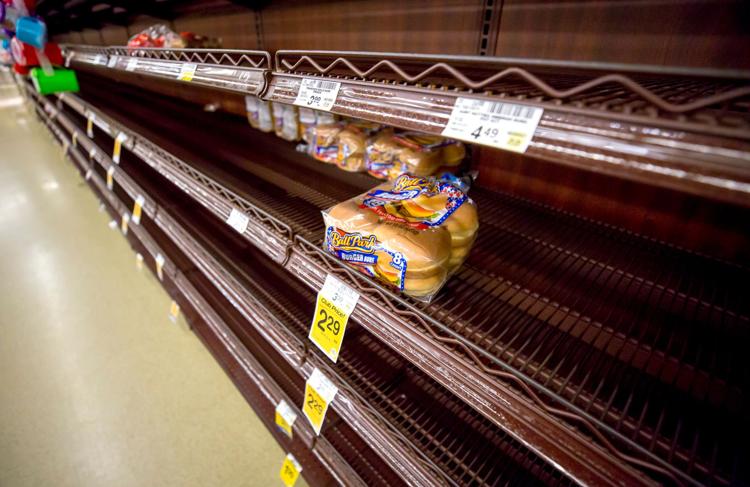 Best of 2020 photos, Arizona Daily Star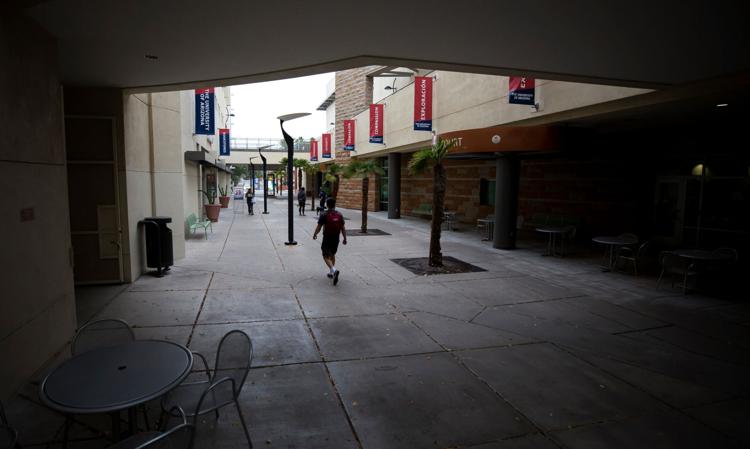 Best of 2020 photos, Arizona Daily Star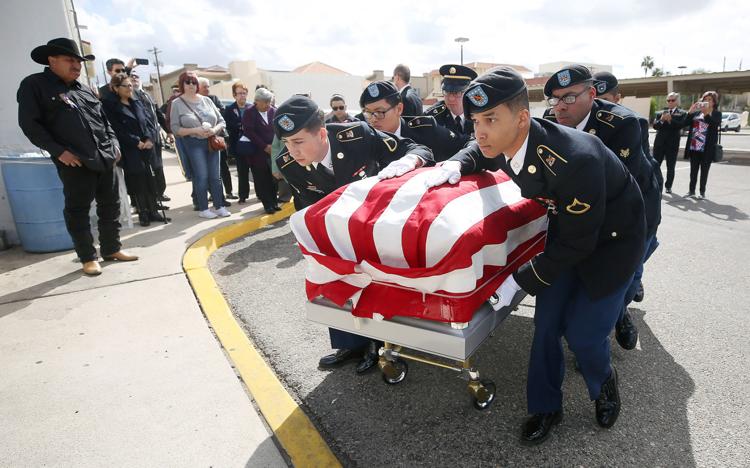 Best of 2020 photos, Arizona Daily Star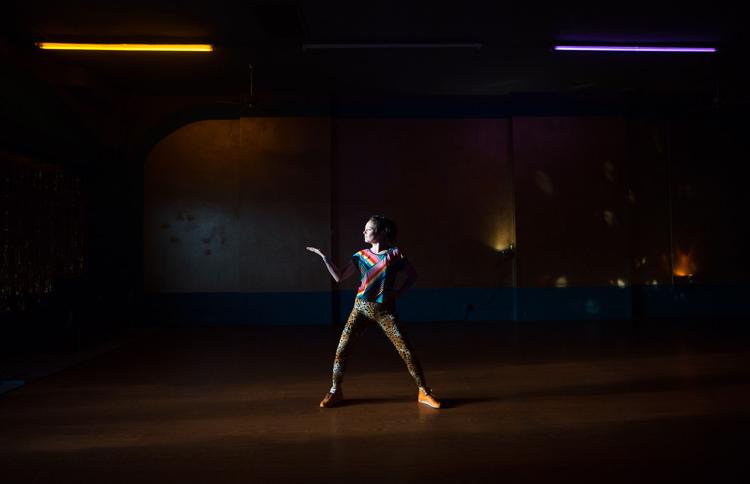 Best of 2020 photos, Arizona Daily Star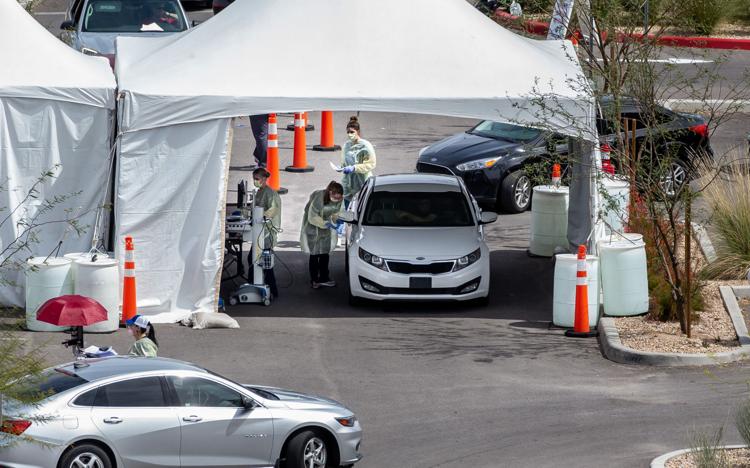 Best of 2020 photos, Arizona Daily Star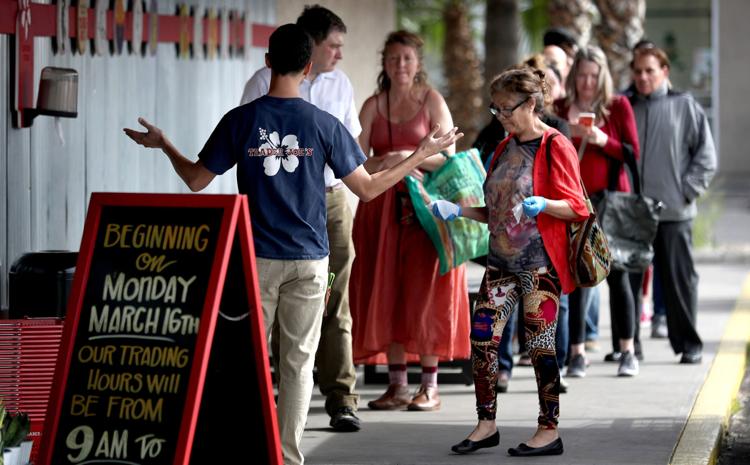 Best of 2020 photos, Arizona Daily Star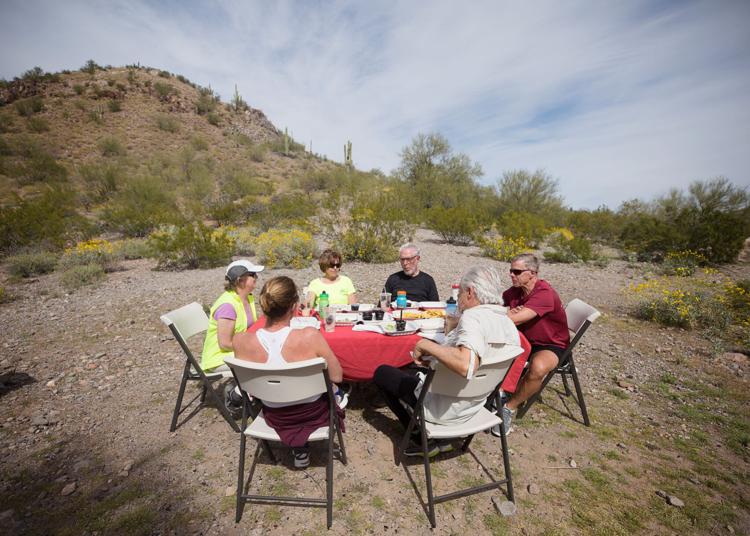 Best of 2020 photos, Arizona Daily Star

Best of 2020 photos, Arizona Daily Star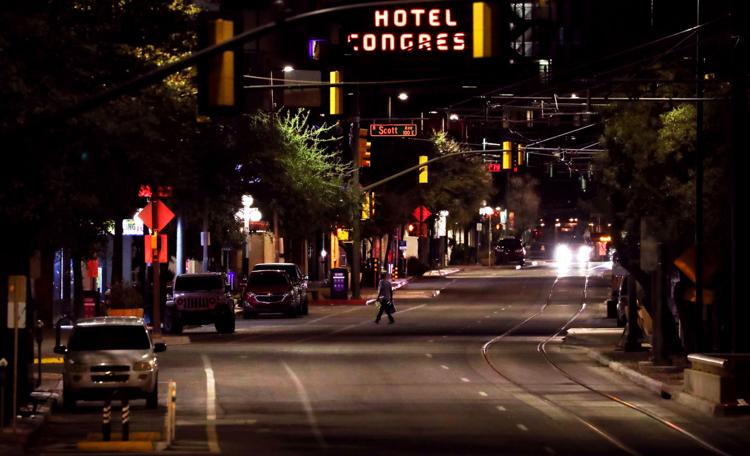 Best of 2020 photos, Arizona Daily Star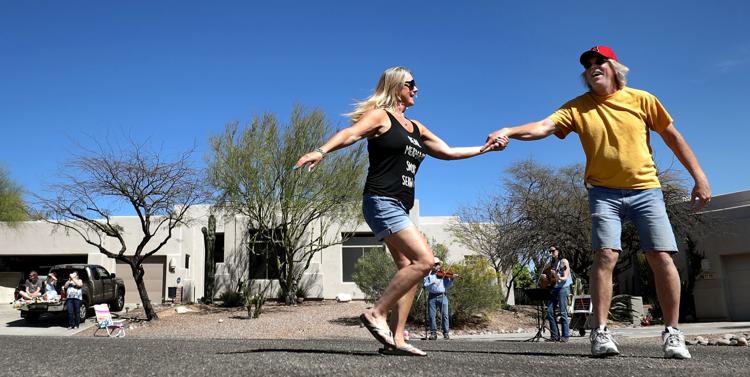 Best of 2020 photos, Arizona Daily Star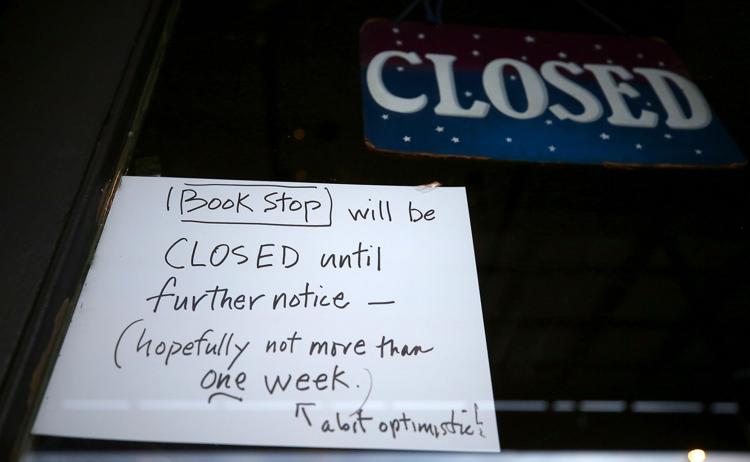 Best of 2020 photos, Arizona Daily Star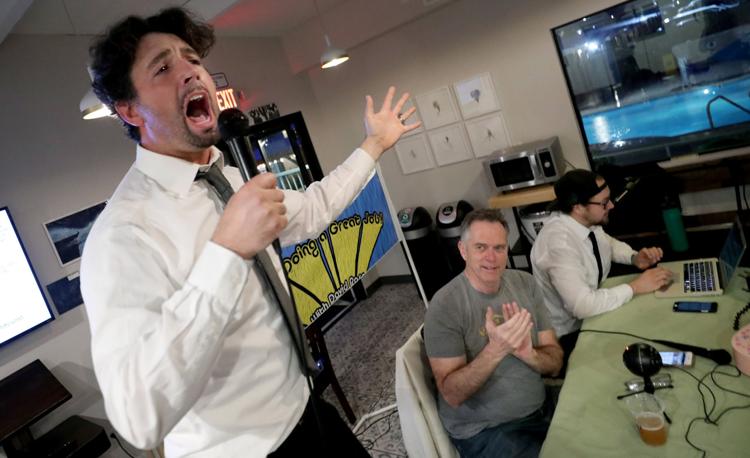 Best of 2020 photos, Arizona Daily Star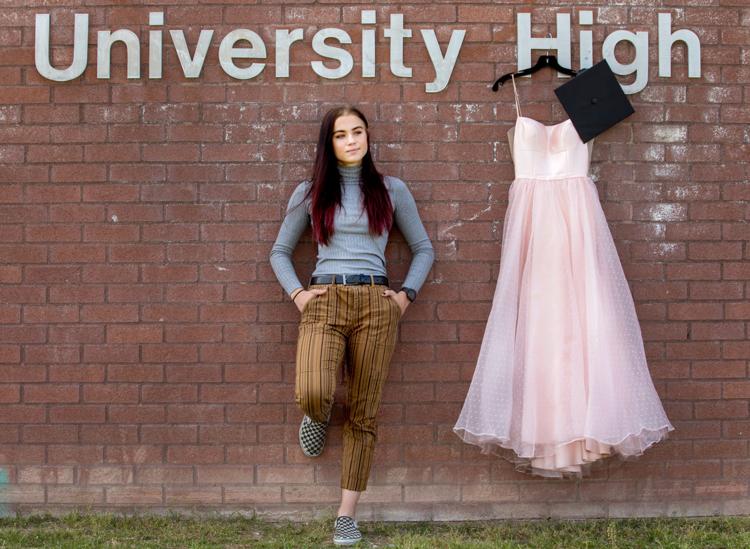 Best of 2020 photos, Arizona Daily Star
Best of 2020 photos, Arizona Daily Star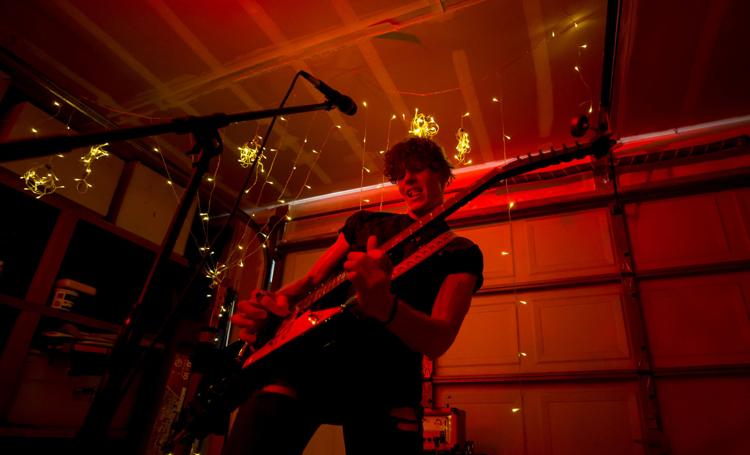 Best of 2020 photos, Arizona Daily Star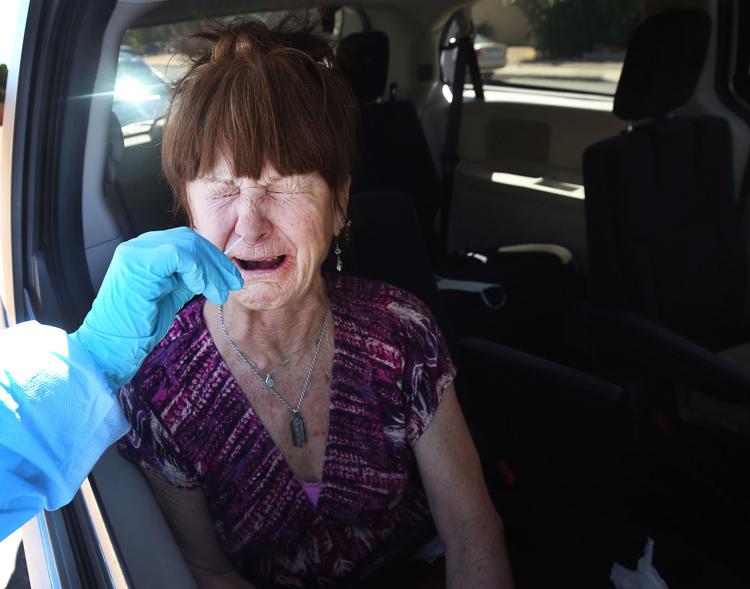 Best of 2020 photos, Arizona Daily Star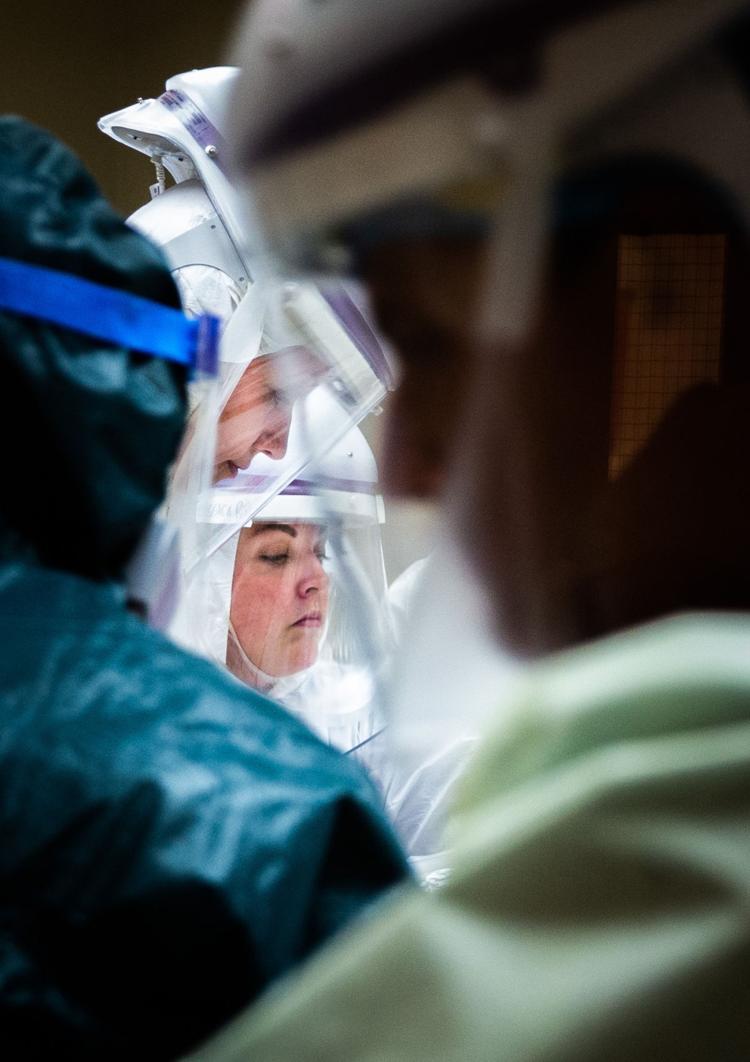 Best of 2020 photos, Arizona Daily Star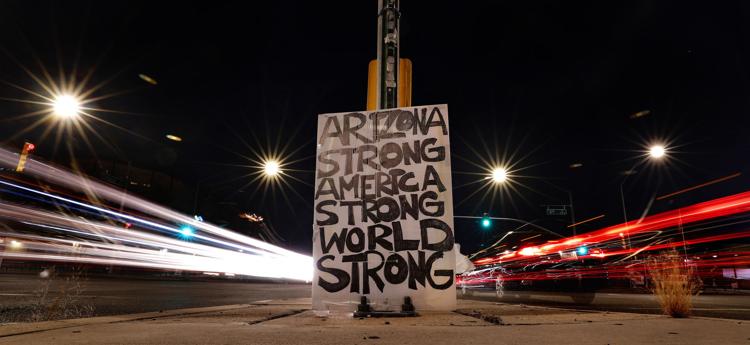 Best of 2020 photos, Arizona Daily Star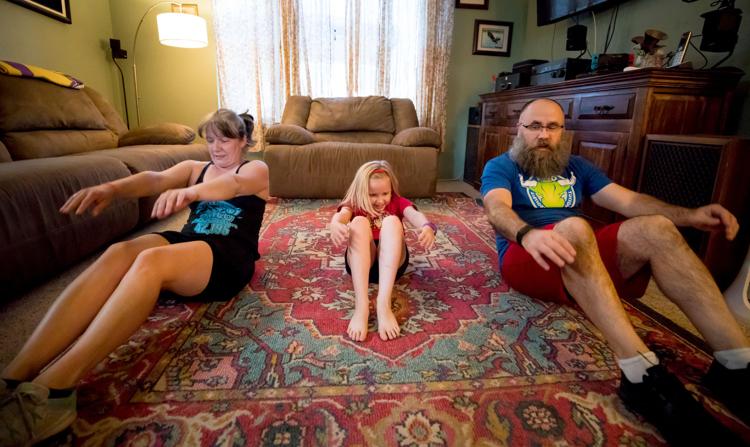 Best of 2020 photos, Arizona Daily Star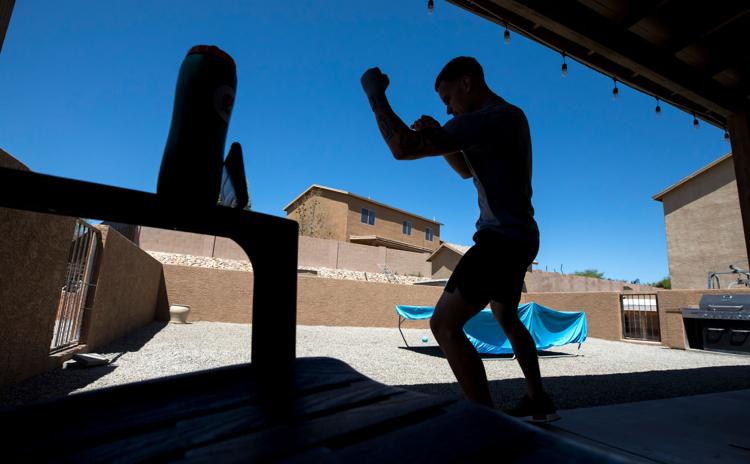 Best of 2020 photos, Arizona Daily Star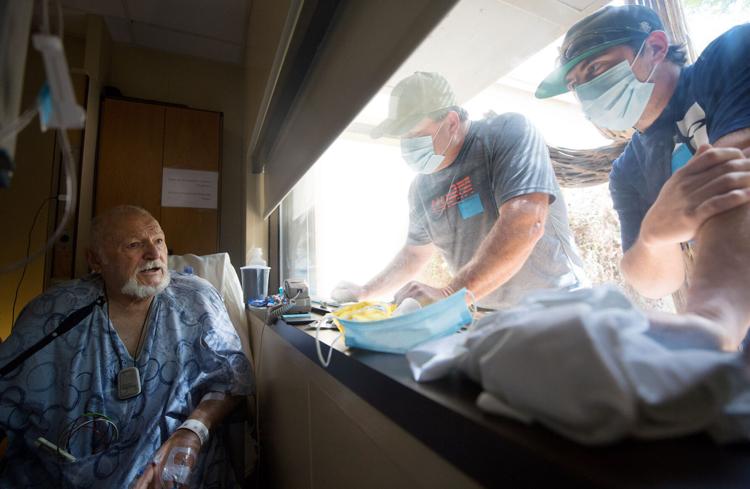 Best of 2020 photos, Arizona Daily Star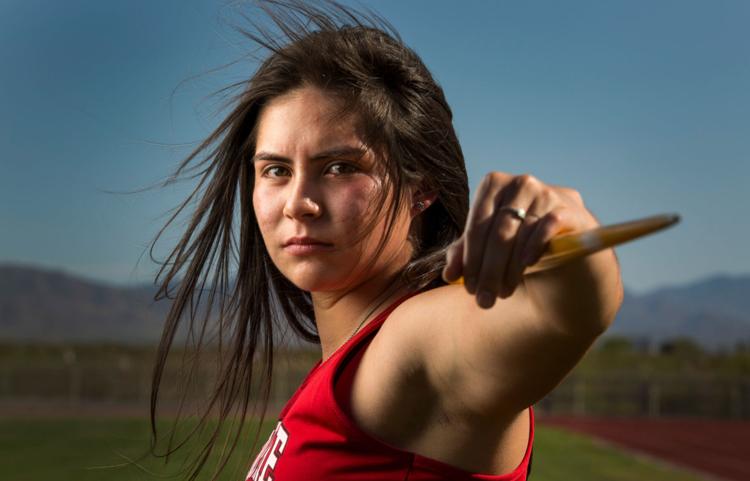 Best of 2020 photos, Arizona Daily Star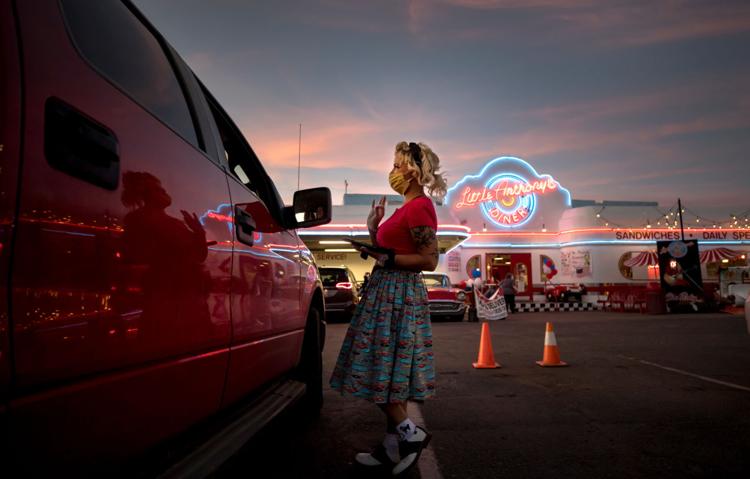 Best of 2020 photos, Arizona Daily Star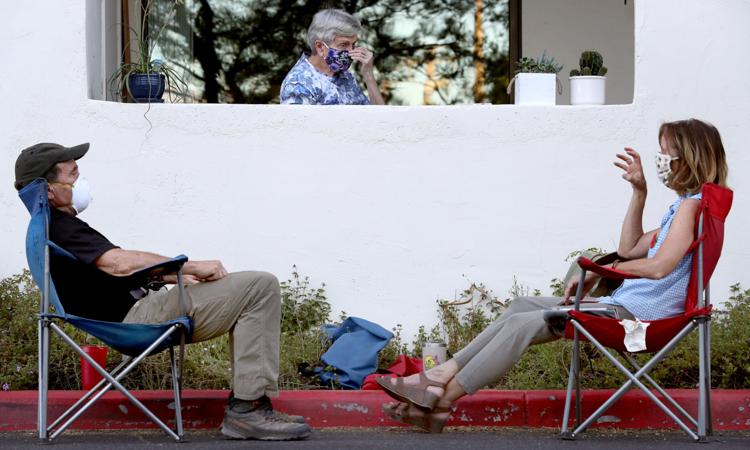 Best of 2020 photos, Arizona Daily Star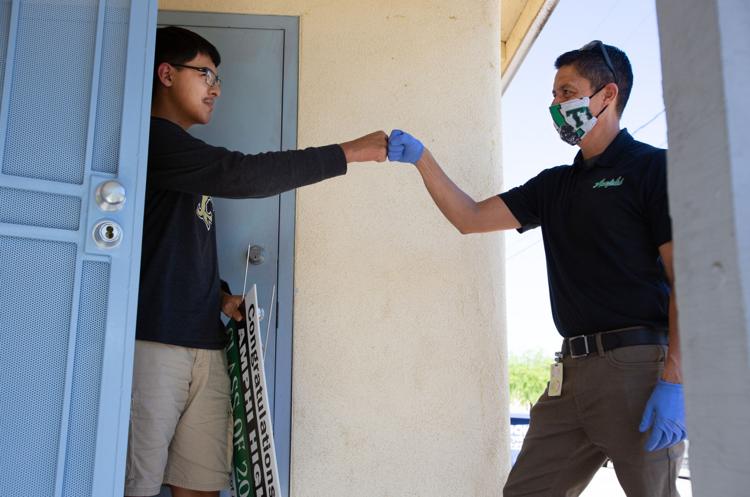 Best of 2020 photos, Arizona Daily Star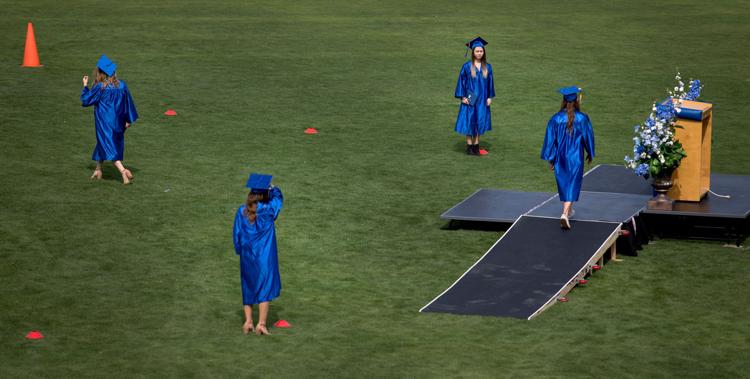 Best of 2020 photos, Arizona Daily Star
Best of 2020 photos, Arizona Daily Star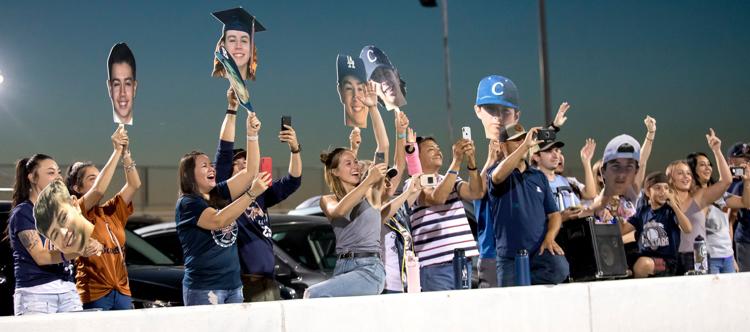 Best of 2020 photos, Arizona Daily Star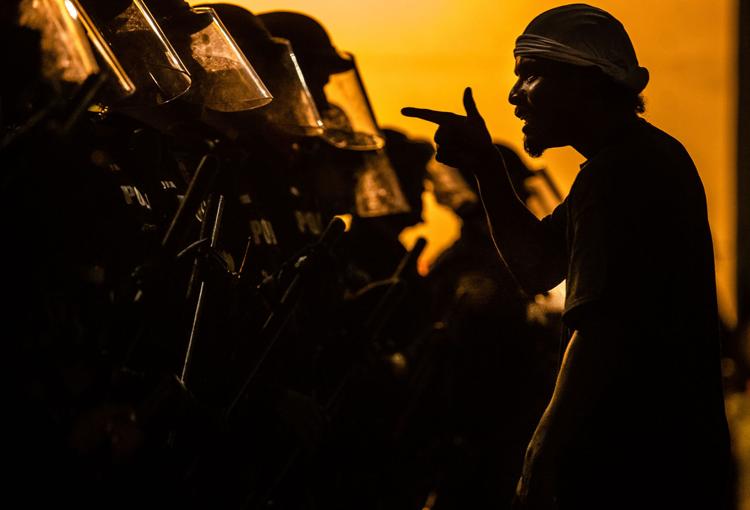 Best of 2020 photos, Arizona Daily Star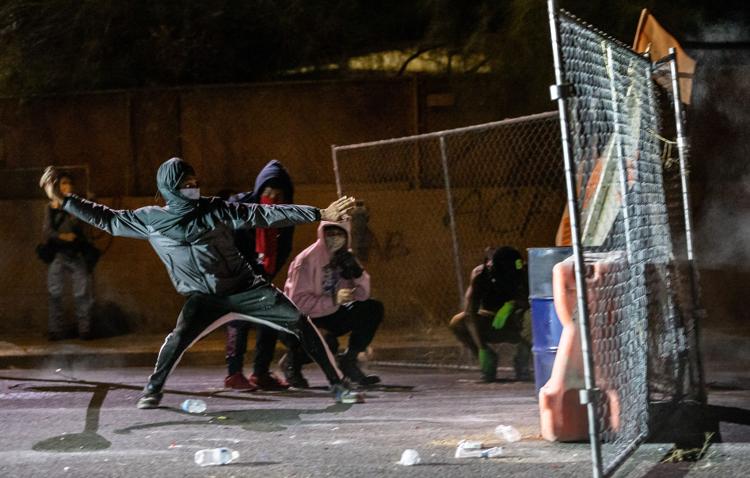 Best of 2020 photos, Arizona Daily Star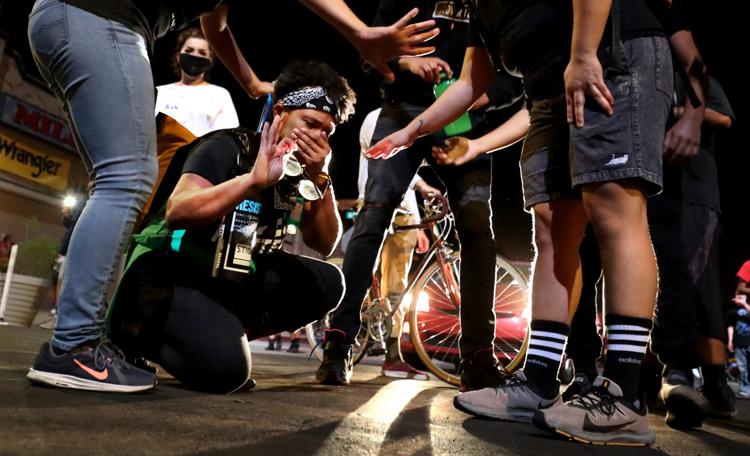 Best of 2020 photos, Arizona Daily Star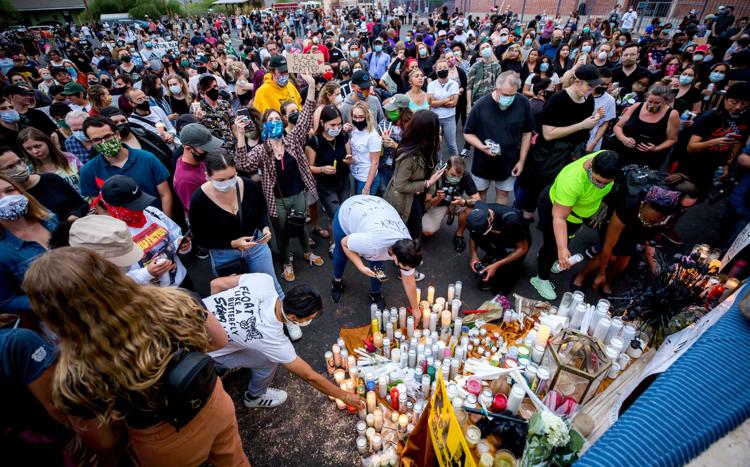 Best of 2020 photos, Arizona Daily Star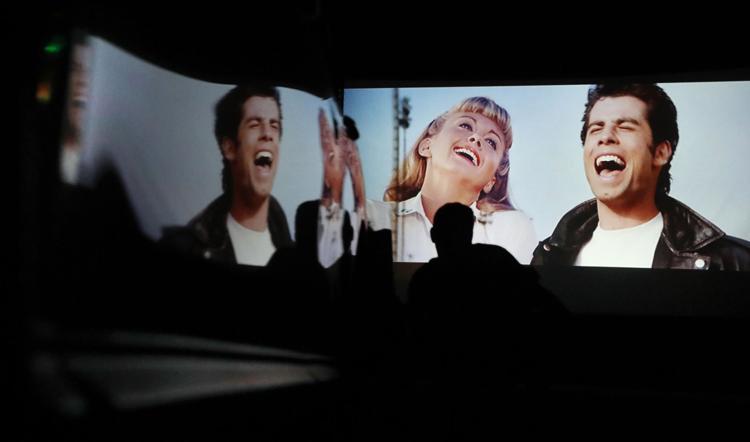 Best of 2020 photos, Arizona Daily Star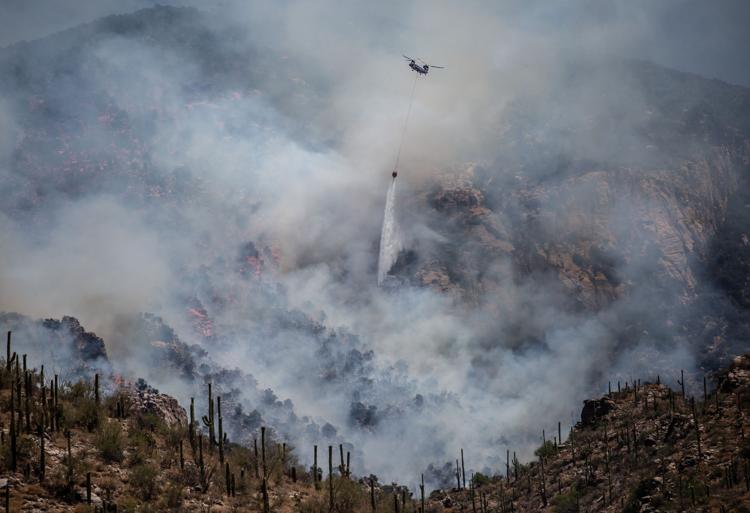 Best of 2020 photos, Arizona Daily Star
Best of 2020 photos, Arizona Daily Star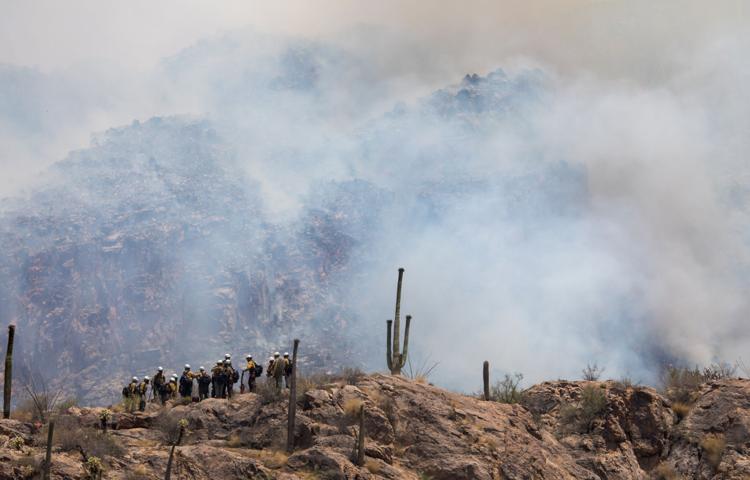 Best of 2020 photos, Arizona Daily Star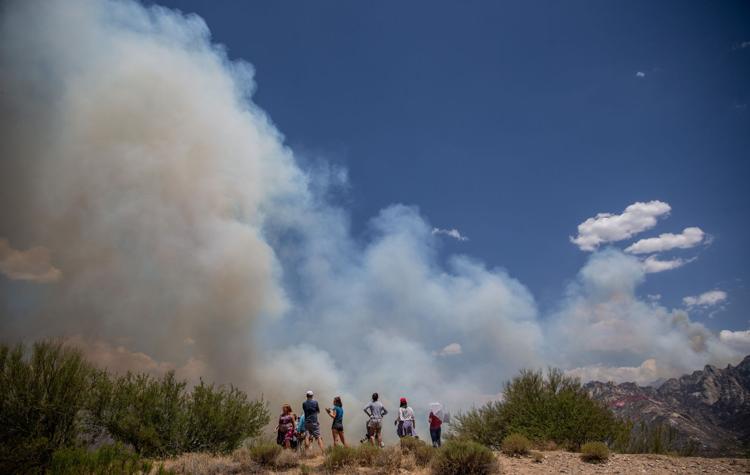 Best of 2020 photos, Arizona Daily Star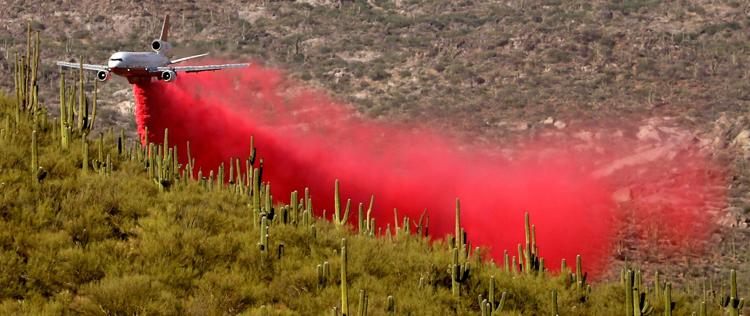 Best of 2020 photos, Arizona Daily Star
Best of 2020 photos, Arizona Daily Star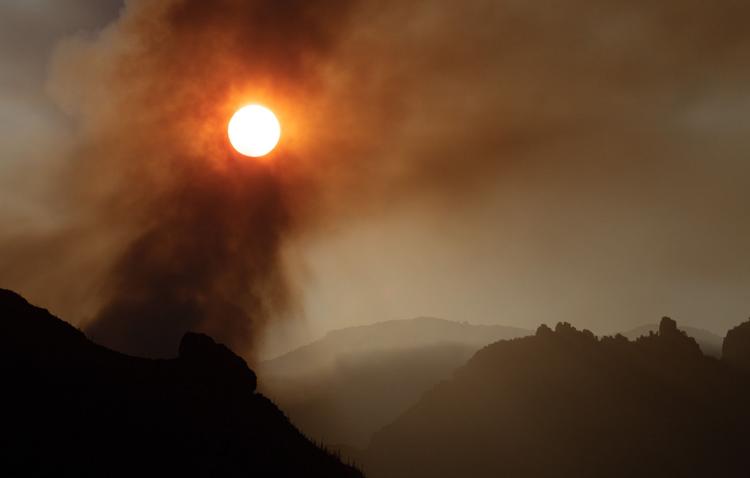 Best of 2020 photos, Arizona Daily Star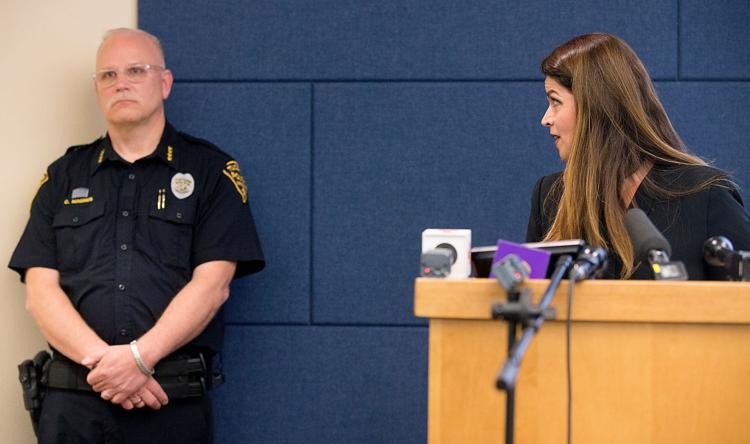 Best of 2020 photos, Arizona Daily Star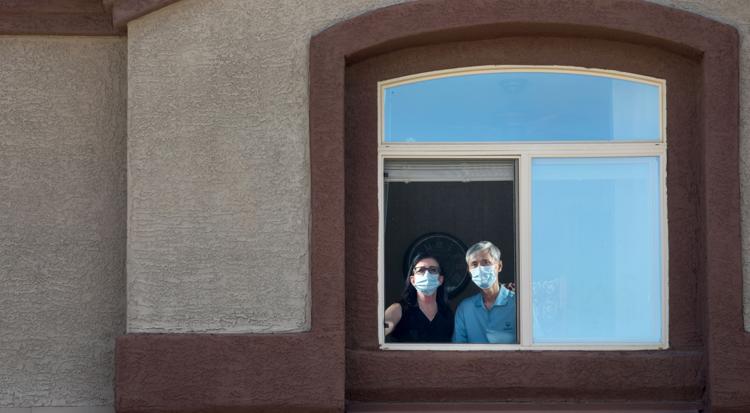 Best of 2020 photos, Arizona Daily Star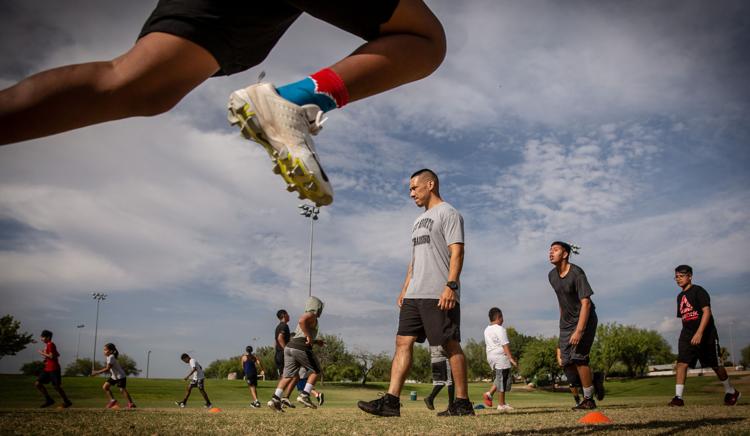 Best of 2020 photos, Arizona Daily Star

Best of 2020 photos, Arizona Daily Star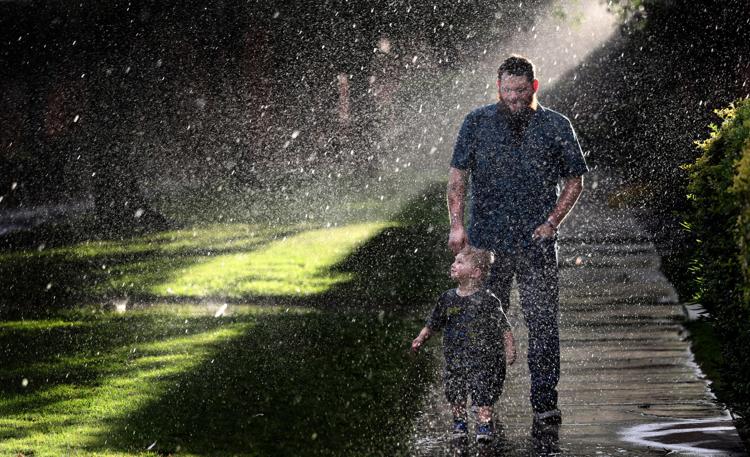 Best of 2020 photos, Arizona Daily Star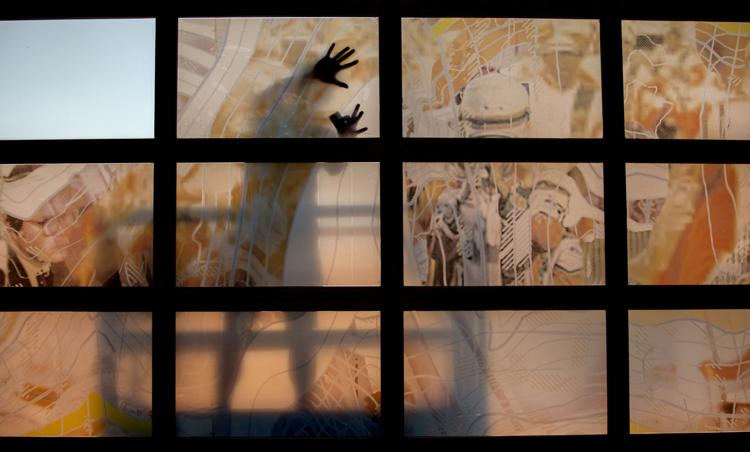 Best of 2020 photos, Arizona Daily Star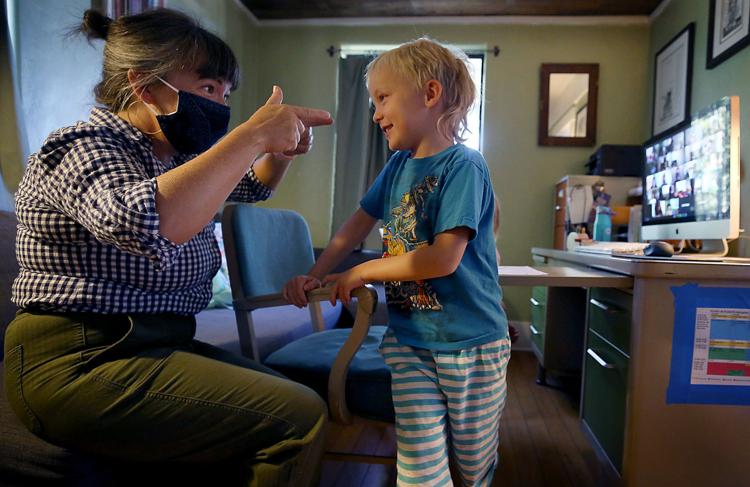 Best of 2020 photos, Arizona Daily Star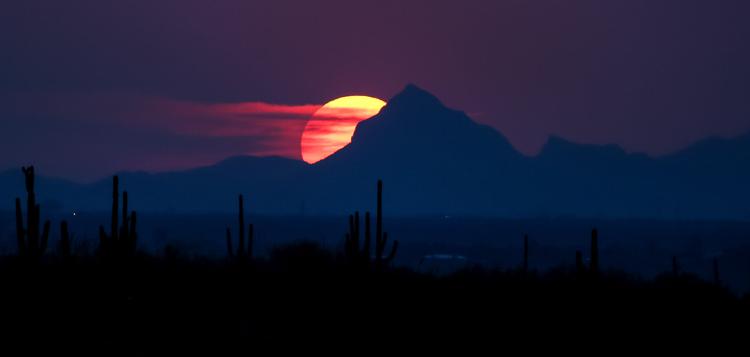 Best of 2020 photos, Arizona Daily Star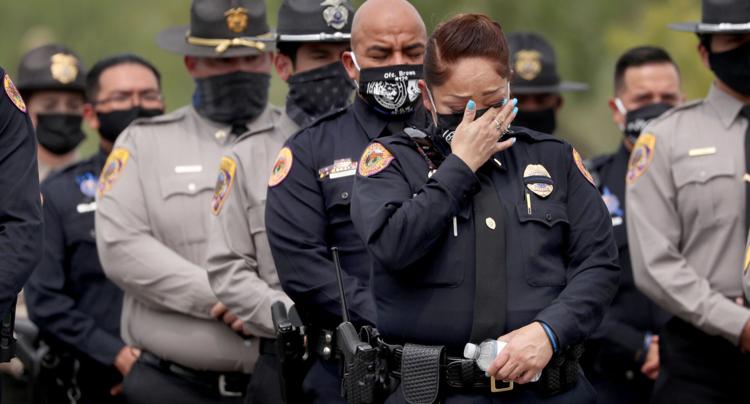 Best of 2020 photos, Arizona Daily Star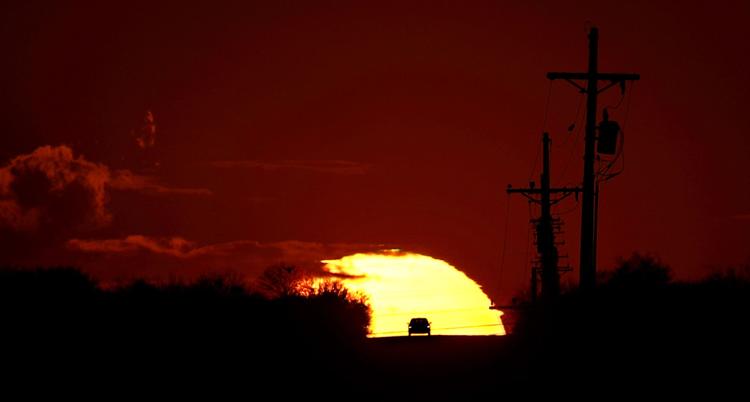 Best of 2020 photos, Arizona Daily Star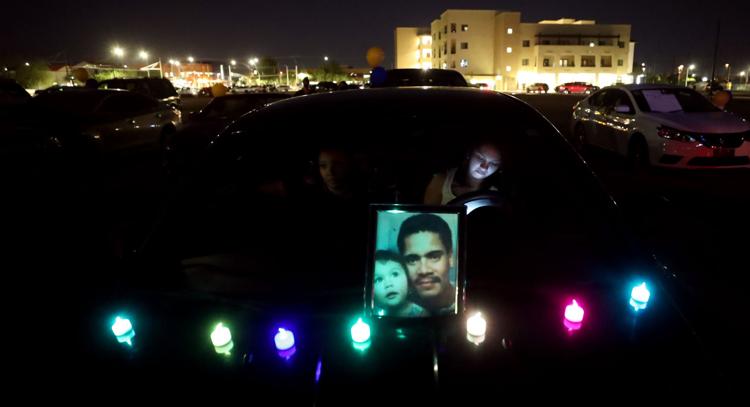 Best of 2020 photos, Arizona Daily Star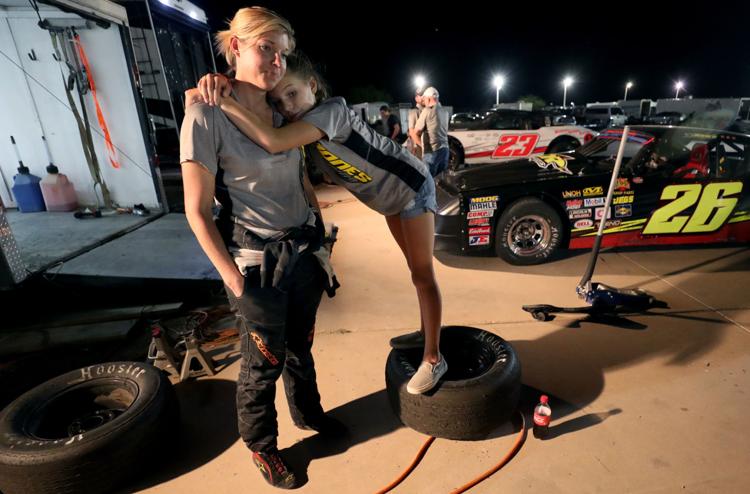 Best of 2020 photos, Arizona Daily Star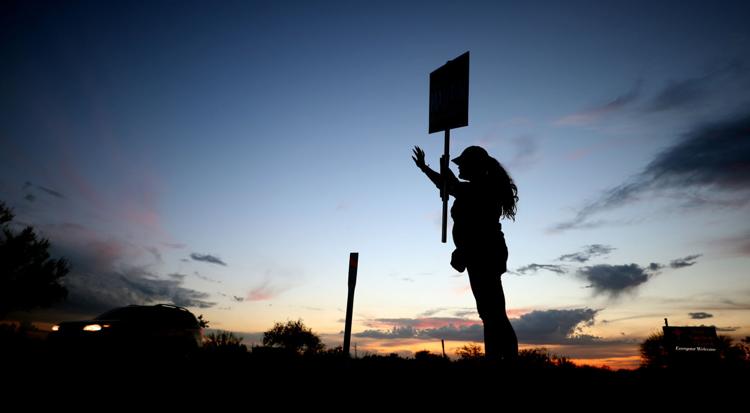 Best of 2020 photos, Arizona Daily Star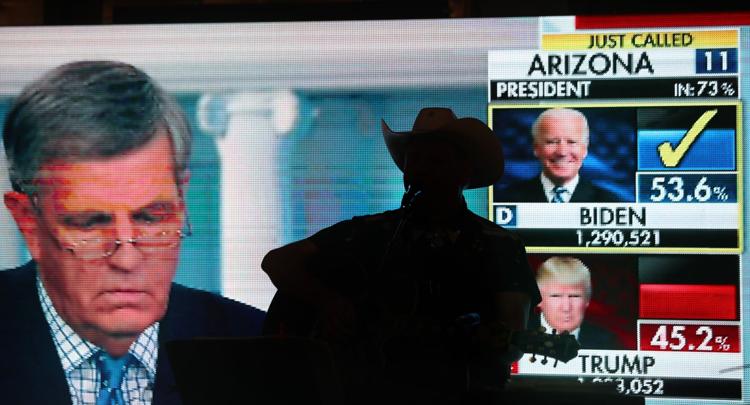 Best of 2020 photos, Arizona Daily Star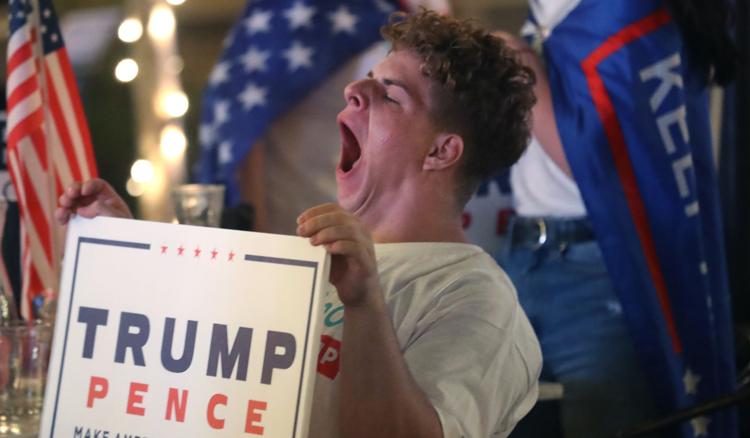 Best of 2020 photos, Arizona Daily Star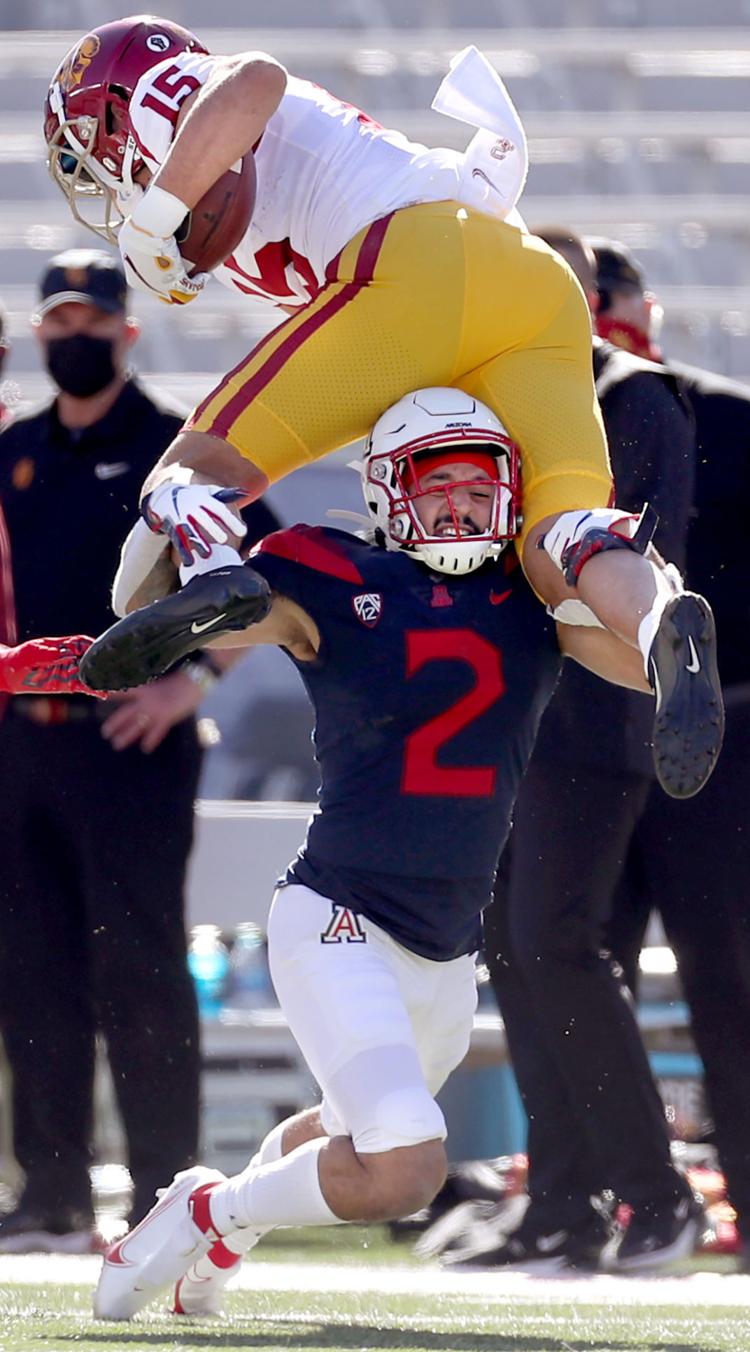 Best of 2020 photos, Arizona Daily Star
Best of 2020 photos, Arizona Daily Star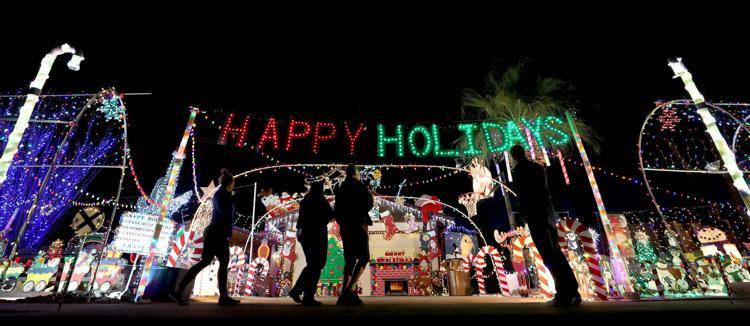 Best of 2020 photos, Arizona Daily Star
Best of 2020 photos, Arizona Daily Star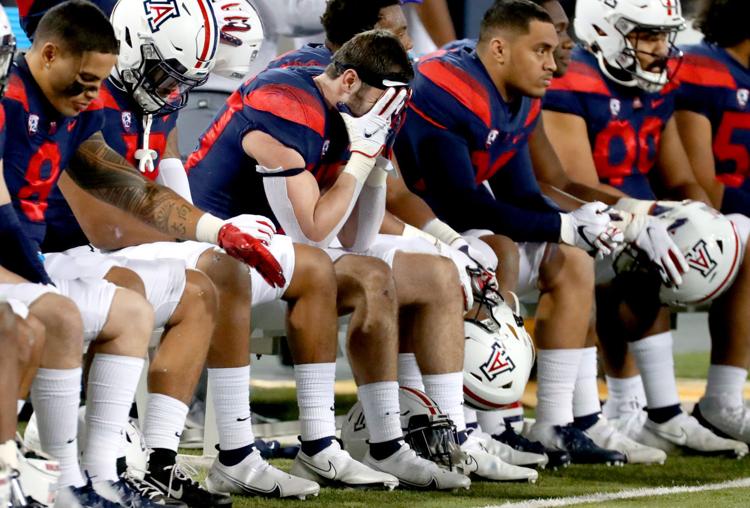 Best of 2020 photos, Arizona Daily Star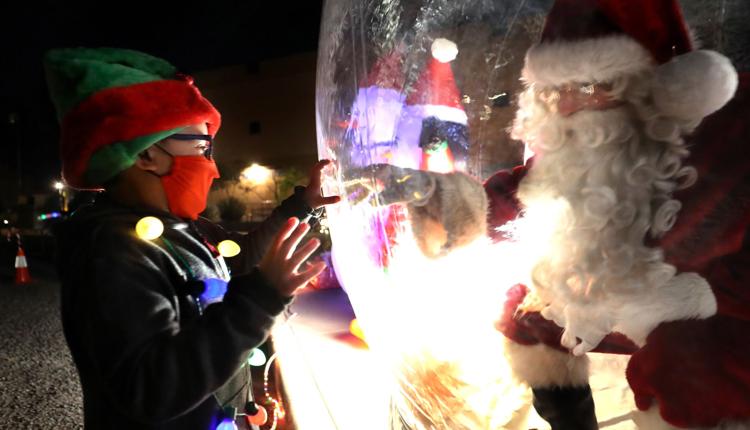 Best of 2020 photos, Arizona Daily Star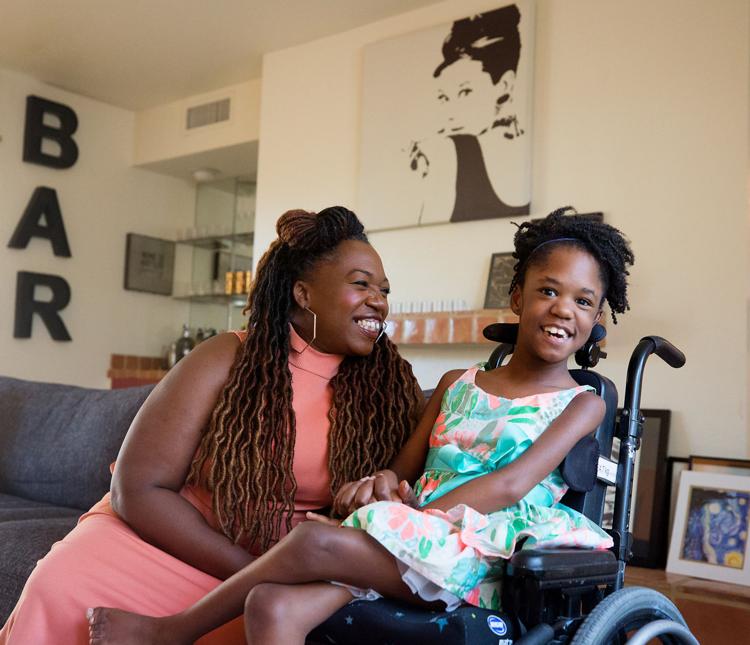 Best of 2020 photos, Arizona Daily Star
Best of 2020 photos, Arizona Daily Star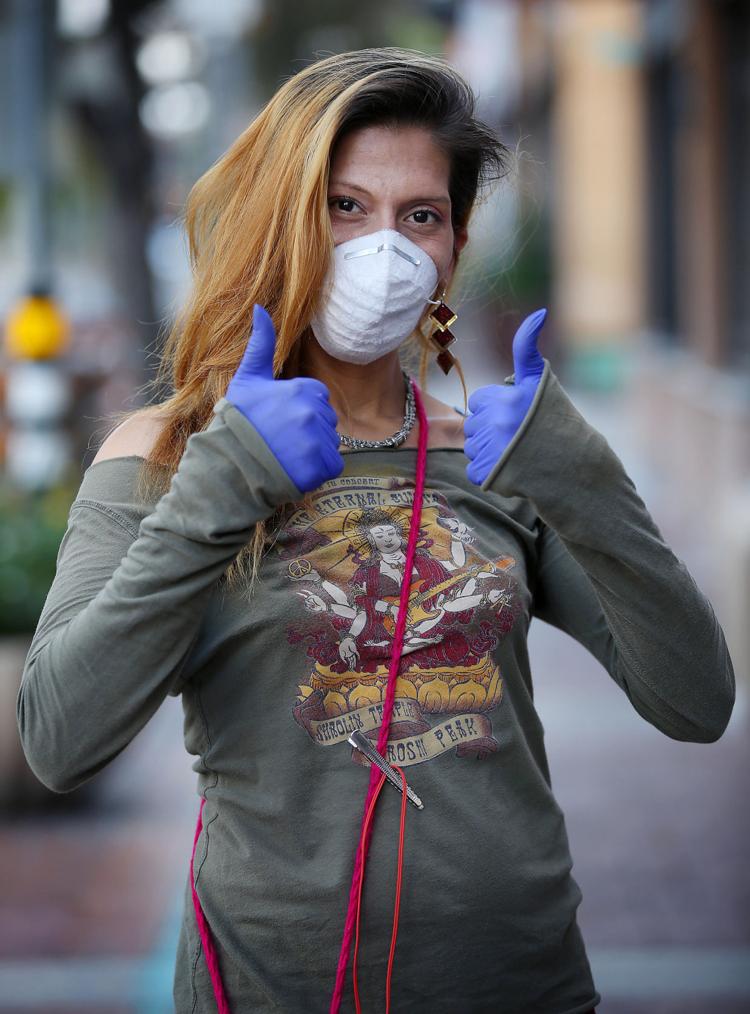 Best of 2020 photos, Arizona Daily Star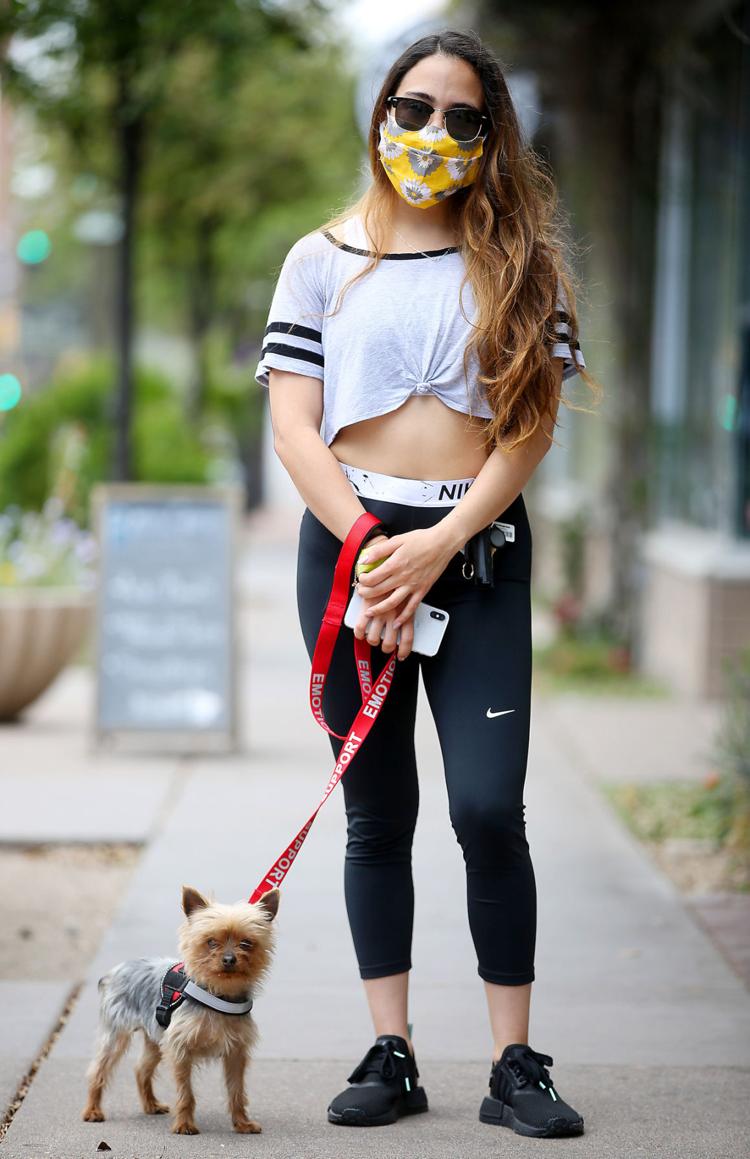 Best of 2020 photos, Arizona Daily Star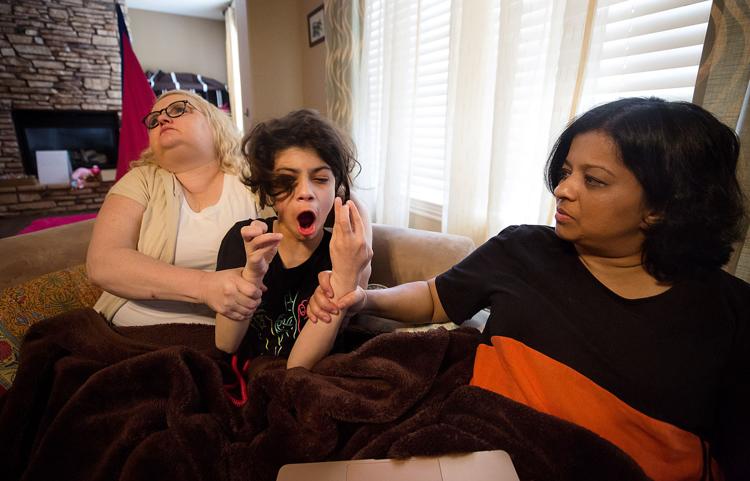 Best of 2020 photos, Arizona Daily Star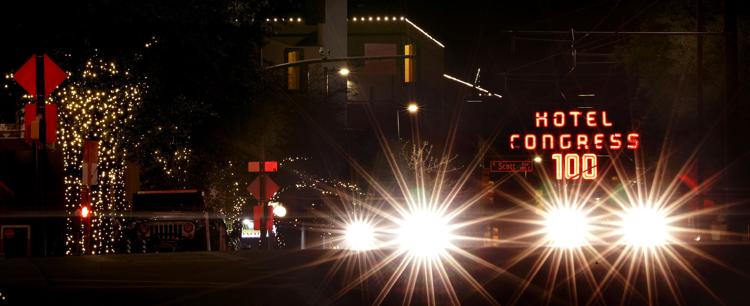 Best of 2020 photos, Arizona Daily Star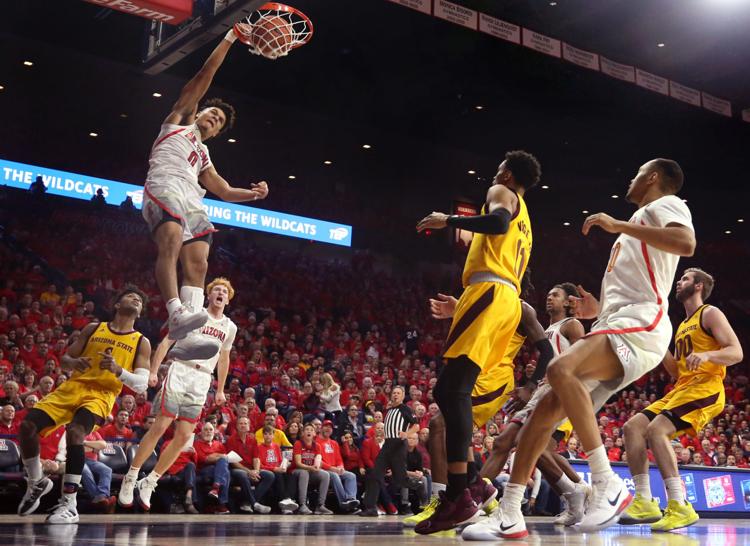 Best of 2020 photos, Arizona Daily Star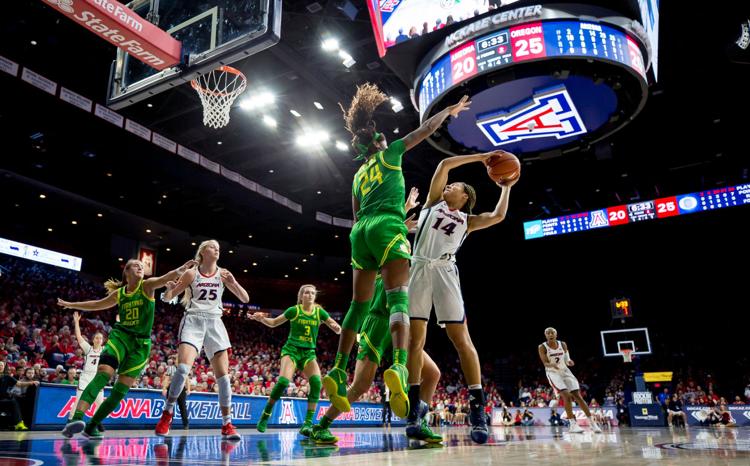 Best of 2020 photos, Arizona Daily Star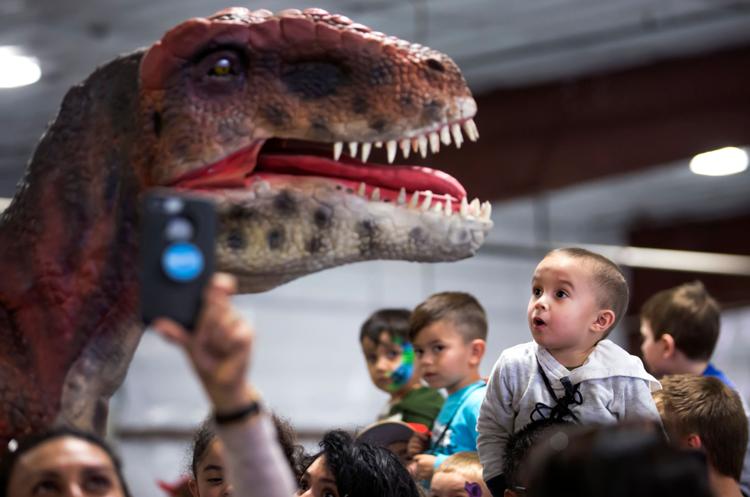 Best of 2020 photos, Arizona Daily Star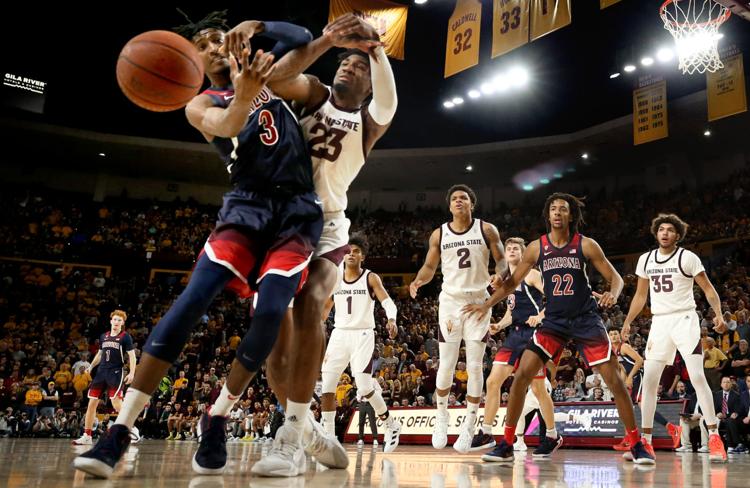 Best of 2020 photos, Arizona Daily Star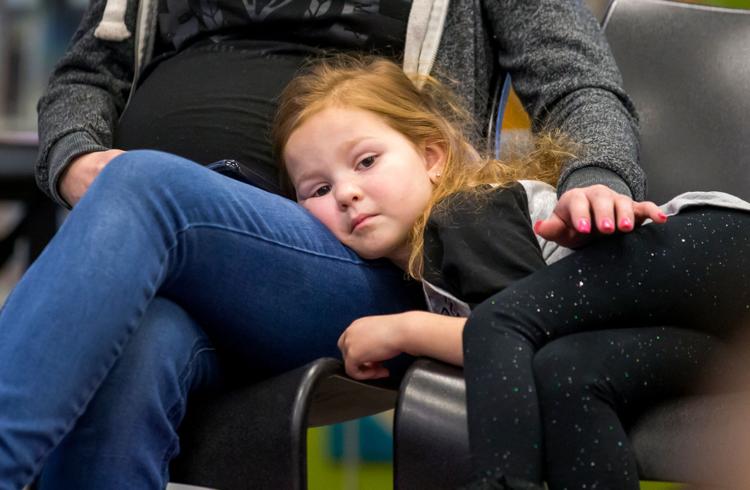 Best of 2020 photos, Arizona Daily Star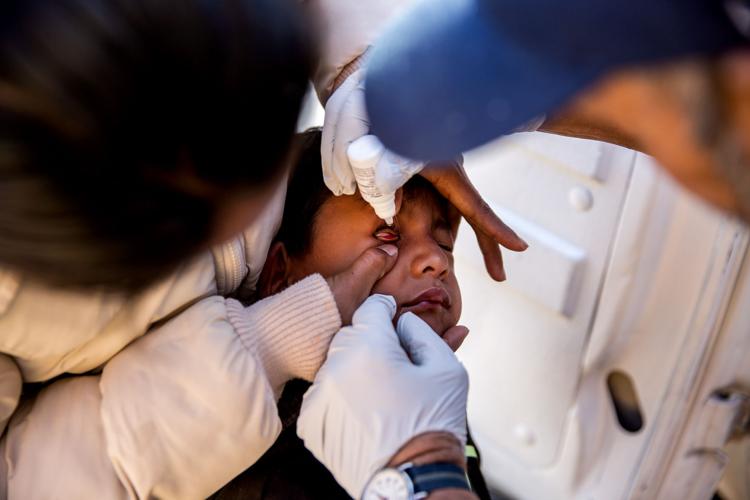 Best of 2020 photos, Arizona Daily Star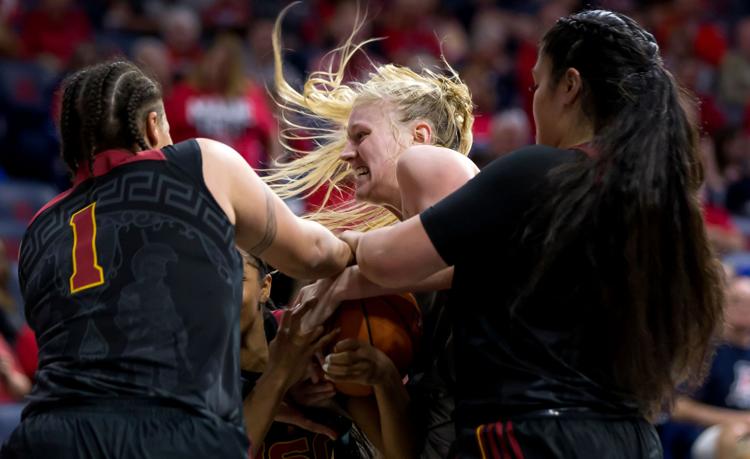 Best of 2020 photos, Arizona Daily Star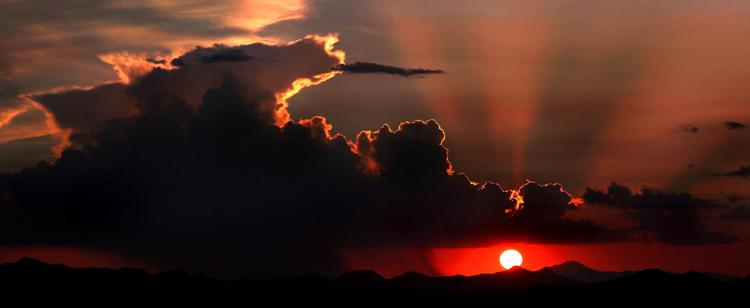 Best of 2020 photos, Arizona Daily Star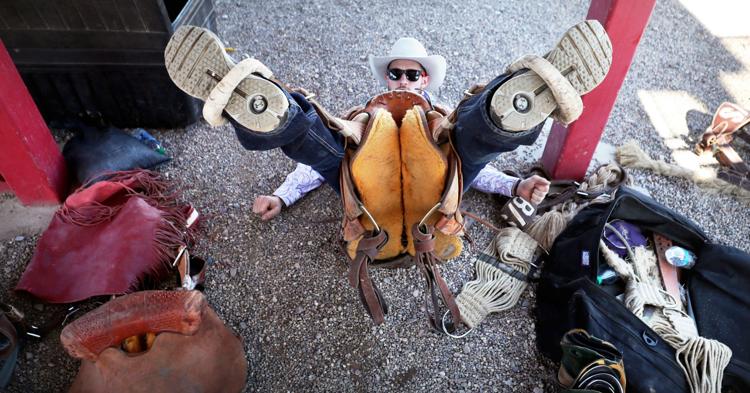 Best of 2020 photos, Arizona Daily Star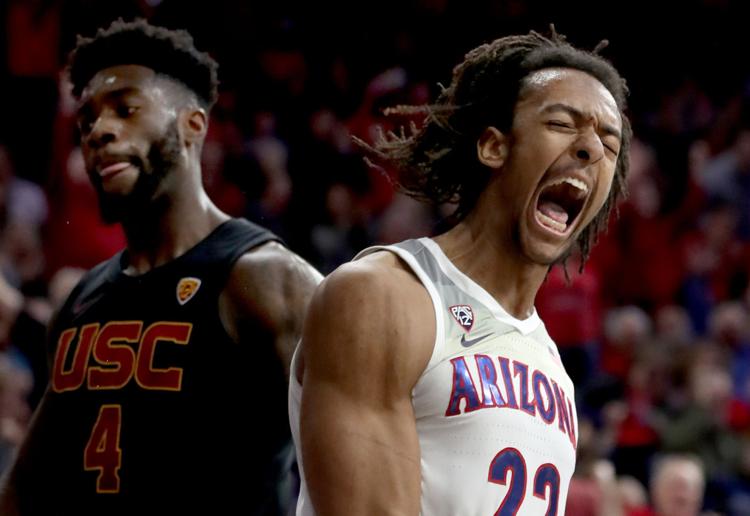 Best of 2020 photos, Arizona Daily Star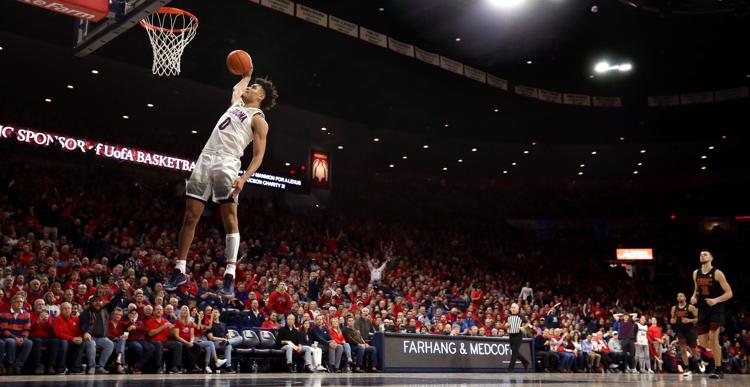 Best of 2020 photos, Arizona Daily Star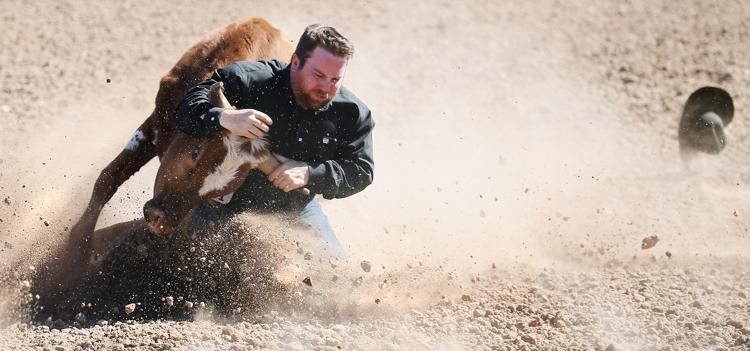 Best of 2020 photos, Arizona Daily Star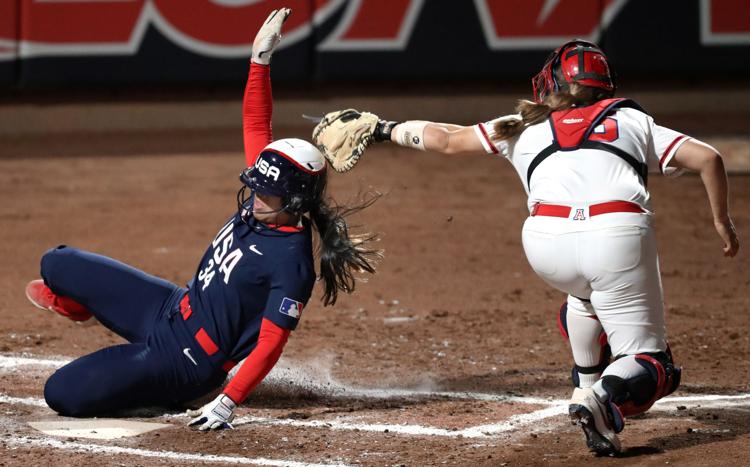 Best of 2020 photos, Arizona Daily Star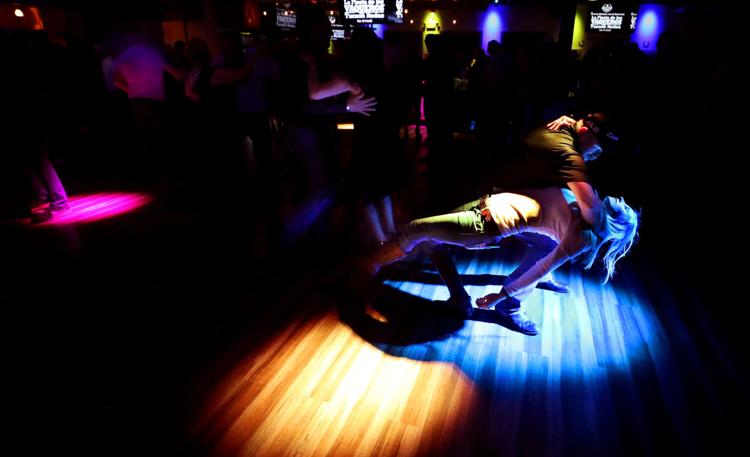 Best of 2020 photos, Arizona Daily Star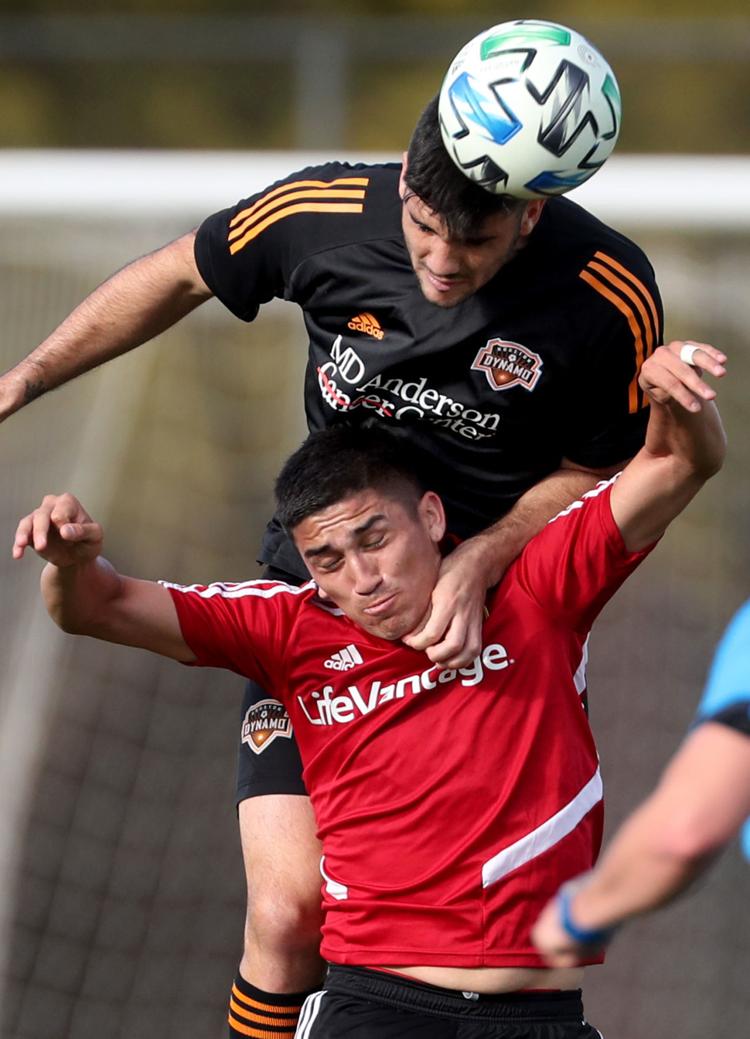 Best of 2020 photos, Arizona Daily Star
Best of 2020 photos, Arizona Daily Star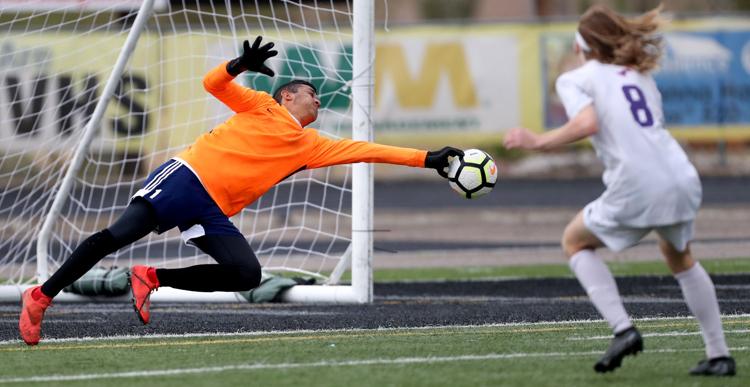 Best of 2020 photos, Arizona Daily Star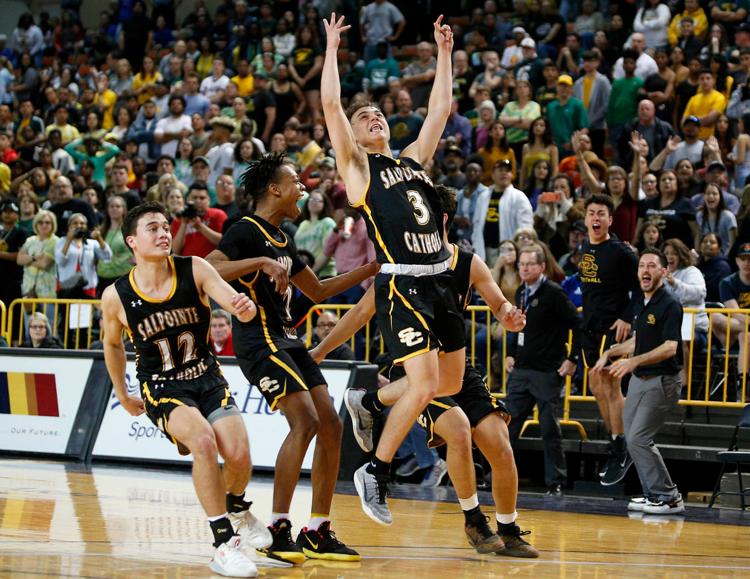 Best of 2020 photos, Arizona Daily Star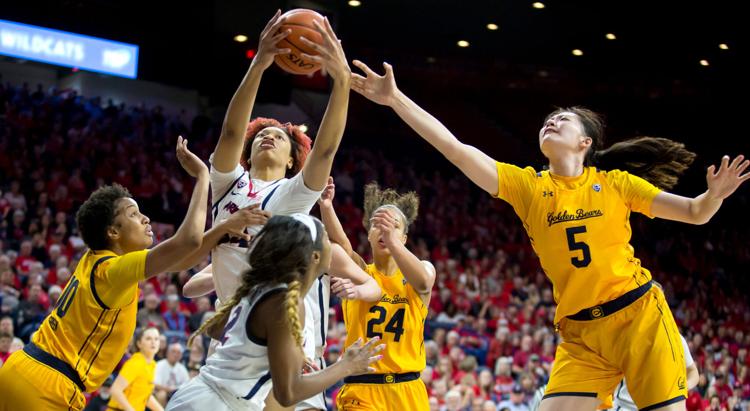 Best of 2020 photos, Arizona Daily Star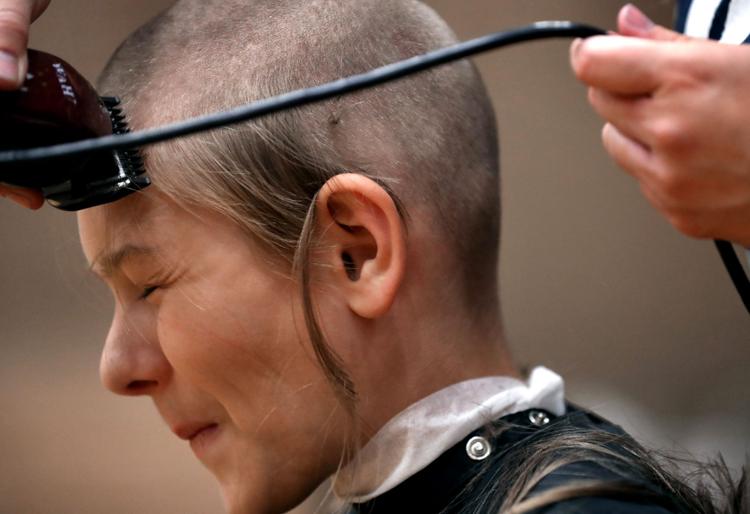 Best of 2020 photos, Arizona Daily Star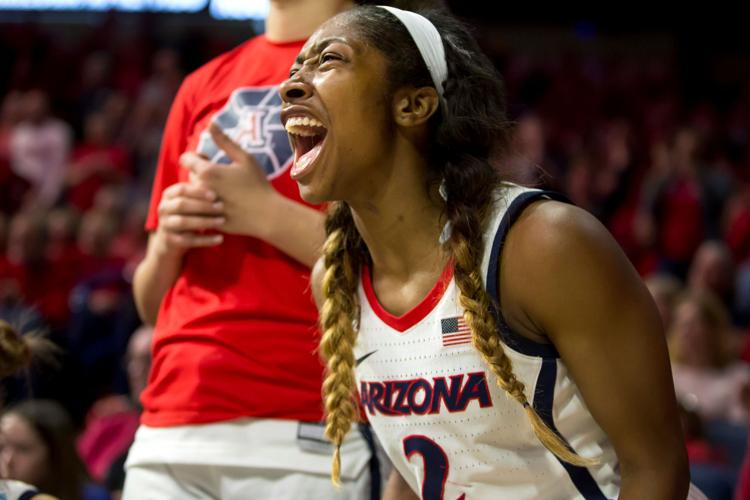 Best of 2020 photos, Arizona Daily Star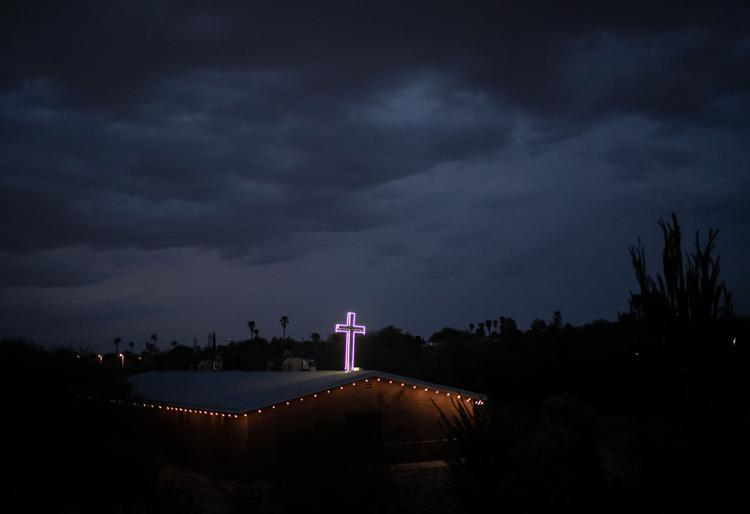 Best of 2020 photos, Arizona Daily Star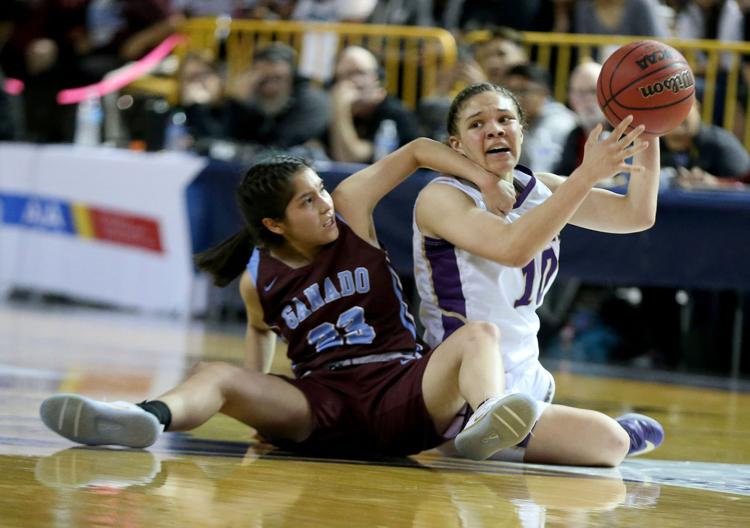 Best of 2020 photos, Arizona Daily Star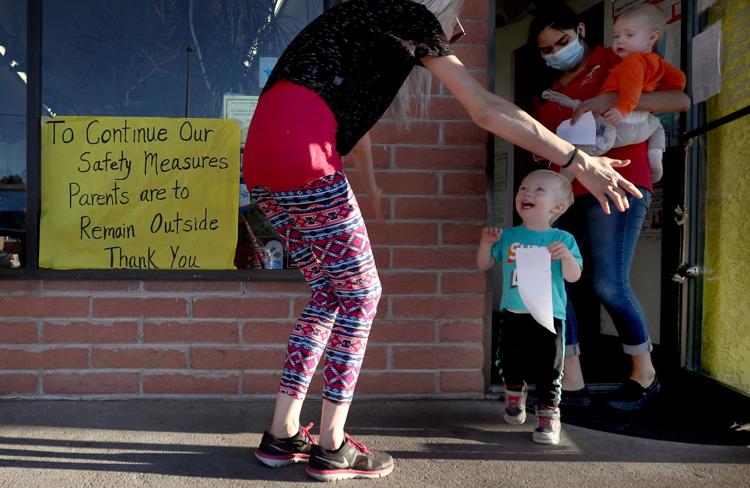 "They see all of a sudden how their life is opened up," Walker said, "because they have a service dog, and they see now that they are going to be able to do things that they thought they never would be able to do again."