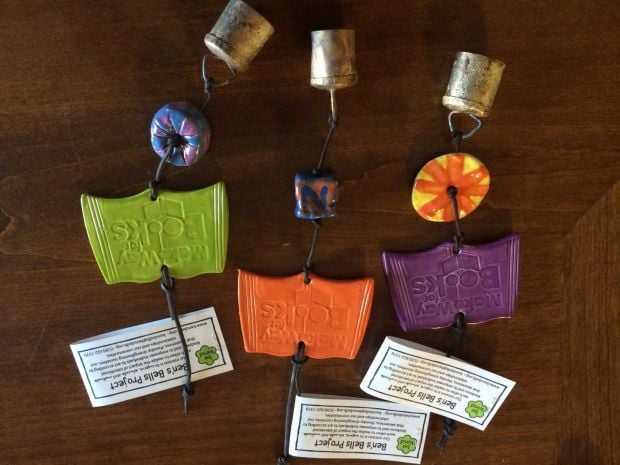 Devereux Arizona
Mission: Devereux changes lives and nurtures human potential. We inspire hope, ensure well-being and promote meaningful life choices. All donations benefit foster care, residential and respite programs.
Wish list: Passes to any family friendly attractions such as Reid Park Zoo, Children's Museum Tucson, movie passes; gift cards (Walmart, Target, grocery stores, restaurants, gas cards); hygiene items (toothbrushes, toothpaste, shampoo/conditioner, body wash, etc.); clothing; arts-and-crafts supplies; board games, card games and puzzles; sporting equipment; toys/stuffed animals; DVDs (rated G and PG); office supplies.
Mobile Meals of Tucson
Mission: To preserve the health, dignity and independence of homebound adults by providing home-delivered special diet meals and daily contact with a caring volunteer.
Wish list: Drivers to volunteer 1-2 hours, once a week, to deliver meals to clients' homes; substitute drivers on an on-call basis (mileage reimbursement is available).
S0. Arizona Transportation Museum
Mission: Preserving and interpreting the history of transportation in Southern Arizona with a focus on the Historic Depot and the displayed locomotive.
Wish list: Wall-mounted drop-down baby-changing table for bathroom; wall-mounted drop-down video screen for lectures; air compressor, 30 gallons or more for locomotive restoration; copy paper.
Ben's Bells Project
Mission: To inspire, educate, and motivate people to realize the impact of intentional kindness.
Wish List: Apple MacBook Pro laptops (13.3"); chairs for studio volunteers and staff; iPads; iPad cases; paintbrushes; tiles for murals; quarter-inch mirror; toothbrushes for mosaic murals; jute or sisal rugs; rocking chairs; office chairs.
Address: Ben's Bells Downtown, 40 W. Broadway, Tucson, AZ 85701; 622-1379; www.bensbells.org