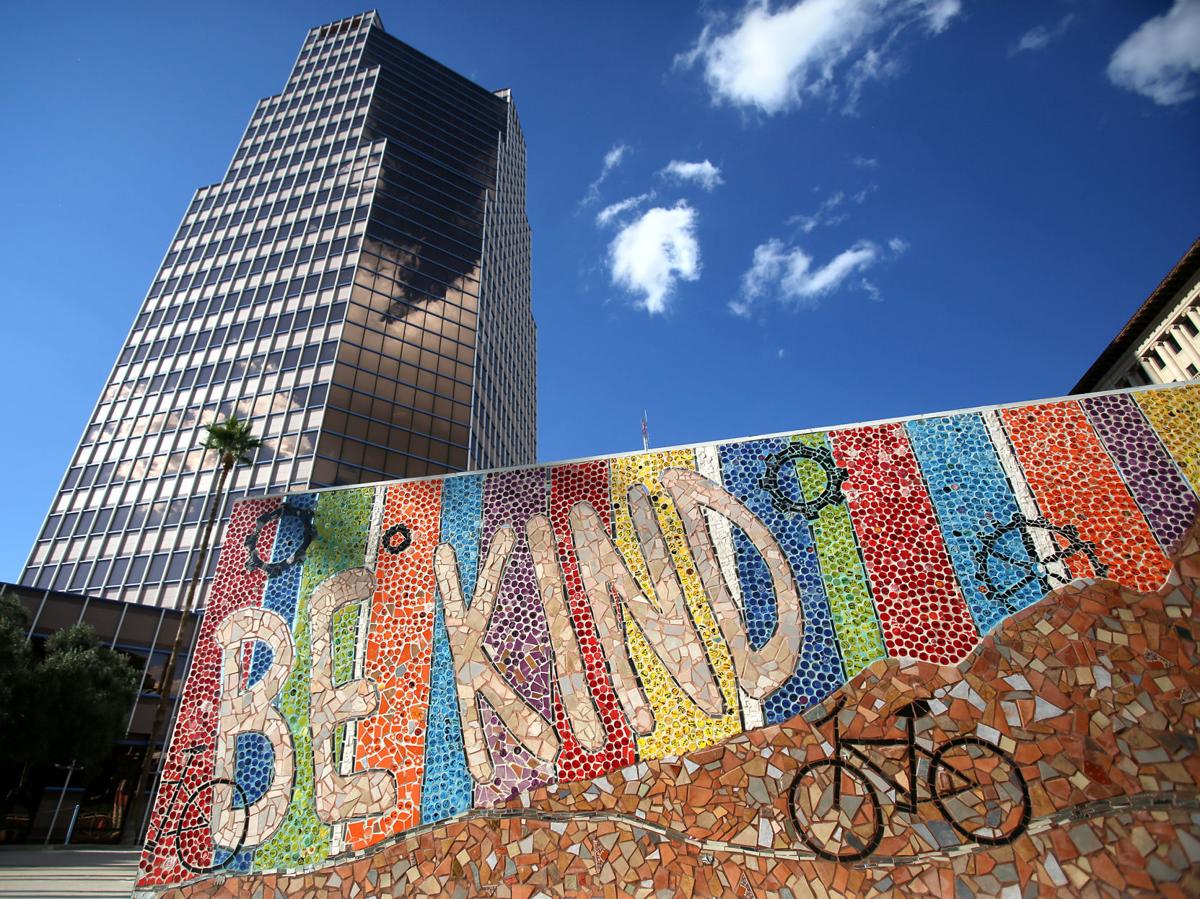 The Primavera Foundation Inc.
Mission: Providing pathways out of poverty through safe, affordable housing, workforce development & neighborhood revitalization
Wish list: Laundry detergent for our three different shelters; feminine hygiene items (tissues, wet wipes, maxi pads, tampons); travel sized hygiene items (shampoo, conditioner, lotion, body wash, toothpaste, deodorant, foot powder, razors); crew cab ¾-ton truck; large Ziploc bags, razors, Q-tips, foot spray; ironing board; paper towels; disinfectants; kitchenware (dish racks, bowls/plates, pots/pans); towels; sheets; pillow cases (no pillows); undergarments for women.
Address: Jim & Vicki Click Training Center, administrative offices, 151 W. 40th St., Tucson, AZ 85713; 308-3116; www.primavera.org
Iskashitaa Refugee Network
Mission: Creating opportunities to integrate refugees into the Southern Arizona community while reducing local food waste.
Wish list: Diapers, first-aid items, garden tools, jelly/mason/canning jars, large pots, nonperishable snack items, office supplies, simple citrus juicers, toilet paper.
Mission: To inspire, educate, and motivate people to realize the impact of intentional kindness
Wish list: Apple Macbook Pro laptop, display and storage baskets, folio smart case cover, Huggies baby wipes, iPad 16gb (black), material shelving, mural tile (ceramic tile: neutral floor tile, ceramic fired tile, please no terra cotta, marble, Travertine, or dishware); shelf that dries boards; studio shelving; wooden desk.