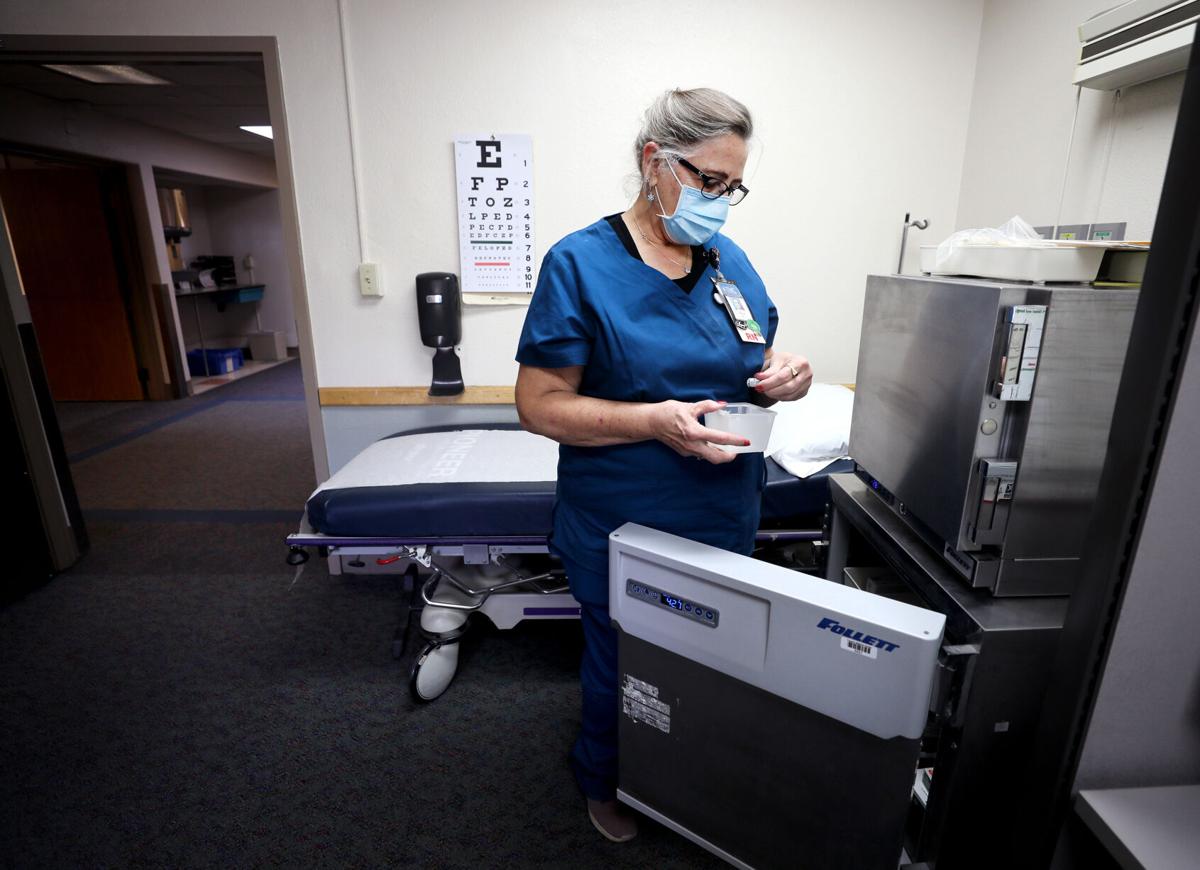 More than 240 jobs are open at St. Joseph's and St. Mary's hospitals.
Northwest Health? More than 400 between its three hospitals, multiple clinics and now, a fourth hospital, Northwest Medical Center Houghton, which is scheduled to open next year.
At Banner Health's Tucson locations there are 454 vacant posts, and more than 400 jobs are available at Tucson Medical Center.
Of these 1,500 or so openings, which include laboratory techs, radiology workers, housekeepers and other support services, the greatest number of vacancies continues by far to be for what the community needs most: nurses.
There are roughly 600 nursing vacancies in Tucson right now and, as a direct result and coupled with the current COVID surge, the number of intensive care beds available keeps dipping: six were available in Pima County Friday compared to eight a week ago.
"It's the area with the most need right now," said Kayla Depew, recruitment director for Banner Health. "There was a national shortage of nurses even before the pandemic."
The Arizona Department of Health Services has "recruited and paid for hundreds of nurses to help hospitals with staffing constraints," said spokesman Steve Elliott. "This effort continues. As Dr. (Marjorie) Bessel from Banner Health said (this week), the best way for the public to help right now is to get vaccinated against COVID-19 and get their booster doses."
Beyond that, the state health department recently asked for federal aid to provide 14 state hospitals with more staffing help.
This request also includes the goal of getting more monoclonal antibodies to patients sick with COVID-19 at seven sites in Phoenix and Tucson — locally including Banner-University Medical Center Tucson and St. Joseph's Hospital. Monoclonal antibodies help reduce a patient's viral load and can help prevent hospitalization.
It's becoming a critical component to many health departments trying to manage the disease, especially as nursing shortages continue. Medical leaders here say what's being shared across the nation: Nurses are in increasingly short supply because of stress, early retirement or taking travel posts to make more money working elsewhere.
Many reaching retirement age
Erica Murphy reached retirement age just as the COVID-19 pandemic was getting underway and, although she briefly stepped away from her nursing career, she didn't stay away for long.
"As the pandemic got worse," she said during a recent interview, "I really felt like I should be doing something, with my life and my background, to help out."
When Murphy briefly retired in April 2020, her career already spanned 47 years. Most of that time was spent at Tucson Medical Center where, over the years, she cared for critically ill patients, helped new moms and new babies, and provided guidance to young or inexperienced nurses.
She's now back at the hospital at 5301 E. Grant Road, this time as an employee health nurse working with staffers who continue to face overwhelming patient loads.
The rise in the number of nurses reaching retirement age is definitely a big contributing factor for vacancies at TMC, said registered nurse Mimi Coomler, CEO of the hospital. More than 100 nursing jobs are currently open at TMC.
Others have left their hospital jobs for simpler posts or changed careers altogether due to pandemic burnout.
"Nurses have been tested in a way that they never have been before," she said. "It's been traumatic and difficult and has stressed the entire system."
Coomler said TMC is focused on retaining the nurses currently working in the hospital and keeping them there with competitive wages and a lot of support.
"The way I would characterize it is that's a very important investment," she said of boosting wages. She said they are also working on having "very open communication, good two-way communication to improve the work environment and address stress, burnout and anxiety."
Tired nurses get sick themselves
In late November, Bisbee's Copper Queen Community Hospital implemented crisis standards of care, meaning the staff had to allocate its scarce resources based on a variety of factors including a patient's likelihood for survival.
What pushed this small hospital to that point is directly related to nursing shortages, coupled with treating very sick unvaccinated COVID-19 patients.
During that week, the staff had to manage four intubations over a day or so when the hospital was already brimming with patients. Dr. Cristian Laguillo, a senior physician with the hospital, said about 70% of its resources are currently going to unvaccinated COVID patients.
"For hours, we have to devote a number of resources to one person," he said of inserting the breathing tubes. Often, it takes two or three nurses to stabilize such a seriously sick patient, he said, and staffers end up borrowing nurses from the emergency room or the operating room.
During this same period, two nurses and a technician called in sick.
"That left us with very little resources and very little staffing," he said. "The staff have been working so hard to keep up and then they get sick themselves, or burn out."
The hospital has about 380 employees. Eight staff members — mostly nurses — were out sick with COVID last week. All of them are vaccinated, and none has been sick enough to require hospitalization.
"It has impacted staffing in the clinics but not so much in our emergency departments yet and hopefully we can keep it at bay here," said Cathy Lodge, a registered nurse and the emergency department manager with the Bisbee hospital.
"We are dealing with a lot of call offs but our nursing call offs are due more to sickness brought on by fatigue and stress from the volumes of really sick people they are seeing, and holding critical patients that we are not able to ship to higher levels of care."
'Overwhelming' concern now
During November, 451 COVID-19 patients were transferred from one Arizona hospital to another for higher levels of care through the state's surge line, state health data shows.
Such transfers are common practice for Southern Arizona's rural hospitals that have, historically, counted on being able to move high-needs patients to Tucson or Phoenix. During the pandemic, however, finding a critical-care bed for a non-COVID patient has been a tremendous challenge.
Kerry Noble, the new CEO for Santa Cruz Valley Regional Hospital in Green Valley, said nursing is a major issue with his hospital right now, too, and it compounds the staff's ongoing struggles to manage patients who need a transfer but have to wait.
Management for the 49-bed hospital appealed for 15 additional surge nurses, were approved for 10 but only received seven. Right now, four remain and their contracts end by February.
"That is an overwhelming concern right now," Noble said. "The volume of patients we've seen is up dramatically and the nursing crisis in Tucson is impacting our ability to transfer patients."
Delayed transfers sometimes means holding a patient for a night or two, causing great risk to the patient and high stress for the staff.
"These are not COVID patients," he said. "They just have certain medical needs that are beyond our capabilities here."
Photos: A Year of the Pandemic in Tucson
Coronavirus Pandemic in Tucson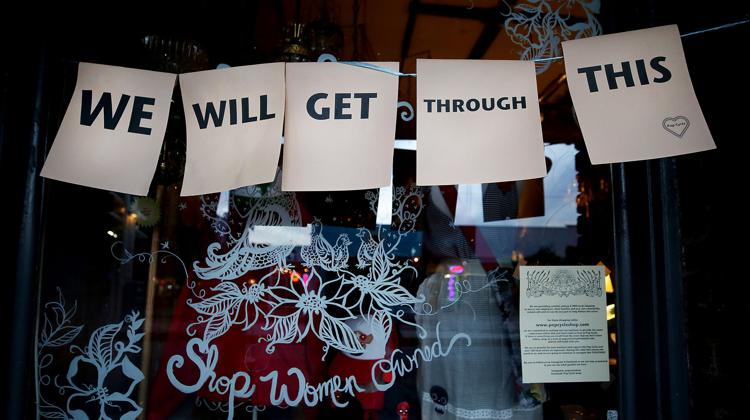 Coronavirus Pandemic in Tucson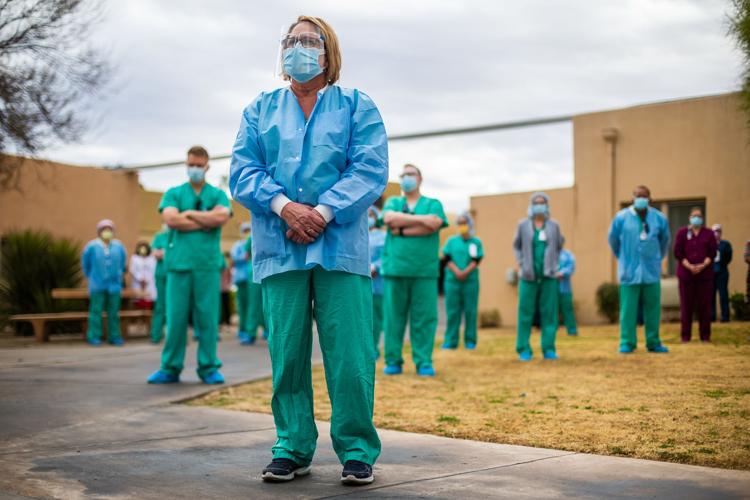 Coronavirus Pandemic in Tucson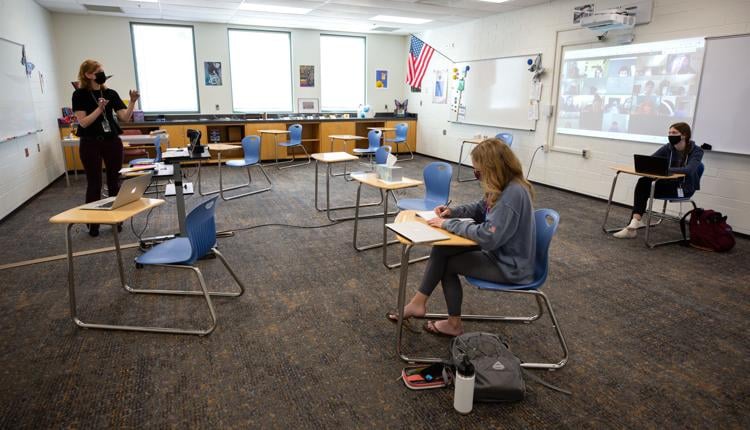 Coronavirus Pandemic in Tucson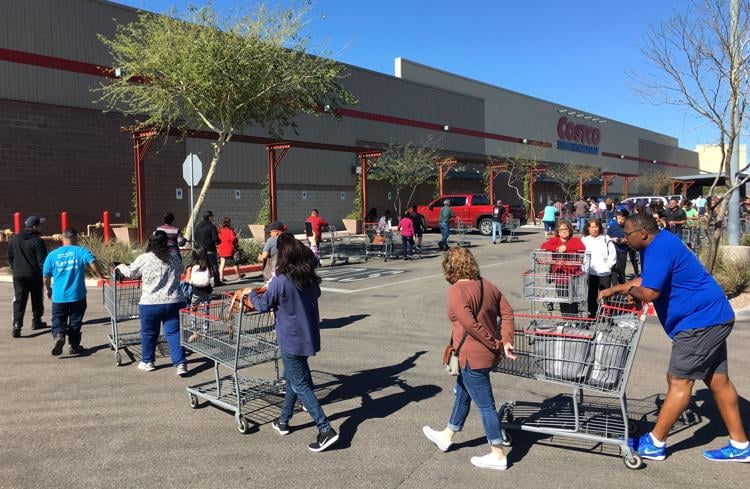 Coronavirus Pandemic in Tucson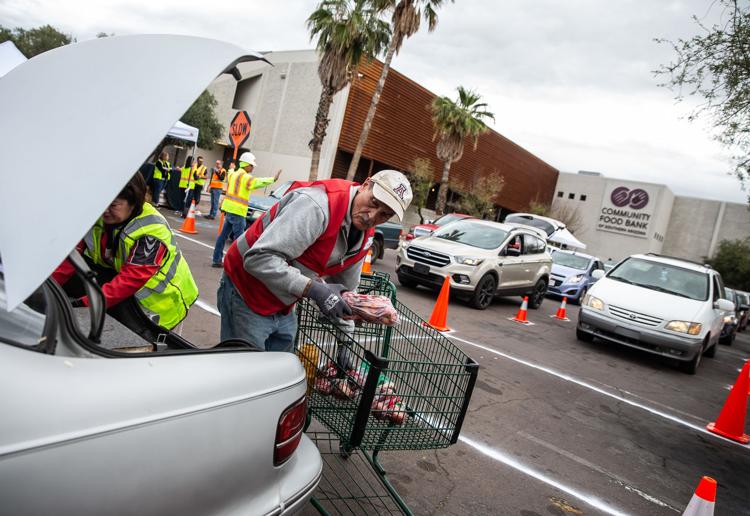 Coronavirus Pandemic in Tucson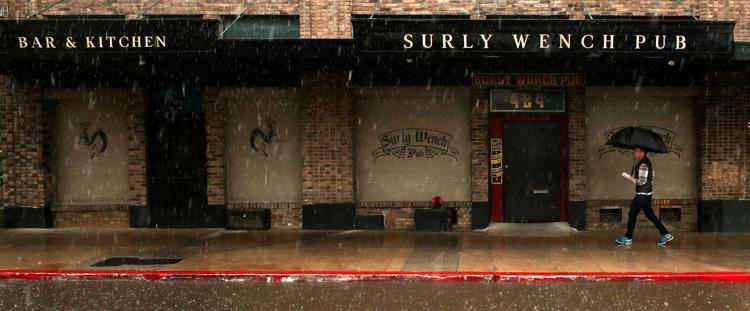 Coronavirus Pandemic in Tucson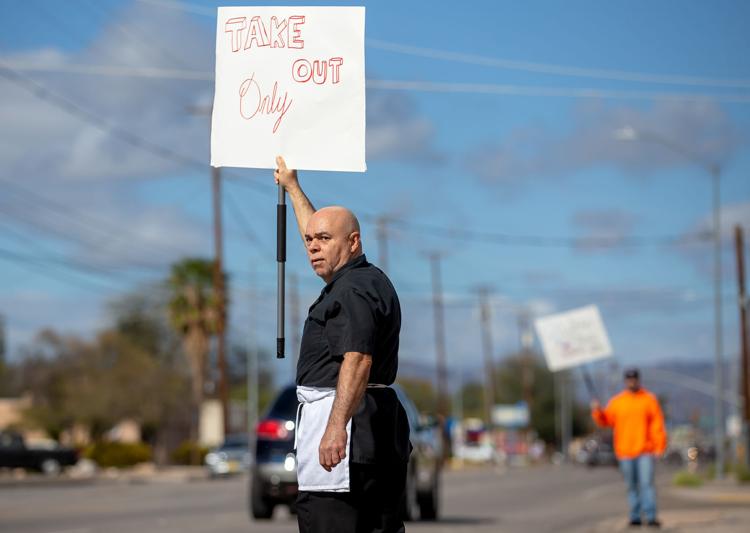 Coronavirus Pandemic in Tucson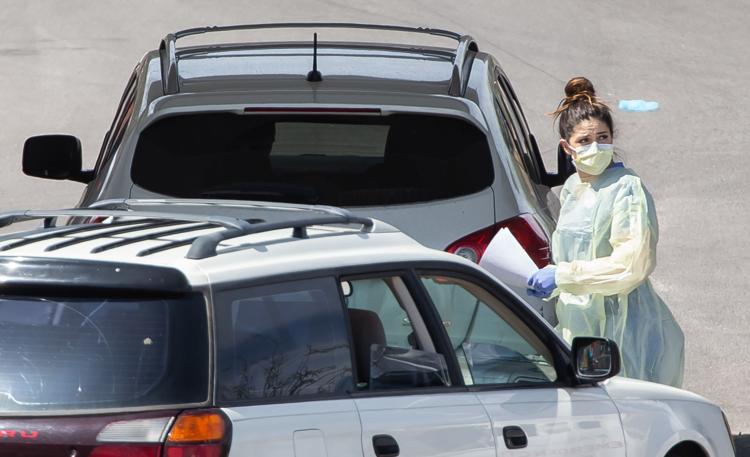 Coronavirus Pandemic in Tucson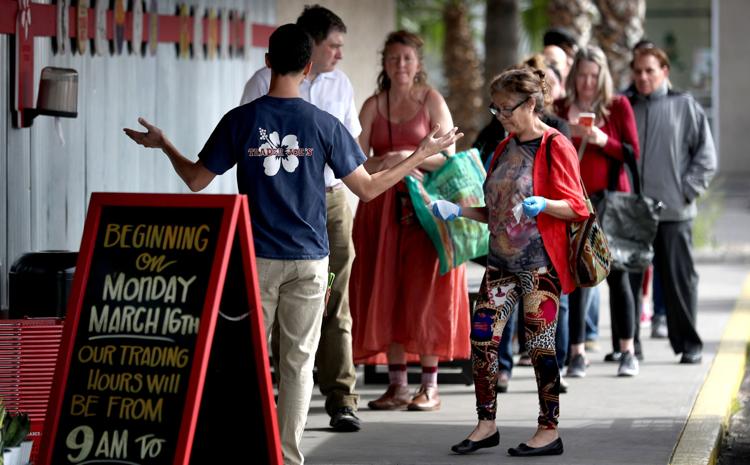 Coronavirus Pandemic in Tucson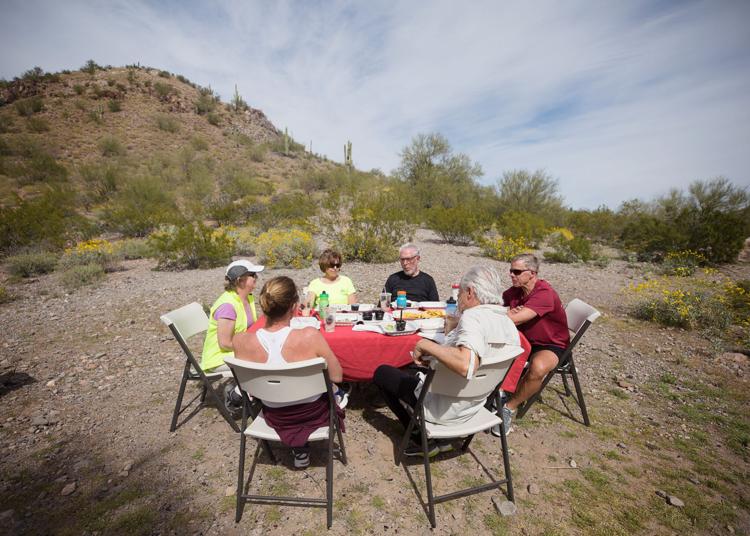 Coronavirus Pandemic in Tucson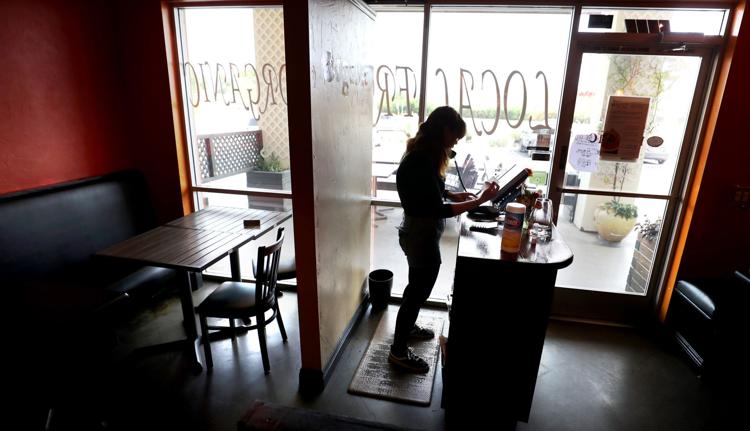 Coronavirus Pandemic in Tucson

Coronavirus Pandemic in Tucson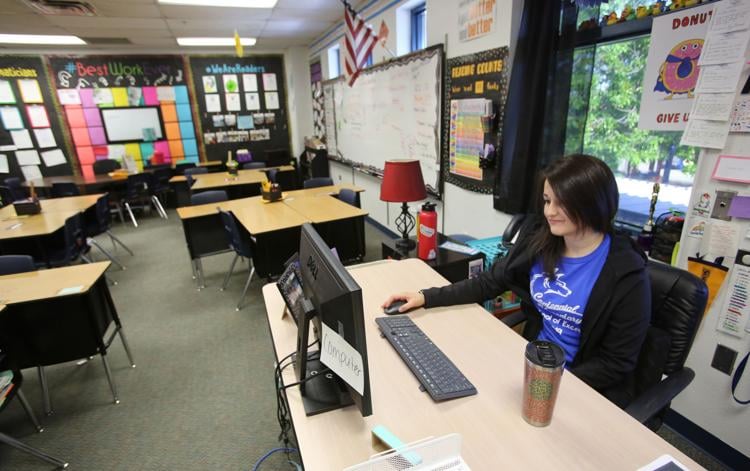 Coronavirus Pandemic in Tucson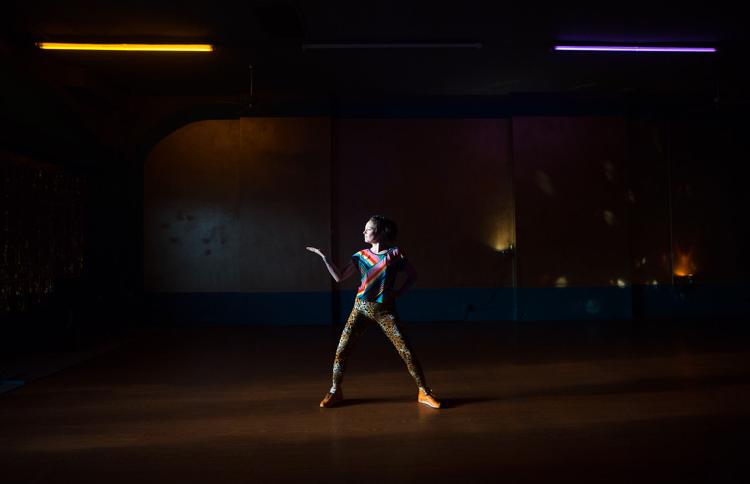 Coronavirus Pandemic in Tucson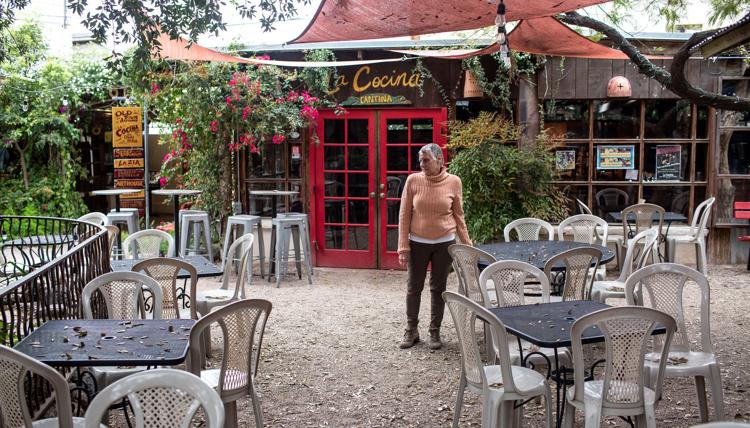 Coronavirus Pandemic in Tucson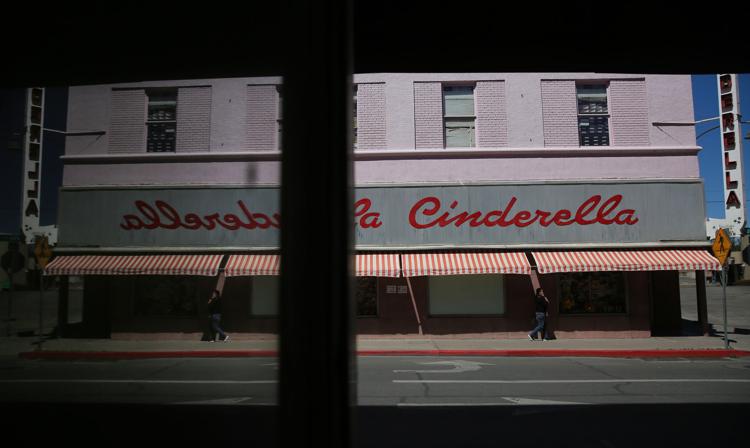 Coronavirus Pandemic in Tucson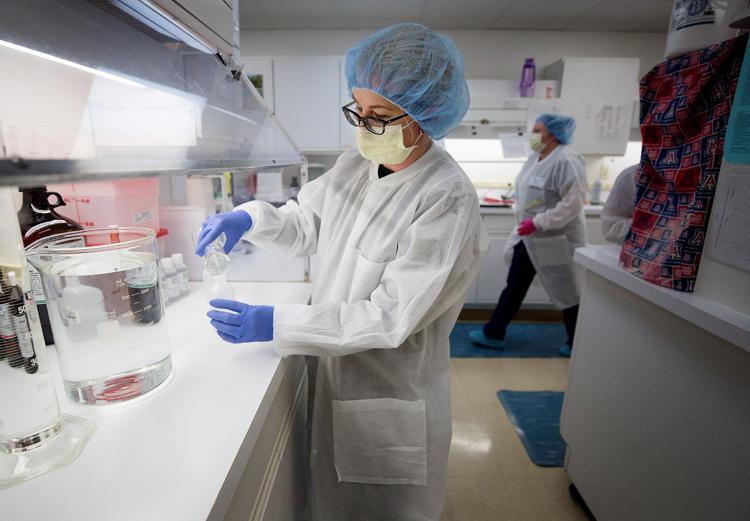 Coronavirus Pandemic in Tucson
Coronavirus Pandemic in Tucson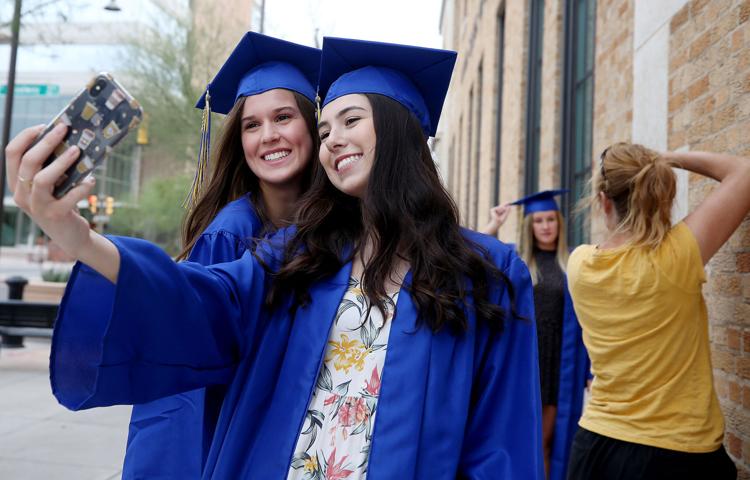 Coronavirus Pandemic in Tucson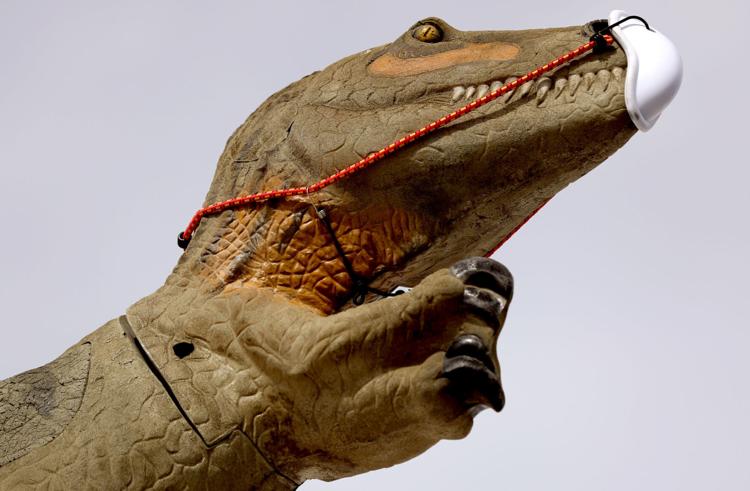 Coronavirus Pandemic in Tucson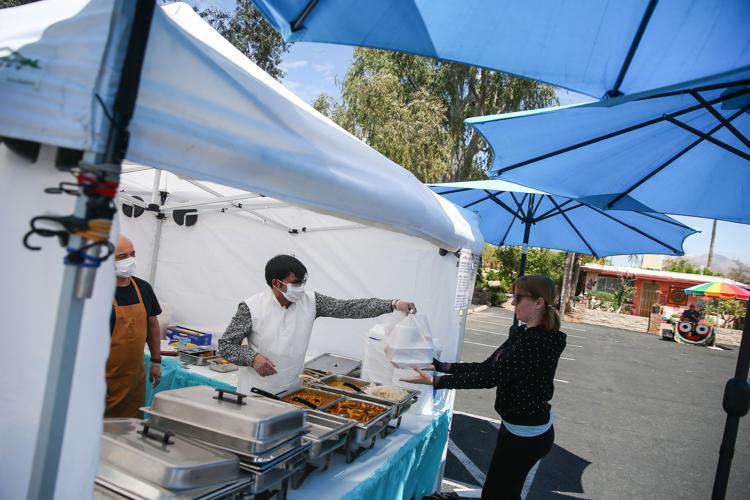 Coronavirus Pandemic in Tucson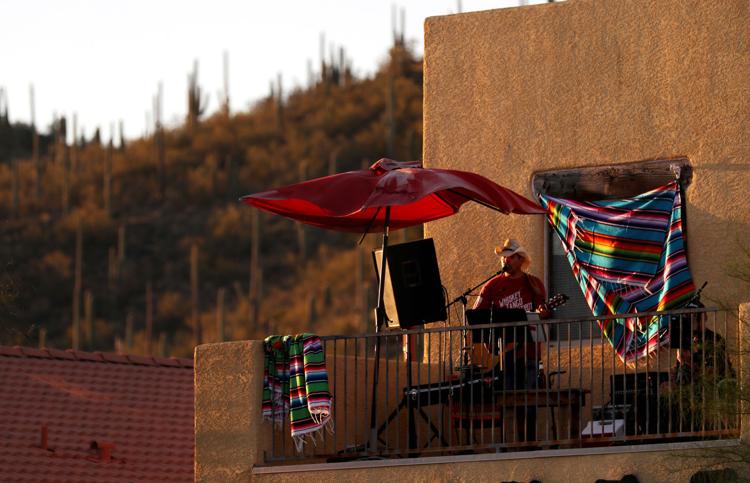 Coronavirus Pandemic in Tucson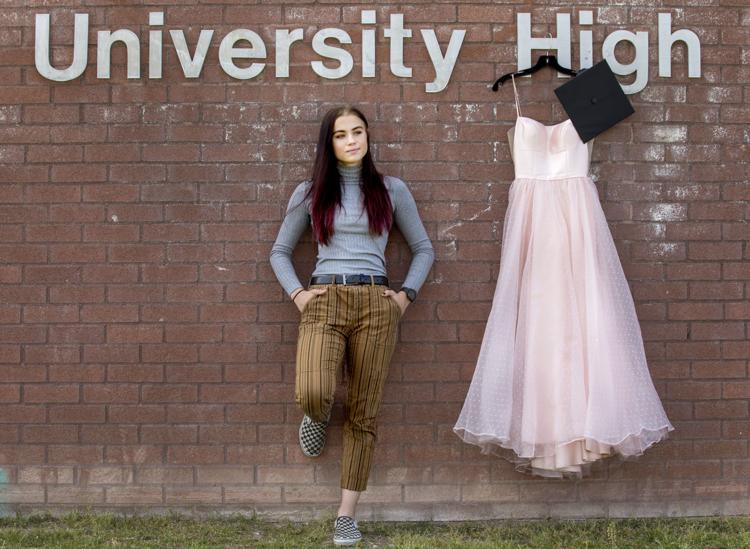 Coronavirus Pandemic in Tucson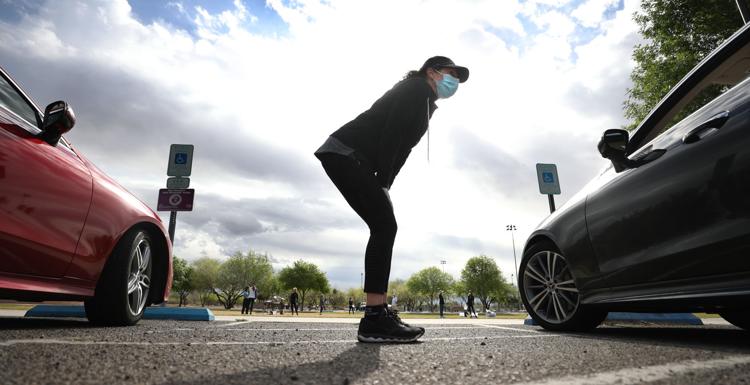 Coronavirus Pandemic in Tucson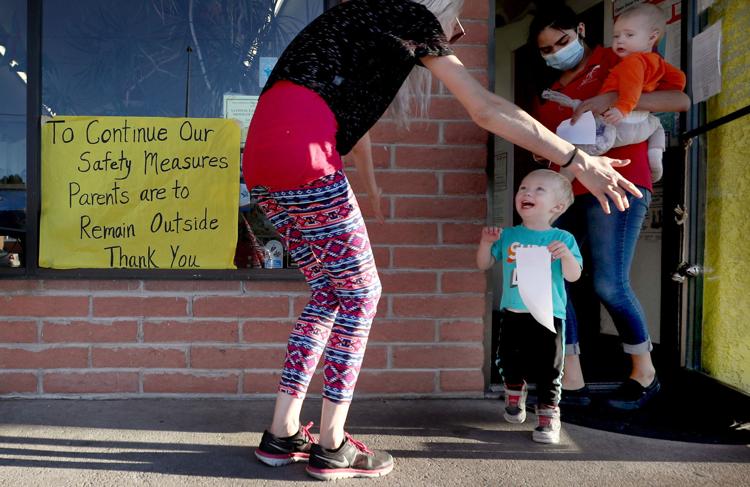 Coronavirus Pandemic in Tucson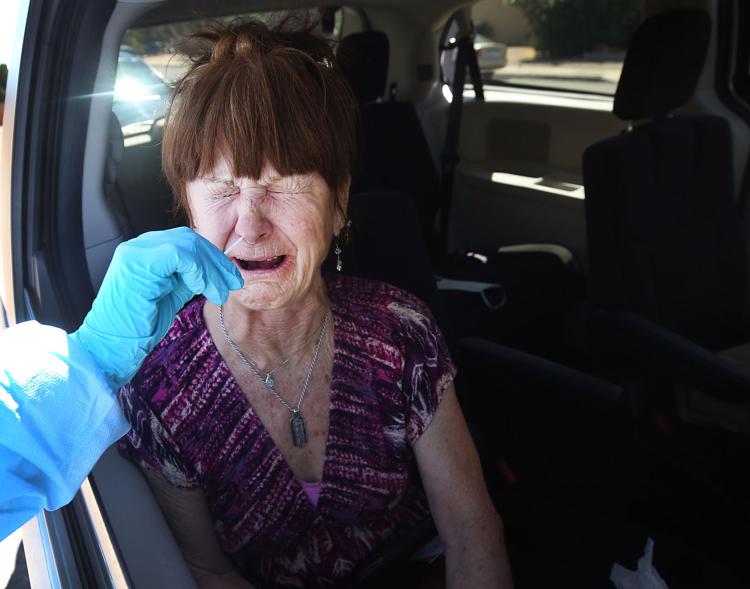 Coronavirus Pandemic in Tucson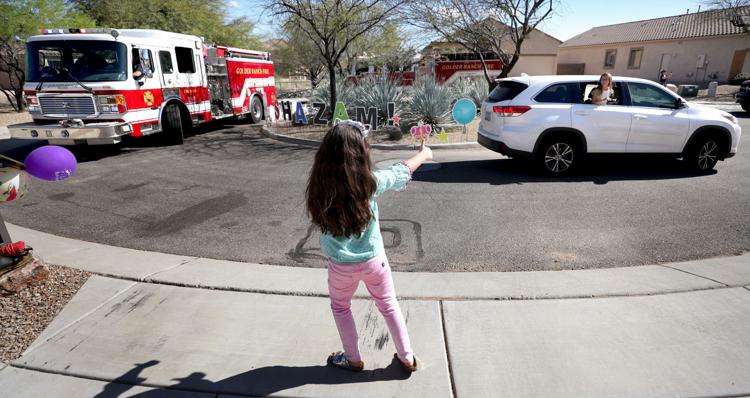 Coronavirus Pandemic in Tucson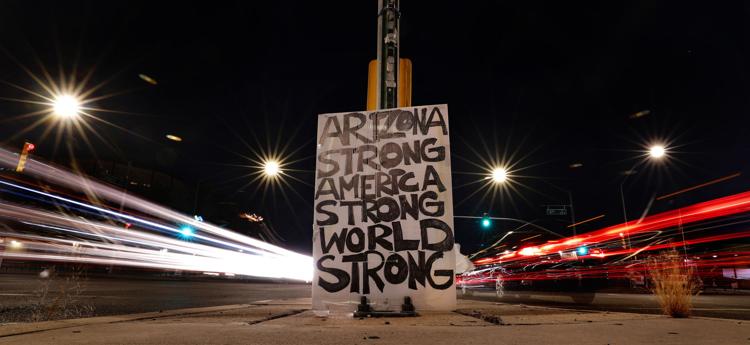 Coronavirus Pandemic in Tucson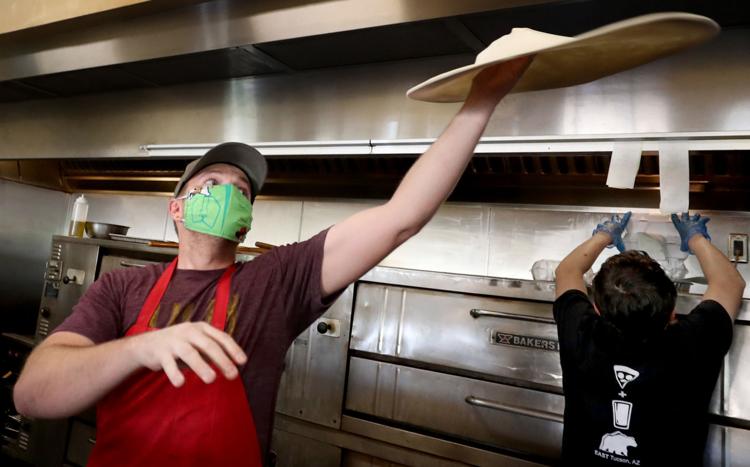 Coronavirus Pandemic in Tucson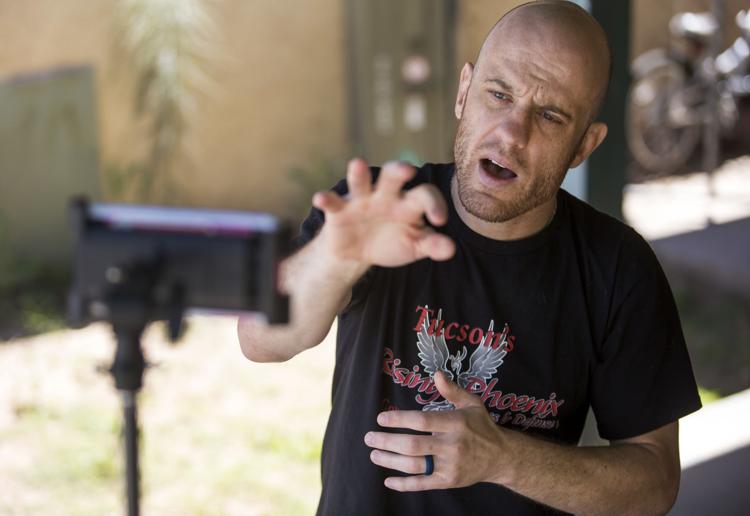 Coronavirus Pandemic in Tucson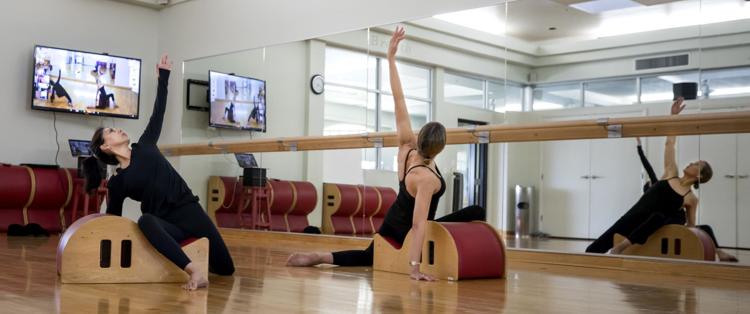 Coronavirus Pandemic in Tucson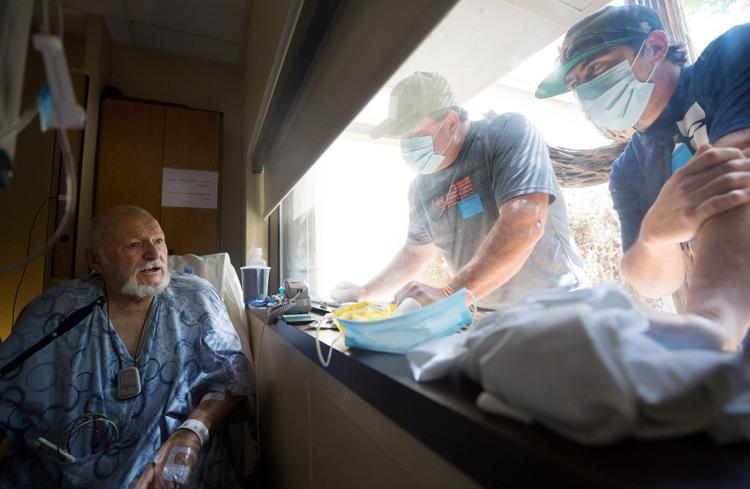 Coronavirus Pandemic in Tucson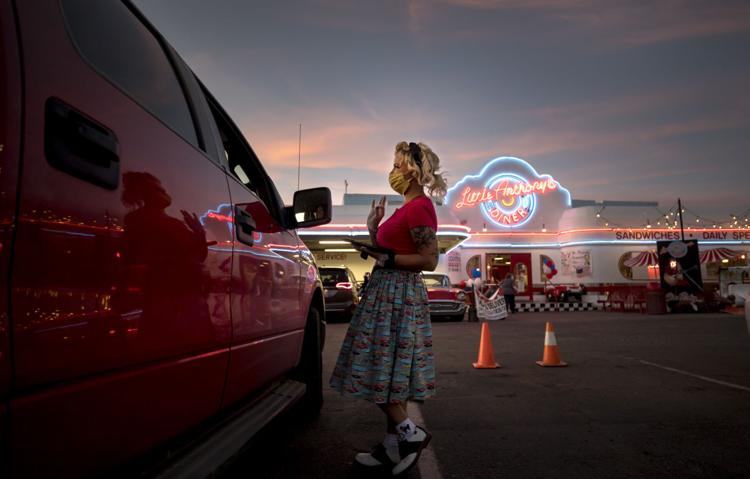 Coronavirus Pandemic in Tucson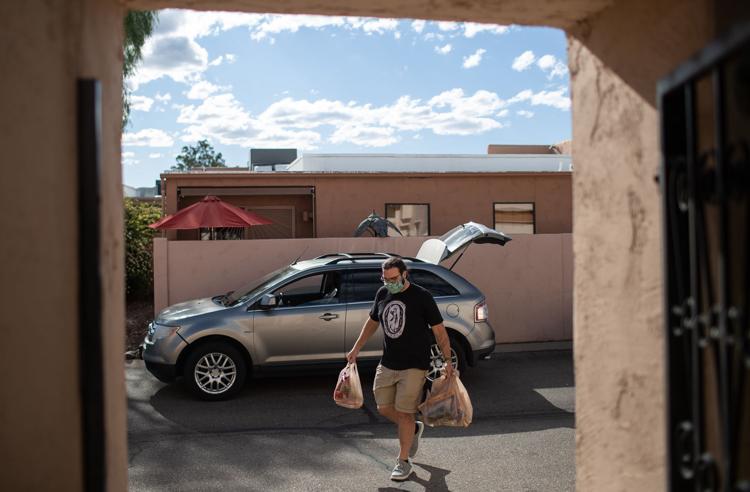 Coronavirus Pandemic in Tucson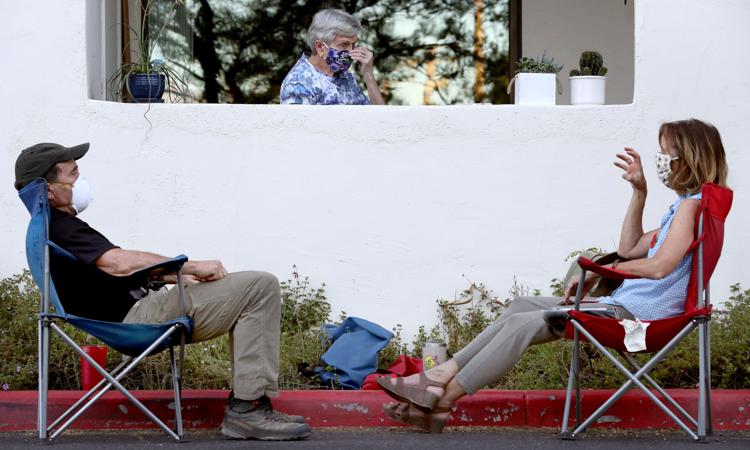 Coronavirus Pandemic in Tucson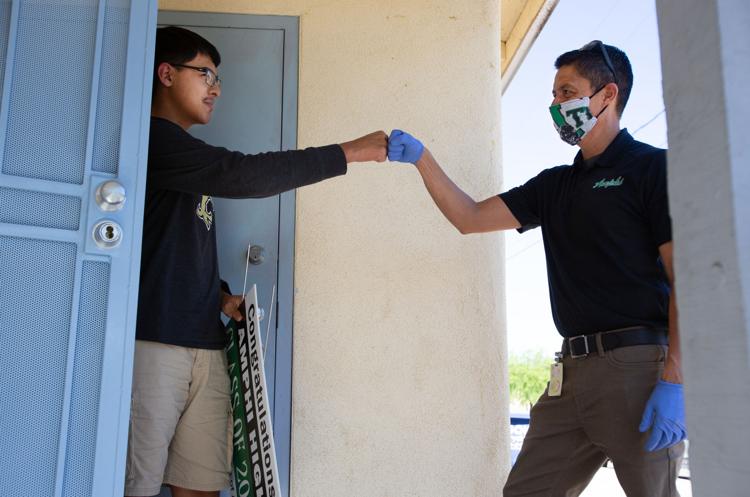 Coronavirus Pandemic in Tucson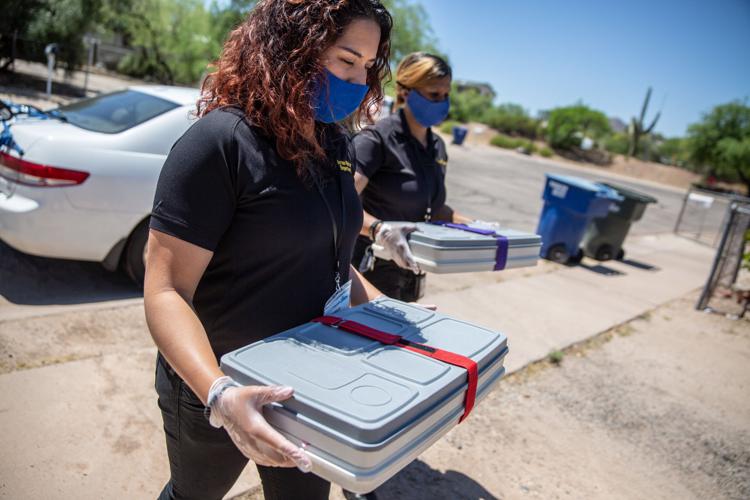 Coronavirus Pandemic in Tucson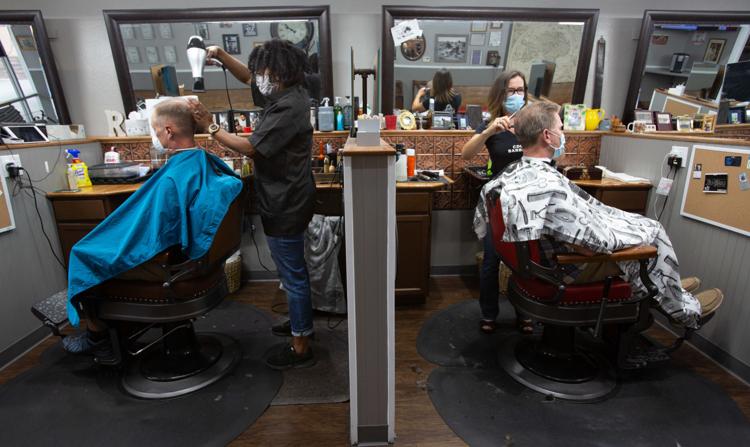 Coronavirus Pandemic in Tucson
Coronavirus Pandemic in Tucson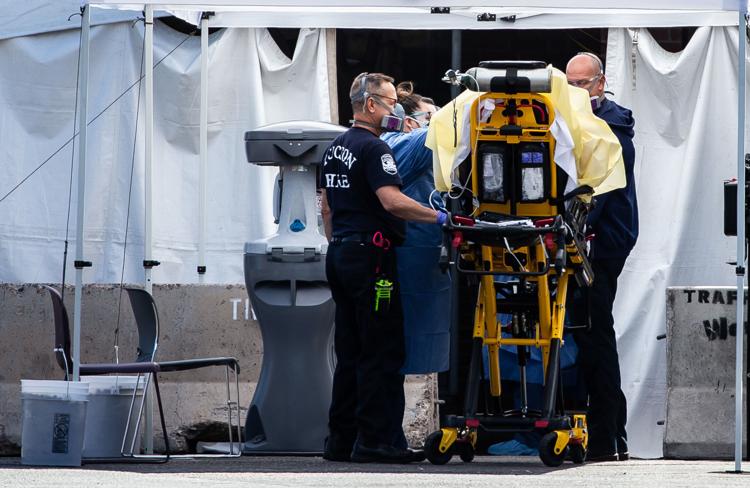 Coronavirus Pandemic in Tucson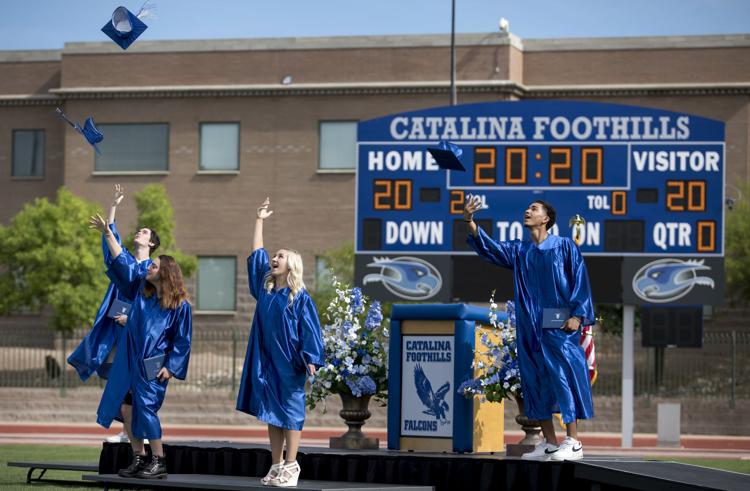 Coronavirus Pandemic in Tucson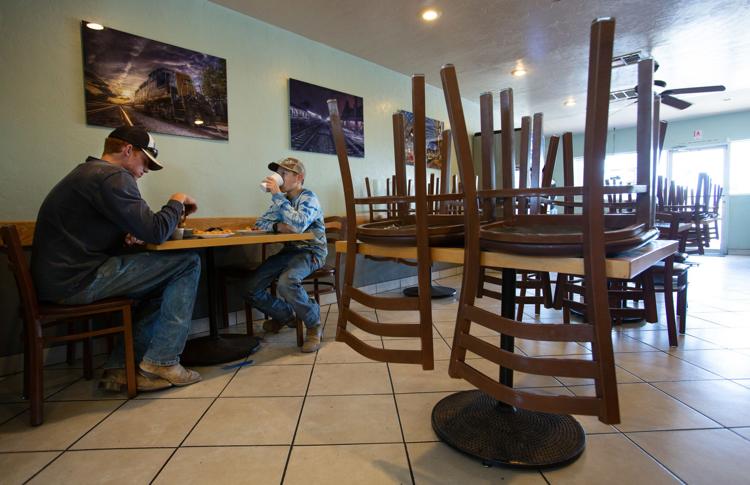 Coronavirus Pandemic in Tucson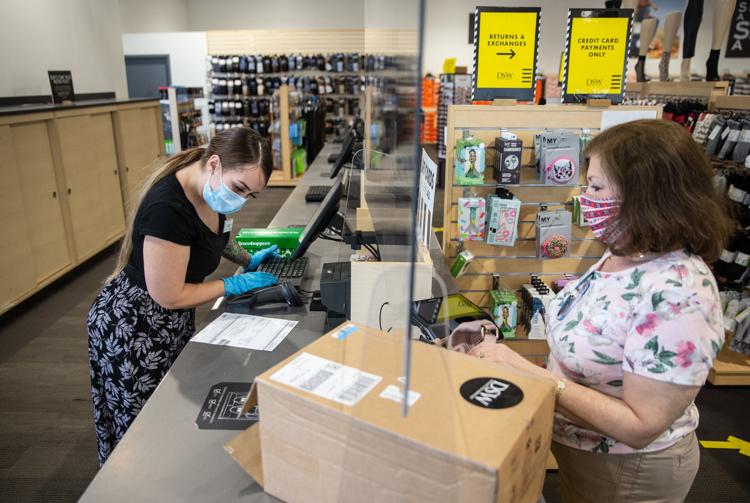 Coronavirus Pandemic in Tucson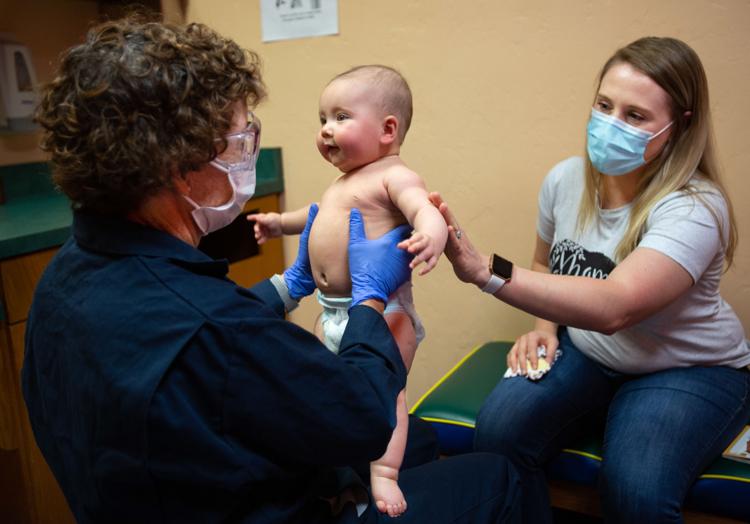 Coronavirus Pandemic in Tucson
Coronavirus Pandemic in Tucson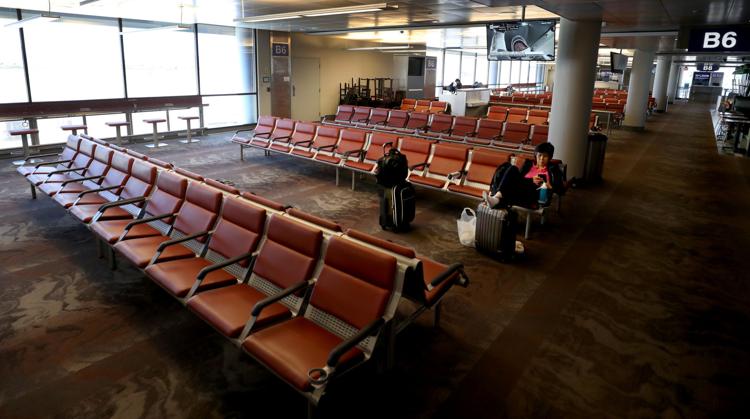 Coronavirus Pandemic in Tucson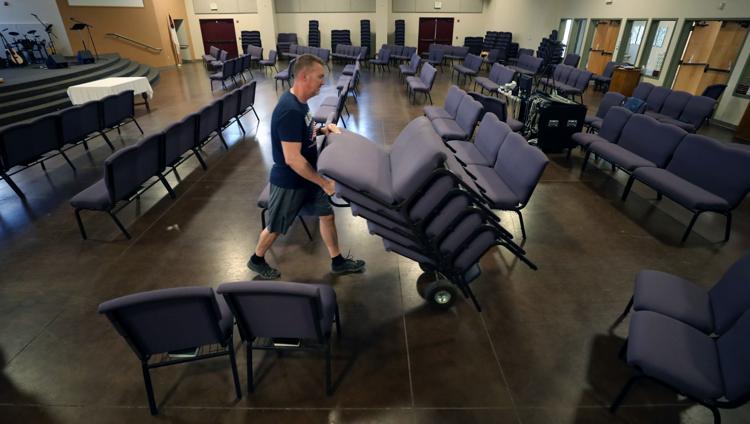 Coronavirus Pandemic in Tucson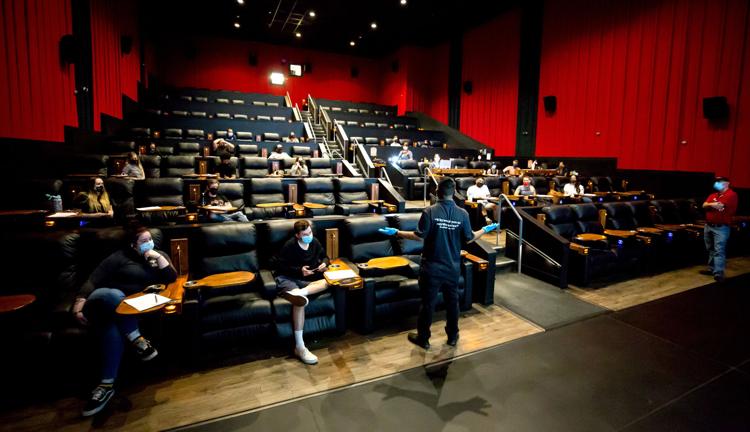 Coronavirus Pandemic in Tucson

Coronavirus Pandemic in Tucson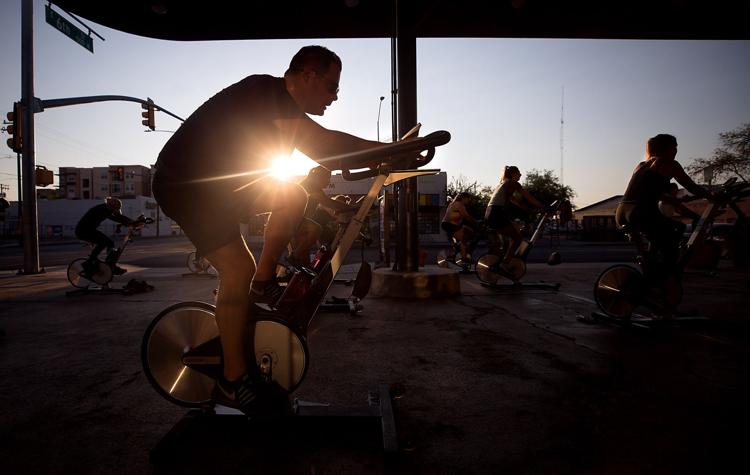 Coronavirus Pandemic in Tucson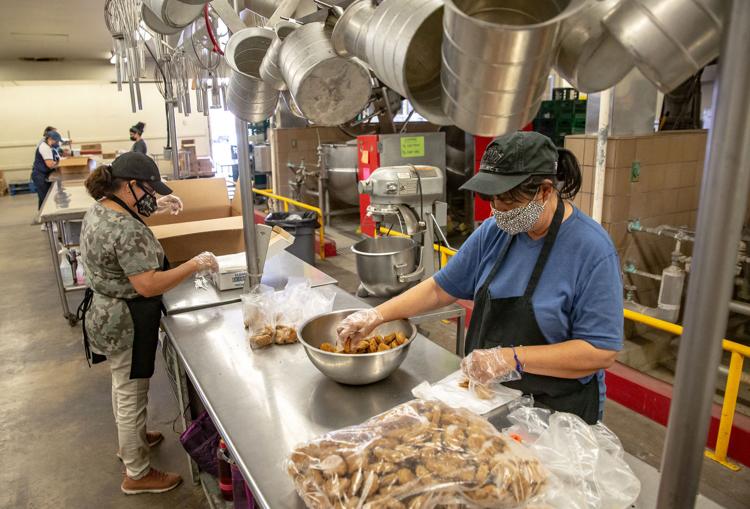 Coronavirus Pandemic in Tucson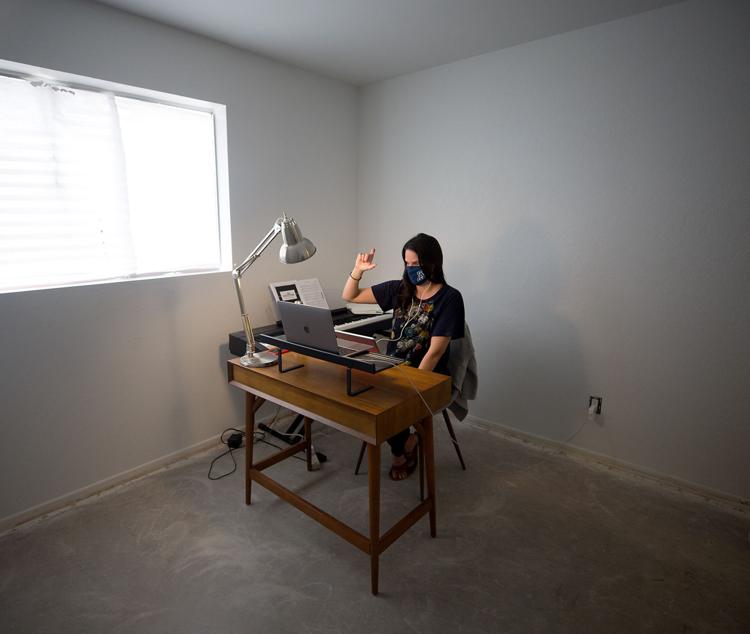 Coronavirus Pandemic in Tucson
Coronavirus Pandemic in Tucson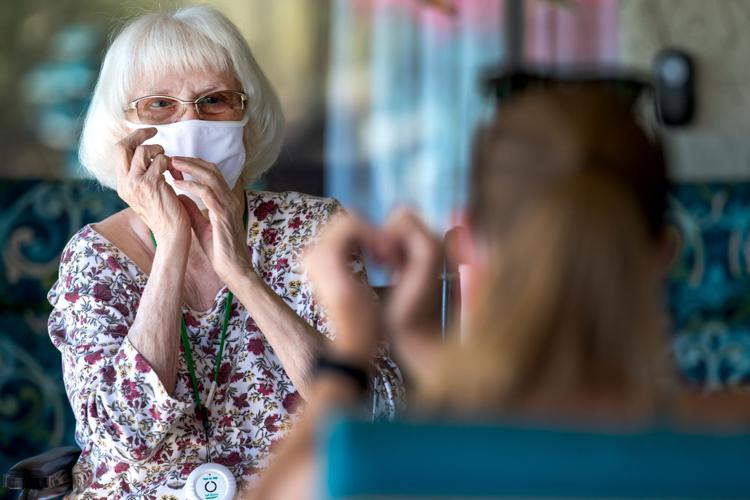 Coronavirus Pandemic in Tucson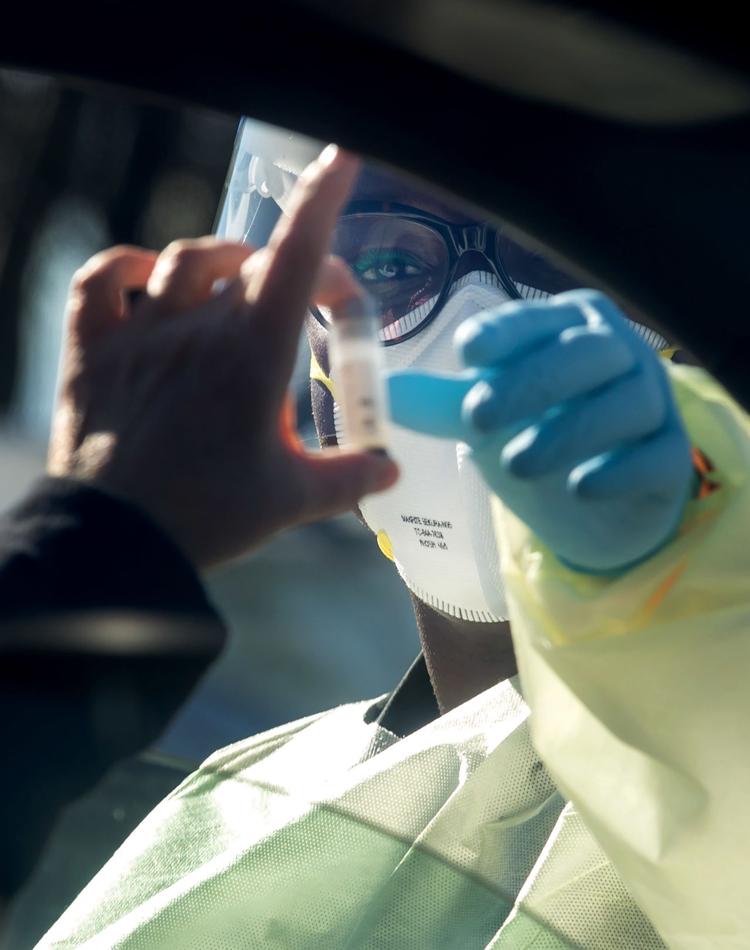 Coronavirus Pandemic in Tucson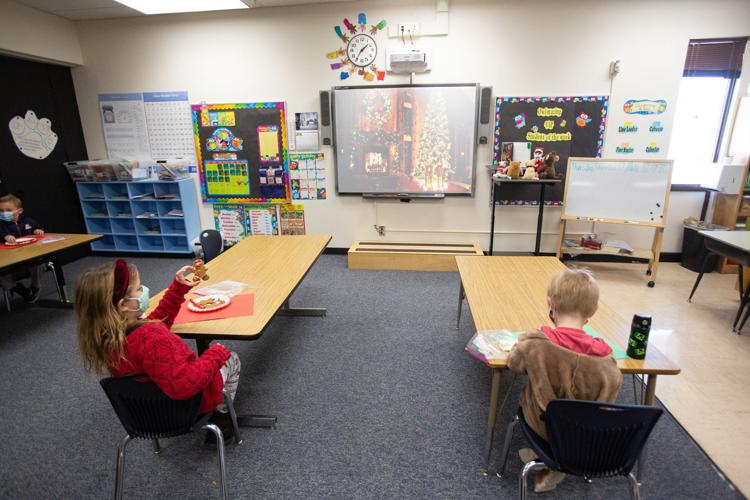 Coronavirus Pandemic in Tucson
Coronavirus Pandemic in Tucson
Coronavirus Pandemic in Tucson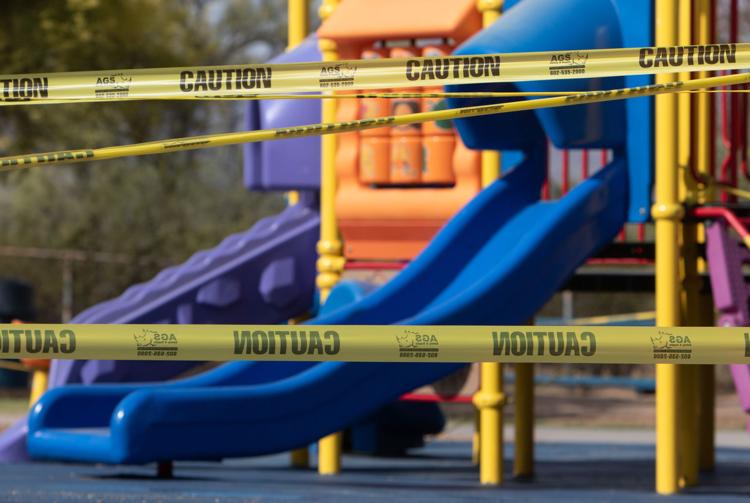 Coronavirus Pandemic in Tucson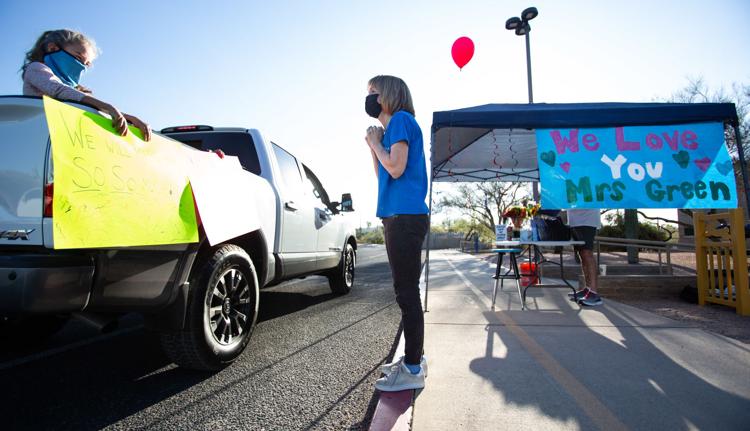 Coronavirus Pandemic in Tucson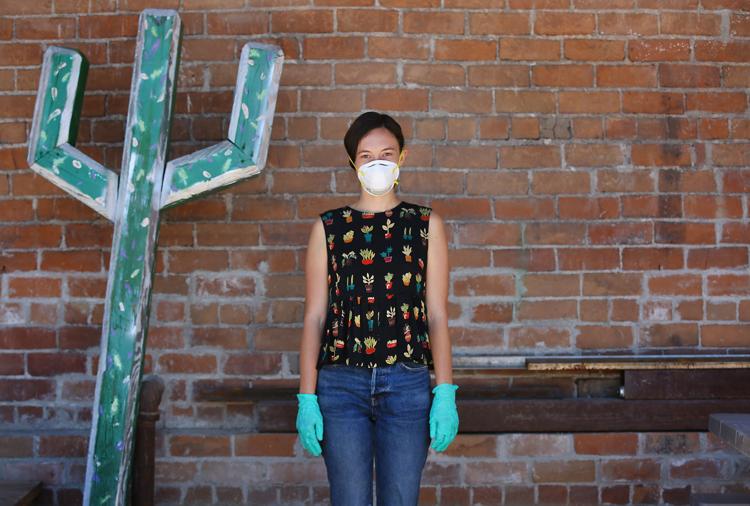 Coronavirus Pandemic in Tucson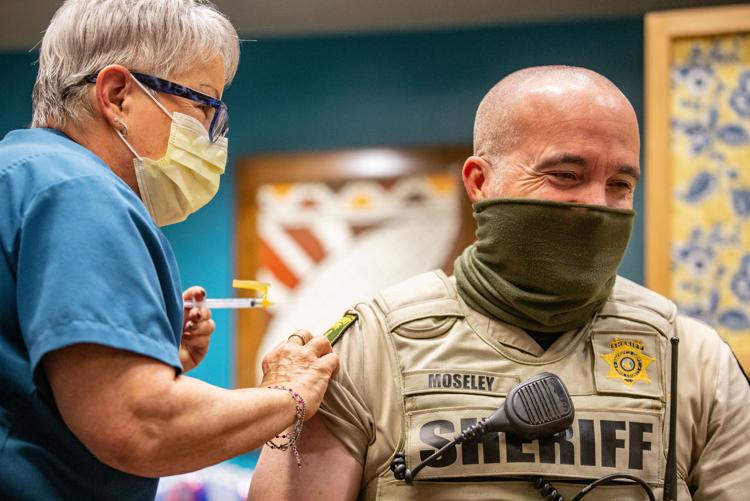 Coronavirus Pandemic in Tucson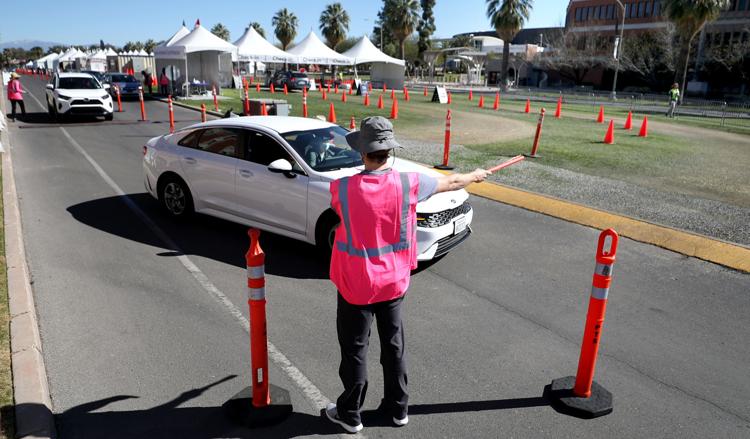 Coronavirus Pandemic in Tucson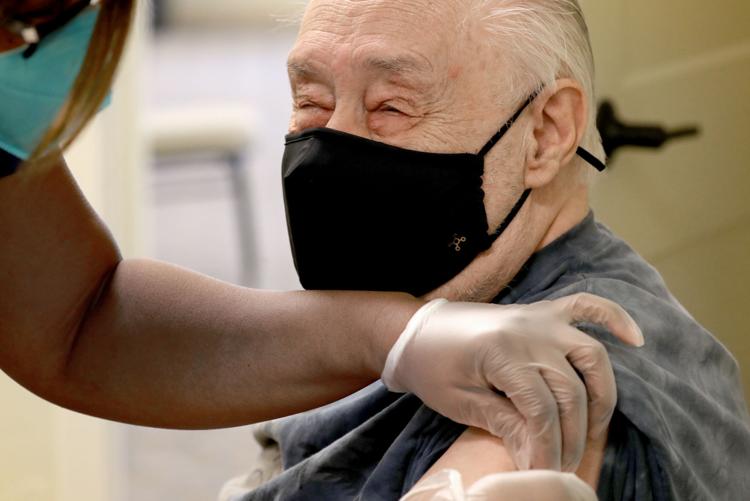 Contact reporter Patty Machelor at 806-7754 or