In memoriam: Funeral notices, April 17, 2018
Funeral notices for Tuesday, April 17, 2018. For more obituaries go to
legacy.com/obituaries/tucson/
In memoriam: Funeral notices, April 17, 2018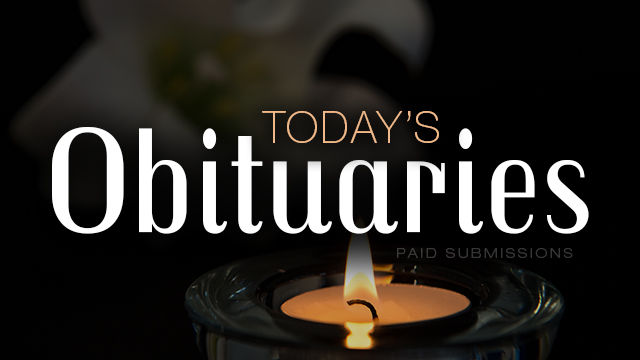 BUSTAMANTE, Joseph Daniel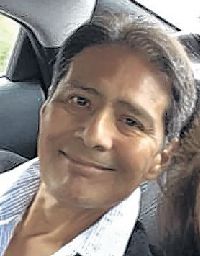 BUSTAMANTE, Joseph Daniel
passed away April 9, 2018 in his home surrounded by his loving family. Dan was born in Ajo, AZ to Leo and Mary Bustamante. He is survived by his wife, Elvira; children, Bianca and Joseph (Gladys); sister, Irene and canine companions, Suzi and Jack. Dad we were so blessed to have you as our teacher, protector, steadfast supporter and our example of true determination and accomplishment. We will miss your jokes and story telling as only you could do. Danny, you will be loved and missed forevermore. No services will be held. Arrangements by ANGEL VALLEY FUNERAL HOME.
GABBARD, Noah Venson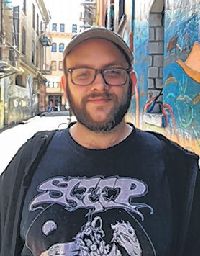 GABBARD, Noah Venson
age 33, passed away suddenly in Tucson on April 14, 2018. A lifelong Tucson musician and songwriter, Noah played and recorded music with numerous bands and in his own project, Bombs for the Bored. A prodigious autodidact, he had returned to college, graduating with honors with an Associate of Arts from Pima Community College in 2016, and was pursuing a degree at the Ira A. Fulton School of Engineering at Arizona State University. He is survived by his partner, Maggie Golston; father, Cliff Gabbard; mother, Linda Roethle Ganger (Larry Ganger); brother, Kyle Gabbard (Liz and Caden); his extended family, and many close friends. Arrangements by ADAIR FUNERAL HOMES, Dodge Chapel. In lieu of flowers, donations can be made to Youth on Their Own, 1660 North Alvernon Way, Tucson, AZ 85712. Noah's quick wit and infinite kindness will be missed by all who knew him, and his music will live on for all to discover.