In memoriam: Funeral notices, August 13, 2019
Funeral notices for Tuesday, August 13, 2019. For more obituaries go to
legacy.com/obituaries/tucson/
In memoriam: Funeral notices, August 13, 2019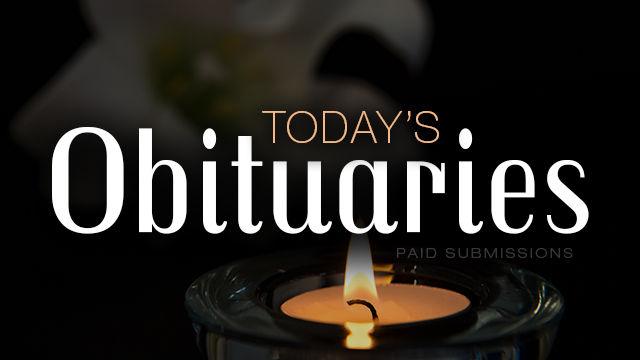 Edward Jakimowich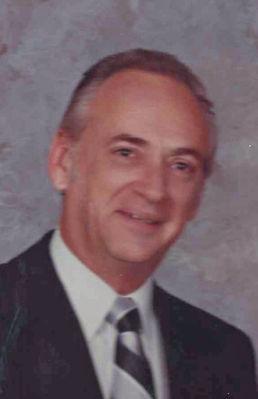 JAKIMOWICH, Edward Carl, Sr.
88, of Tucson, AZ passed away August 11, 2019. A beloved husband, father and grandfather who served in the United States Air Force for 6 ½ years. He also served as a past grand knight for the knights of Columbus council 1200. Edward is preceded in death by his wife of 63 years, Shirley and survived by his three sons, Edward, Randall (Linda) and Ronald (Kasey); 13 grandchildren and 11 great-grandchildren. Visitation will be held at 10:00 a.m., Wednesday, August 14, 2019 at St. Ambrose Catholic Church, 300 S. Tucson Blvd., Tucson, AZ 85716, with Services to follow. Burial will be in Clarendon Hills Cemetery, Darien, Illinois. Arrangements by ADAIR FUNERAL HOMES, Dodge Chapel.
Agnes Langer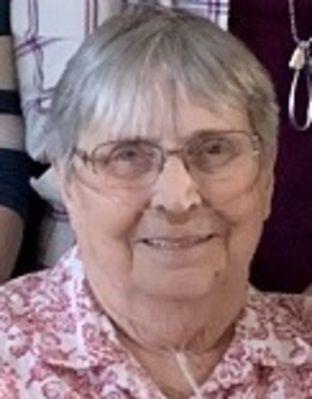 LANGER, Agnes Jeanne
age 77, passed away peacefully on August 10, 2019 with her beloved husband of 57 years by her side.Born in Jamestown, ND and moved to Seattle, WA in her early years where she graduated from Holy Names Academy. Jeanne and her family moved to Tucson in 1972 where she raised the family and worked at many volunteer positons as a member of Our Mother of Sorrows Parish. Her volunteer role started almost at the beginning and varied as the children grew. After a number of years she became a member of the OMOS staff and later joined the St. Vincent de Paul Society. While she continued in the various roles she earned her Associate of Arts degree in Liberal Arts from Pima Community College.She took great joy in traveling with her husband to Europe, as well as hiking and exploring the state of Arizona. Creative writing, reading and creating numerous treasured needlepoint gifts for family occupied her time as well. Jeanne is survived by husband, Rodney Langer Sr.; children, Rodney Langer Jr. and wife, Karen; Mary Hubbell and husband, Leighton; John Langer and wife, Alesia; four grandchildren, Alex Langer, Courtney Dale and grandson-in-law, Spencer, Mason Hubbell and Caden Hubbell; sister, Mary Hanna and a number of family members and close friends. Visitation will be held onWednesday, August 14, 2019 from 6:00 p.m. - 7:00 p.m. at BRING'S BROADWAY CHAPEL, 6910 East Broadway Blvd.,with Rosary Service at 7:00 p.m. A Funeral Mass will be celebrated on Thursday, August 15, 2019 at 12:00 noon at Our Mother of Sorrows Church, 1800 S. Kolb Road, interment to follow at Our Lady of the Desert Cemetery. In lieu of flowers, please make a donation to OMOS St. Vincent de Paul.