In memoriam: Funeral notices, January 11, 2020
Funeral notices for Saturday, January 11, 2020. For more obituaries go to
legacy.com/obituaries/tucson/
In memoriam: Funeral notices, January 11, 2020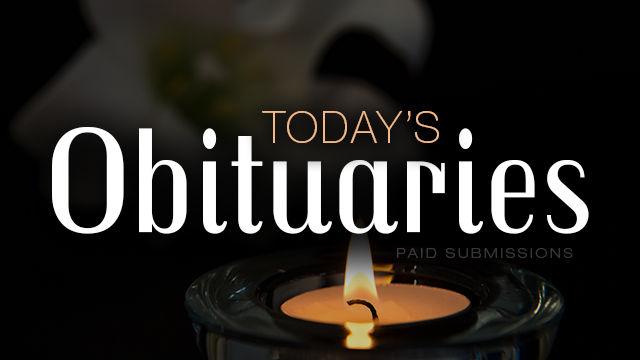 Charles Brown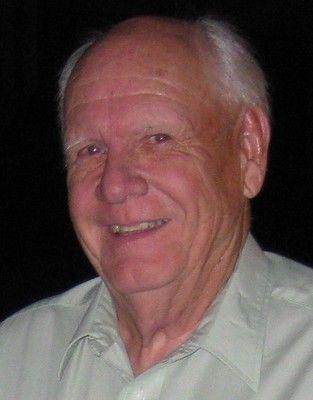 BROWN, Charles H.
age 90, of Tucson, Arizona, passed away Sunday, January 5, 2020. Charles was preceded in death by his youngest daughter, Martha Rose Brown; his parents, Rainey J. and Rose C. Brown Sr. and his older brother, Rainey J. Brown Jr. He is survived by his wife of 63 years, Mary Anna Brown and his sister, Sandra Brown. Charles is also survived by six children, Mary Hayworth (Brent), Lisa Brown (Tom), Karen Osborne (Mike), Patricia Randall (Scott), Michael Brown (Amy) and Christopher Brown; 15 grandchildren and seven great-grandchildren. Charles enjoyed working with exotic woods makingbeautiful bowls for his loved ones that will be cherished forever. He will be greatly missed by his family and friends. Memorial Mass will be held Saturday, January 18, 2020 at Saint Pius X Church, 1800 N. Camino Pio Decimo, Tucson,AZ 85715 at 11:00 a.m. In lieu of flowers, please give to St. Vincent DePaul. https://www.stvincentdepaul.net/give/donate Arrangements by ADAIR FUNERAL HOMES, Dodge Chapel.
Kenneth Brown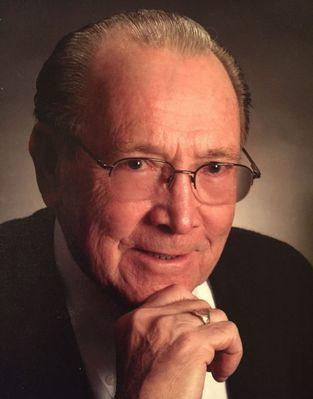 BROWN, Kenneth Gerald
died peacefully in his home on December 24, 2019 in Tucson, Arizona at the age of 86.
Ken was born and raised in Chicago, Illinois. After serving in the Army as a Military Policeman in Germany, he received his undergraduate and master's degrees in Mathematics from the University of Illinois. He taught High School math until moving the family to Tucson to earn his Doctoral degree in Higher Education Administration with an emphasis on Statistics from the University of Arizona. He worked at the University of Arizona in the department of Higher Education Administration until he retired. During that time, he spent a year in service to the Arizona Board of Regents.
Ken loved spending time on the water whether it was skiing or fishing. Over the years, he taught all his children and some grandchildren to water ski. He also enjoyed the occasional hike in the mountains surrounding Tucson.
Ken is survived by his children: Virginia (Brown) Anderson and husband, Ian, Charles Brown and wife, Kathy, Lawrence Brown and wife, Suzy, Jane (Brown) Olander and husband, David, Christopher Brown and wife, Mary, Jonathan Brown and wife, Renee Hultz Brown; his brother, James Brown and wife, Jane Walsh Brown of Valparaiso, Indiana; 16 grandkids and five great-grandkids. He is preceded in death by his wife, Nancy Brown and his parents, Harvey and Rose Brown.
A Memorial Service is scheduled for 11:00 a.m. on Saturday, January 18, 2020 at Dove of Peace Lutheran Church. Pastor Stephen Springer will officiate at the service. All are welcome to attend and celebrate Ken's life. In lieu of flowers, please send donations to the Alzheimer's Association. The family would like to thank the staff of The Fountains and Casa de La Luz for their care. Arrangements by DESERT ROSE HEATHER MORTUARY.
Linda Porter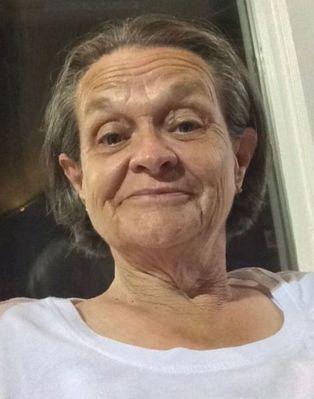 PORTER, Linda
Our loving mother, Linda Porter, went to be with our Lord on December 27, 2019. Mom was born on December 16, 1951. While we all mourned and celebrated her life we all knew that her Mother, Agnes Deaton, was there to welcome her home with open arms like only a mother can.
Our Mother was not only an exceptional woman, worlds best chef and best shoulder to cry on. She raised three daughters on her own while working so many jobs and so many hours to support us while never complaining once. She won national carrier of the year while working at The Arizona Daily Star and still managed to keep three girls in line. She will always be "Our Mother of the Year!"
To remember her always she left behind daughters, Phyllis Afflick, Melissa Pardue and Jolene Chowdhury; sons-in-law, Jay Pardue and Zubair Chowdhury; grandchildren, Amy Blackston, Matthew Tequida, Zafer Chowdhury, Sami Chowdhury and Jameka Afflick; great-grandchildren, Emily, Cameron and Olivia.
Mom was a proud Tucsonan and had many family members and friends here. She will be missed and remembered every day.
We Love You Mama.