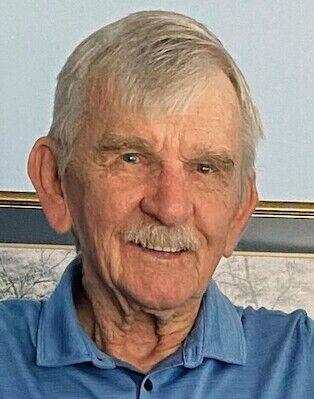 Born July 7, 1939, and passed away on October 1, 2021Ron was the son of Louis and Mary Baginskis and brother of Patricia (Kroeger). He was a loving and devoted husband of Carole (Cameron), father of Anthony (Cameron) and James and grandfather to Milo (Cameron).
Ron was born on the South side of Chicago and was an outstanding baseball player and athlete. His favorite teams were the Chicago White Sox and of the Denver Broncos. As a young man, he served in the Army and was stationed in Panama.
Ron was in recovery from alcoholism and maintained 38 years of sobriety, often giving back to the Hedrick House Center that was so influential in his transformation. His motto became, "Stay straight, do the best you can, and good things will happen."
Ron's performance was legendary in the moving business. First as a mover and then as a salesperson. He took great pride in his work and customer service. Year after year, Ron was consistently awarded as one of the top salespersons in the United States. Ron had a lively sense of humor and often had family and friends laughing (no matter how many times he would tell the same joke). He eagerly greeted the paper delivery person every day, often before dawn, and was consistently interested in news, sports, and politics. Ron was fiercely loyal to family and friends. He dedicated his life to caring for others in his special way.
As Ron would always say, as he bid goodbye to family, "Have fun storming the Castle!"
Please consider a donation to the American Heart Association (www.Heart.org ) or the American Lung Association (www.Lung.org ), in lieu of any gifts or flowers. Arrangements by EVERGREEN MORTUARY.