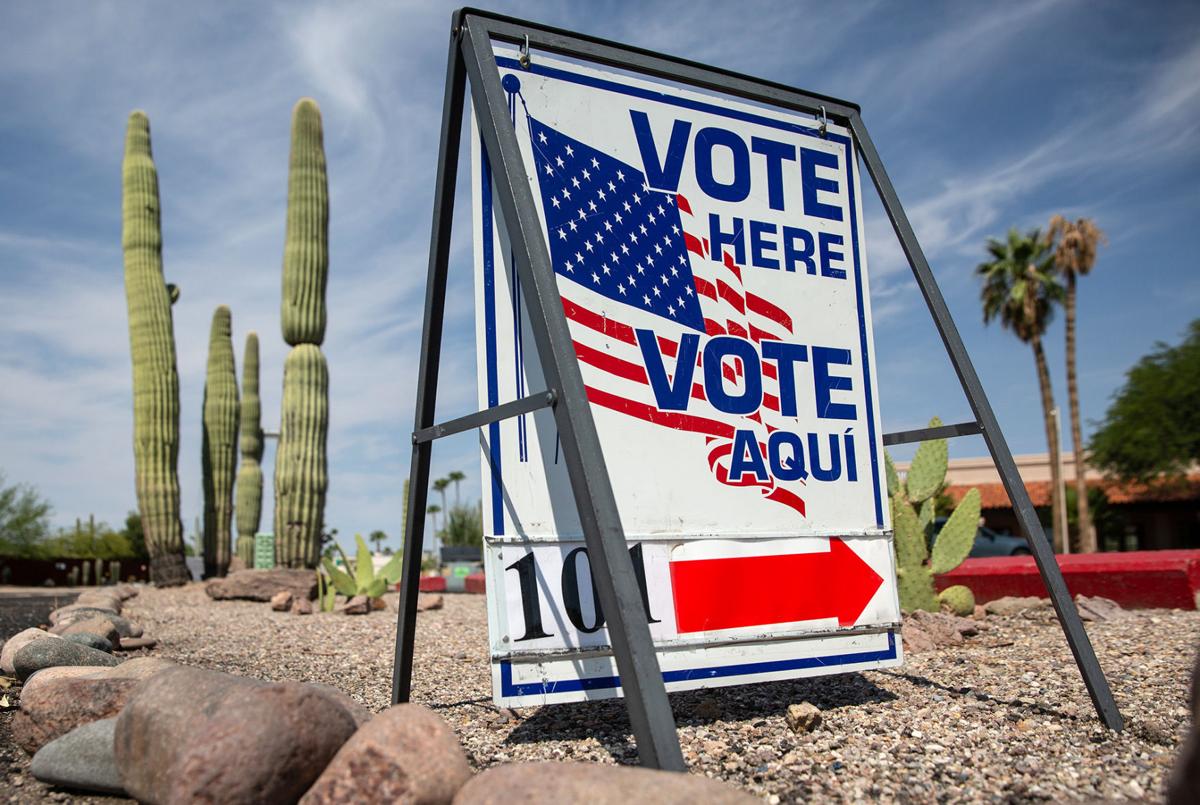 The deadline to register to vote in the general election is Monday, Oct. 5.
Election Day is Nov. 3. Arizona allows any voter to request a ballot by mail.
Or you can vote in person. Arizona offers early voting.
To find out where to vote in person on Election Day, see tucne.ws/mypoll
To vote early in person, go to an early voting site between Oct. 7 and Oct. 30.
Or voters may request an early ballot by mail online at tucne.ws/ballot, or by calling the recorder's office at 520-724-4330.
Early ballots will be mailed out beginning Wednesday, Oct. 7.
The deadline to request a ballot by mail is Oct. 23.
The recorder's office offers these instructions for voting by mail:
Place your voted ballot-by-mail in the postage paid envelope provided to you, seal and sign the envelope, then return it by doing one of the following:
Mail to Pima County Recorder, P.O. Box 3145, Tucson AZ 85702-3145.
Deliver in person to 240 N. Stone Ave.
Drop it off at any early voting site or curbside ballot drop-off site. Locations are listed online at
Drop it off at any Pima County polling place on Election Day. Locations are listed at
You must sign the ballot envelope in order for your ballot to be processed.
Ballots must be returned by 7 p.m. on Election Day.
Photos: 2020 Primary Election in Pima and Maricopa counties
Primary Election in Pima County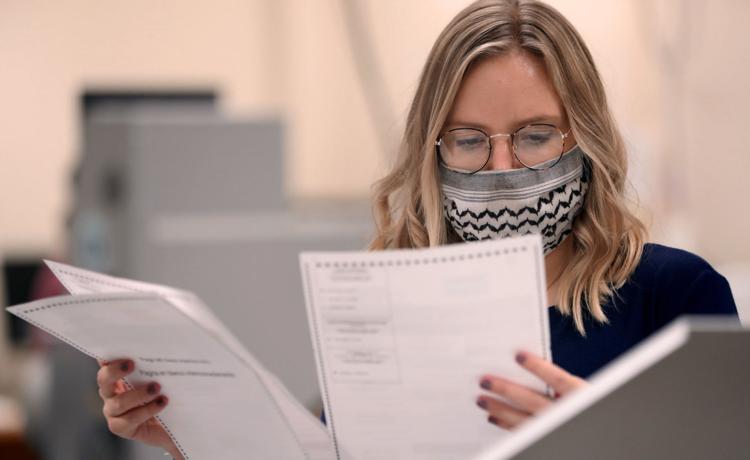 Primary Election in Pima County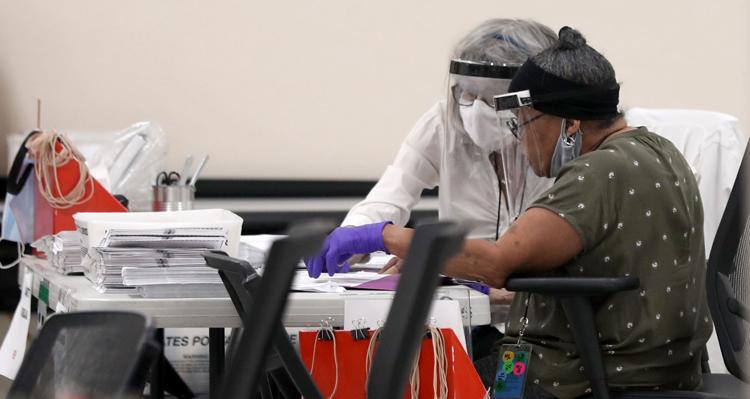 Primary Election in Pima County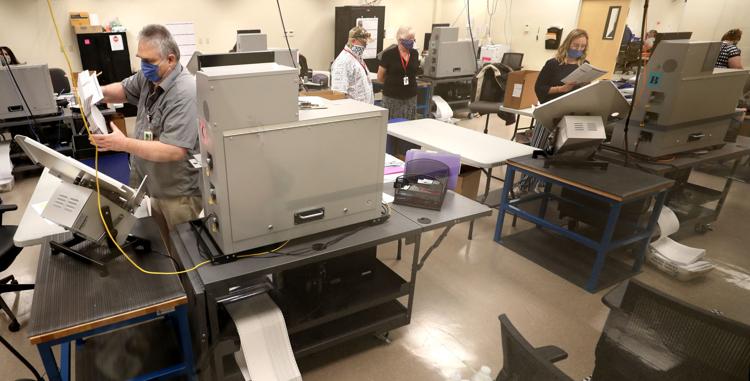 Primary Election in Pima County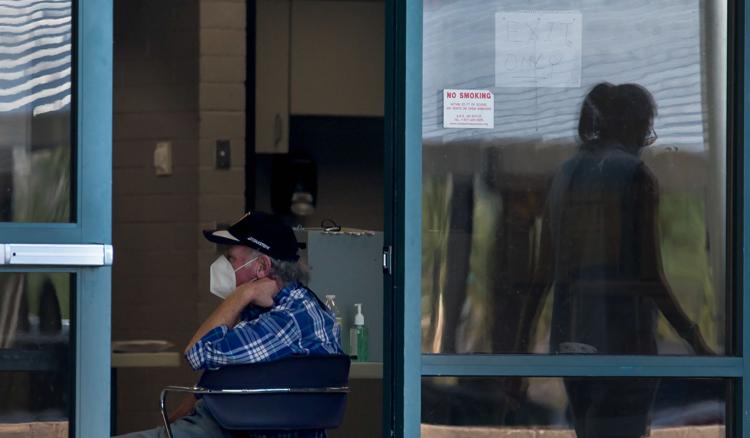 Primary Election in Pima County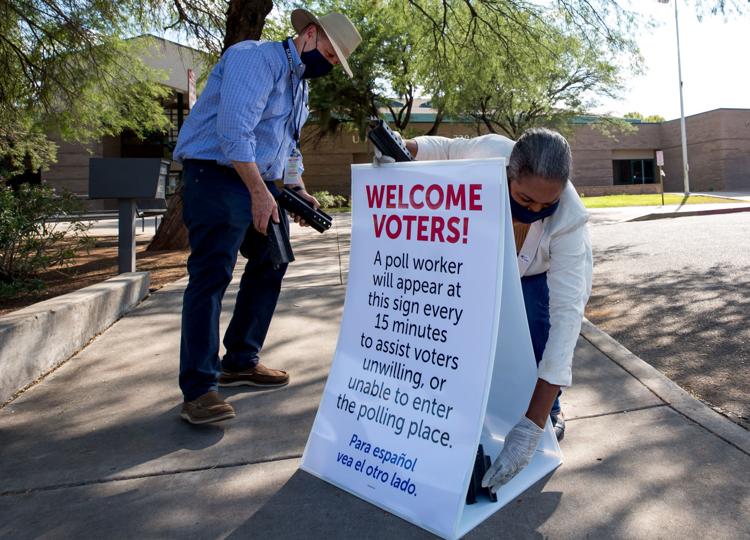 Primary Election in Pima County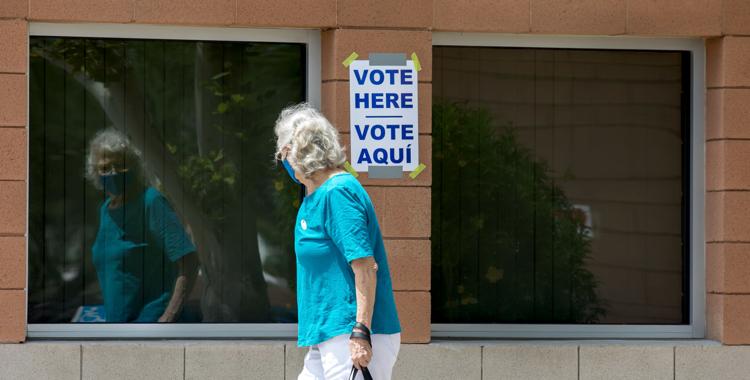 Primary Election in Pima County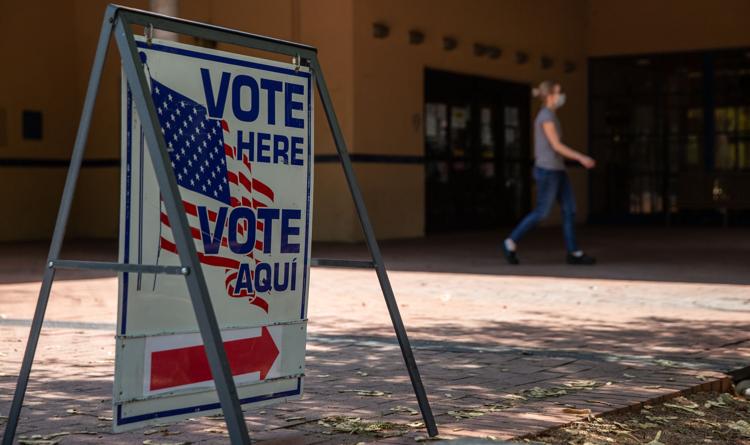 Primary Election in Pima County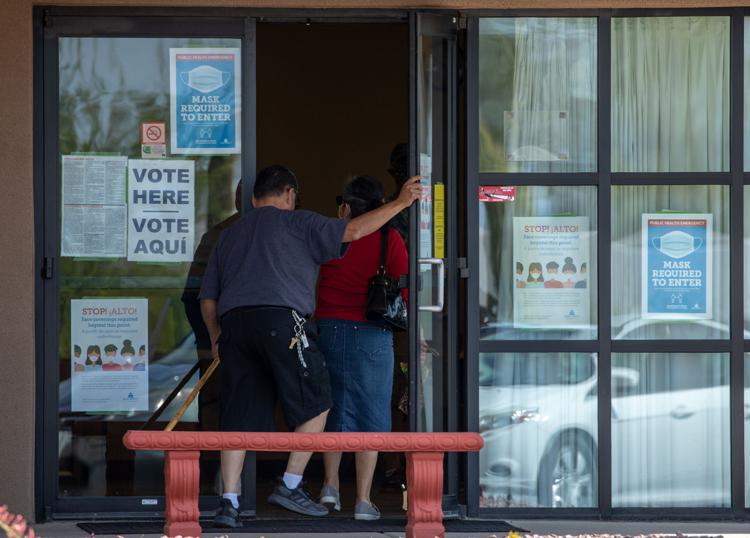 Primary Election in Pima County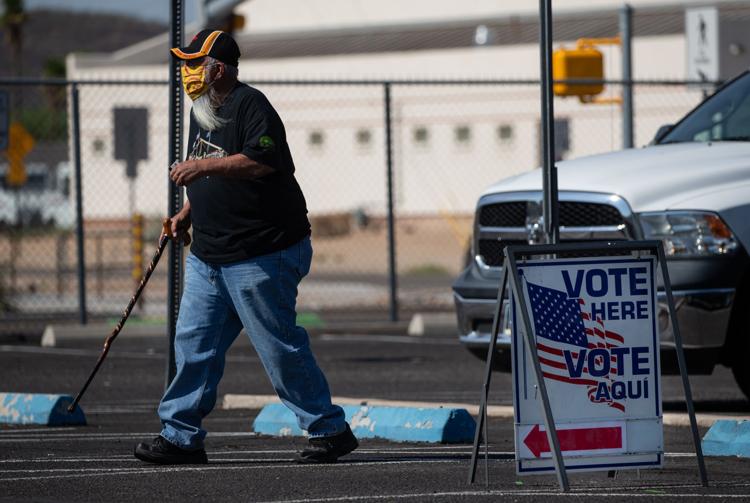 Primary Election in Pima County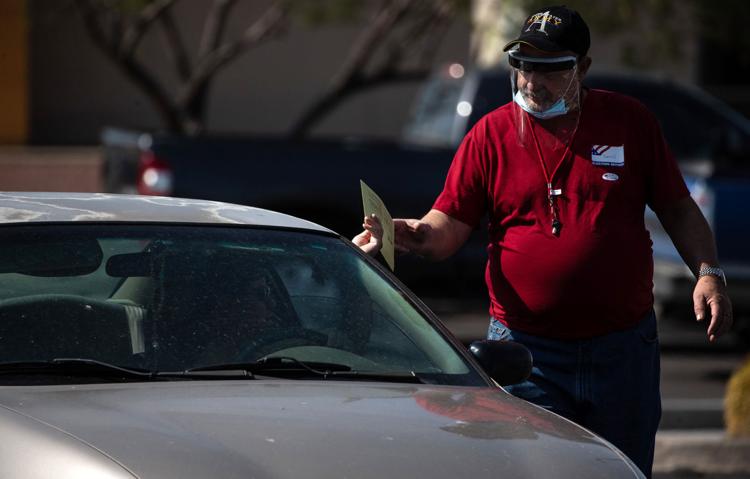 Primary Election in Pima County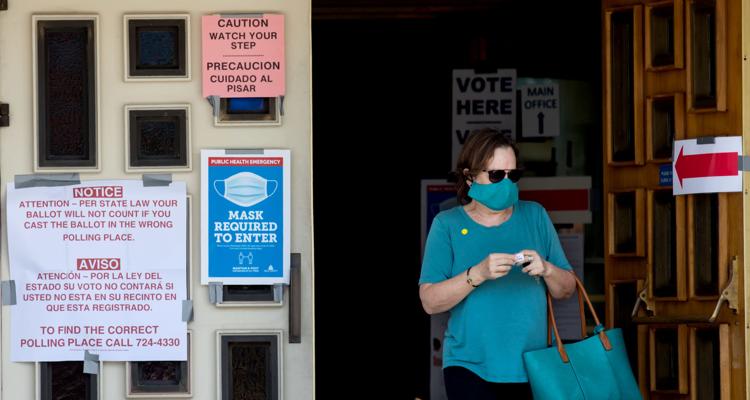 Primary Election in Pima County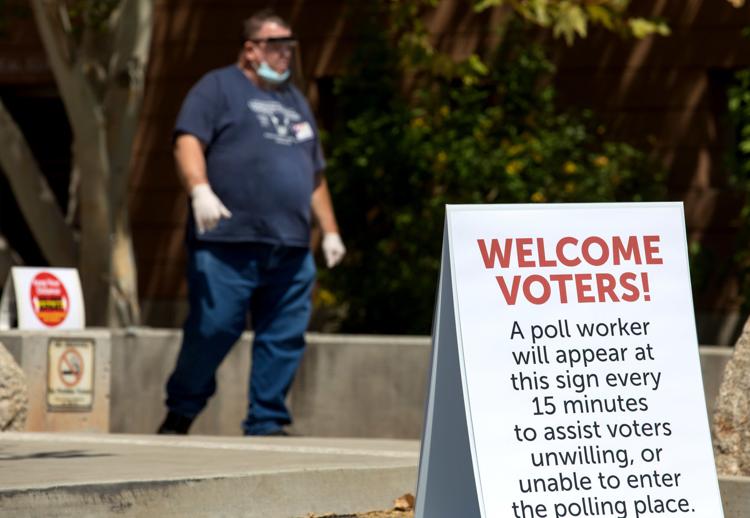 Primary Election in Pima County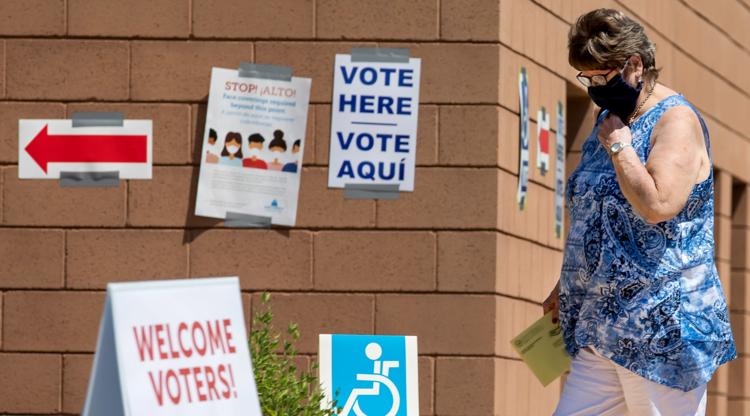 Primary Election in Pima County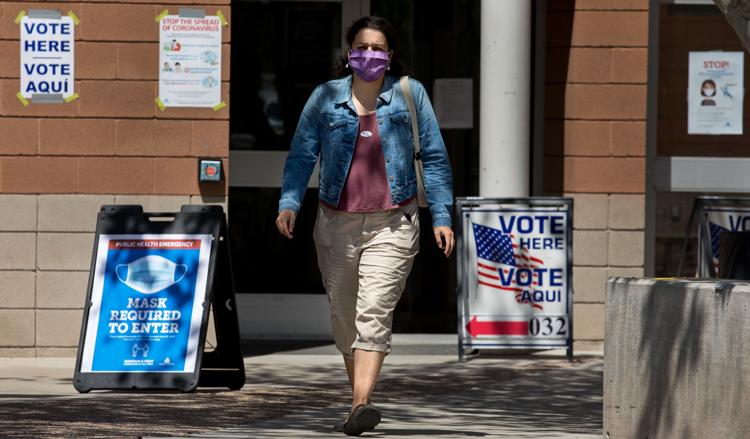 Primary Election in Maricopa County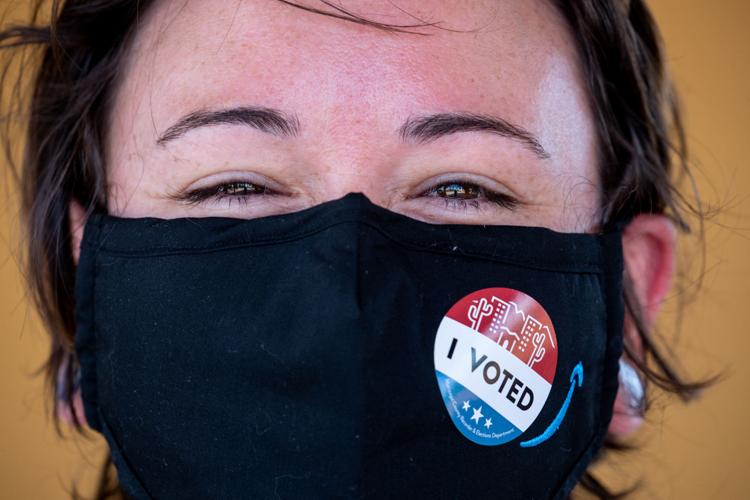 Primary Election in Maricopa County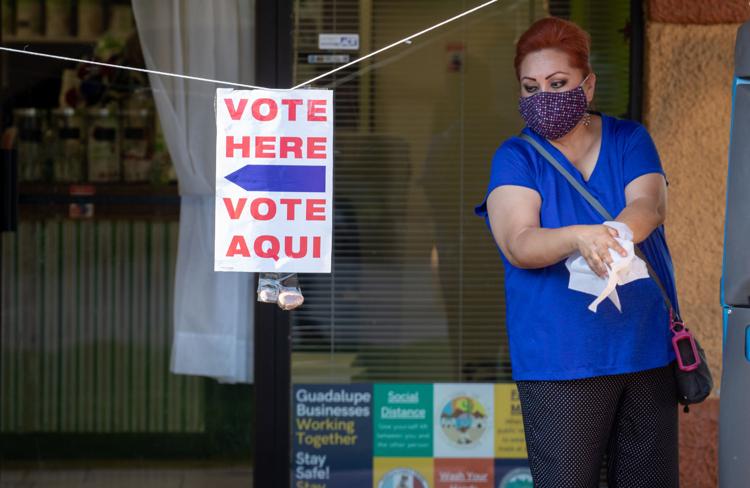 Primary Election in Maricopa County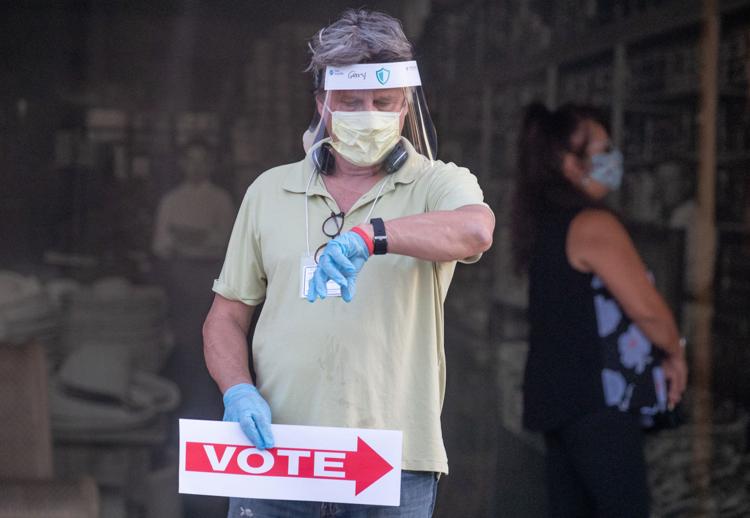 Primary Election in Maricopa County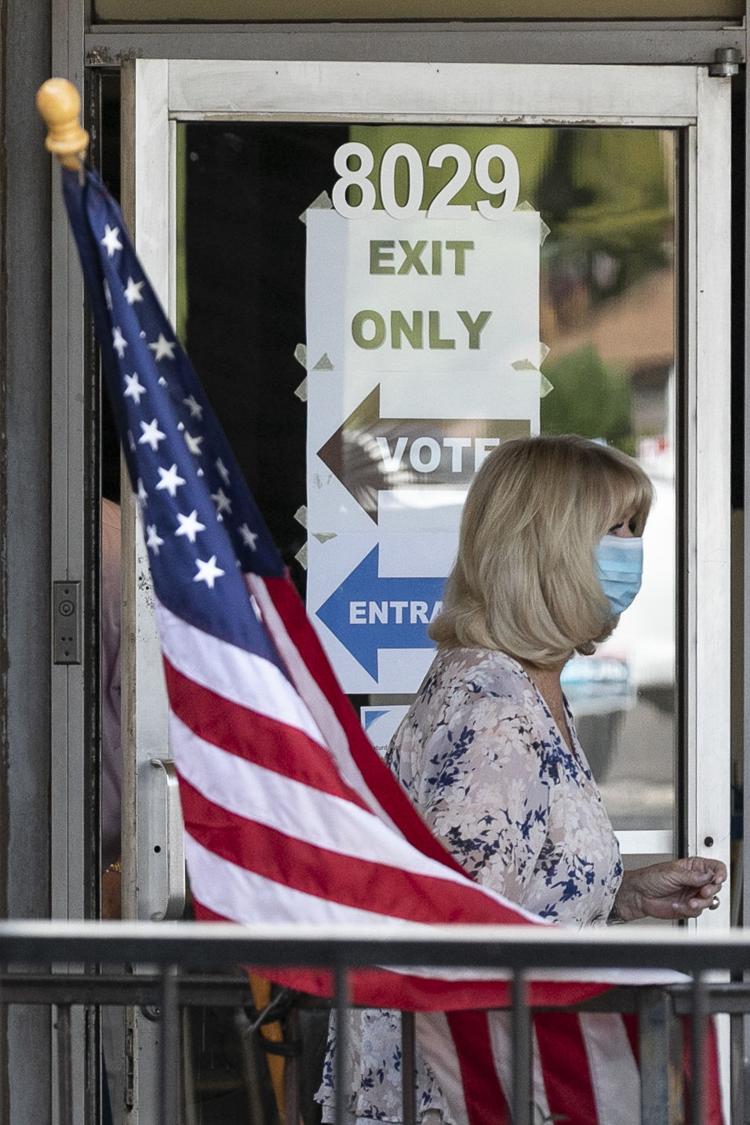 Primary Election in Maricopa County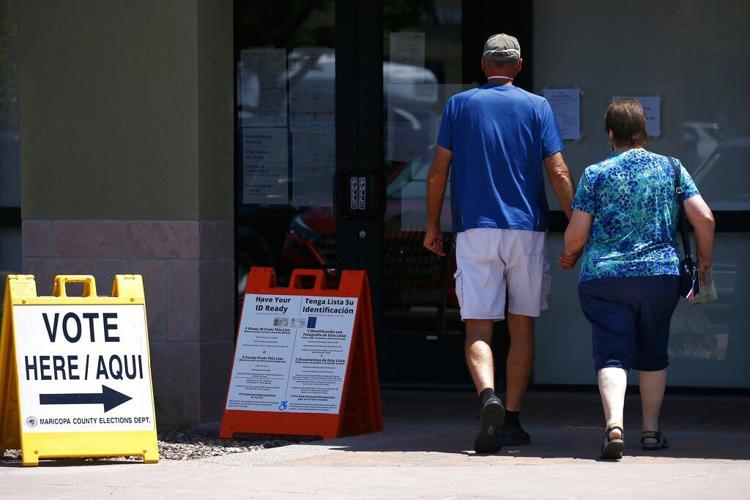 Primary Election in Maricopa County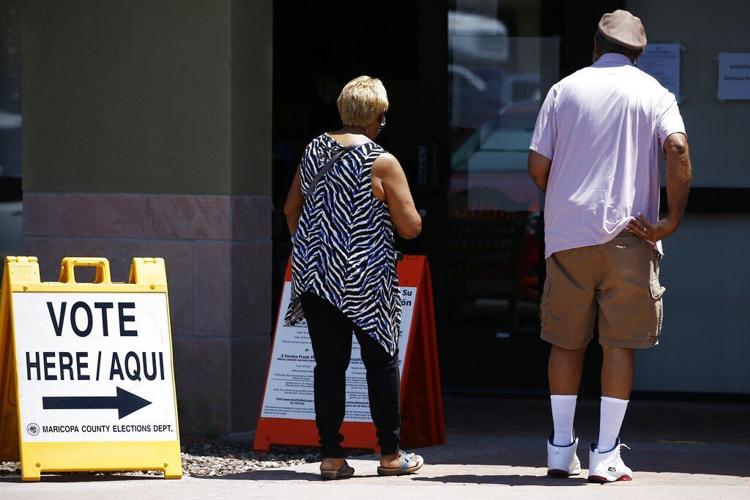 Primary Election in Maricopa County