Four men were arrested Wednesday as authorities continue to investigate various crimes in Pima County.
Police say Robert O'Neill, 64, was arrested by sheriff's deputies for a charge of grand theft auto.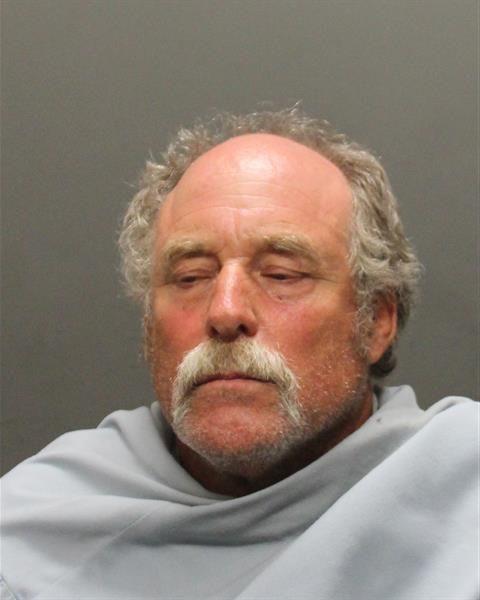 Bryan O'Neill, 37, faces a charge of third-degree burglary, Tucson Police Department said. He was arrested by deputies.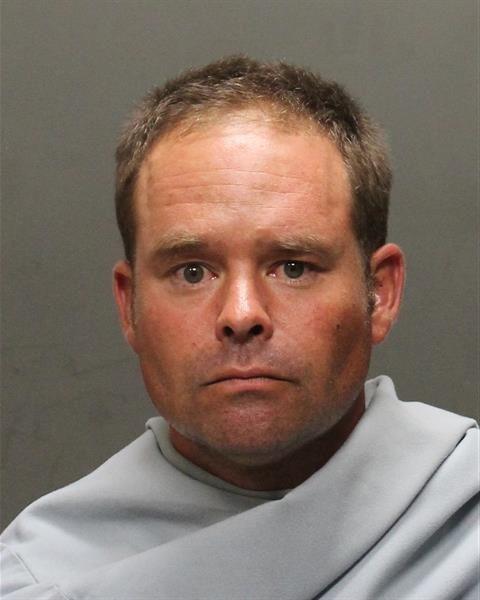 Jacob Blatchford, 37, faces multiple charges, including bestiality and third-degree burglary, which were issued by the sheriff's department.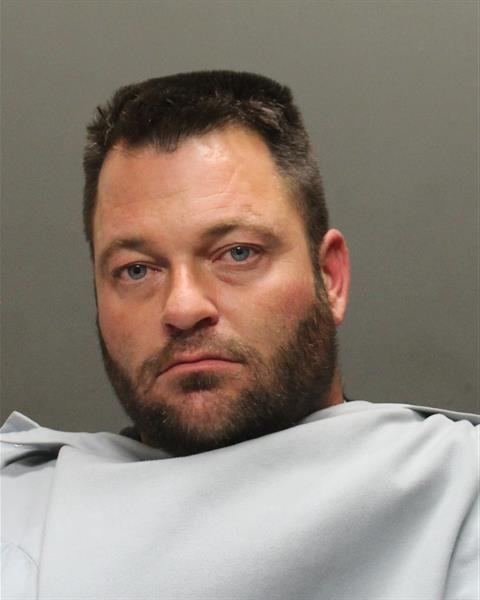 George Garcia, 61, was arrested for weapons misconduct, which was charge issued by Tucson police.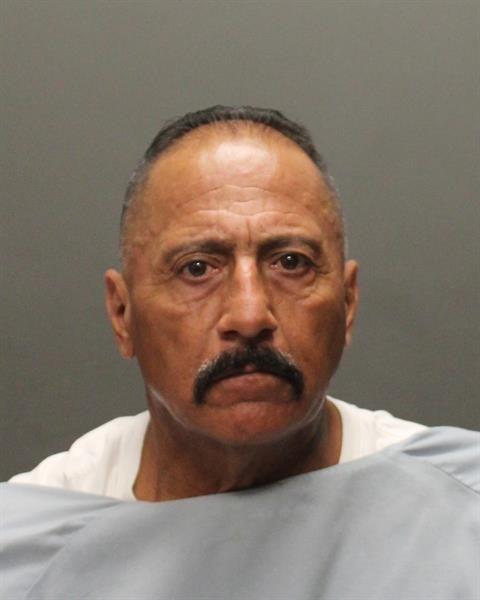 The arrests are results in ongoing investigations of at least 50 different burglary and auto theft incidents in Pima County. The Tucson Police Department and Pima County Sheriff's Department are investigating the crimes.
Additional charges may be filed against the men at a later date, Tucson Police Department said.
Mug shots 2018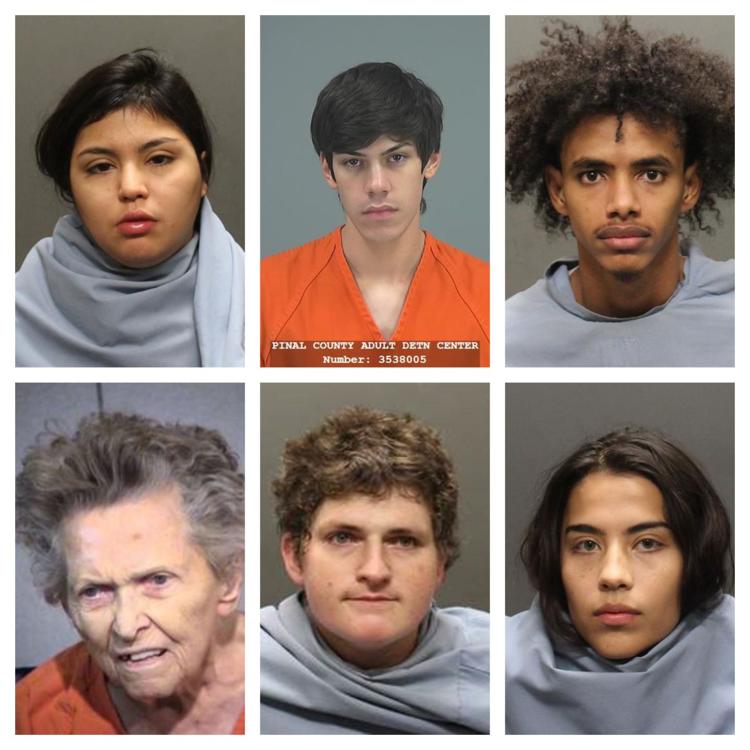 Mug shots 2018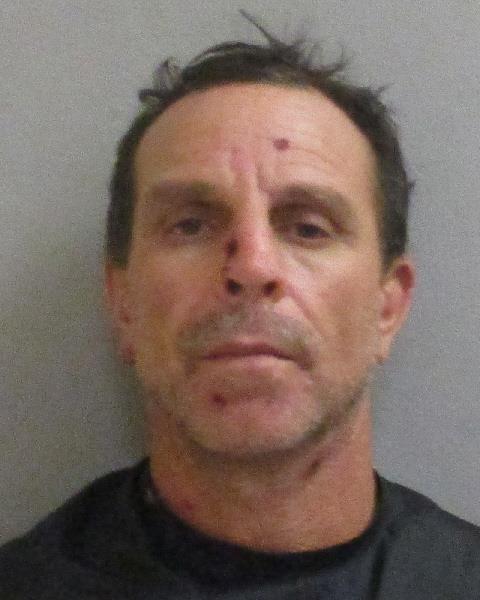 Mug shots 2018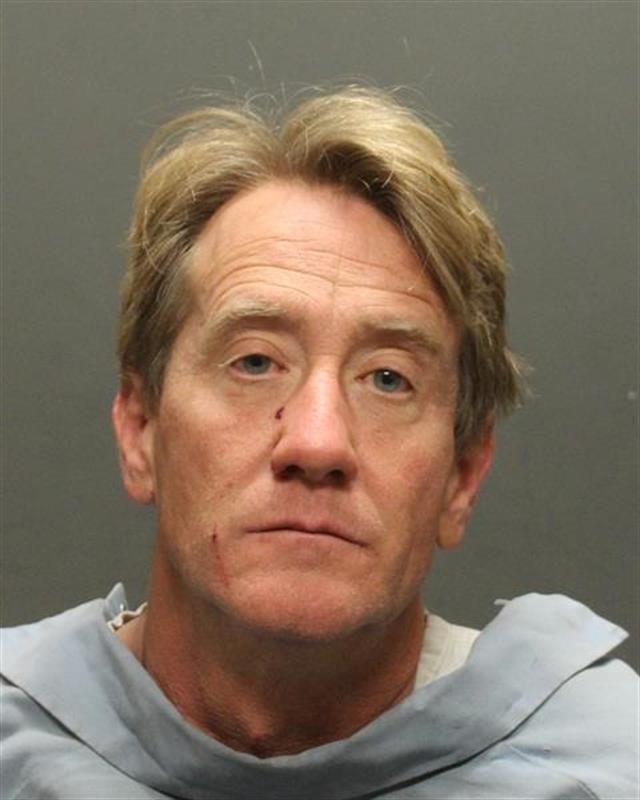 Mug shots 2018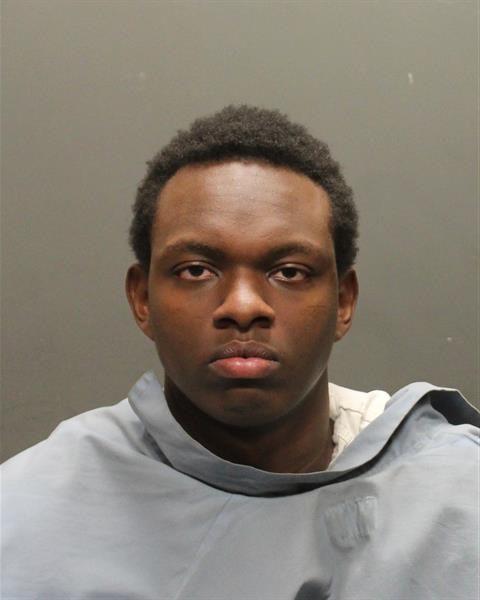 Mug shots 2018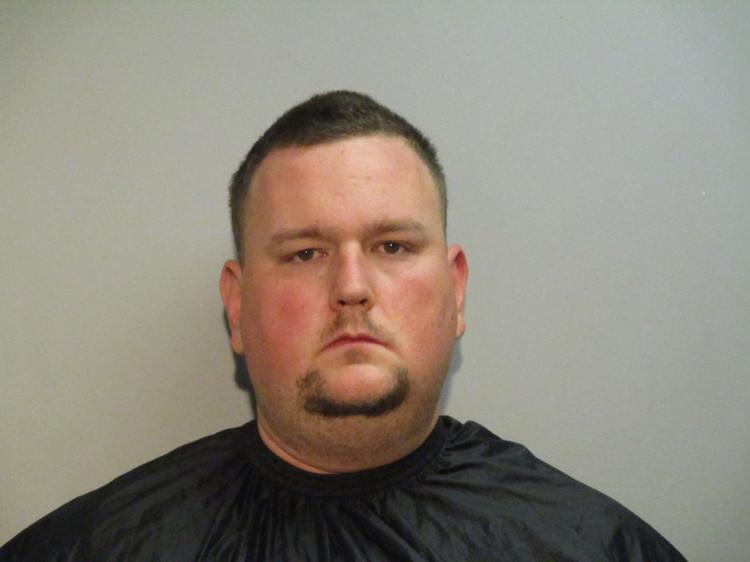 Mug shots 2018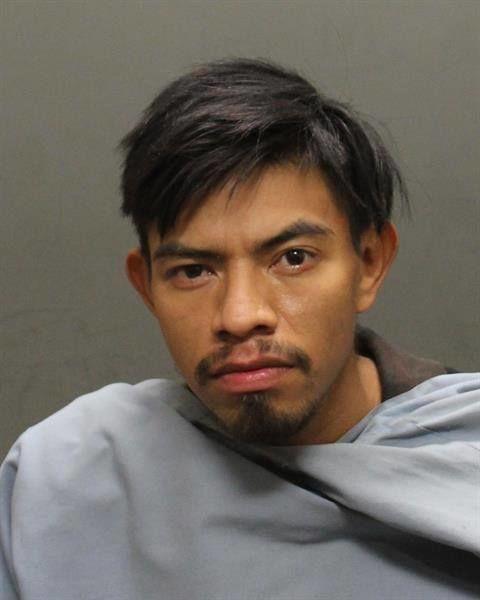 Mug shots 2018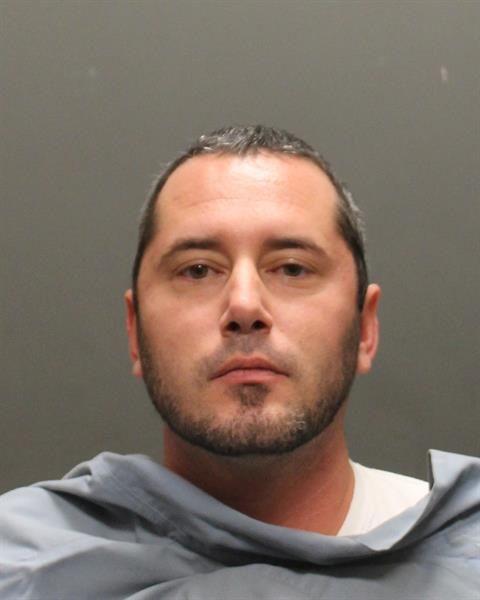 Mug shots 2018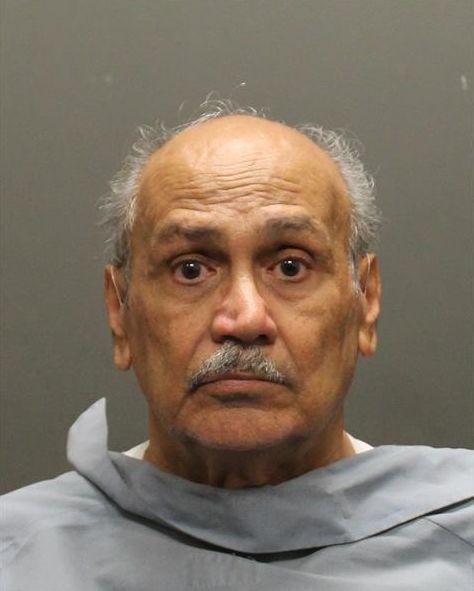 Mug shots 2018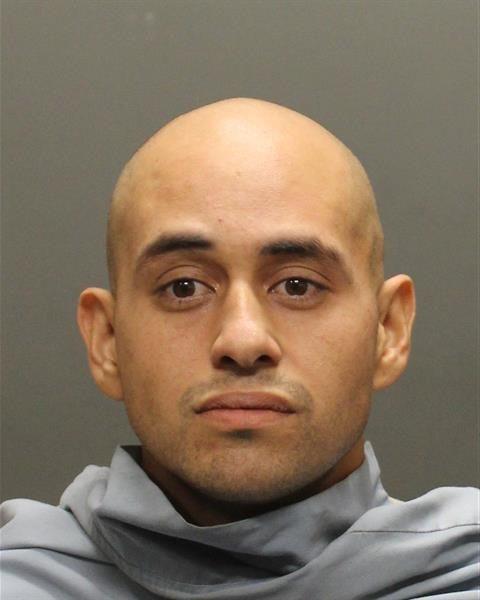 Mug shots 2018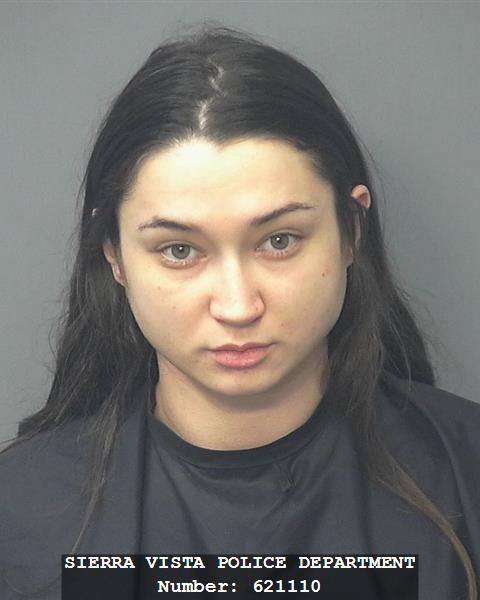 Mug shots 2018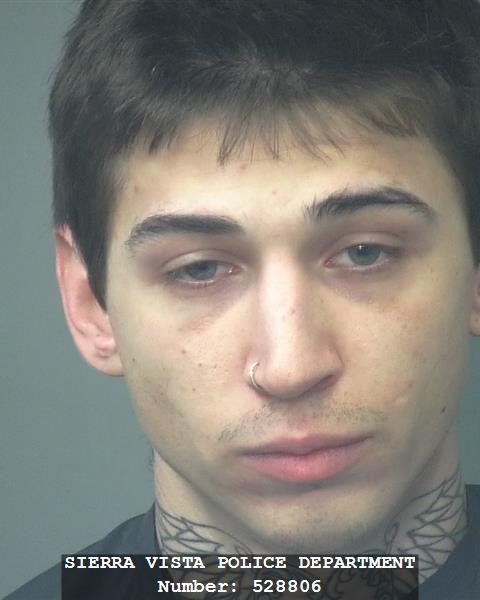 Mug shots 2018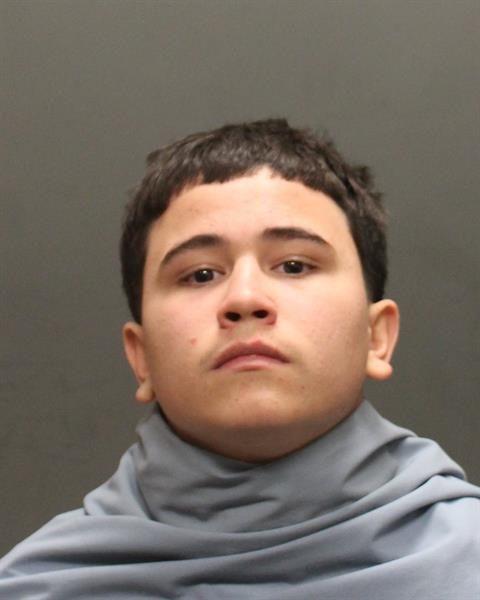 Mug shots 2018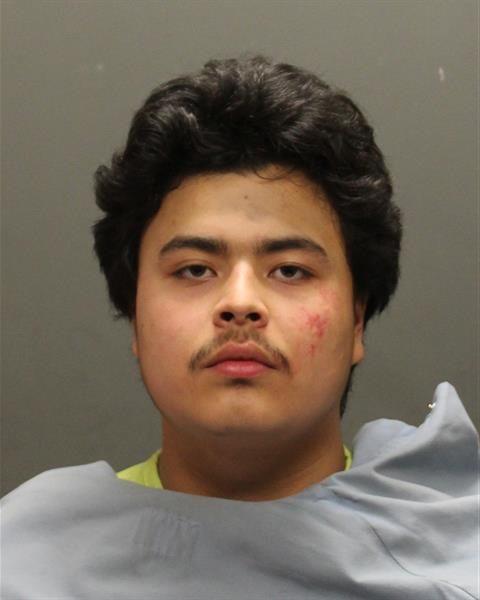 Mug shots 2018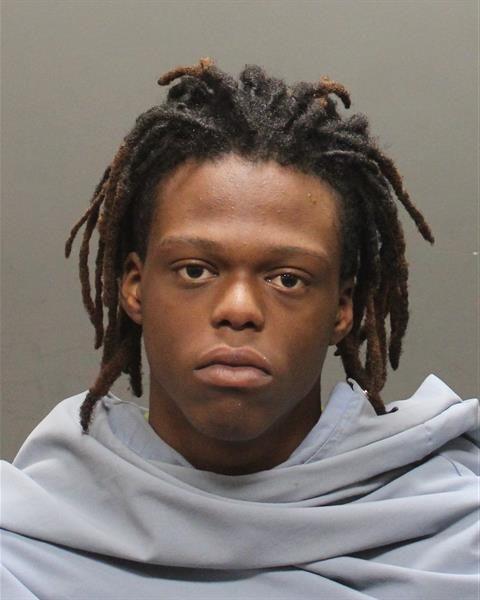 Mug shots 2018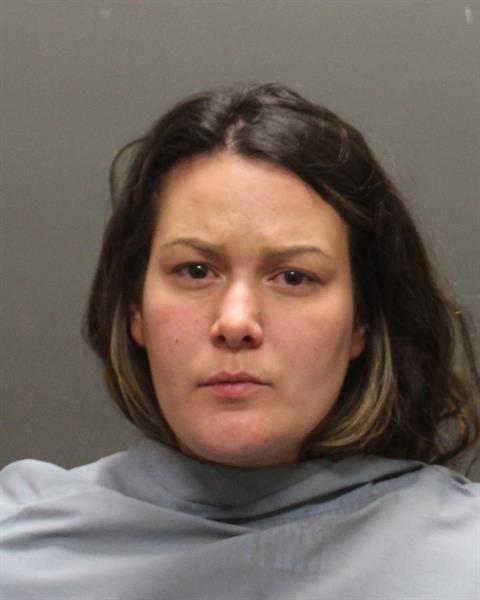 Mug shots 2018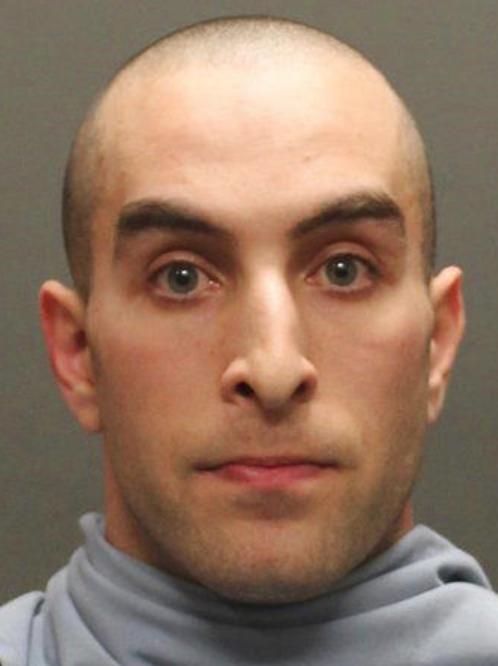 Mug shots 2018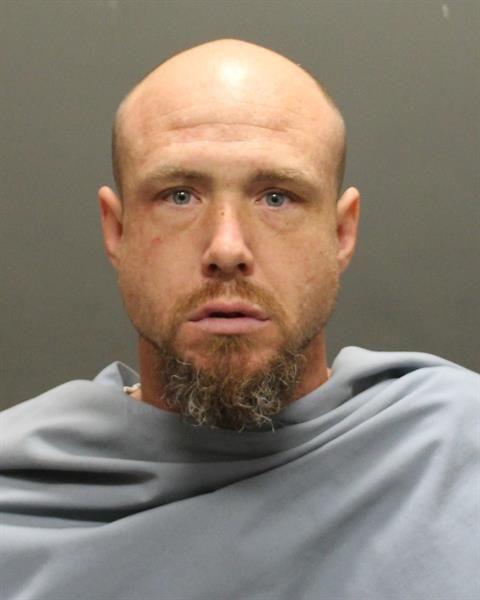 Mug shots 2018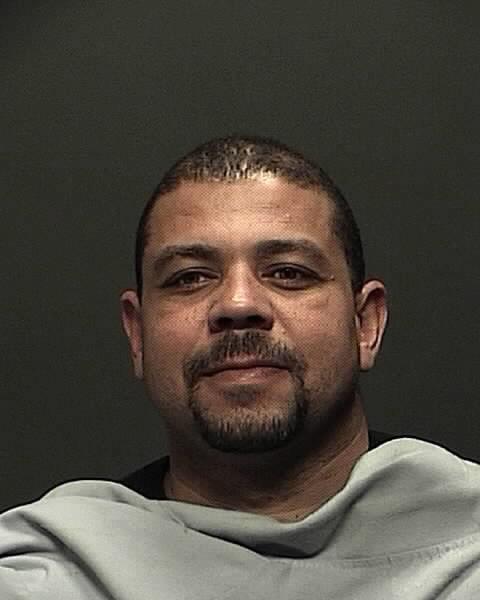 Mug shots 2018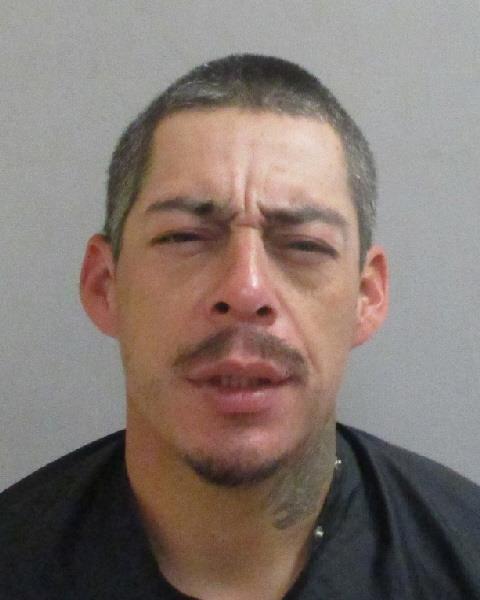 Mug shots 2018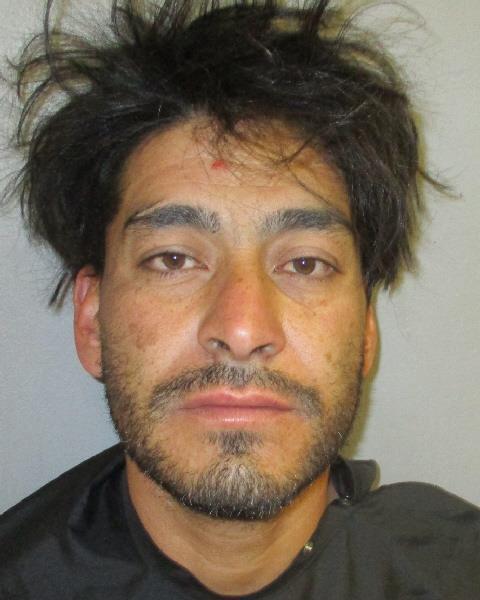 Mug shots 2018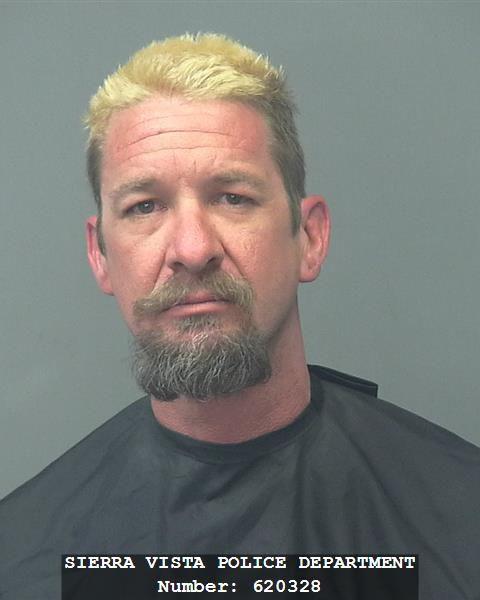 Mug shots 2018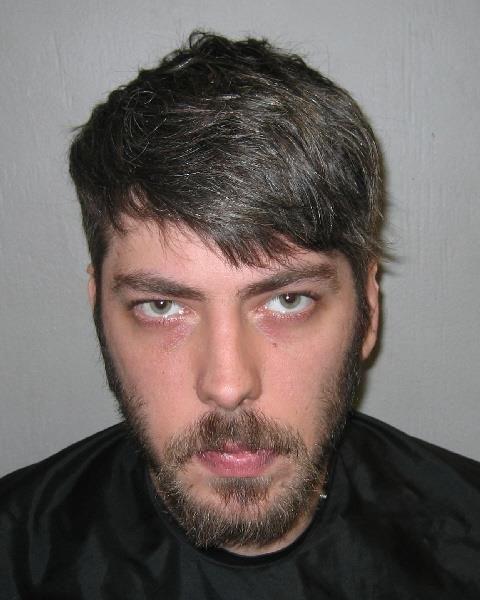 Mug shots 2018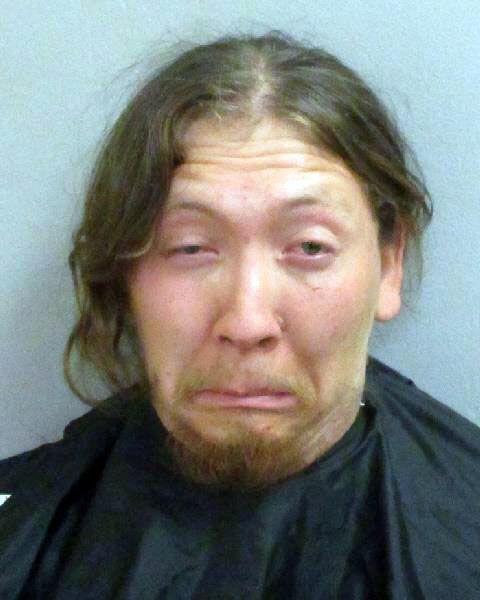 Mug shots 2018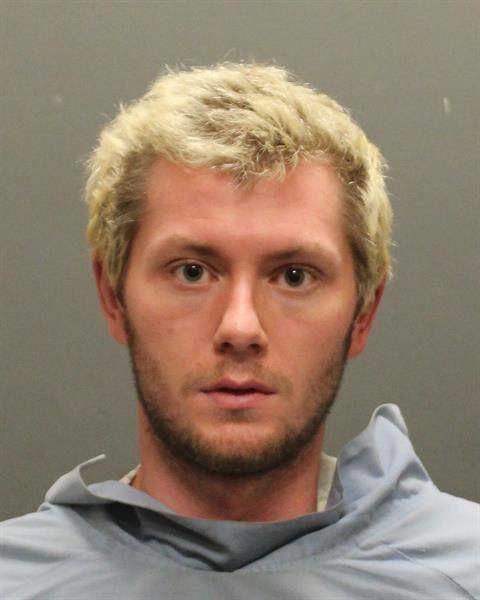 Mug shots 2018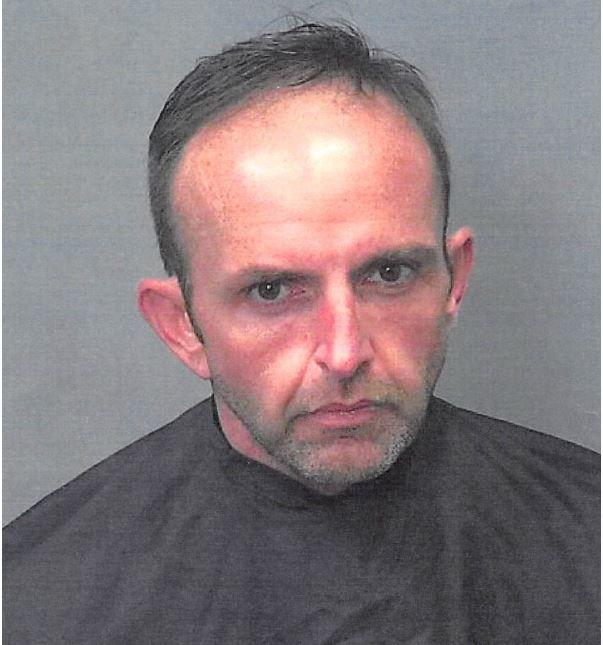 Mug shots 2018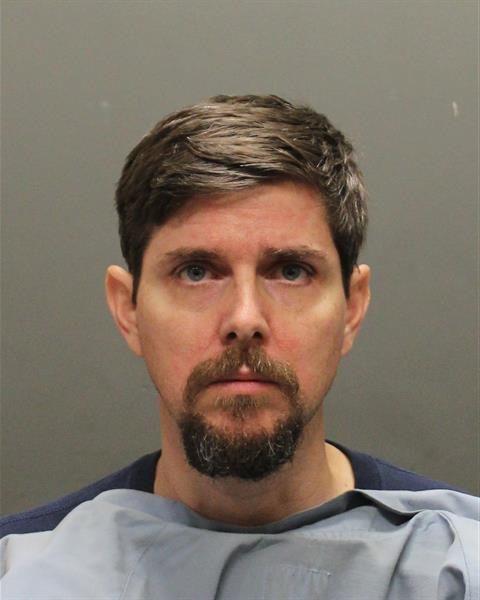 Mug shots 2018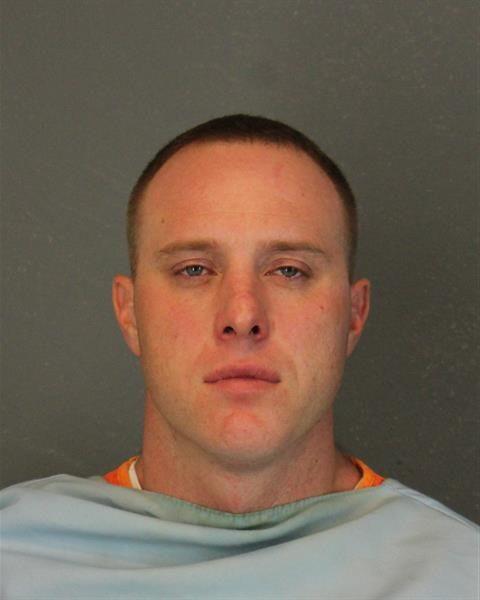 Mug shots 2018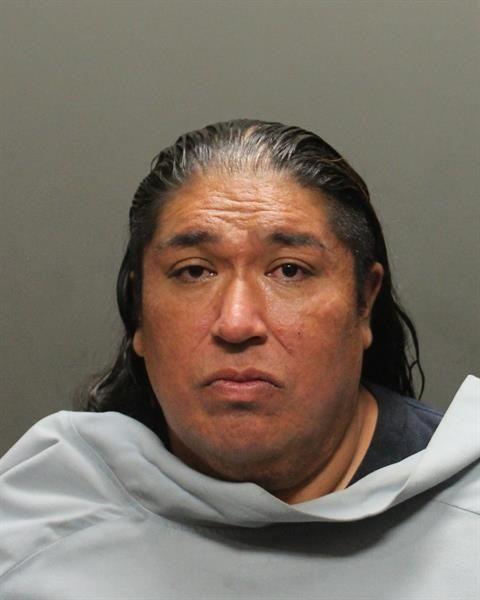 Mug shots 2018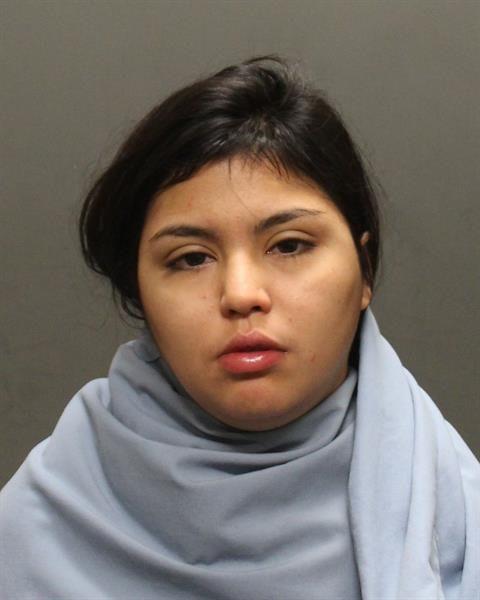 Mug shots 2018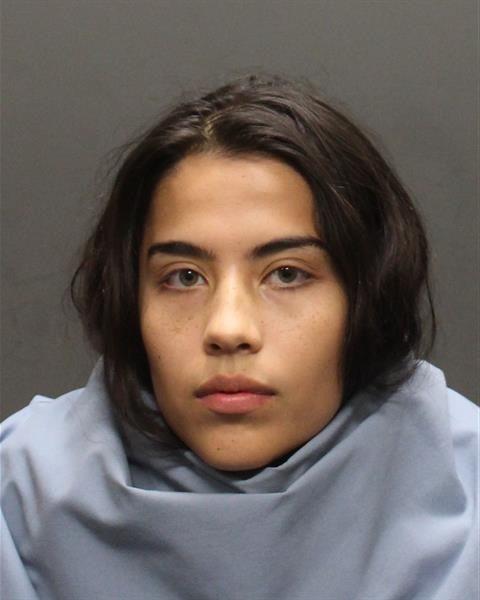 Mug shots 2018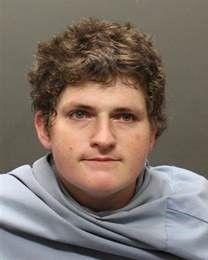 Mug shots 2018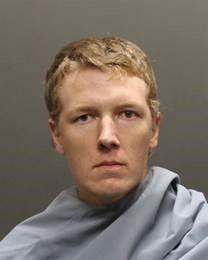 Mug shots 2018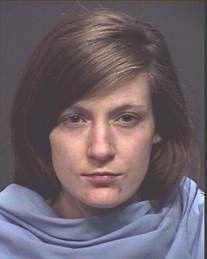 Mug shots 2018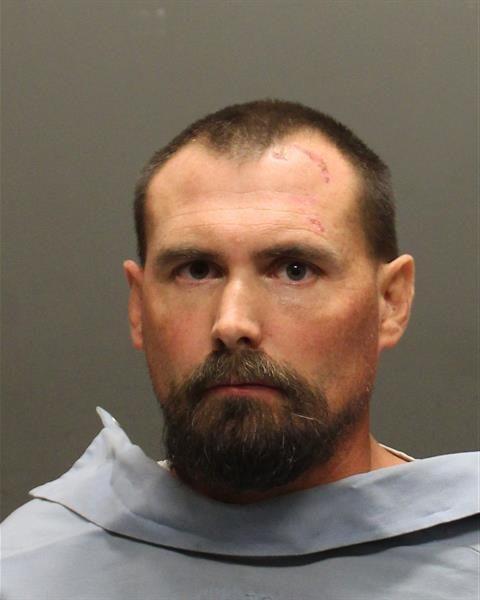 Mug shots 2018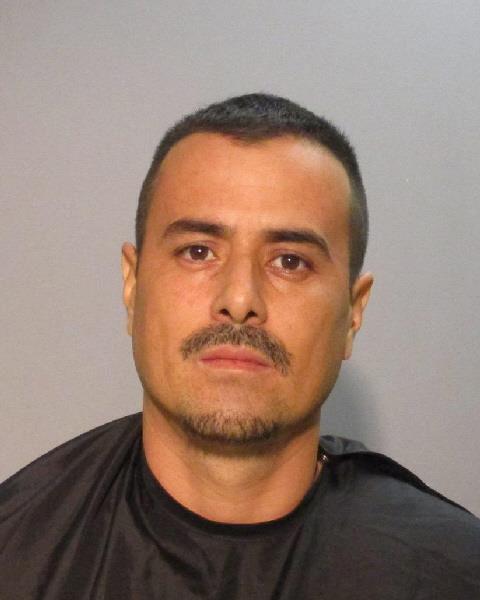 Mug shots 2018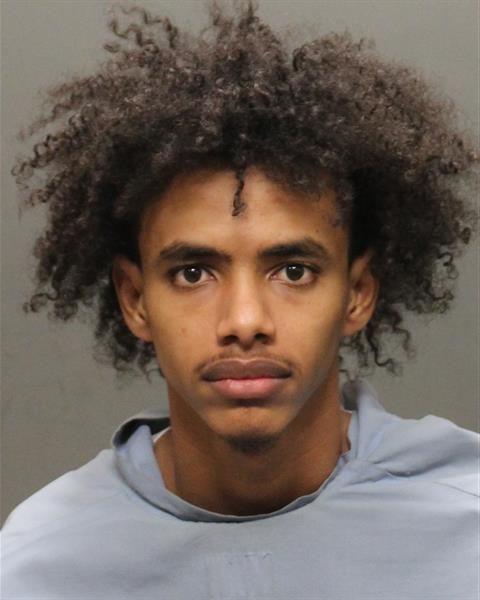 Mug shots 2018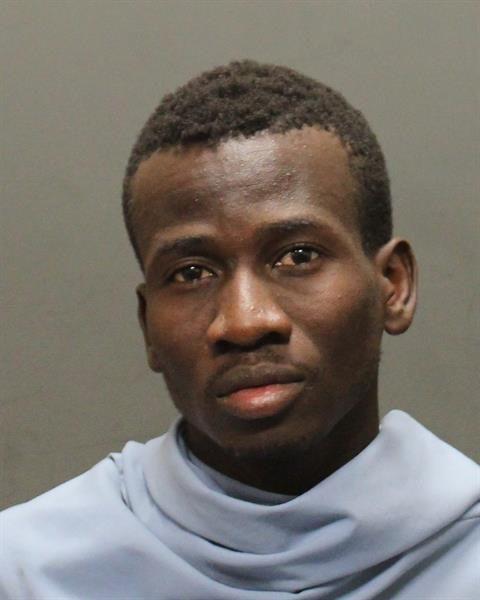 Mug shots 2018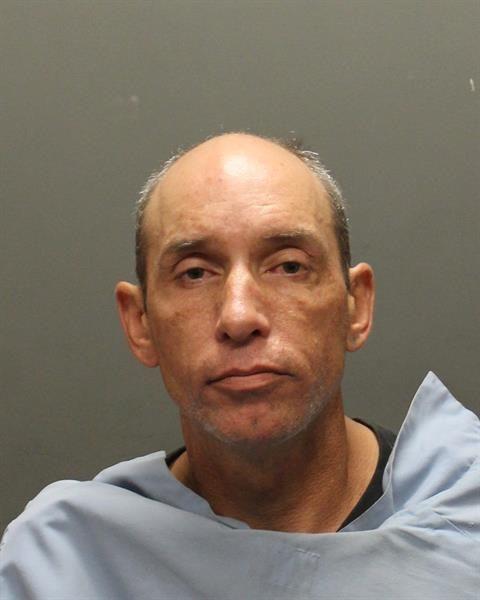 Mug shots 2018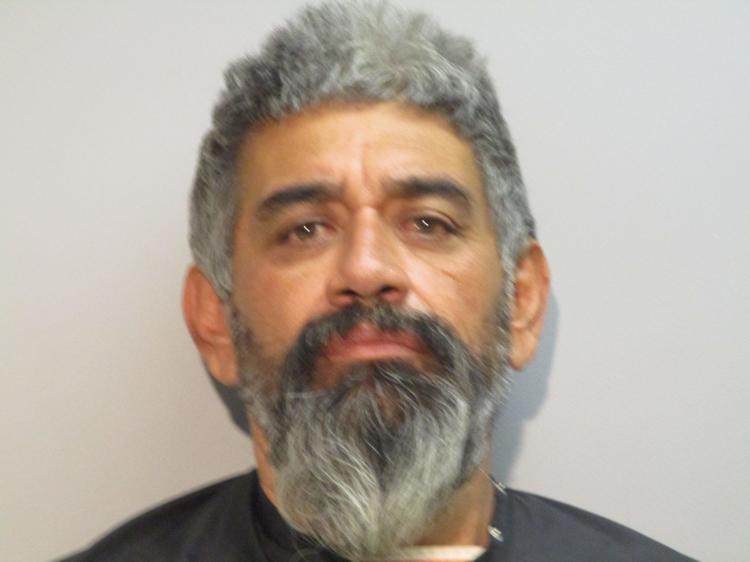 Mug shots 2018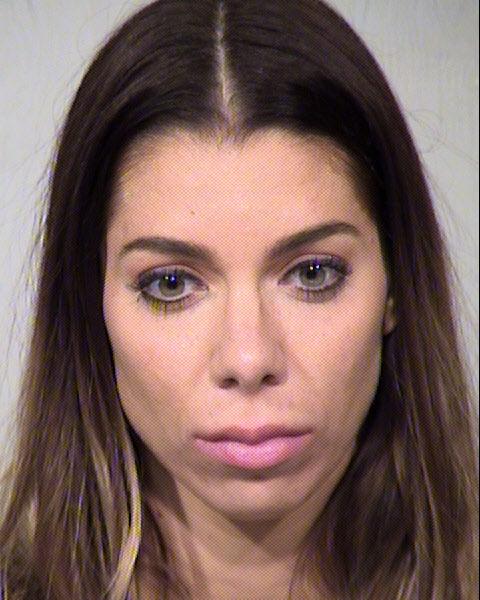 Mug shots 2018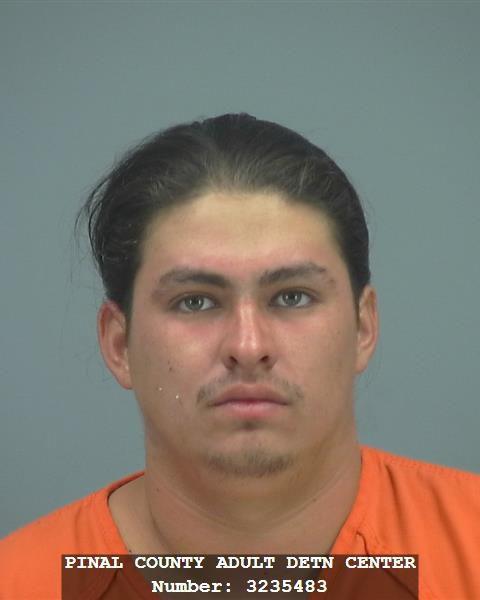 Mug shots 2018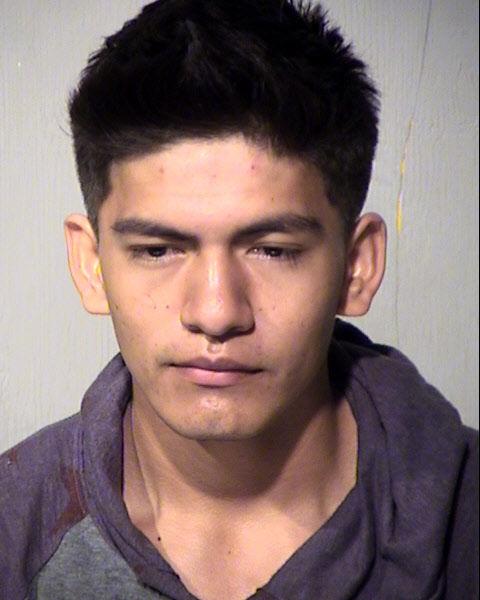 Mug shots 2018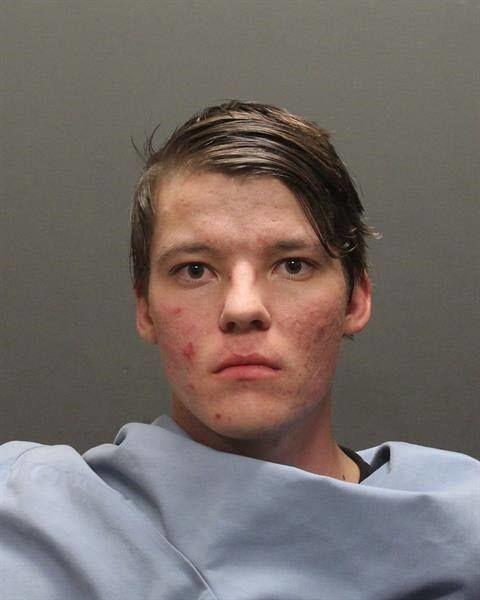 Mug shots 2018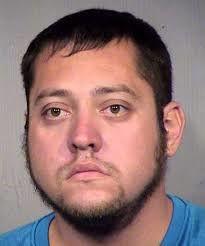 Mug shots 2018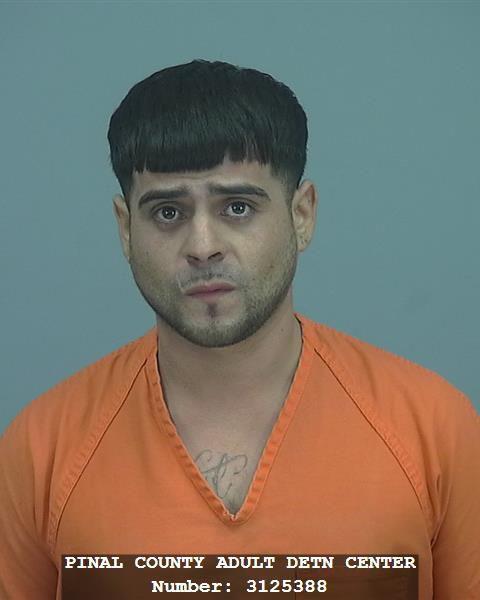 Mug shots 2018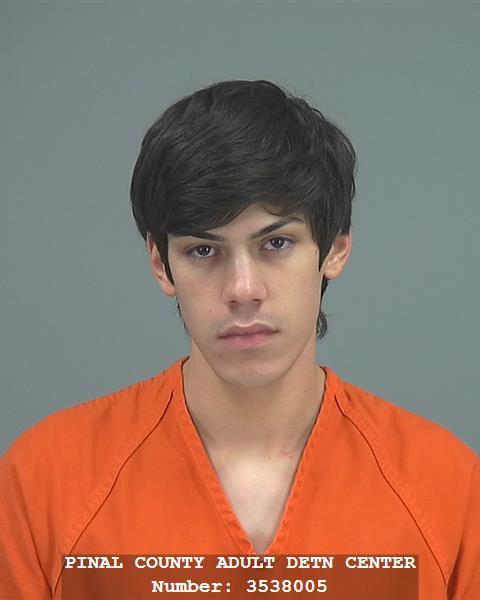 Mug shots 2018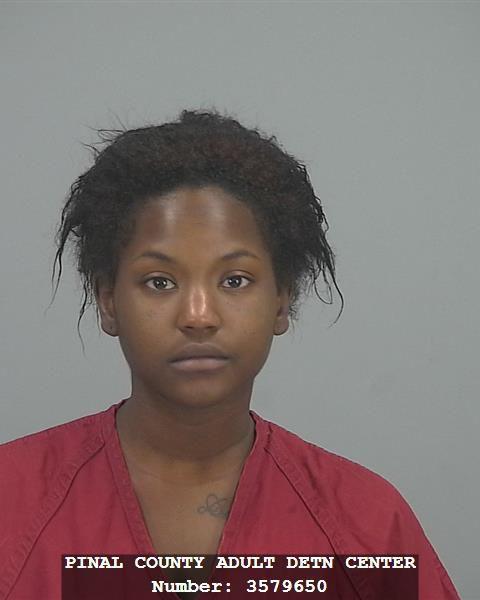 Mug shots 2018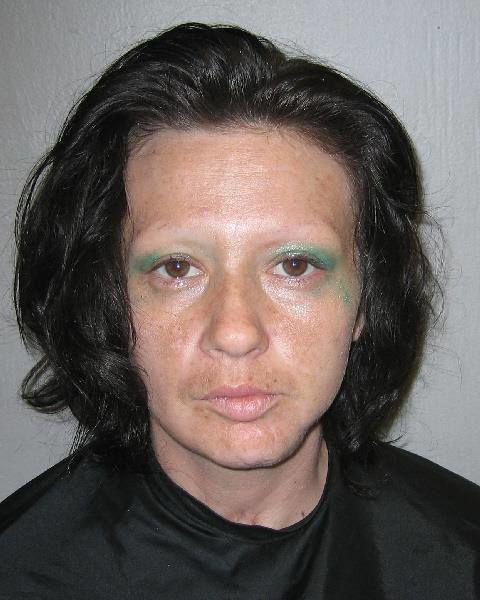 Mug shots 2018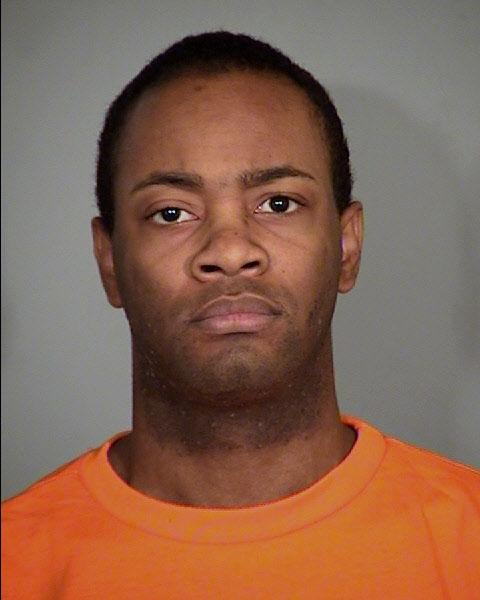 Mug shots 2018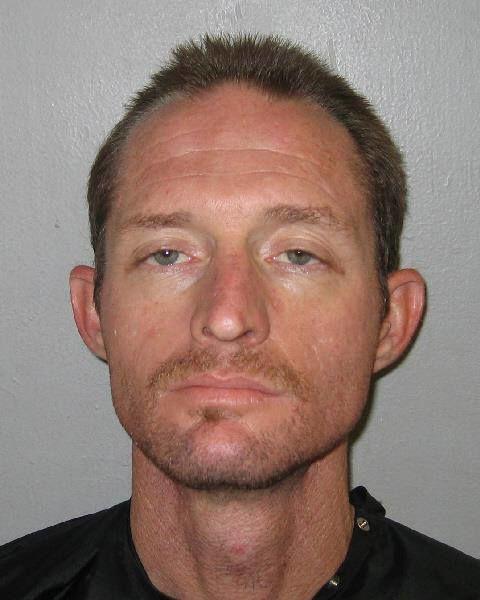 Mug shots 2018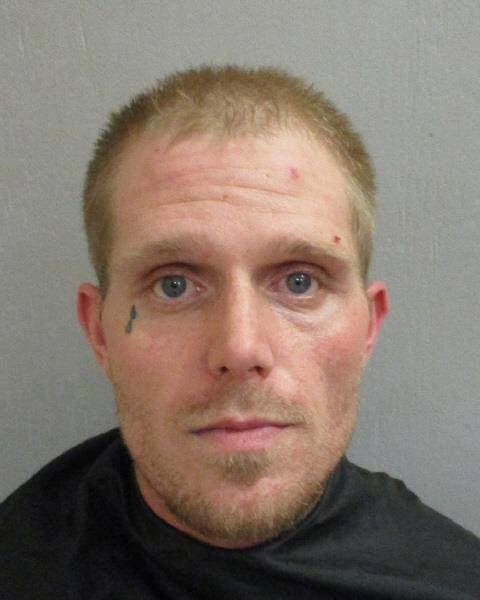 Mug shots 2018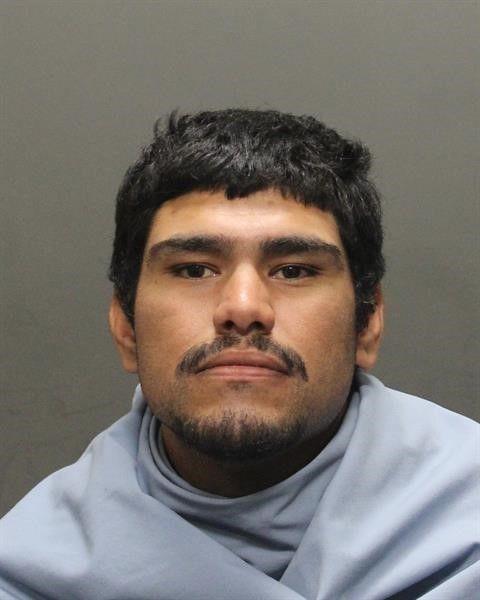 Mug shots 2018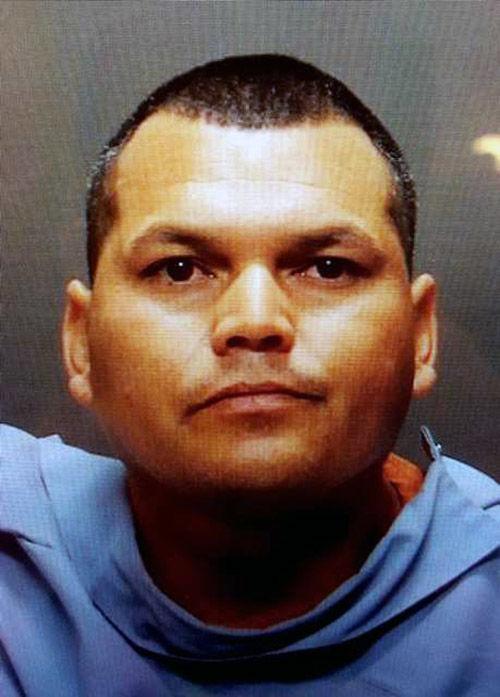 Mug shots 2018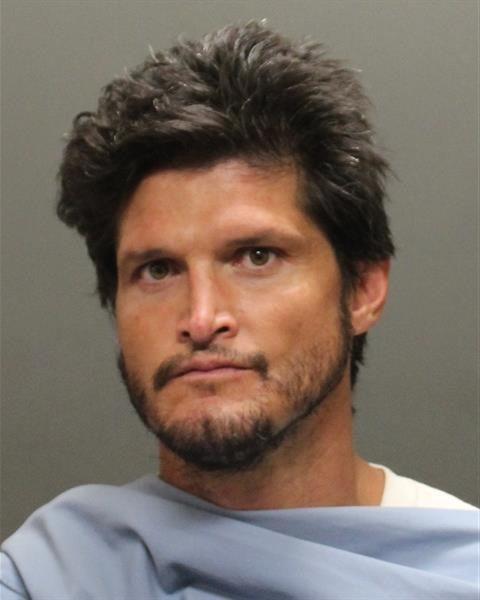 Mug shots 2018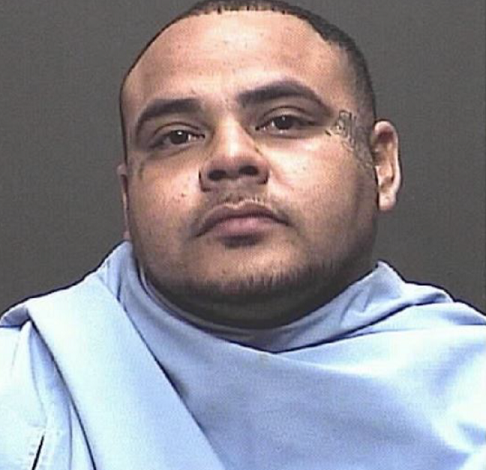 Mug shots 2018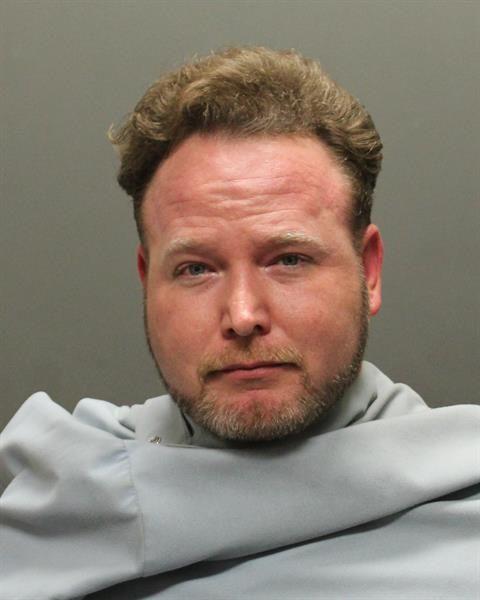 Mug shots 2018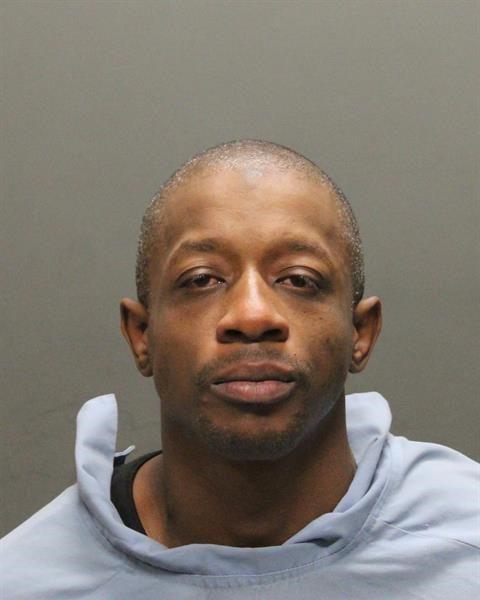 Mug shots 2018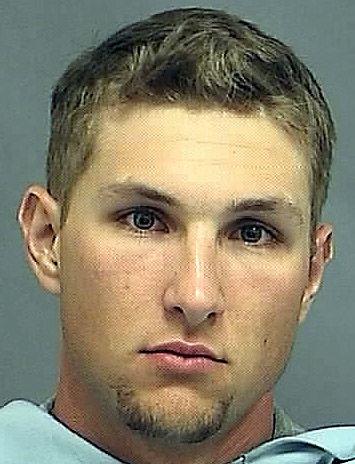 Mug shots 2018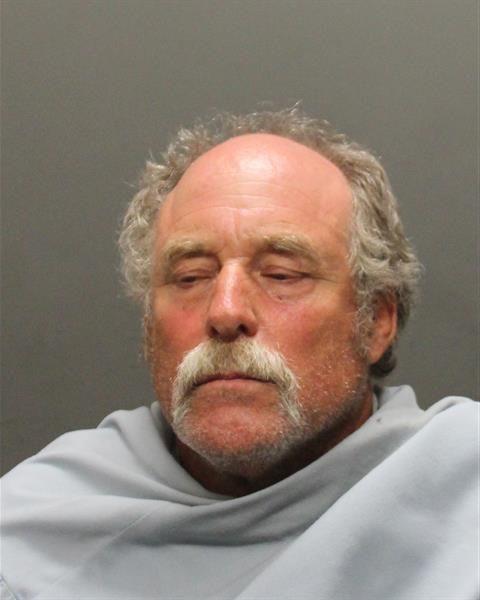 Mug shots 2018
Mug shots 2018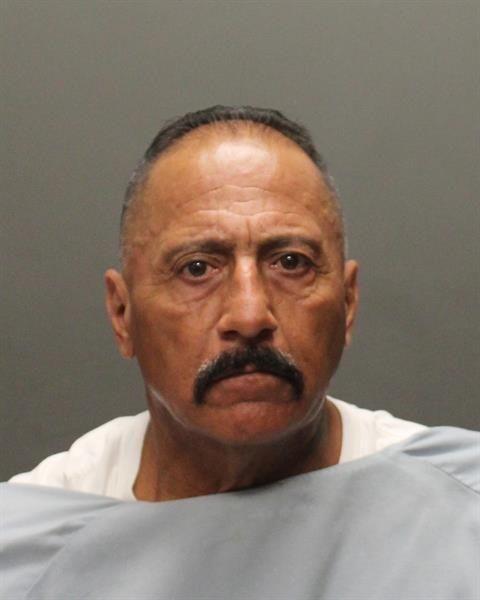 Mug shots 2018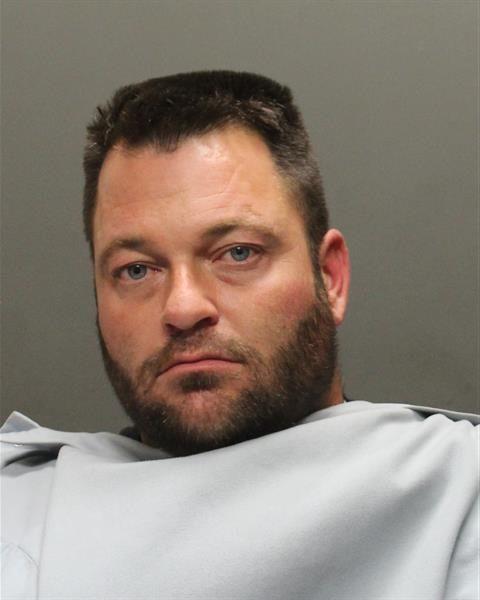 Mug shots 2018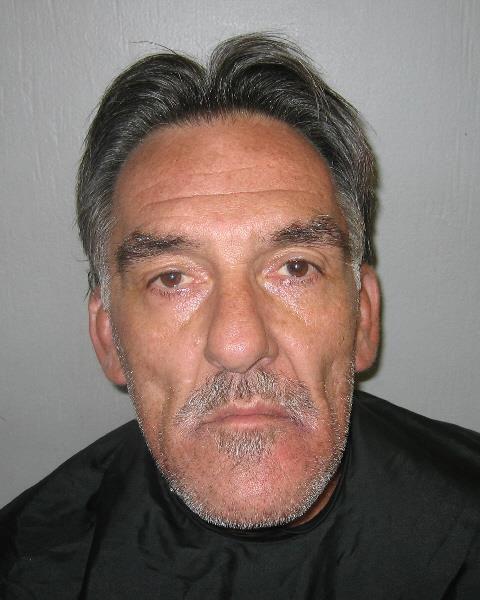 Mug shots 2018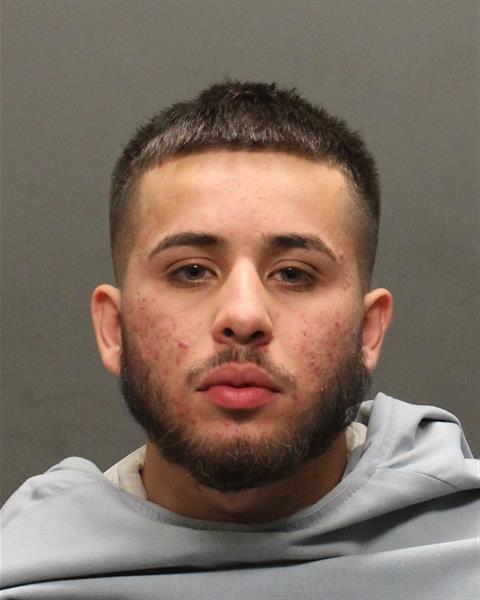 Mug shots 2018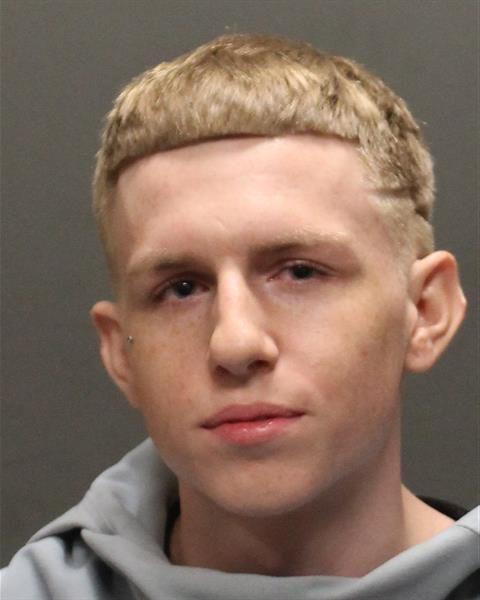 Mug shots 2018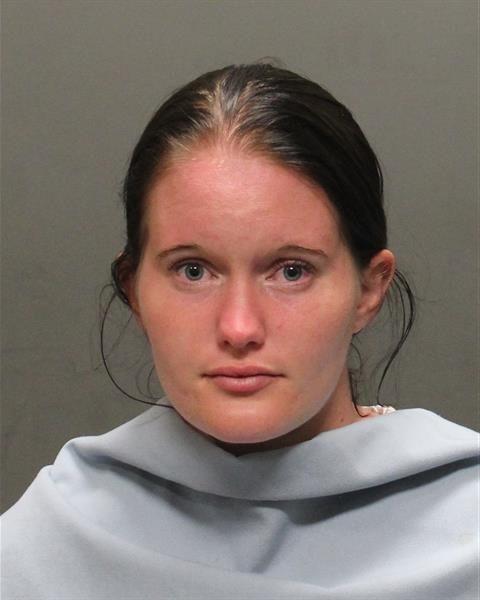 Mug shots 2018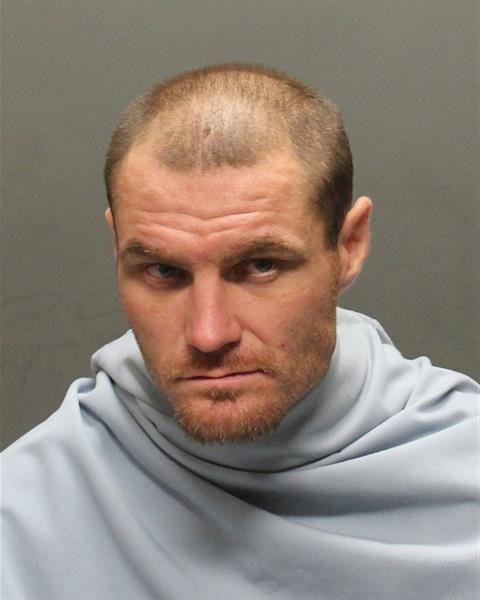 Mug shots 2018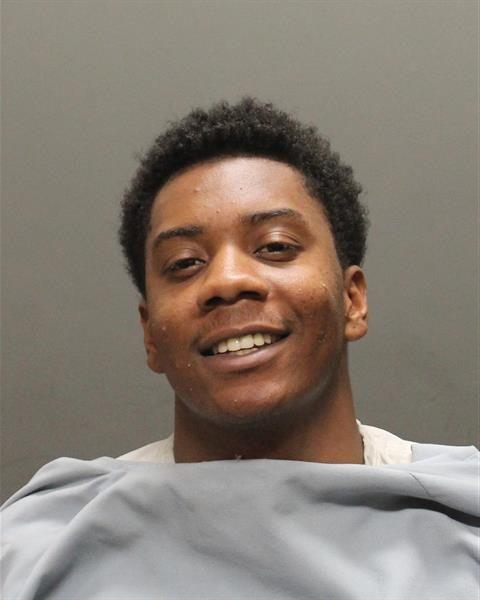 Mug shots 2018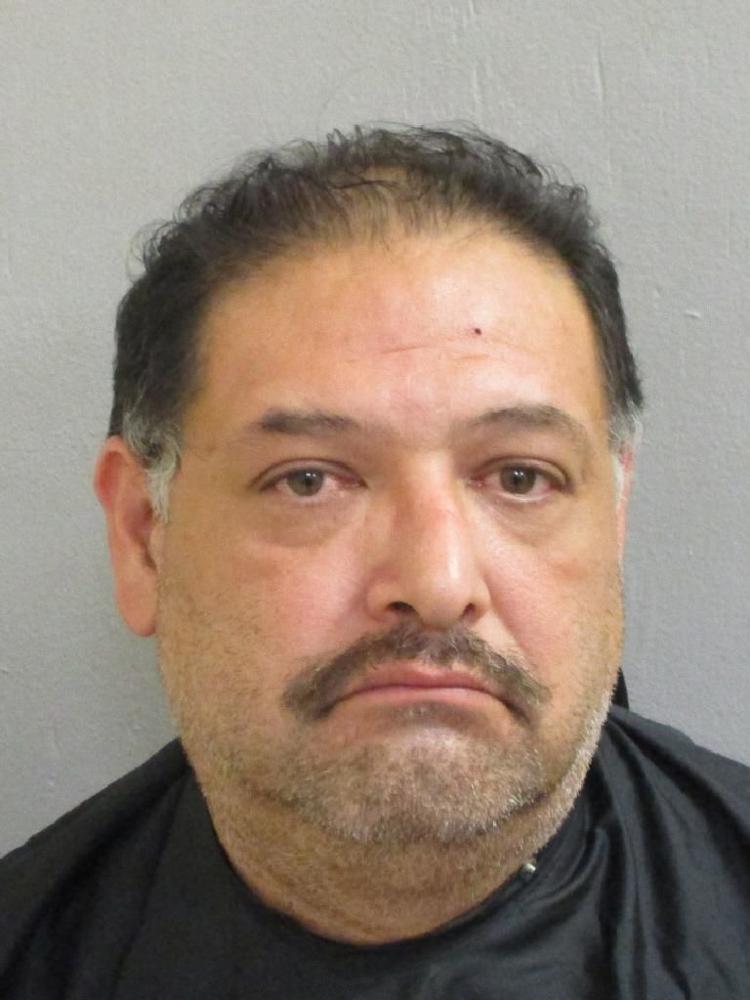 Mug shots 2018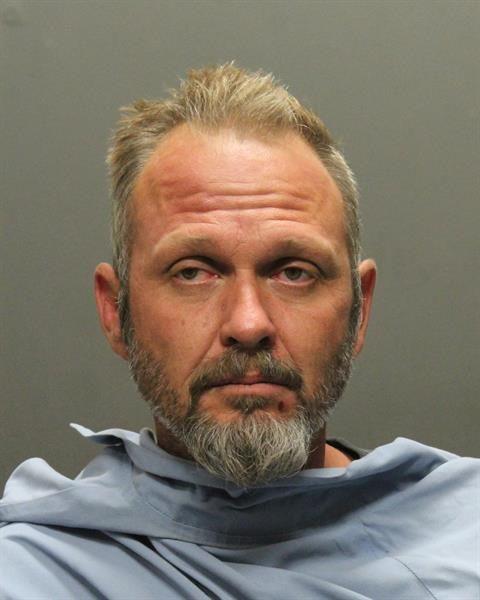 Mug shots 2018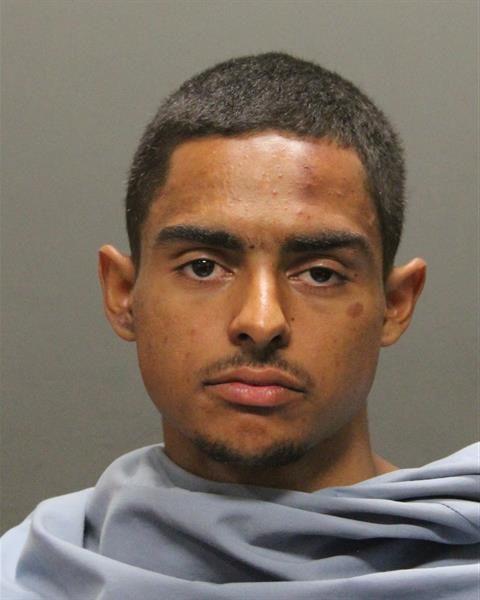 Mug shots 2018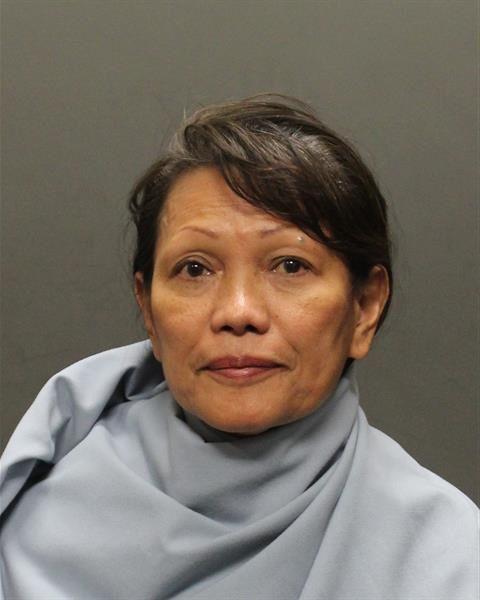 Mug shots 2018
Mug shots 2018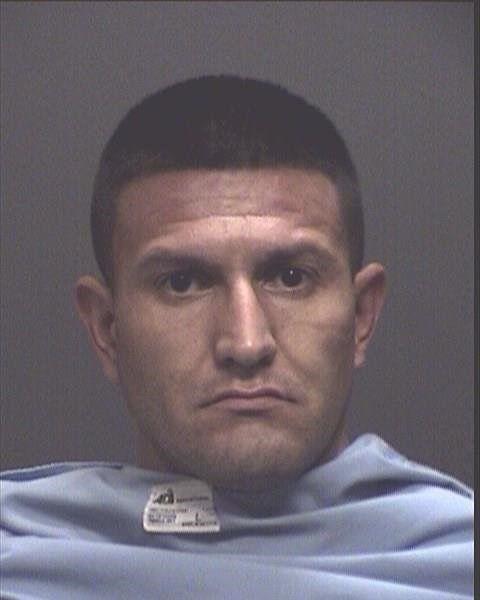 Mug shots 2018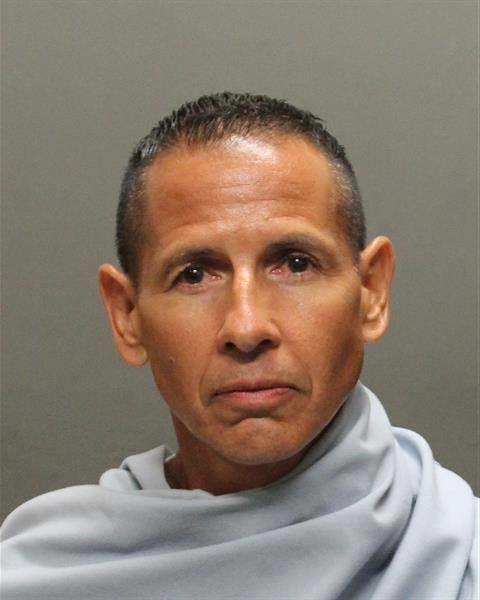 Mug shots 2018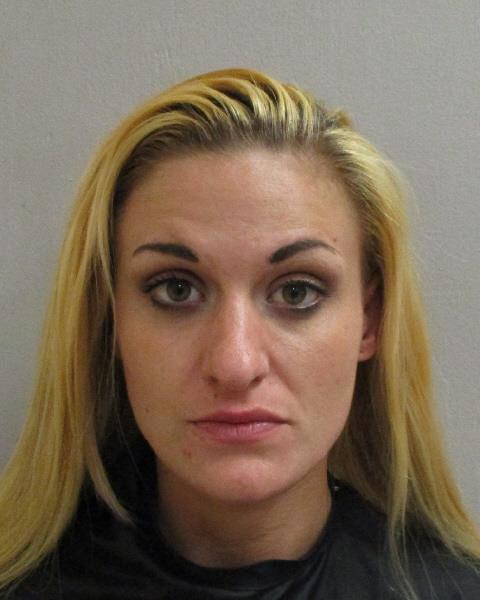 Mug shots 2018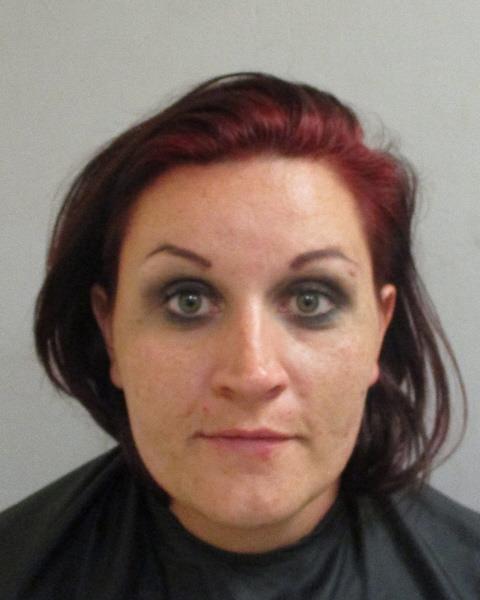 Mug shots 2018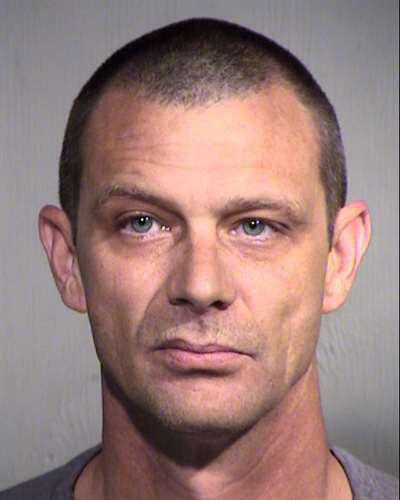 Mug shots 2018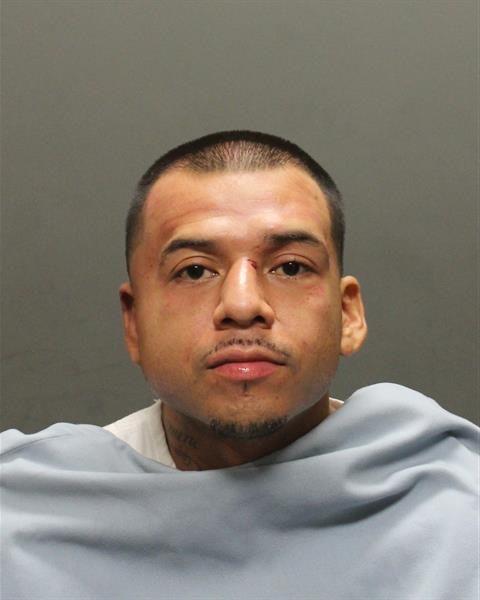 Mug shots 2018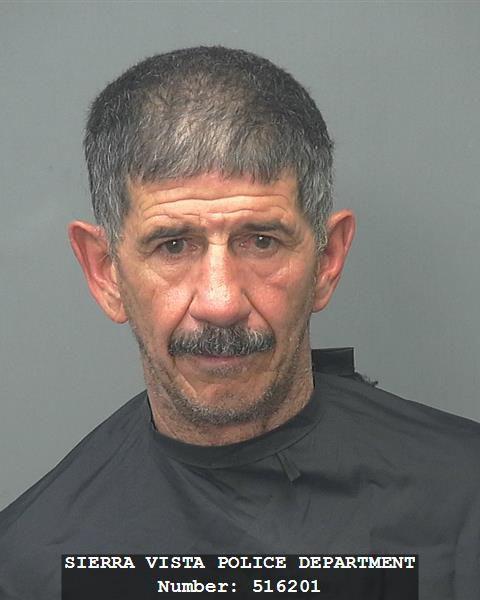 Mug shots 2018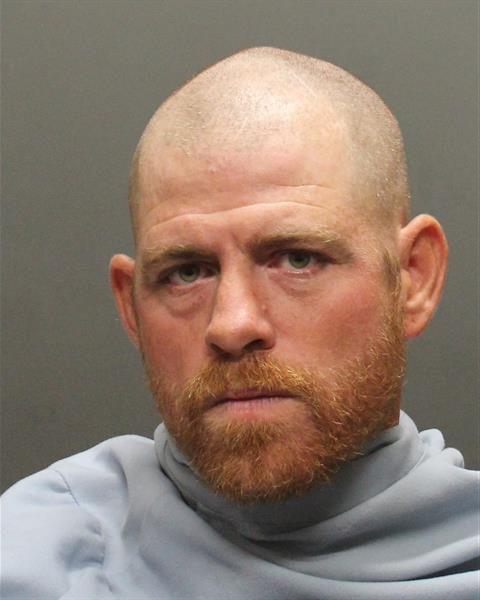 Mug shots 2018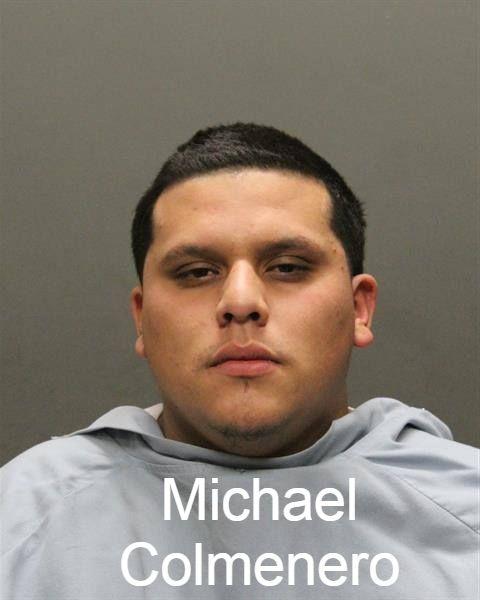 Mug shots 2018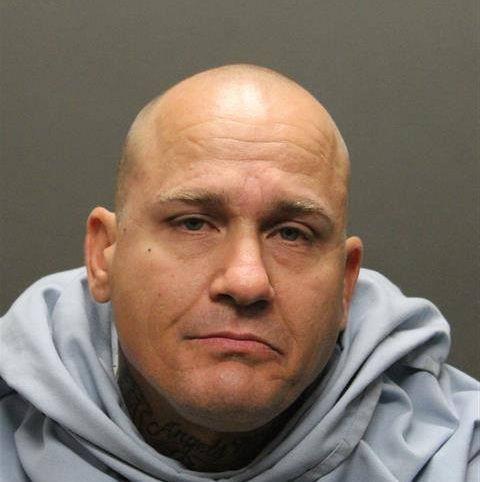 Mug shots 2018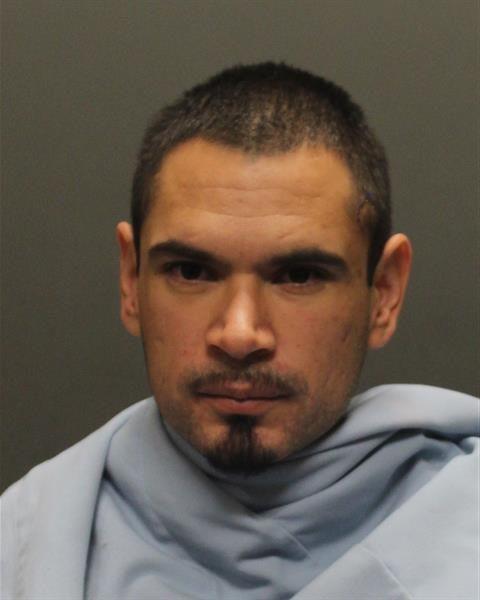 Mug shots 2018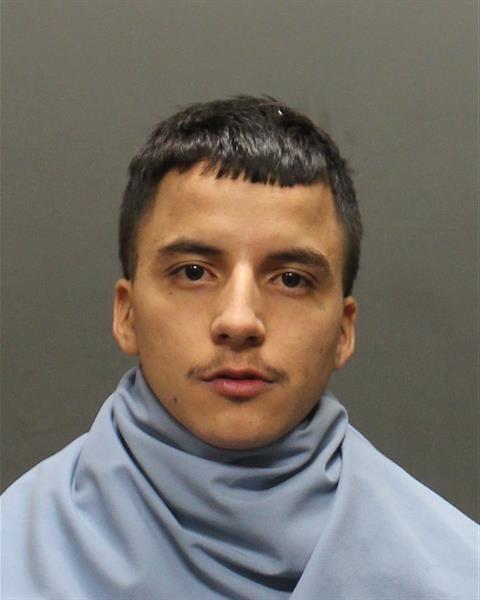 Mug shots 2018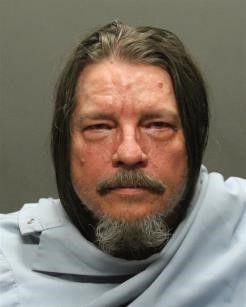 Mug shots 2018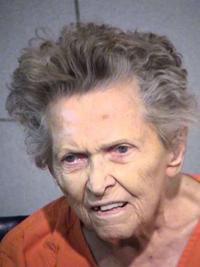 Mug shots 2018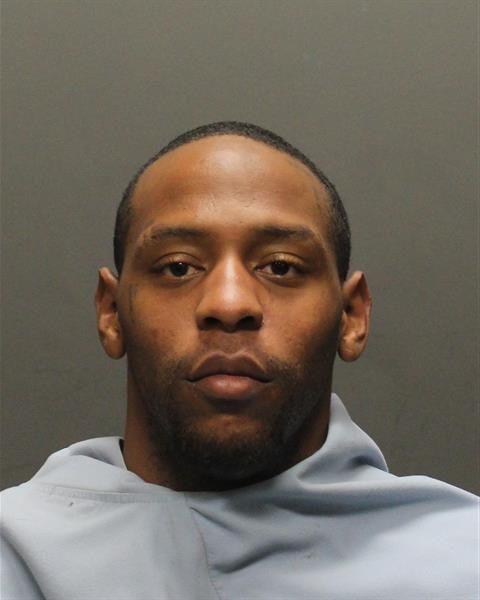 Mug shots 2018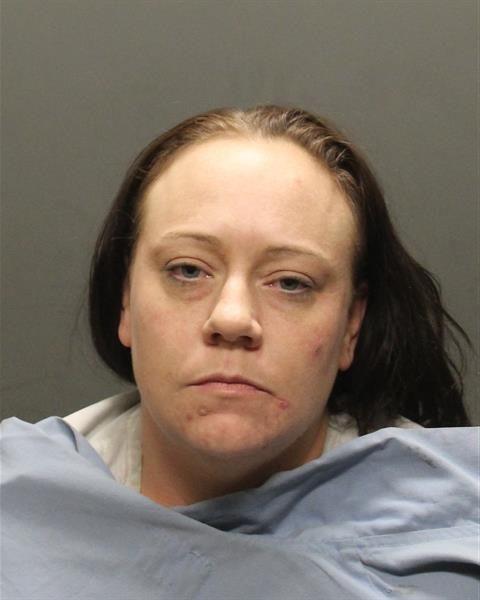 Mug shots 2018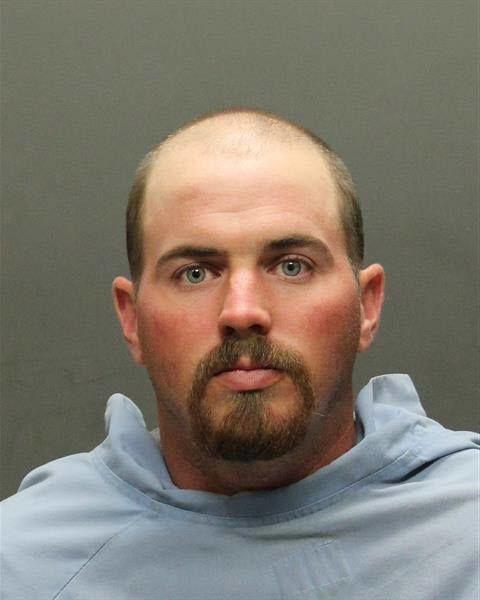 Mug shots 2018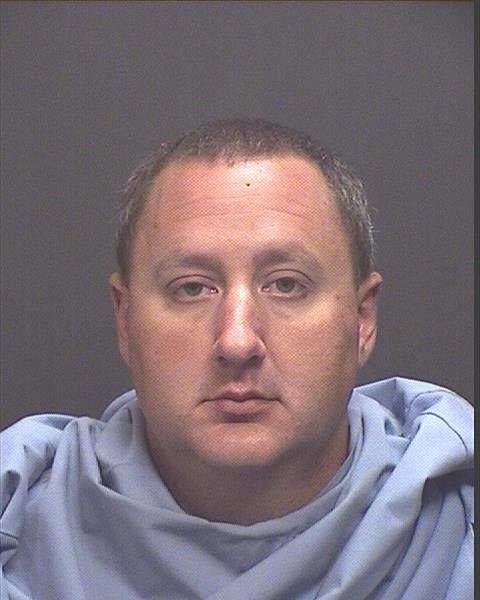 Mug shots 2018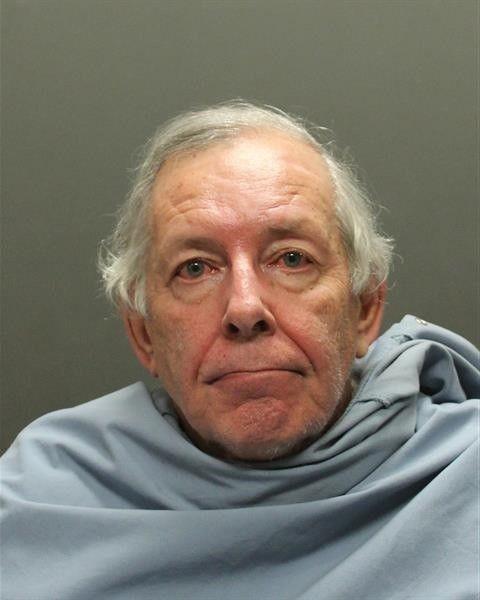 Mug shots 2018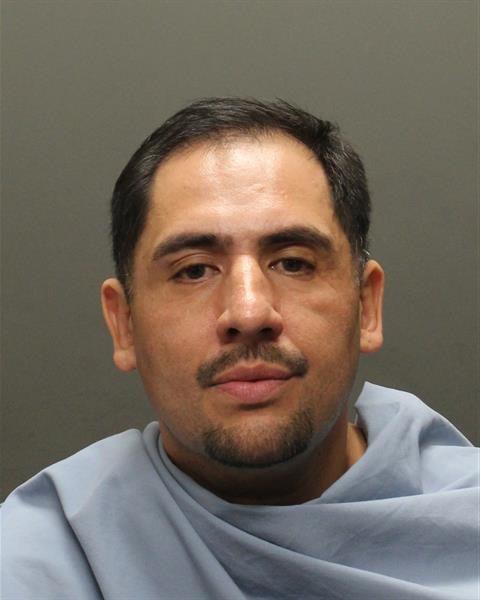 Mug shots 2018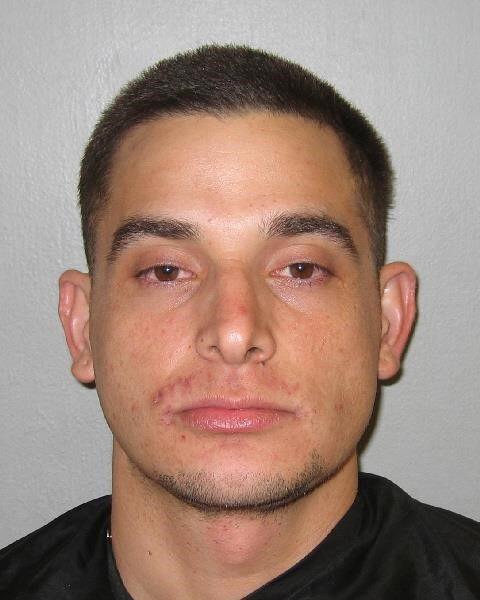 Mug shots 2018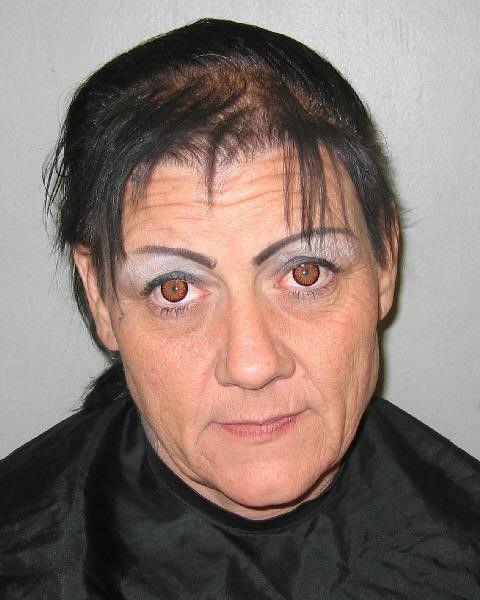 Mug shots 2018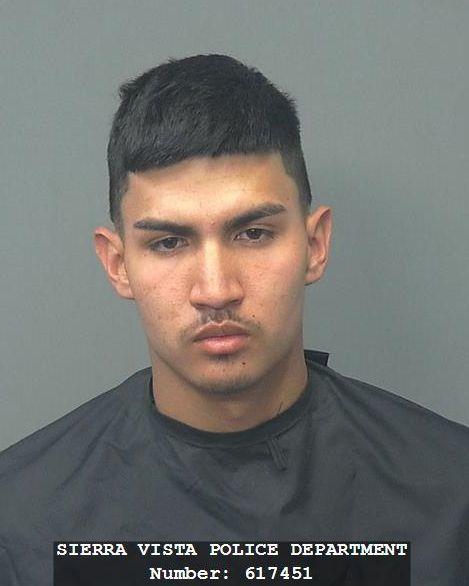 Mug shots 2018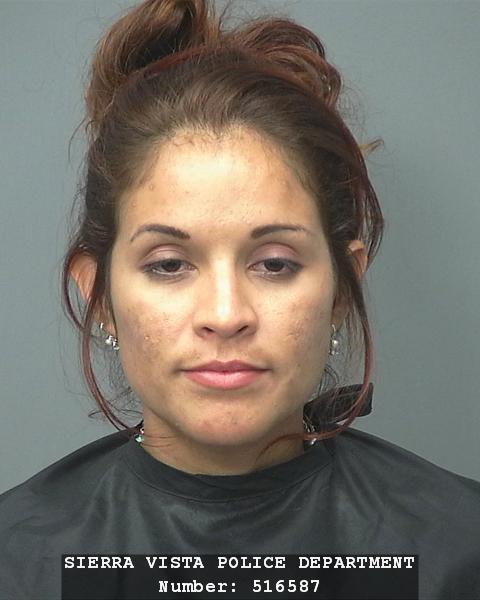 Mug shots 2018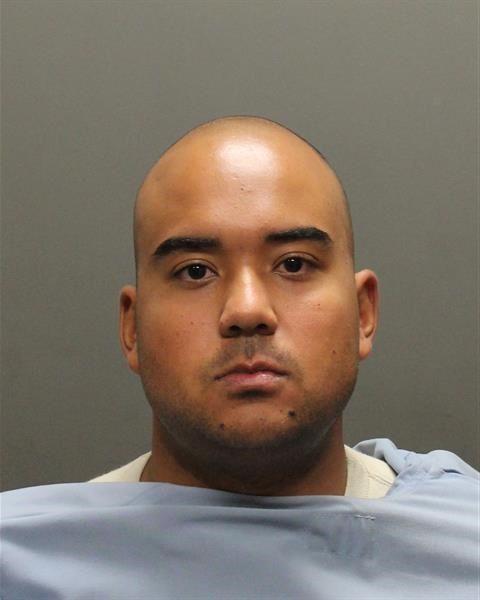 Mug shots 2018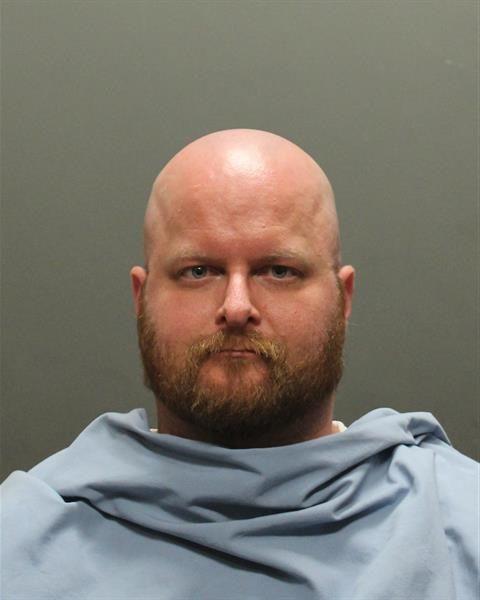 Mug shots 2018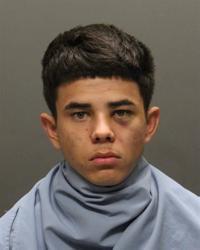 Mug shots 2018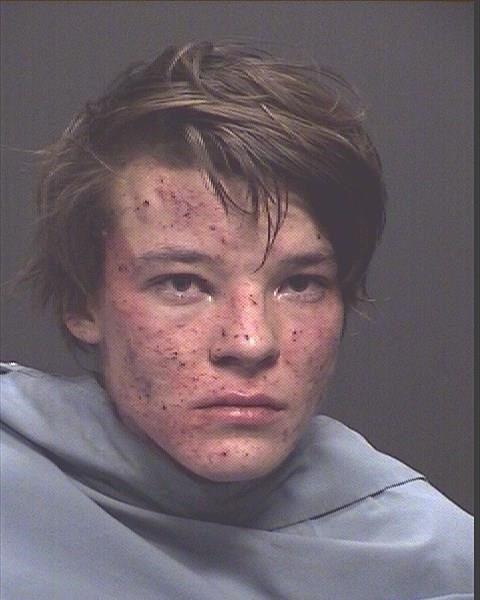 Mug shots 2018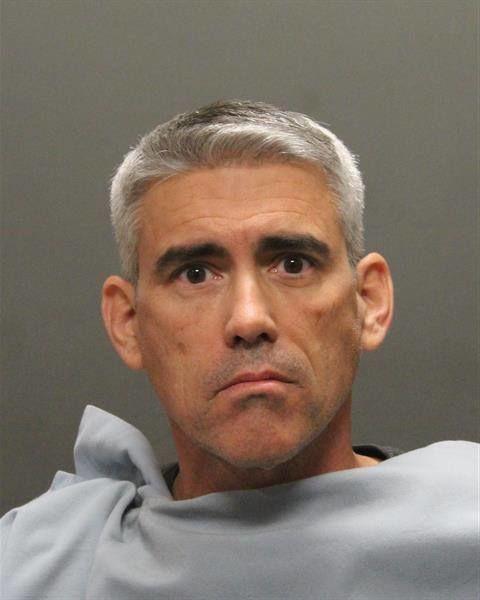 Mug shots 2018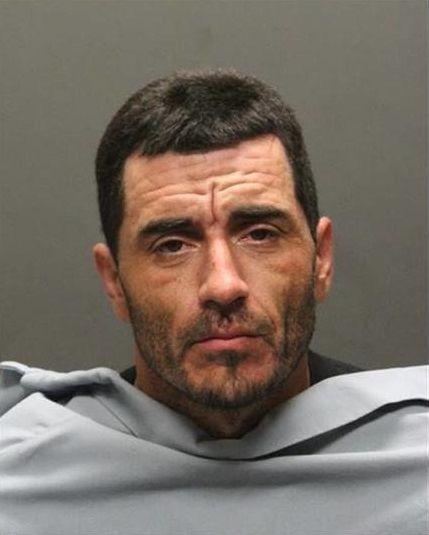 Mug shots 2018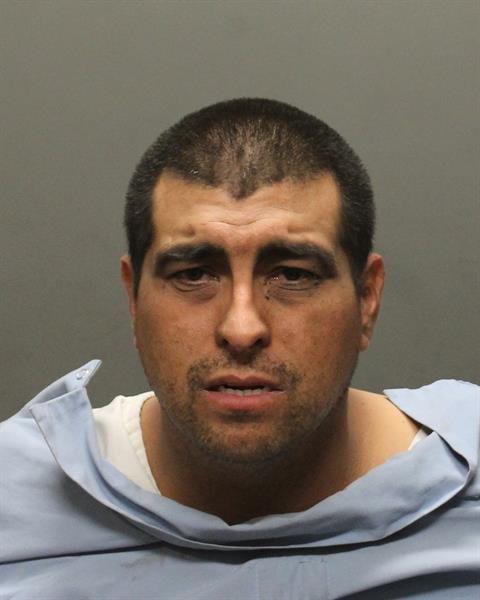 Mug shots 2018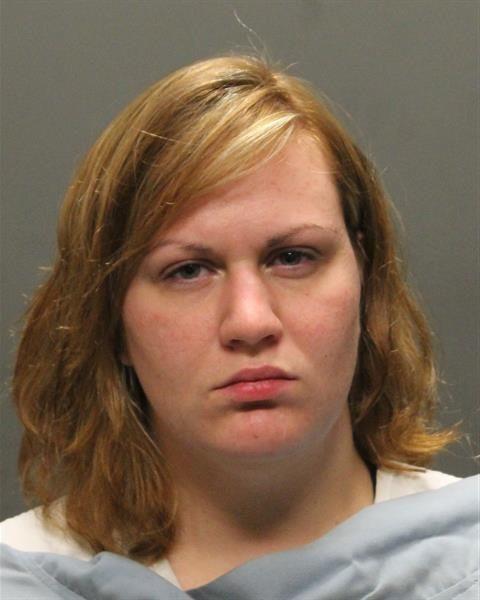 Mug shots 2018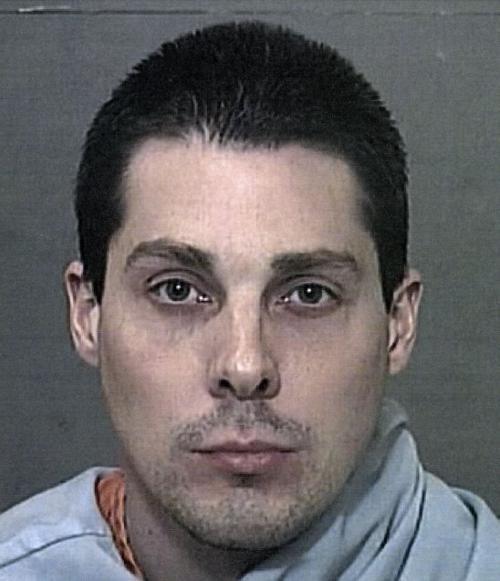 Mug shots 2018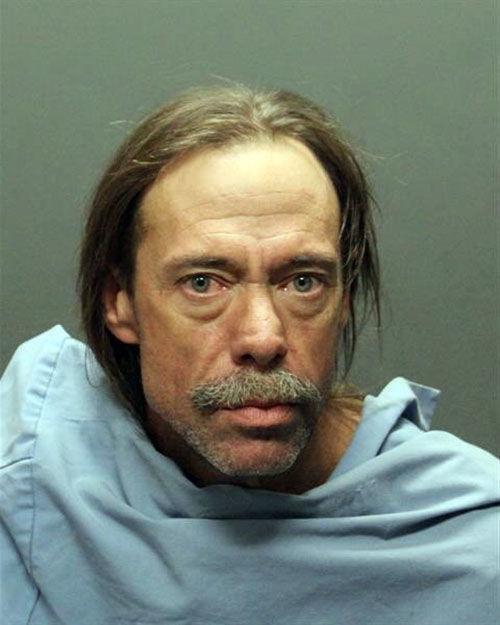 Mug shots 2018
Mug shots 2018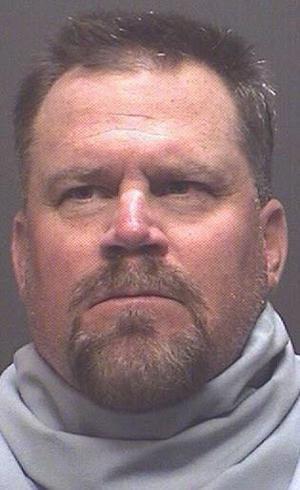 Mug shots 2018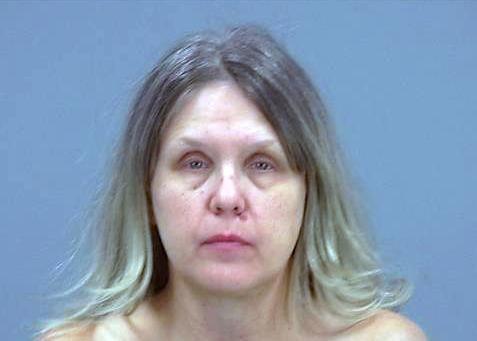 Mug shots 2018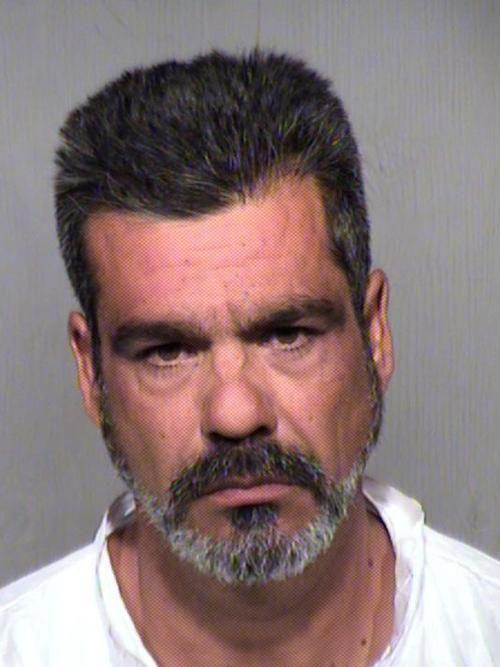 Mug shots 2018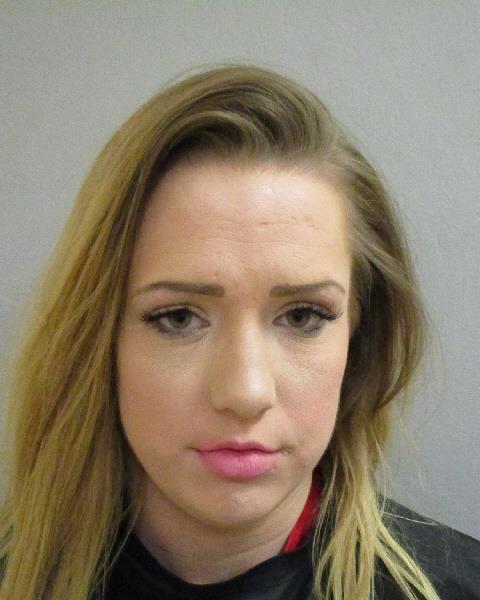 Mug shots 2018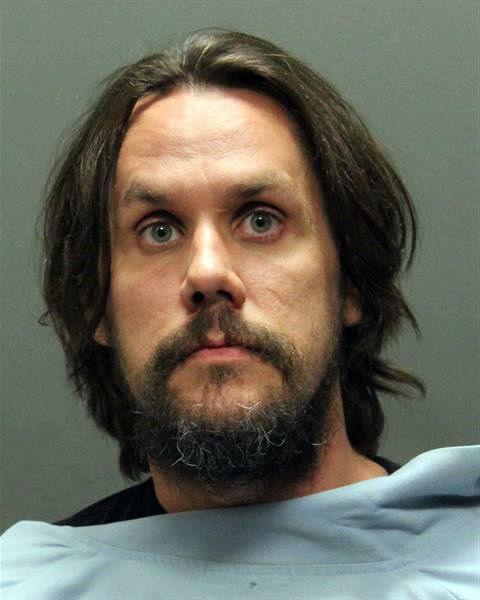 Mug shots 2018
Mug shots 2018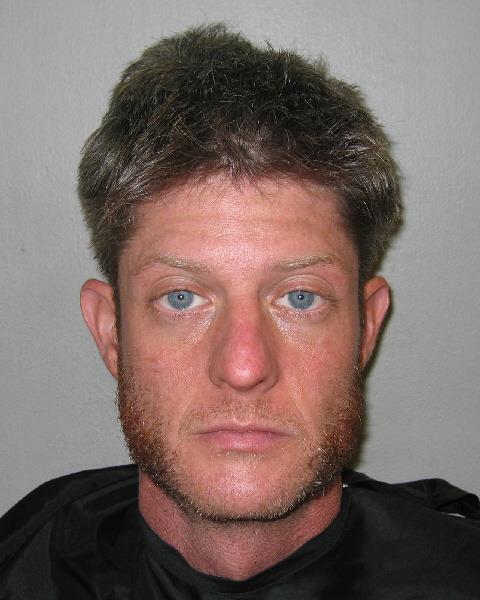 Mug shots 2018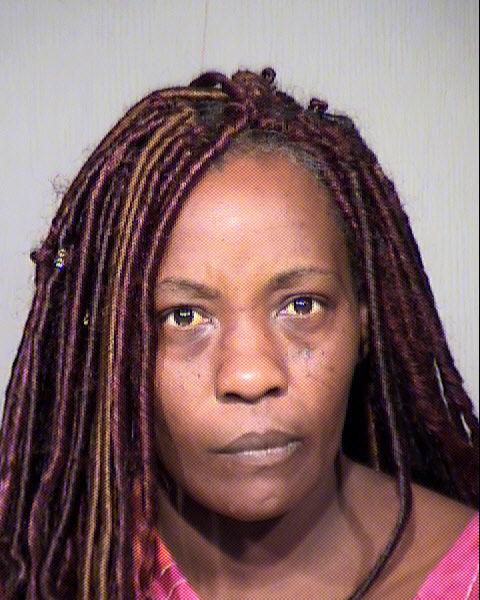 Mug shots 2018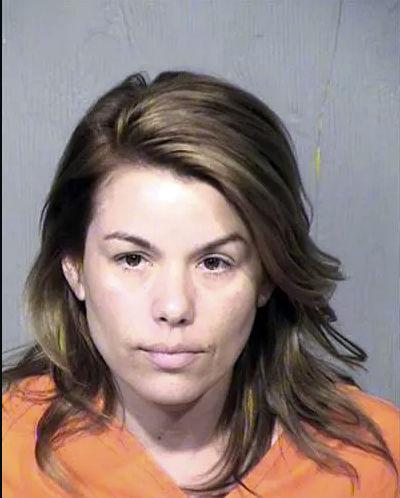 Mug shots 2018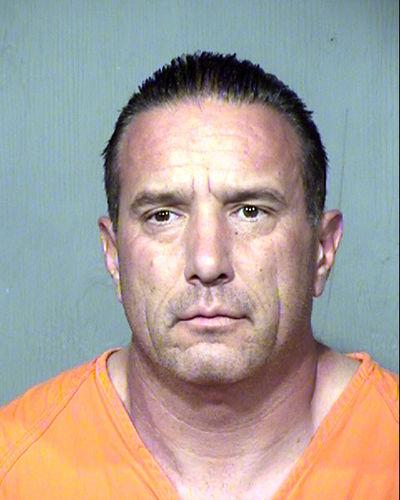 Mug shots 2018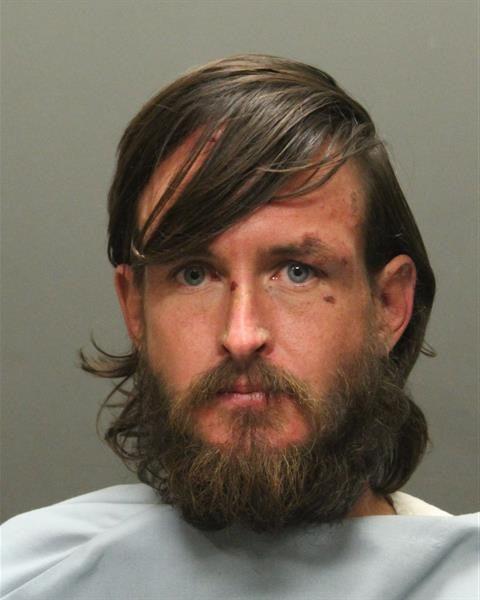 Mug shots 2018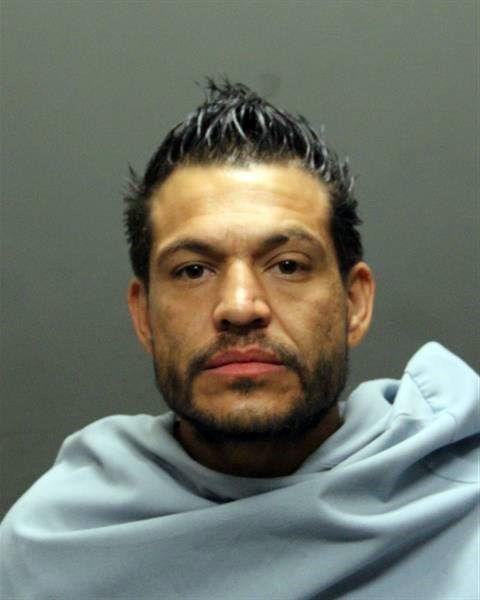 Mug shots 2018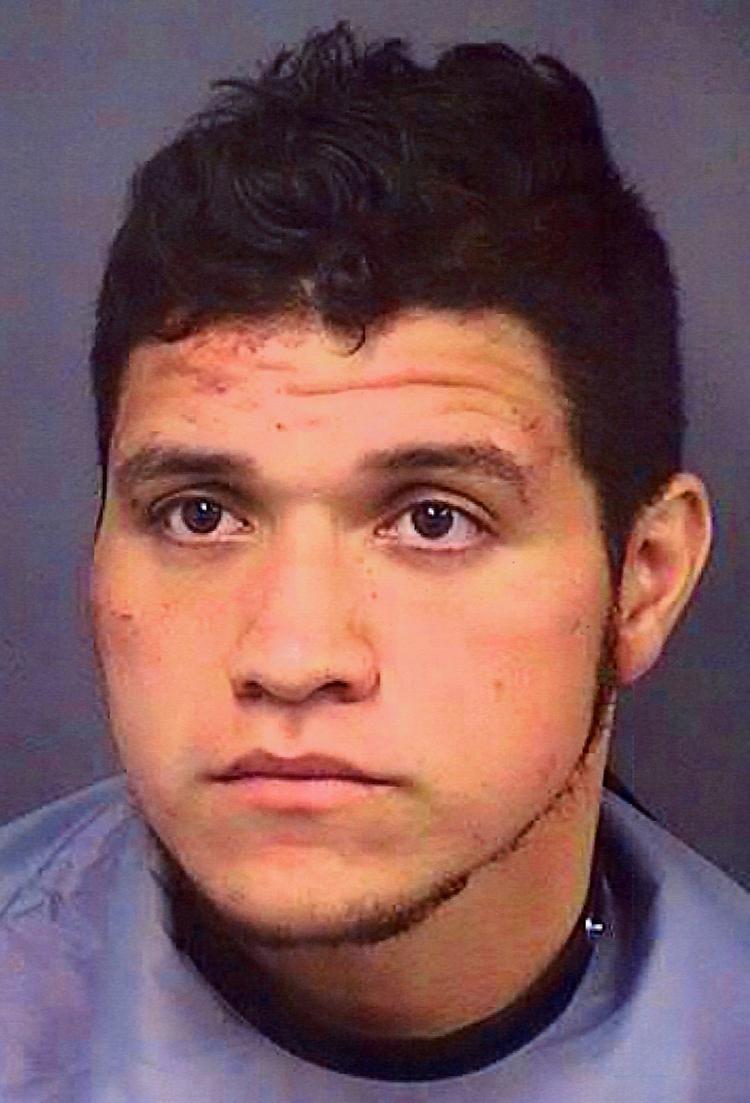 Mug shots 2018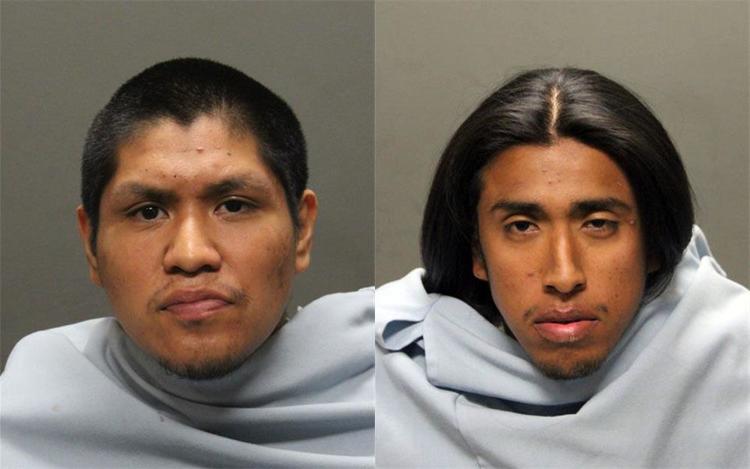 Mug shots 2018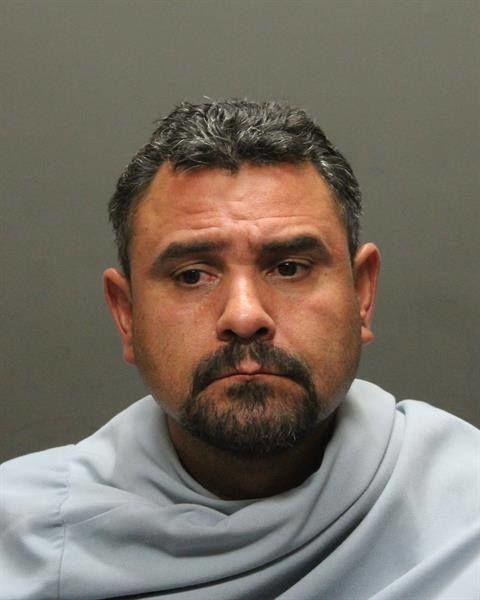 Mug shots 2018
Mug shots 2018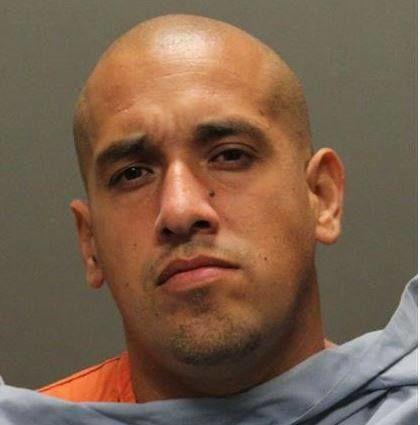 Mug shots 2018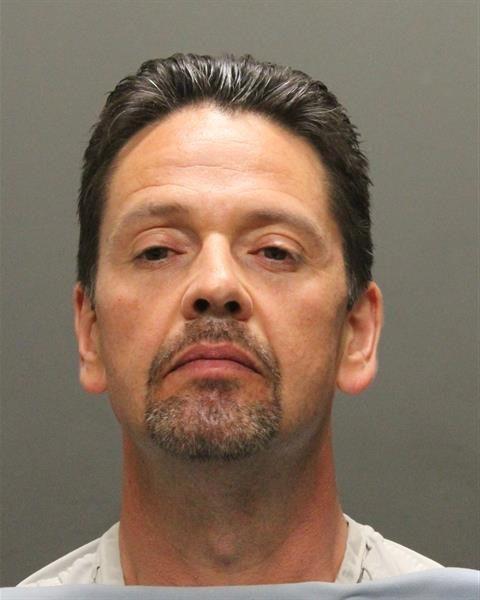 Mug shots 2018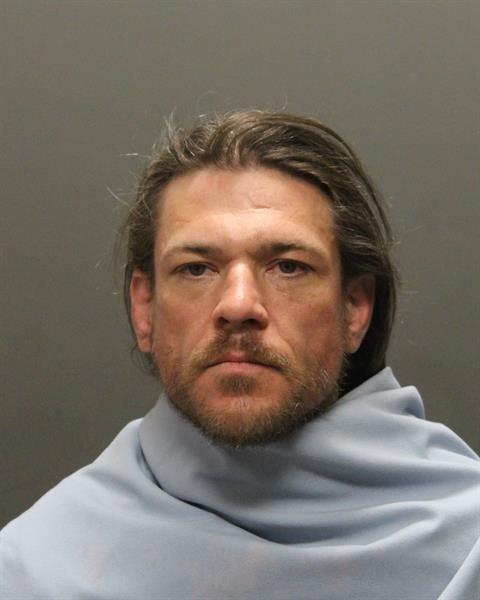 Mug shots 2018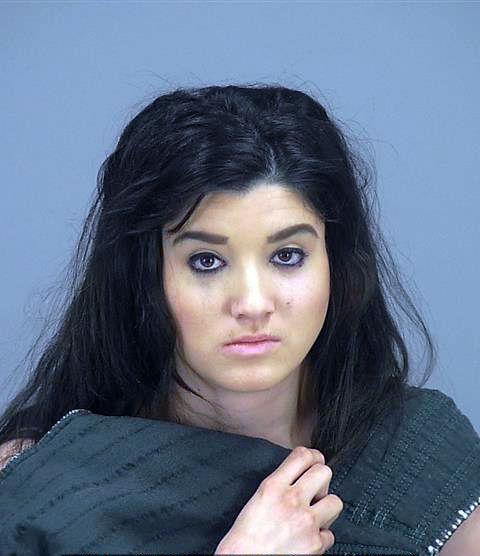 Mug shots 2018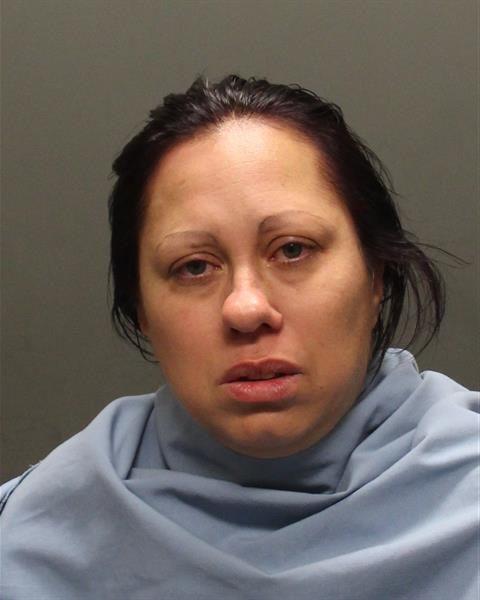 Mug shots 2018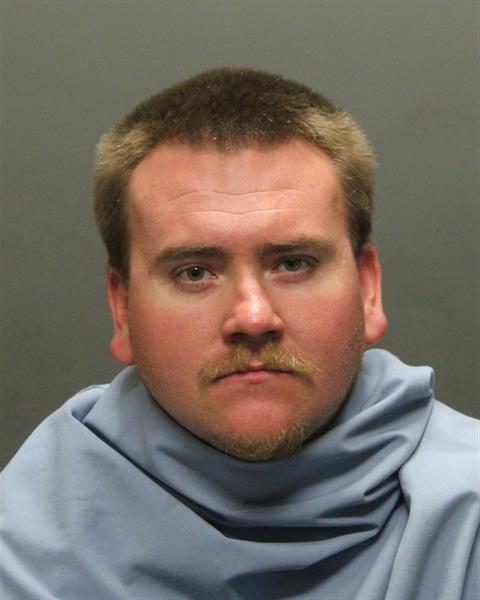 Mug shots 2018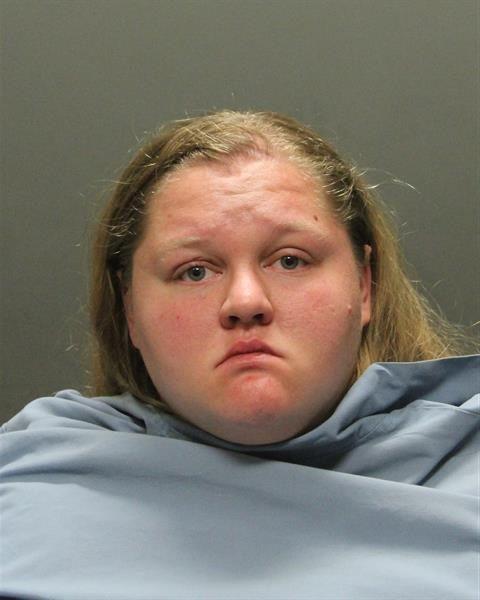 Mug shots 2018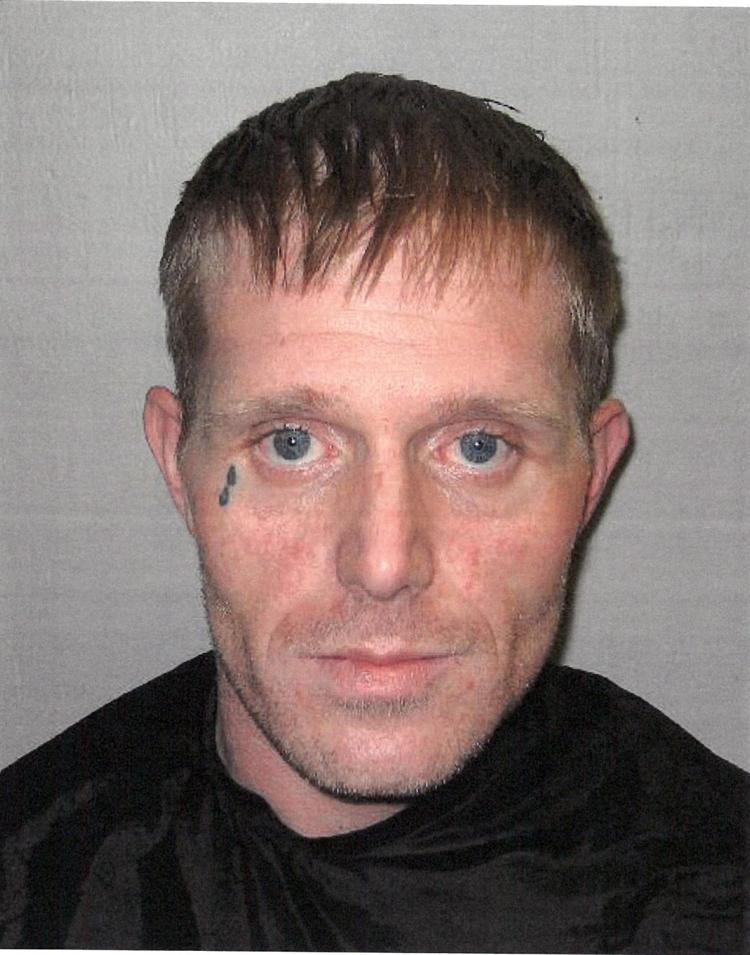 Mug shots 2018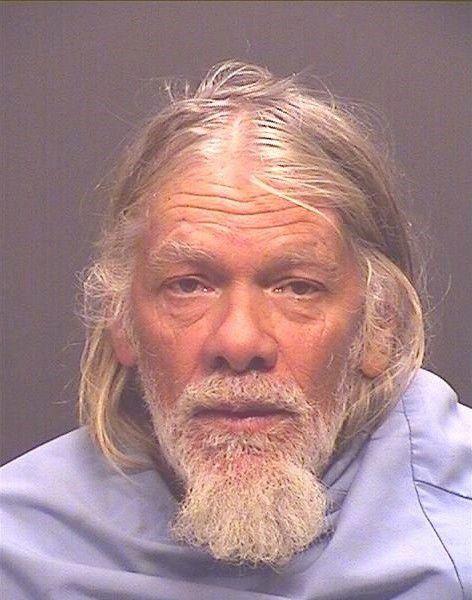 Mug shots 2018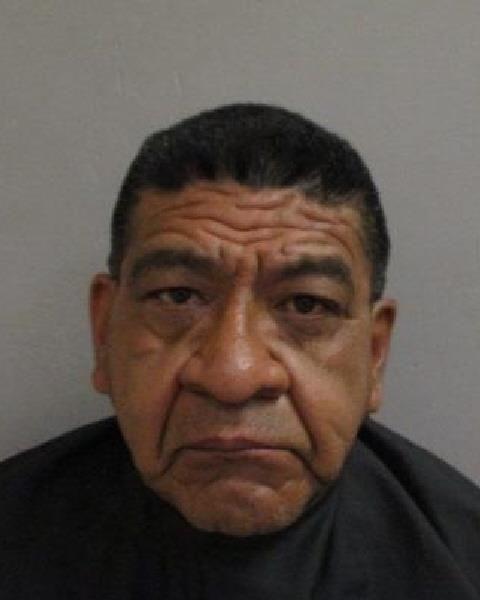 Mug shots 2018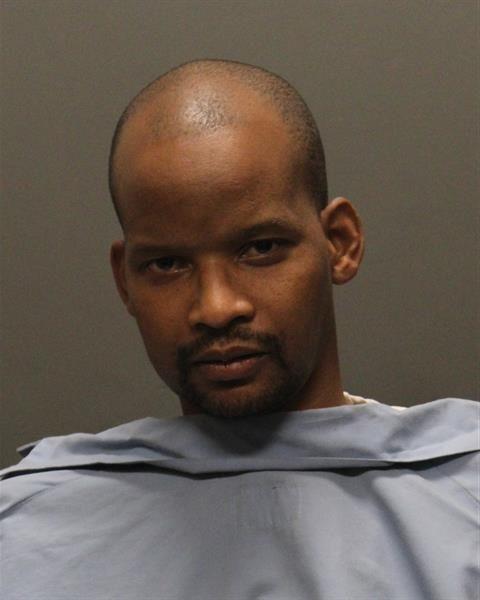 Mug shot 2018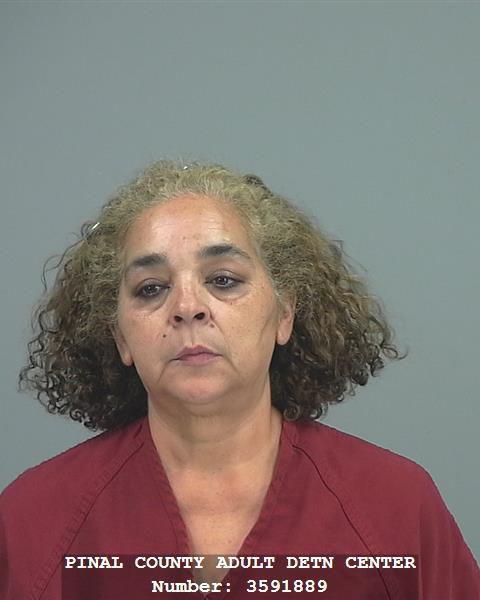 Mug shots 2018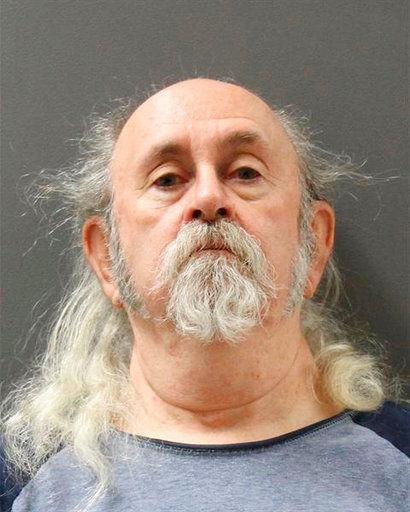 Mug shots 2018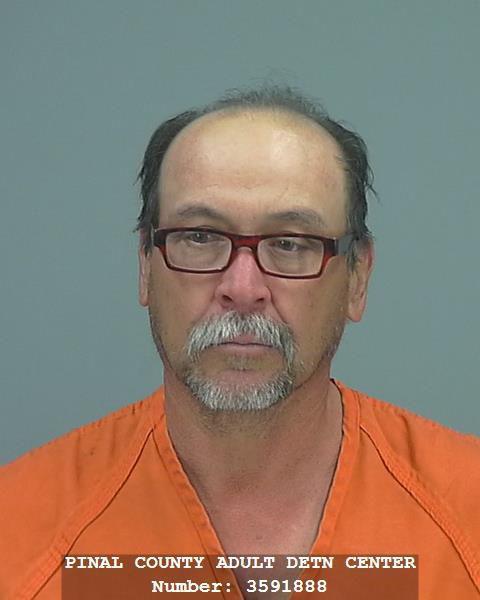 Mug shots 2018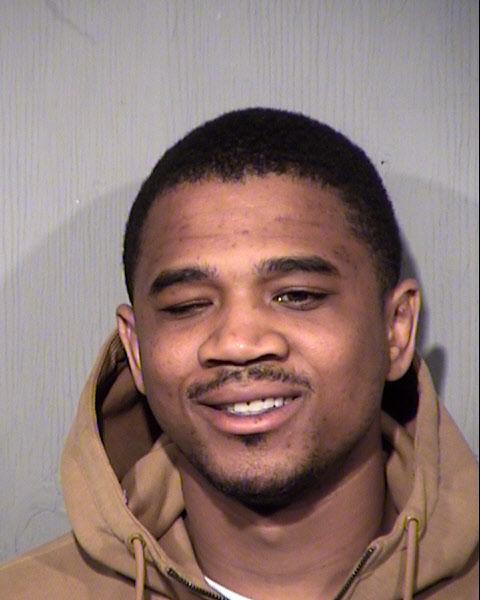 Mug shots 2018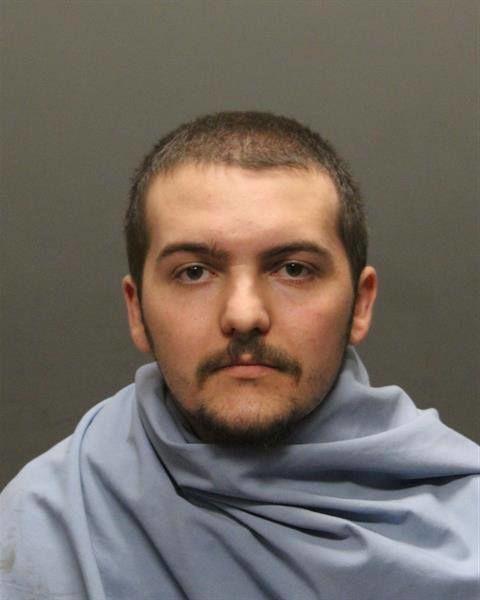 Mug shots 2018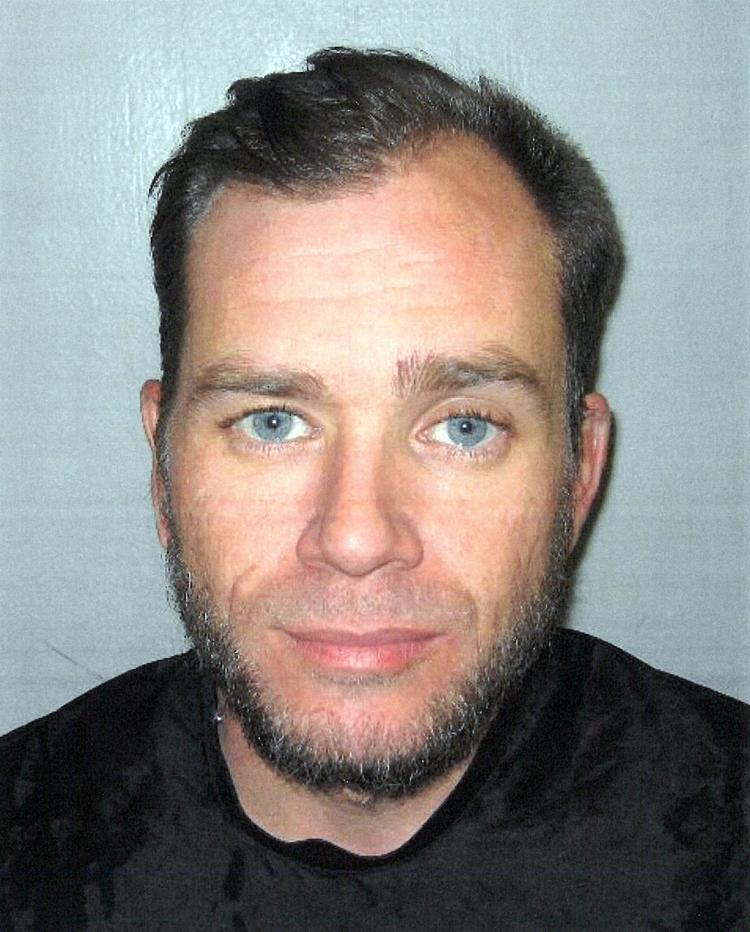 Mug shots 2018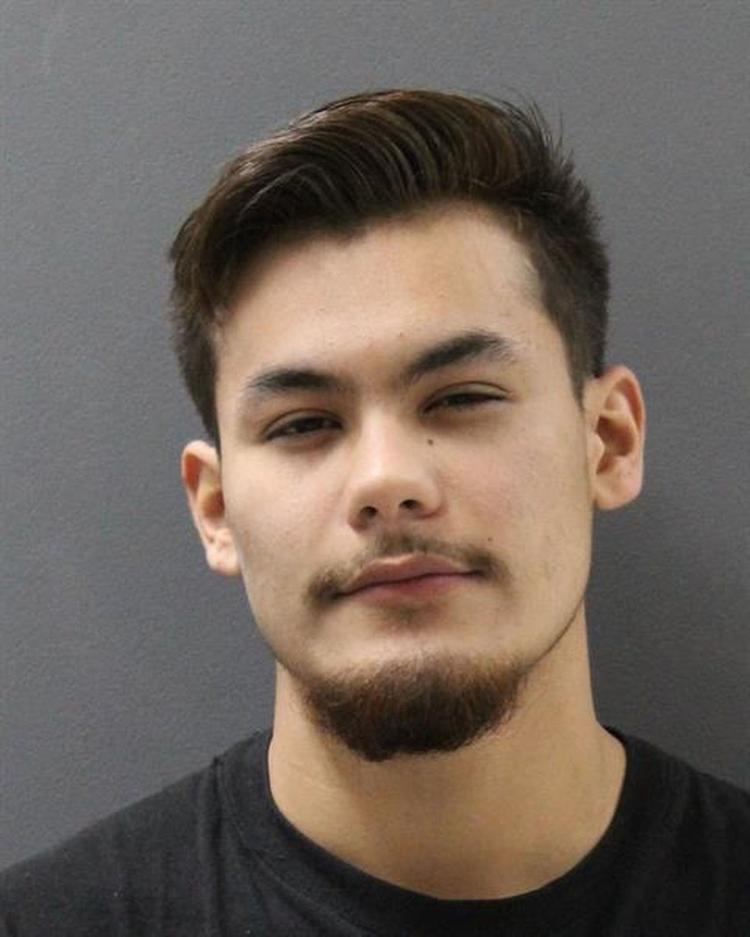 Mug shots 2018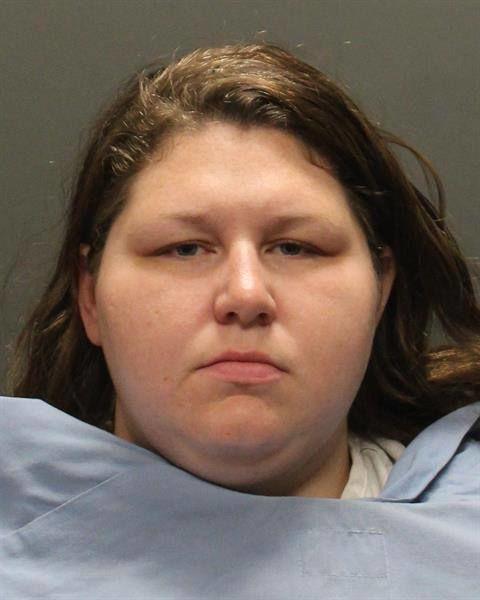 Mug shots 2018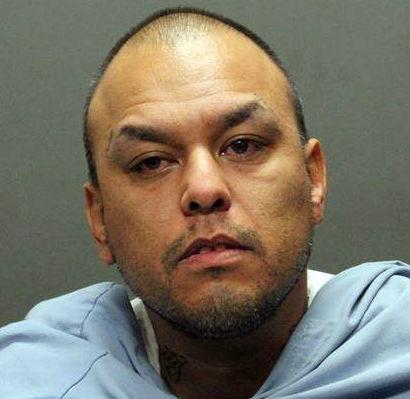 Mug shots 2018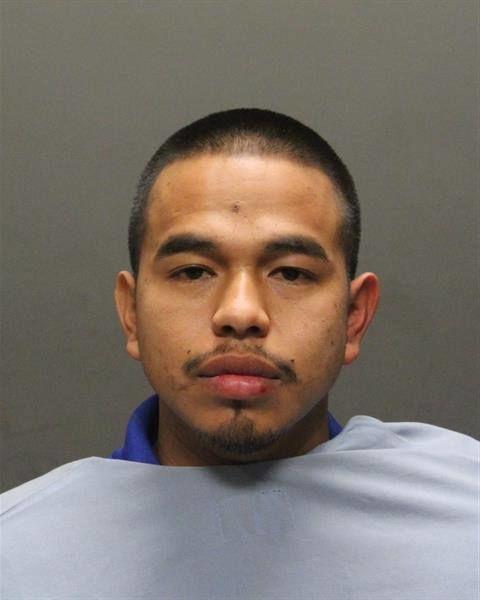 Mug shots 2018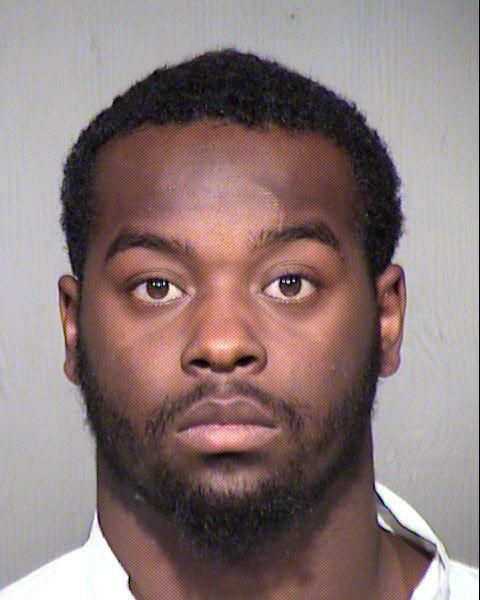 Mug shots 2018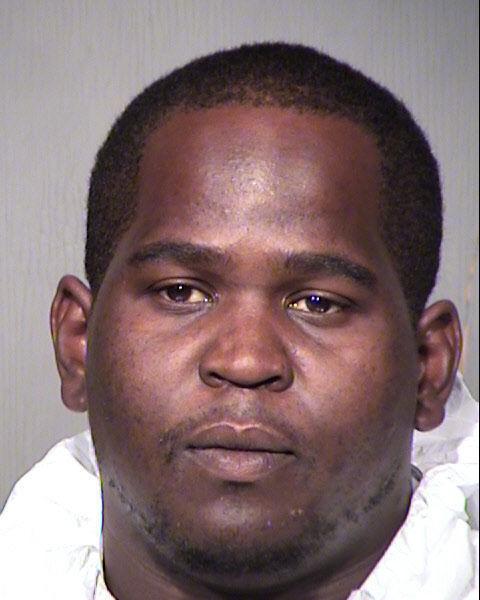 Mug shots 2018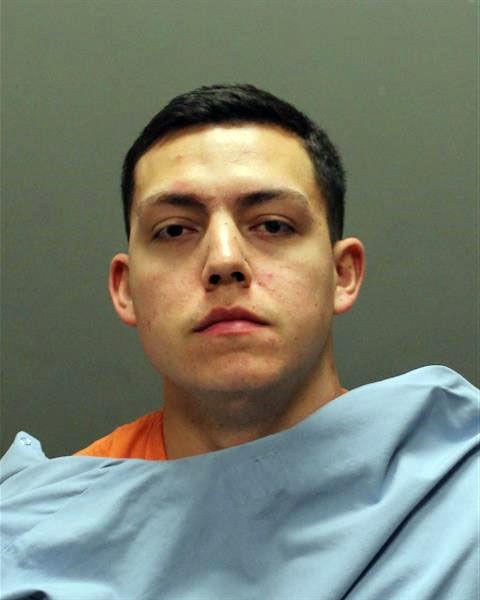 Mug shots 2018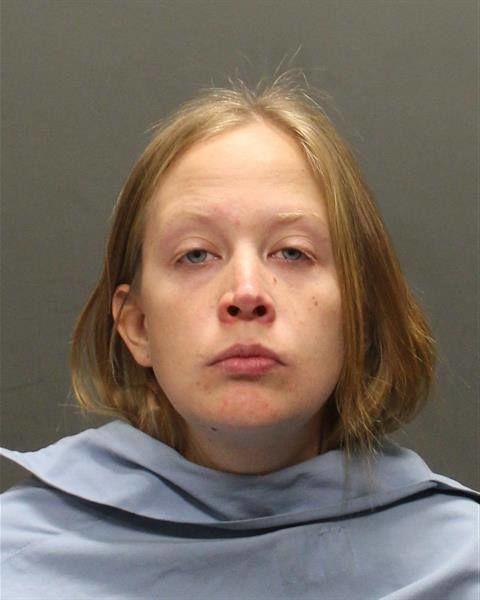 Mug shots 2018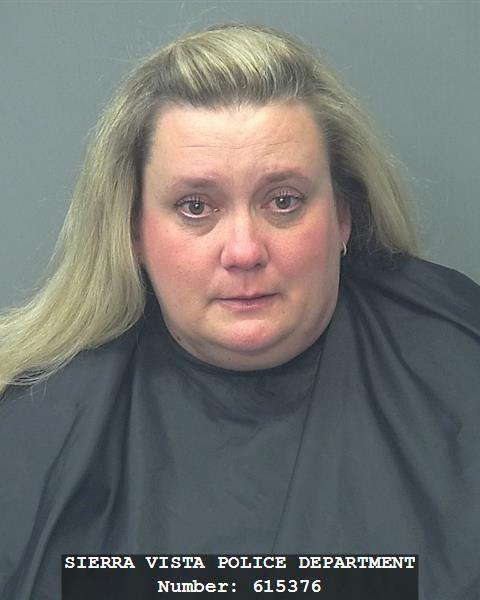 Mug shots 2018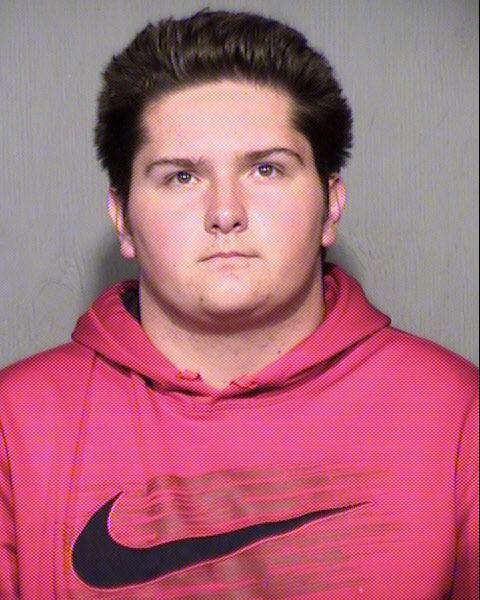 Mug shots 2018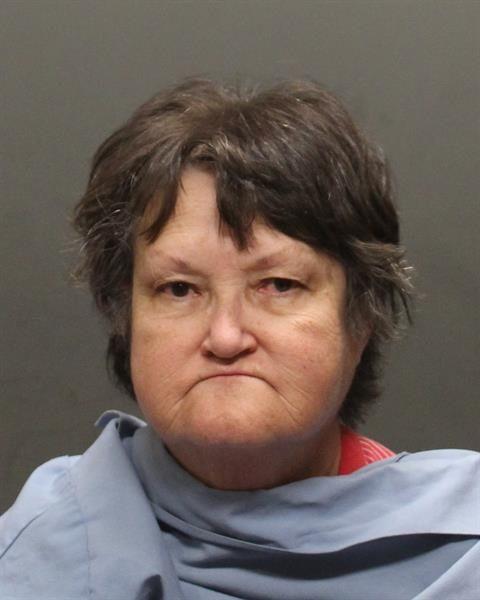 Mug shots 2018
Mug shots 2018
Mug shots 2018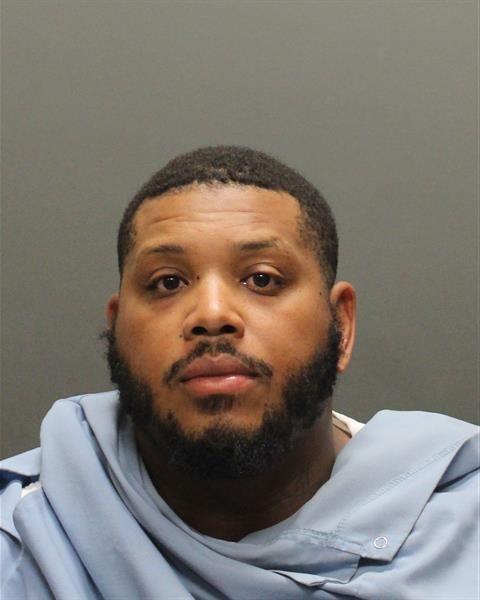 Mug shots 2018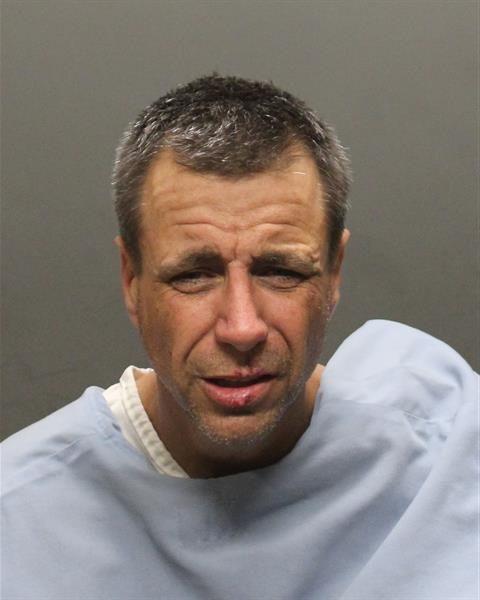 Mug shots 2018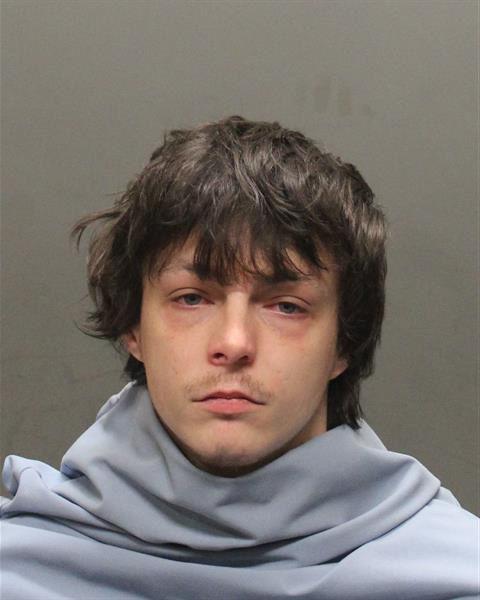 Mug shots 2018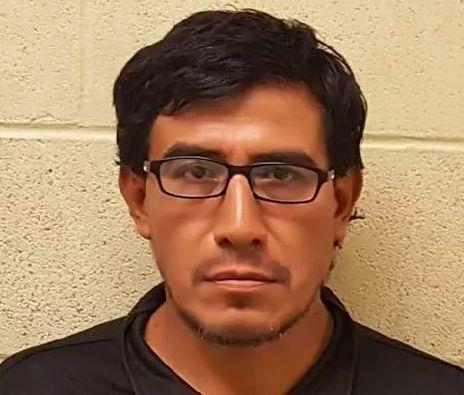 Mug shots 2018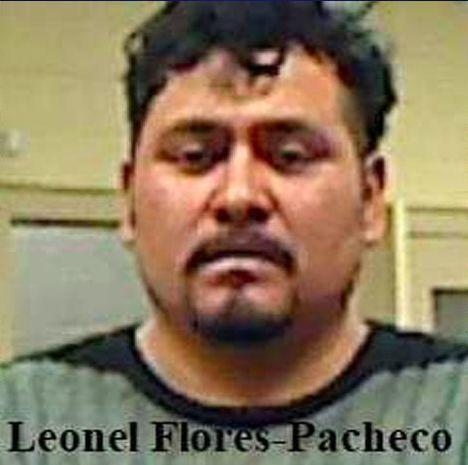 Mug shots 2018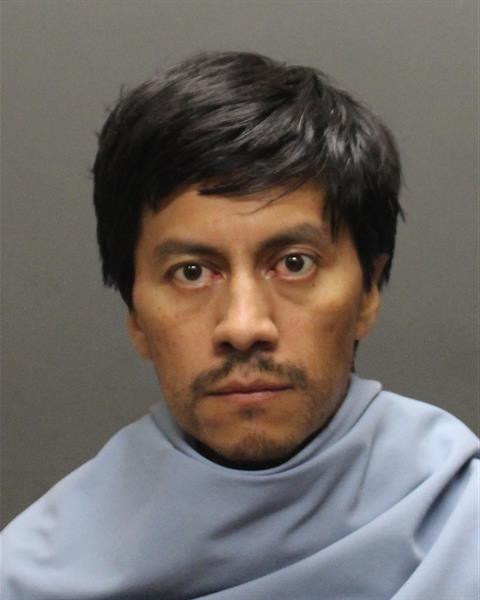 Mug shots 2018