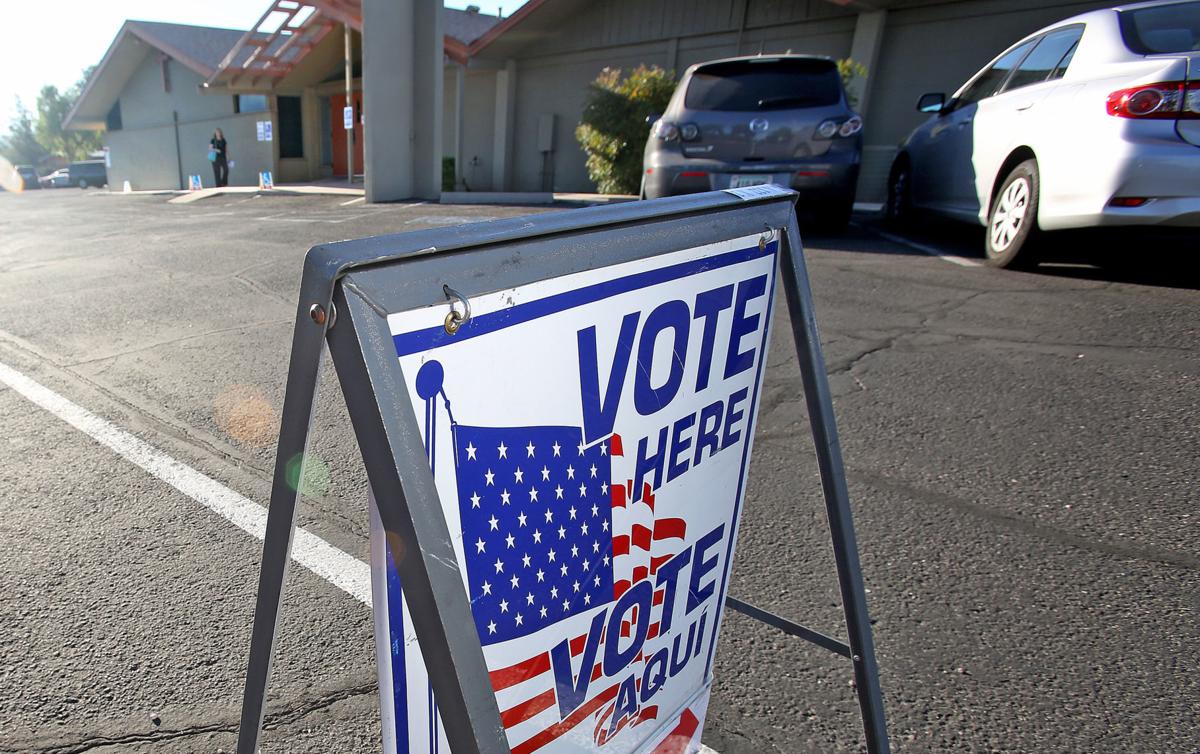 Arizona's presidential preference election is March 17, but only registered Democrats will be eligible to cast ballots.
The Republican Party is not holding a presidential preference vote in Arizona, meaning only Democratic candidates will be on the ballot.
The state's preference election comes two weeks after the Super Tuesday primaries, where voters in 16 states cast their votes.
Voters who want to participate in the Arizona presidential preference election must be registered as Democrats by Feb. 18. Independents and people who are registered with no party affiliation will have to change their political party by then in order to vote.
The easiest way to change your party affiliation is through the servicearizona.com website. Forms can also be filled out and mailed to the Pima County Recorder's Office.
Voters can change their party affiliation again after the presidential preference election.
Some important election dates:
Feb. 18 — Voter registration cutoff.
Feb. 19 — Early ballots mailed.
Feb. 19-March 13 — In-person early voting at several Pima County Recorder locations. For locations, go to www.recorder.pima.gov/earlyvotingsites
March 6 — Last day to request mail-in ballot.
March 16 — In-person emergency voting.
March 17 — Arizona's presidential preference election; Democratic Party only.
Get local news delivered to your inbox!
Subscribe to our Daily Headlines newsletter.