Tom Nunn has been researching his father's World War II history for 25 years, but a trip to Normandy this year brought him closer to his dad than he had ever thought possible.
In April, Nunn and his wife, Linda Nunn, of Oracle spent more than two weeks in France learning about the history of World War II and D-Day, the Allied invasion to liberate Europe from Nazi Germany on June 6, 1944.
On the last three days of his trip to commemorate the 75th anniversary of D-Day, Nunn's research came in handy as he, with the help of a French translator, found some of the places his father had been during the war.
He saw the field where his dad landed on D-Day, visited a home where he believes his dad was treated for an ankle injury and saw the field where his dad was shot through the mouth, ending his military career.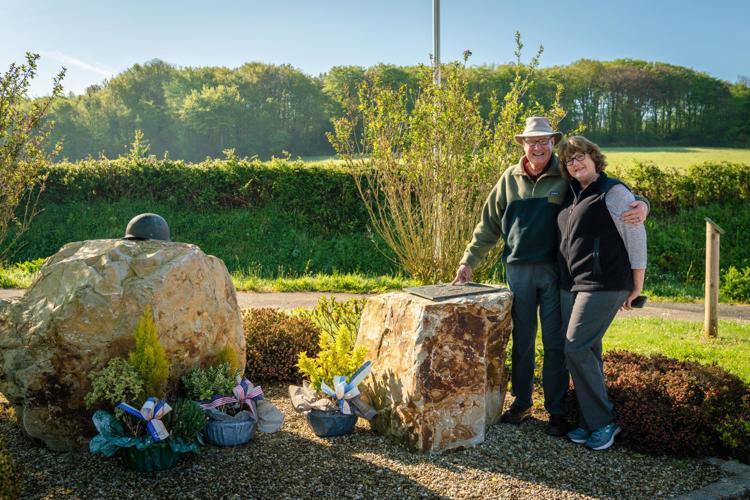 "I had hoped to find some places that my dad had been to," Nunn said. "But I came back with a feeling of love for my dad that I never had before and a pride for him and his efforts during the war."
The Nunns booked their trip through Road Scholar, a nonprofit educational travel organization. France is Road Scholar's destination of the year, and representatives reached out to people traveling in Nunn's group asking why they were going on the trip.
After learning about Nunn's connection to D-Day, the organization offered them an additional, more personalized three-day stay in France with a translator and two videographers to document their trip, all at no additional expense.
Chris Heppner, director of communications for Road Scholar, said the organization is always looking for interesting stories about their participants.
"We wanted to be able to tell Tom's story because it was so great," he said.
Tom Nunn said his late father, James Nunn, who was 98 when he died in 2011, didn't talk much about the war. He was a paratrooper who enlisted in the Army out of high school in El Paso. He lived in the Phoenix area the last years of his life.
Nunn and his sister invited their father to travel to Normandy with them for the 50th anniversary of D-Day, but he declined.
"He didn't want to go," Nunn said of his father. "He felt he wasn't deserving of going back and celebrating because he didn't stay with these men for the length of the war."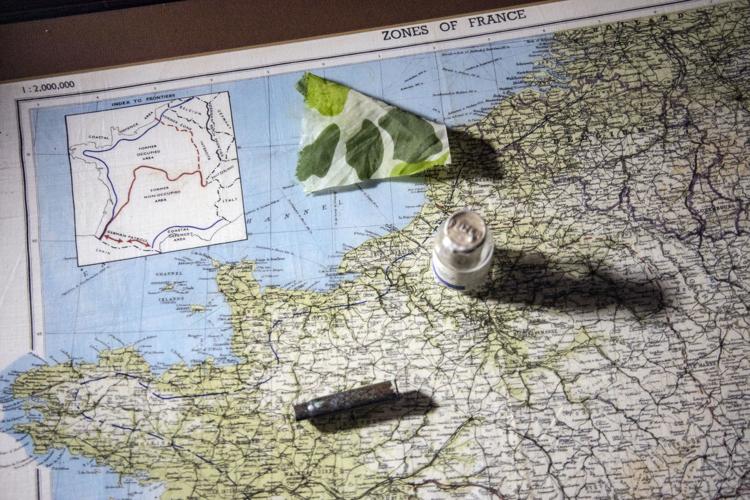 In 1994, Nunn started to search for military records to learn more about his father. Through research and the little his dad told him about D-Day, he learned his dad parachuted into Normandy and injured his ankle in the landing. He was taken to a railroad maintenance foreman's home where paratroopers went for treatment of minor injuries, Nunn said.
In those last three days of their trip, they were able to easily locate the area where his dad landed in Normandy, Nunn said.
Using a map and the information Nunn had, the group found a farmhouse about a mile from the landing site in the area they thought his dad went to get treatment for his ankle injury. The translator told a French woman there about Nunn's dad. The woman introduced the group to her husband who knew a lot about D-Day. The man took the group to his son's nearby home, which he said was once a first-aid station for paratroopers with minor injuries.
Nunn and the two men exchanged stories about the war. They gave Nunn artifacts they found in the fields near their home, including a piece of a silk parachute just like the one his father used when he landed in Normandy.
Though his dad wasn't there to confirm, Nunn said he is certain the places he went were places his father had been to during the war. Before the trip, he said, he could only imagine what the places his father had been to looked like.
"I still didn't really think that I could feel as confident as I do now about his locations," Nunn said. "I was standing in pretty much the same places, and I feel very fulfilled at not only finding them but becoming a little bit closer to my dad even though he wasn't there in person with me."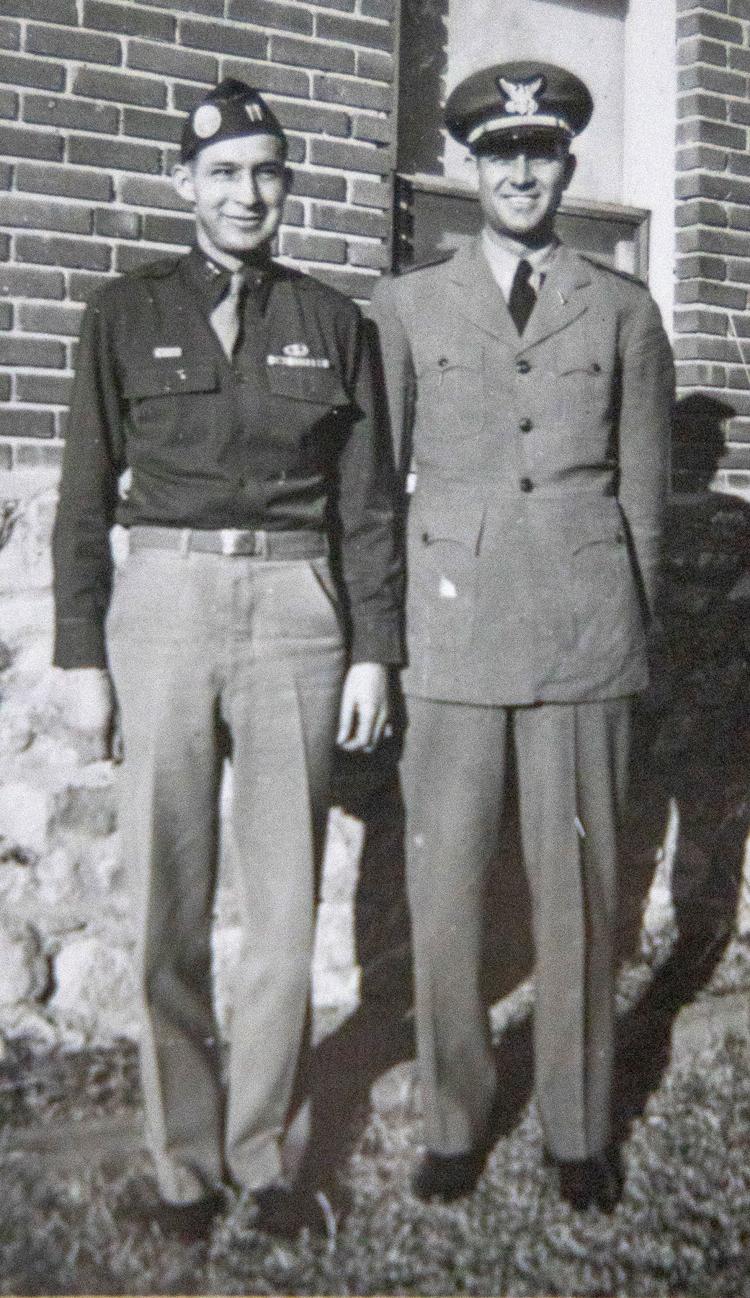 Nunn said by the end of his trip, he gained more respect not only for his father but for everyone involved in the war.
"It's a way to honor him that I could never show him before," Nunn said. "It's a way to feel the places that he felt, and it is also a way that I can sincerely honor all of the men and women that were in Normandy during the war."
D-Day, the Allied invasion of France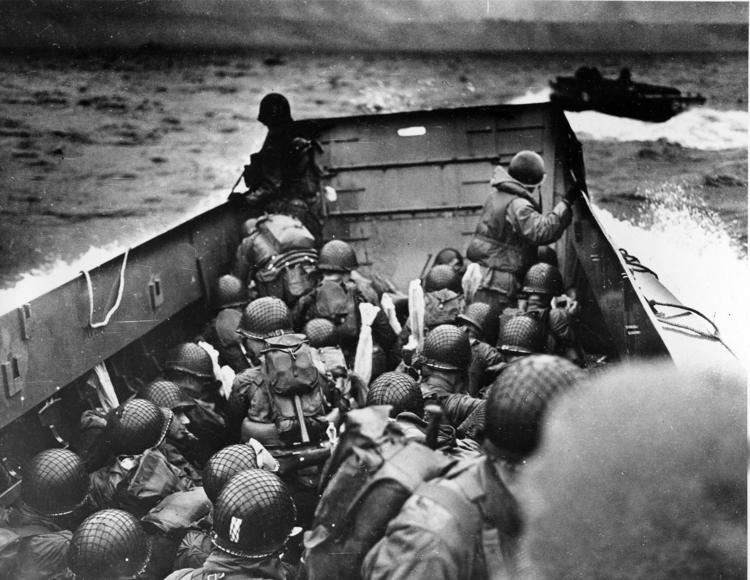 D-Day, the Allied invasion of France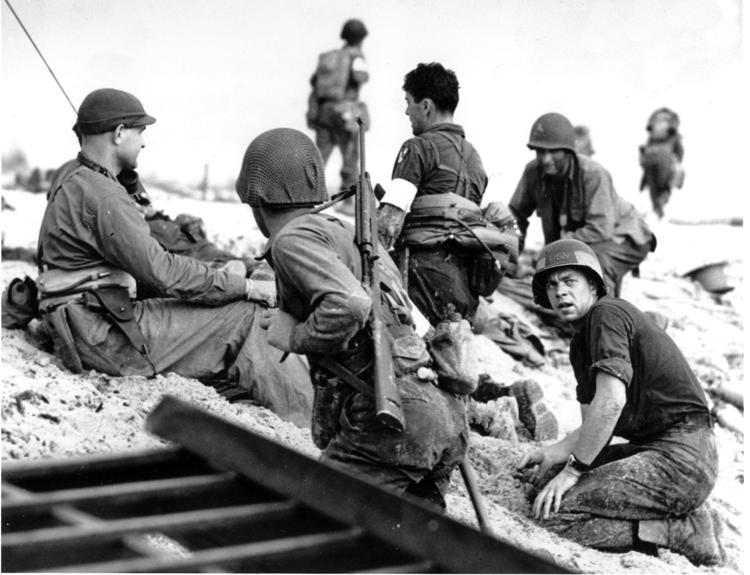 D-Day, the Allied invasion of France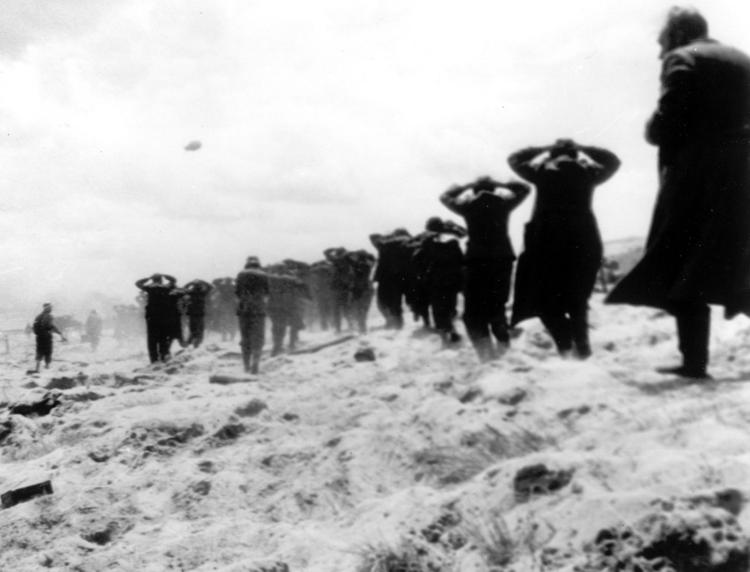 D-Day, the Allied invasion of France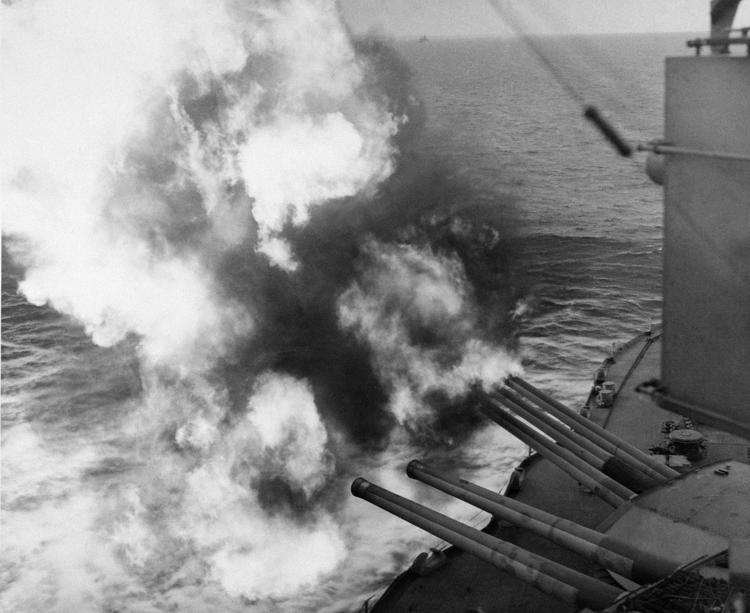 D-Day, the Allied invasion of France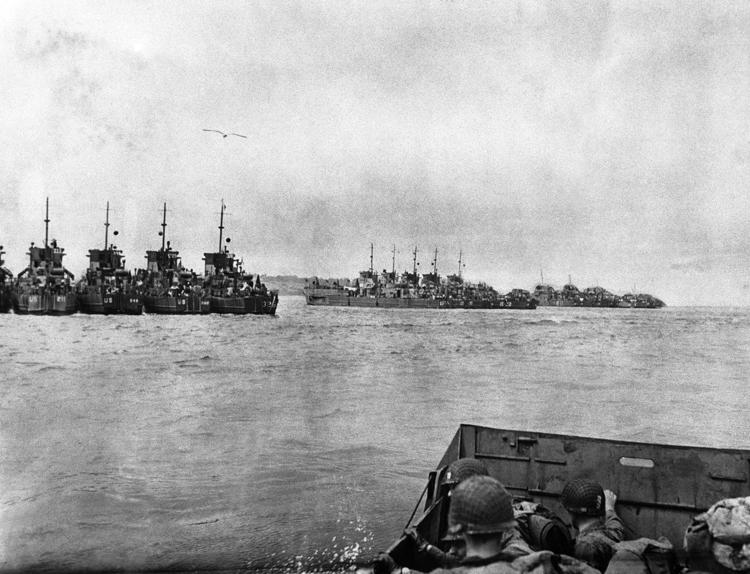 D-Day, the Allied invasion of France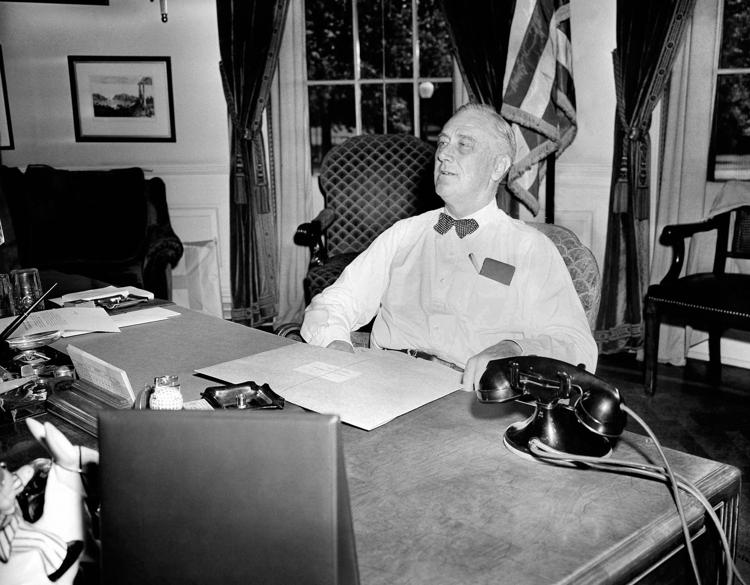 D-Day, the Allied invasion of France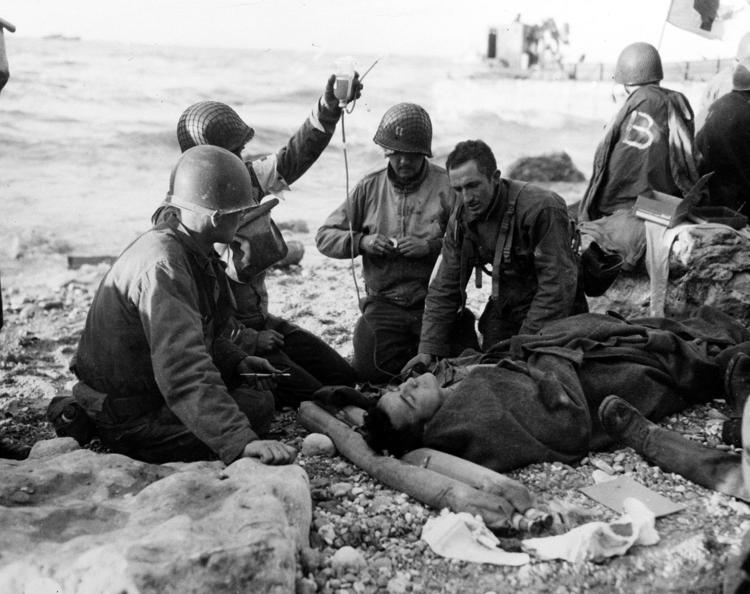 D-Day, the Allied invasion of France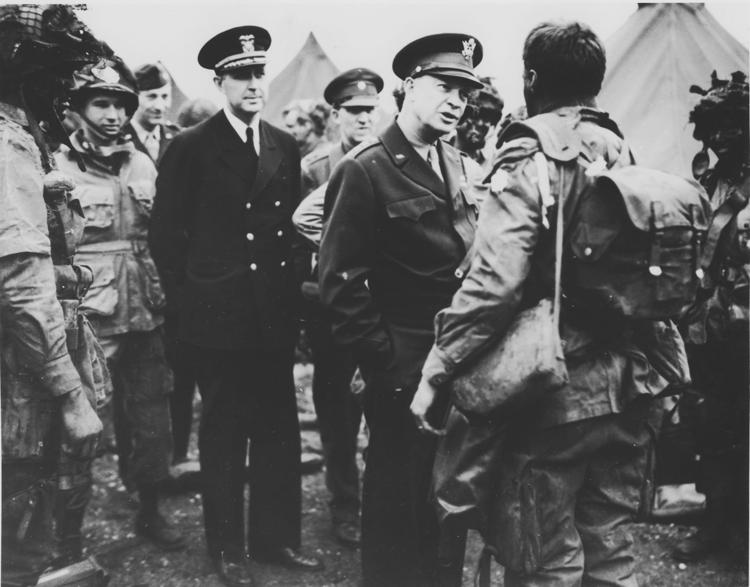 D-Day, the Allied invasion of France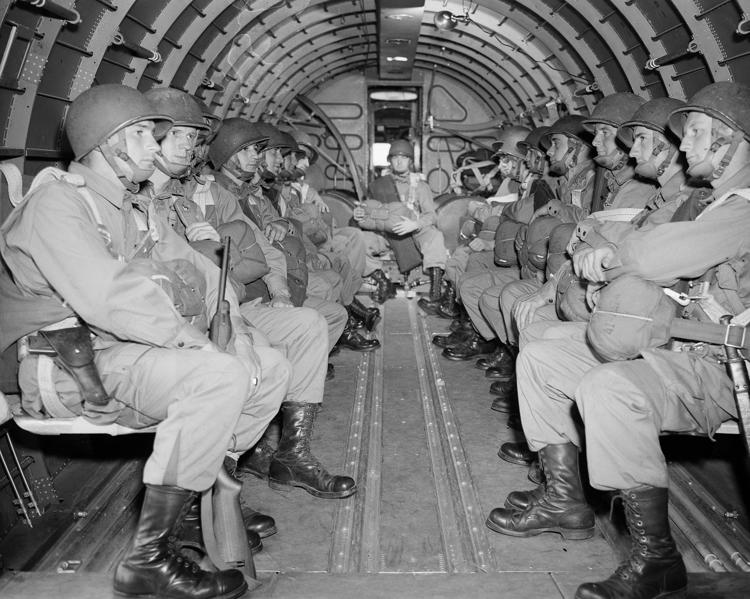 D-Day, the Allied invasion of France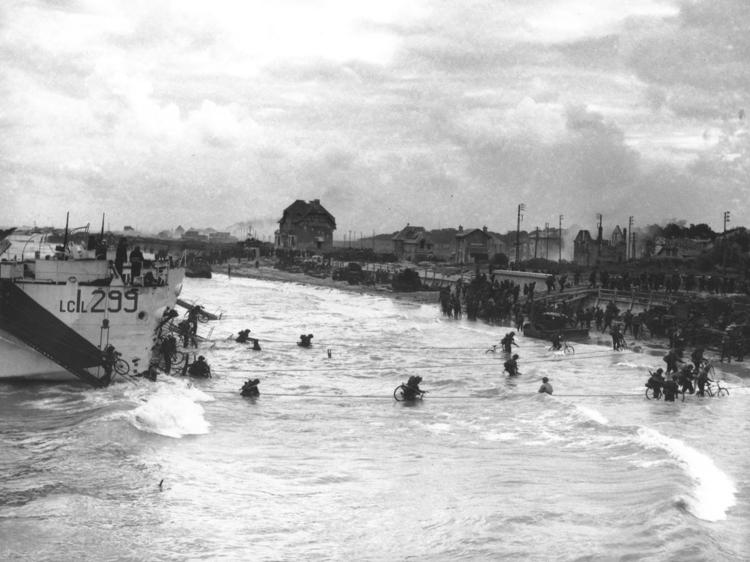 D-Day, the Allied invasion of France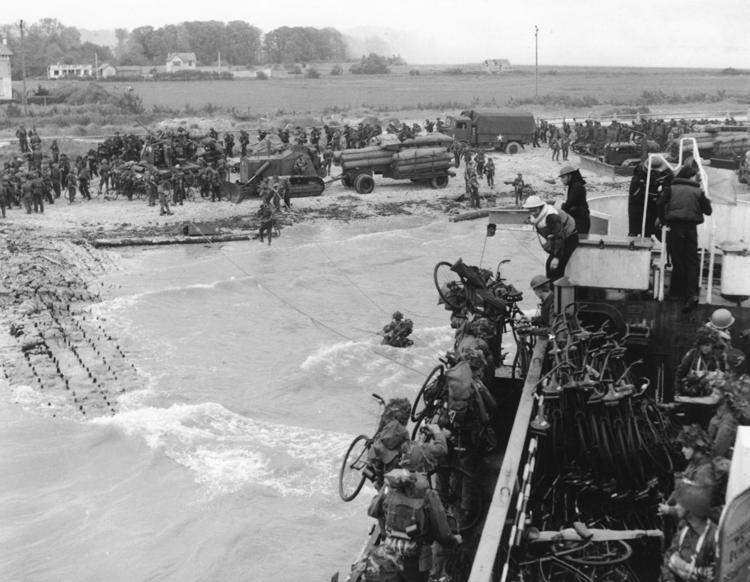 D-Day, the Allied invasion of France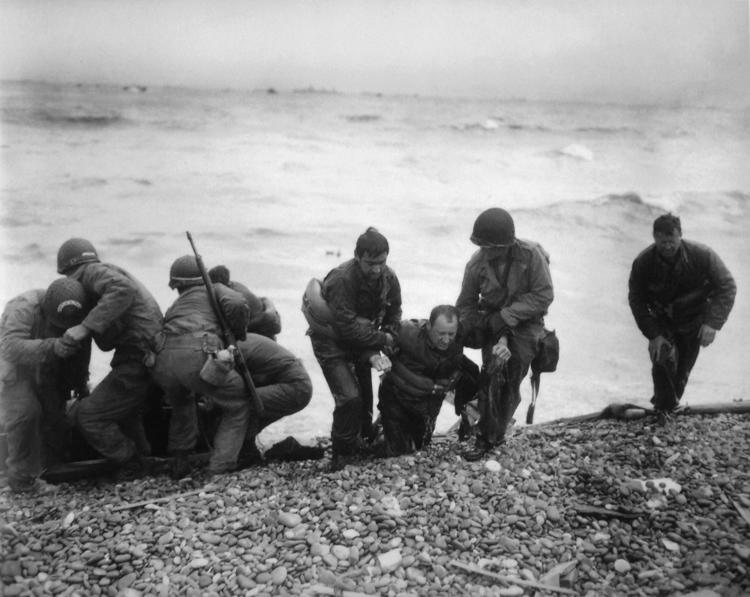 D-Day, the Allied invasion of France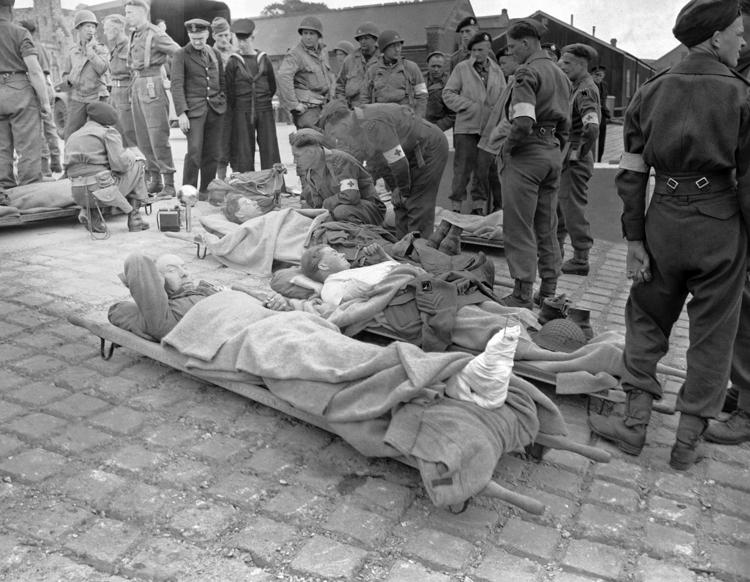 D-Day, the Allied invasion of France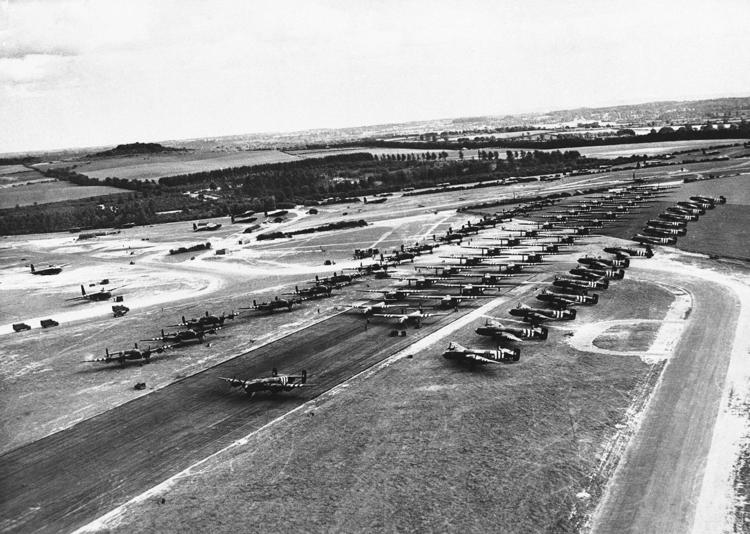 D-Day, the Allied invasion of France
D-Day, the Allied invasion of France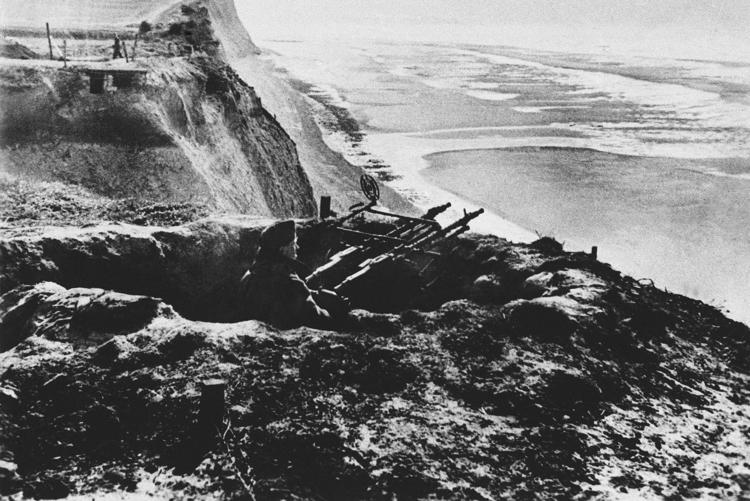 D-Day, the Allied invasion of France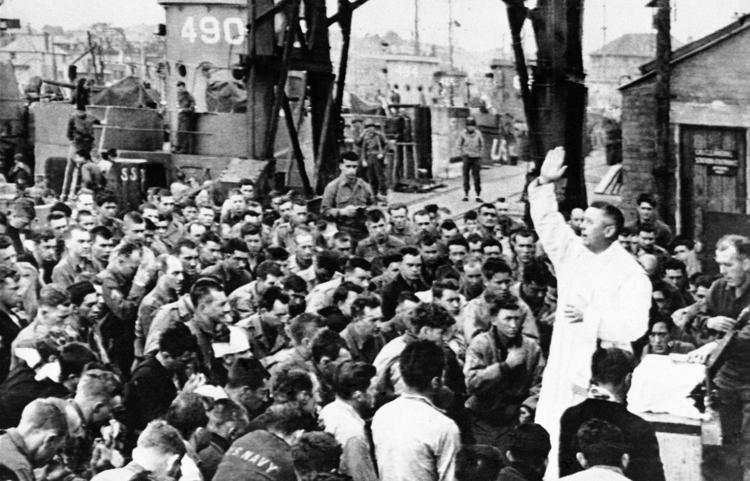 D-Day, the Allied invasion of France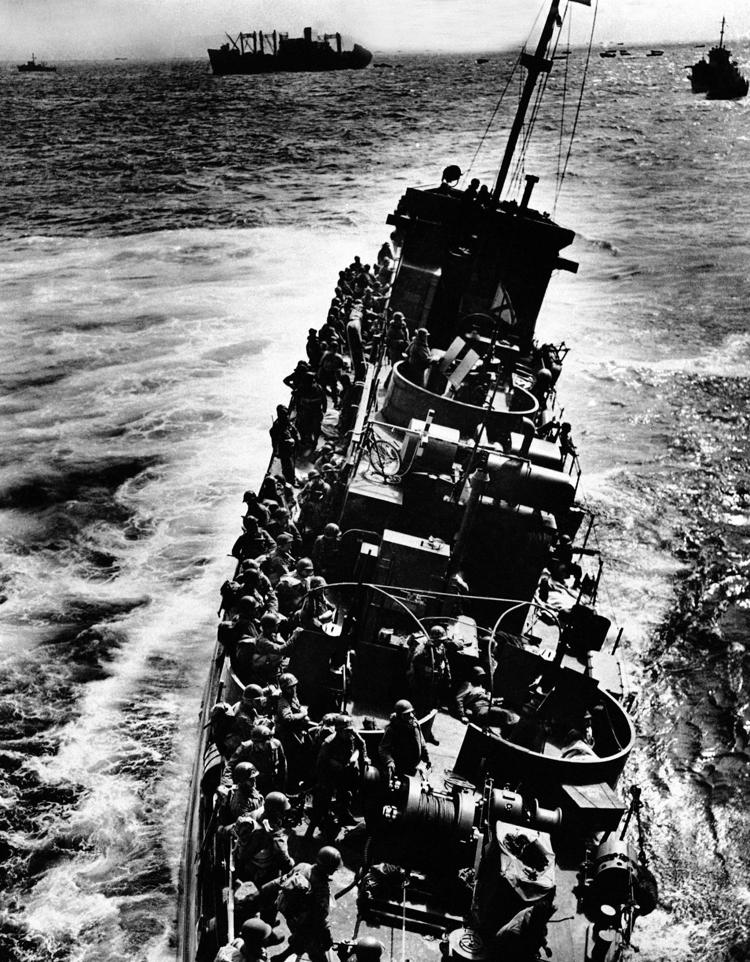 D-Day, the Allied invasion of France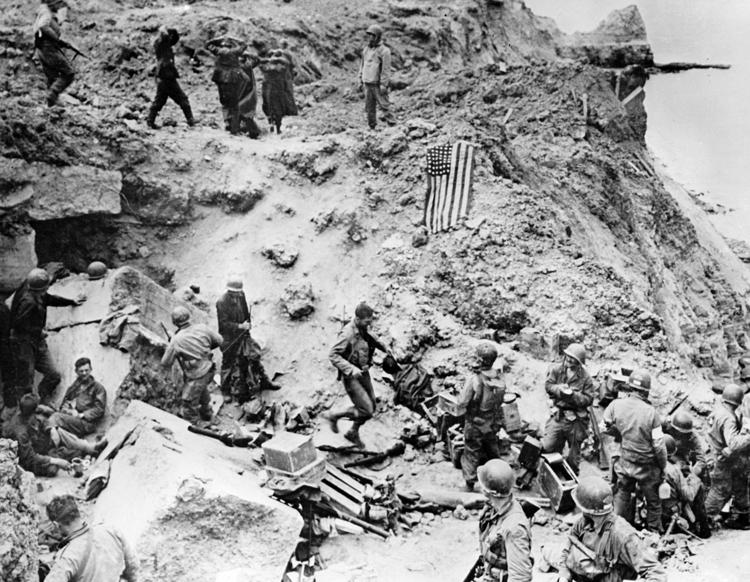 D-Day, the Allied invasion of France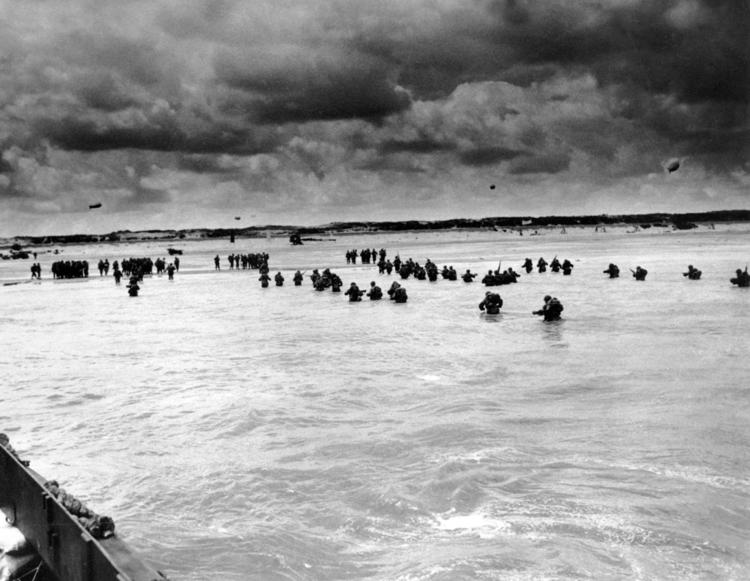 D-Day, the Allied invasion of France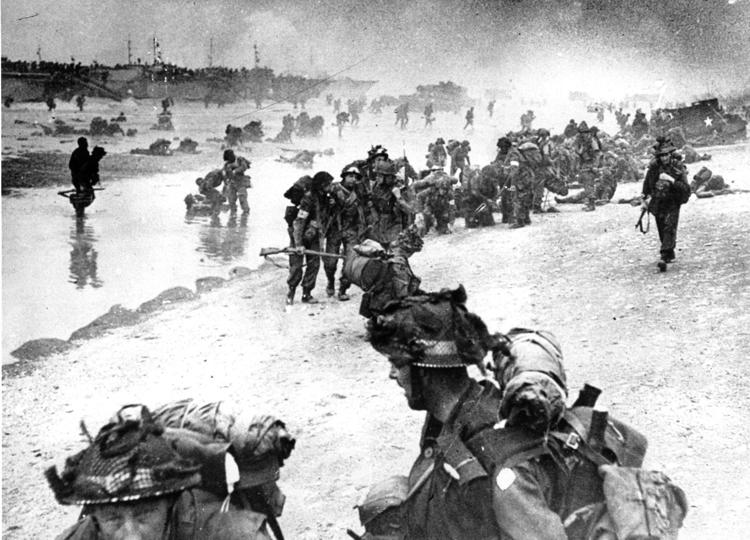 D-Day, the Allied invasion of France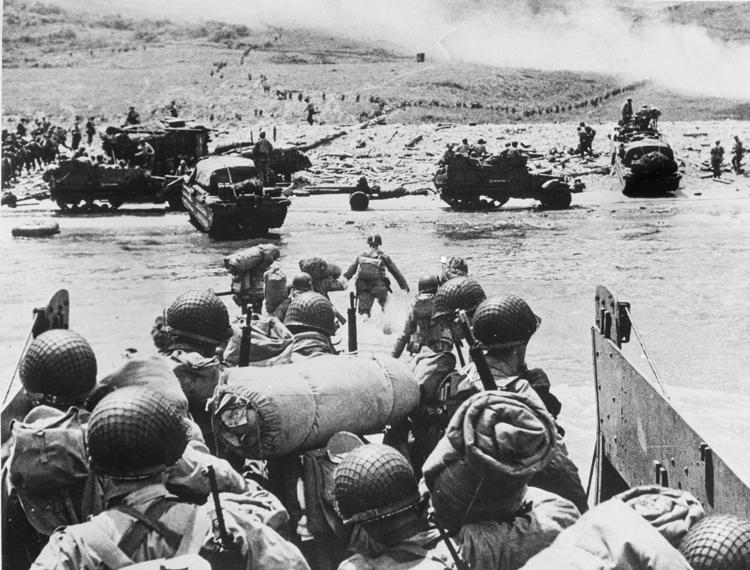 D-Day, the Allied invasion of France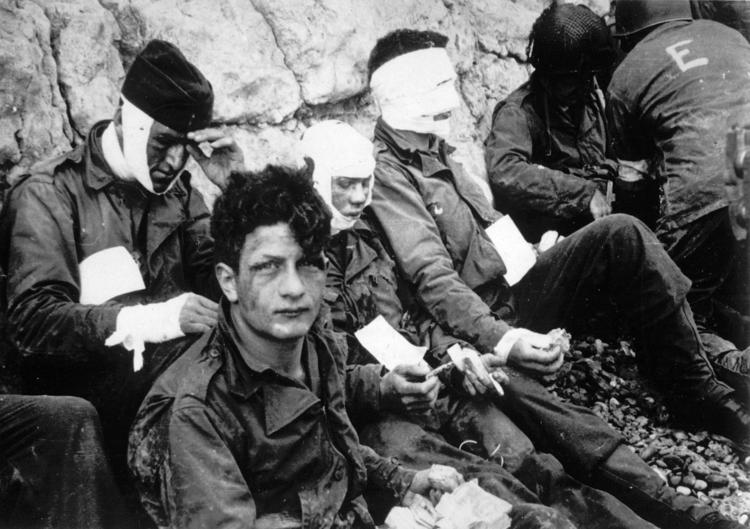 D-Day, the Allied invasion of France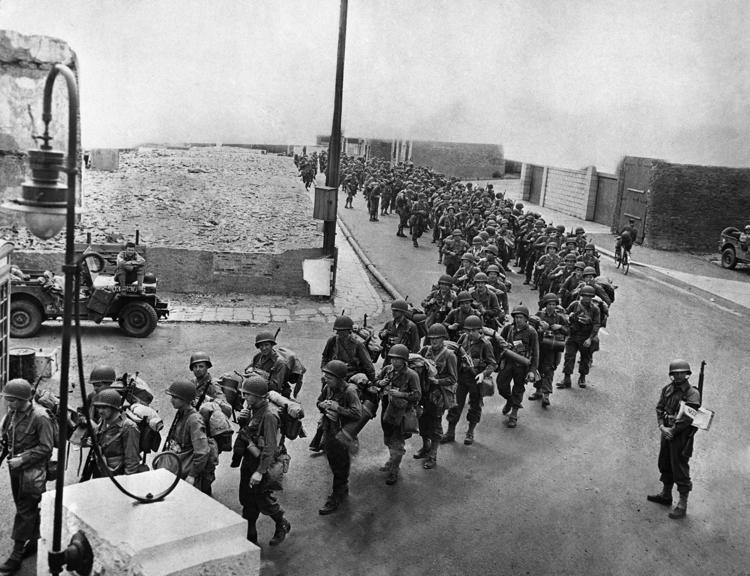 D-Day, the Allied invasion of France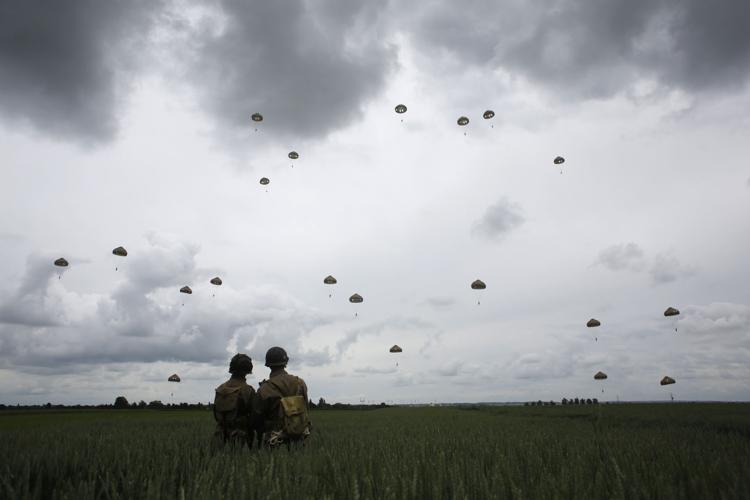 D-Day, the Allied invasion of France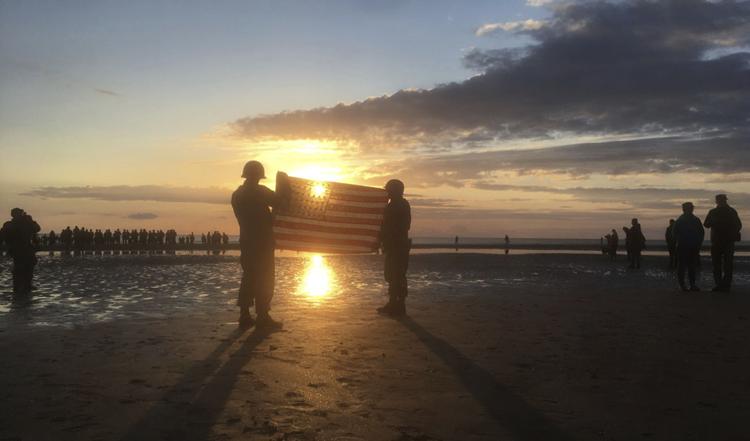 D-Day, the Allied invasion of France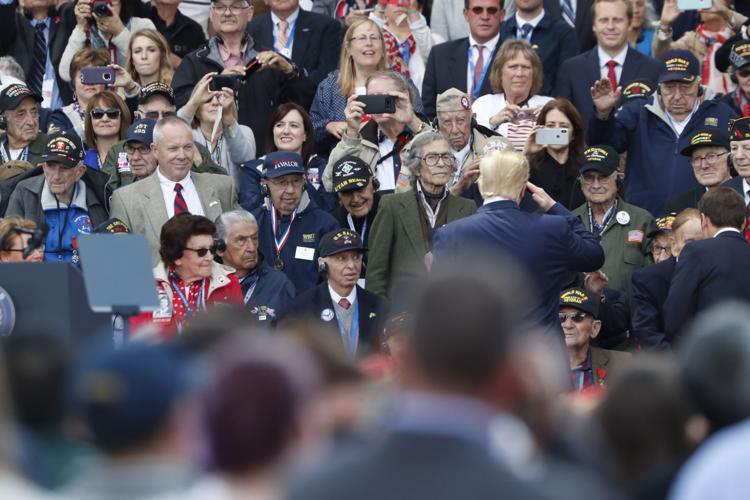 D-Day, the Allied invasion of France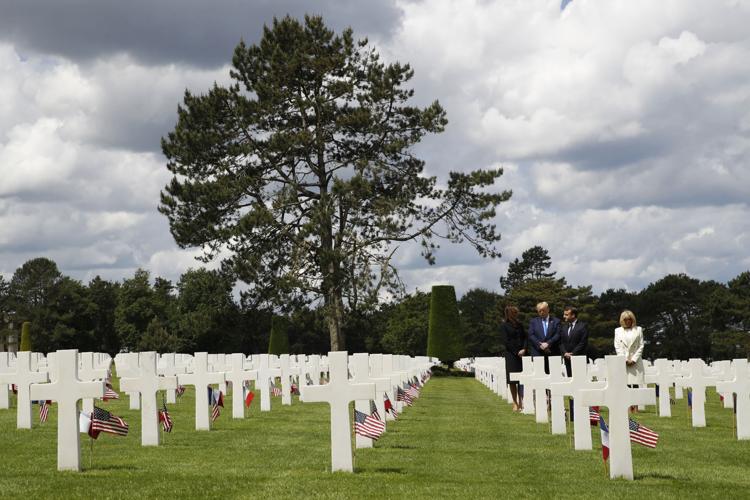 D-Day, the Allied invasion of France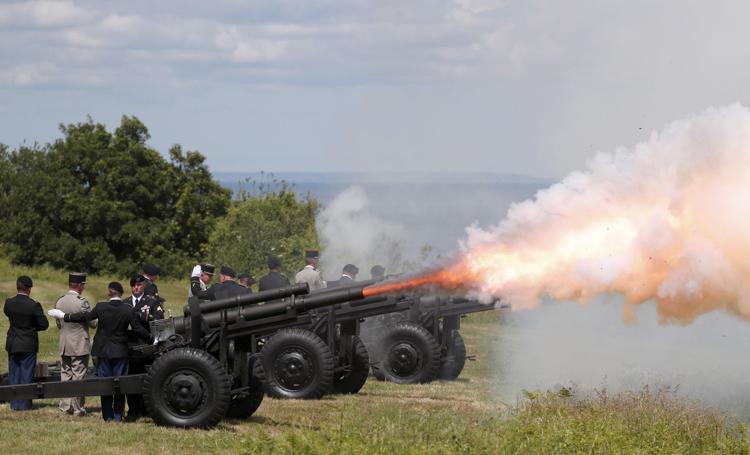 D-Day, the Allied invasion of France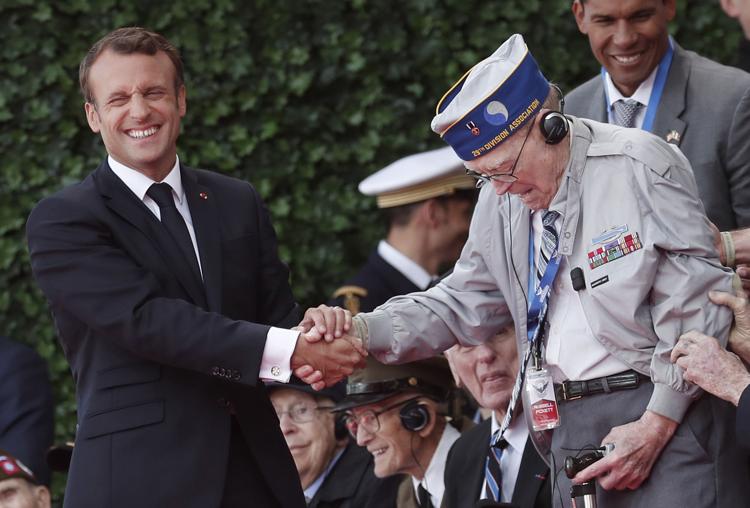 D-Day, the Allied invasion of France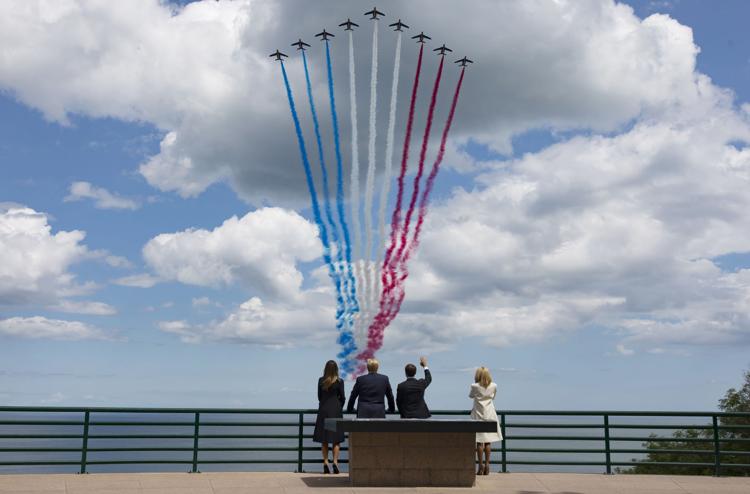 D-Day, the Allied invasion of France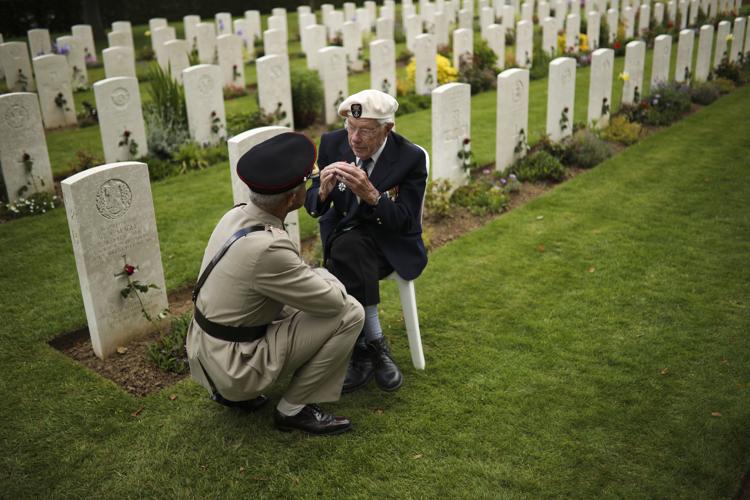 D-Day, the Allied invasion of France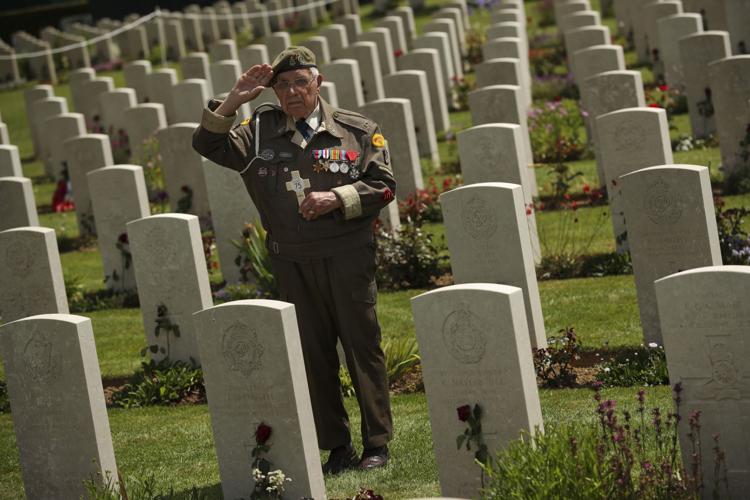 D-Day, the Allied invasion of France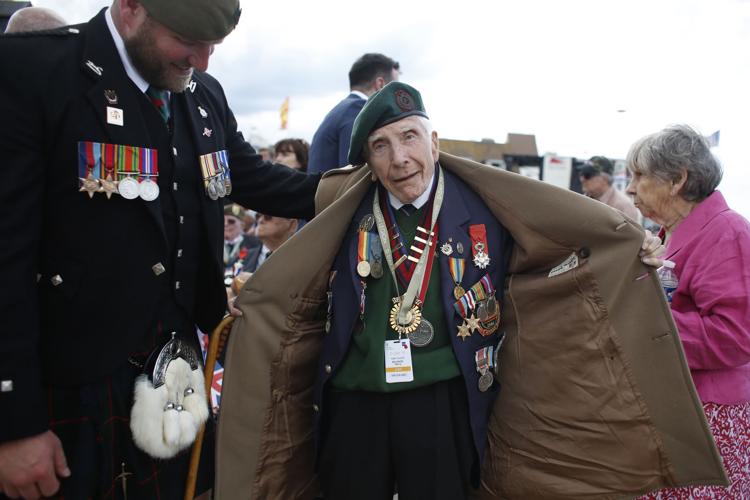 D-Day, the Allied invasion of France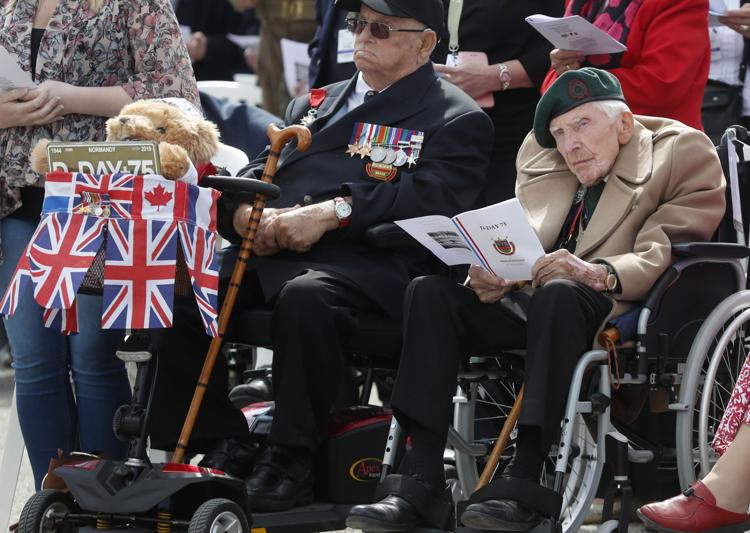 D-Day, the Allied invasion of France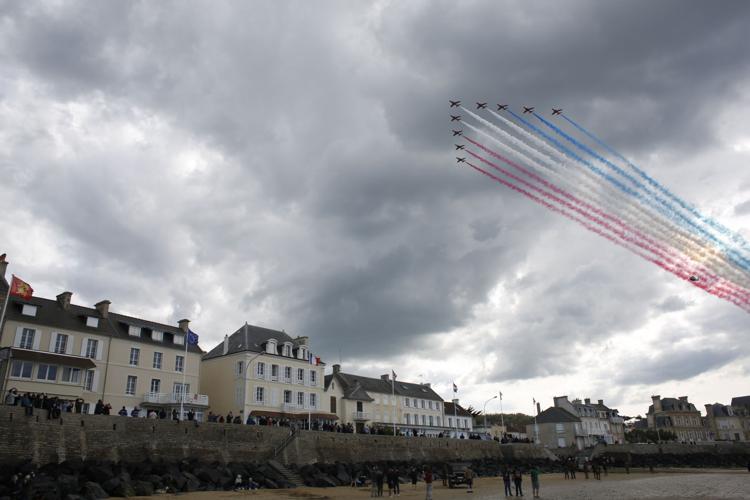 D-Day, the Allied invasion of France