Oracle State Park — currently open only for day use — could get a $4 million makeover aimed at making it an overnight destination with rental cabins, recreational vehicle sites and tent sites under a proposal in Gov. Doug Ducey's executive budget.
The upgrades are expected to increase annual revenue by $1.2 million at the 4,000-acre park near Oracle, which now operates at a net annual deficit of $286,000, according to budget documents.
Cabins and camping facilities also are expected to relieve some of the demand at Catalina State Park near Tucson, which routinely turns away would-be campers during peak seasons, said Patrick Ptak, a spokesman in the Governor's Office.
Ptak said the budget proposal calls for allocating $4 million from the State Parks Revenue Fund to pay for the planned upgrades at Oracle State Park, north of Tucson.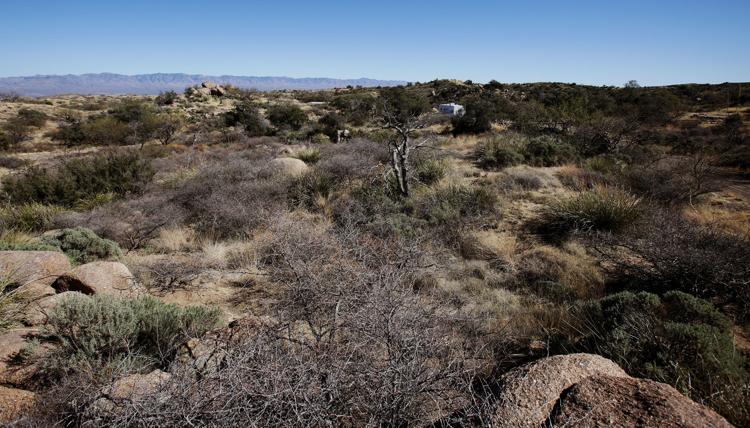 "The expansion would add 30 RV sites, 20 cabins and 20 tent sites," he said.
"The cabins will be rustic and they will complement the history and nature of the park," he said. "The pricing has not been determined."
The proposed project also would add more hiking and biking trails and restore historic cabins at the park, which is known for its oak grassland landscapes and mountain views.
"This will be so special for visitors," said Sue Black, director of Arizona State Parks and Trails. "The cabin program really opens up the demographics for people who want to experience the outdoors. If they don't want to stay in a tent or don't have an RV, this opens up another opportunity."
The proposed upgrades at Oracle State Park are part of a trend in reinvestment in state parks over the past several years, Black said.
"It's an exciting time for state parks in that we can use our own revenues to reinvest in these properties," she said. The State Parks Revenue Fund "is made up of revenues generated by other parks. We don't receive any general fund money."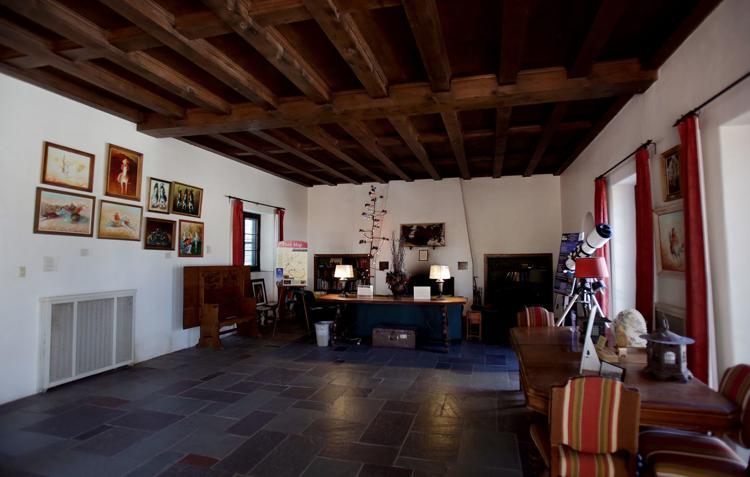 PARK PROGRESS
"When Governor Ducey took office this park was closed" because of budget cuts in 2009, Ptak said. It later was opened — first only on weekends and later daily during daylight hours.
"Now, it's not just open, but we are making it 24 hours and adding new amenities," Ptak said. "That's a testament to the incredible work being done by Arizona State Parks and Trails employees to make our park system the best in the nation."
"We've had a record number of visitors and record revenues from visitors this year," he said. "A record 2.94 million people visited an Arizona state park. That generated nearly $18 million in revenue."
There are 35 parks and natural areas in the state park system.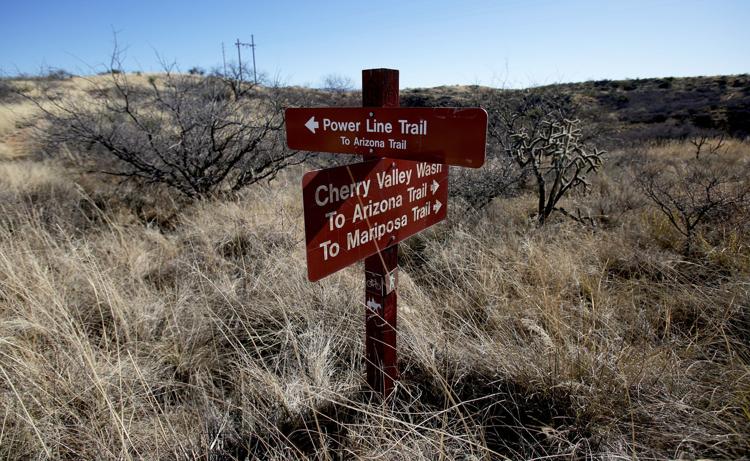 PARK FEATURES
Oracle State Park, in the foothills of the Catalina Mountains about an hour's drive north of Tucson, now has more than 15 miles of hiking and biking trails, picnic areas and access to the cross-state Arizona Trail.
Once owned privately and later by the nonprofit Defenders of Wildlife, the park officially opened to the public in 2001.
A centerpiece of the site is the historic 1930s Kannally Ranch House, which was owned by the family that donated the land to the Defenders of Wildlife.
The park has been awarded an International Dark Sky Park designation, which could make it an attractive overnight destination for amateur astronomers.
"This is a 4,000-acre park in a part of the state that is growing," Black said. "Knowing that we're reinvesting in it, I'm really proud of our team and what we've been able to accomplish."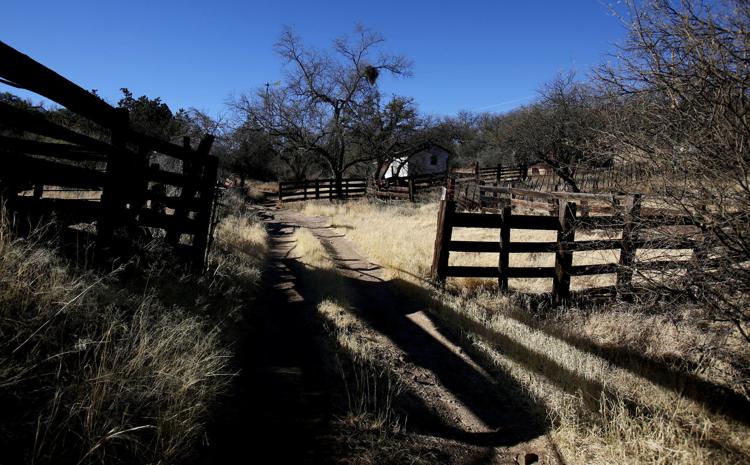 WHAT'S NEXT?
The proposal will go through a normal budget process in the state Legislature, Ptak said.
"There will be hearings and deliberations in both chambers," he said. "Then the final budget will get voted on. The governor would like it to be done quickly. We're hoping to see it sooner than mid-May this year."
If funding is approved, Arizona State Parks and Trails will begin a design process that will include significant public involvement, Ptak said.
"The design process functions within the boundaries of the conservation easement that limits the development to no more than 10 percent of the park acreage," he said. "The design team will also be tasked with keeping the development to a minimum. The design needs to complement the history and nature of the park."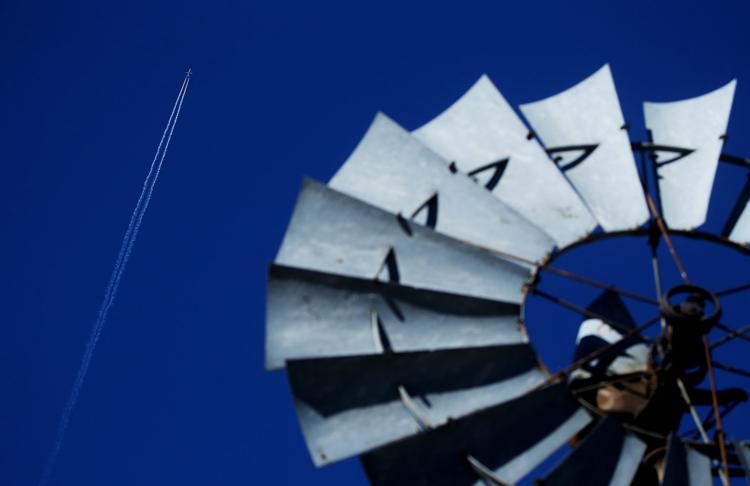 Once the process is complete, Arizona State Parks and Trails will move into the construction phase, Ptak said.
"The whole process should be completed within 24 months," he said.