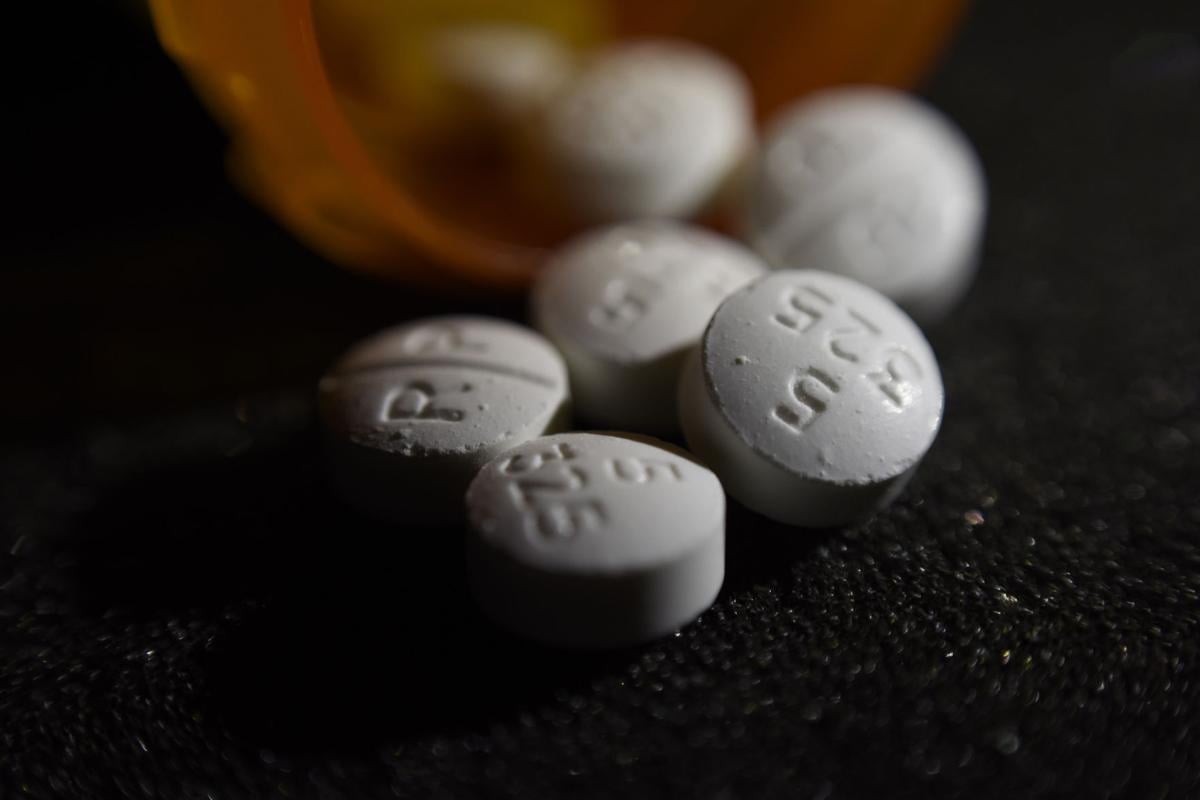 In an effort to help people properly dispose of unused medications, Oro Valley officials are hosting a dispose-a-med event this Saturday.
From 9 a.m. to noon, community members can clean out their pills and liquid medications by bringing them to the Walmart Neighborhood Market at 7951 N. Oracle Road.
Veterinarian medications and vitamins will also be accepted. All pills should be kept in their original containers.
Officials say not to bring batteries or household hazardous waste.
The medication drop off event is "completely anonymous," officials said.
Contact Star reporter Shaq Davis at 573-4218 or sdavis@tucson.com
On Twitter: @ShaqDavis1